We Help you to Grow Your BUSINESS
Your digital marketing efforts need to be flexible with market expectations and behavior changes. It's time for you to achieve success, what you dreamed of.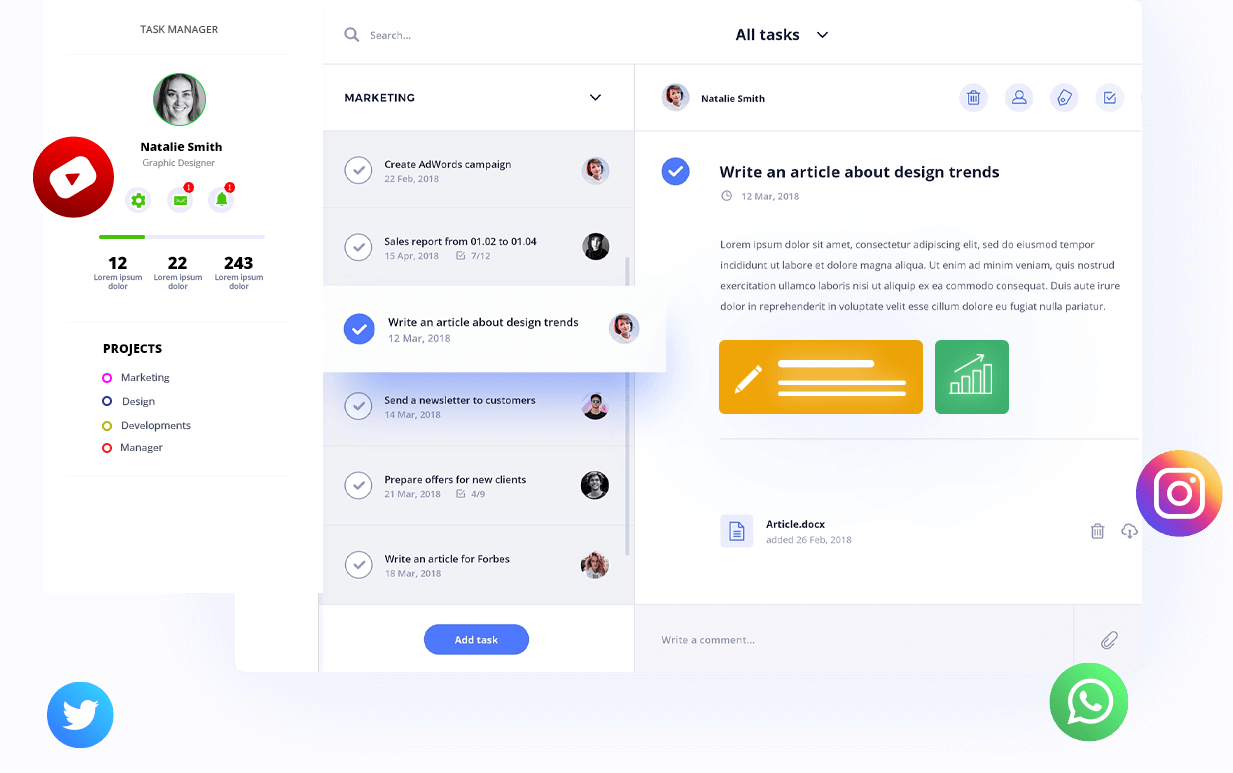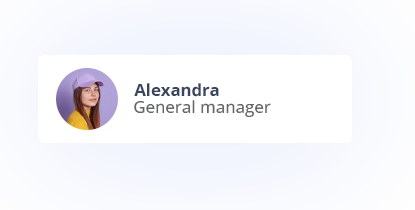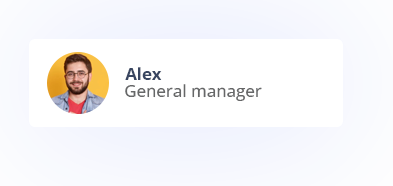 How Can Digital Marketing Promote SaaS Companies?
Driving prospects into free trials and demos is crucial when it comes to SaaS digital marketing. Recently Software as a Service has become a booming industry. The prospects research and buy largely online today. So digital tools and platforms are the best way to showcase yourself and connect with potential customers. It helps you to set an expectation and run effective marketing campaigns capable of generating conversions.  
So the growth and success of your business rest on solid digital marketing.  
Our digital marketing efforts break growth barriers in the competitive software market space and take your company further, faster.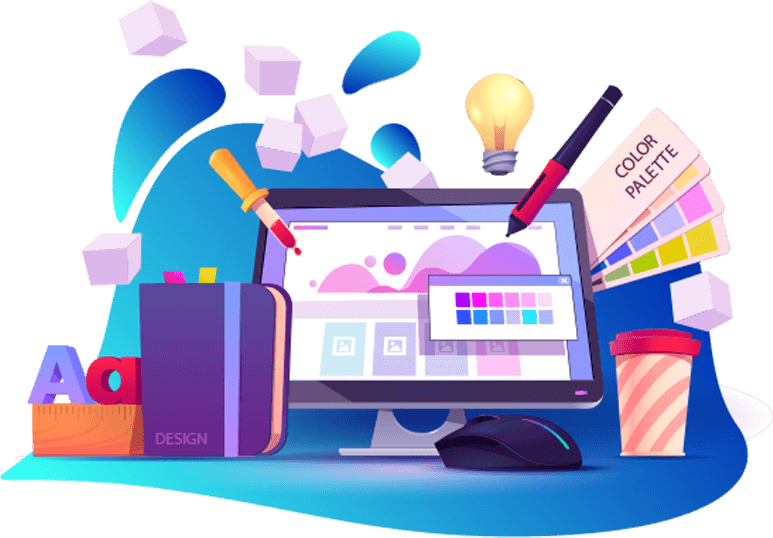 SaaS Branding
We work in strategic branding, visual identity design, stationary design, creative design, and brand consulting and unfold the aspirations, desires of your brand. By introducing a wonderful experience for your prospects, we create a journey for you to reach out to your destination.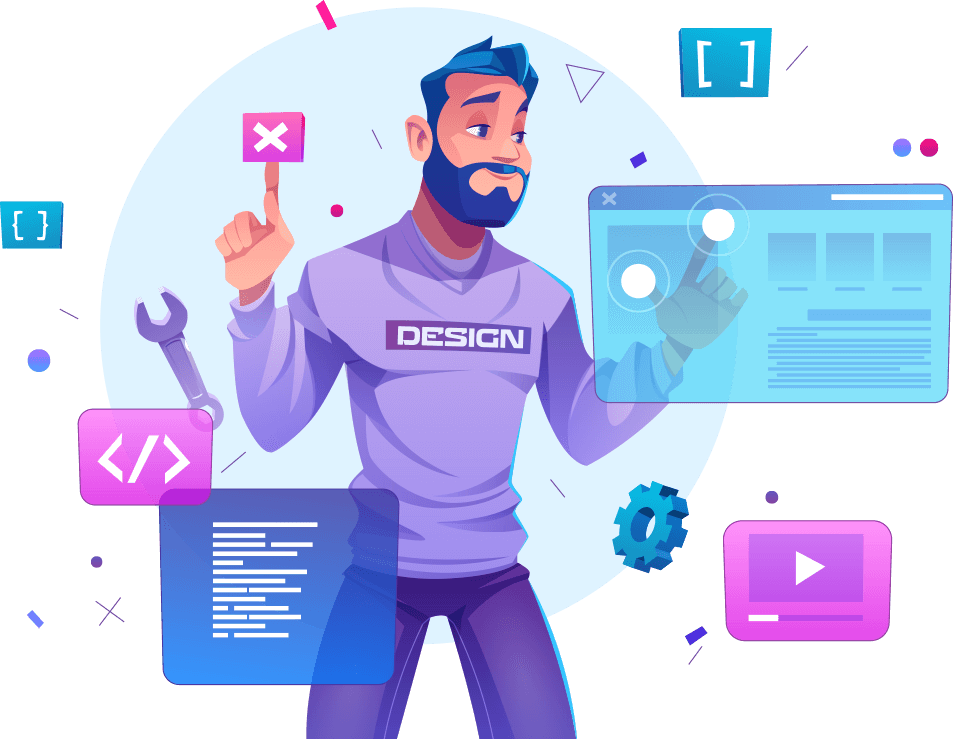 SaaS Web Development
A SaaS website needs to be aligned with its business objectives, and our expertise in SaaS web development ensures your site is highly conversion-oriented. You will get your user-friendly and search engine-friendly website pretty quickly that can enhance the whole SaaS digital marketing efforts.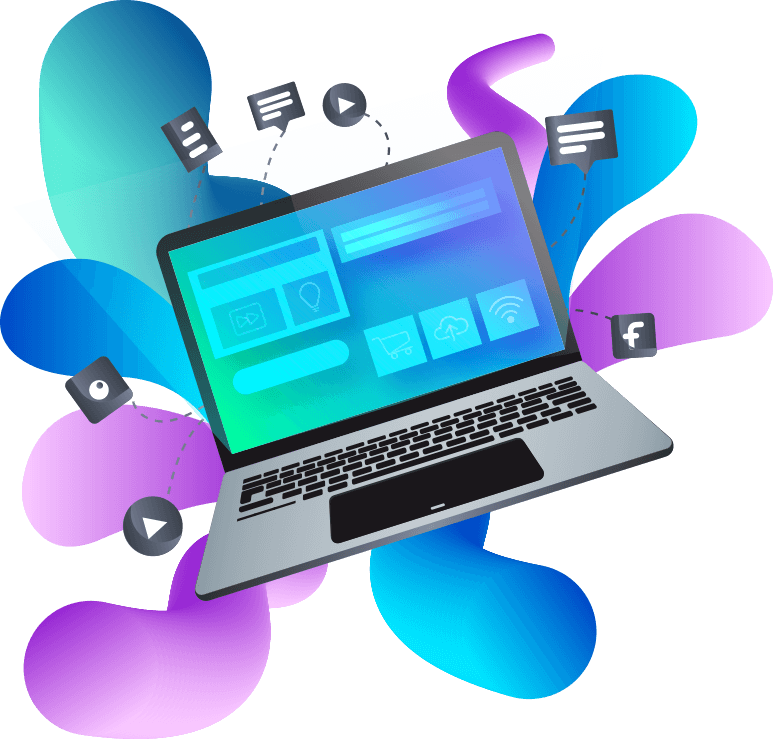 SaaS Digital Marketing
By combining our deep knowledge of the software digital market space with result-driven strategies, we connect your marketing efforts with prospects to generate maximum ROI. Our digital marketing for SaaS companies comprise search engine optimization (SEO), pay-per-click (PPC) advertising, online advertising, social media management, and reputation management.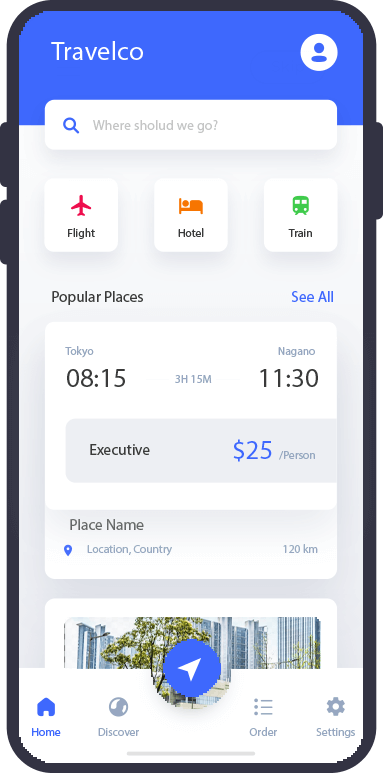 Benefits of Hiring a SaaS Digital Marketing Agency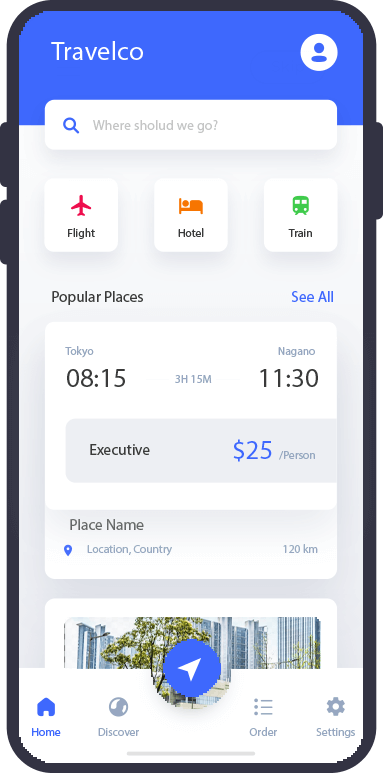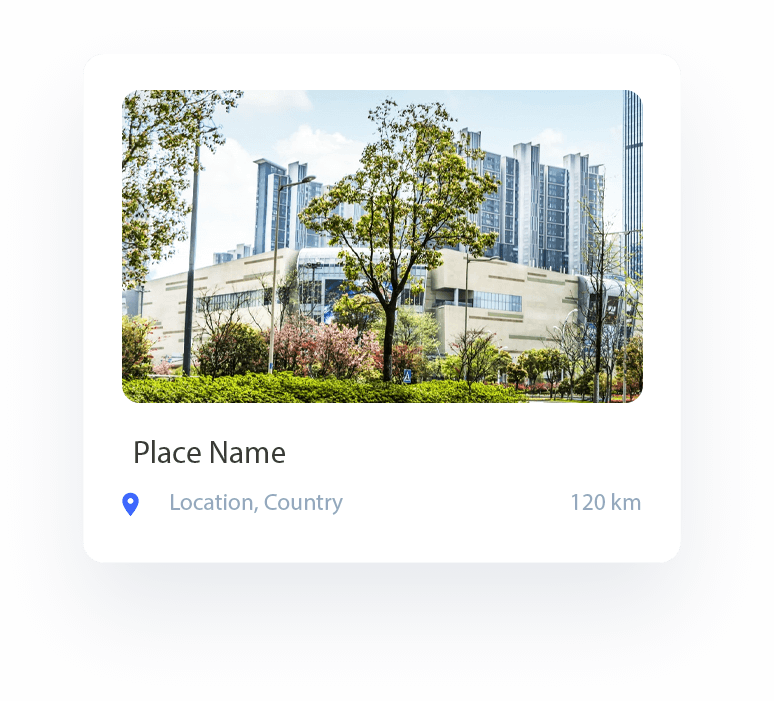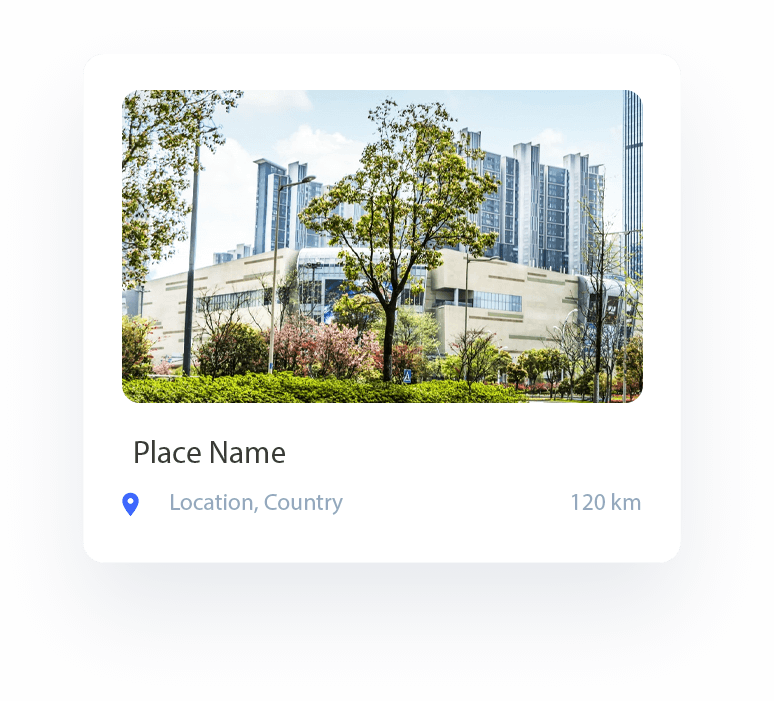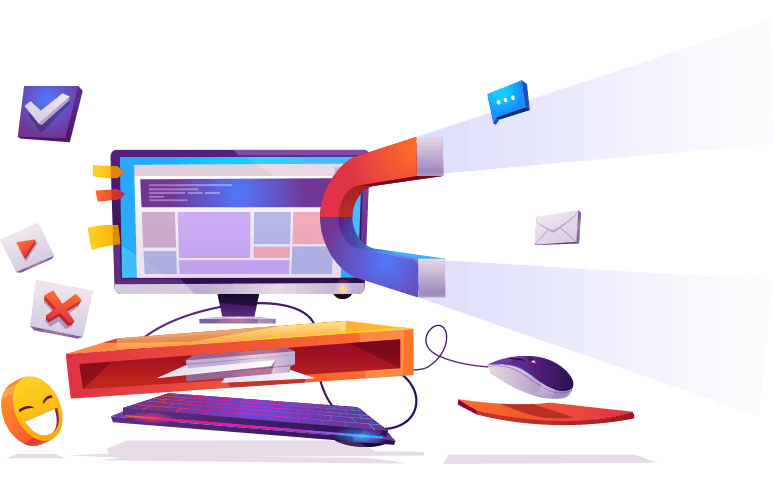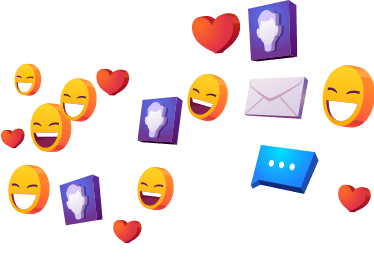 Why Choose Fresh Mind Ideas as Your SaaS Digital Marketing Partner?
We are your growth partner creating and executing innovative digital marketing strategies with a focus on measurable results. And by taking advantage of digital offerings, we create success that matters in the challenging SaaS digital market space. 
Your Branding & Digital Marketing Partner
What does it mean? It means your branding and marketing efforts will get an extra push with what's new to meet new opportunities.
Frequently Asked Questions
Branding is all about positioning your brand to perceive by the audience the way you want. It is the image your Software as a Service business has in the market. Branding is worth keeping your SaaS Company at the forefront of the minds of your prospects and setting you apart from the competition. If done correctly, branding can help you to resonate with people who interact with your brand on a personal and emotional level. 
Branding agencies can help you to build your SaaS brand identity as well as communicate your brand messages and values. They will help you to stay flexible with software industry requirements. The best SaaS branding agency measures strategies and supports advertising and promotions. And offer several services to create, maintain, and expand your brand. 
Here are a few things to look out for while choosing the best SaaS branding agency, Bangalore
The reputation, credibility, and expertise they have in the industry 
Ability to customize your branding and marketing strategies
Are they capable of achieving maximum ROI?
Do they offer branding solutions within your budget?
Hiring the best SaaS marketing agency is an investment, and the agency should understand the value of your investment. To make sure you are hiring the right digital marketing agency, you should consider some crucial factors.  
Their reputation and credibility in the SaaS industry.
Ability to customize your marketing strategies with consumer perceptions of your brand.
Ability to recommend and implement tailor-made strategies flexible with the industry requirements to achieve specific needs
Is their work data-driven? Are they capable of providing maximum ROI?
The best SaaS marketing agency has a better knowledge of what works and what doesn't, and they can develop an efficient marketing strategy to boost your leads. They can provide technical expertise and real-time solutions to launch and manage campaigns. A SaaS digital marketing agency will take the heavy load of responsibility from you and allow you to focus on developing the best products.
Top advantages of working with the best digital marketing agency Bangalore
You always remain current and relevant
Reliability and accountability are guaranteed
You can focus on running your SaaS company
Extend your internal marketing team
Gain objectivity
Advance your brand insights with the latest tools and technologies
Make sure the agency you choose is capable of meeting the objectives and digital needs of your business. If they can't explain the process and your business goals, don't move forward.
Try to learn about their experience and compare the results with your own.
Try to know about their full-time staff members. Are their capabilities aligned with your requirements?
Learn about their strategies and make sure they can perform well in the challenging software market space.
Know their pricing.
The primary reason for investing in digital marketing is to improve your online visibility. An effective digital marketing strategy allows you to promote your business and reach out to a wide range of prospects. With the help of the best SaaS digital marketing agency Bangalore, You can showcase your expertise and stand out from the rest. It is the pillar of the success of your SaaS company.
The best SaaS web development company can assist you in developing a responsive, user-friendly, and search engine-friendly website. For SaaS companies website is the key part of boosting growth, and driving visitors to your site is crucial. The best web development agency can enhance your search engine visibility and provide a great user journey.
portfolio
Take a look at what
we have made.