Excellence in Branding and Digital Marketing Services
We at Fresh Mind Ideas have a wide range of services that allow us to help you create, nurture
&

grow your business.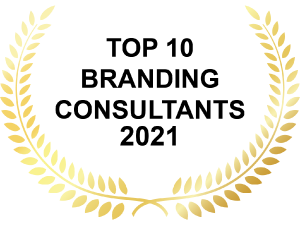 As a leading branding agency in India, Fresh Mind Ideas has the top-of-the-line branding and digital marketing capabilities to help businesses that are starting up or need a refresher course of growth for their organization. Small, medium, or large, your company is in good hands with us.
We Drive Meaningful Results for Our Customers and Shape the Future of Their Brands Across Geographies.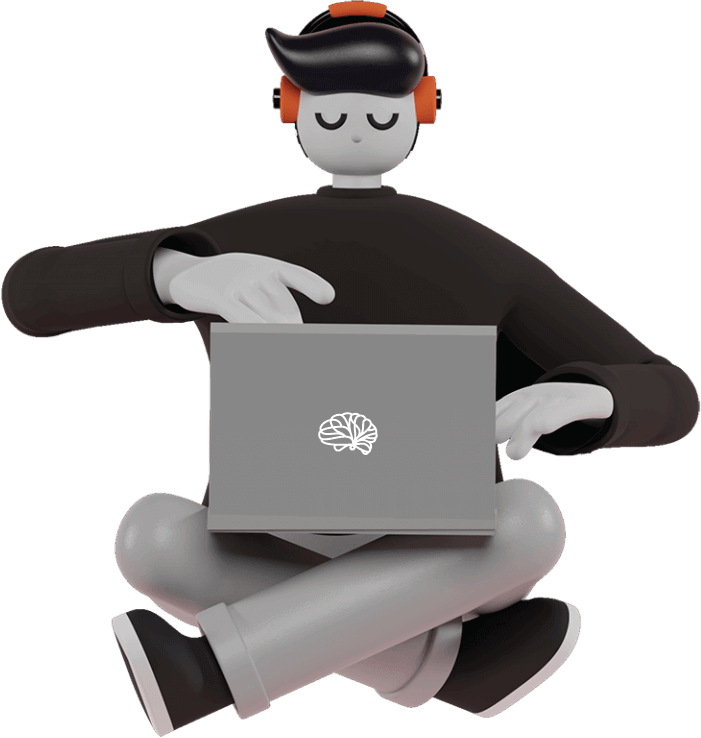 Your brand is your identity; so, we take branding very seriously. We direct our strategic branding strengths to build cutting edge collateral that will power your visual identity, just the way you want.
Be it SEO, SEM, digital media campaigns, or influencer engagement, we have the niftiest digital strategy and consulting capabilities for the robust digital transformation of your business.
Your website is your business's address; we bolster that address with skillful website design and development, complete with impactful UI and UX design. Once your customers visit your site, they aren't going to leave, that's for sure!
Be it SEO, SEM, digital media campaigns, or influencer engagement, we have the niftiest digital strategy and consulting capabilities for the robust digital transformation of your business.
We're More Than Just An Agency
We are Your 'Team Away from Team'
We can't say this enough, but there's a strong reason why our solutions are good for you. Ever heard of 'home away from home'? Well, we are your 'team away from team'. What we mean is you will feel like we are working with you, almost like we are by your side, but in reality, you know that we aren't there. But we are! Do you get the idea?
Top branding agency in Bangalore, we pride ourselves on being fluid in our work and gliding into our client's processes easily. We will become a part of your team, learning and growing with you each day, merging your thoughts with our ideas. Our endeavor is to be seamless with our services, so you can trust us with your brand, while you focus on your business's journey. It's that simple.
"Fresh Mind Ideas is one of the top branding agencies in Bangalore, India for providing top-of-the-line branding and digital marketing solutions" - Clutch
'Don't assume. Just ask.' It's a policy we follow faithfully. We use the 'discover' stage to talk to our clients, from different roles and capacities, ask questions, and spend time thinking, analyzing and looking for clarity; till we have what we are looking for.
The 'define' stage is crucial. We use the insights gathered from the discovery phase to define the challenge that we are about to take on. What are the roadblocks? Which are the easier aspects, and which aren't? We create a mind map right here.
The design is often relegated to being just a creative expression. However, it's a visual language that builds both brand recognition and credibility, and helps make a powerful first impression. At the 'design' stage, our strategic and creative minds combine to create designs that help you make a lasting impact.
The 'delivery' stage is when we know if our approach and strategies have worked. We test the waters with our solutions, correct the course of action, if the need be, and finally go all out and implement it.
We believe in course review and correction; in the 'data' phase, we go back to re-studying the data we collected during the 'discover' stage, and analyzing our solutions in tandem with the performance during delivery. Here, we decide if we need to stay the course or suggest changes.
Industries we work for
Helping Businesses in All Domains
Successfully delivered digital products
We're More Than Just An Agency
Brilliant minds at work love playing with fresh ideas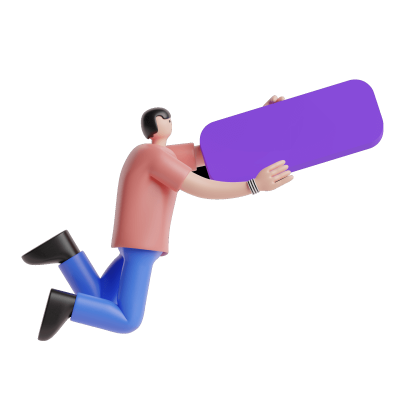 Testimonials
What our clients
say about us.
"On the 10th year of Unity, we have decided to Re-brand our company and we decided to associate with Fresh Mind Ideas. They have been good with us and partnering with them was a great experience. It helped us to give a fresh look to our brand."
"I came to know Freshmindideas through one of my friend. they had designed my company logo. we are so much happy with the ideas and output given by ajay. Such a dedicated person,.... "Quietly listen to what we needed and gives us more than what we expect" thanks to the entire team for making us BRANDED."
"We approached FreshMindIdeas because we needed a logo, branding and CMS website for our UAE based electrical and lighting company, Valight Electric . FMI have developed a number of innovative features that made our website highly interactive and interesting, responsive and modern. They worked very closely with us to create a logo that delivers what we requires and nothing was too trouble. FMI did an amazing job and we wholeheartedly recommend them to all for logo, web designing , branding and advertising… Very cool people to associate with."
"Working with FreshMindIdeas was not only seamless but it far exceeded our expectations and we are extremely thankful to them for designing an outstanding logo and branding which helps us to achieve the stepping stone to success...The simple unpretentious project fulfills our requirements and through this we could built our own identity among the cosmetic world."
"We contacted Fresh Mind Ideas for the branding of our premium apartment project, Temple Trees, in Mysore. Interacting with their team gave us the confidence that the process will give us good results, and we were right. Fresh Mind Ideas created a powerful visual identity, which was better than what we had envisioned. We really liked the logo, branding and marketing collateral design they delivered. We are happy to have worked with them. "
"We approached Fresh Mind Ideas to make some modifications to our website. The team did a thorough inspection and advised that a handful of changes may not help us scale or meet our growth goals. We planned a complete makeover of the TutorComp website and revamped over 200 web pages. I am aware of the hard work and dedication of the FMI team, pulling all-nighters to complete the work on time. No doubt, I am happy with the result and would recommend Fresh Mind Ideas any day."
" Before QWQER entered the Indian market, we needed a visual identity that resonated with the country's sensibilities. Fresh Mind Ideas revamped the QWQER logo & visual identity to suit the Indian context and provided us with a range of branded paraphernalia such as office stationery and marketing collaterals. Working with the FMI team was seamless, transparent, and comfortable. They always honored the deadlines, and their work has helped us establish our company's identity in India and set us apart from the competition. "
Blog
Get Industry Updates, Hacks and News
Got a project?
Let's talk.
Whether it's a branding project, a digital marketing scope or a web development requirement, feel free to get in touch with us. As a leading branding agency, We would love to work with you and solve your challenges.