Coming together is a beginning.
We're a team of creatives who are excited about new ideas and unique mutual opportunities.
Spend your time with things you love and people who push the limits. Work with a team of amazing minds, enjoy the time and do work that help our customers win their goals. Let's make the digital world a better space for all of us. 🙂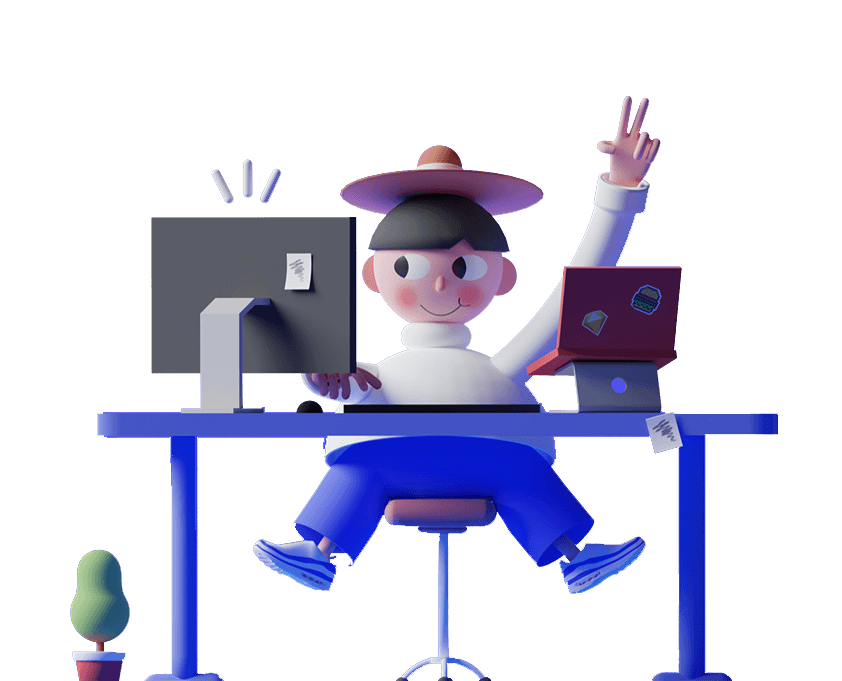 Fresh Mind Ideas has a handpicked team of talented, resourceful and unconventional thinkers and doers. There's just one condition though. You've got to be as radical as we are, and we'd make a great team.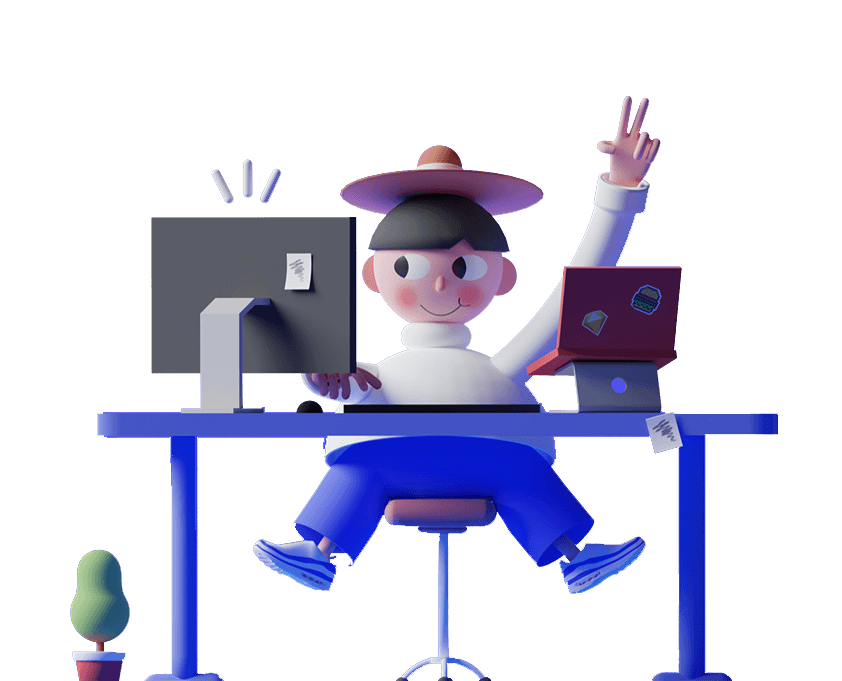 Let's join hands to change the world.
"We approached FreshMindIdeas because we needed a logo, branding and CMS website for our UAE based electrical and lighting company, Valight Electric . FMI have developed a number of innovative features that made our website highly interactive and interesting, responsive and modern. They worked very closely with us to create a logo that delivers what we requires and nothing was too trouble. FMI did an amazing job and we wholeheartedly recommend them to all for logo, web designing , branding and advertising… Very cool people to associate with."
"We contacted Fresh Mind Ideas for the branding of our premium apartment project, Temple Trees, in Mysore. Interacting with their team gave us the confidence that the process will give us good results, and we were right. Fresh Mind Ideas created a powerful visual identity, which was better than what we had envisioned. We really liked the logo, branding and marketing collateral design they delivered. We are happy to have worked with them. "
"We approached Fresh Mind Ideas to make some modifications to our website. The team did a thorough inspection and advised that a handful of changes may not help us scale or meet our growth goals. We planned a complete makeover of the TutorComp website and revamped over 200 web pages. I am aware of the hard work and dedication of the FMI team, pulling all-nighters to complete the work on time. No doubt, I am happy with the result and would recommend Fresh Mind Ideas any day."
" Before QWQER entered the Indian market, we needed a visual identity that resonated with the country's sensibilities. Fresh Mind Ideas revamped the QWQER logo & visual identity to suit the Indian context and provided us with a range of branded paraphernalia such as office stationery and marketing collaterals. Working with the FMI team was seamless, transparent, and comfortable. They always honored the deadlines, and their work has helped us establish our company's identity in India and set us apart from the competition. "
"Working with FreshMindIdeas was not only seamless but it far exceeded our expectations and we are extremely thankful to them for designing an outstanding logo and branding which helps us to achieve the stepping stone to success...The simple unpretentious project fulfills our requirements and through this we could built our own identity among the cosmetic world."
Yes, Fresh Mind Ideas is an award-winning agency. We won awards and recognitions by assisting our clients in achieving their goals. As one of India's leading digital agencies, we are humbled by each award.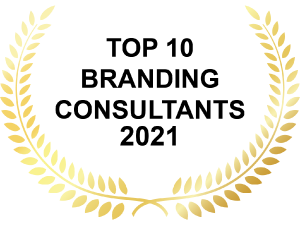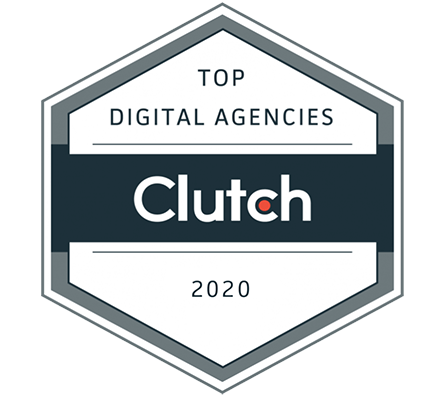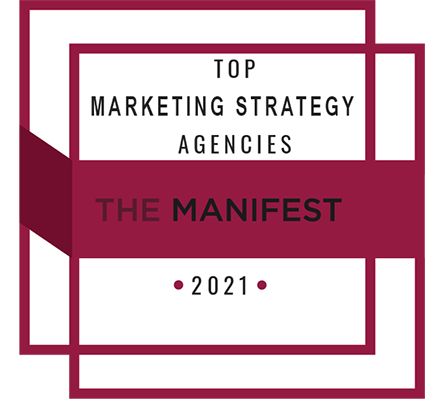 Got a project?
Let's talk.
We collaborate with forward-thinking entrepreneurs & build awesome stuffs together.