Comprehensive E-Commerce Solutions From India's Leading Website Development Company
We help you grow your ecommerce business and extend the reach of your brick-and-mortar store beyond geographical lines. Our extensive range of digital solutions are customized to suit MSMEs and large corporations and work seamlessly on different platforms by putting the latest and the most advanced technology to good use.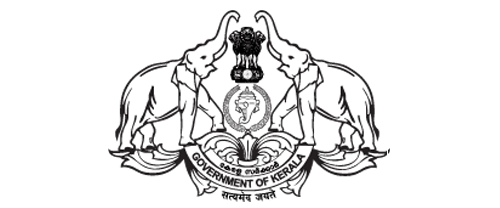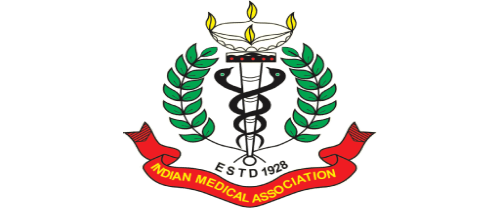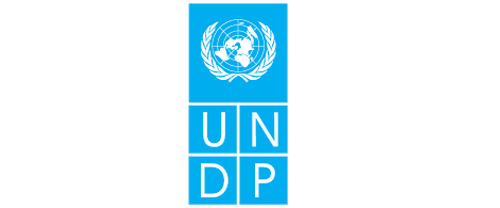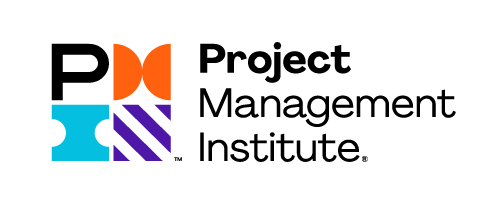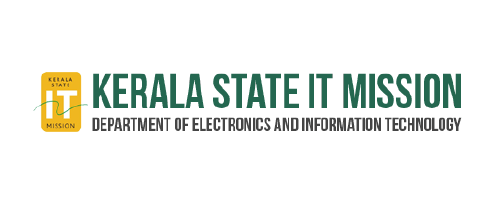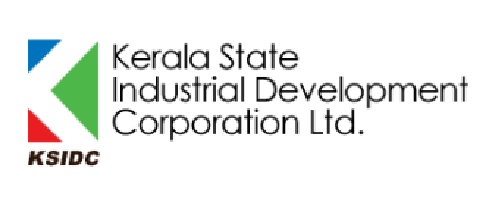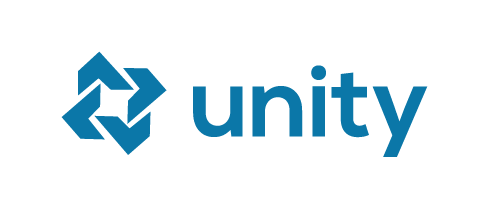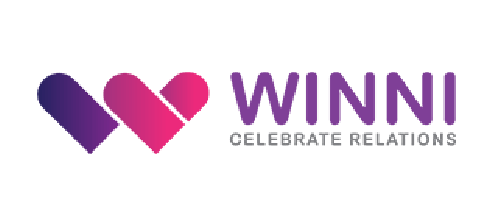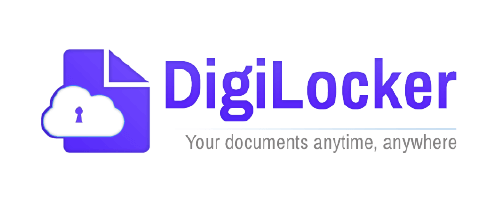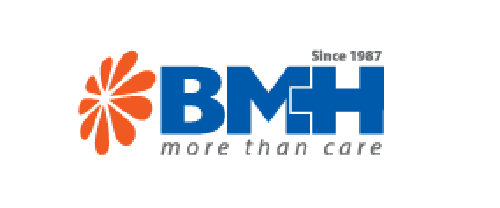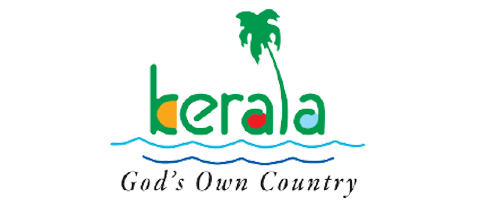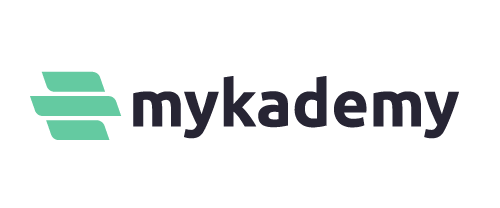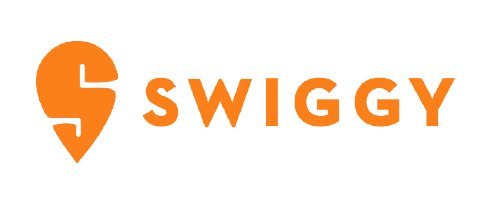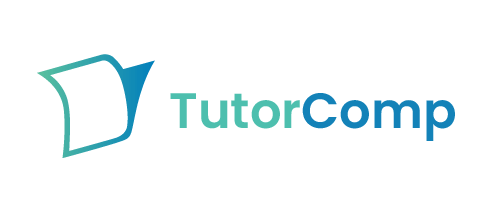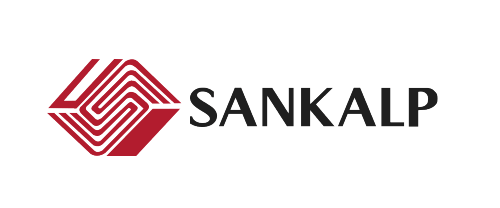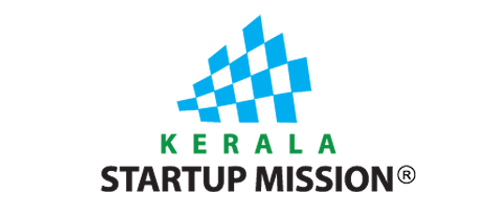 The Importance Of Online Presence
According to the EY Future Consumer Index, which surveyed thousands of consumers since the early days of the pandemic, 60% of customers are currently visiting brick-and-mortar stores less than before the pandemic, and 43% shop more often online for products they would have previously bought in stores.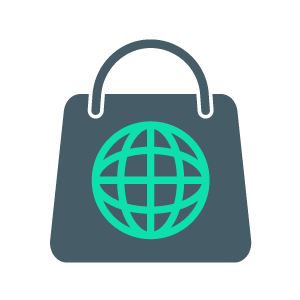 Ecommerce Branding
Perfectly aligning your target audience, brand persona, brand promise and customer experience with the brand's visual assets.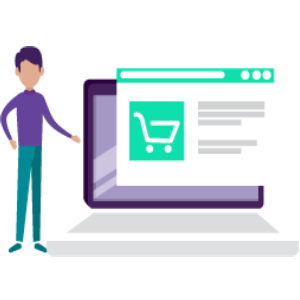 Ecommerce Website Development
Ecommerce Website Development – Website design and development, UI design, content and UX strategy and application design for maximum online lead generation and lead conversion.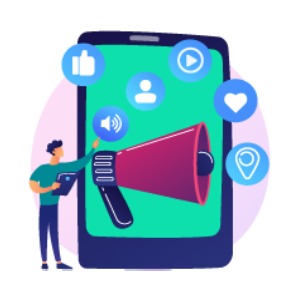 Ecommerce Digital Marketing
Social Media Marketing, Google Ads, Google SEO, Search Engine Marketing, Digital Media Campaigns, Influencer Engagement, etc. to harness the potential of the Internet for your ecommerce business.
Why Choose Fresh Mind Idea's Ecommerce Development Services
Fresh Perspectives
We are a young team-best web development company in Bangalore that's ready to take on any challenge. Competitive, talented, and always on top of the game – our new-age perspectives are much more than just out-of-the-box. Being young, however, doesn't mean our skills or experience are any less significant. Having worked for multiple industries in the recent past, our developers and marketers are some of the most capable professionals in the field.
Vast & Versatile Portfolio
Over the years, we've worked with some of the best brands from a range of industries. While we've helped create memorable stories for them, we're also incredibly proud of the growth narratives we've created for budding brands and small companies. We're delighted to own a portfolio that consists of a wide spectrum of work.
Transparent Pricing

We believe in 100% clarity in cost estimation. Expect a complete cost break-up – design and development, digital marketing, etc. – so that there are no surprises when the invoice arrives at your desk. Rest assured that along with our experience and credibility, we provide transparent and competitive pricing.
Lucid Communication
Communication is key. But can we add that just any communication is not enough; it has to be lucid. Clarity ensures there's no misunderstanding, no misconceptions and no delays. We say it as it is, and we expect the same from our clients – lucidity in communication – it helps set the right expectations.
Quick Time-to-Market
"Better three hours too soon than a minute too late." If time is money, then we've got you covered. Our digital strategies and creative designs come with an added benefit – of being ready to go live when the time is right. We don't know any other way. We believe there shouldn't be.
Post-Live Support
Is the work over when it's done? Not when you're running an ecommerce website. Knowing that, we'll have your back with support and maintenance after your site goes live. Round- the-clock is not a myth. When there's a passionate team like ours working for your business, 365 days, 24X7 is for real.
Frequently Asked Questions
You can use the expertise and experience of a marketing agency to help you with your marketing strategies, which is one of the main advantages of hiring one. Unlike an in-house marketing team, they're capable of dedicating skilled professionals to your e-commerce strategy, from web design to ad campaigns, to make sure it lives up to your expectations.
Besides, the knowledge to work with a wide range of industries and market segments, a great firm will also know how to work with different types of markets. You can find solutions from these professionals for new business owners, which are difficult to find on your own. This is why it is beneficial to have an e-commerce Digital marketing agency that is knowledgeable and experienced.
Here are seven tips on what to look for when evaluating and choosing the Best Ecommerce  digital marketing agency.
Clarify the goals of your company. 

Ask the agency how they define success in terms of digital marketing. 

Examine their fee structure.

Interview your most feasible prospects personally. 

Ask them for some examples of their work for other clients who share similar

business goals with yours.

Check out the company's blog.

Take a look at their social media profiles. 
An organization's brand is the way it communicates its difference, or what sets it apart from competitors. Branding techniques include logos, tag lines, jingles, and mascots, among others.
Many new e-commerce stores are entering the marketplace every day, so e-commerce is a highly competitive industry as we all know. Nevertheless, a Creative Agency for eCommerce can help the client stand out from the competition and gain trust from customers. But what do they do? E-commerce companies can increase their growth by establishing a unique brand image and reducing costs by working with creative agencies. The Best Creative Branding Agency Bangalore  can help businesses into the market by tuning up their marketing and branding strategies. These strategies will lead to the site's stability and performance improvement. Additionally, creative agencies also perform many tasks that are especially useful for internet-based businesses involved in e-commerce.
The eCommerce branding company offers many services that can help you grow your business, including
Design and development of websites

SEO (search engine optimization)

Marketing and advertising via social media
Look for reviews and testimonials.

Check out the portfolio.

You can request the profiles of developers.

Estimation of costs.

The time it takes to reach the market.

The key to success is communication.

Support post-go-live.
Benefits of Hiring a Professional Ecommerce Web  Development Company Bangalore  is
Understanding the industry better.

It saves you time. 

Improve your designs.

Having a Reliable and Responsive Web Design. 

Trust factors will be adequate.

Optimize your website for search engines. 

Utilize the latest technologies. 

Benefit from continuous support.
Knowing your budget is essential.

Examine the Reviews and Testimonials of your Ecommerce Web Development   Company.

Experience of the company in the development of e-commerce websites.

Samples and a portfolio.

Facilities for Customization.

Scalability.
portfolio
Take a look at what
we have made.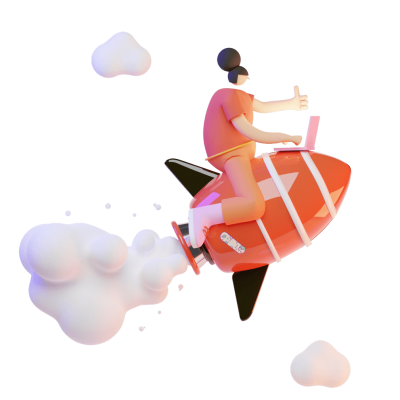 Got a project?
Let's talk.
Whether it's a branding project, a digital marketing scope or a web development requirement, feel free to get in touch with us. As a leading branding agency, We would love to work with you and solve your challenges.