Things every entrepreneurs should know
Get the updates from India's leading Digital Branding Agency
Have queries from the journal?
Let's Talk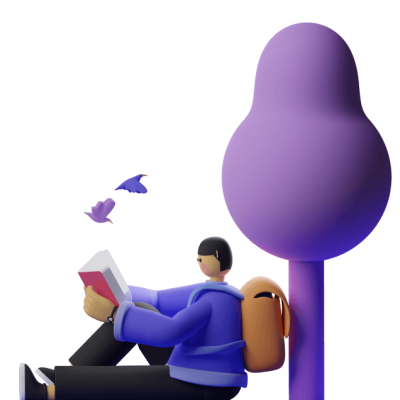 Let's connect on instagram, get a dose of inspiration from us on a regular basis.
Loved reading?
Have queries?
Whether it's a branding project, a digital marketing scope, or a web development requirement, feel free to get in touch with us. As a leading branding agency, We would love to work with you and solve your challenges.