Businesses are finding it difficult to differentiate their brands in a crowded market, both locally and internationally, due to the ever-growing competition. Marketing budgets and business sizes don't matter when it comes to branding. It can help you create a personalized customer experience no matter what your budget or size is. A strong brand can help you gain a competitive advantage in the market by making your prospects value your brand more than others.
As a top branding agency in Bangalore, we recommend to you that these consumers demand authenticity, and brands must clearly state what they stand for in a time where consumers deserve authenticity and values that align with their own.
Business owners often fail to recognize the direct link between branding and sales, and how branding can uniquely increase sales for your company. Many customers find they are influenced by the brand more than the price of the product or service offered by a particular brand. For better branding & logo design services, you can consult logo & brand design company Bangalore.
The purpose of this article is to discuss how you can use brand awareness marketing to increase sales for your business.
The building of brands is a crucial component of business and personal development. Branding creates an identity for a company as well as increases its awareness and voice. Many businesses have benefited from participatory and interactive platforms in terms of increasing brand awareness and equity. Brand building requires lots of time and resources, so if you are thinking about building your personal or business brand, you should recognize that it will take much time and effort.
What Is Branding?
What brands do is define your business and how you represent it to yourself, to your stakeholders, and your customers. Your brand is more than merely representing your company's name and logo; it represents how your company stands out among its competitors. The brand identity of your business defines what it stands for and what makes it valuable. Markets that are becoming more sophisticated and aware of sugar-coated marketing strategies require an authentic and strong brand identity.
A brand's personalization of the customer experience can increase sales for a company because customers connect with their brand on an emotional level. In turn, a strong brand identity increases business sales by increasing customer loyalty.
Got a project? Let's talk.
Here are some ways you can increase sales by branding
1. Creating Brand Identity with a Distinct Story
Creating a brand identity is very important for brand awareness marketing. Brand identity is more than just coming up with a catchy name or an appealing logo for your business. To have a strong branding strategy to attract customers, you should be bold with your storytelling.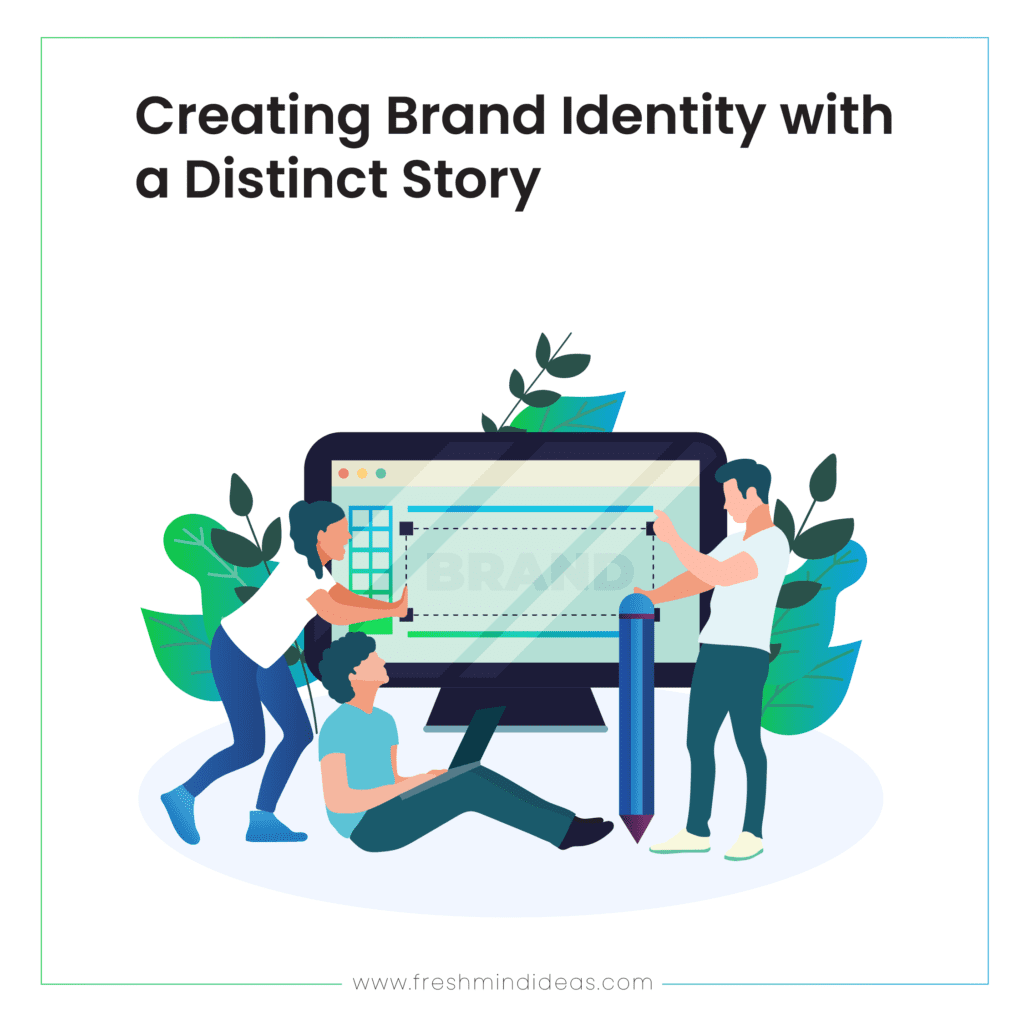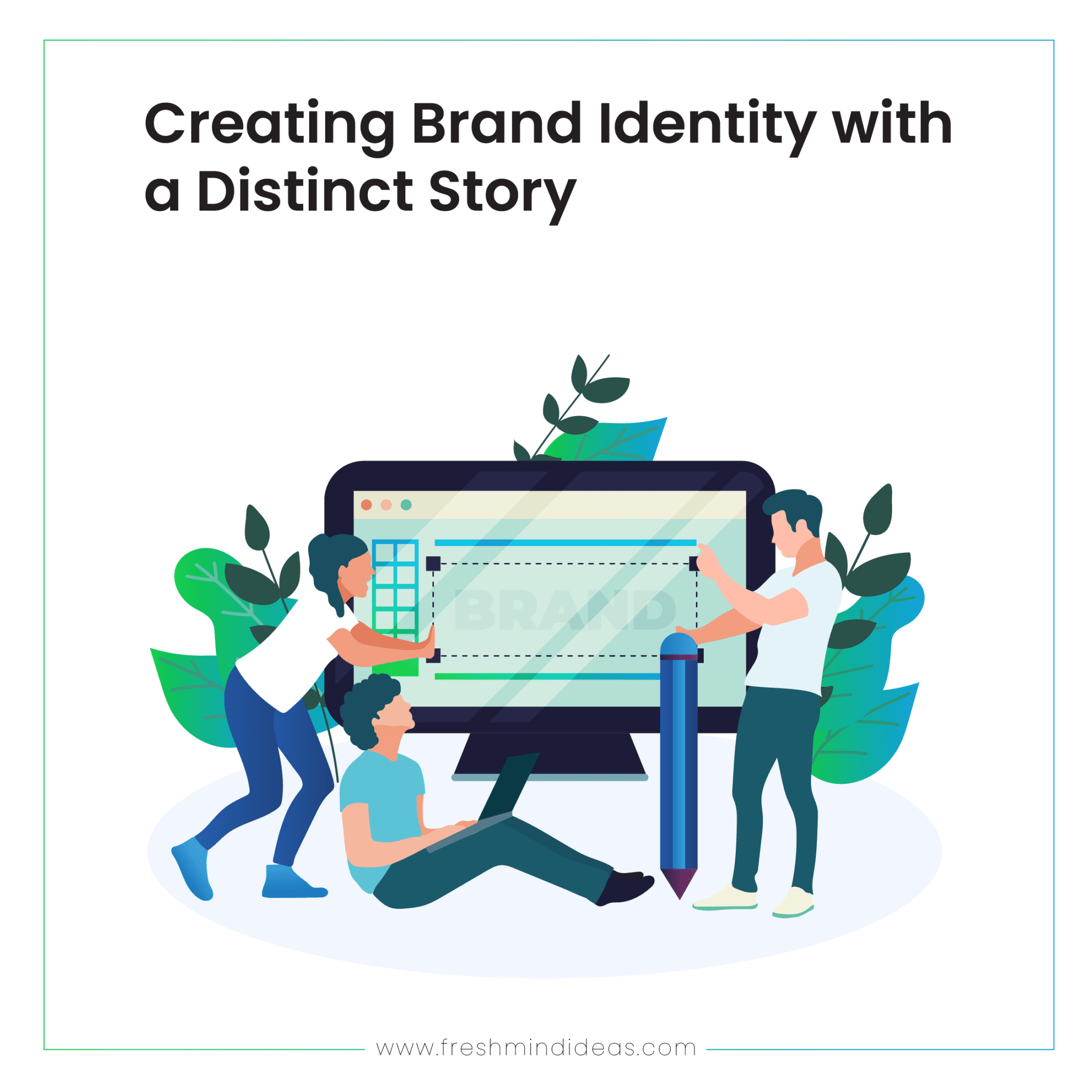 Your brand story should highlight your values and mission, your customer service, and focus on creating goodwill for your business. You can use your company's website to narrate a distinct story about your brand. Alternately, you can do so through advertising. An advertising message that is unique, different from that of your competitor's advertisements, and bold can have a strong impact on the purchase decision of your prospects.
2. Identifying an audience that is hyper-focused or niche
Many companies are too concerned with showing who they are, which kind of products and services they provide, and how they differ from others. As important as this may seem to be to your marketing strategy, it is also important to identify who you are trying to target with your product. The more niches or hyper-focused audiences that are willing to listen to your marketing message and who are willing to buy the products you offer, the easier it will be for your business to attract the audiences to your sales funnel.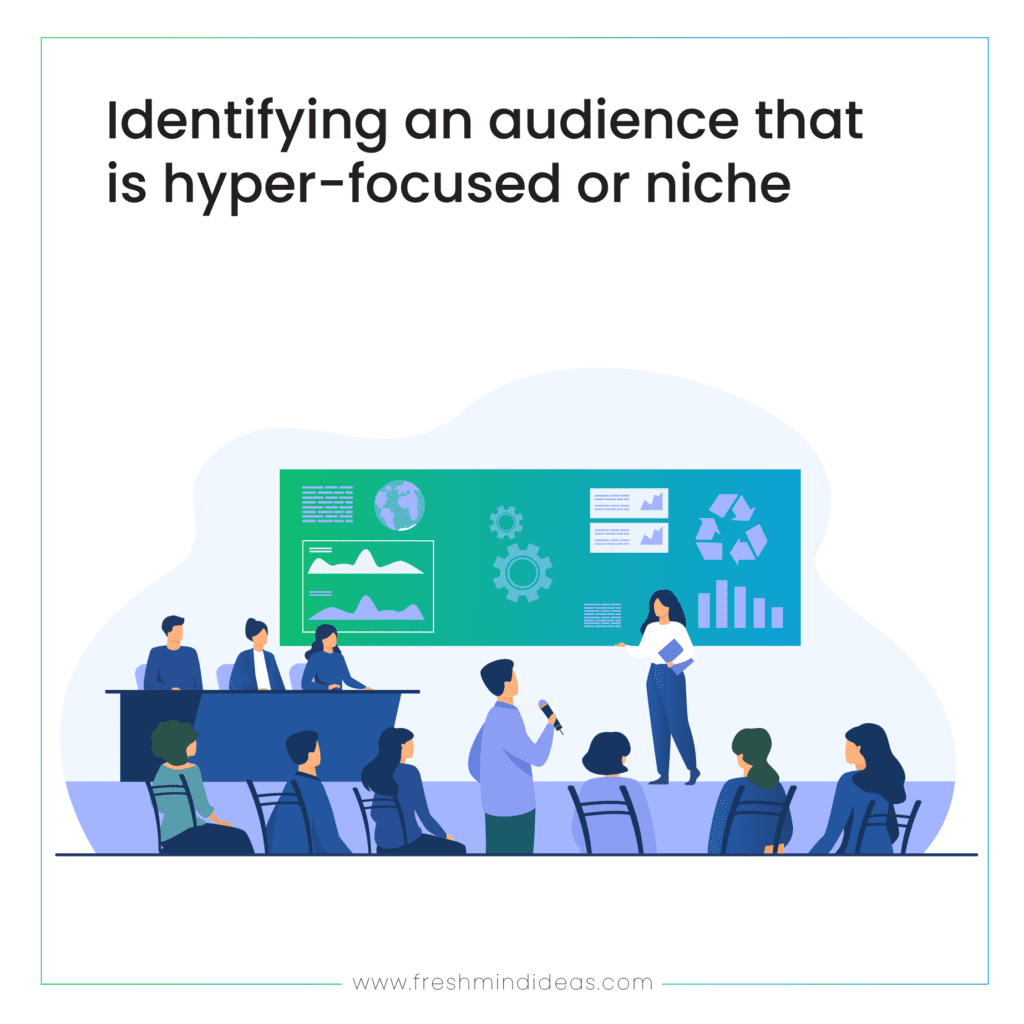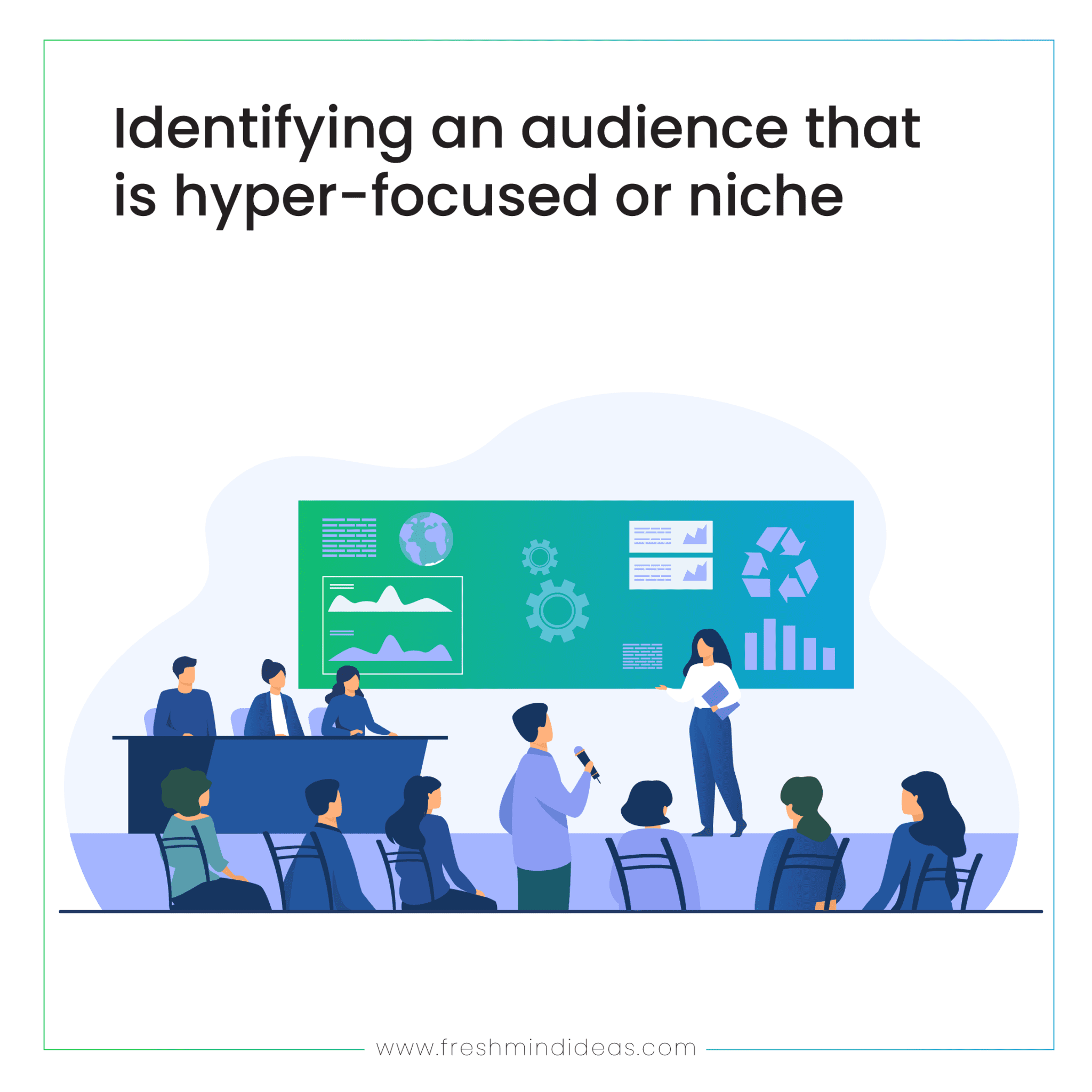 Using retargeting to build a strong brand image for your prospects can be made easier by knowing your target market. Sales can be substantially increased by taking advantage of this strategy with fewer efforts.
3. Using Clear and Consistent Messages across All Marketing Platforms
The importance of trust in marketing and sales cannot be overstated. When customers trust a brand, they are more inclined to buy the product and recommend it to their friends. Your marketing message needs to be consistent and clear to build trust. It is important to be consistent on all marketing platforms when it comes to the brand awareness marketing of your brand among others.
No matter what type of marketing you're using, whether it's social media marketing, television ads, billboards, or anything else, the message must be clear and must align with your other advertisements. Building credibility for your business can contribute to increasing sales through your branding strategy.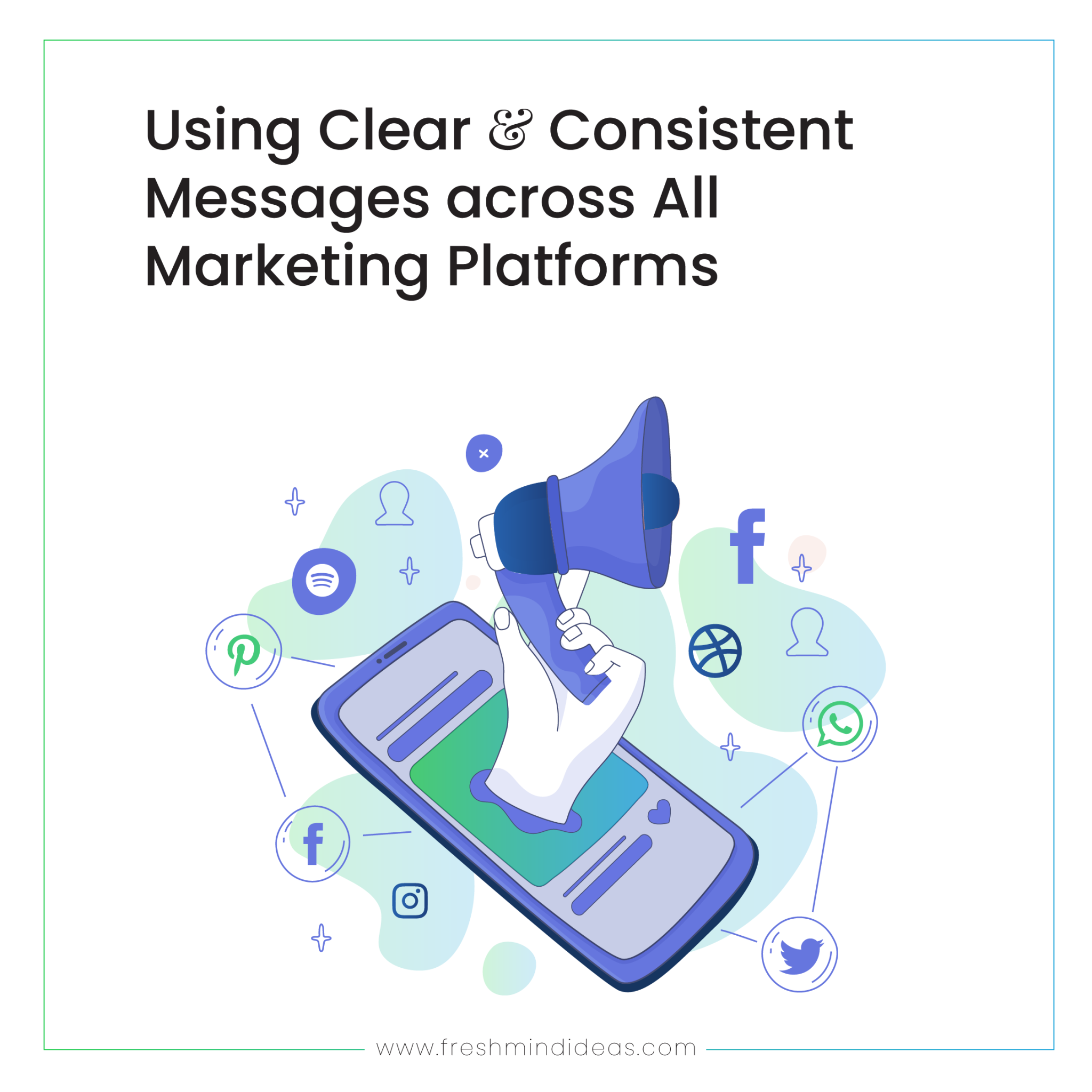 Nike, for example, is a famous sports brand that uses the slogan "Just do it" in all its marketing. This is defined as their ability to take action without hesitation because of their confidence in sports. Nike has used this strategy throughout the years to create a distinctive brand to attract customers.
4. Developing an attractive brand image
Utilizing visually appealing marketing for your brand is another way to increase sales. The color and visuals of your advertisements have a significant impact on how well they'll be received by viewers. Your business becomes more memorable to the customers if they retain a strong brand image. In addition to brand colors, fonts, logos, and animations, other elements make up a brand design.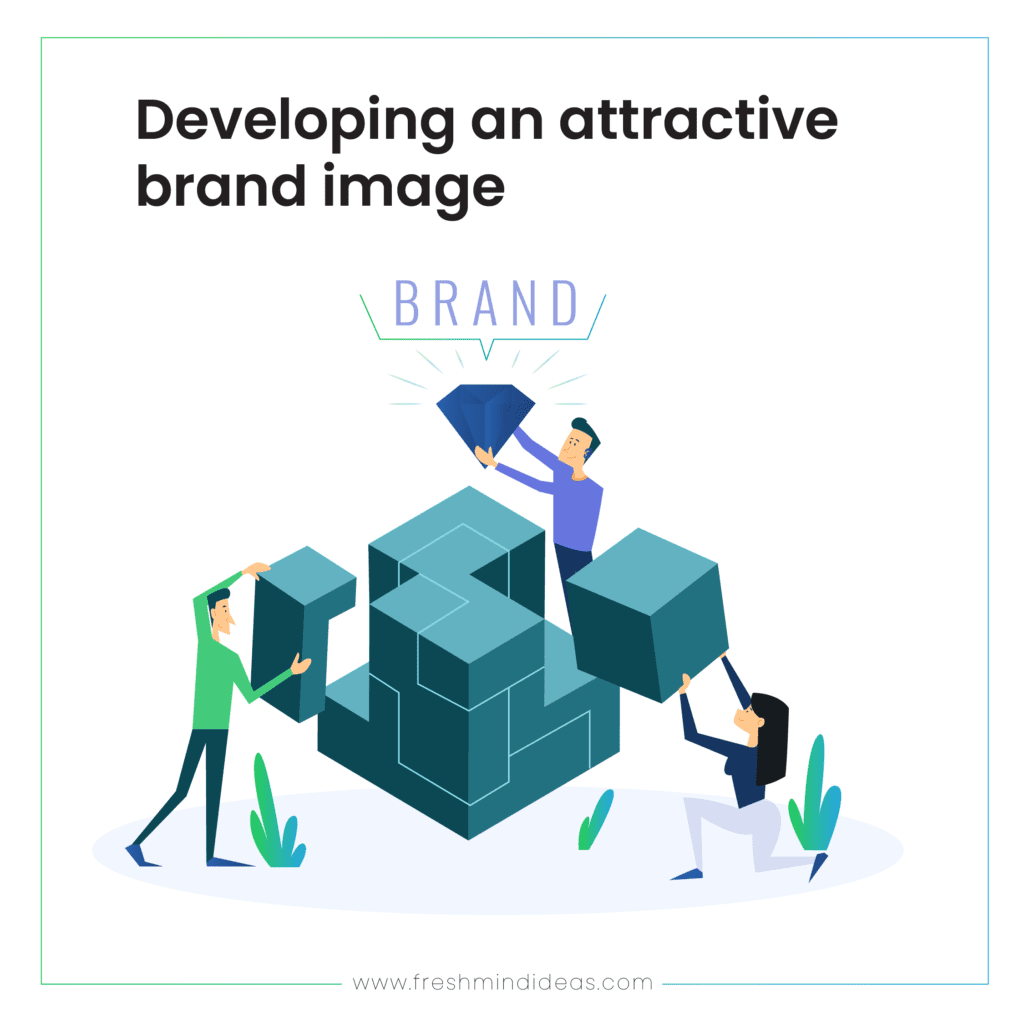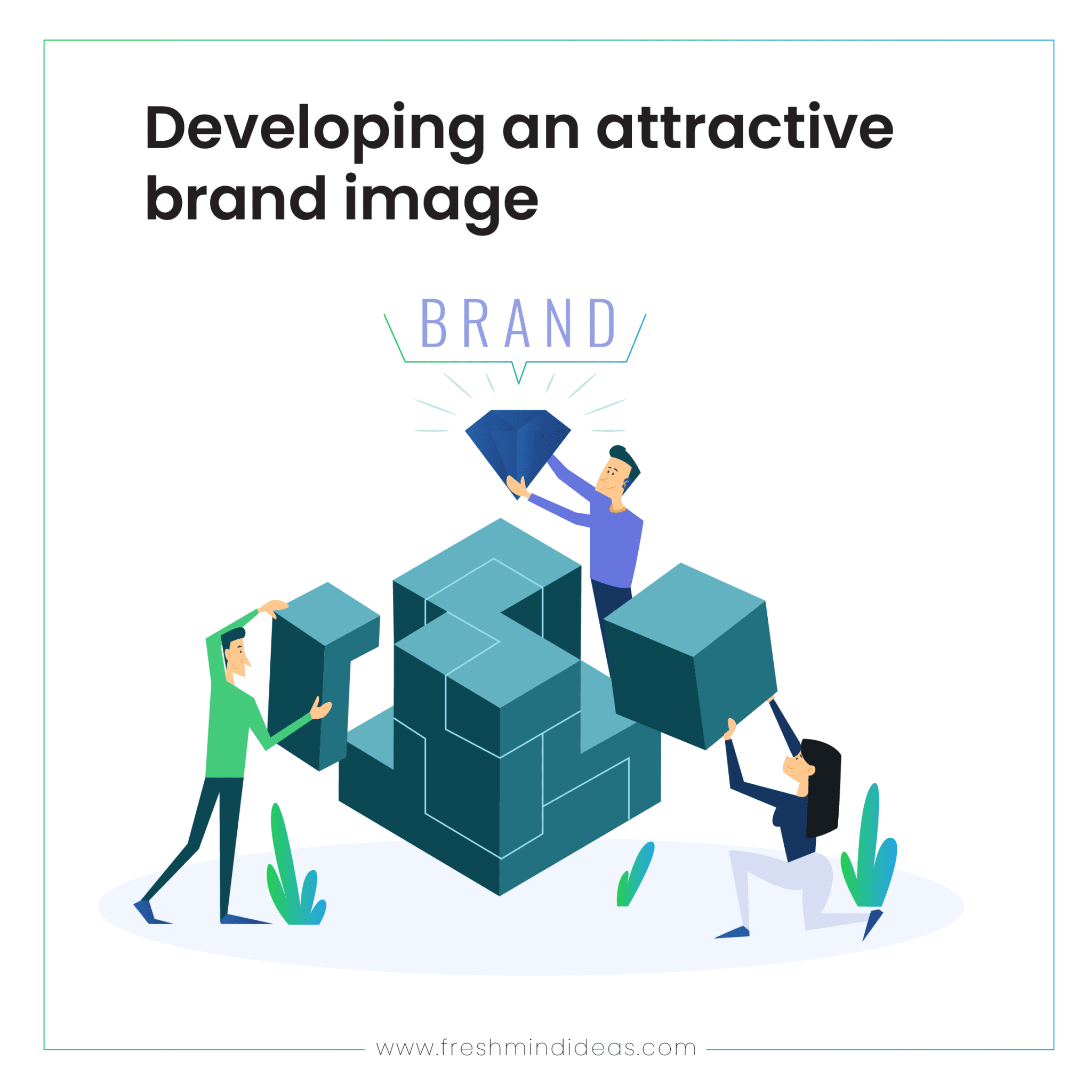 Your brand needs to be remembered if you consistently use the same colors throughout your advertising. Having a distinctive visual identity makes it easier for your customers to recall your brand simply by looking at the color scheme of your design.
5. The use of retargeting and auto-ads in AdSense
When a customer makes a purchase decision, they should immediately think of your company's brand. Pay-per-click ads and retargeting help you keep your brand in front of your target customers over and over again. Advertisers can use Google's AdSense Auto-ad to determine where to place their online ads. By using Google algorithms and machine learning technology, Google automatically places advertisements on websites that are most likely to increase awareness. Your online ads will provide your business with a higher return on investment by reaching your target audience.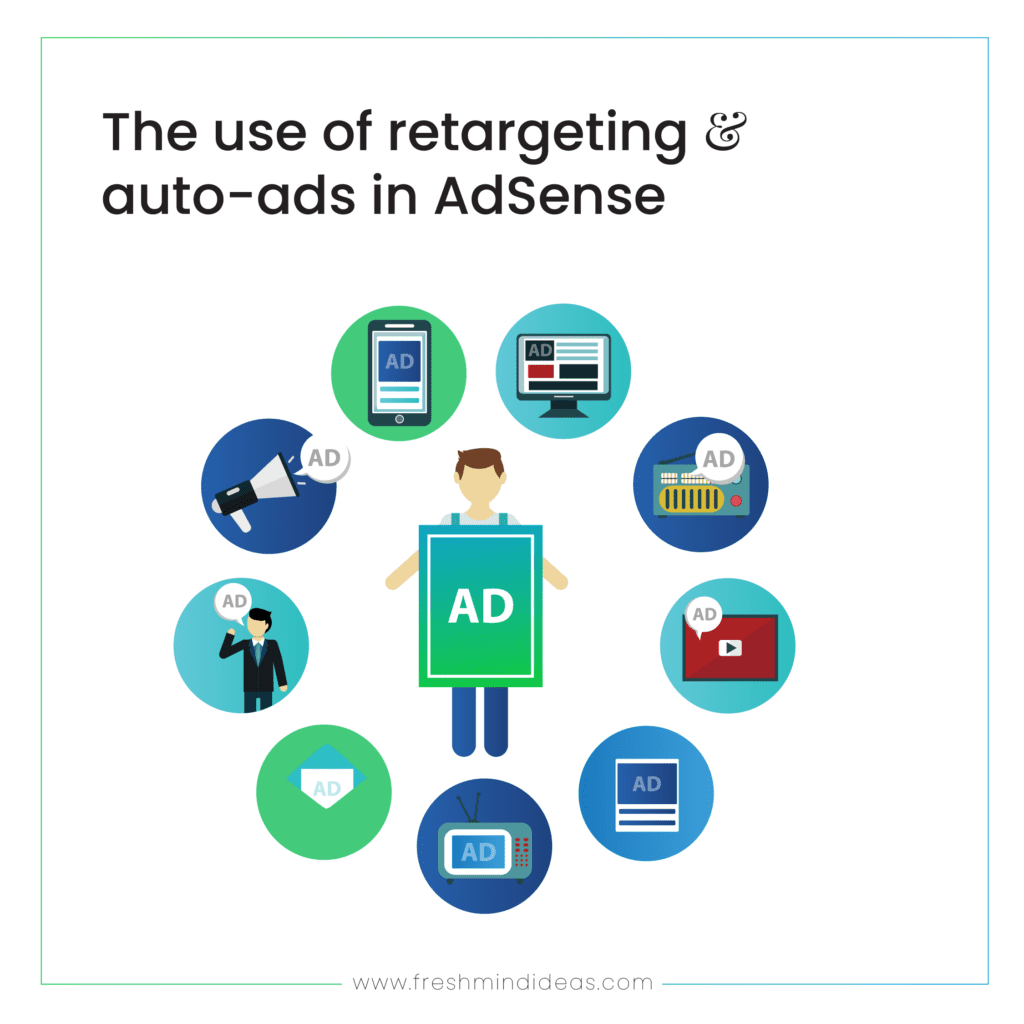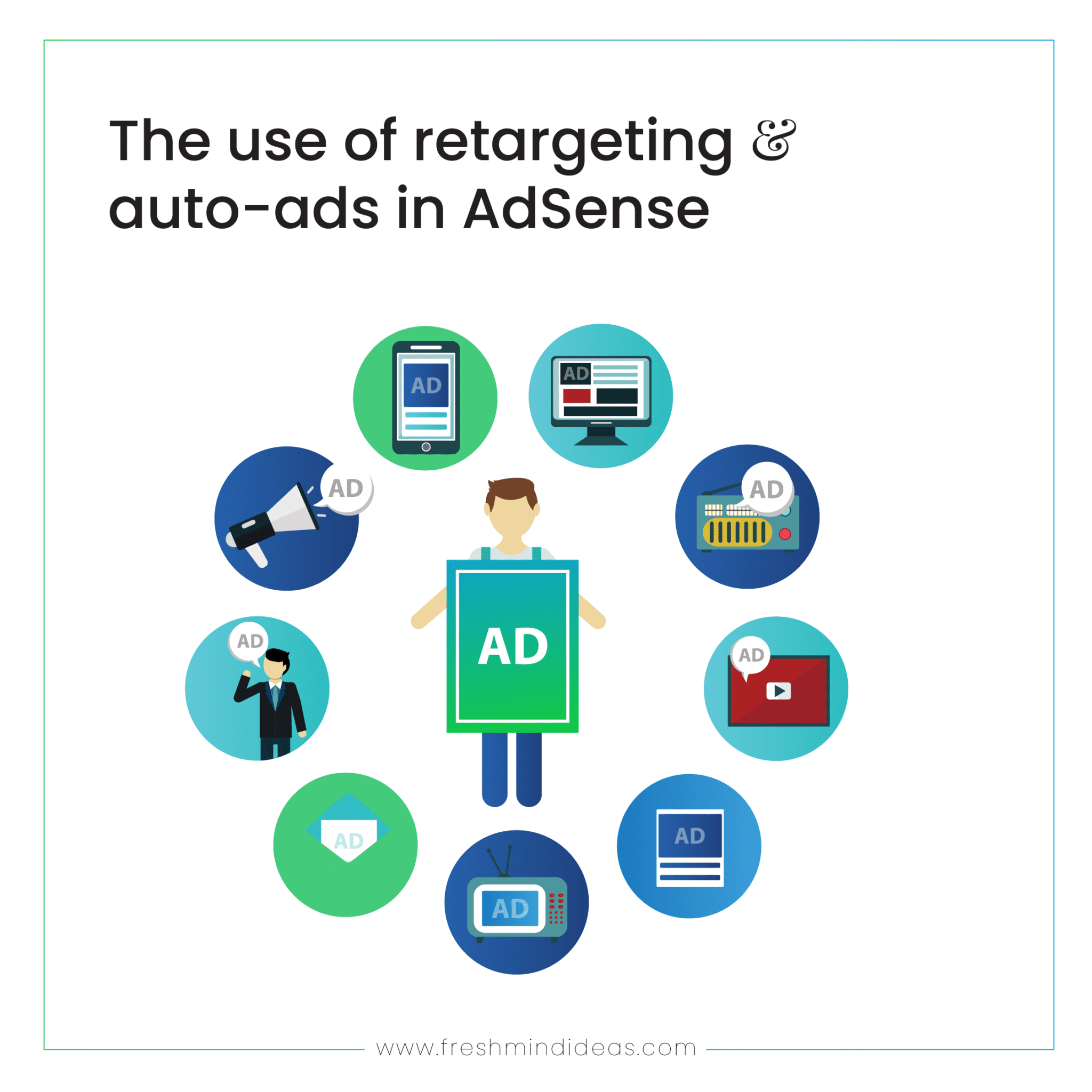 The position of your brand in the market plays a significant role in increasing its awareness and visibility. Your business will stand out from the competition and become unique and memorable for your customers. Your business will benefit from this by increasing sales and obtaining greater returns on investment. Your business can attract more customers to the sales funnel if it can create the desired brand perception in the minds of your target customers.
Hire an expert
Branding is not something that is done once by a company, but it is a continuous process that aims to engage consumers and remain present in their minds.
The products, services, employees, and words representing your company must become more than that. Because brand experience is closely tied to the value of the business and its long-term success, a brand strategy is imperative.
Do you need help with your website optimization? SEO agency Bangalore will audit your location and provide a list of actions needed to take your site to the next level. Is there any additional need for your website?
Is there any additional need for your website?
Let us know in the comment section below.
In conclusion, branding has come to be a need for products, organizations, or even people today. Brand developing strategy is used for developing a brand or to rebrand. You can consult a logo & brand design company in Bangalore that is specialized in branding & logo design services.
Do you need help with your Branding/ Marketing/ Web development/ Animated Videos? Get in touch