Best Social media marketing agency in Bangalore, recommend you to do Instagram marketing for your business. Instagram has around 800million monthly active users and this number gradually increases over time. They have shared some Instagram marketing tips for your business.
Read to know more……
It is crucial for a business to become active on social media including Instagram. As it has a huge user and its users increase significantly it is capable to reach potential customers from every corner of the world.
You should use Instagram because all your competitors are using Instagram and grow their business. If you don't use it for marketing you fall behind.
If you want to grow your business or want people to recognize your brand name it is a better time to get help with Instagram marketing.
Below I have explained some Instagram marketing tips from a top social media marketing agency in Bangalore.
7 Instagram marketing tips
1. Use a Business account
The first Instagram marketing tip from a social media marketing agency in Bangalore is that you must use a business account.
If you have a personal account on Instagram it may not work well for Instagram marketing. You have to create a business account to get all the benefits of Instagram.
A business account allows you to use some features that a personal account hasn't.
Such as..
Instagram Ads, Instagram shopping, Instagram insights, Contact information with a call to action button.
If you want to switch your current Instagram profile to a business account, it is very easy.
Just go to setting and click on "Switch to Business Profile" and you are done.
Now you can get all the benefits of a business account.
2. Understand your audience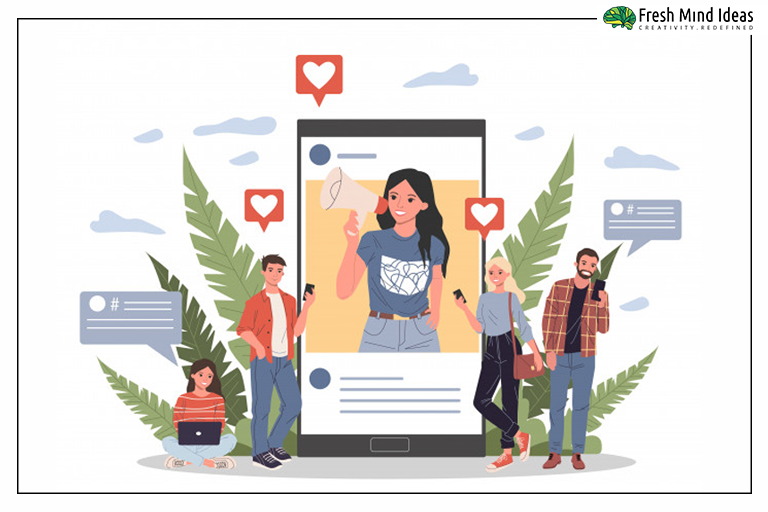 The next Instagram marketing tip from a social media marketing agency is that you have to understand your audience.
Understanding your audience is a crucial step for any marketing strategy. You can create the best content and promote it but if you are unable to choose the right audience then your all effort will be wasted.
That's why you first understand your audience, choose the relevant ones, and then promote our content on Instagram.
Instagram provides a free tool called Instagram insights, which is similar to Facebook insights.
Using this tool you can get an idea about your audience, understand your audience.
It gives you insights about your post's impression, reach, website clicks, follower activity, video views, saves.
You can also get demographic information about your followers like their age, gender, location, and most importantly most-active hours using this tool.
This free tool is priceless as it gives you insights about how your followers interact with your content. This helps you to boost engagement on Instagram.
3. Use Interactive branded hashtags.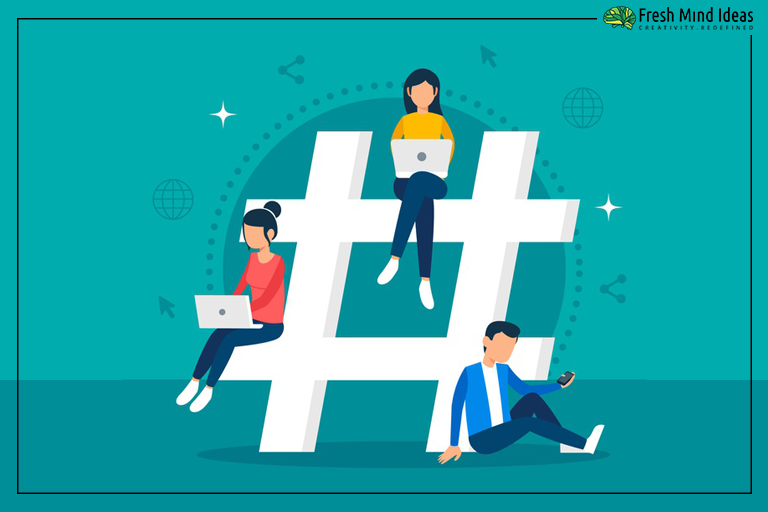 Hashtags are the key to increase your visibility and discoverability.
Using a hashtag helps you organize your content and find it more easily. It helps you to attract a real audience.
You can use up to 30 hashtags in your post but you should use the relevant one.
You don't have to use random hashtags. If you use 5 relevant hashtags then it works better than a random 20 hashtags.
There are two types of hashtags- General and Branded hashtags.
General hashtags are so broad and can be used by anyone. For example #love, is a broad hashtag and anyone can use this hashtag.
Branded hashtags are specific hashtags that should be used by brands only. If you are running an Instagram campaign, here you must use branded hashtags.
Branded hashtags can be your brand name or product name or some special hashtags that you have created.
Popular brand Coca-cola uses the hashtag #Shareacoke. This hashtag helps them to attract relevant audiences that are interested in their brand.
And if you have a popular brand slogan, you can also consider that as your brand hashtag.
4. Clearly define your goal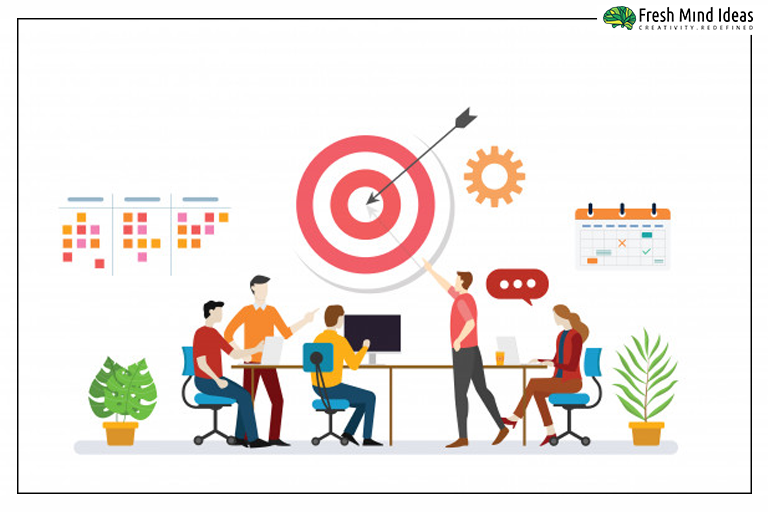 Social media is a tool and if you want to use these tools effectively first you should have a definite goal to accomplish.
You must able to find out your why, why you want to do Instagram marketing.
Many marketers use Instagram for different purposes. Such as
To get new leads
Increase brand awareness
Get more sales
Establish your brand
5. Use Instagram stories.
The next Instagram marketing tips from a social media marketing agency in Bangalore are to get the benefits of Instagram stories.
Instagram stories help you to generate more leads for your business as more than half of active users engage with stories every day.
This is not like with your Instagram post as it appears in a slideshow format. And it can be only live for 24 hours but if you want to use it later, you can save it on your Instagram account.
The Instagram story has a great benefit for businesses. Stories are displays at the top of followers and the best part is that almost every people check their stories daily. This can be a great benefit for brands that are starting.
You can also experiment on Instagram stories with different kinds of content like short videos, images, infographics, live videos, Boomerangs, etc.
6. Know the right time to post.
You should post your content on Instagram on a regular basis but don't just post randomly.
The best time to post on Instagram varies from industry to industry.
First try to identify what is the right time to post, identify the time when your users are active on Instagram.
Track your previous posts. And also remember to don't over-post. Post only when your followers are online.
7. Run paid campaigns to target ideal audiences.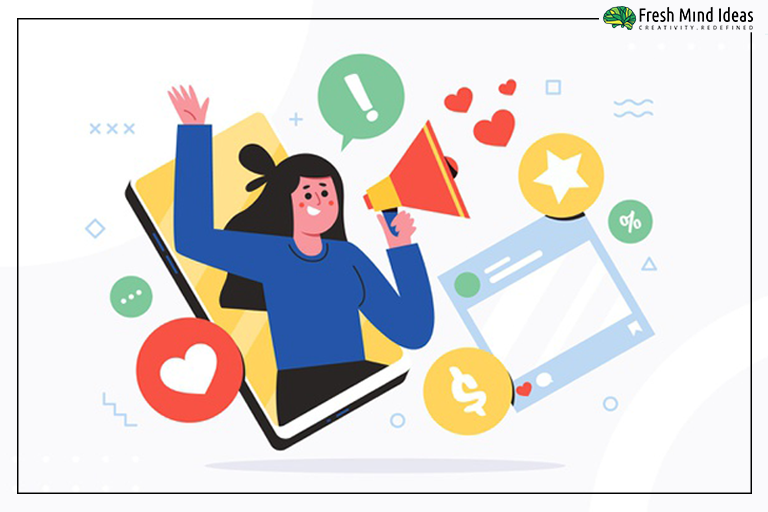 The next Instagram marketing tip provided by a social media marketing agency in Bangalore is that you should run paid campaigns to target ideal audiences.
This can be one of your best efforts to target a relevant audience and generate more leads.
You can choose various objectives from an Instagram campaign like Brand awareness, reach, app installs, engagement, traffic, video views, lead generation, etc.
But first, you have to identify your goal and then choose the relevant objectives that should align with your goal.
Final thoughts
Above I have explained some Instagram marketing tips from a social media marketing agency in Bangalore.
If you really want to generate more leads from Instagram and get more sales then you should use it effectively otherwise all your efforts will be wasted.
If you are interested to hire a lead social media marketing agency in Bangalore then feel free to talk with us………