A brand that performs is what businesses seek. As a result, they want to see a return on their investment, stand out from the competition, and attract the attention of their customers. Getting your brand strategy right must come before thinking about brand performance and achieving results. Even when they aren't present on web pages and platforms or if they don't have logos, the best brands have mastered the art of branding so well that they remain instantly recognizable when they're interacting with you. There can be multiple factors involved, including the way they speak, the content they produce, the language they use, as well as the emotions they evoke, or the philosophy they believe in. Regardless of what 'it is, it is instantly recognizable and it is undeniable. As a top branding agency in Bangalore, we recommend to you that consumers demand authenticity, and brands must clearly state what they stand for in a time where consumers deserve authenticity and values that align with their own. In the Information Age, brands cannot hide, so if they don't have a strong sense of who they are and what makes them different, they'll quickly be discovered and forgotten. By giving your brand a genuine and distinct strategy, you will help your business stand out from the competition and create more meaningful connections with your customers. For better branding & logo design services, you can consult logo & brand design company Bangalore.
How do you define a brand?
It may surprise people to find that when we ask them to describe what they think of as "brand", it's more often a feeling than something that comes to mind – like a logo or a color scheme. However, brands have little objective value because reputation and perception interact to make them almost entirely subjective. Jeff Bezos (Founder of Amazon) said, "Your brand is what other people say about you when neither of you is there."
You could be quite terrified of this idea since, ultimately, your brand owes its existence to your consumers. They say that's what it is. In the end, what matters is what they gain from it. It doesn't matter if they believe it. The degree to which it resonates. A successful outcome will be determined in the end.
Powerful brands offer tangible connections to their audiences that go far beyond the products they offer directly.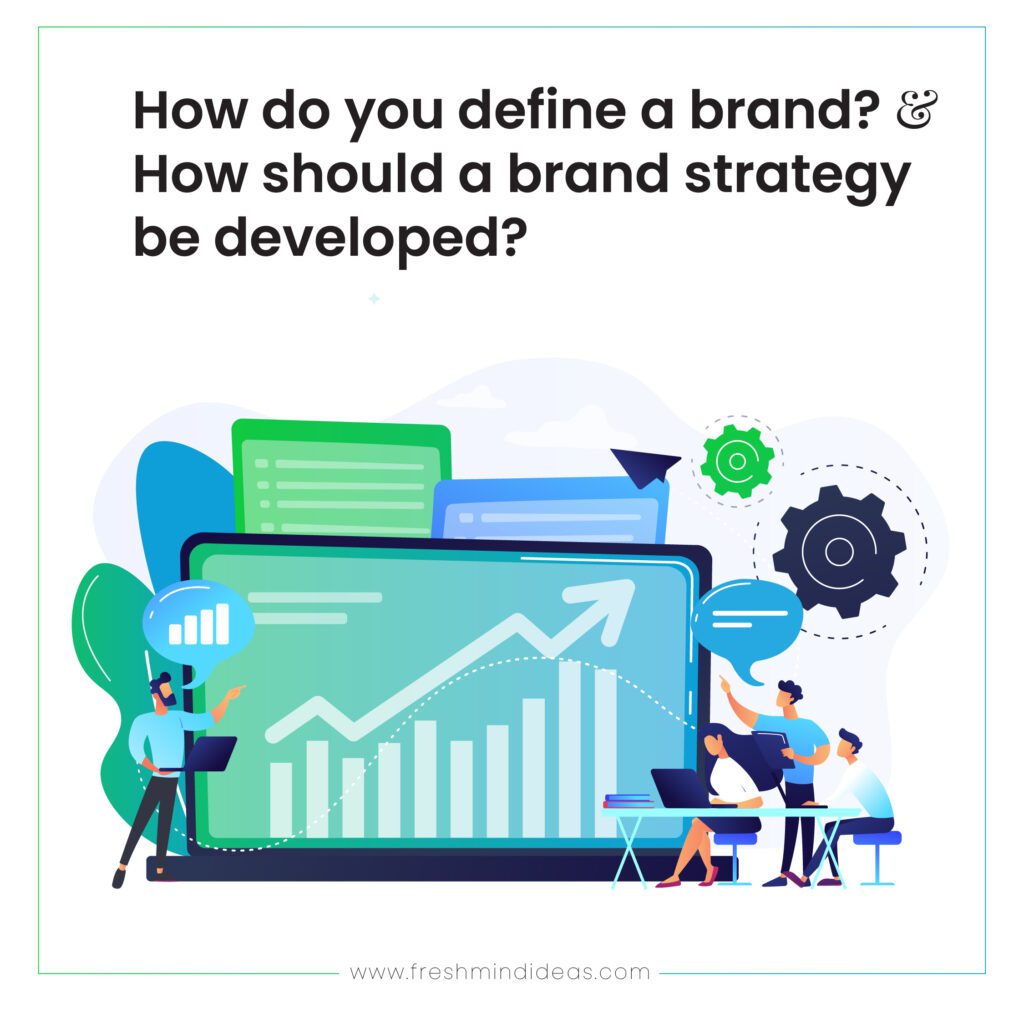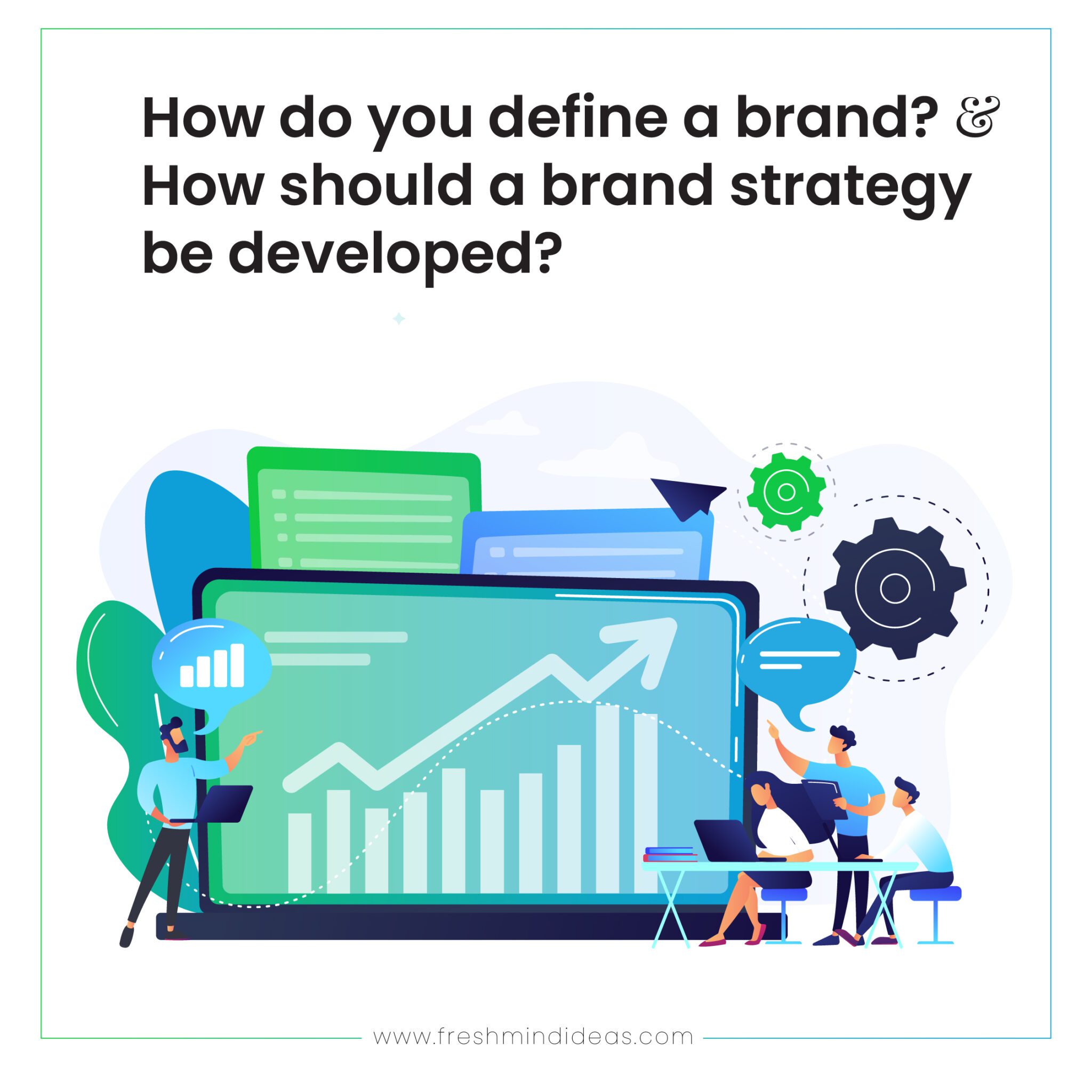 How should a brand strategy be developed?
In the absence of a comprehensive brand strategy, Dove's Beauty Bar could not have developed its unique brand positioning.
Your Brand Strategy captures the reasons why you are in business more than just to make money. Defining your brand's essence, what sets it apart from its competitors, and how you want your customers to perceive it is the core of your marketing and branding efforts.
Besides, how will people be able to clearly identify what makes your brand unique if you can't?
You should never leave your audience wondering what your Brand Strategy is all about. It should make them think, "Of course!"
Choosing the right words will allow you to convey the issues you are trying to solve in an effective manner that will instantly resonate with those who have already experienced them. The hard work will already have been done by the time it reaches shelves and social media platforms. As they think to themselves, 'Soap definitely dries out my skin.' I deserve a little indulgence every day!'
Just like that, your audience is captivated by your message. Empathize with and attempt to benefit those you were empathizing with.
By saying something valuable about your brand rather than bragging about it, you have done something much more valuable. Your ability to relate to a specific population has been demonstrated. Then you explained exactly what you could do for them.
Marketers who truly understand their audience create the best brand strategies. The way they perceive them makes them understand themselves in a way they don't even realize. They uncover why they tick; what motivates them, what turns them off, what makes them excited, and what makes them laugh. There is no way transparent soap will be enough to sway them and convince them to stop using other soaps.
In short, what is brand strategy?
In a nutshell, it's what gives you meaning and purpose, helps you define your positioning and creates that personal connection with your customers.
The Importance of a Brand Strategy
1. It sets you apart from your competitors
Increasing globalization has resulted in fiercer competition than ever before. It is now possible for consumers to compare all their options using technology. Getting the attention of consumers is becoming increasingly difficult for brands, not just because of current economic conditions but also because of the ever-increasing volumes of noise.
It is through Branding initiatives and measures that the brand's distinct edge in the market is made noticeable to customers, resulting in a distinctive product differentiation factor. Therefore, if the differentiation factor is able to solve the problems of the consumers, the firm will certainly experience higher sales and profits.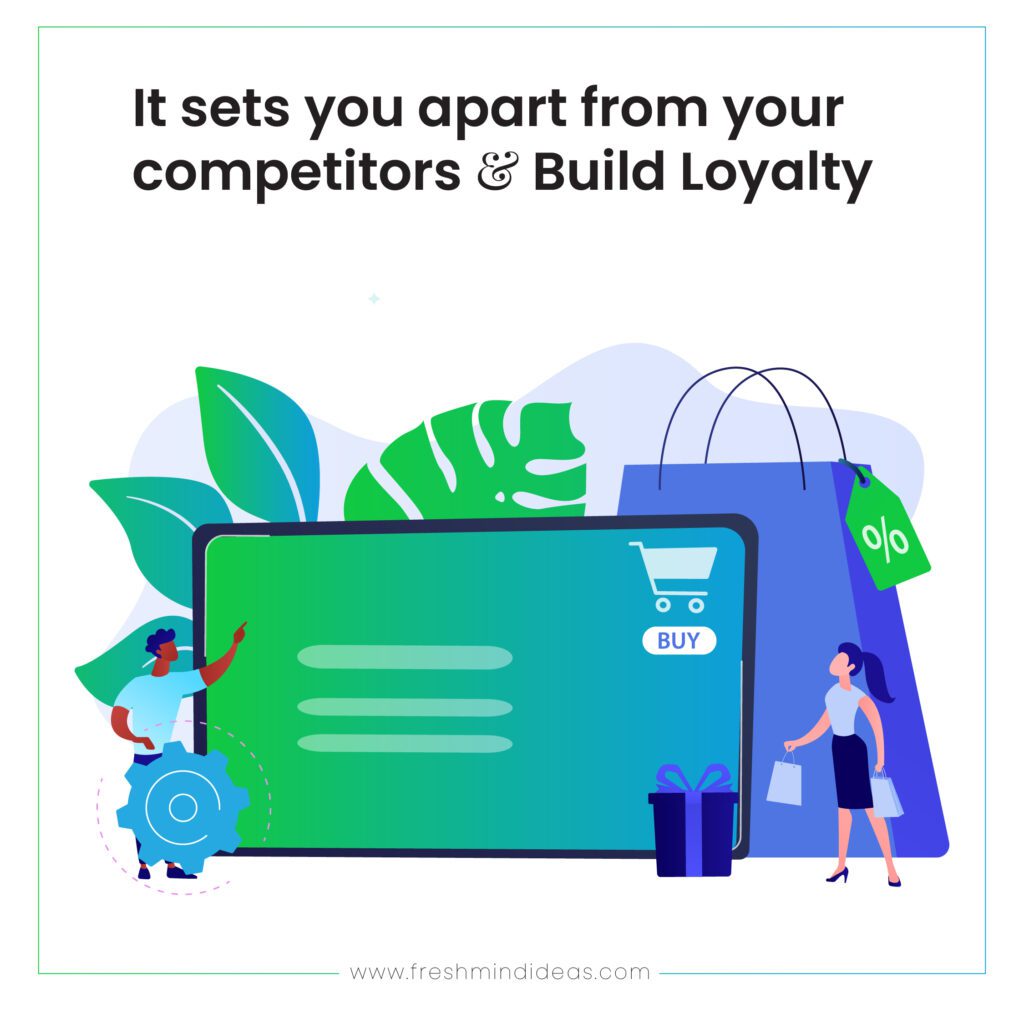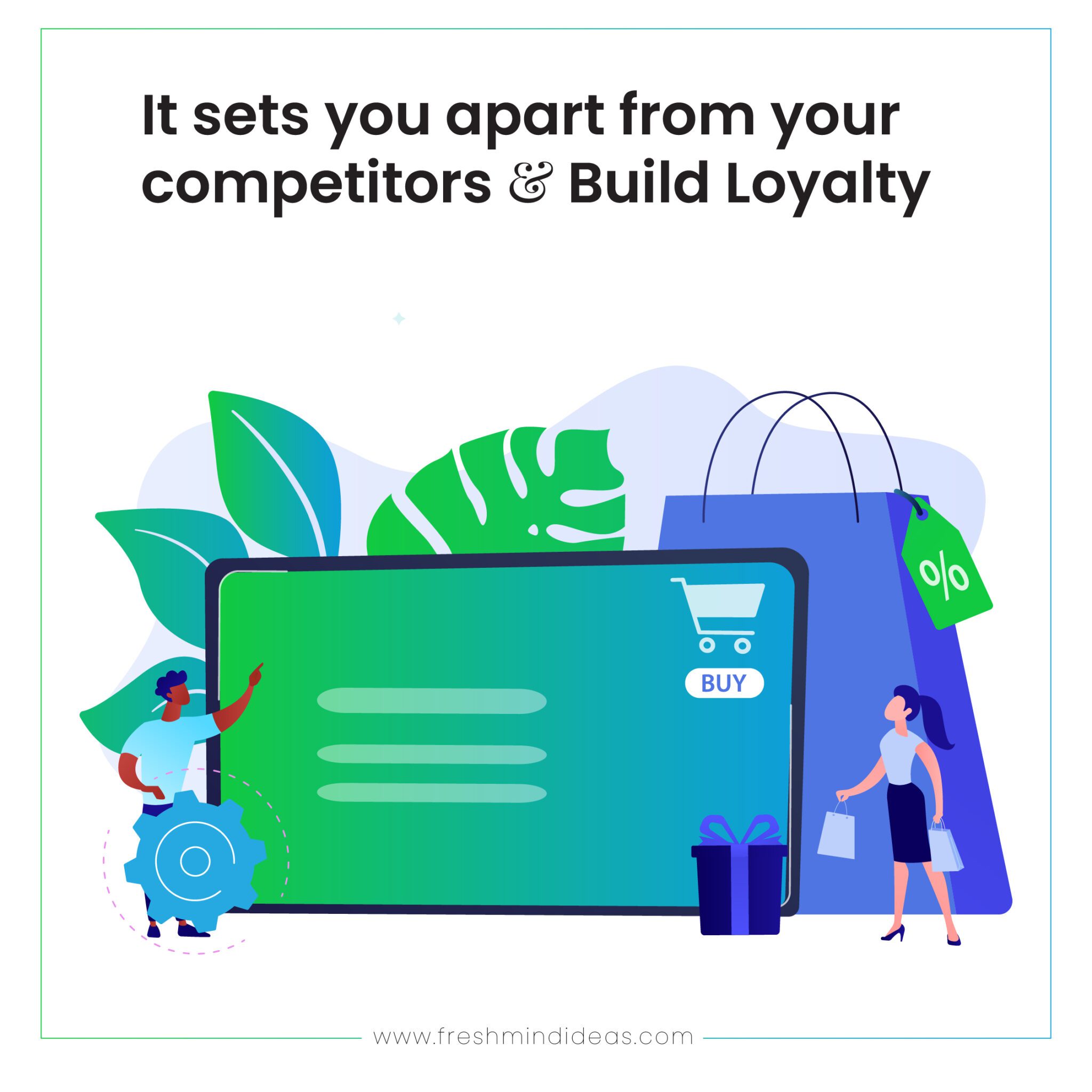 2. Build Loyalty
A consumer who has purchased a product or service from a brand and experienced good customer service will surely come back for a repeat purchase. A consumer recalls his association with the brand and feels happier and more confident about his or her buying decision when they see the brand's branding and promotional campaigns at television commercials, print advertisements, or on social media or digital channels. This makes him more loyal to the brand.
3. Introduction of new products & services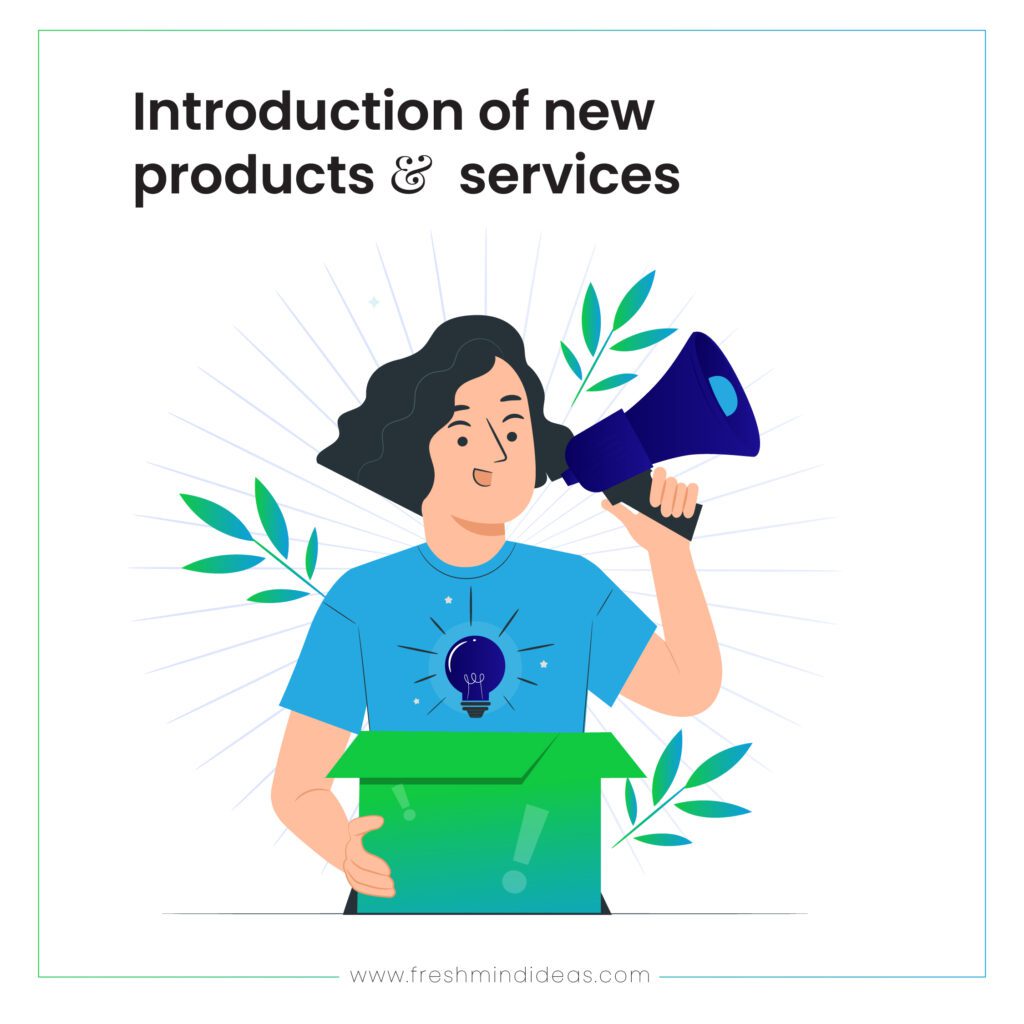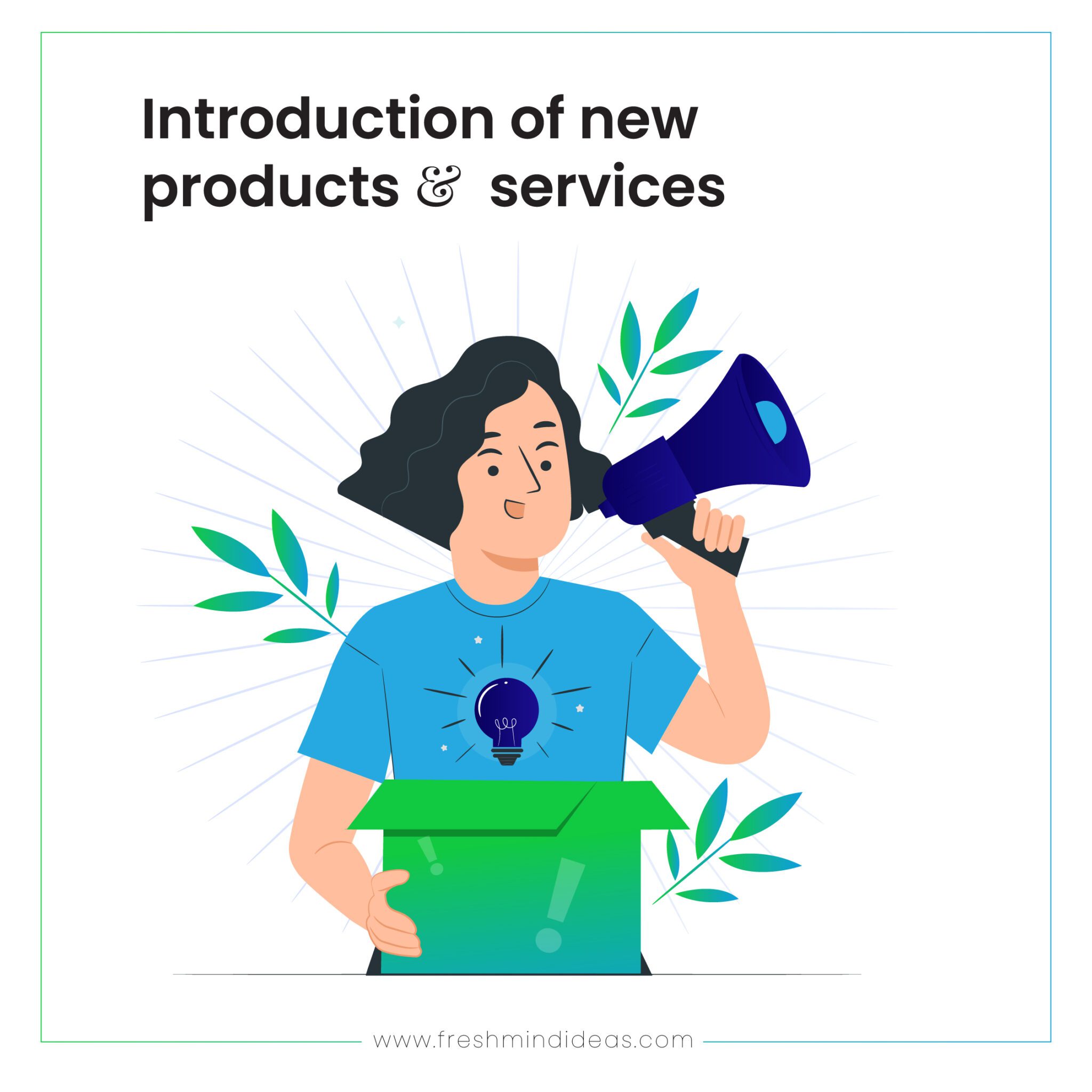 By executing the appropriate branding measures, the brand is able to achieve objectives of customer retention and increased sales and profits from a specific line of products or services before introducing a new line of products or services since its reputation is built on quality offerings and excellent customer service. The brand has enormous amounts of faith and trust in its consumers, so a new line of products or services will surely find a way to attract them to purchase it. Moreover, the brand will be able to tap new target audiences and markets that are currently untouched.
4. Attract Investors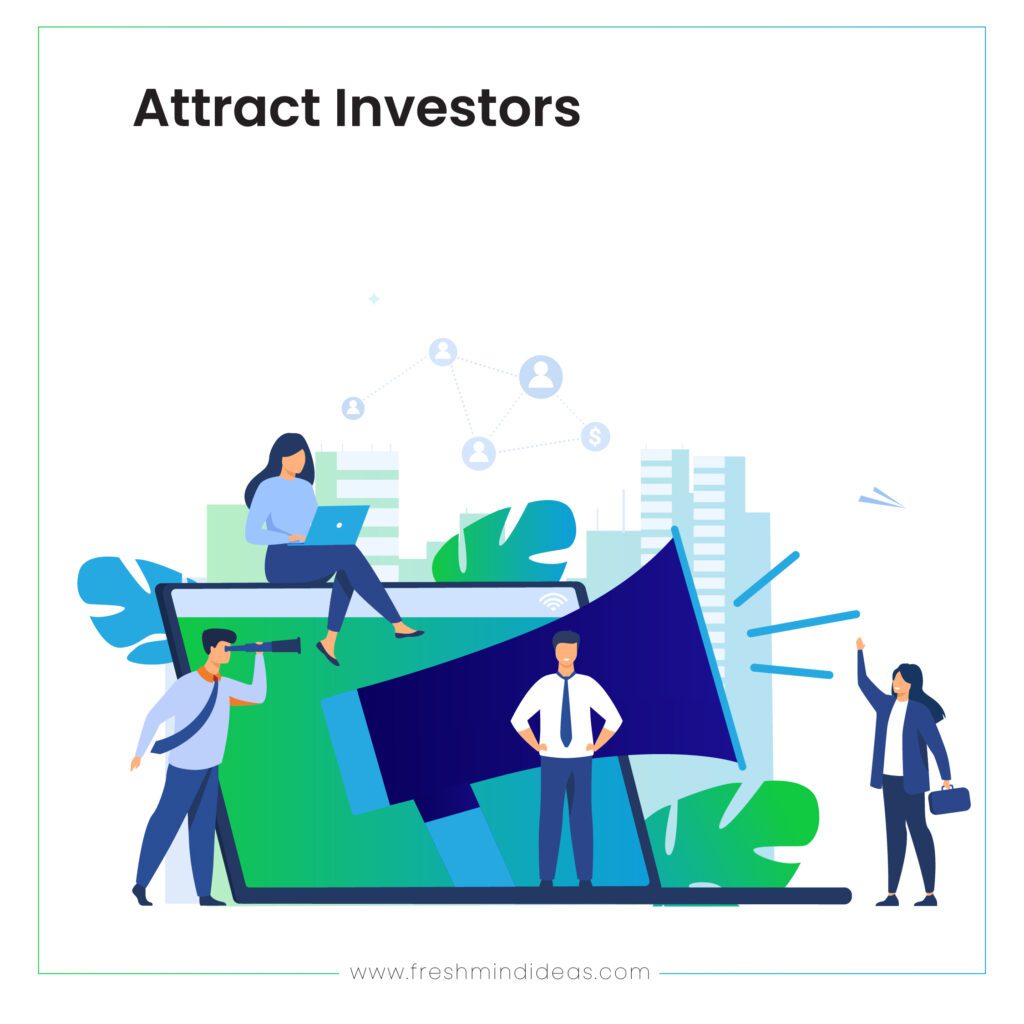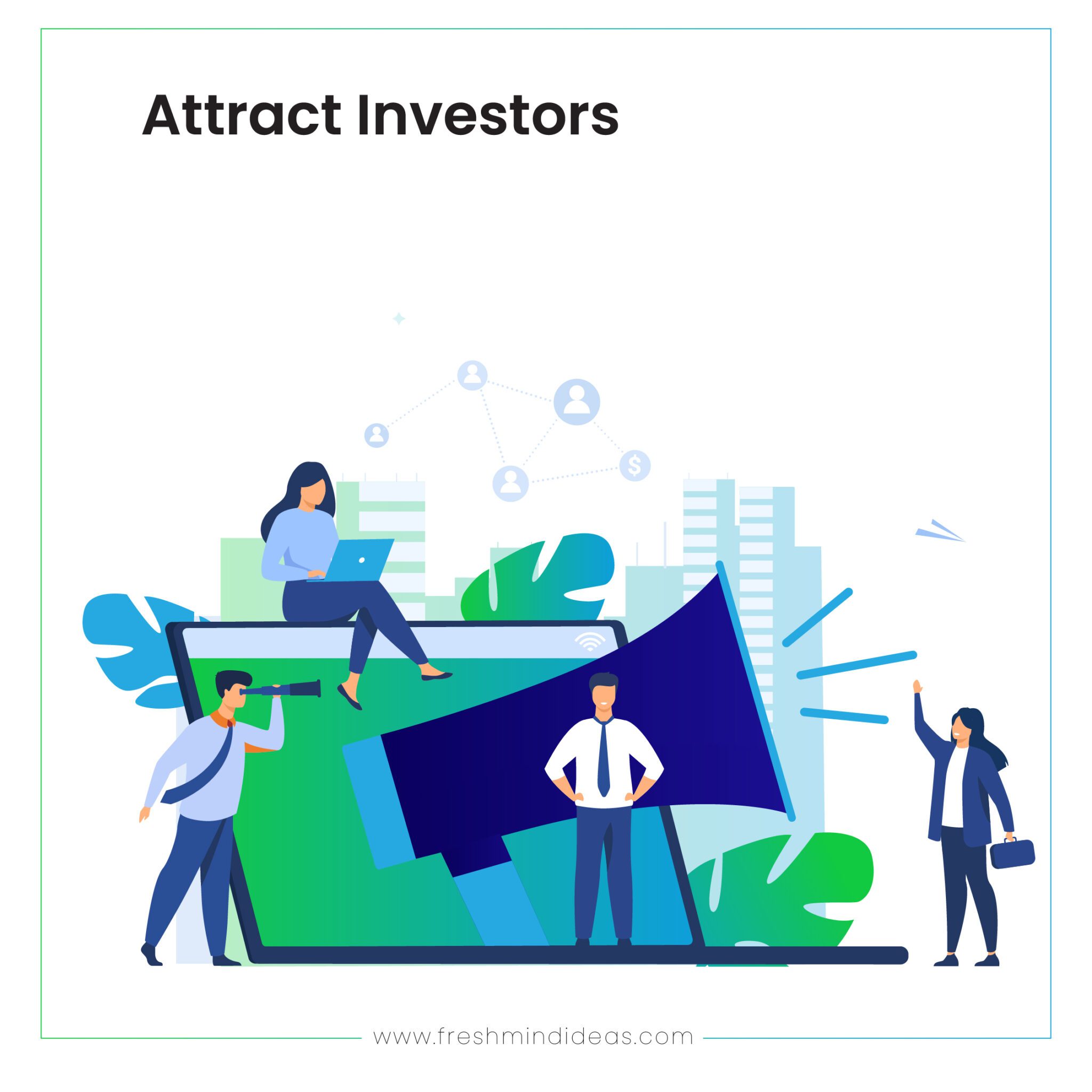 A major advantage of branding is the ability to attract investors when the company requires funds to grow. The brand is established in the market, offering products and services meeting the needs of consumers, and has a huge base of loyal customers that creates the element of trust and faith in the minds of investors.
5. Competitive Advantage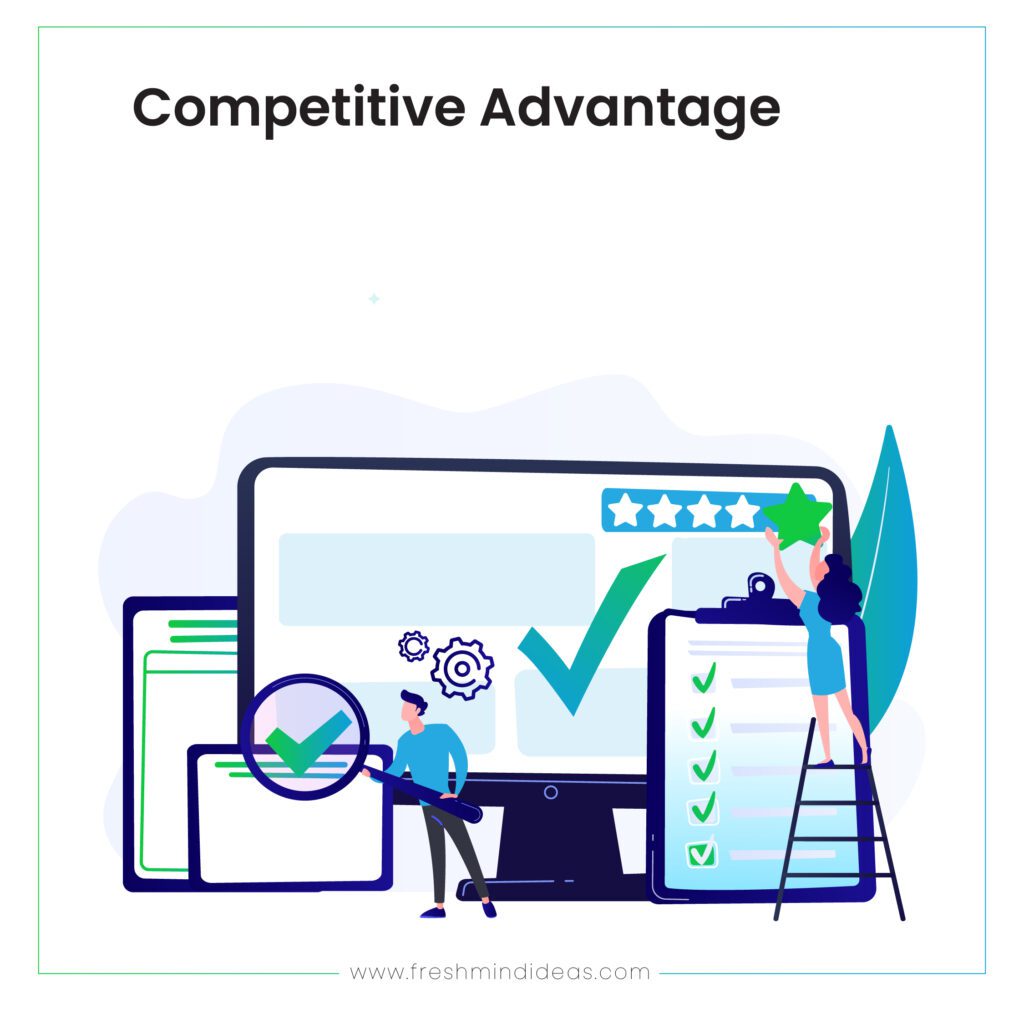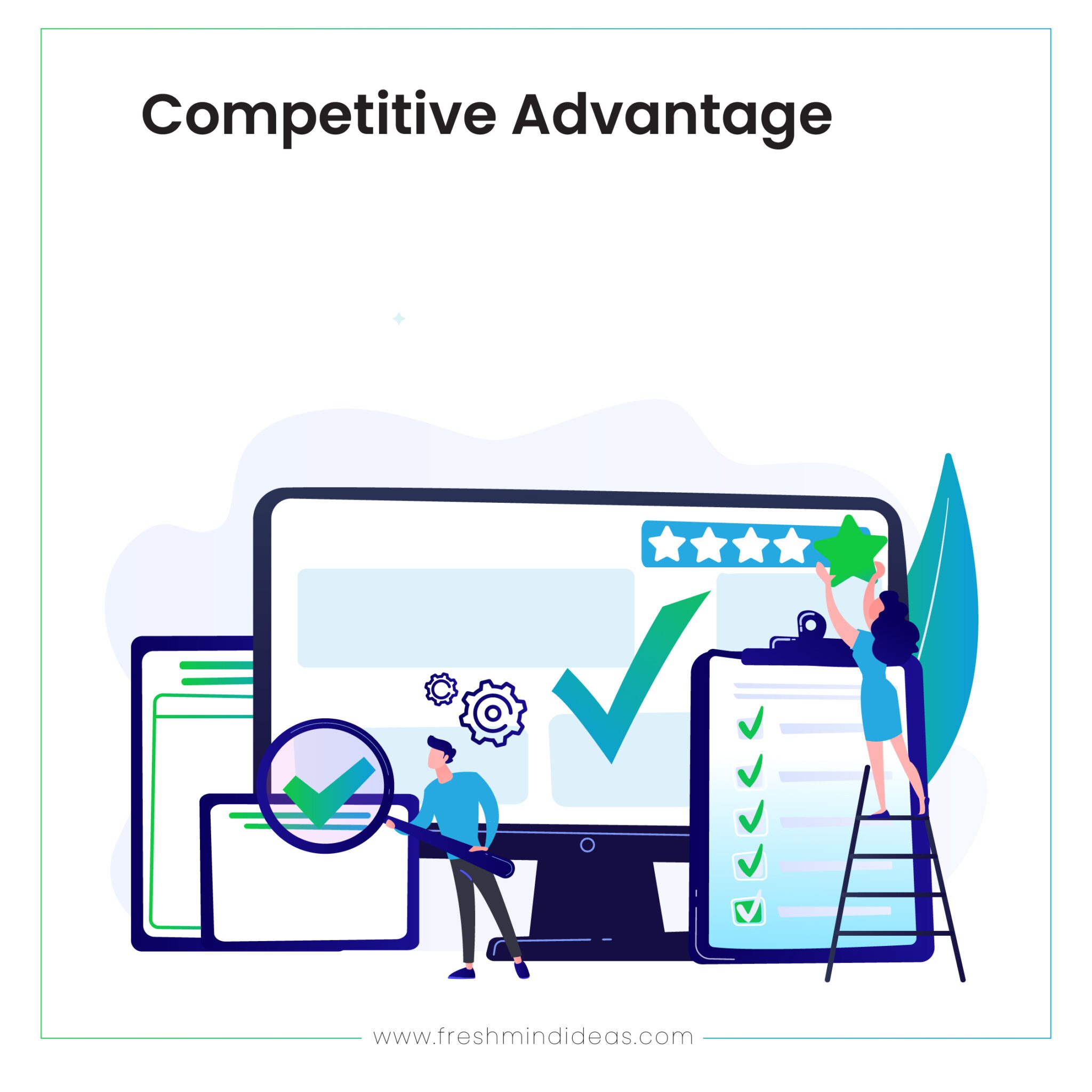 In addition to the existing players and new entrants in the market, the brand's target audience and market share are also similar, so the brand has to face tough competition. The benefits of branding include helping a brand develop its unique identity in the market and in customers' minds through advertising and promotion campaigns that draw attention to its unique selling points and differentiating factors, thus giving it a competitive advantage.
6. Attracts the best talent from the industry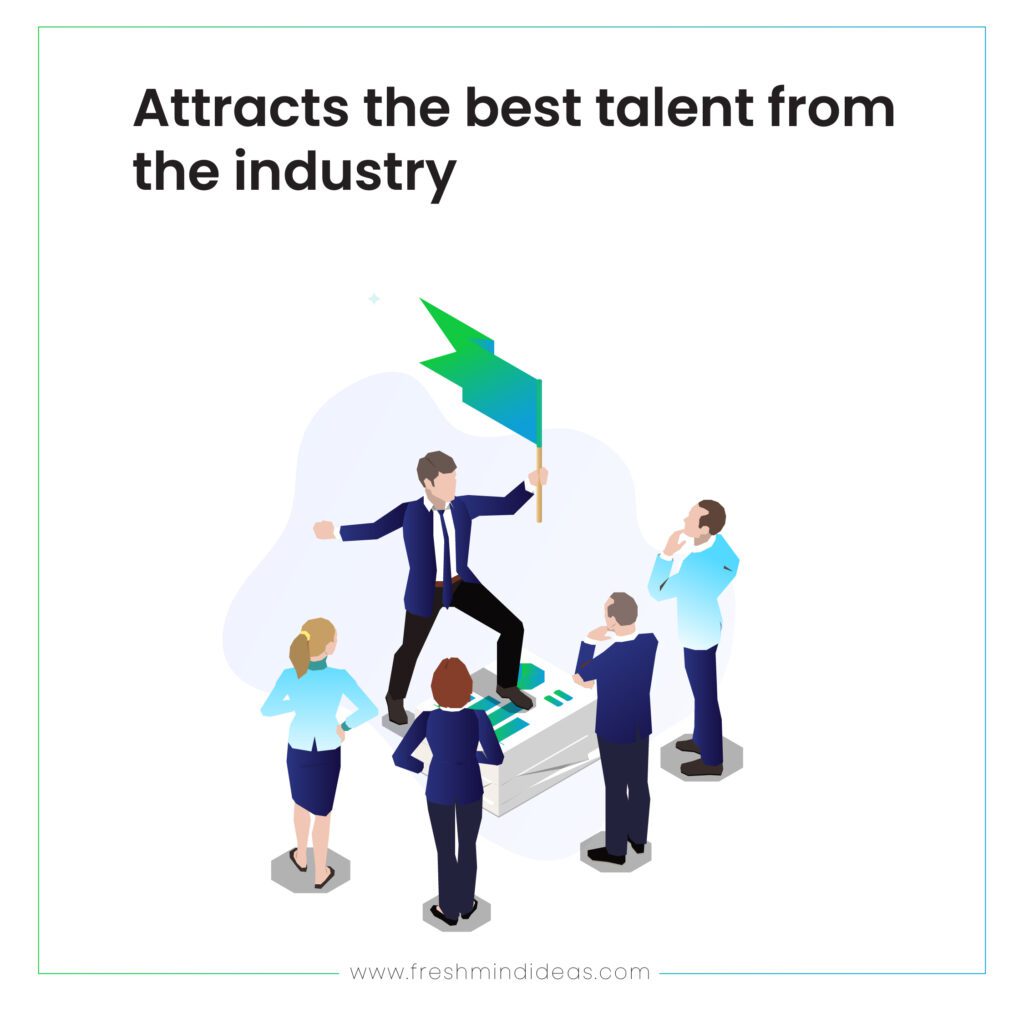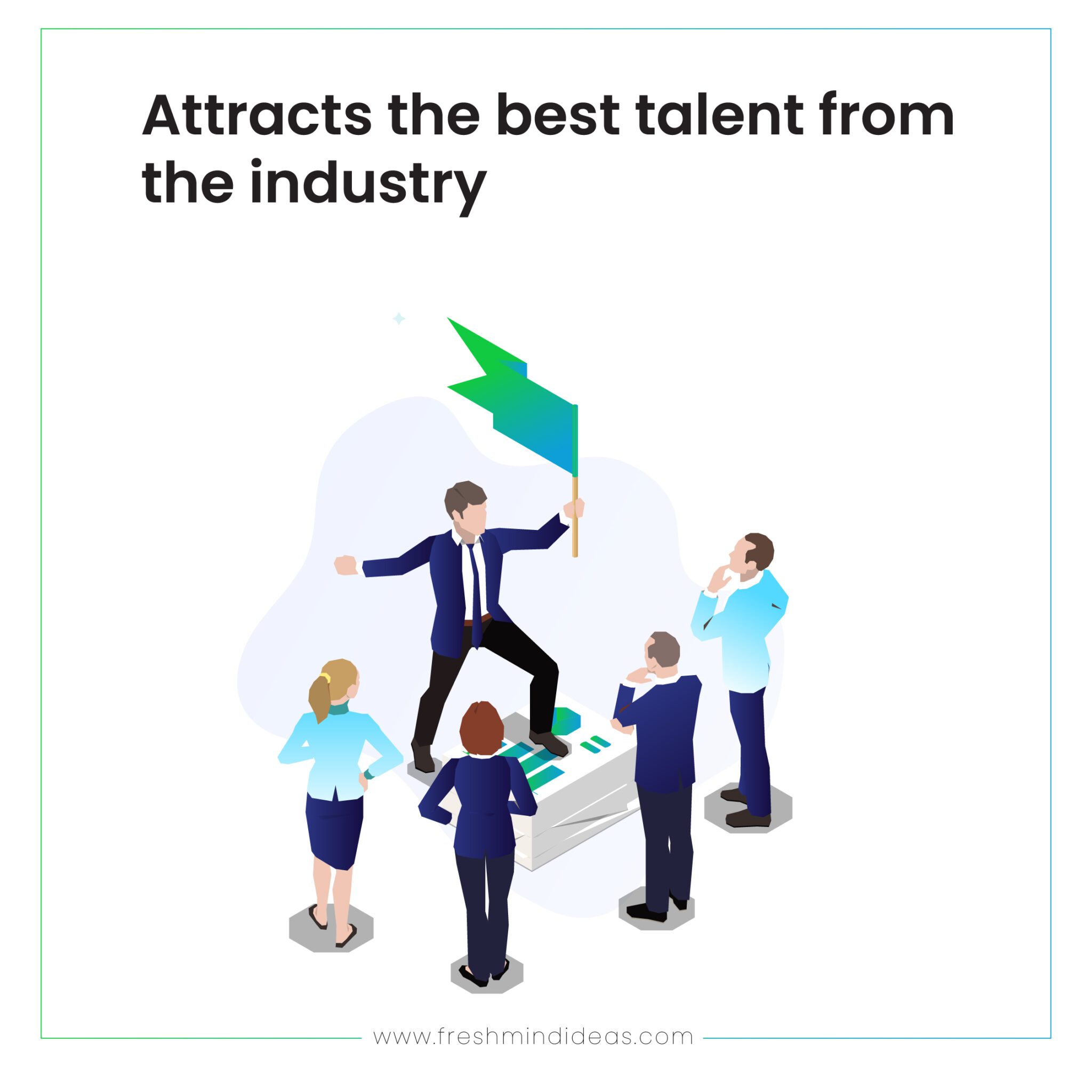 For a brand to achieve its business goals and objectives, a talented and professional workforce is essential. The human psychology of getting associated with and working for the best brand is what drives an organization to ensure that it achieves its branding objectives and attracts the best talent from the industry.
7. Establish yourself as the market leader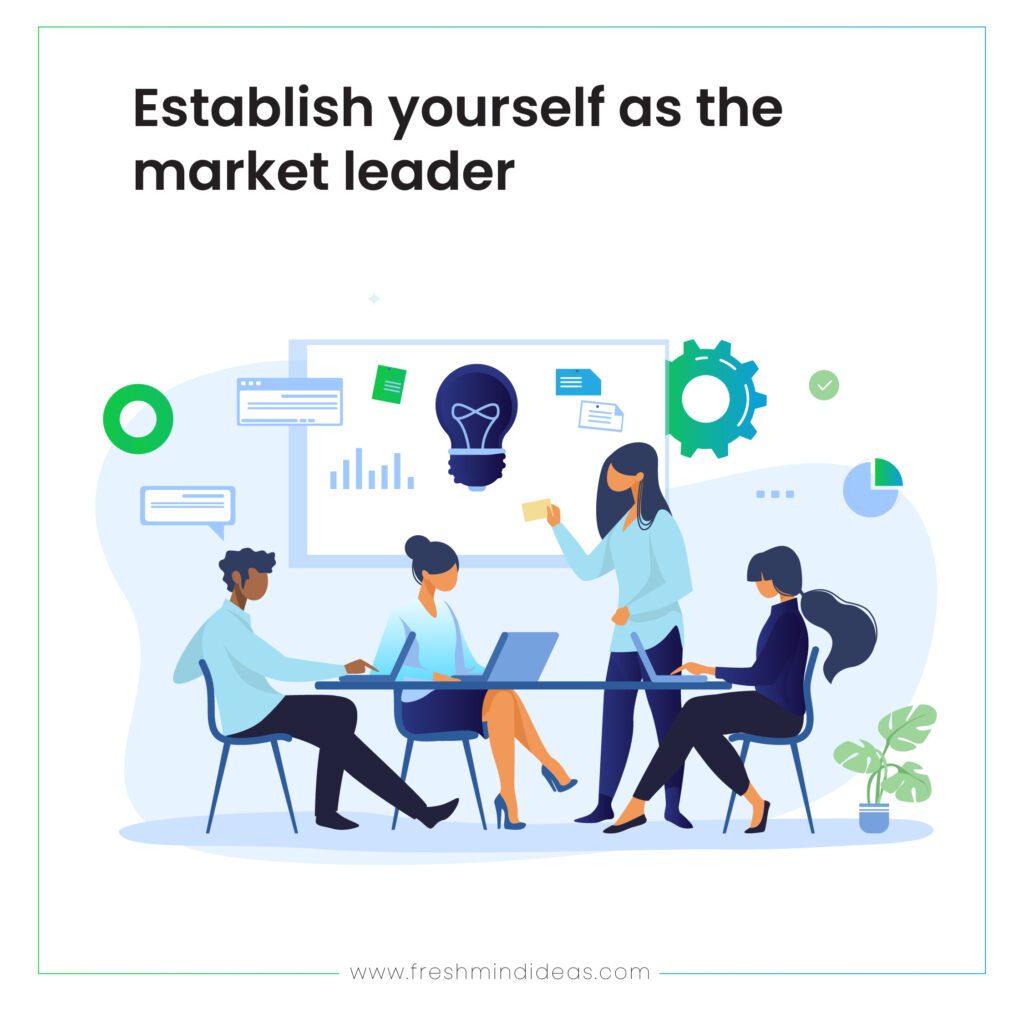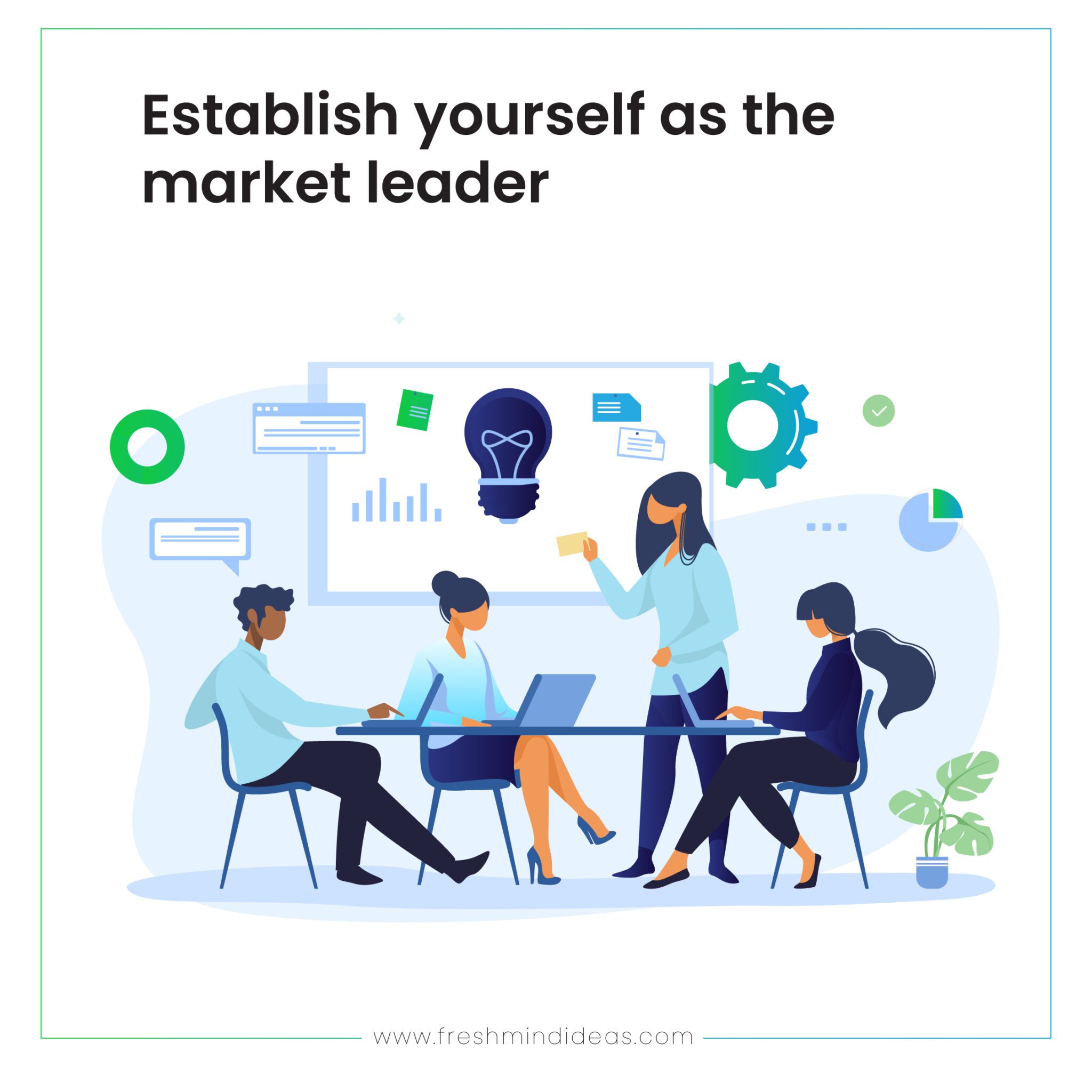 Branding is not only vital for a company to attract loyal customers, command premium prices, and introduce new products and services to the market, but also for the company to establish itself as the market leader by setting new examples in the business aspects of production, marketing, and promotion, and by providing outstanding levels of customer service and achieving the best overall experience to inspire its peers and competitors.
Hire an expert
Branding is not something that is done once by a company, but it is a continuous process that aims to engage consumers and remain present in their minds.
The products, services, employees, and words representing your company must become more than that. Because brand experience is closely tied to the value of a business and its long-term success, a brand strategy is imperative.
Do you need help with your website optimization? Best SEO consultant Bangalore will audit your location and provide a list of actions needed to take your site to the next level. Is there any additional need for your website?
Let us know in the comment section below.
In conclusion, branding has come to be a need for products, organizations, or even people today. Brand developing strategy is used for developing a brand or to rebrand. You can consult a logo & brand design company in Bangalore that is specialized in branding & logo design services.
Do you need help with your Branding/ Marketing/ Web development/ Animated Videos? Get in touch