To improve the reach of your yoga studio and increase the number of students, you have to focus on yoga studio marketing. It is not enough to have qualified and best yoga instructors or a well-managed yoga studio. The quality and relevance of your studio must reach out to a larger audience is essential to find more students.
Hiring a digital marketing agency for yoga studios makes marketing easier. It allows you to put more focus on running the studio as well. Here we are discussing the best yoga studio marketing ideas a digital marketing agency Bangalore offers.
1. Design an effective website
A website is a perfect place for the audience to find and learn about your studio. It should showcase how different you are from the rest and give a reason for them to choose you. And most importantly, optimize the website for yoga-related searches. It allows your audience to find you effortlessly.
Got a project? Let's talk.
2. Exploit the power of social media
Social media marketing is an effective way to connect with the audience and turn them into potential students. A social media marketing strategy is not only about sharing images of some yoga poses or your studio. It involves sharing tutorials about yoga-related topics, building community, analyzing the reach of your posts, etc.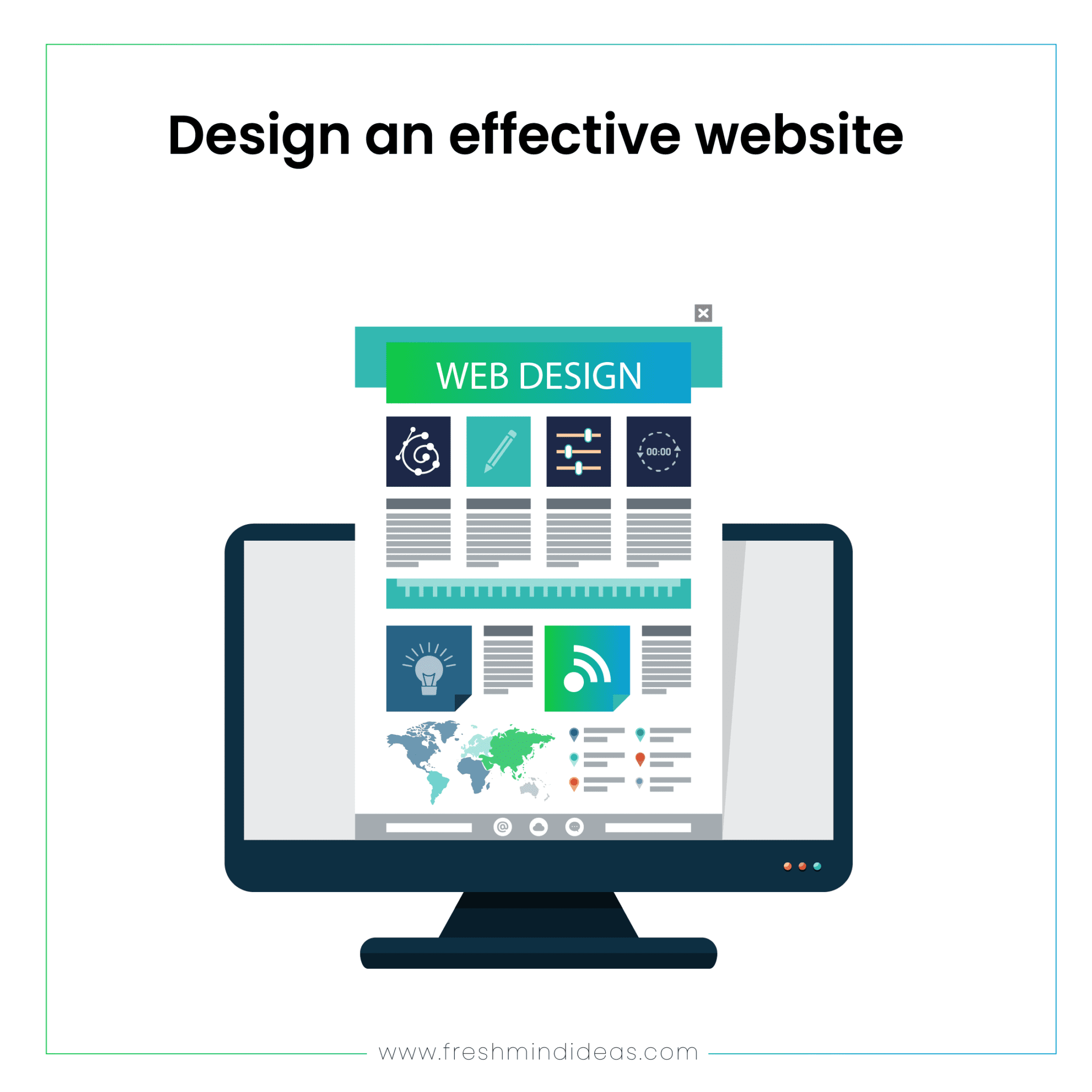 3. Create email marketing campaigns
Email marketing is a great way to stay in touch with the targeted audience including, previous students. It helps them to know about what happens in your studio and the sector as well. Provide needful information before they ask search engines. Make sure the content is engaging and relevant, highlighting the perspective of your yoga studio.
4. Blogging
Blogging helps the audience to find you on searches. It improves the presence of your yoga studio and establishes you as an expert in the sector. Include quality, informative and inspiring content like yoga tips, advantages, history. Sharing information is a great way to build connections with your targeted audience. It positions you as a trusted and credible source of information.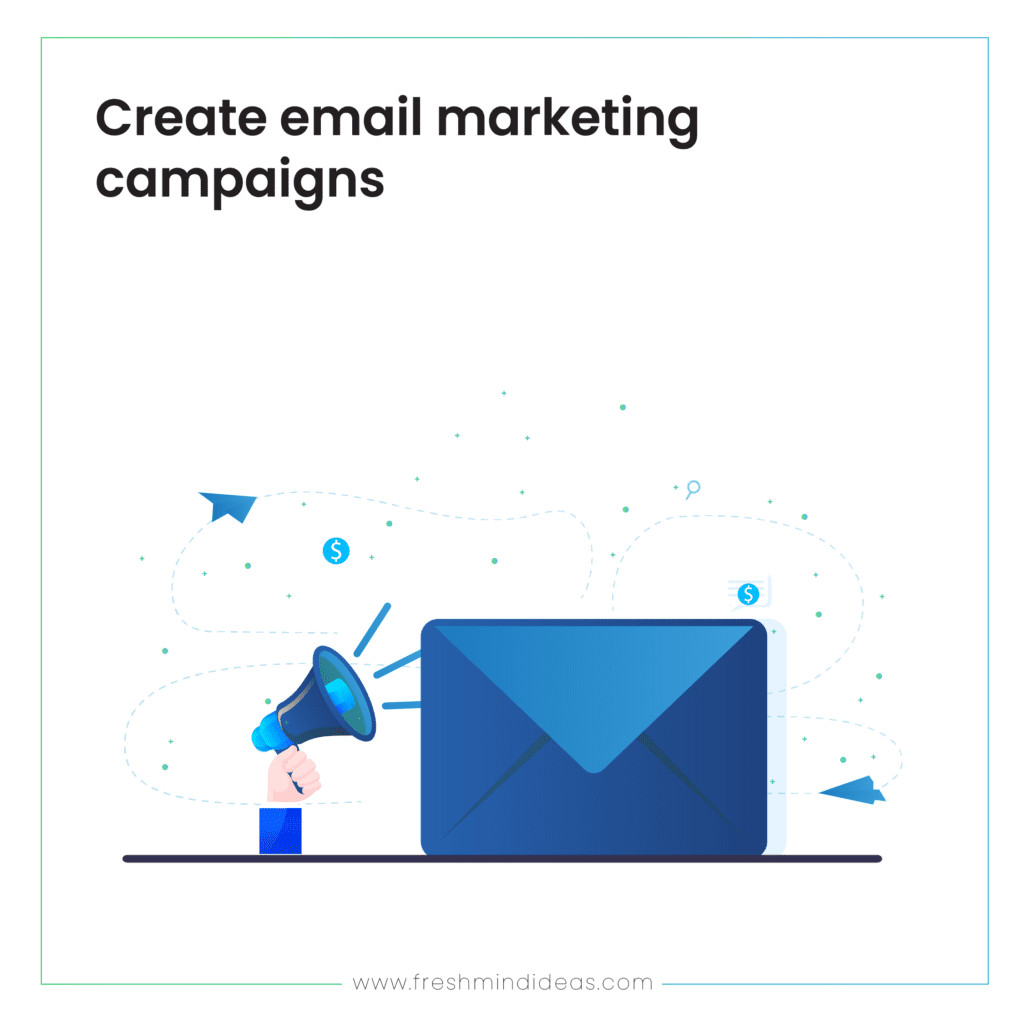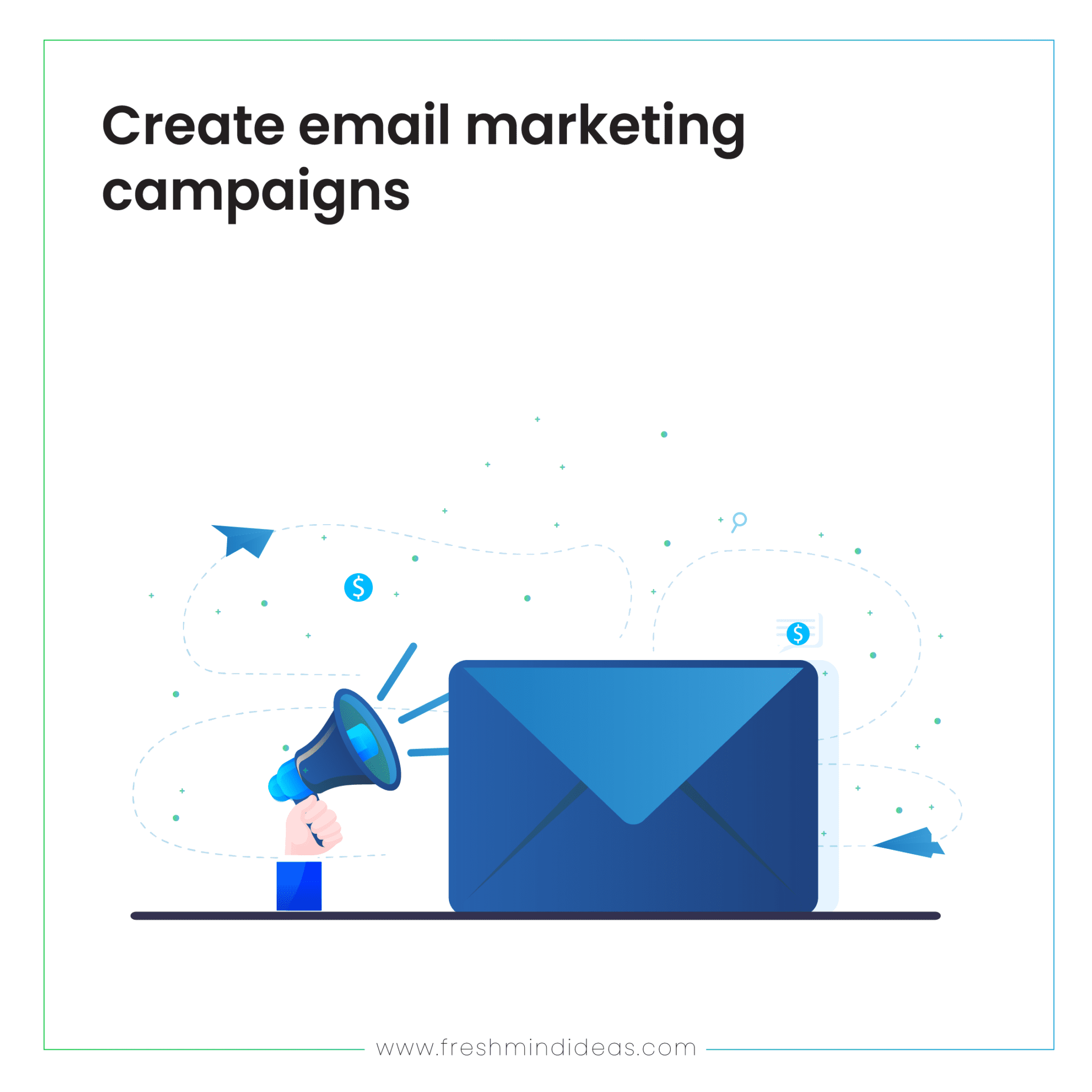 5. Create Paid ads
If you have enough money to invest, paid ads are an effective way to find new students and boost the growth of your yoga studio. PPC-like marketing ads allow you to get a higher ranking in SERPs. It drives more traffic to your studio if the elements are relevant and up-to-date.
Social media paid ads are also popular nowadays. The main benefit of social media ads is it allows you to set a target audience based on the available information like age, location, interests.
6. Build a Google Profile for your yoga studio
Google is the prominent one among search engines. So a Google profile can increase the visibility of your yoga studio and drive more audience. It is important to have up-to-date, accurate, and relevant information that can find potential students. It helps users to learn about you effortlessly.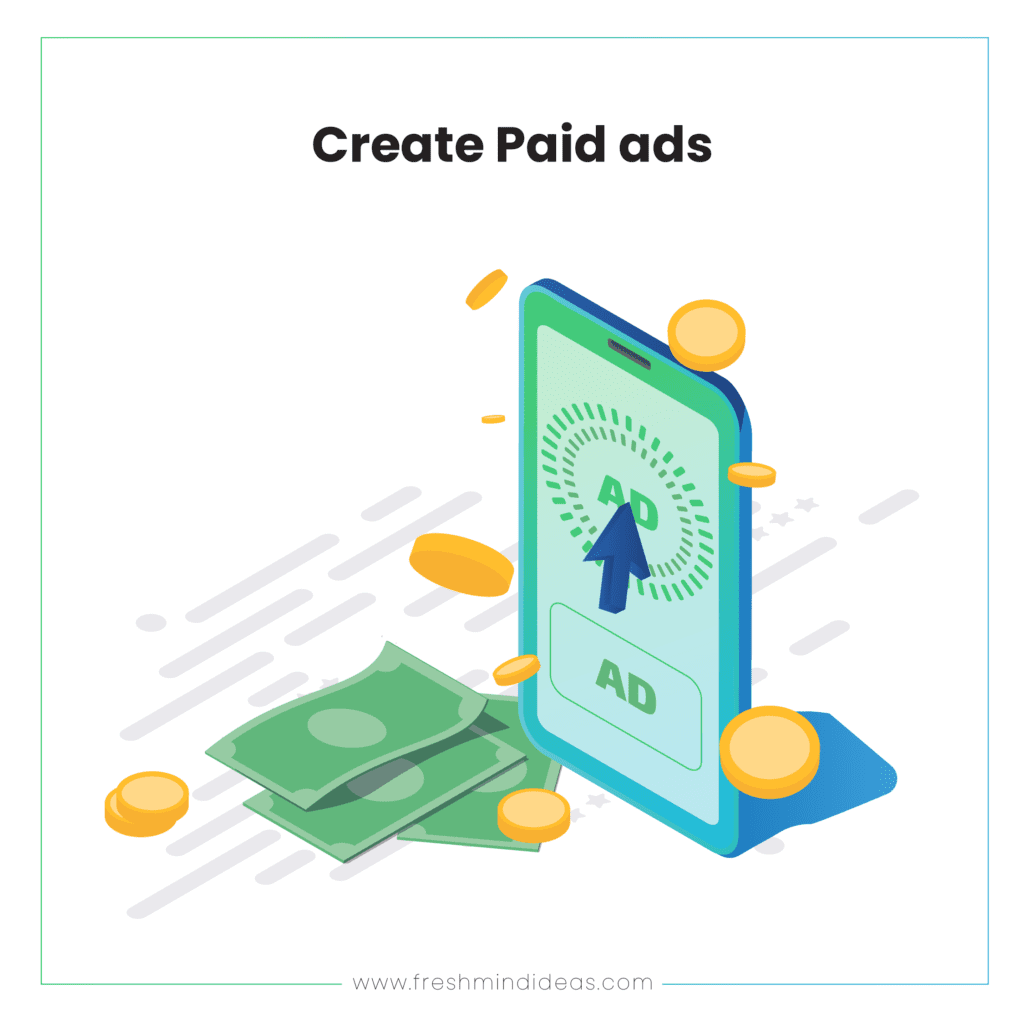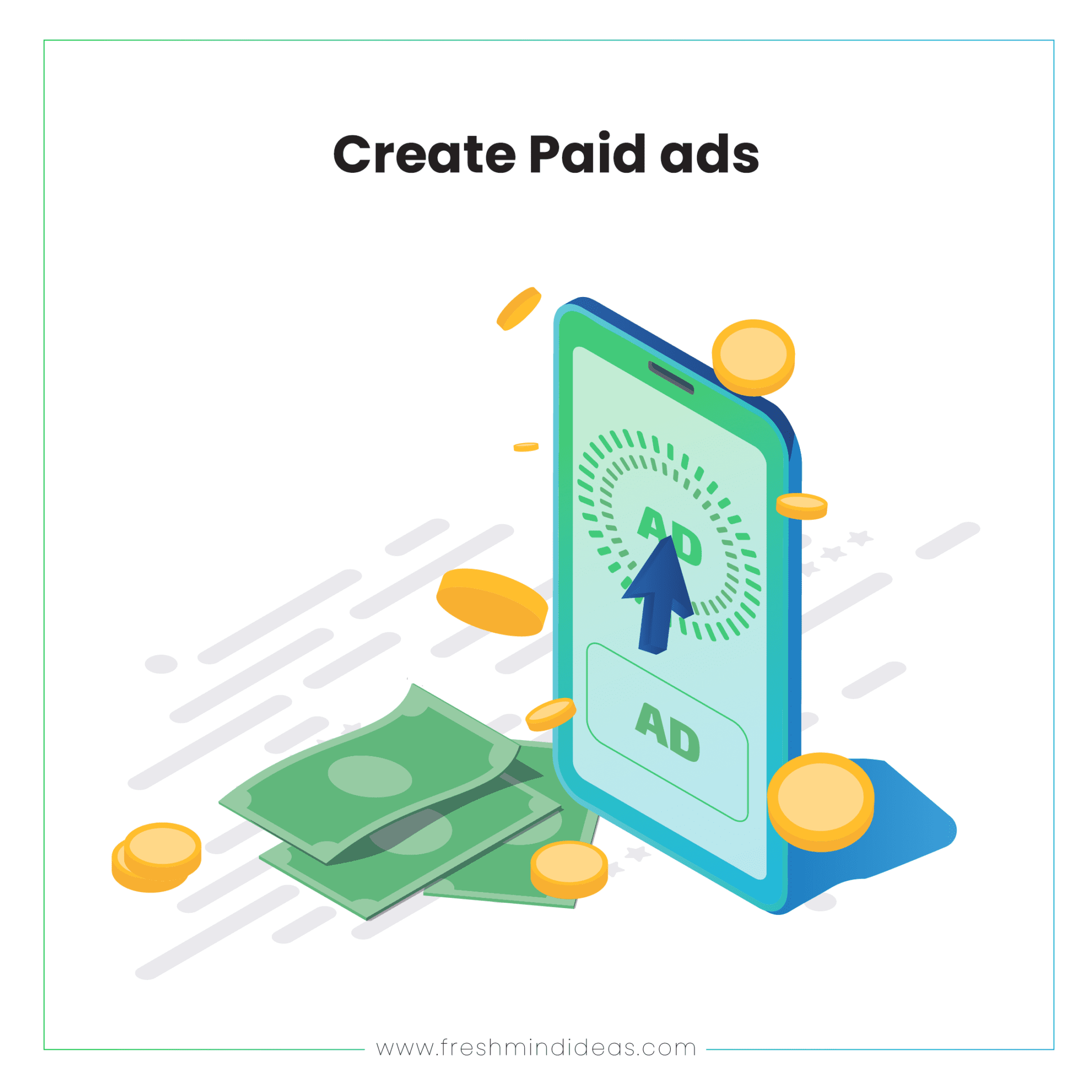 7. Create a google my business page
Google My Business is a free web tool that helps yoga studios to get found on local searches. When someone searches for a local service in your area, Google shows them where you are and how to get connected with you, etc. It gives information about your studio including, contact details, social media profiles, and reviews about your services. Having a GMB page improves visibility and brings new students to your studio.
8. Ask for reviews
Reviews are an effective way to create an impact on the audience. It builds credibility and reputation among them. So ask your students to review your classes and service on digital platforms is an effective way to increase the traffic. It also helps you to understand how well you are managing the studio.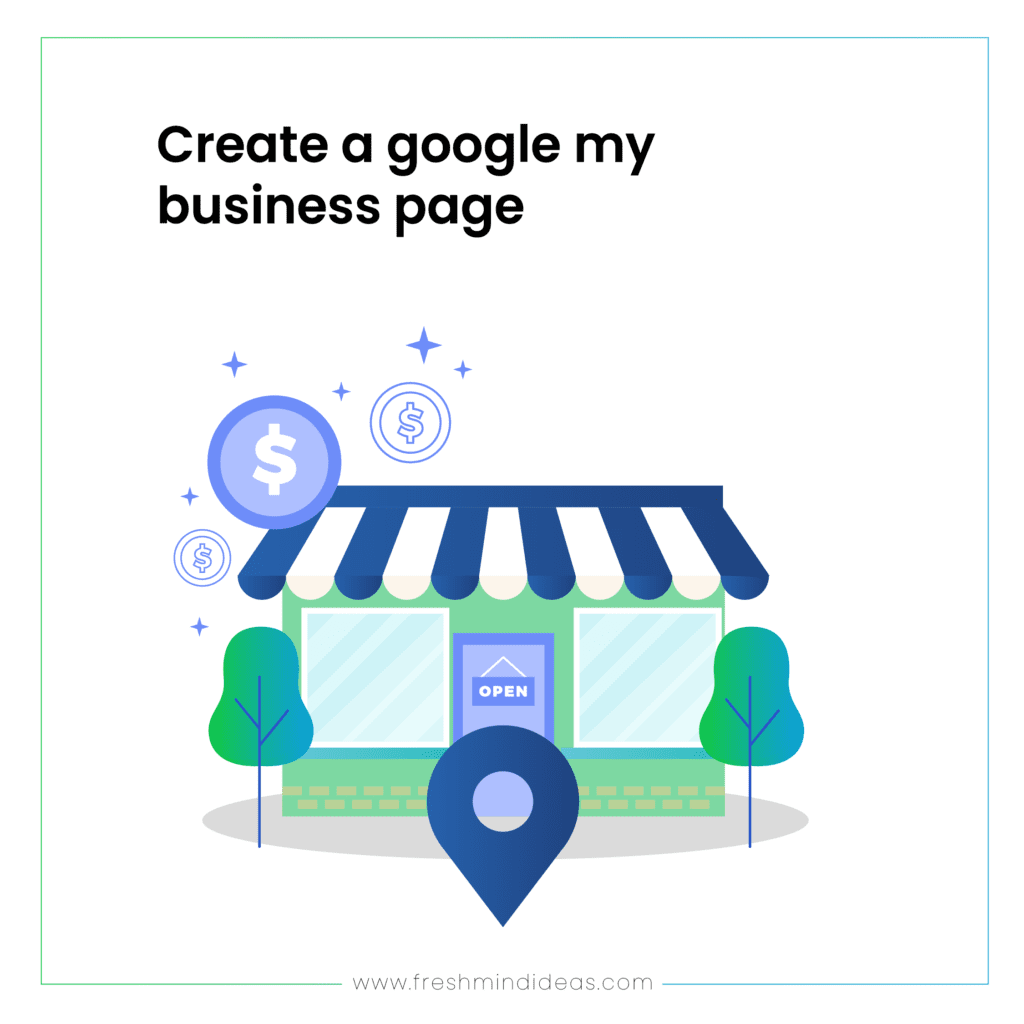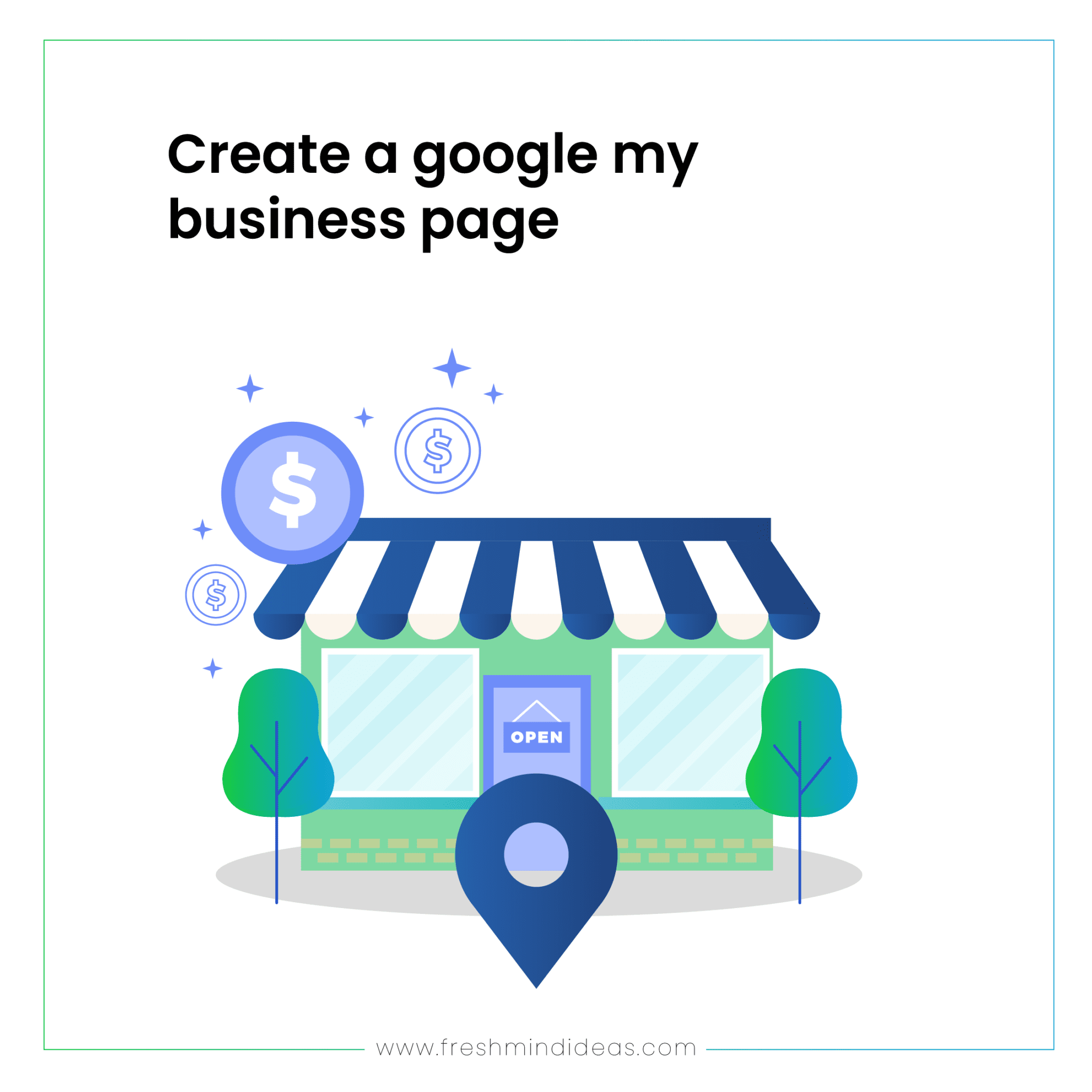 Hire an expert
Effective marketing strategy is essential to establish you in a competitive space and attract new students into your yoga studio. It needs continuous efforts and regular refinement to stay relevant in the field. The marketing efforts add value and boost its growth.
In any business, the audience gets to know about you through the website. So having an optimized website is necessary to gain maximum results. A professional digital marketing company for a yoga studio can provide enough if you are ready to stand out. The best SEO consultant in Bangalore will audit your location and provide a list of actions needed to take your site to the next level.
Here we saw the top 8 marketing ideas to find students for your yoga studio. The best marketing agency for yoga studios helps you in this process so that you don't have to worry. Is there anything additional needed for you?
Let us know in the comment section below.
Digital platforms offer a lot of yoga studios that can utilize to market. So there is no need to stick to traditional marketing methods. Effective digital marketing strategy strengthens your business and gives a tough fight to the rest.
Do you need help with your branding/ marketing/ web development/ animated videos? Get in touch