A brand is the identity of a business. It is the features that differentiate your products or services from your competitors. So in any field, creating a brand is essential to connect with people in practical and emotional ways. The process of creating and shaping a brand is called branding.
Why Is Branding So Important In Your Business?
Branding is a marketing strategy that helps businesses to give a unique identity to people. It builds an experience in them by creating an effective brand. Through branding, you can demonstrate how different you are from your competitors. It gives a reason for people to select your brand. And you can turn them into your lifetime customers. So branding is what you need to put over all other marketing strategies to get your business to the next level.
Got a project? Let's talk.
How Best Branding Company Can Help You Grow Your Business?
The process of branding is a continuous one that aims to stay top of the mind of people. It has a lot of benefits including, the creation of a unique identity to stand out in the competition, build an immense impact on customers and achieve profitable results. With the help of the best branding agency in India, this becomes easier.
A leading branding company can help businesses to boost growth through effective branding strategies. They will analyze the requirements and create a powerful brand that can drive customers into your business. How small or large your business, with a top branding company in India, you can achieve meaningful results in the present and future.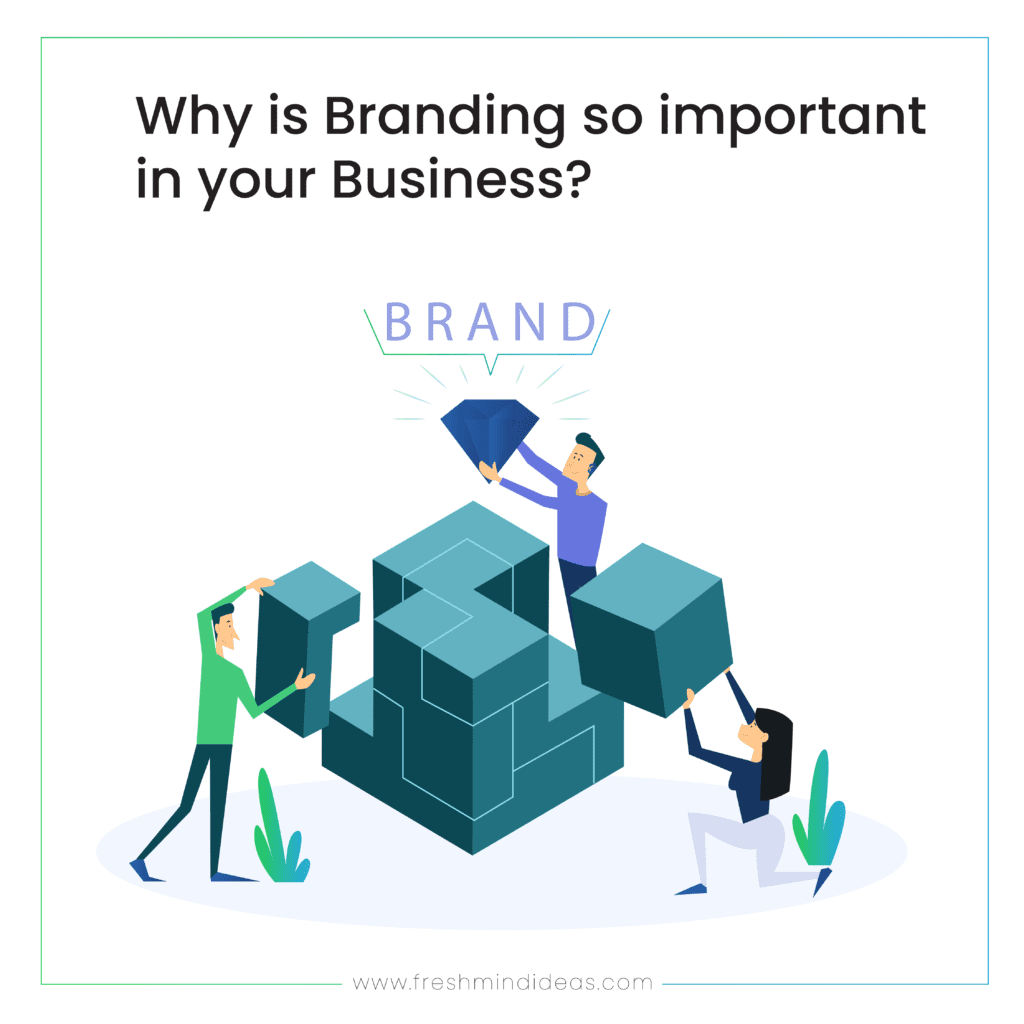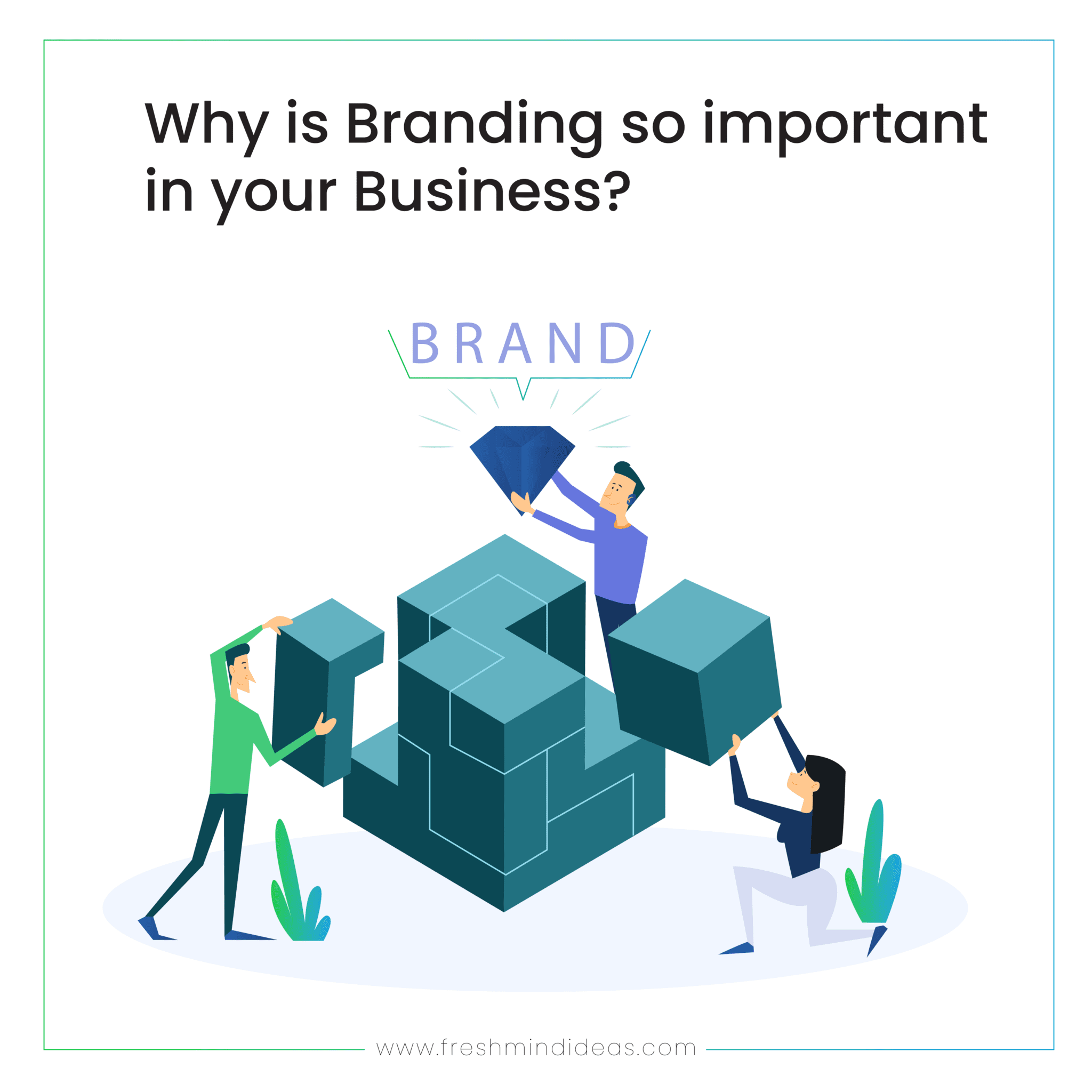 Why You Need the Best Branding Agency In India
A brand needs to resonate with its values and insights to gain potential customers. People will see your business and how you present it in front of them. It is a bit difficult for businesses to showcase their brand effectively and attract customers. The best branding agency in India offers you a new path for your brand. Branding strategies need to be flexible with requirements. The branding agency is aware of the competitive marketplace better than you. So if you hire the best branding agency, they will provide unique, efficient, proven strategies to stay ahead of the competition. And they can turn the branding into a great experience for the customers.
Branding Services
Strategic Branding
The creation of a powerful brand starts with a well-thought-out branding strategy. It gives a clear path to the brand with the support of a well-planned business. It is essential to conduct some in-depth research on the audience and competitors. Our branding strategies are based on the facts gained from these researches. We combine this with other factors that will indicate the essence of the brand. Don't worry; you are in good hands with us.
Visual Identity Design
Visual elements like logo and design have a huge influence in creating a unique identity of your business from competitors. We work resourcefully to create an efficient visual brand identity. It will help you to get into your target audience and achieve the end goal of your business. As the best branding agency in Thiruvananthapuram, we aim to help brands with creative visual brandings like logo development, brand standards, clinical trial design, package design, and corporate identity development to stay top in the competition.
Stationary Design
The best design agency in India can create professional stationary designs which will make your brand shine. From business cards and letterheads to envelopes and more, we create what your businesses need to make an impact on customers and help to enhance the brand value.
Creative Design
Visuals are so immediate, and they can make a great impression in the viewer's mind effectively. It tells how essential creative designs are for your business. We will explore your brand and its insights to create something that can immensely impact your target audience. Our impressive strategies and creative designs will help to grow your brand loyalty and trust, which leads to profitable results.
Brand Consulting
As one of the best branding consultancy & development company India, our marketing strengths and in-depth market and competitor analysis helped many businesses to popularize their brand and achieve effective results. We round up marketing, consulting, advertising, and designing services for different agencies under one roof. With us, you get a chance to explore the top brand consultant firm in India's branding services, from strategic positioning, brand architecture, and equity extension to naming, identity development, brand management, and execution.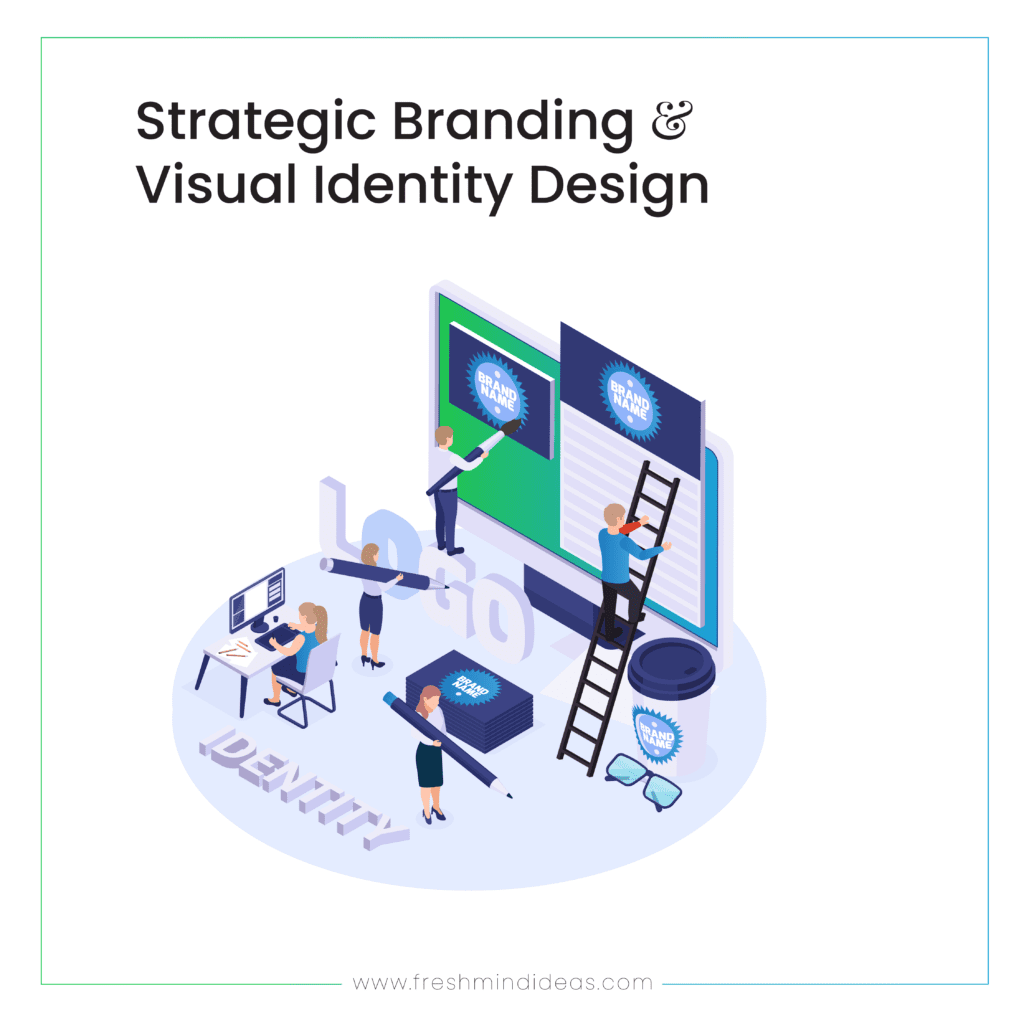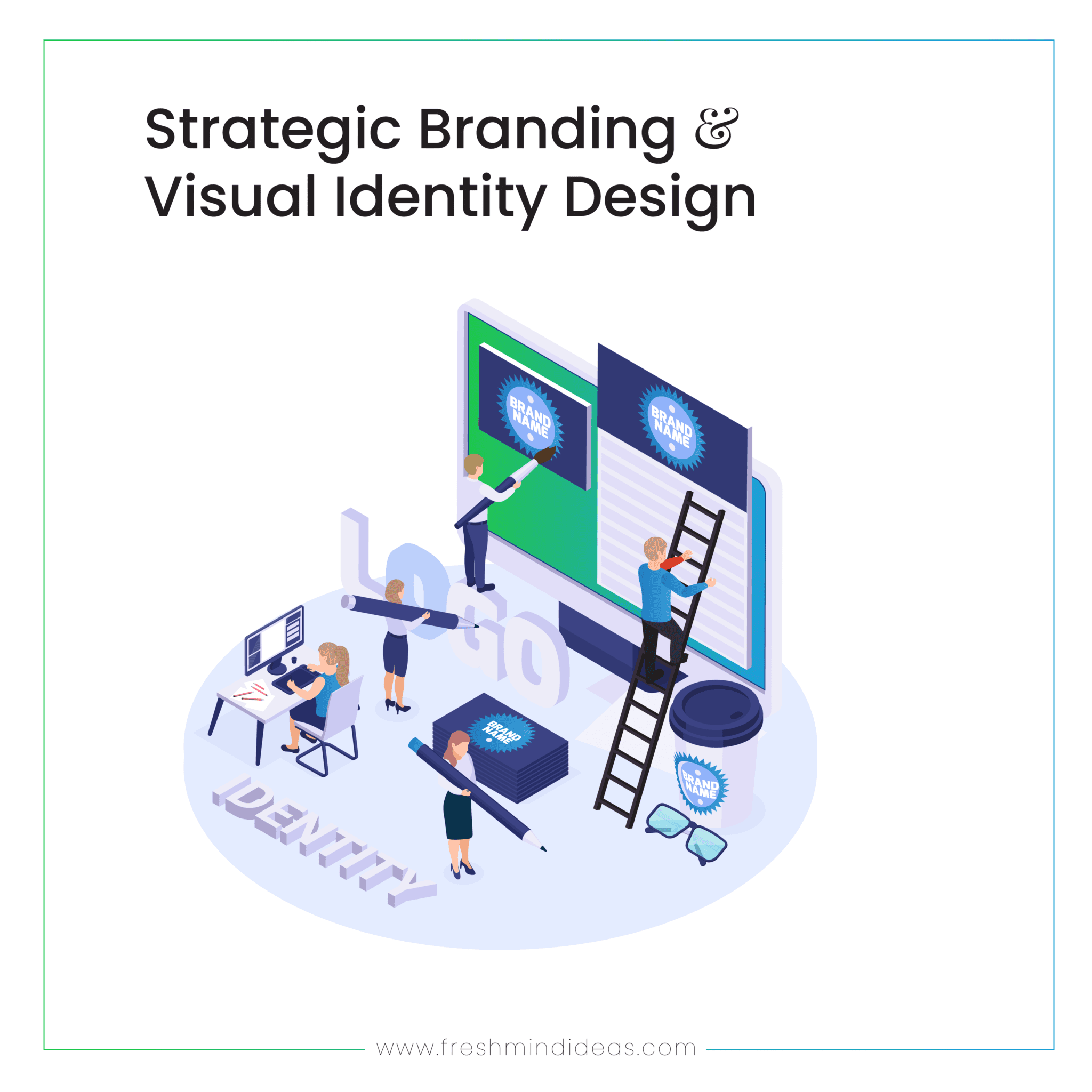 In conclusion, keeping a brand constant is a challenging task for businesses. The best branding agency in India has a lot of experience and can create new opportunities to stay constant and ahead in the competition. They have young, energetic, and best minds, which can boost growth and bring profitable revenue to your business.
Do you need help with your branding/ marketing/ Web development/ animated videos? Get in touch.