India, with a population of 1.3 billion, is a hot hub for small and medium businesses. They contribute more than 37% of the nation's total GDP and offer employment for over 80 million people. With such a huge market there is immense scope for digital marketing in India. But even with this huge potential for growth, digital marketing agencies are finding it difficult to acquire new clients from small businesses. The main reason for this slow growth is the lack of technical know-how of a common business owner. Only by educating the average Indian businessman can a branding agency in India hope to earn their daily bread. This article is a humble attempt to showcase what a digital branding agency can do to promote small businesses.
'Branding' is a common term everyone has heard of. The whole concept of branding can be shortened to the word 'Trust'. "The more you hear about a product or a service, the more likely you are to use it", this, is the essence of branding. The branding strategy development for any business, whether huge or small is centered on this concept. This development of 'Trust' is what a digital branding agency can achieve for small businesses.
The top 5 ways a digital marketing agency in India can help small and medium business are given below
1. Website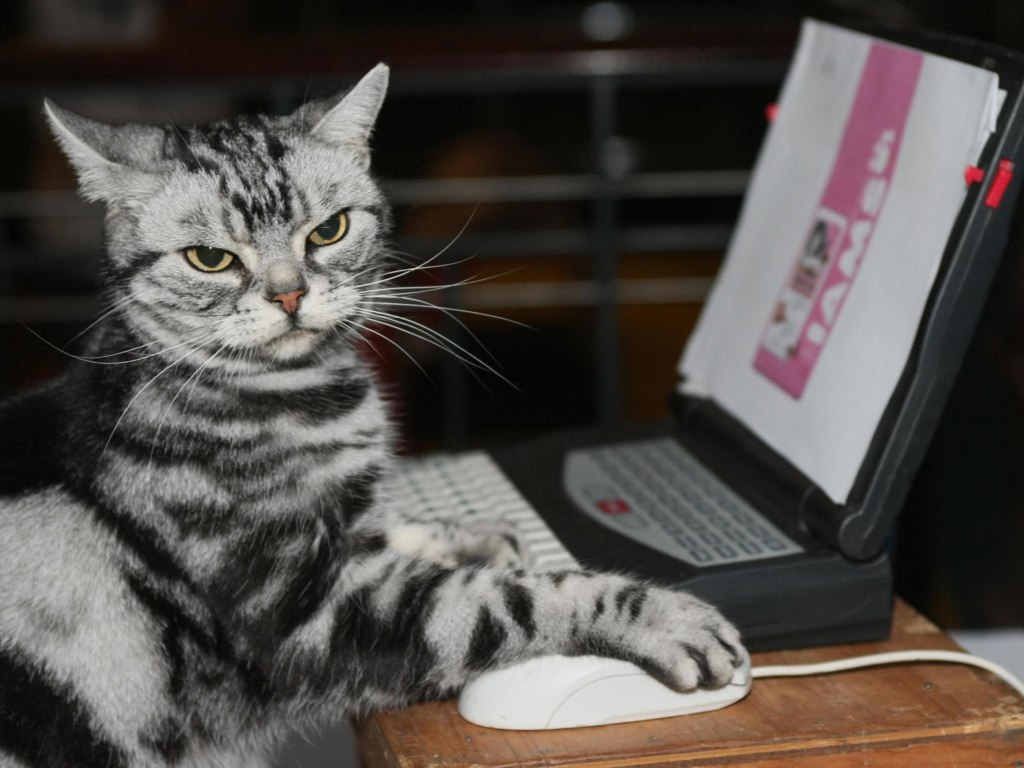 Like your shop is to a window shopper, your website is to a distant customer. Your physical stores cannot be reached by prospects hundreds of miles away, but anyone around the globe can buy from your website. It is the digital face of your business and is the best tool for winning a customer's trust. In addition, analytics tools like Google Analytics can give you deep insights of the behavioral patterns of your visitors, even real-time data, using which you can tweak customer experience and improve conversion rates. The first step in digital branding strategy development involves creating a user-friendly website.
2. Social Media Marketing
There is no denial that social media is a great tool to reach out to targeted audience. With over 460 million Indians with internet access (Source) it is small wonder that Social Media Marketing occupies the top list for any digital marketing company.
Facebook and Instagram are the most sought social media platforms for branding. Take the example of MyInnerfire, a hand-made Yoga apparel seller in Vancouver, Canada. Their Instagram page is the perfect example of digital branding. Looking at their digital face of business, you will hardly realize that it is a one-woman company. The founder, Leah Emmot, constantly engages with her customers via Facebook and Instagram making her company a household name within a few years. This is the exact strategy a small business should focus on.
3. Search Engine Marketing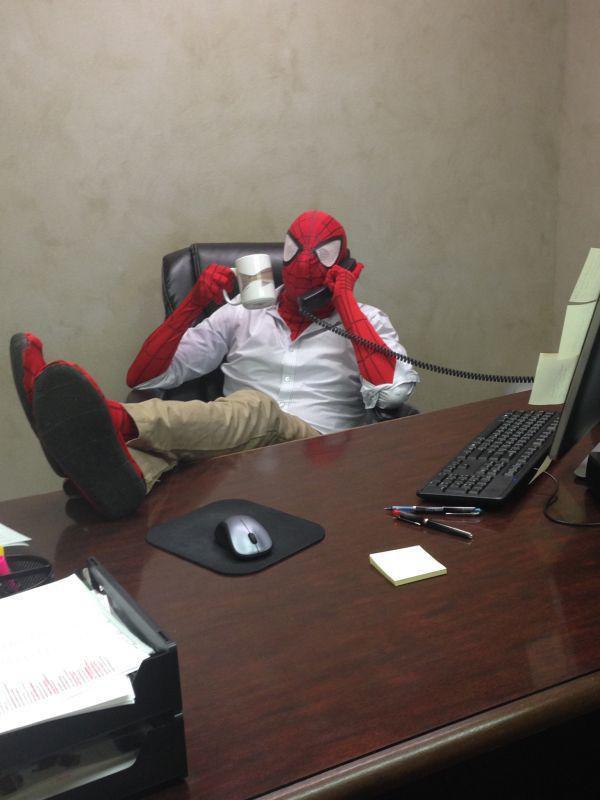 Search Engine Marketing or SEM is a collective name of marketing techniques used for promoting a business through search engines. You may wonder why search engines are so important. There are millions of websites in the World Wide Web. So people looking for a particular service or product use search engines to find out the websites they are looking for. But there are thousands of websites providing the same product or service as yours, so how will a customer come to your website and not to your competitor's? The secret lies in search engine results. Though there are many websites to choose from, people go through only the first or second search result pages ie, if your website appears on any of those two pages you will get customers. In short, SEM has a significant role in digital branding strategy preparation
4. Press releases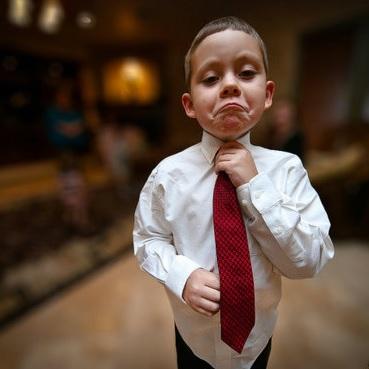 Press releases come in handy when promoting a product or an event. It takes some creativity to promote a business using this method. The most accomplished digital marketing agencies use charitable donations and corporate sponsorships to boost PR. For example, a company specializing in making electronic circuits can build a 'water level control system' for a public water tank, to regulate water levels and prevent the tank from being empty or overflowing. Such a gesture, if marketed properly, can get the attention of both online and offline media, benefitting a big publicity boost.
5. Guest blogging
Blogs are a powerful media for brand building. There are hundreds of blogs writing in your niche of business. Contact these blogs, and request them to publish an article on you. Some bloggers may review your products while some may write about events associated with your business. In any case having someone publishing a good article about your business always comes in handy.
Whether you choose a digital branding agency in Bangalore, Hyderabad, Trivandrum or Cochin, there are plenty of options to choose from, but don't forget to check their past projects and success stories. Compared to other marketing methods digital marketing is cheaper, result oriented and most suitable for small businesses. 'Now' is the best time to reap the benefits of digital marketing and take your business to new heights.
Thanks for reading, do reach out to us if you need help in building and boosting your business: CONTACT NOW