Have you still been using traditional marketing methods to promote your ayurvedic hospital? In India, digital marketing will generate more ROI and increase revenues twice as much as traditional marketing. Businesses have gone digital in this big pandemic, and people also prefer digital marketing over other types of marketing because it's a very effective way of saving time.
Several reports indicate that the number of internet users has grown by 50cr since 2018. Most patients and their families communicate electronically, which means many of you are using digital marketing as a way to increase the health care business. Digital marketing for ayurvedic clinics refers to a particular kind of online promotion that targets mass customers (B2C) or businesses (B2B) instead of individual consumers.
Got a project? Let's talk.
This article provides digital marketing strategies for ayurvedic hospitals in India. If you are interested in digital marketing for your ayurvedic hospital, then it can be very beneficial to you.
The internet is the first place people turn to if they have a medical issue or anything else. In other words, your network is enhanced through a digital marketing strategy. Increasing your ayurvedic hospital's awareness; about its services, staff, location, and contact information could also benefit your brand. Nevertheless, you can utilize the tools, platforms, and services of digital marketing for ayurvedic hospitals.
Ensure that your online presence is strong and that you're updating your profile or the services that patients receive.
Remember to ask patients for a review after they have visited your site.
It is also necessary to build referrals to attract new patients.
This is a step-by-step guide that tells you how to use digital marketing strategies for hospitals and gives you an understanding of what they are in detail.
1. The website design needs to be effective
A hospital's digital presence depends on a fully functional website. Not only will this allow you to showcase the best services and facilities your ayurvedic hospital offers, but it will also give you the chance to mention some of the top doctors and experts there.
Providing patients with as much information as possible about your hospital makes them feel more comfortable using your services. Another significant factor is to have a responsive website that loads quickly, and above all, that is optimized for mobile devices. Almost all internet users use a mobile phone to access the internet today.
2. Use social media
In the world's best ayurvedic hospitals, social media strategies are executed flawlessly. The majority of time people spend on the internet is spent on social media platforms like Facebook, Twitter, Instagram, etc. Creating engaging posts and giving people the opportunity to share their views is one of the most effective ways to engage and communicate with users on the internet.
Using social media and content marketing together is a good practice. For better results, you can consult a social media marketing agency for ayurvedic clinics. Social media platforms can be used by ayurvedic hospitals to share content about health issues or health tips that social media users may find of interest. Such content is primarily intended to educate.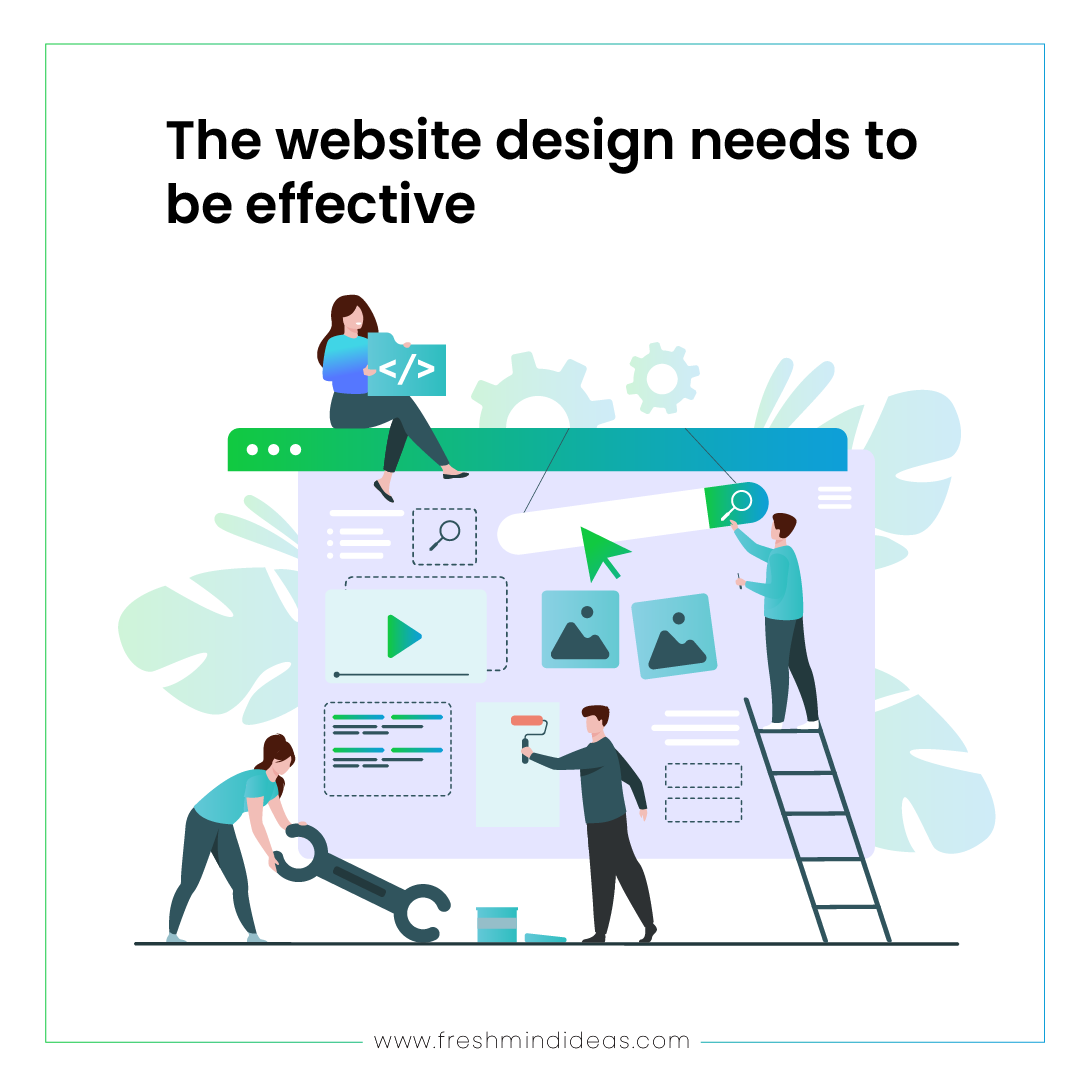 3. Marketing with content
Content marketing should be an important component of your digital marketing strategy. Engaging in content marketing offers consumers a great deal of value, free of charge. In today's world, people always look for information on the Internet. When someone finds and consumes your ayurvedic hospital's piece of content on the web, it helps your hospital establish authority in the field. In addition to content marketing, SEO benefits as well.
An ayurvedic hospital can discuss a wide range of health topics that consumers will find informative. The most effective part is that ayurvedic hospitals have access to the top doctors in the field who can write the content. Content does not have to be written articles or blogs; it can also be colorful and fun infographics or videos. Video works well as it is known that videos achieve the highest levels of engagement on the Internet.
4. Search Engine Optimisation (SEO)
A great way for your company to increase ROI through SEO is to use powerful and highly relevant keywords. SEO is like a huge umbrella that includes and touches many aspects of digital marketing. Your website can be ranked on Google using this marketing strategy. In this regard, this is also the best strategy. For expert advice, you can consult an SEO agency for ayurvedic clinics. A strong SEO makes sure your ayurvedic hospital shows up at the top of Google search results! The objective of SEO is to optimize your website and keywords so that your website appears high on search engines when a relevant query is entered.
SEO is a free strategy, but it takes time to rank, and ranking is determined by several factors. Patients frequently use Google to find more information regarding specific procedures, so your hospital's position on the first page of search results for service-based keywords is critical. It is also important for your hospital to rank first among patients living nearby, not just those from far-flung areas that you believe would travel to your hospital.
5. Search Engine Marketing (SEM)
In search engine marketing, you pay to be ranked first. Paid search engine marketing produces immediate results. Healthcare businesses need to use both SEM and SEO to enhance search engine visibility. Using relevant keywords users enter on search engines such as Google and Bing when looking for a certain product or service allows you to appear at the top of SERPs and drive viewers to your site. The significance of SEM is that it takes you in front of an audience who is interested in what you offer, and it is a great way to grow your business.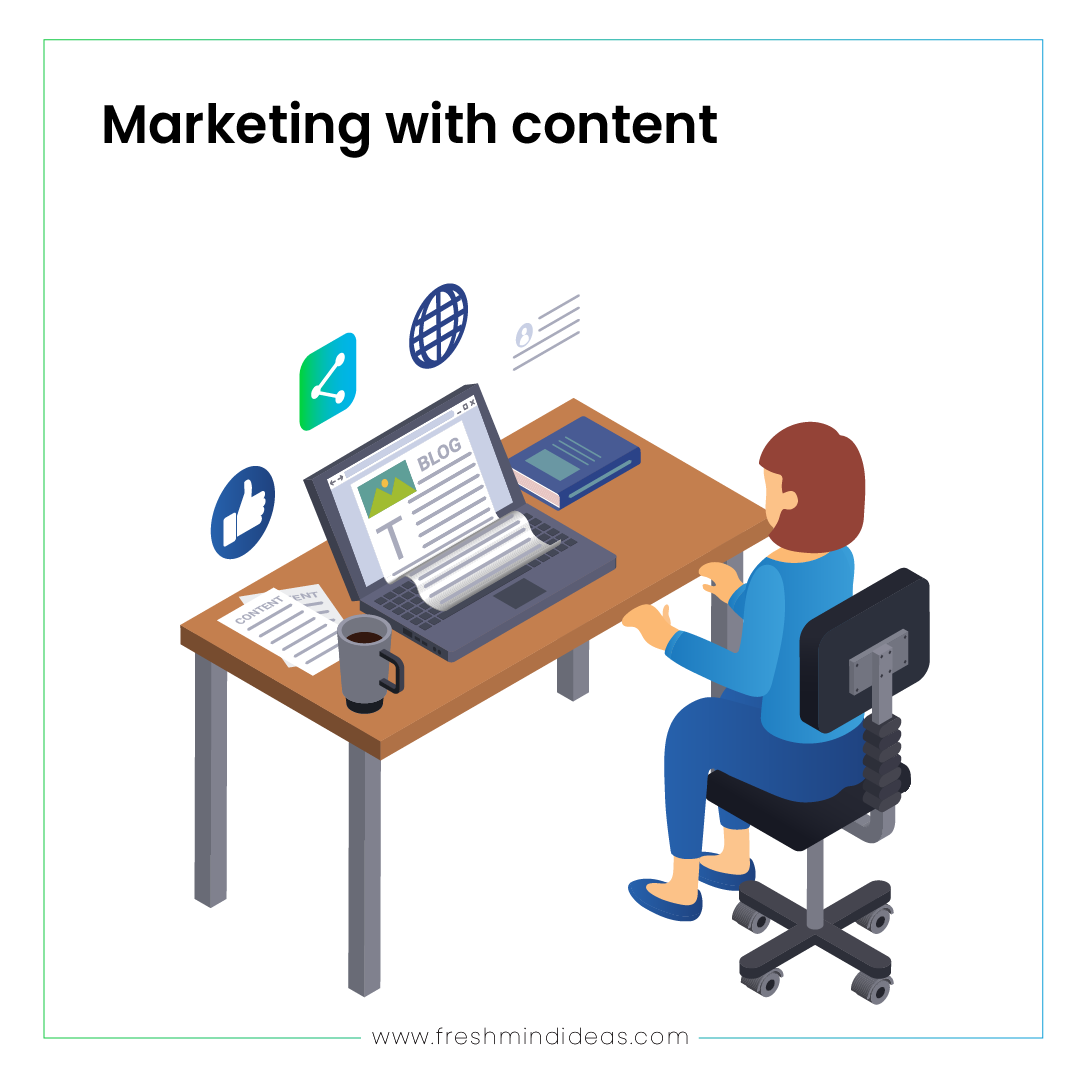 Hire an expert
Ayurvedic clinics and hospitals are on the rise in the market. In the current competitive environment, relying on your traditional marketing is no longer viable. Your ayurvedic clinics can be promoted using digital marketing to reach a large audience, build brand awareness, engage customers, and market your clinic. It is possible to expand your business by promoting your brand on various platforms.
This article may help you find information about how to market your Ayurveda business. You should not be shy, however, about promoting your work. You can build your brand more effectively if you get closer to your worthy customers. Furthermore, creating creative content will attract more viewers.
Do you need help with your website optimization? Our SEO consultant will audit your location and provide a list of actions needed to take your site to the next level. Is there any additional need for your website?
Let us know in the comment section below.
Pay-per-click advertising has become one of the most effective digital marketing techniques for increasing traffic and generating leads. You can target your ideal audience specifically and offer them the solutions to their health-specific search queries. Healthcare businesses can boost their practices with PPC campaigns because millions of health-related topics are searched online. Many healthcare marketing agency Bangalore specializes in building PPC for hospitals.
Do you need help with your branding/ marketing/ web development/ animated videos? Get in touch.