Marketers today enjoy a wealth of opportunities as a result of the rise of digital marketing. Digital marketing is still relatively unknown in the education sector, despite its proven effectiveness in almost every other context. The more tech-savvy students become, and the more information they have access to on the web, the better decisions they can make about their academic future.
A strong online presence is therefore critical for educational institutions. In this day and age, increasing awareness about your institute and achieving business objectives can be difficult without digital marketing. Therefore, digital marketing for educational Institutes is important. Despite appearances, digital marketing isn't as straightforward as it seems. Prioritizing your efforts is essential. The number of digital channels available may make determining the right course of action daunting.
In this blog, we will examine the three most effective ways your educational institution can utilize digital marketing to gain a higher enrolment rate and better exposure. The following are among them:
Search Engine Optimization
Paid Advertising
Social Media Marketing
Got a project? Let's talk.
1. Using SEO to boost organic traffic
Online search is probably the number one information source for students when they are looking for college and university information. A prospective student's most popular method of exploring different academic programs was online research. After the admission process, online searching ranked second. Choosing a university is largely determined by college websites, which have the most influence and reliability on parents and students. This tells you how important it is to appear in those search results. Also, students should be impressed by the content, the user experience, and the aesthetics of the college website once they land there.
In this case, search engine optimization, otherwise known as SEO, is extremely beneficial. The best part is that, if you do it right, it can be one of the most cost-effective and long-lasting methods of generating leads and, ultimately, converting them into students.
So let's discuss the 3 pillars of a strong SEO strategy, starting with keyword research.
The first step in any education SEO strategy is keyword research. To begin with, you have to understand who your target market is. A short overview of how students can find suitable institutions of higher learning is provided below.
As a first step, they will use certain keywords, such as "universities of media science." Google displays results according to a customer's location, search history, and the relevance of potential matching results. You should take a lot of time to complete this first step because it is so crucial. You should put yourself in your prospective students' shoes and try to figure out what words they will likely use to access your website.
Ask yourself questions such as "what programs do I offer", "what courses are in these programs", "are these courses available online", "do I have a renowned faculty that I can highlight in searches" etc. Consider both long-tail and short-tail keywords, both of which have somewhat broader search intent but less competition. Short-tail keywords have a narrower intent but more competition to gain rankings for.
Our research showed that there are some keywords with decent search volumes. As with getting a keyword list that works for you, there are several techniques you can utilize.
Your Website Needs a Powerful Blog
If you have an education website, you should test your keywords list in the blog section. You cannot argue with the fact that it is undeniably the most effective strategy for boosting your rankings. By connecting with students better and exploring various topics about student life in general, all the while optimizing your website for important keywords, you can make a favorable impression on your students.
The University of Vermont's blog, for instance, describes how their digital marketing program enabled an alumna to succeed in a new job. Keywords such as "job as an SEO" "digital marketing certificate program" and "digital marketing students" were all in play.
There are plenty of other evergreen topics you can write about, such as "how to find internship opportunities" and "online education".
As part of building a solid SEO foundation for your university website, a group of factors called on-page SEO must be implemented. On-page search engine optimization refers to optimizing your institute's website. From the speed of your page to title tags, URLs, and images, you have to consider all of these factors. On-page SEO takes advantage of all of these factors on your page, hence the term on-page.
If a student clicks on your website and the site takes too long to load, or worse yet, crashes, that is a pretty bad sign. It is important to conduct on-page audits of your website regularly to prevent such problems.
2. Paid Campaigns for Conversions
Along with SEO, you can also use paid advertising to complement your online marketing efforts. As a viable alternative to traditional means of advertising, online paid advertising offers compelling benefits. Since you're able to track what's working and what's not, you can scale accordingly. Furthermore, the amount of data you receive about the behavior of your prospective students can inform your SEO campaign.
In this article, we'll give you some tips on managing paid campaigns:
1. As with any paid campaign, the starting point should be determining what your objective is. What stage of the marketing funnel does your audience belong to?
The following scenarios can be chosen depending on your objectives:
To determine how your audience feels about a new or revamped website, run website traffic ads.
If you have an open day, a seminar, or any other event that you think might help prospective students make up their minds, conversion campaigns can help you generate a large number of sign-ups.
Use brand awareness ads with compelling copy if your institute is relatively new and not very popular in the area you're attempting to reach.
A representative can call your leads and convert them if you want to promote a particular degree program.
2. Re-targeting is one thing that supplements the benefits of paid advertising
Re-targeting ads help to convert prospects within 60-120 days of their first visit to a higher education website. About four percent of such leads convert between 60 and 120 days after first viewing the site. Although the process is slow, it is worth the effort. You want to reach out to students who have expressed an interest in learning more about your institute. Maybe they clicked on your paid or organic link to visit your website or your competitor's website. Re-targeting also allows you to increase the size of your audience.
Engaging your audience or building brand awareness is the most commonly used approach. You can continue to show them different ads about your institute and emphasize your unique value offer among those students who visited your website but did not convert from those campaigns.
3. Content Strategy for Social Media
Next, we will discuss how social media marketing can benefit education. The dominance of social media continues to grow day by day without a doubt. The majority of prospective students are in the 18-35 age brackets, which makes it highly likely that they will check out the social media profiles of the colleges or universities they are interested in.
Therefore, educational institutions can take advantage of this opportunity by developing a strong social media strategy. You can consult the social media marketing agency Bangalore for better results. If you wish to increase your traffic and authority, ensure that you always submit your institute's link on any popular platform where you are present.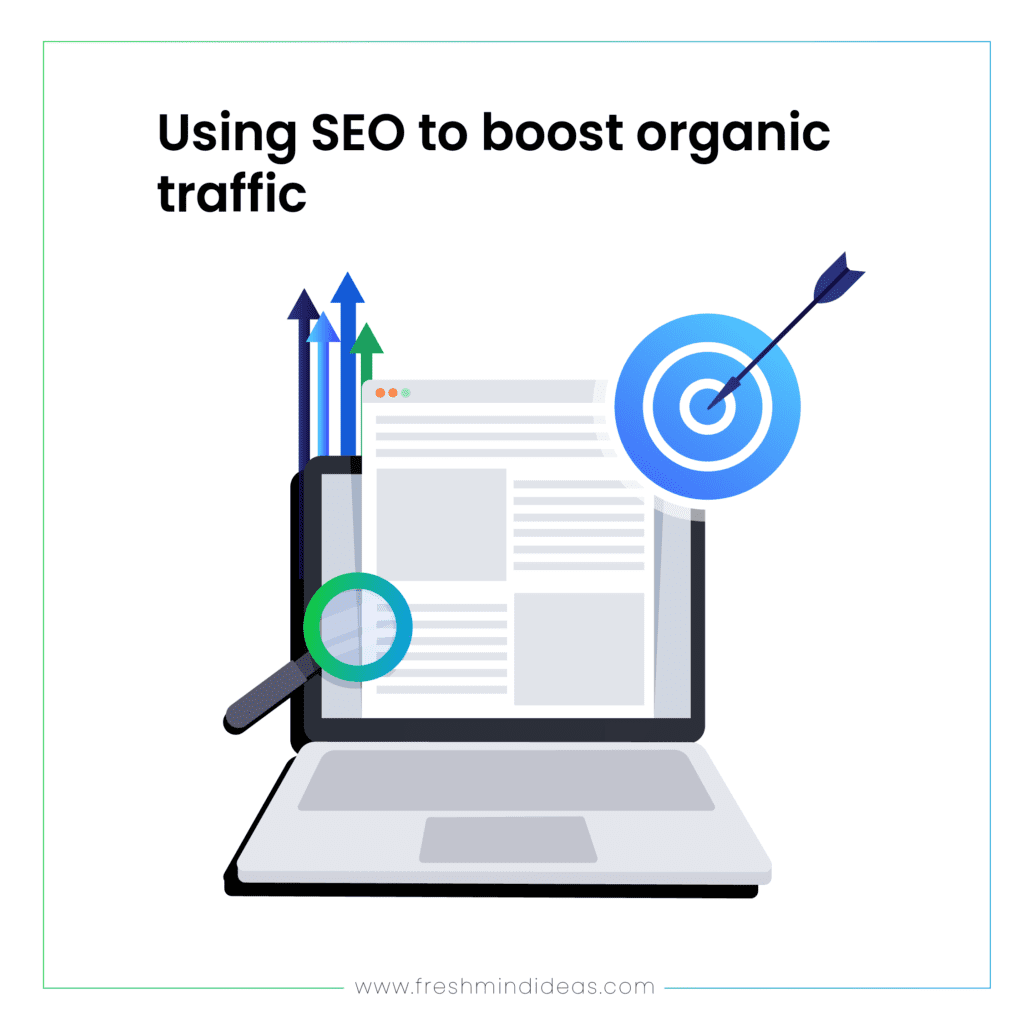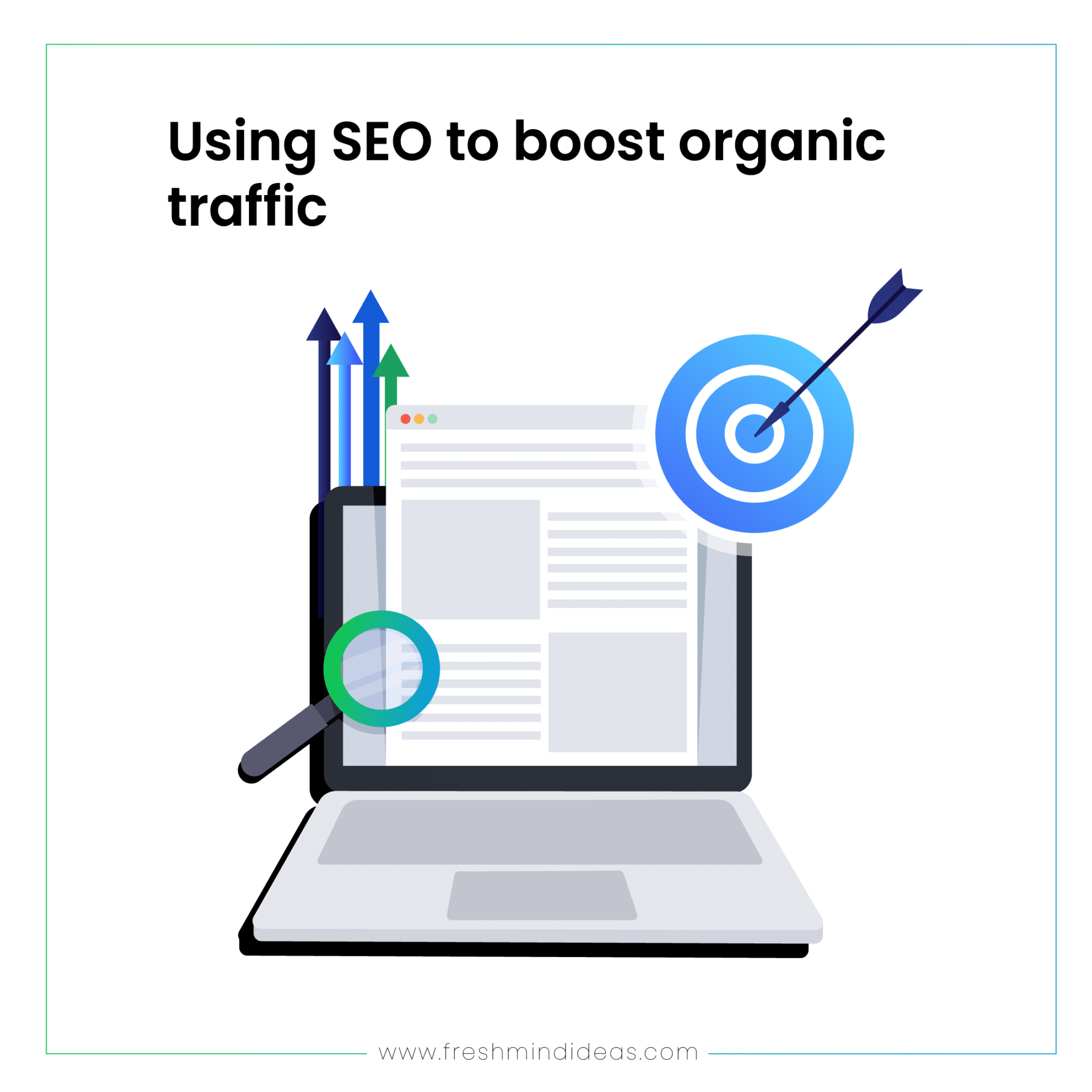 Why does the education sector need education marketing?
Over half a million educational apps have already been created by both Traditional educational institutions, as well as private developers. The e-learning industry is flooded with websites, videos, eBooks, and online courses in addition to education apps, making it virtually hard for a new product or service to stand out without a well-thought-out and implemented marketing campaign.
What are the advantages of digital marketing for the education sector?
Compared to traditional marketing strategies, digital marketing offers more cost-effective ways to reach a wide range of audiences with innovative educational products and services. Providing both broad reach and precision targeting, as well as comprehensive campaign performance tracking.
Hire an expert
As a result of the evolution of digital marketing, the job of marketers has become much simpler. Nevertheless, it is important to have a proper strategy and stick to what works. Taking a one-shot wonder approach does not work in digital marketing. SEO should be a component of your digital marketing strategies, but it shouldn't be the only resource you have at your disposal.
Do you need help with your website optimization? The SEO consultant will audit your location and provide a list of actions needed to take your site to the next level. Is there any additional need for your website?
Let us know in the comment section below.
Pay-per-click advertising has become one of the most effective digital marketing techniques for increasing traffic and generating leads. You can target your ideal audience specifically and offer them the solutions to their education-specific search queries. You can consult an education digital marketing agency in Bangalore that is specialized in education marketing.
Do you need help with your branding/ marketing/ web development/ animated videos? Get in touch