From searches to purchasing, more people depend on digital platforms. As a realtor, you need to make a great online marketing strategy to connect with your audience. All business industries use digital marketing to boost the growth of the business. A real estate digital marketing agency can support them in this process. Like all other industries, the competition between realtors gets tighter day by day. To get ahead in this competition, serious attention is essential in digital marketing. Starting from property searches to buying properties is done online today. So realtors need to maintain an active online presence to get potential customers.
Got a project? Let's talk.
Here are some reasons why digital marketing is important for the real estate business
1. Depend on search engines for information
Nowadays, people use search engines to find information. So you need to maintain an online presence to find customers. You need to be there when people do real estate-related searches. If you are there, it is easy to connect with them.
2. Get online reviews
Like any other business, online reviews are crucial for realtors. Your customers can review your service. A couple of positive reviews can drive customers into your company. And negative reviews can make a negative impression on the audience. Online reviews are visible to everyone. It helps to build trust in the audience. This trust is essential in the real estate business.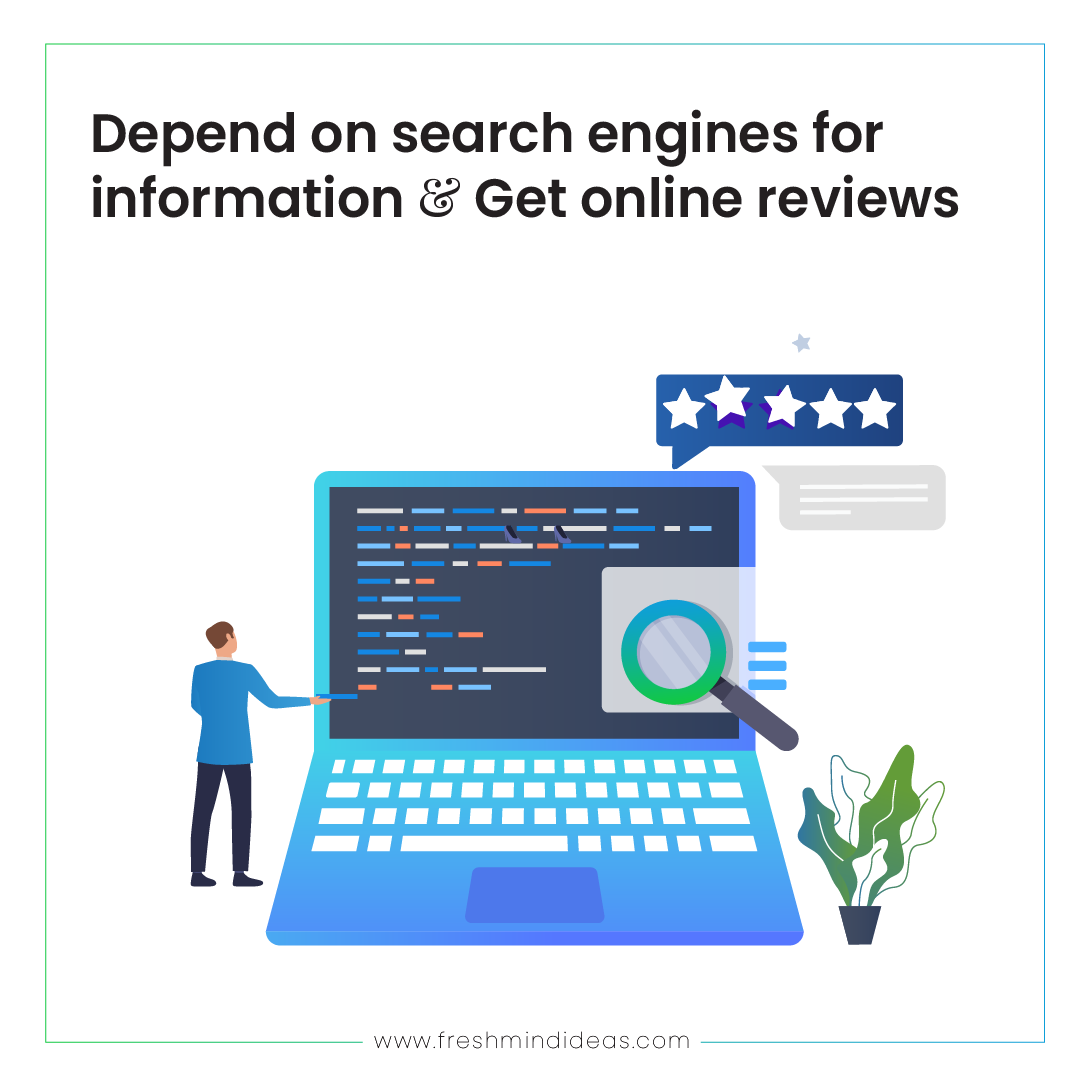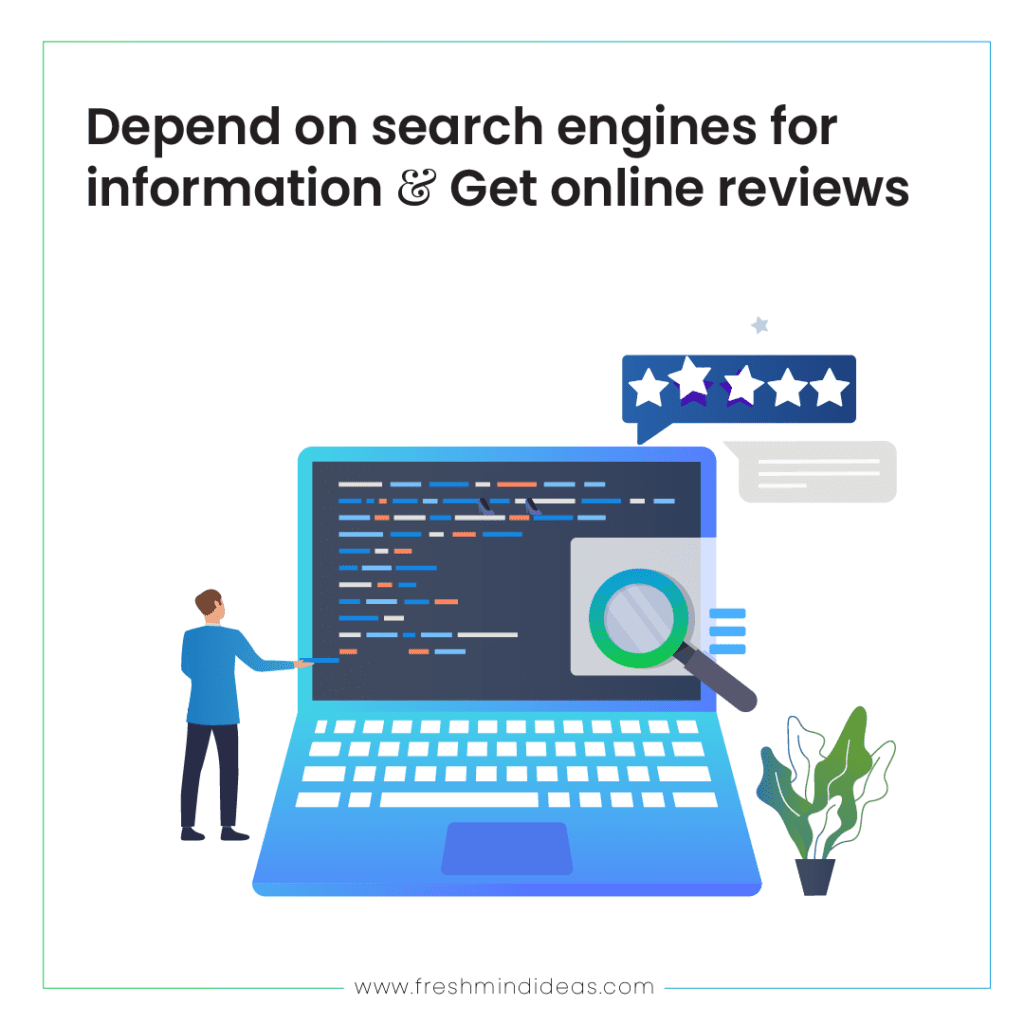 3. Measure the effect of marketing
Digital marketing allows you to measure your marketing actions. In traditional marketing, you didn't get the correct analysis. By analyzing the results, you will understand how well or poor your performance is. It will be helpful in digital marketing strategy planning.
4. Freedom to be creative
Realtors can drive audience attention through unique content. Digital marketing allows you to be creative. So be creative and explore all the possibilities of the digital world.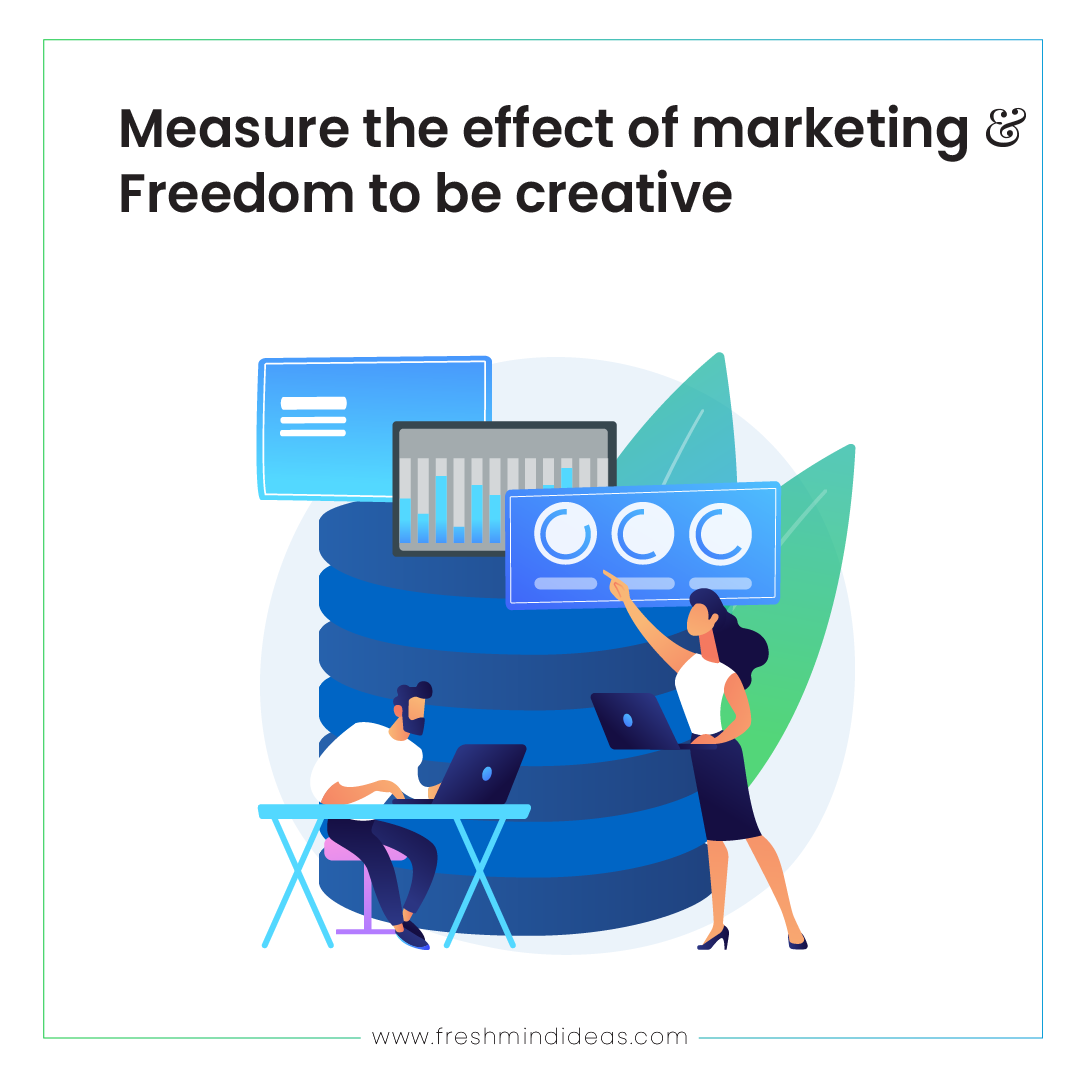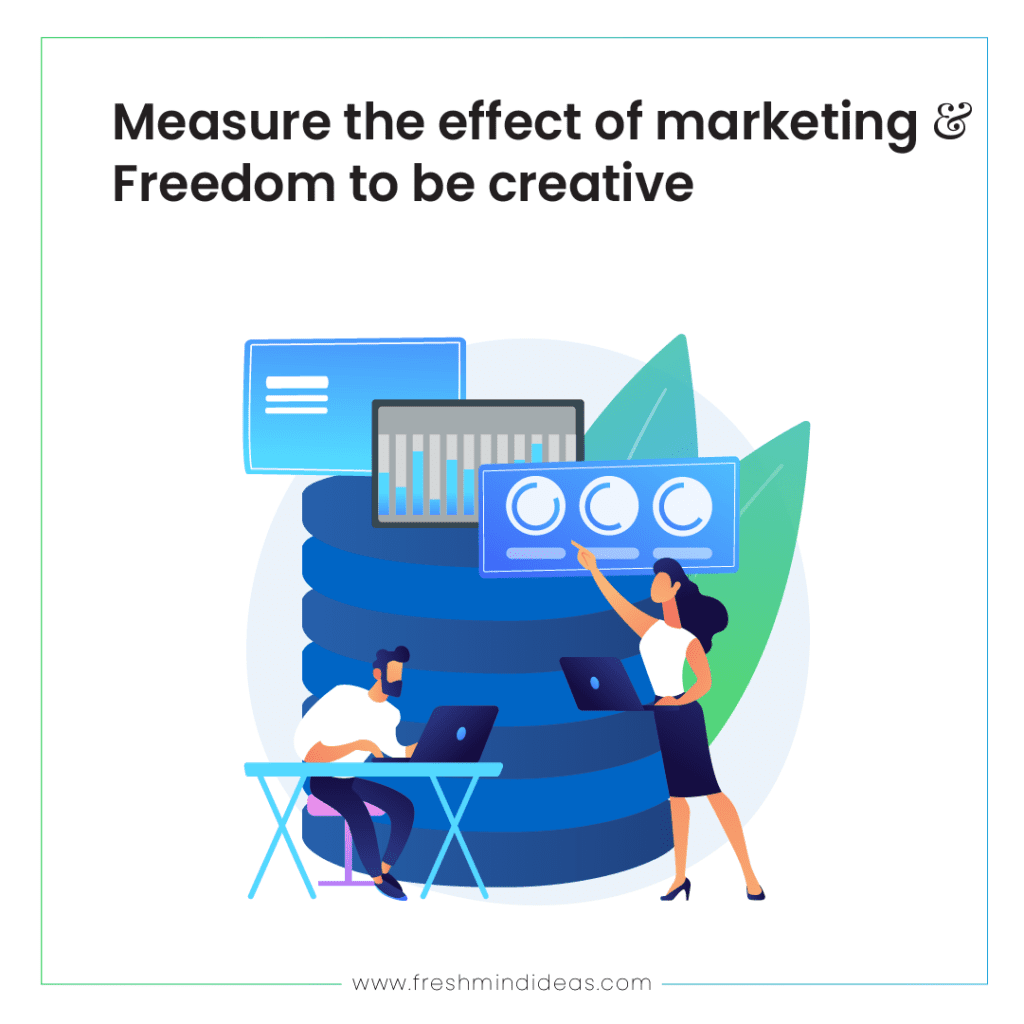 5. Cost-efficient
Digital marketing is cost-efficient when compared to traditional marketing. You can save money for printing etc. And it can be used for other marketing strategies like paid advertisements.
6. Effectiveness of video content
The audience needs engaging content. A property video can boost the chance of buying. Videos that share informative content can increase your visibility.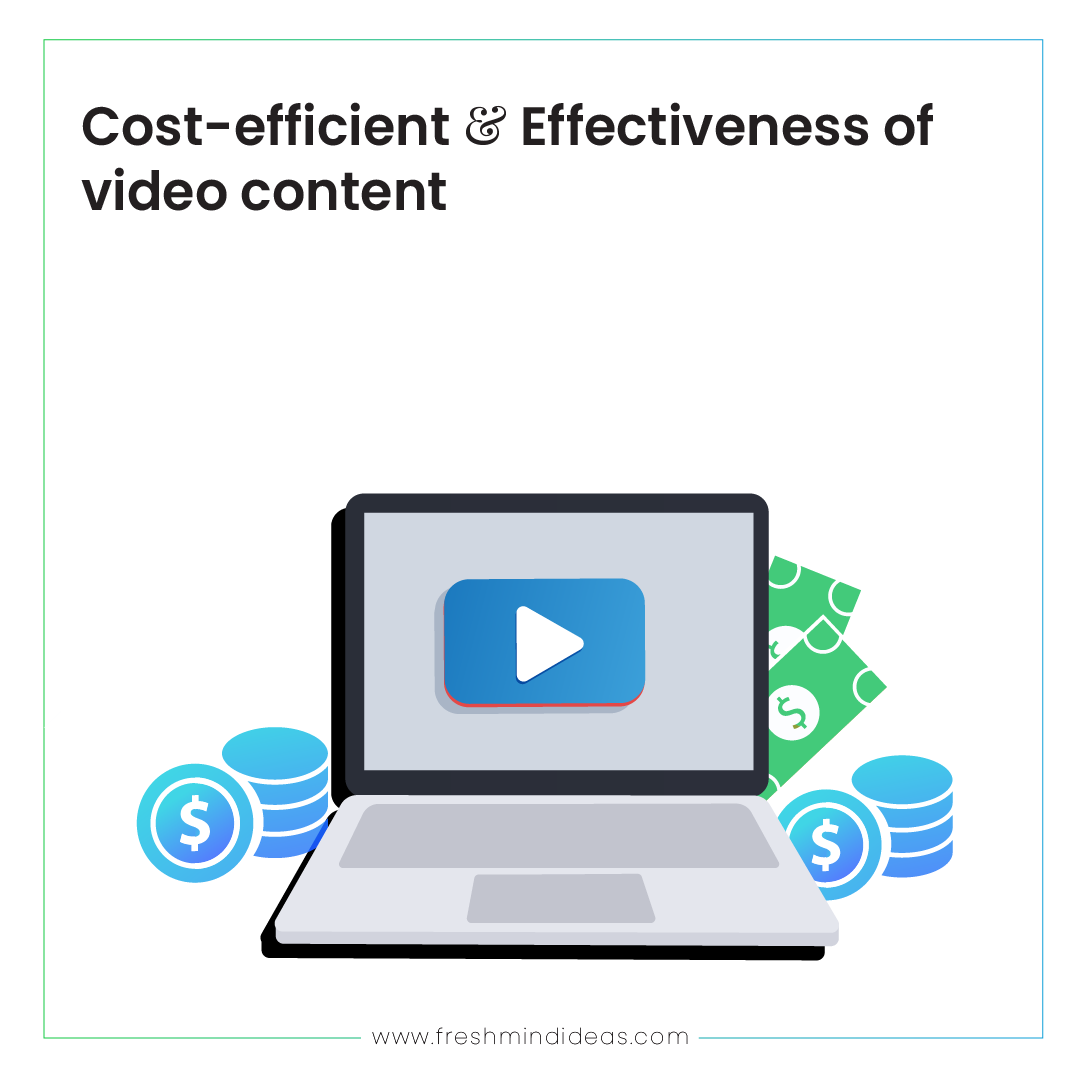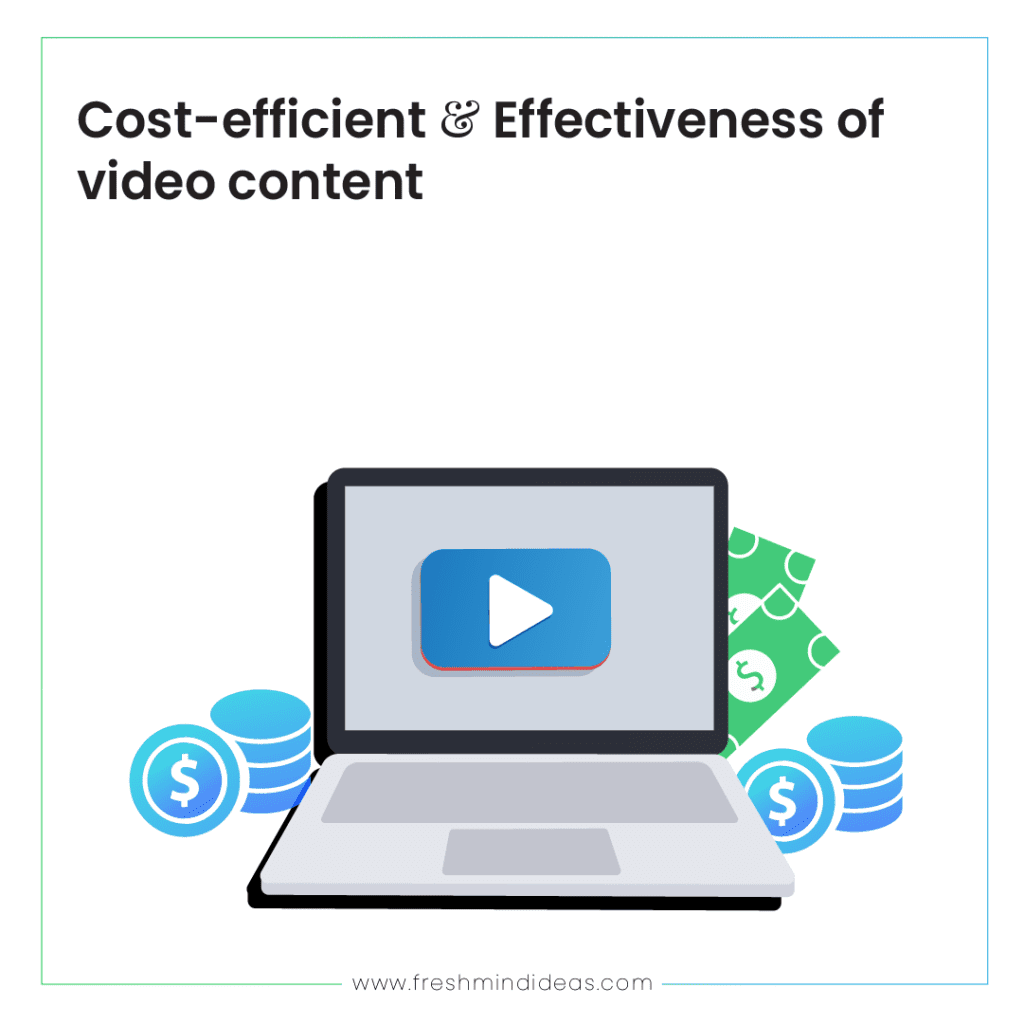 7. Your competitors are already there
 Almost all businesses use the possibilities of digital marketing to market their product and services. The real estate industry is also following this trend. So you have to create an effective digital marketing strategy to grow your business. Best Real estate digital marketing agency Bangalore can contribute a lot to creating a digital marketing strategy.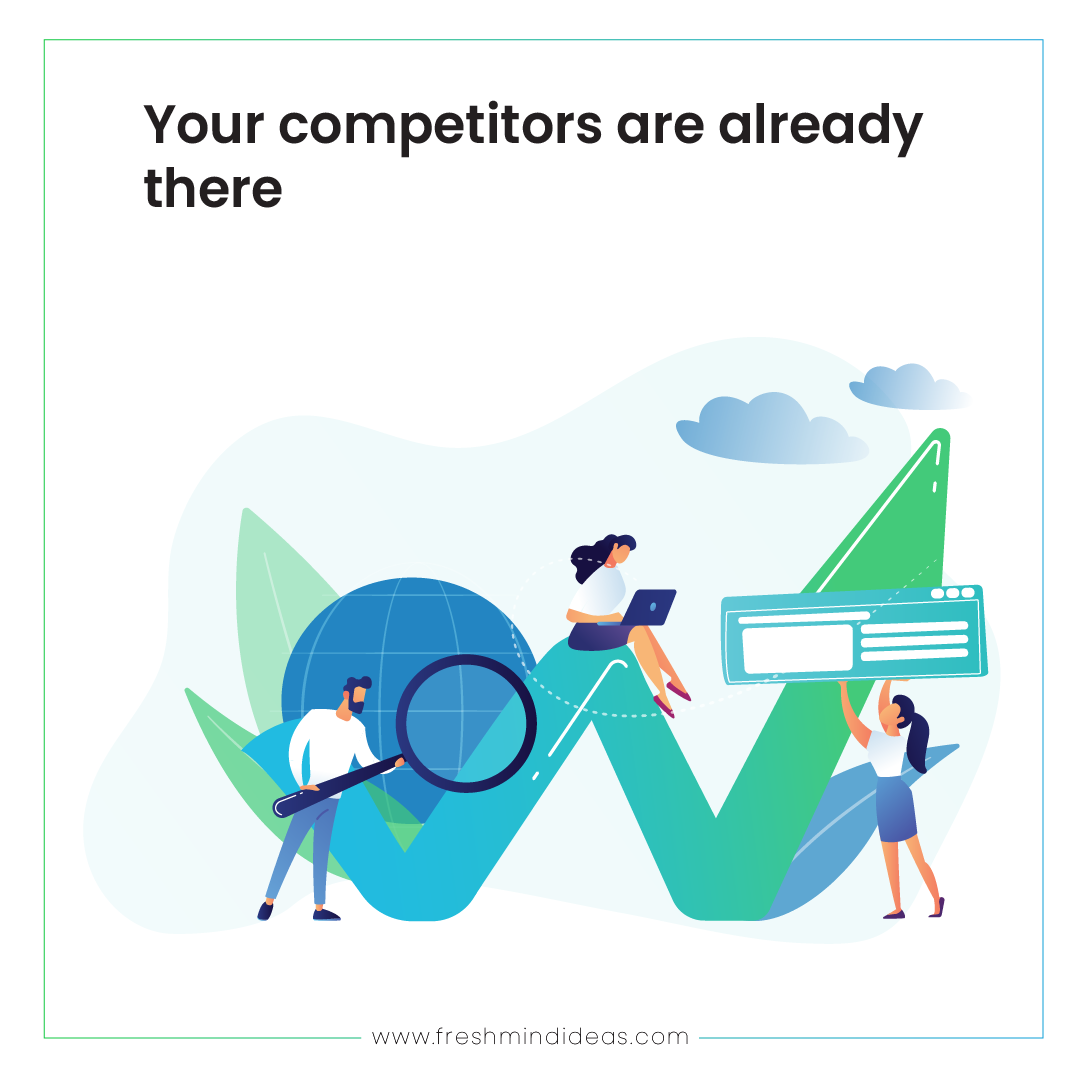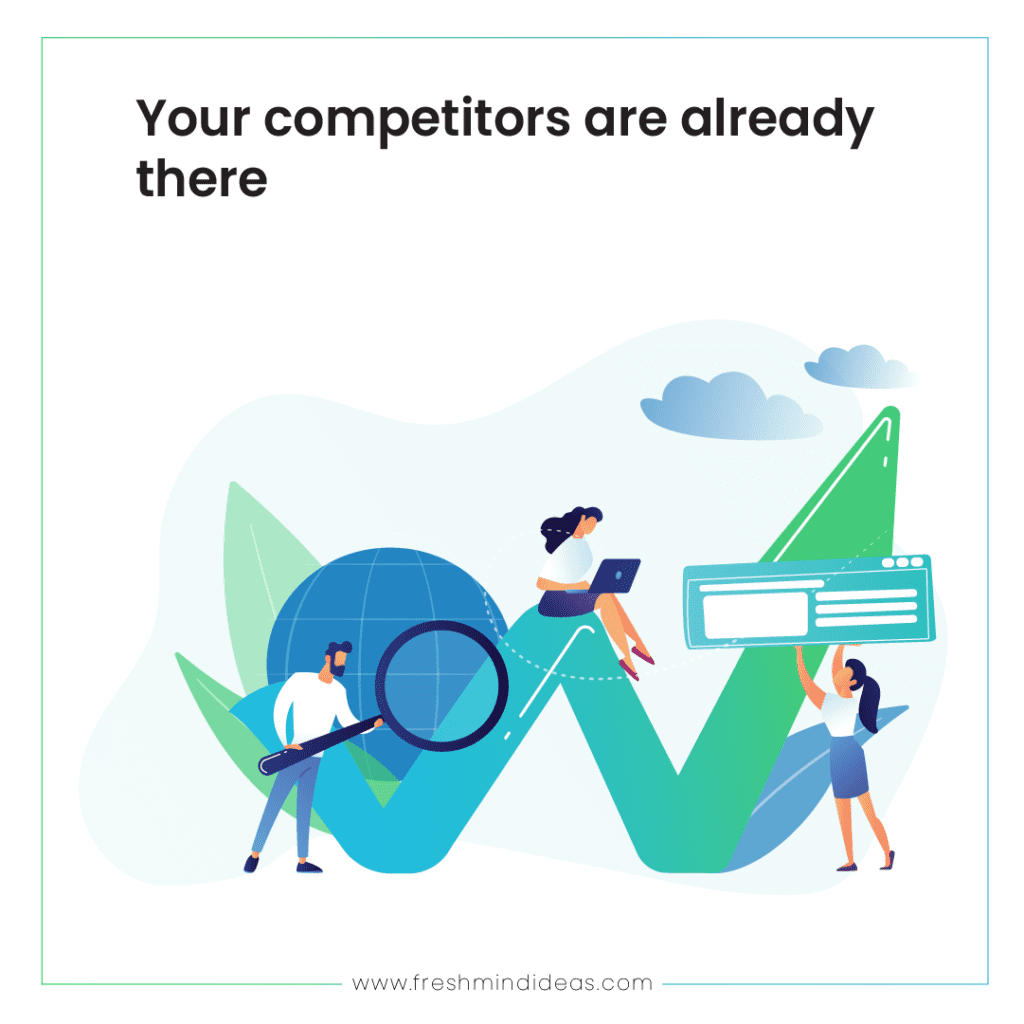 Proven strategies to get leads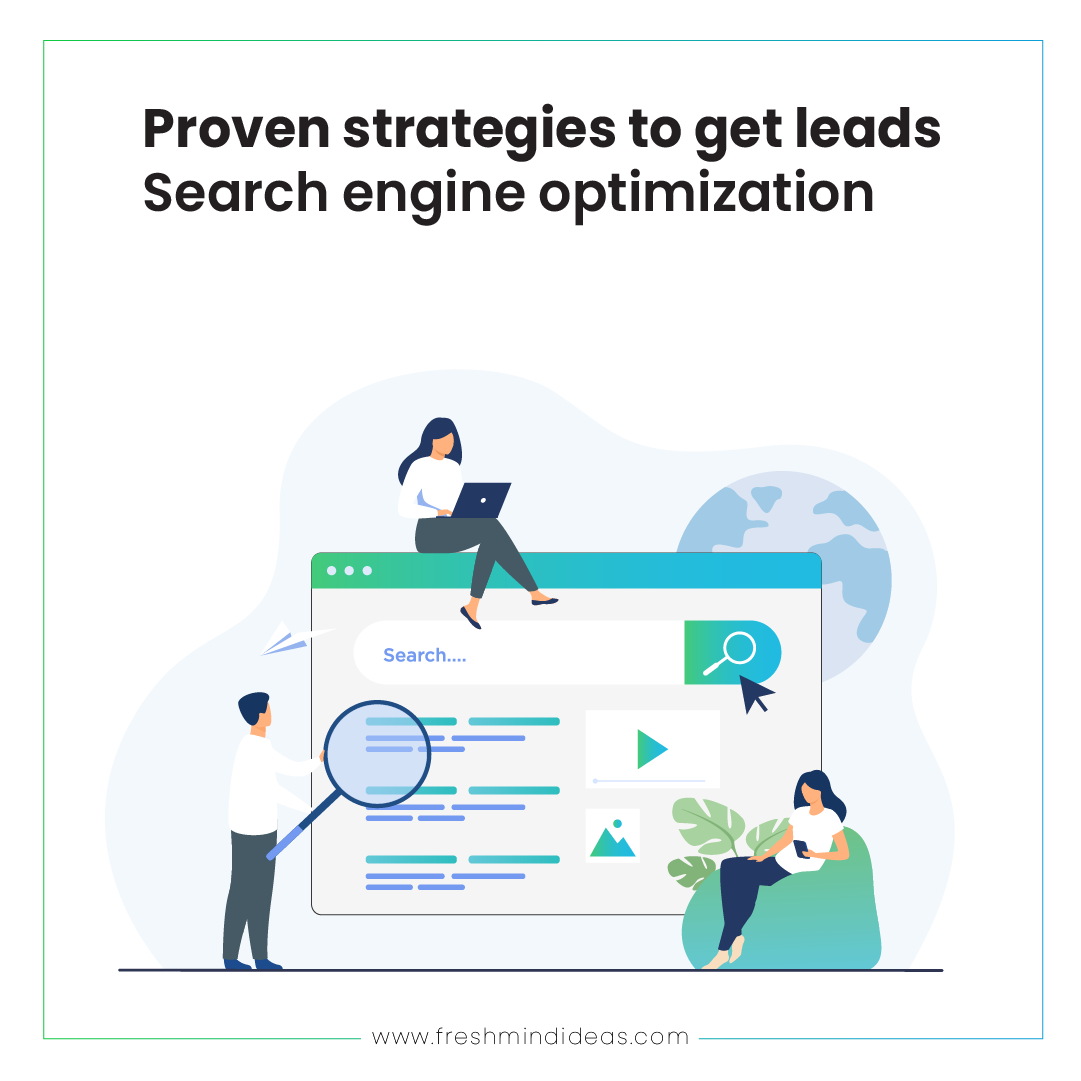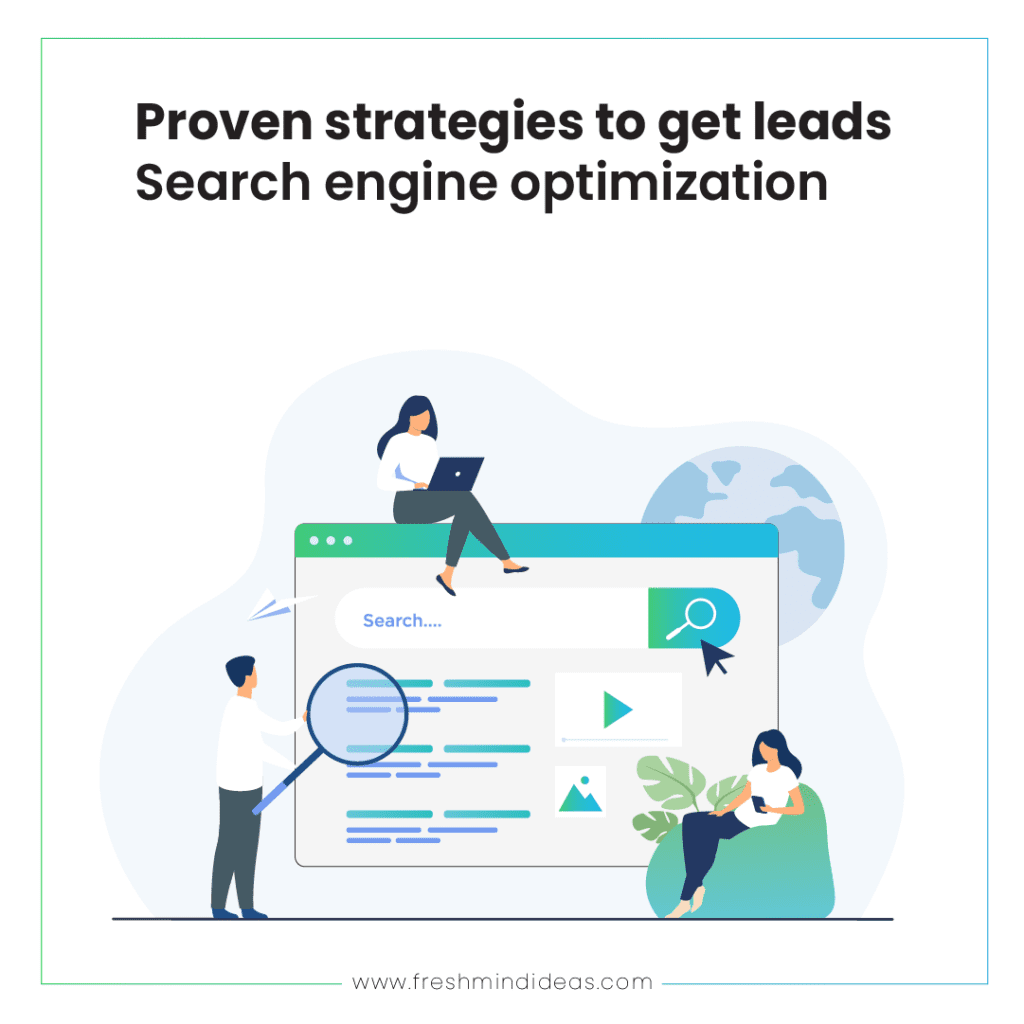 1. Search engine optimization
Realtors need to improve their SEO to reach the audience. It will help you to get a higher position in search results and increase the visibility of your website/ social media page. So invest enough money and time in SEO.
2. User-friendly website
The website has a significant role in digital marketing. In real estate, you need an effectively communicating user-friendly website to create a positive impression on the audience. Putting quality content and adding photos, videos, etc will help to get attention. More people use mobile phones to go online. So the website should be mobile-friendly. And make sure that it is easy to load. Add contact information and try to be available when customers need you.
3. Use social media platforms
Realtors can use the influence of social media as a marketing strategy. Facebook, Instagram, LinkedIn, etc offer a lot of possibilities to market your business. Social media marketing agency Bangalore is available if you need to create an effective social media marketing strategy. Post engaging, unique content on social media can increase your audience. Social media ads are effective to market your company. So use the advantages of social media and grow the business. A top real estate social media marketing company can help you to improve your marketing.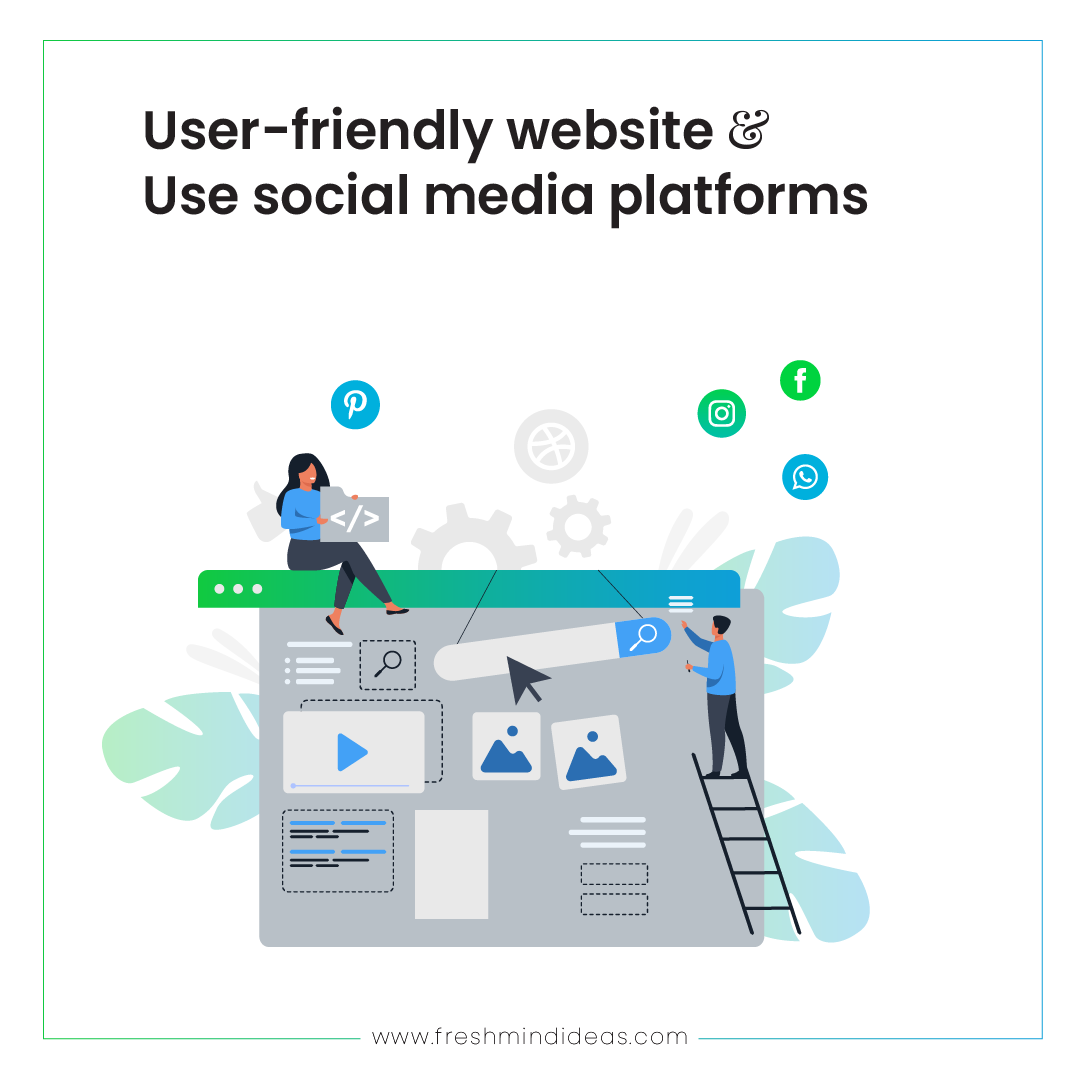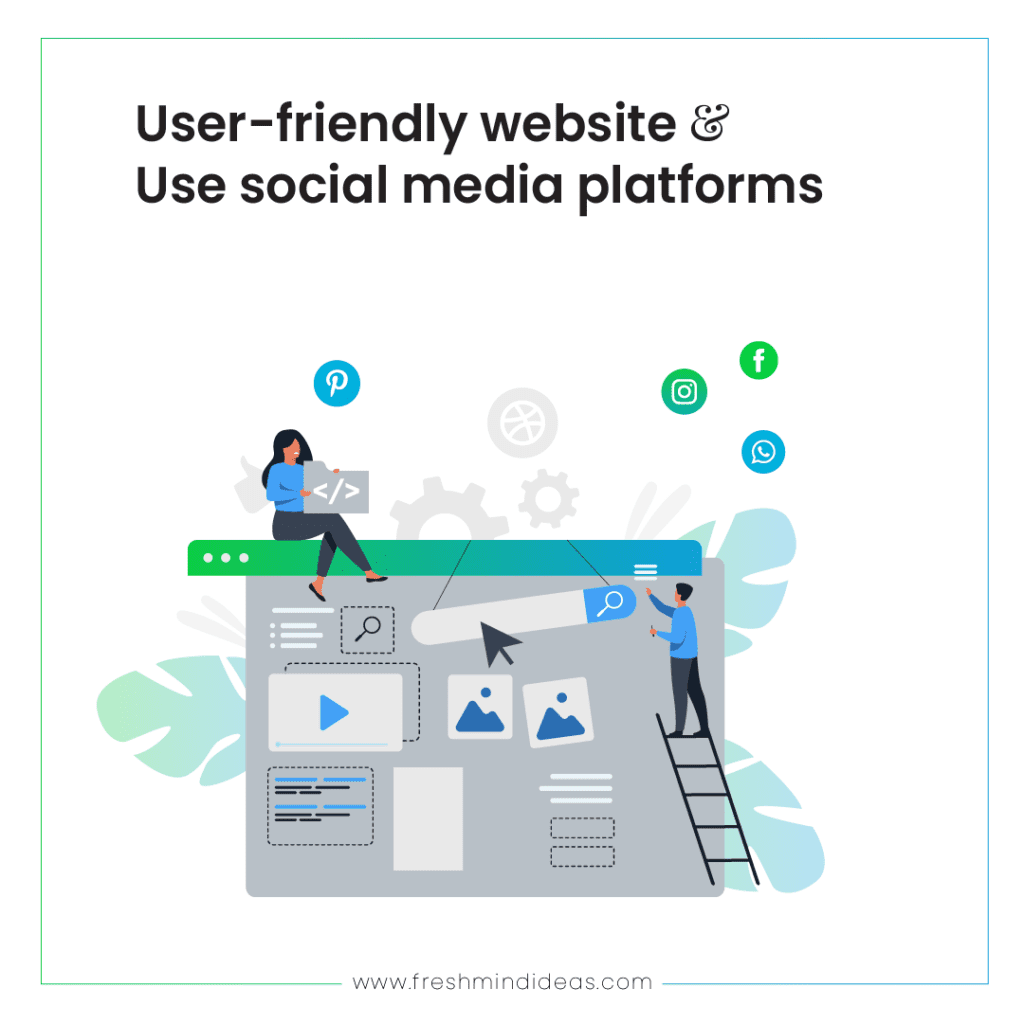 4. Create email campaigns
Email campaigns are helpful to stay connected with customers. It is also effective for finding new potential buyers. Try to include relevant information. It can influence the chances of driving attention.
5. Pay per click advertising
Pay-per-click advertising is a paid digital marketing strategy. It is one of the most effective strategies nowadays. You need to pay a certain amount for each time someone clicks your ad.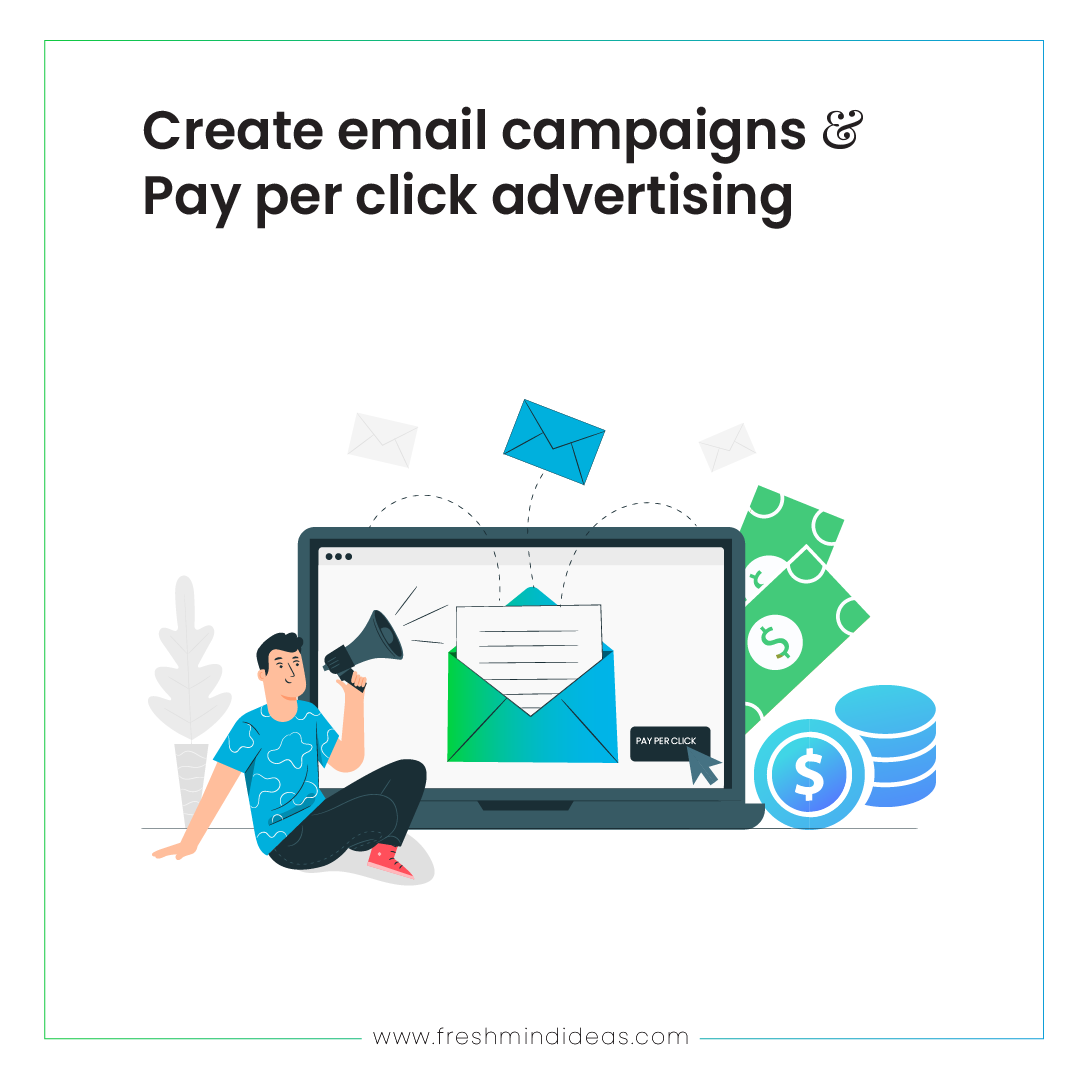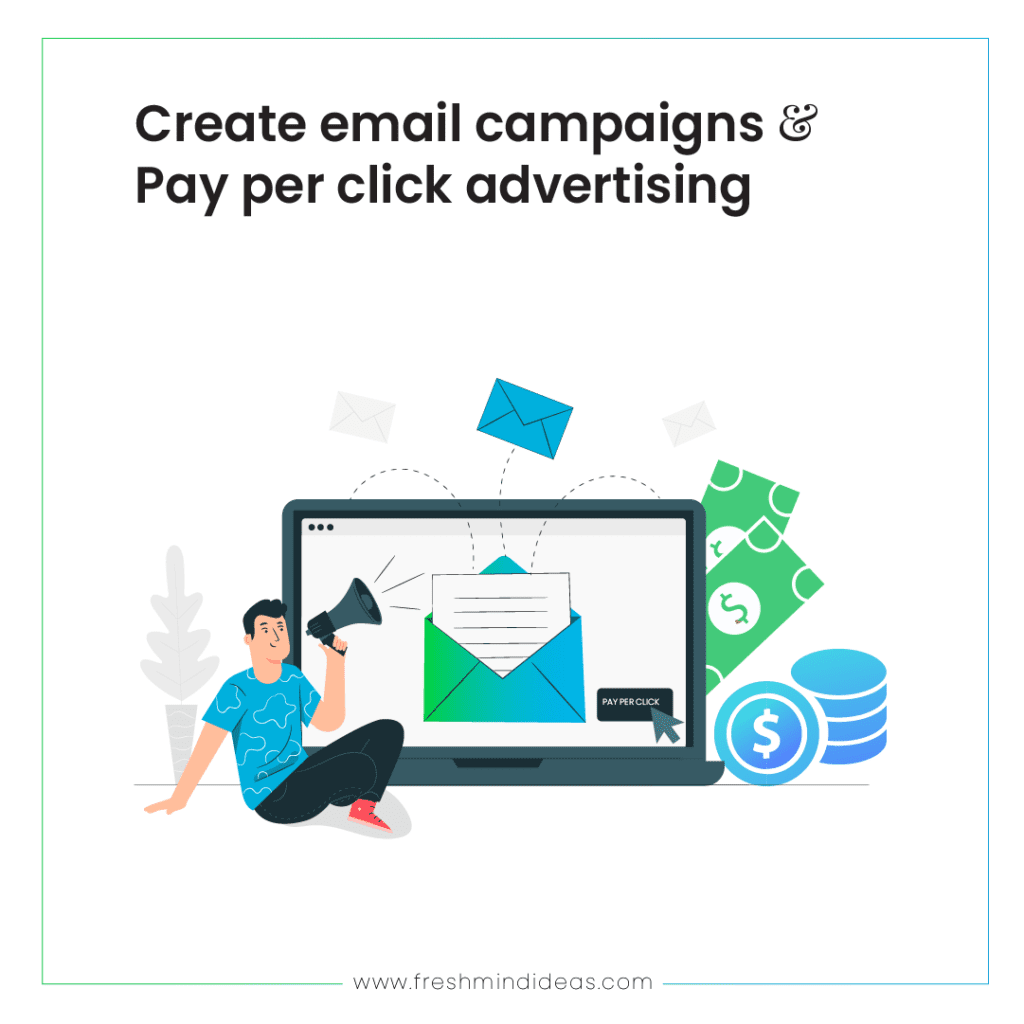 Hire an expert
Like all other businesses, digital marketing can make an immense impact in the real estate industry. In real estate, getting potential buyers is a bit difficult. The competition is that much tighter. Real estate marketing agency Bangalore provides the necessary techniques to stand out in the competition. People need proof to do business. The more you can present this in your marketing, the more you can find potential buyers. And make sure that the marketing strategies are effective to reach the audience.
Optimized content is essential to improve your visibility. Hire an SEO expert and reach out to your audience. The best SEO consultant in Bangalore will audit your location and provide a list of actions needed to take your site to the next level. The importance of digital marketing and some proven strategies to get leads are discussed above. Is there any additional need for your website?
Let us know in the comment section.
Every realtor uses the techniques of digital marketing for real estate companies to boost their selling. Measure the growth and create a well-planned digital marketing strategy.
Do you need help with your branding/ marketing/ web development/ animated videos? Get in touch