Digital trends in the hospitality industry are among the most profound among all sectors in the economy. Several hours are spent online researching places to visit, hotels to book, and restaurants to dine at by most customers in this industry. Because of this, digital marketing for hospitality is now the best opportunity for getting in touch with potential customers, establishing a brand, and developing a following of loyal customers.
Almost all of the visitors in today's era search for hotel rooms and other services that they can afford. By using hotel online marketing strategies, you'll be able to attract all of these potential customers and make them loyal customers.
Metasearch engines, social channels, and organic search sites such as Google, Yahoo, and others are where guests discover your property first. The importance of being visible on these channels has never been greater. The best social media marketing agency Bangalore helps with this.
The hospitality sector has experienced a variety of marketing strategies that have proved successful for most businesses. The following are among them:
1. Content Marketing Strategy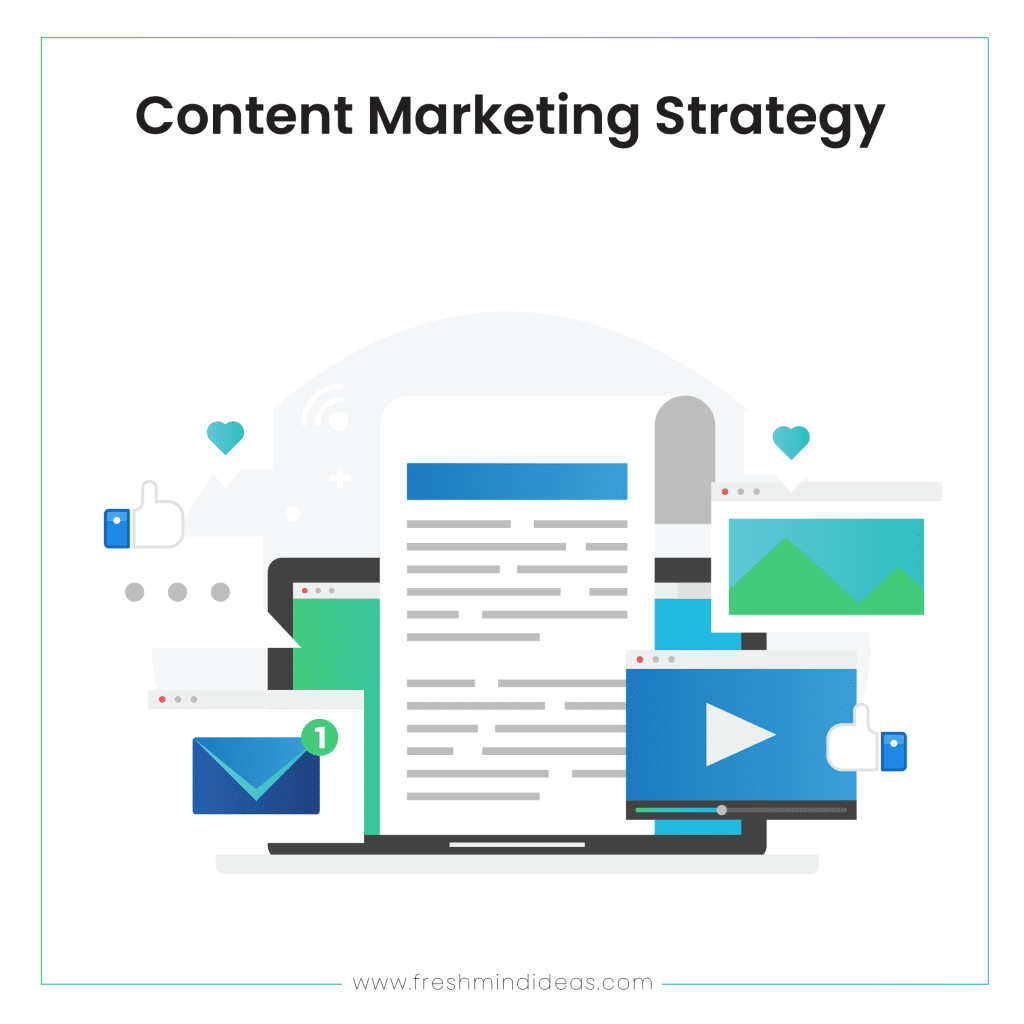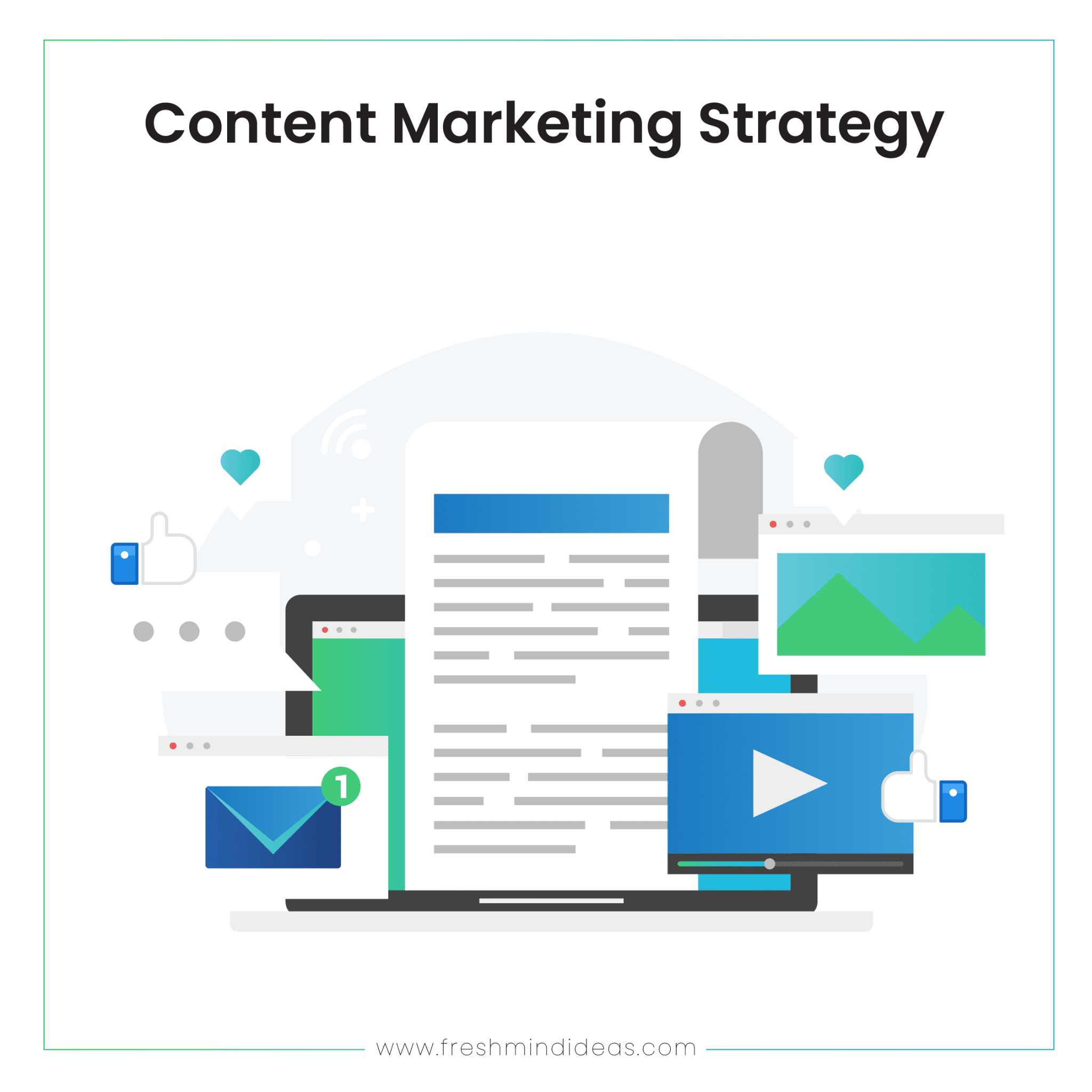 Especially for hotels, this is the most basic, yet most effective strategy. By creating content in the form of photos, videos, articles, and social media posts, businesses can generate interest in their products without boldly promoting them. Consumers are being gently reminded that your business exists and that they should consider checking it out. This kind of communication engages your customers and keeps them updated about your products.
It is crucial to get the content right in this strategy. To engage and capture an audience, it needs to be captivating and intriguing. In addition, the content should not be simply announcing your services, but rather hinting at their existence and what they entail.
2. Search Engine Optimization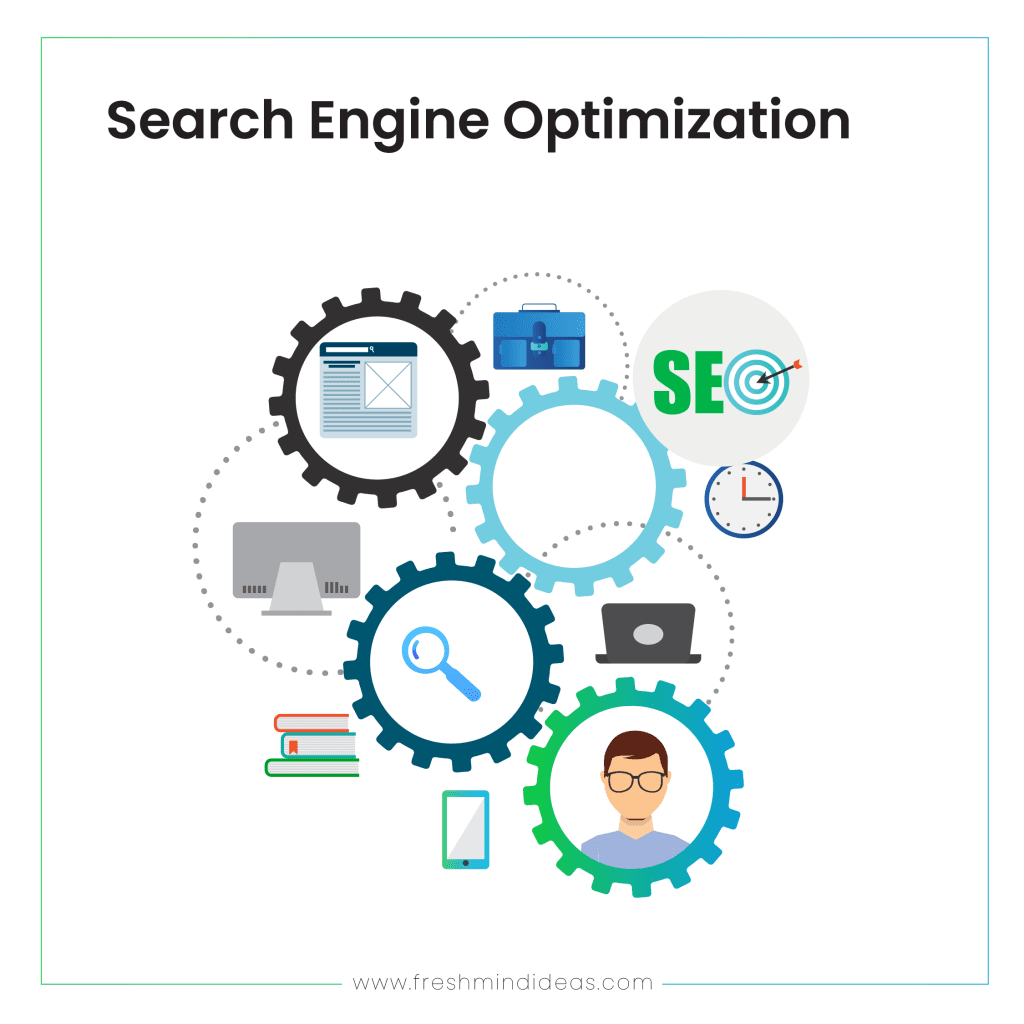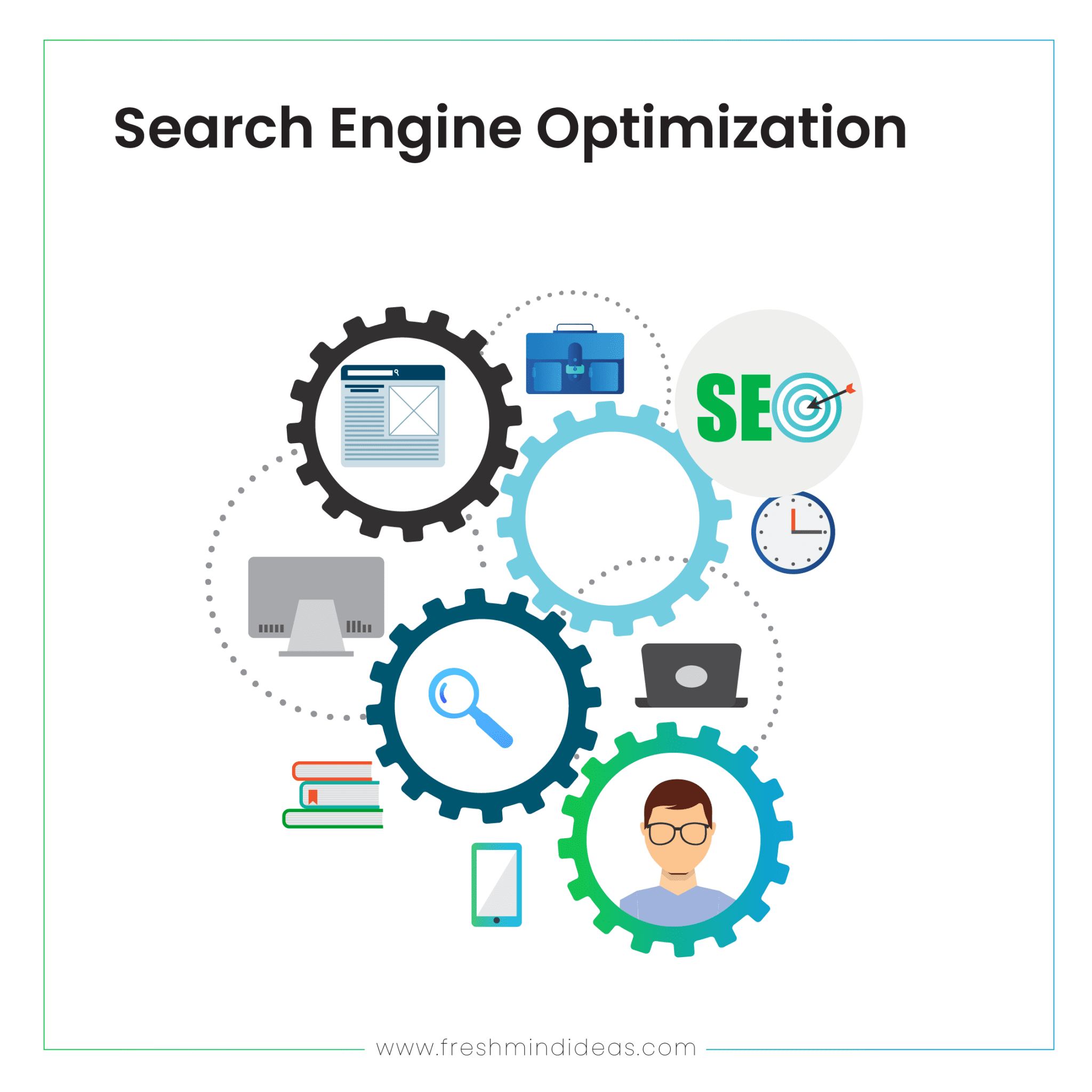 The goal of search engine optimization, or SEO, is to improve your ranking on search engine results pages. Approximately 80% of the internet's traffic is generated by search engines. A potential client may click on some of the first results appearing in a search for "affordable hotels in town A" in case they are listed there. It is most likely that your business website will rank in this range, resulting in traffic that may convert to paying customers. That's how vital SEO marketing is.
The strategy contains a wide range of technical elements. Start by conducting a market research study to find out what keywords are used by customers searching for your service. You can incorporate a keyword into your content once you've selected it. Also, make sure your site includes headings and subheadings so that search engines can easily find them using the keyword. Along with written content, SEO requires videos, pictures, and even music. This task often requires expertise in the field of digital marketing.
3. Search Engine Advertising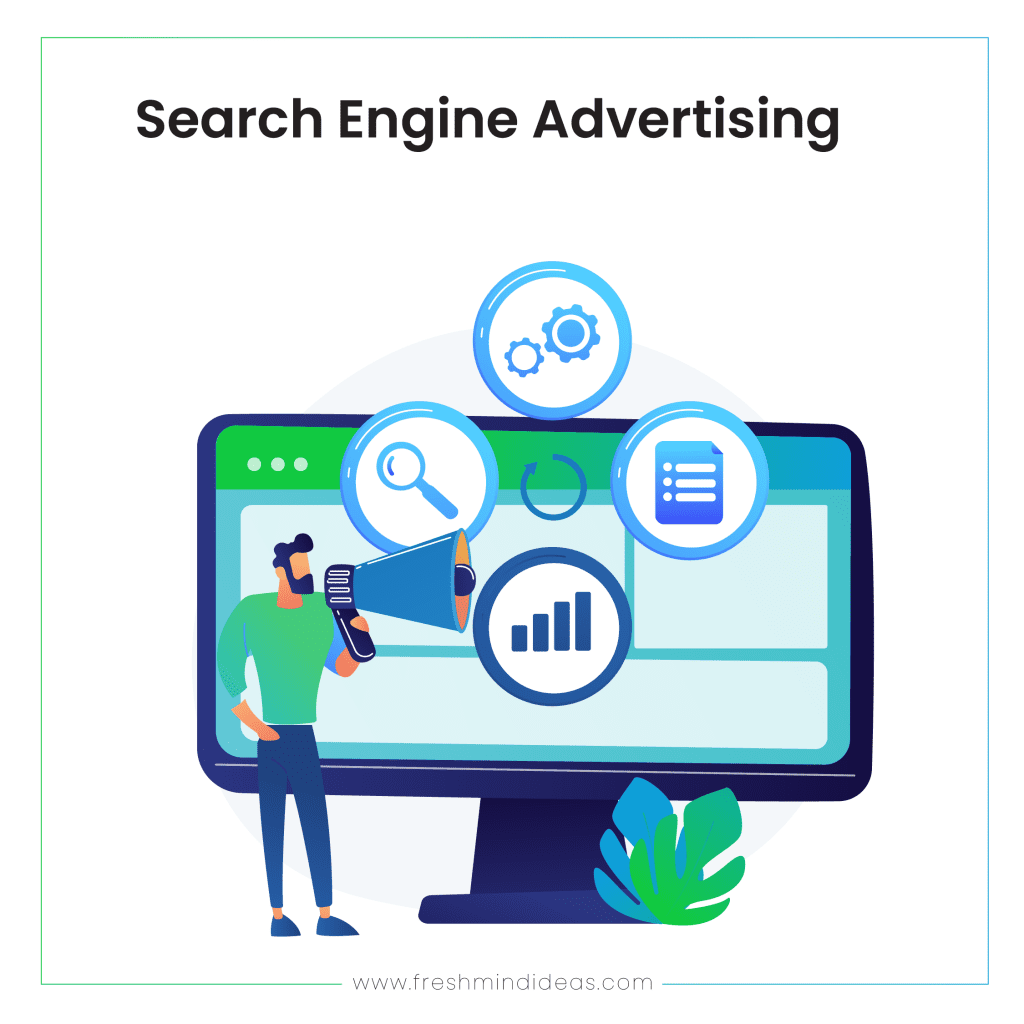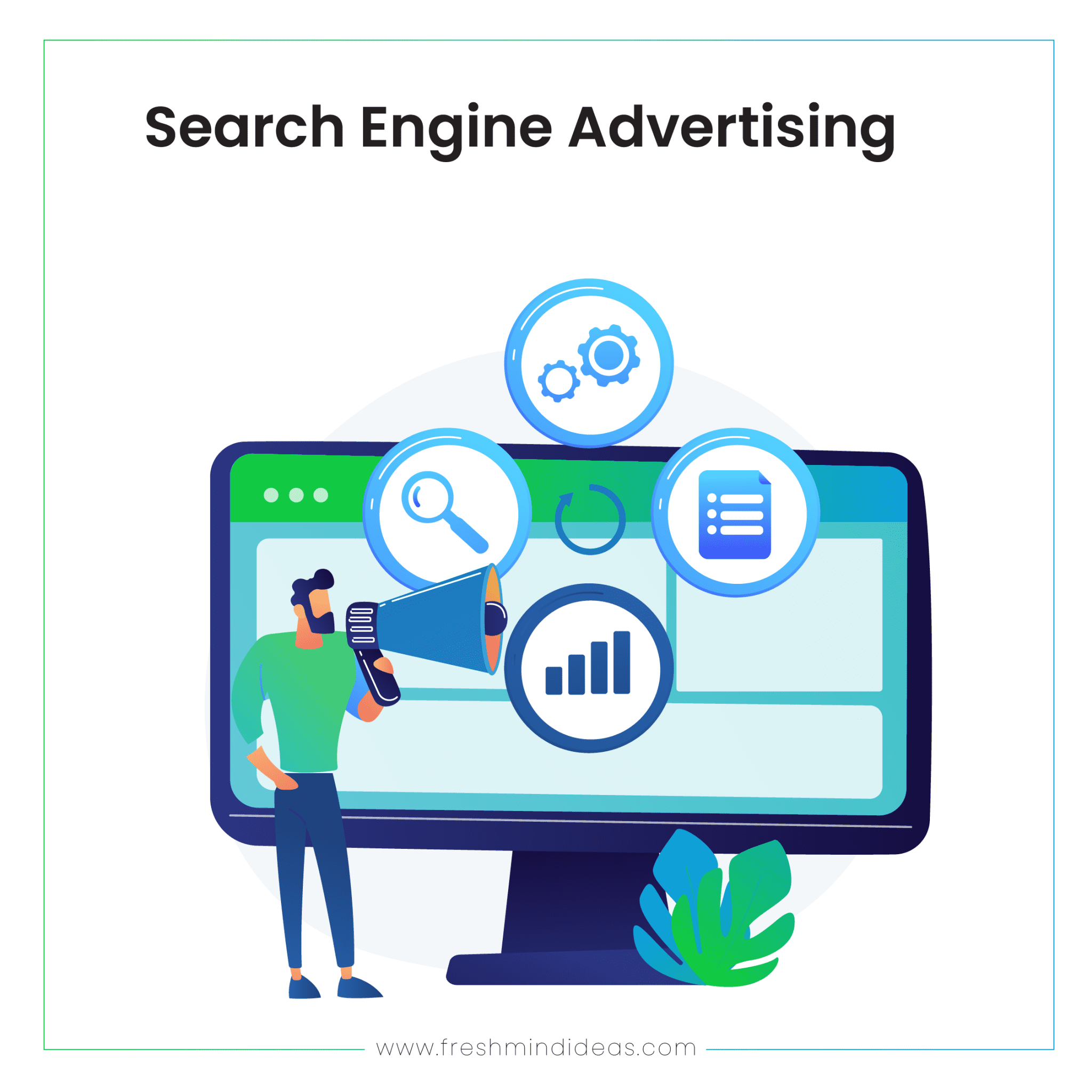 Getting to the top of search results pages can be a time-consuming and tedious process. While SEA (Search Engine Advertising) allows you to achieve these results almost immediately. Every search results page contains organic results as well as paid results. A paid search is when you pay search engines like Google to have your site's results appear first whenever someone searches for a certain keyword.
A great deal of technical knowledge is also required in search engine advertising. First, you need to identify what keywords potential customers are searching for, such as "best spa in town B". As a second aspect, there is a bidding war for search engine advertising spots. The same location is sought after by several businesses. Consequently, you need to ensure that your site meets all the requirements necessary to beat your competitors.
4. Boost your Social Media Presence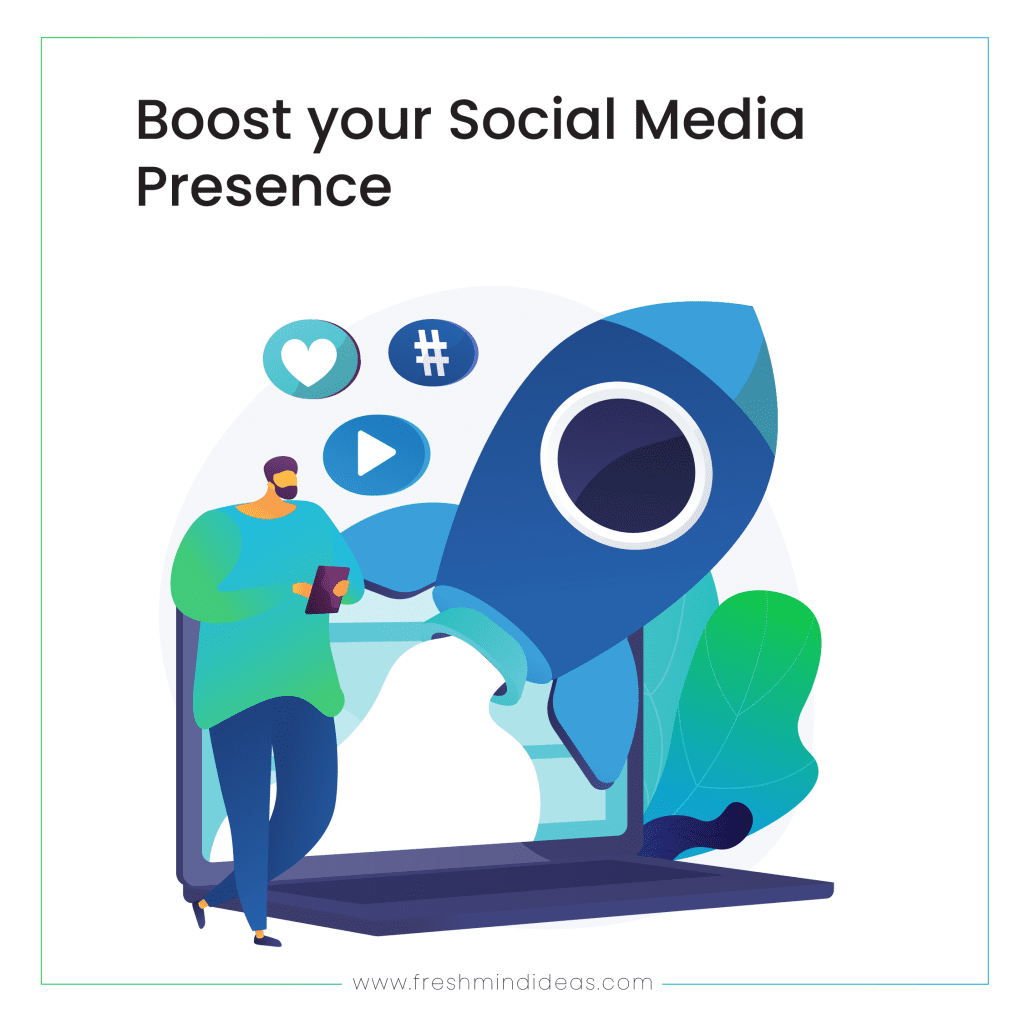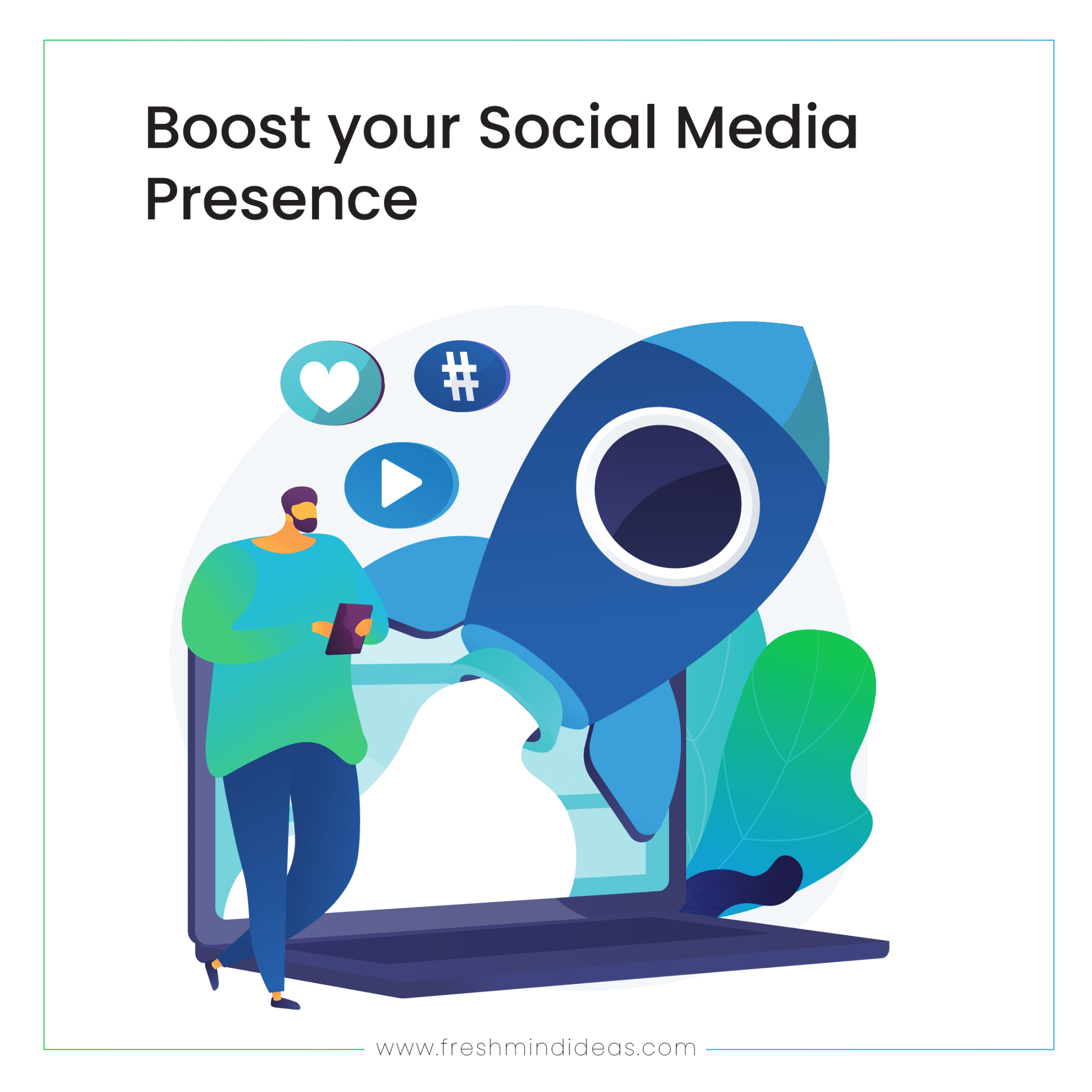 These days, most internet users use social media as their primary resource. Internet users spend approximately 30% of their online time browsing social networks. It is, therefore, an ideal venue for advertising your business. A business in the hospitality sector needs to take advantage of social media to discuss and share fun memories of holidays and tours.
As a result, the social media marketing campaign will target users of all social network sites, including Facebook, Twitter, Instagram, Snapchat, Pinterest, and LinkedIn. A variety of visual media will be used to create these campaigns. These include photos, videos, and animated gifs. You can consult a social media marketing agency for hospitality industry for better results.
5. Using Emails as a Marketing Channel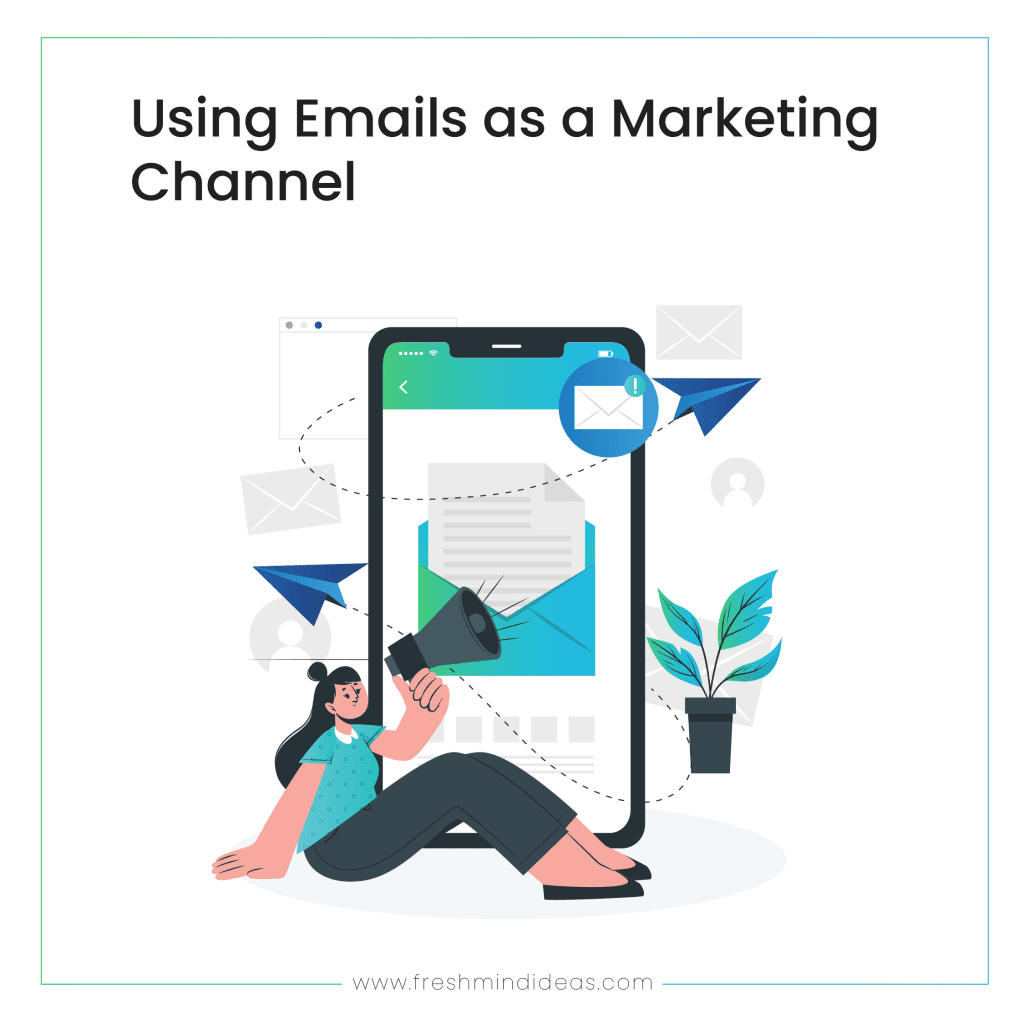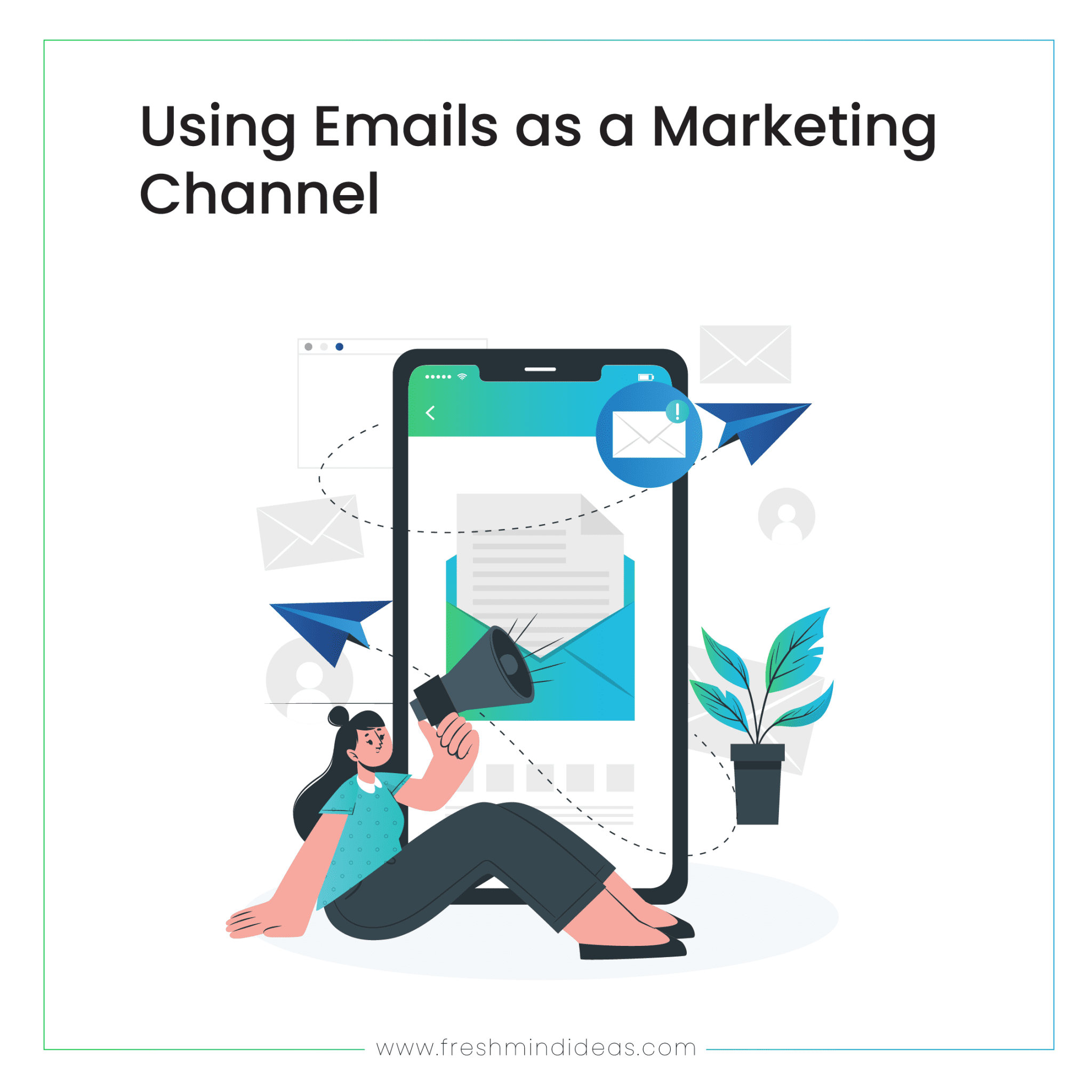 It is an effective digital marketing technique despite its age. As a result, this is a very effective way for hospitality businesses to retain clients. By emailing your customers, you can regularly inform them about new products and offers. Feature upcoming tours, events that are happening in your community, and special offers for your company. As a result, you'll be able to maintain a steady flow of clients.
You need creativity to market your emails. A weekly or monthly newsletter is often used to convey this information, which should be informative and compelling so that customers will purchase your product.
6. Online Reputation Management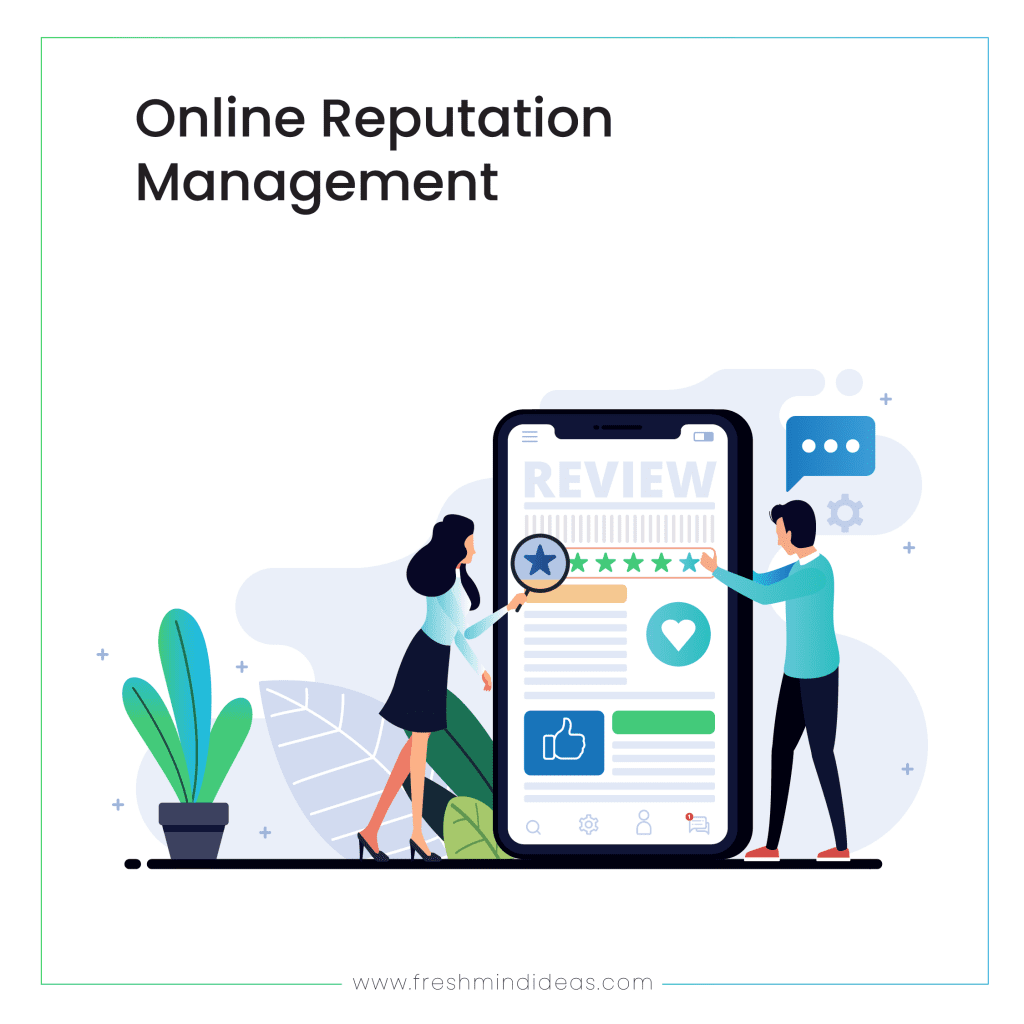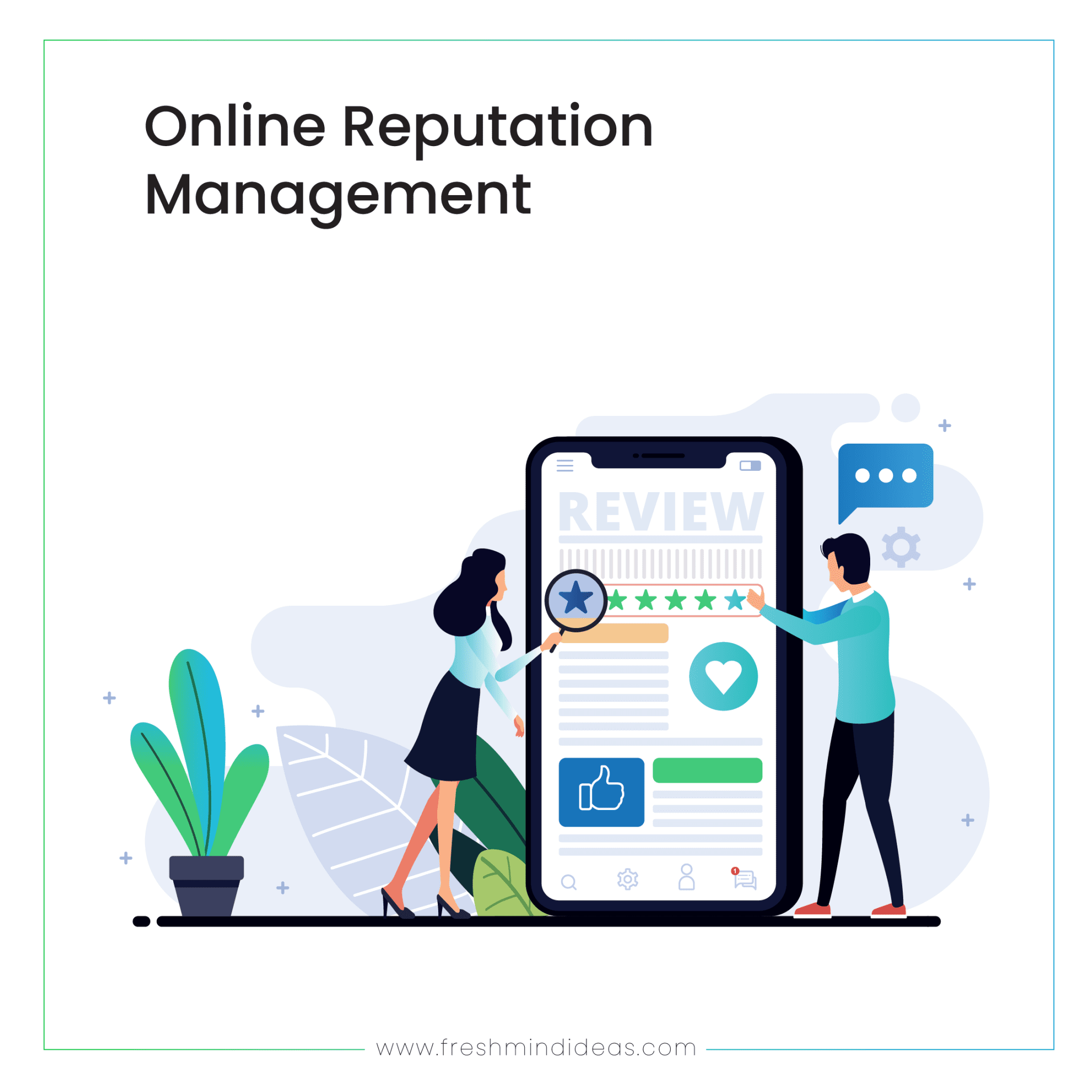 The field of digital marketing is rapidly evolving. Business reputation management includes managing a business's online reputation, particularly on review websites and on social media. Consumers are often looking at online opinions, ratings, and reviews before they buy something from your business. Your business can be easily ruined by negative comments, reviews, and publicity on the internet. Each business should have an online reputation management strategy in place.
Public image consultants and digital marketing specialists are often required when developing an effective online reputation marketing strategy. Ensure you present your product in such a way that you will become a loyal customer.
7. The User Experience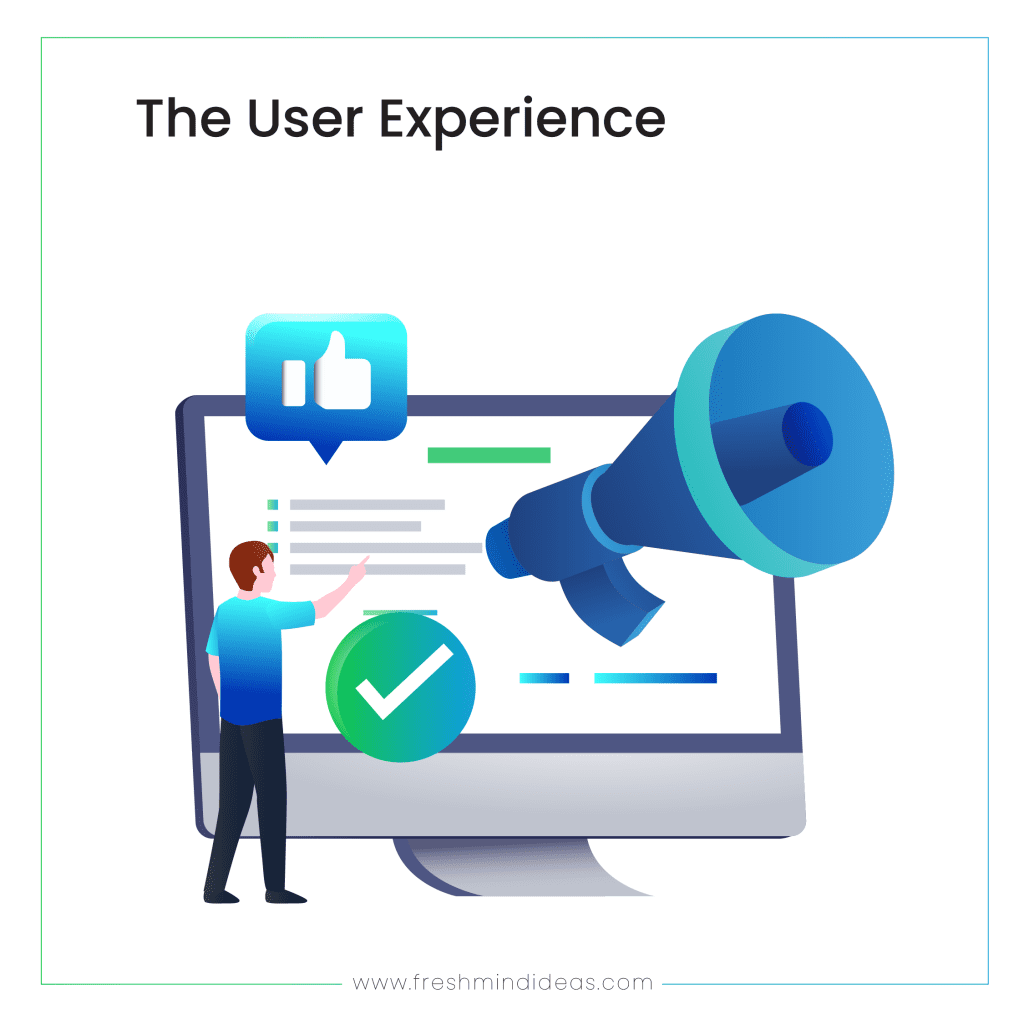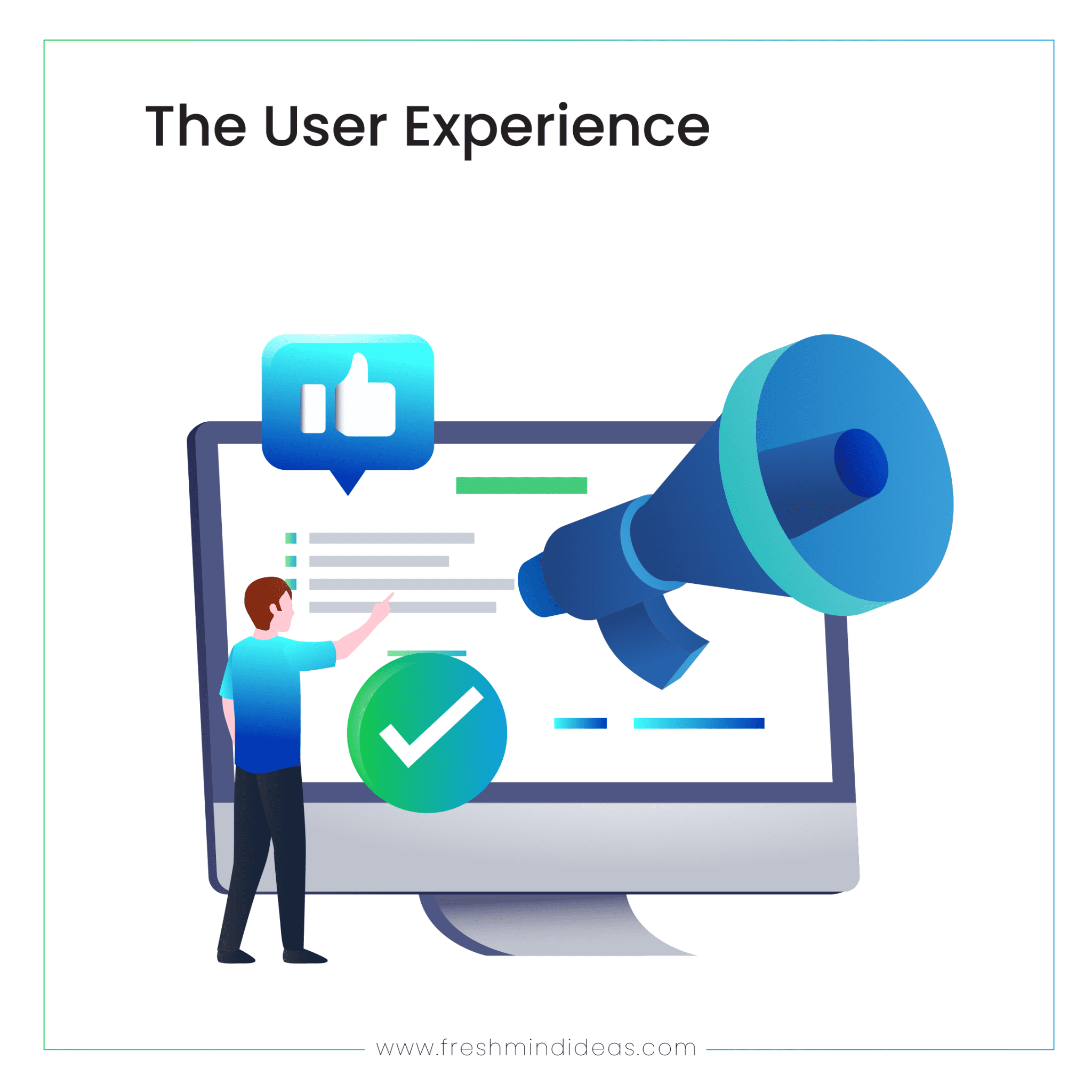 Almost all of these digital marketing strategies involve attracting customers to your business' website. In the end, it is the experience they have on your website that determines whether a visitor makes a purchase, or even returns to your site.
According to studies, customers are 60% less likely to purchase when they encounter an unpleasant user experience. Good customer experiences are, on the other hand, 90% more likely to result in a return visit and a purchase. The importance of user experience cannot be overstated.
Several factors determine a good user experience. To begin with, your website design and layout should be appealing and intuitive. Nevertheless, the platform must be compatible with computers as well as tablets and mobile devices. A digital marketing agency takes care of all these tasks.
Hire an expert
Especially in the hospitality sector, the Internet will be an important part of future marketing. Whether it is hotels, restaurants, spas, or other recreational services, consumers turn to the internet for information. Your business can easily reach all of these potential customers through digital marketing, and establish a loyal following of customers.
Do you need help with your website optimization? The best SEO consultant Bangalore will audit your location and provide a list of actions needed to take your site to the next level. Is there any additional need for your website?
Let us know in the comment section below.
Pay-per-click advertising has become one of the most effective digital marketing techniques for increasing traffic and generating leads.
You can target your ideal audience specifically and offer them the solutions to their hospitality-specific search queries. You can consult a hospitality marketing agency in Bangalore that is specialized in marketing for hospitality.
Do you need help with your Branding/ Marketing/ Web development/ Animated Videos? Get in touch