Yoga has become a crowded industry as global acceptance increases the demand for yoga practice. To get noticed, a strong marketing strategy is mandatory for you. But there is no use in sticking to traditional marketing methods for promoting your business. You have to develop an efficient marketing strategy for the evolving digital world because everyone is busy with digital platforms.
A digital marketing agency for yoga studios understands the requirements of your business in a competitive industry and is capable of creating digital solutions to achieve meaningful results.
Got a project? Let's talk.
Here are a few reasons why digital marketing is necessary for promoting your yoga business in a competitive market.
Establish yourself in the market and create a brand identity
Digital marketing helps you to establish yourself in the demanding market and create an identity for your business brand. It demonstrates how different you are from the rest and provides a better reason for the audience to stay on your side. The brand identity mirrors the value of your business and acts as the driving force behind transforming your audience into potential customers. It positions you as a credible and reputed source, which is necessary to stand out in the crowd.
Take your business to a larger audience
Your potential customers are actively looking online to satisfy their needs. Reaching out to them is effortless through digital platforms. Having immense visibility in the congested digital space is necessary to generate traffic for your yoga business. Maintaining an active social media presence, getting top on SERPs for relevant searches, etc., helps you to reach out to a wide range of audiences
A professional digital marketing agency for yoga studios has a better idea about the competitive yoga industry. They will contribute enough to develop a powerful marketing strategy by combining the latest trends if you are ready to take your business to a larger audience and boost its growth.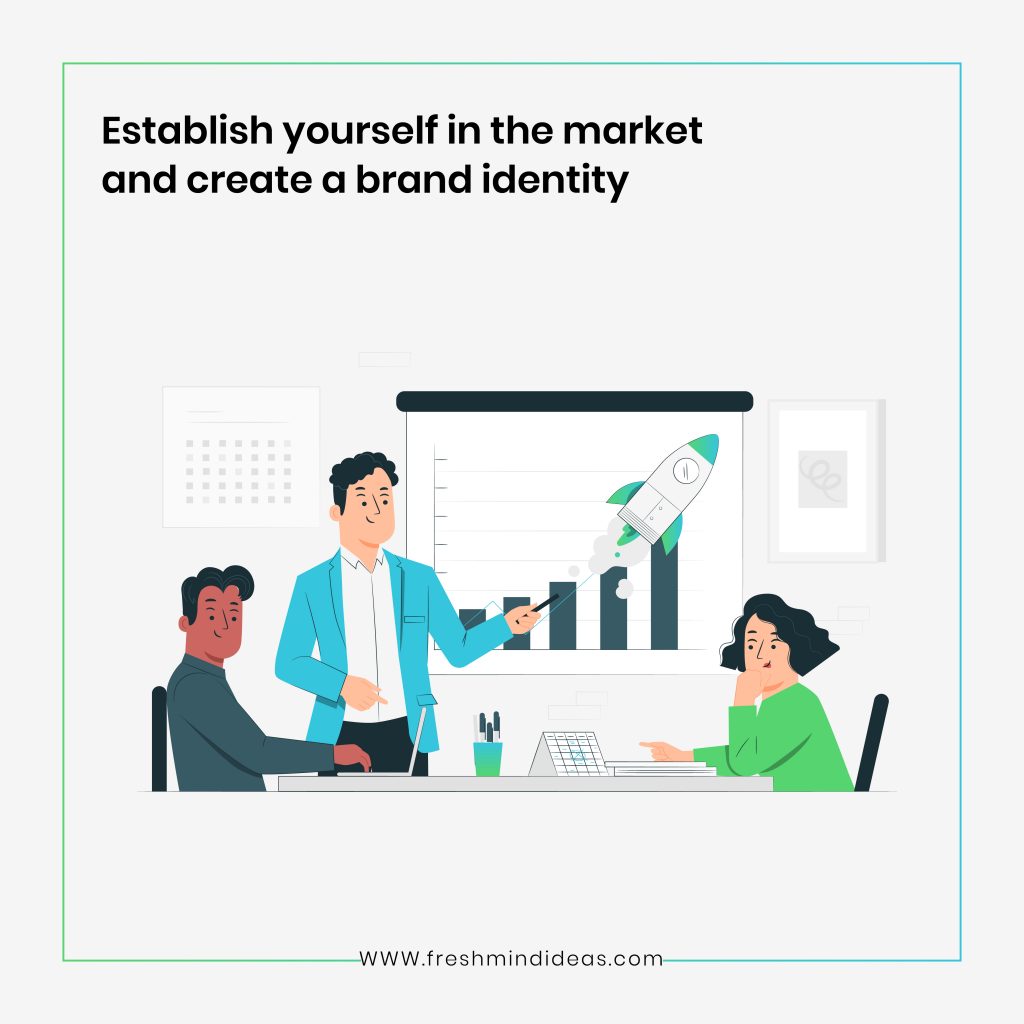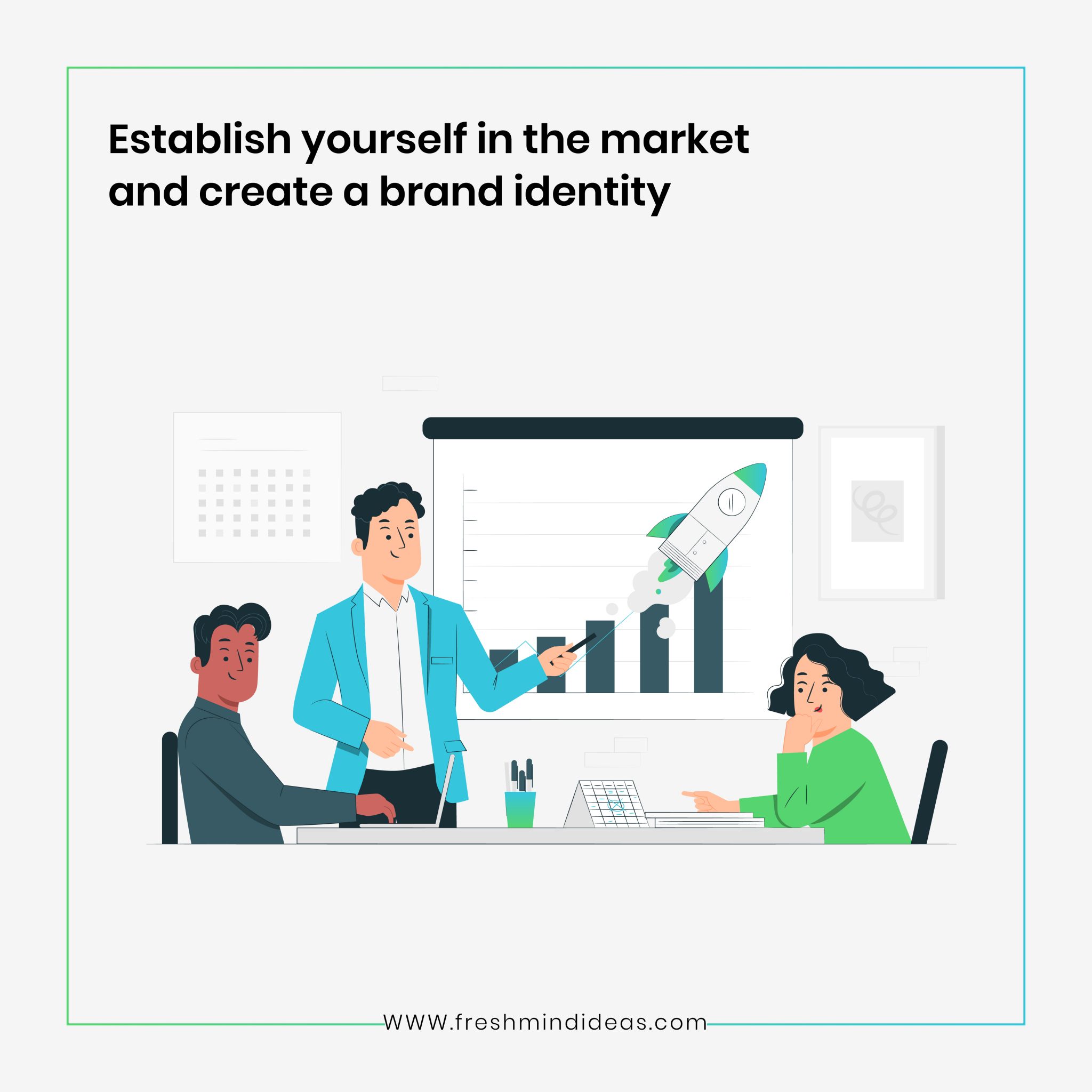 Build trust and credibility
Establishing yourself as a credible yoga business is essential to boost growth and achieving digital goals. The digital marketing agency Bangalore develops an effective marketing strategy that reflects the value and identity of your business. It can position you as a trustworthy business in the demanding yoga sector.
Keep you relevant in the competition
An effective digital marketing strategy keeps you relevant in competitive yoga businesses. Everyone pushes hard to get forward in the competition and achieve profitable results. To stand out from the rest, a solid digital marketing strategy is a must.
A social media marketing agency for yoga studios comprises all the elements of social media marketing and develops efficient tactics that support your whole marketing efforts and differentiate you from the overcrowded yoga sector.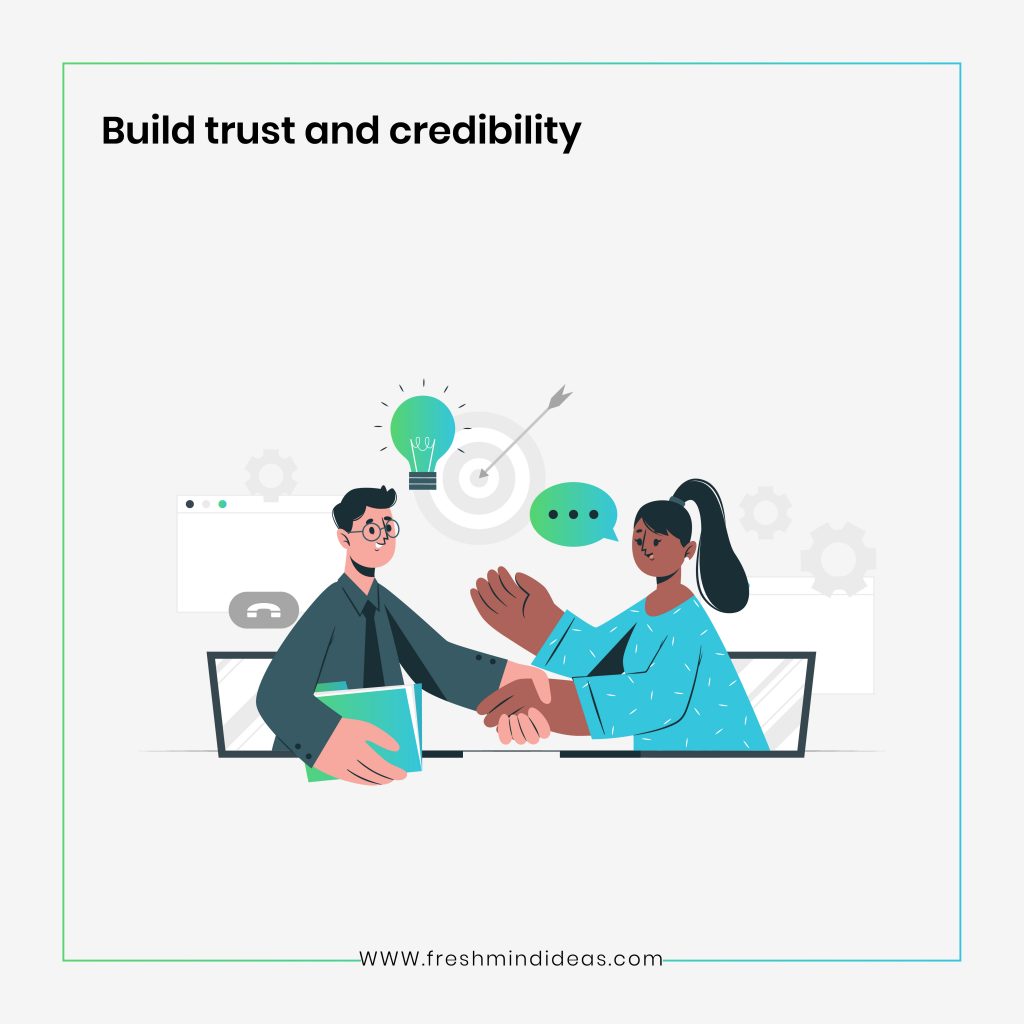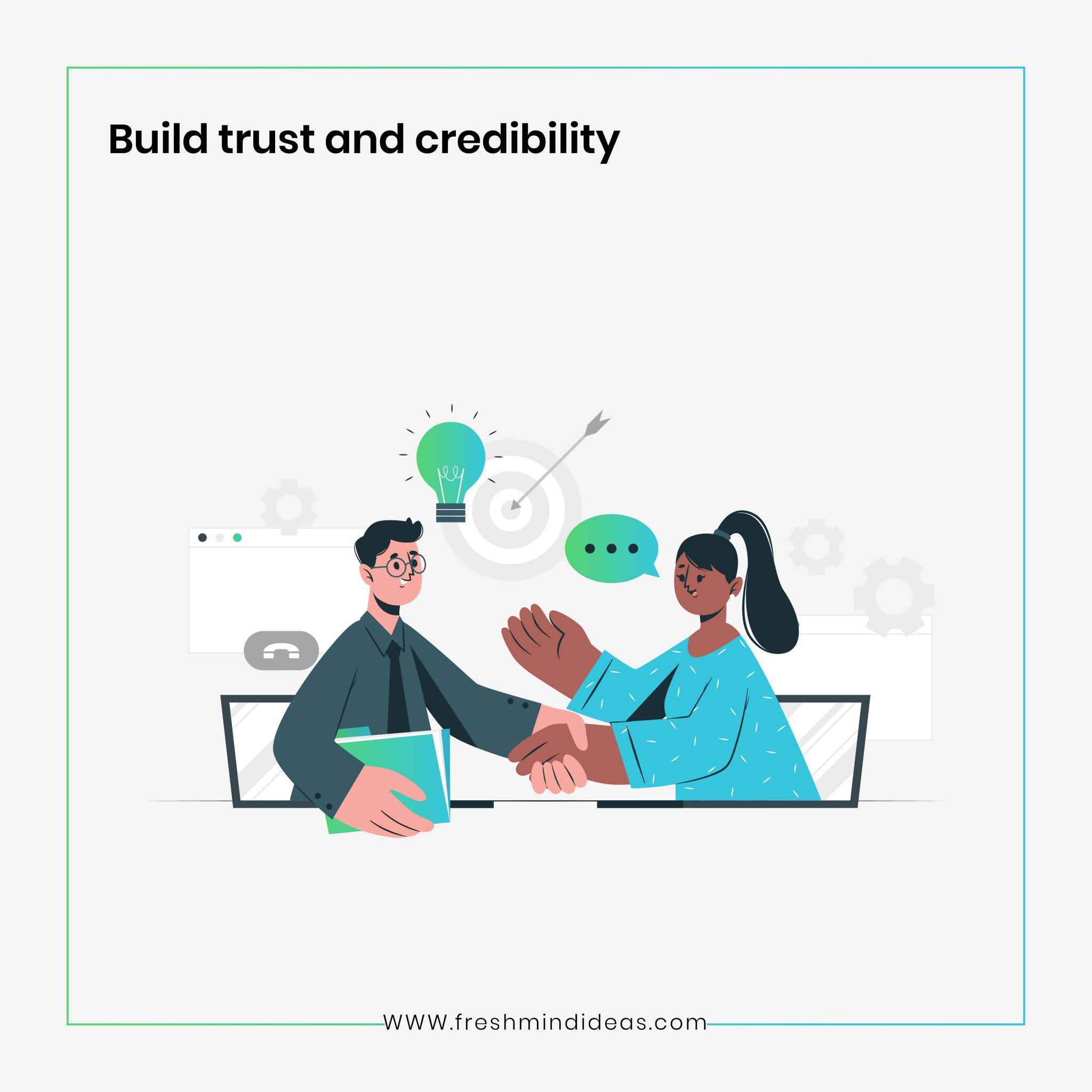 Hire an expert
Digital marketing drives almost all industries like never before. So it is vital for yoga businesses to utilize the opportunities of the digital world to reach out to potential customers and grow their business. The best marketing agency for yoga studios can provide expert advice on the latest tools and trends and take your business forward in the race.
A website has a significant role in maintaining the visibility of your business and capturing the attention of potential customers, as in most cases, it is the first touchpoint of your audience. So having a communicative, user-friendly website is essential. Optimizing your website is necessary to get you at the top of SERPs. Hiring an SEO expert is better if you have enough to invest in the process. The best SEO consultant Bangalore will audit your location and provide a list of actions needed to take your site to the next level. Is there anything additional required from you?
Let us know in the comment section below. 
A strong digital marketing strategy harnesses the power of digital tools and technologies. It makes you capable of reacting to quick changes in an evolving digital domain. At an efficient cost, you can take your business to a global level and achieve maximum ROI. 
The points we discussed here are enough to explain why a digital marketing strategy is essential for your yoga business.
Do you need help with your branding/ marketing/ web development/ animated videos? Get in touch.