In today's interconnected world, students from around the globe are striving to graduate from top international universities. Many of them are also choosing to study abroad for a chance to experience different cultures and receive a quality education. This increasing demand for overseas education has led to intense competition among study-abroad consultants. To stay ahead in this competitive market, digital marketing is a powerful tool.
With countless young students spending time online and on social media, the digital world offers a prime opportunity to reach your target audience. However, it's not enough to simply engage in digital marketing. You need to use the right strategies to boost your reputation. Let us help you get started with effective tips for digital marketing for study abroad agency.
Got a project? Let's talk.
1. Develop a Strong Website and Optimize it for Search Engines
In the present digital era having a website is mandatory. To ensure your website's success, it's important to prioritize SEO for study abroad consultants, user-friendliness, and mobile responsiveness. You can achieve this by conducting thorough keyword research, optimizing meta tags, and enhancing on-page SEO elements. Since most students rely on their mobile phones to search for information and seek guidance from education advisors, it's vital to avoid slow-loading pages or an inadequate layout that may push them toward your competitors.
2. Make use of Social Media Platforms to Reach the Right Audience
Given that students form a significant part of your target demographic, it's crucial to identify the social media platforms where they are most active. By conducting thorough research, you can develop an impactful social media content plan that determines the type of content to share, optimal posting times, and frequency of updates. Feature video testimonials from students currently studying abroad under your guidance, showcasing their positive experiences. Additionally, create relevant videos offering tips and advice for studying abroad.
Actively engaging with your followers and the audience is also essential to foster trust and building relationships. Additionally, consider utilizing social media advertising and paid campaigns to precisely target your preferred audience and maximize your reach. You can approach a social media marketing agency in Mumbai or your nearby location who have expertise in social media marketing strategies and can help you reach more audiences.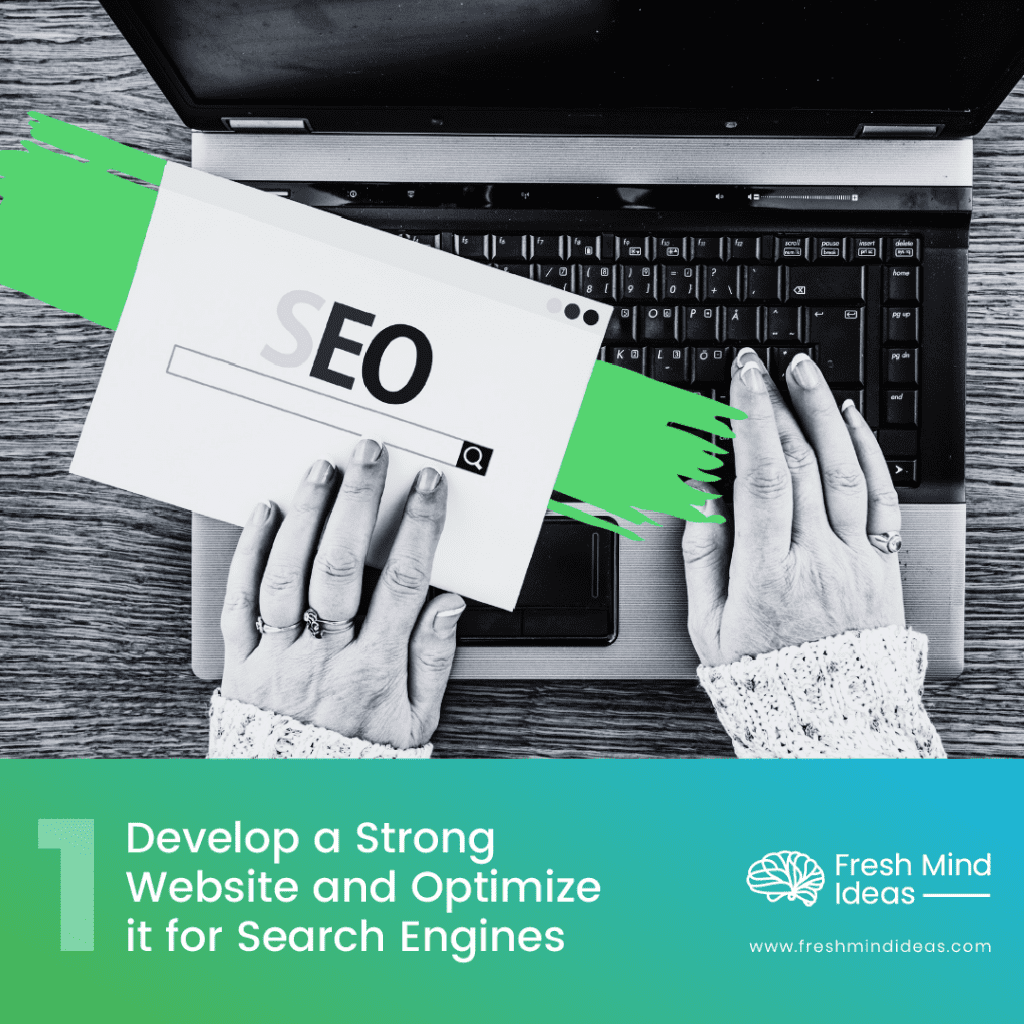 3. Use Email Marketing to Nurture Leads and Encourage Referrals
Email marketing is an effective way to nurture leads and maintain relationships with prospective students and their parents. Develop well-crafted email campaigns that provide valuable information and insights. Offer newsletter subscription options on your website to gather email addresses, and consider implementing referral incentives and promotions to encourage your existing clients to refer others.
4. Host Webinars or Online Events to Showcase Your Expertise and Build Trust
Many students have limited knowledge about the rules, regulations, and eligibility criteria associated with studying abroad. They often have concerns and questions regarding scholarships and other important aspects. By organizing webinars or online events, you can create an opportunity for these students to gather valuable information and address their doubts directly. Make your events interactive, allowing participants to engage and have their queries resolved.
Invite expert speakers, simplify the registration process, and follow up with attendees through promotional emails or newsletter sign-ups to maintain their interest and provide regular updates. By leveraging webinars and online events, you can establish authority in the field and foster connections with students seeking international education.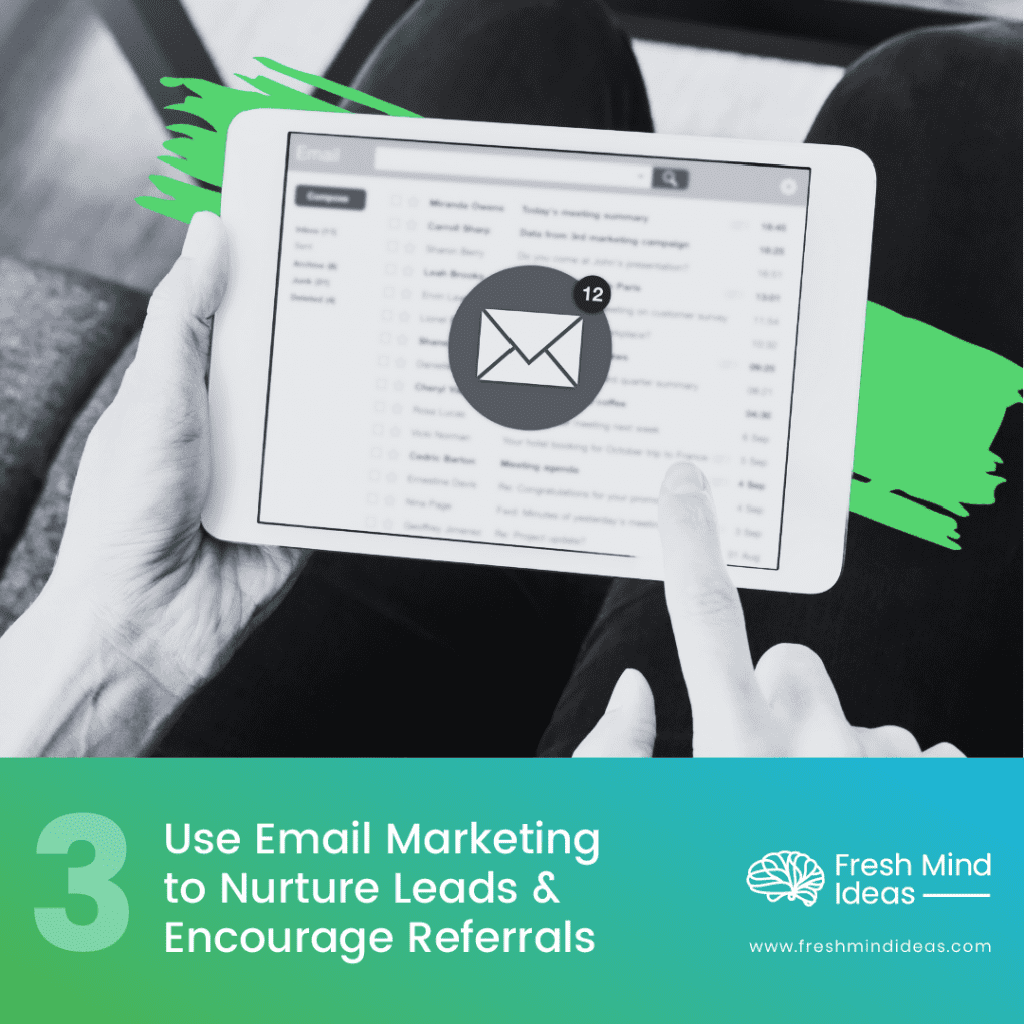 5. Invest in Paid Advertising Campaigns for Increased Visibility
To expand your consultancy's reach and connect with a broader audience, investing in paid advertising campaigns can be highly effective. By precisely targeting the right audience, paid advertising can significantly boost your digital marketing strategy. Implement pay-per-click (PPC) campaigns to showcase targeted ads on search engines, leverage display ads on relevant websites, and explore remarketing campaigns to reconnect with users who have previously shown interest in your services.
6. Create Informative Blog Posts and Share Them Across Platforms
Blogging is a powerful tool for showcasing expertise, attracting organic traffic, and building credibility. Conduct thorough research on relevant topics and keywords, create informative and engaging blog posts, and share them on social media. Explore guest blogging opportunities to expand your reach and credibility. Incorporate informative posts like "10 Things You Should Know Before Applying for a Student Visa in Canada" to captivate readers.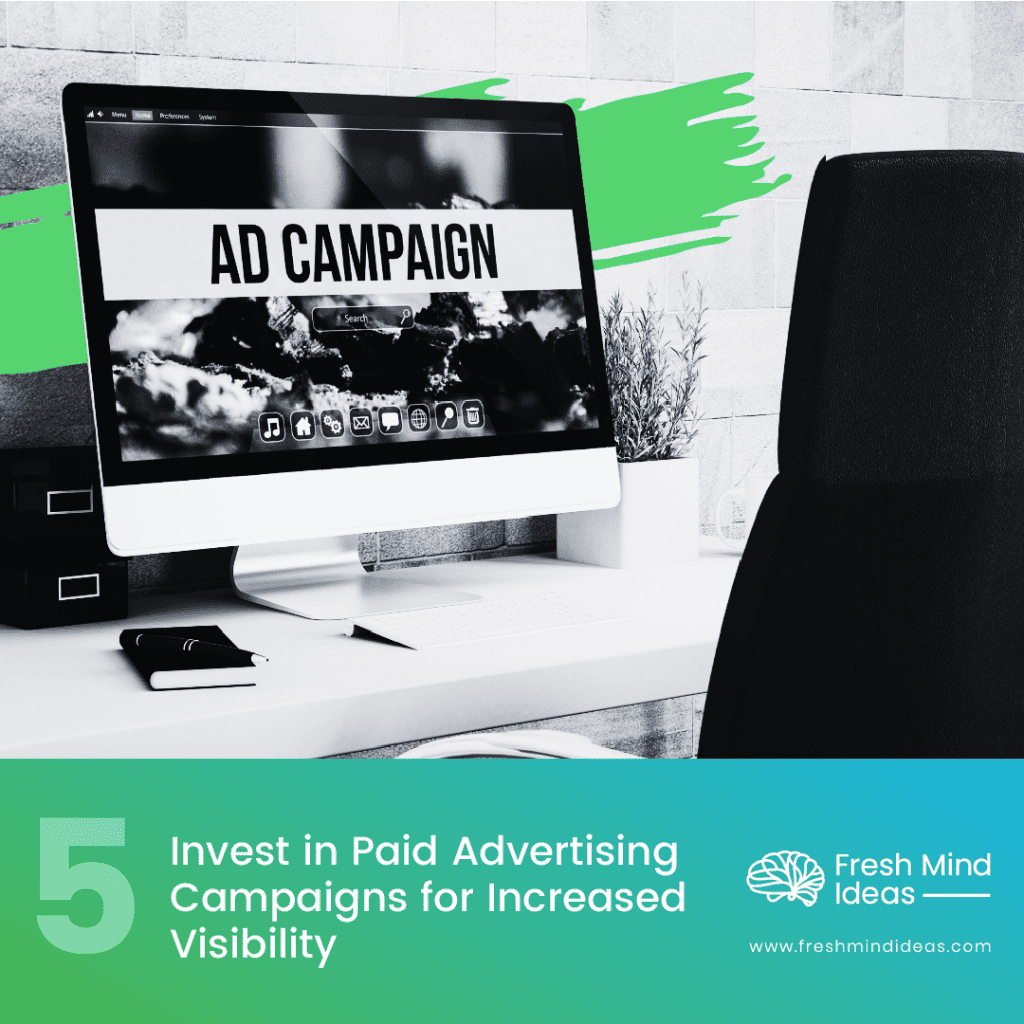 7. Monitor Your Online Reputation and Encourage Feedback
Your online reputation holds immense importance when it comes to attracting prospective students and parents. It is crucial to establish and maintain a Google My Business listing with accurate information and positive reviews. Implement effective online review management strategies to promptly address any negative feedback that may arise. Furthermore, consider utilizing customer feedback forms to gather valuable insights and continuously improve your services. By actively managing your online reputation, you can create a strong impression, build trust, and enhance your appeal to potential students and parents.
8. Analyze Your Digital Marketing Metrics to Improve Strategies
Digital marketing for overseas education offers study abroad agencies a crucial advantage: the ability to measure the outcomes of their strategies. By analyzing key metrics, you can gain valuable insights into your website's daily traffic and identify areas for improvement to boost site visits. Take advantage of website traffic analysis tools to understand user behavior, monitor social media engagement metrics to identify effective platforms and content types, analyze email open rates to fine-tune campaigns, and track the return on investment (ROI) of your marketing efforts.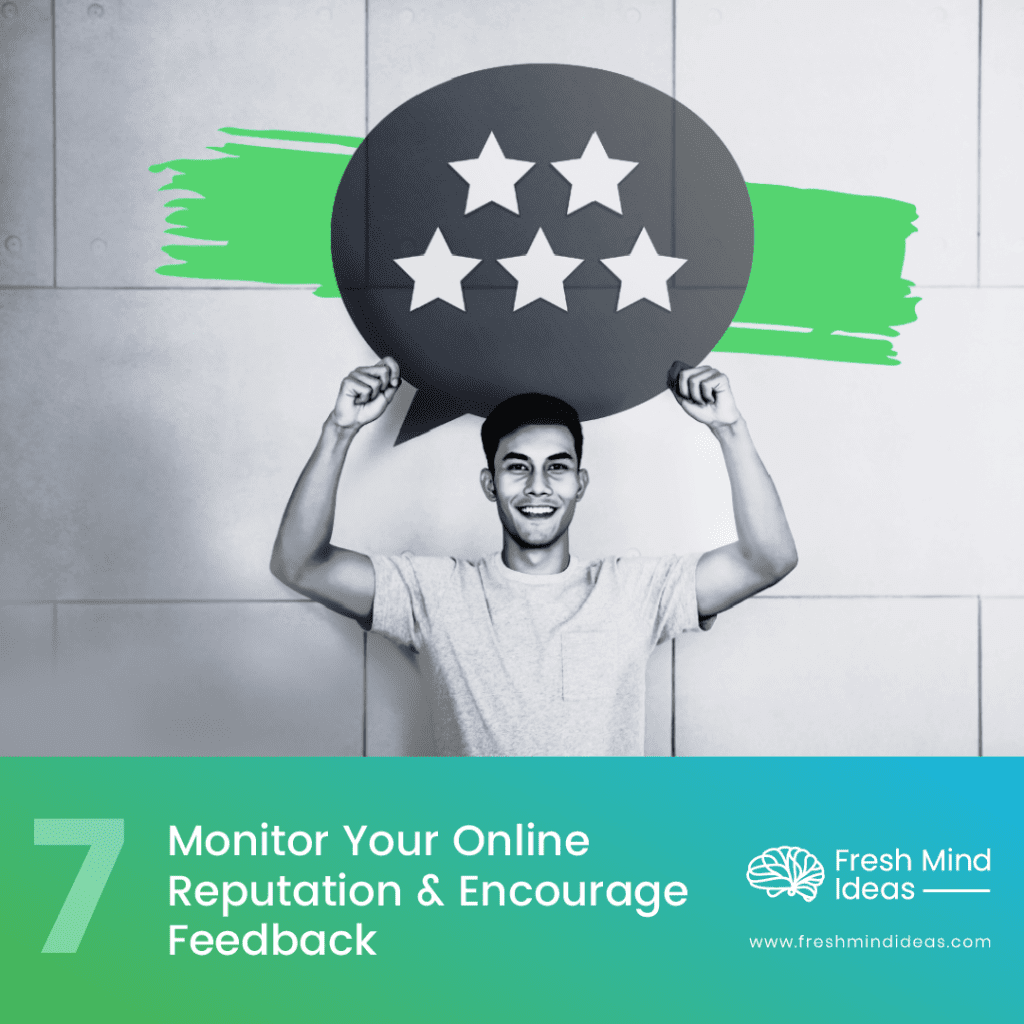 Hire an Expert
In an increasingly competitive landscape, digital marketing has become essential for promoting abroad education consultancies. By developing a strong website, using social media, utilizing email marketing, investing in paid advertising, creating informative blog posts, implementing video marketing, monitoring your online reputation, and so on, you can effectively boost your consultancy. Adopting these tips for digital marketing for an educational consultancy that is tailored to your goals will propel your consultancy to new heights in the digital realm.
Relying on a reputable digital marketing agency ensures staying up-to-date with the latest trends and optimizing strategies, helping you stand out in this highly competitive field. To enhance your online presence and establish yourself as the best study abroad agency in Trivandrum or your locality, confidently approach Fresh Mind Ideas. We specialize in digital marketing for study abroad agency and have a proven record of success in helping abroad education consultancies gain more leads through our digital marketing strategies.
Need help with branding, marketing, web development, or animated videos? Get in touch.