Digital marketing plays an integral part in the growth and success of realtors. An effective digital marketing strategy plan can boost your business to the next level. For any business, digital marketing is a proven method to market their products and services. In the real estate business, buyers depend on digital platforms to connect with realtors. So having a digital marketing strategy will be a huge benefit for real estate agents. A real estate digital marketing agency can help realtors to create an effective digital marketing strategy.
Got a project? Let's talk.
Let's look at how real estate agents can benefit from digital marketing.
1. Creating reputation
Creating and maintaining a reputation is important in any business. In digital marketing, this seems to be easier. Your customers can review your service. It is visible to others too. So having a stronger reputation is essential for real estate agents to get potential buyers. It helps you to stand out from your competitors. The more positive review you get, the more customers you can gain.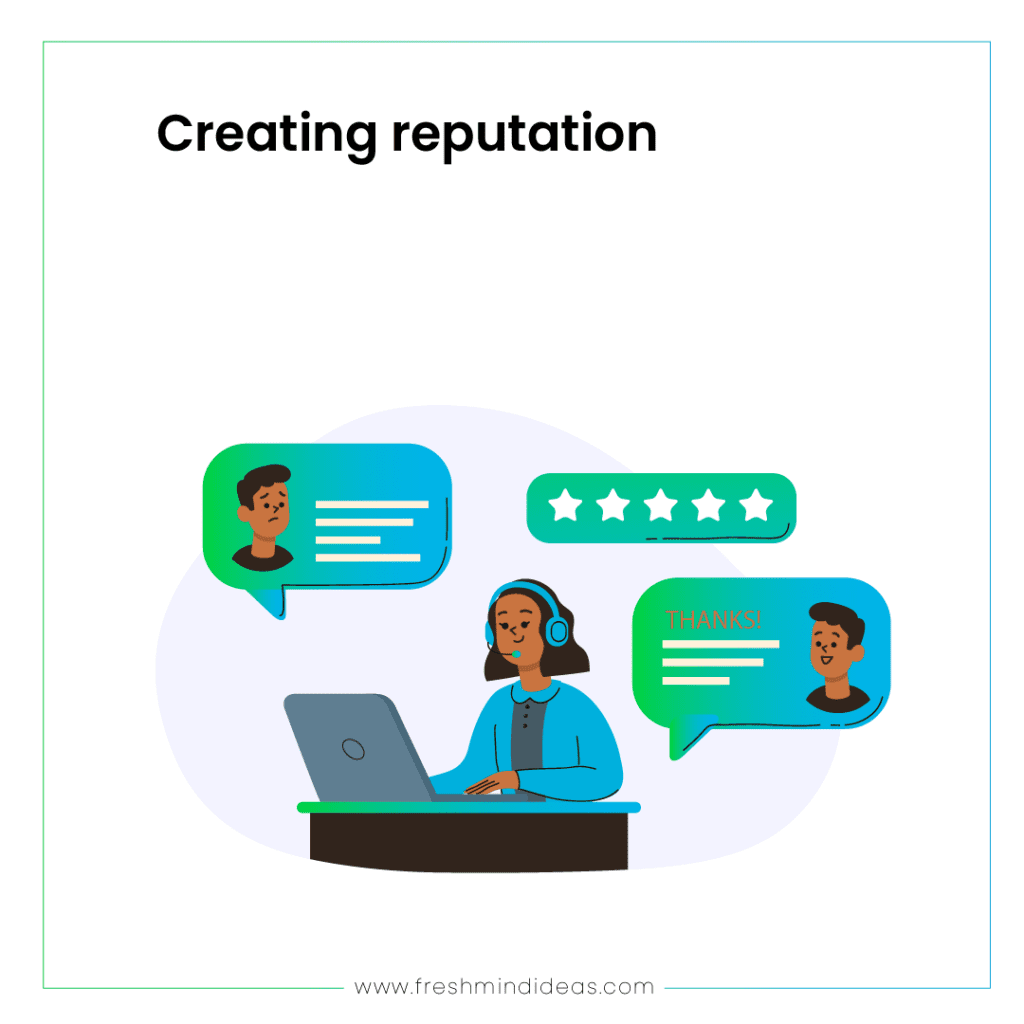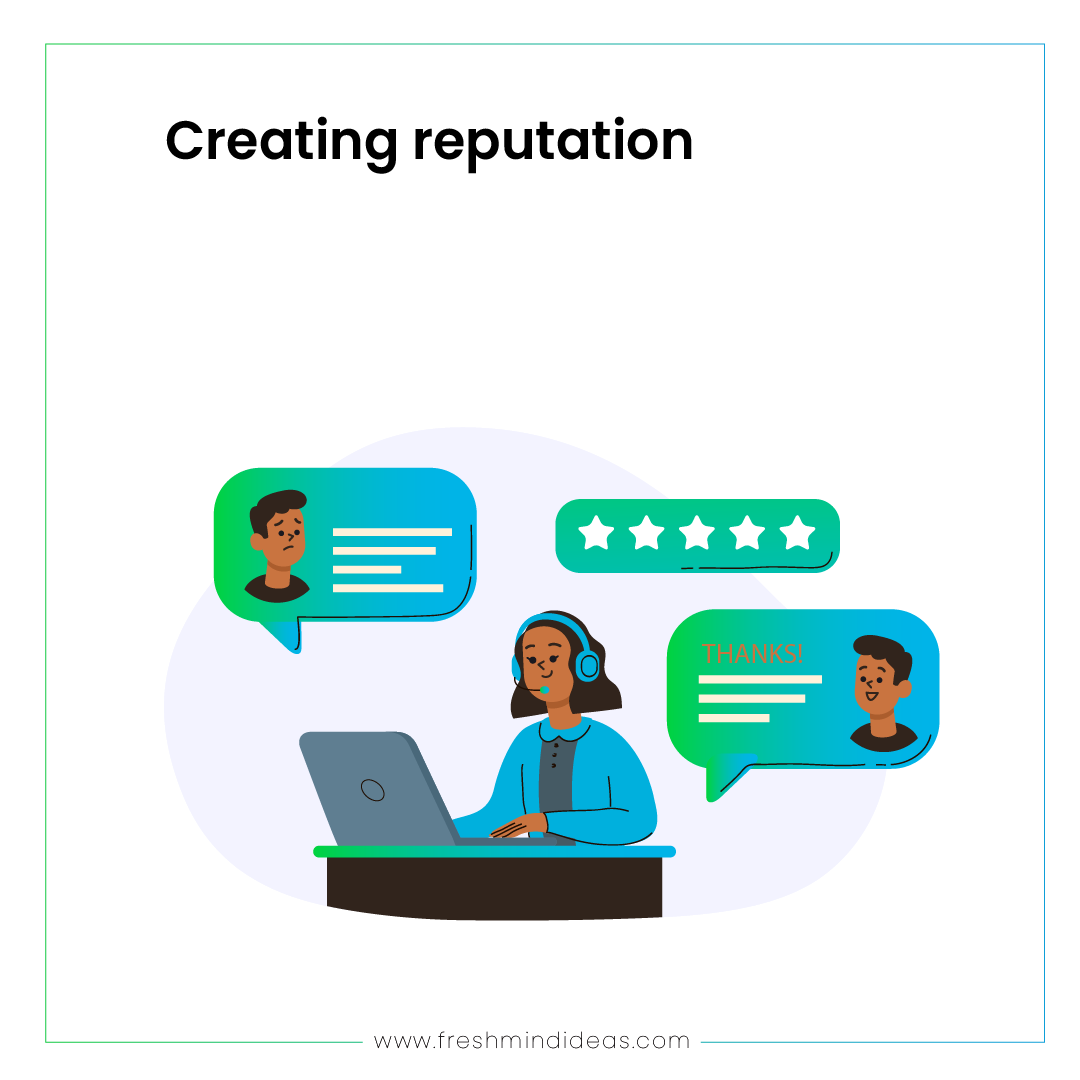 2. Building better relationships with customers
Real estate agents need to build a better relationship with customers. The relationship with customers can influence the selling. Customer relationship management software (CRM) can help to connect with customers. App development companies will give real estate agents the tools to increase the power of CRM. It is helpful to sort the customers by some criteria.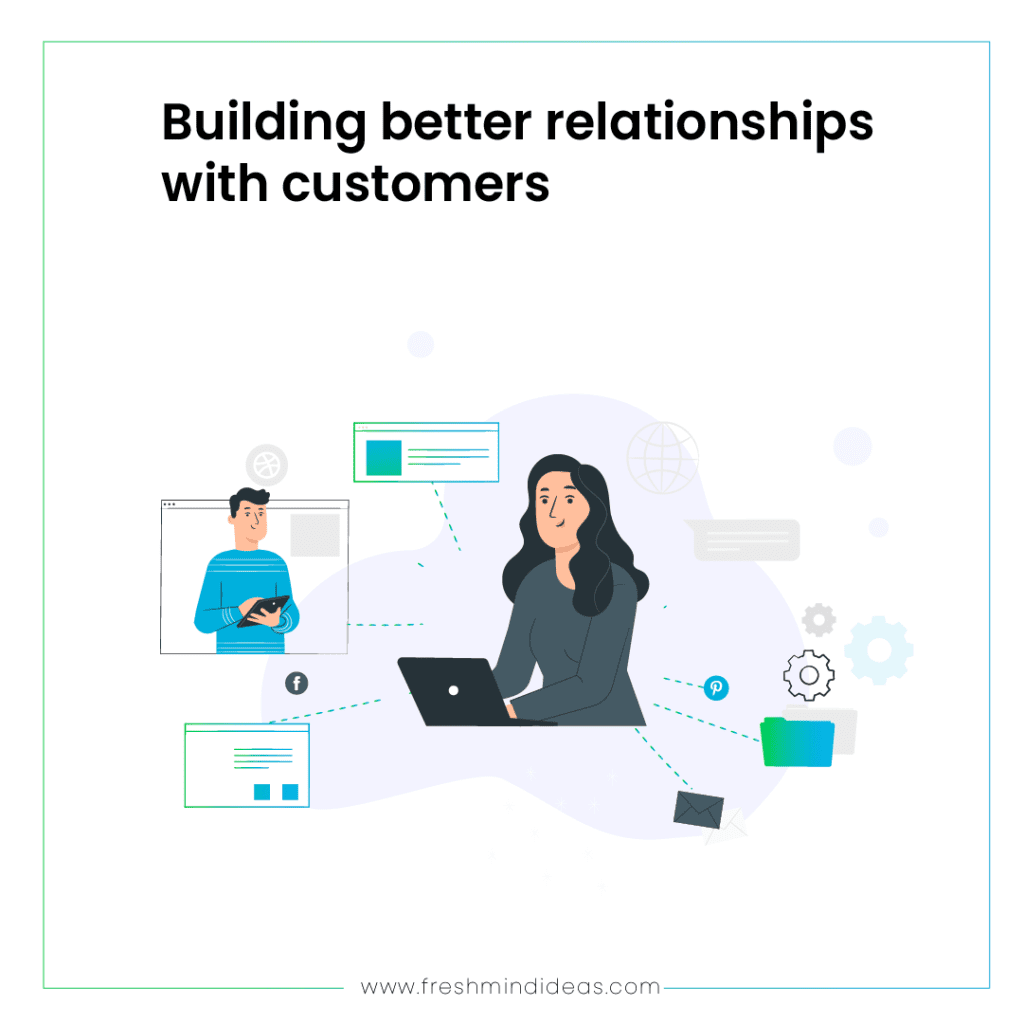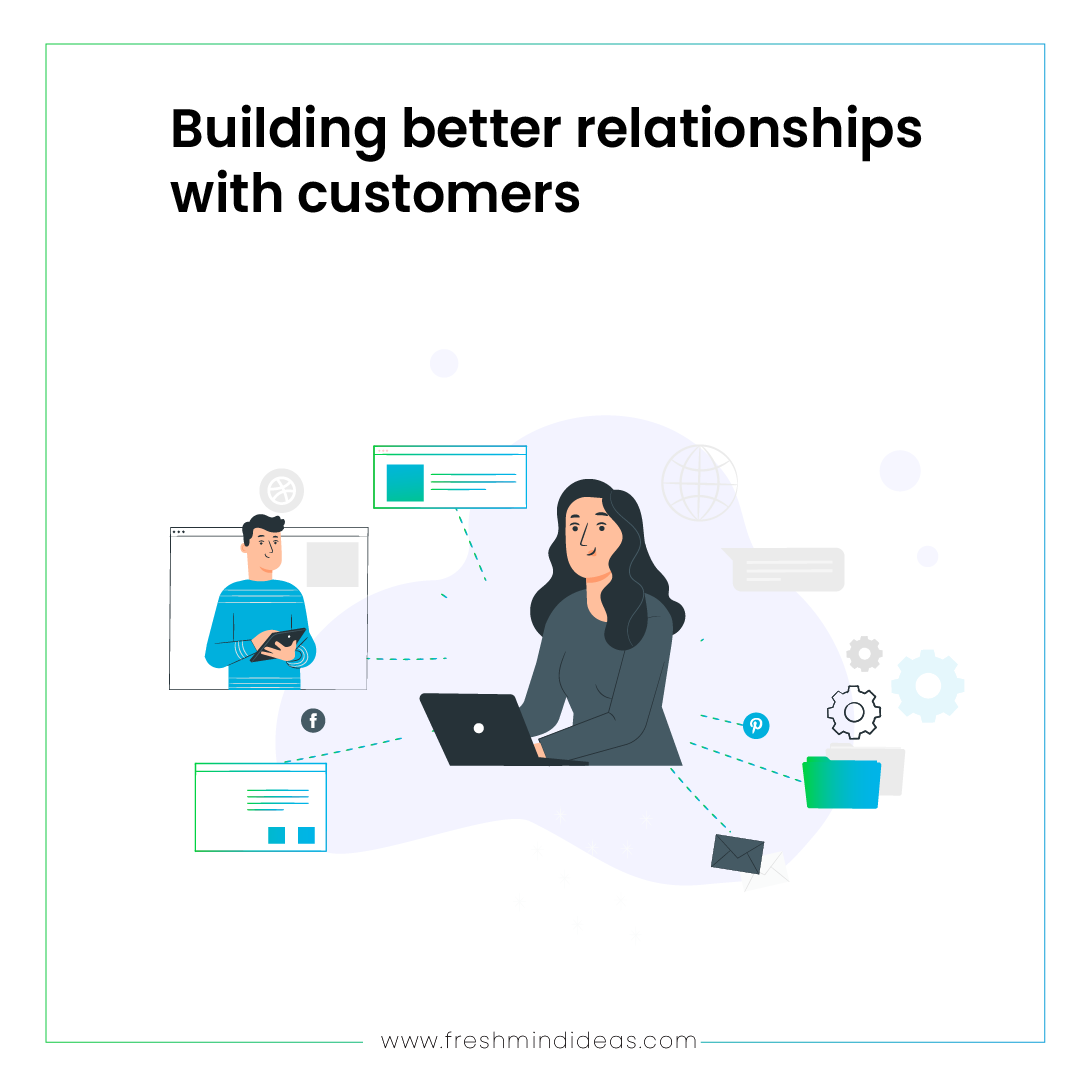 3. Develop a well-crafted website
The interaction with a real estate agent and customer begins from the website. So a real estate agent needs to make sure that he has an effective website. A website needs to be designed from the viewer's point of view. Software companies pay much attention to analyzing this. The website should be optimized. The content is also important. Add helpful images, and it will gain attention. The site should be sharable through digital platforms. Best real estate marketing agency Bangalore can help you to design an effectively communicative website.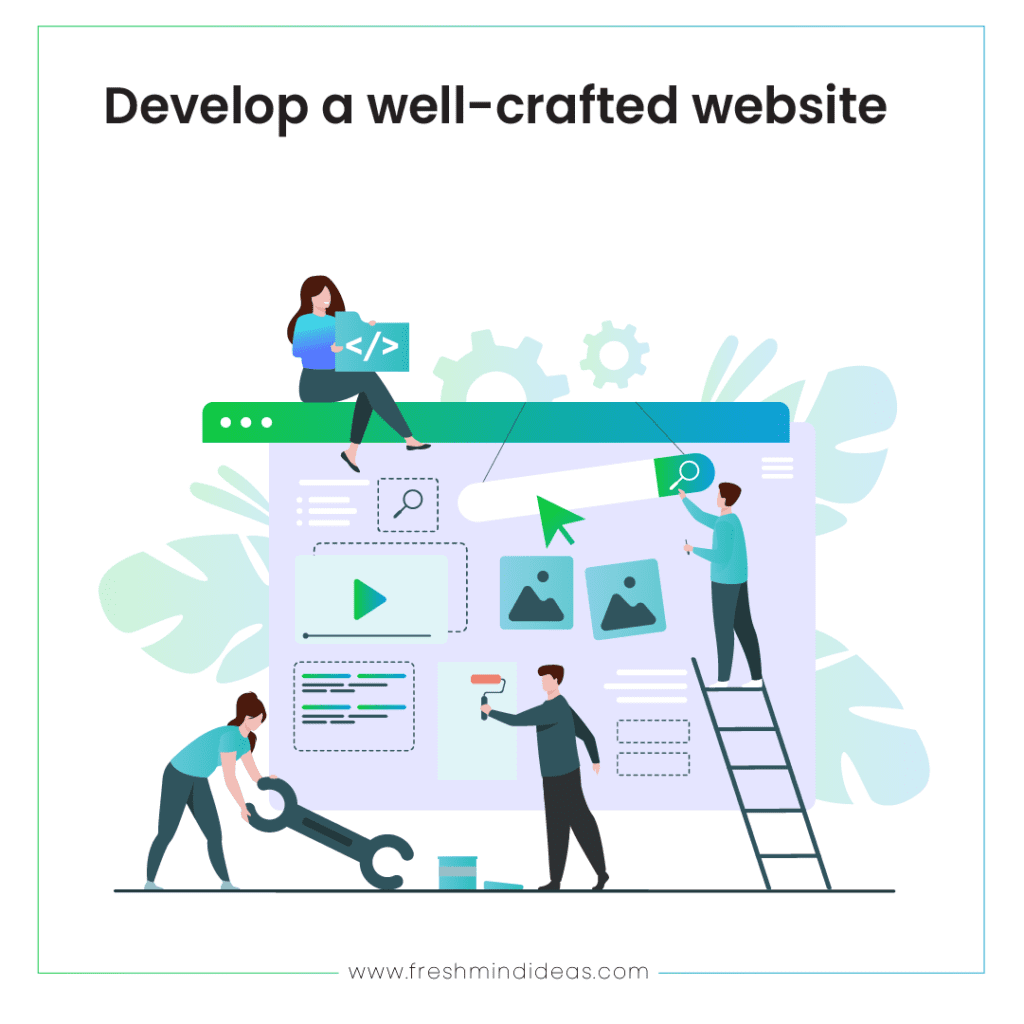 4. Offer information
Real estate agents need to provide information that their buyers looking for. Buyers like to do business with realtors who can offer them this. Realtors focus on specific things like property types and trends, price ranges, etc. It helps them to create a campaign for their chosen audience. This can influence buyers. Establishing a position in the crowd is essential for real estate agents.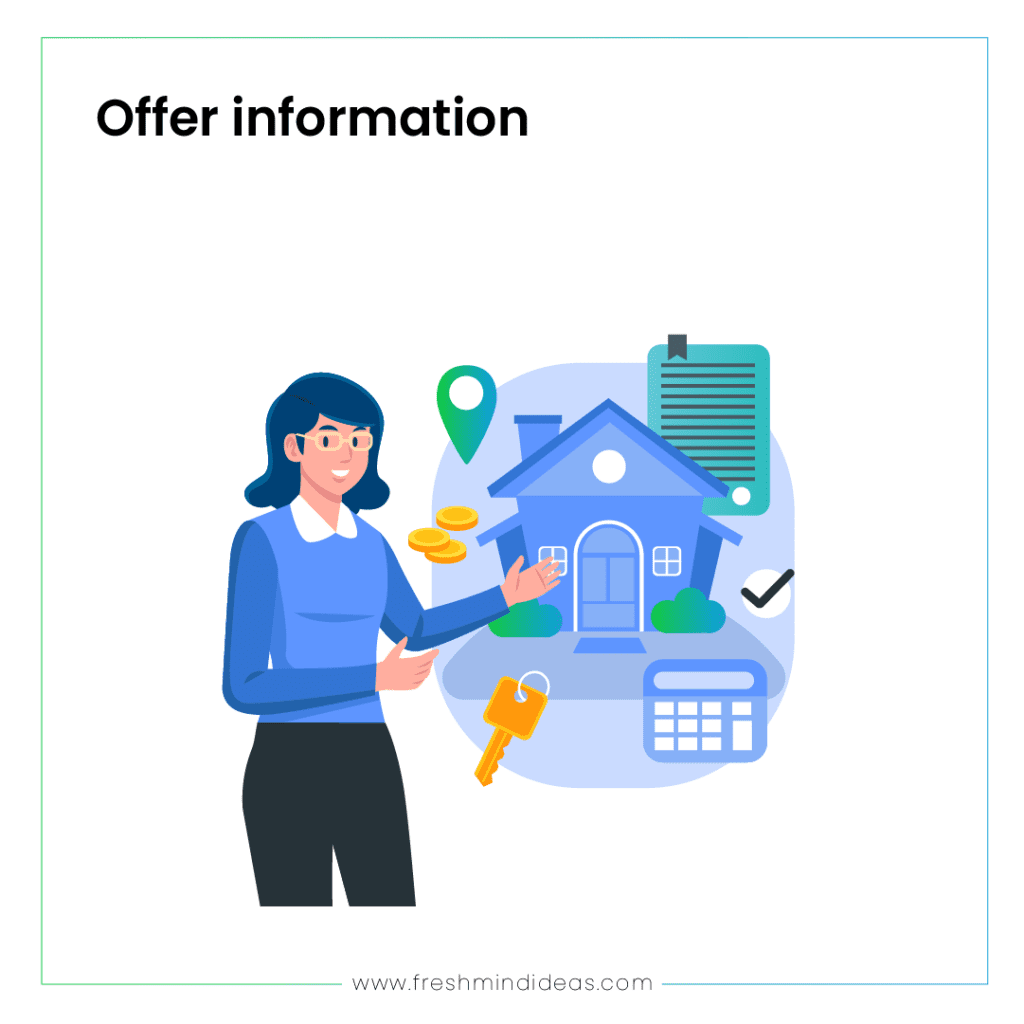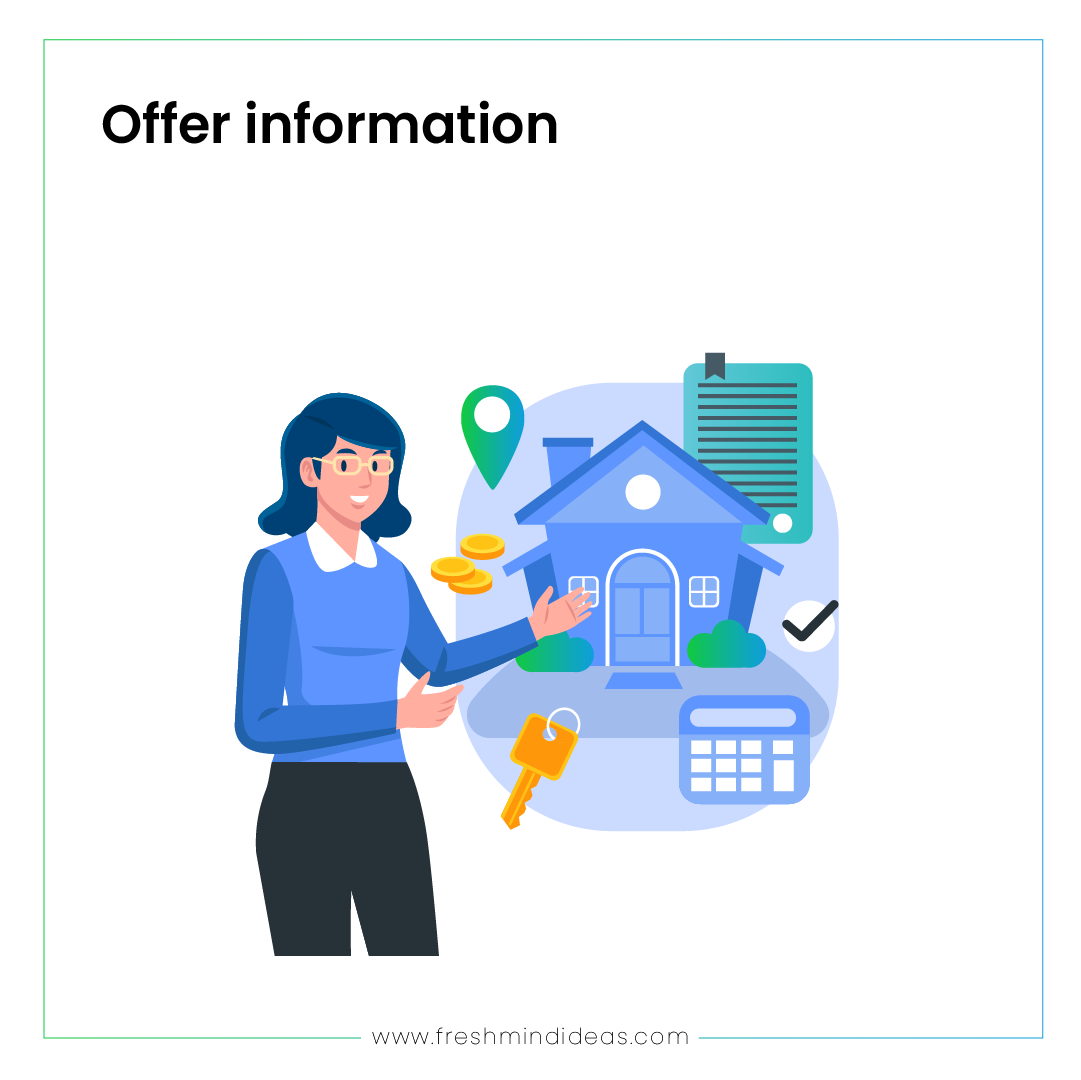 5. Create video content
Video content is important in digital marketing. Real estate agents can create videos of properties they have. Videos are helpful for buyers too. You can easily give an idea about the property to buyers. Not only property videos. You can create videos to share valuable information related to real estate. Your competitors are also using this strategy. So your content needs to be relevant, updated, and informative.
6. Search Engine Optimization
Search engine optimization has a significant role in digital marketing. To reach the audience real estate agents need to improve their SEO. App development companies can be helpful in this process. Search engines promote informative, relevant content. So you should make sure that the SEO elements are used effectively and updated.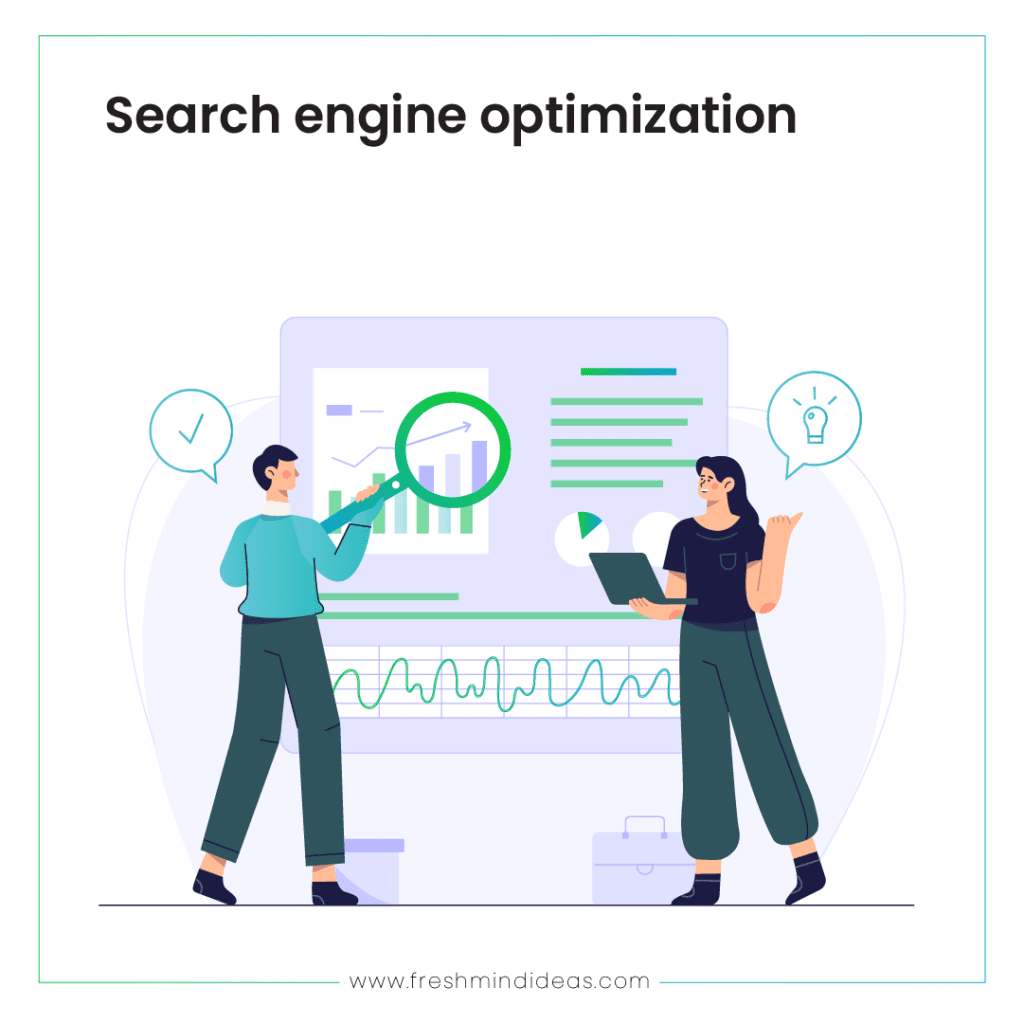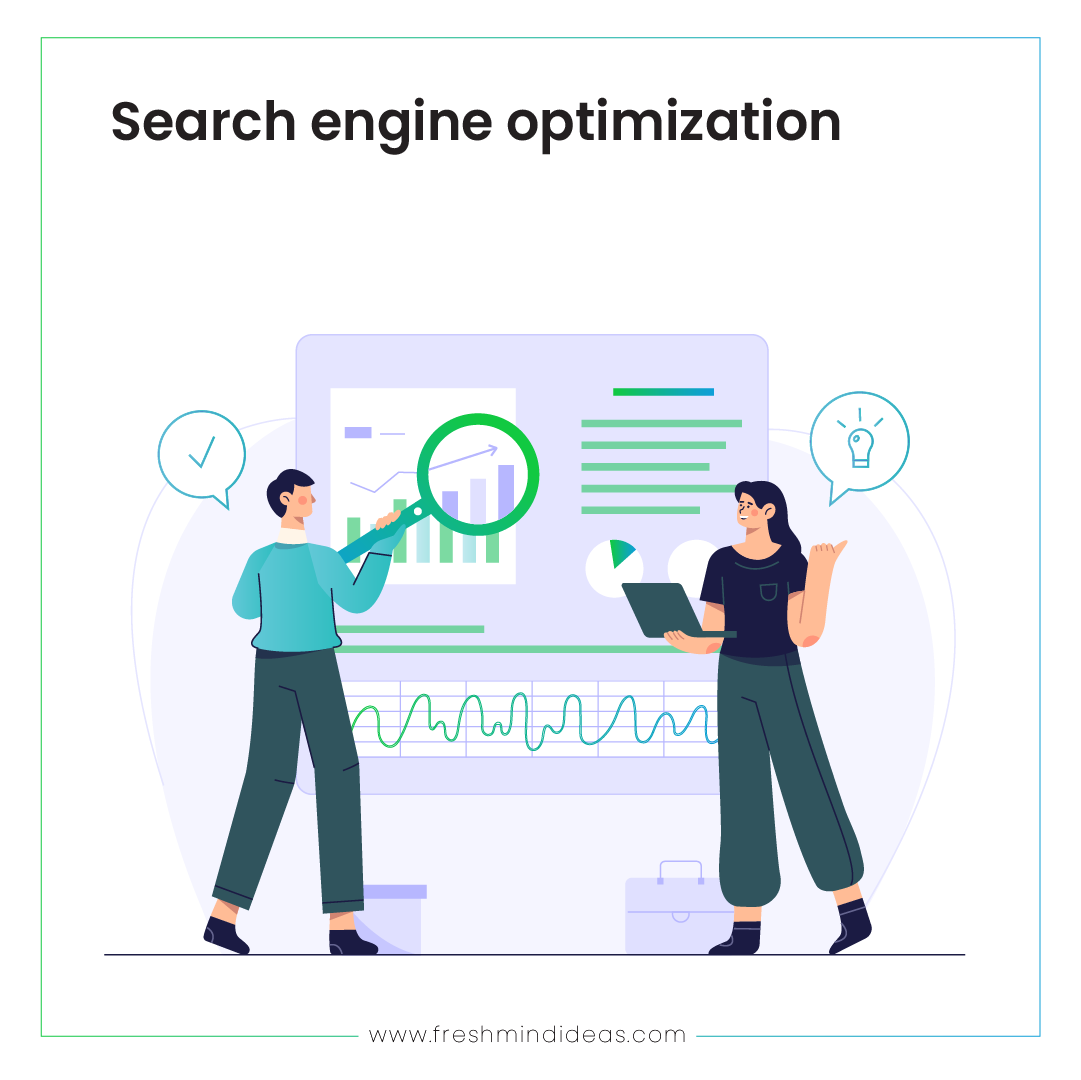 7. Know your target audience
Real estate agents need to know about their target audience. Do some research on your audience helps to find what they need to know, how you can reach them etc. A realtor should maintain their content type and style. If you invest enough money and time on digital platforms your return is far good.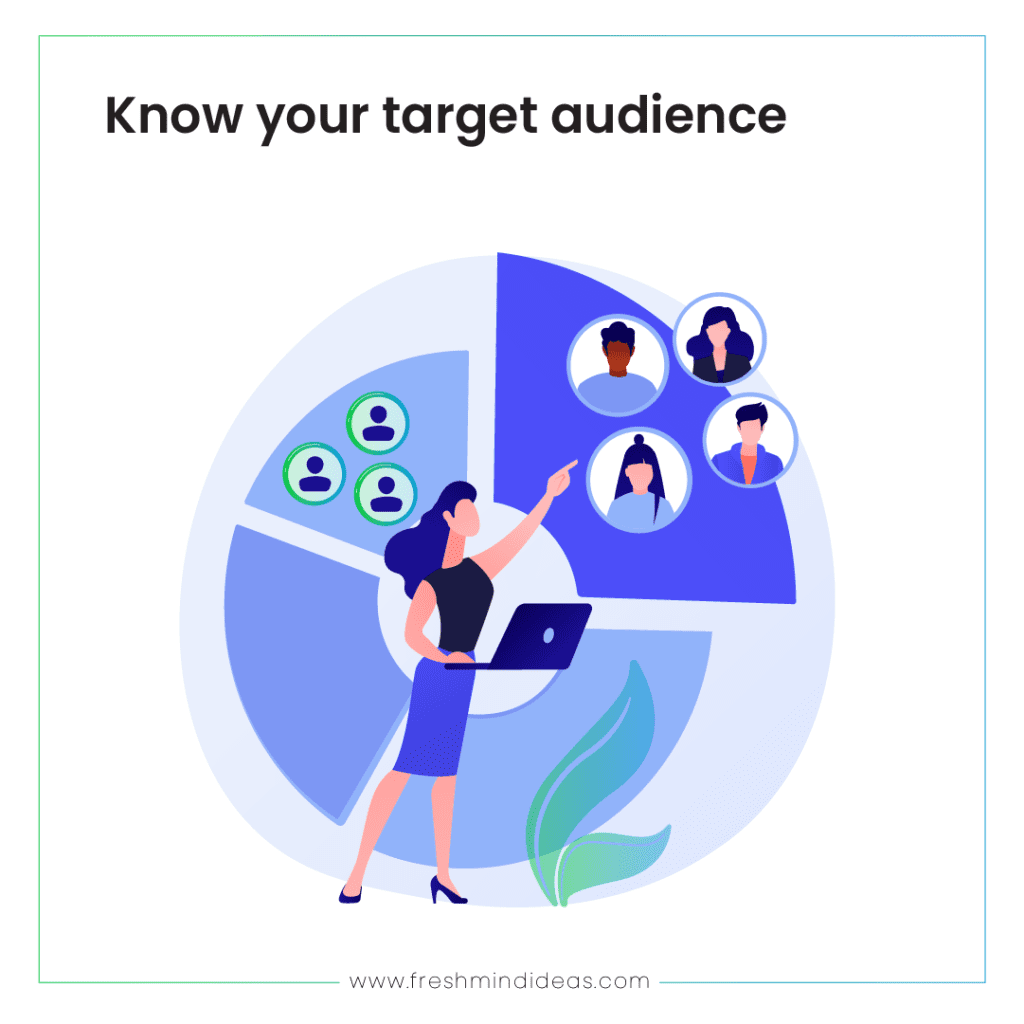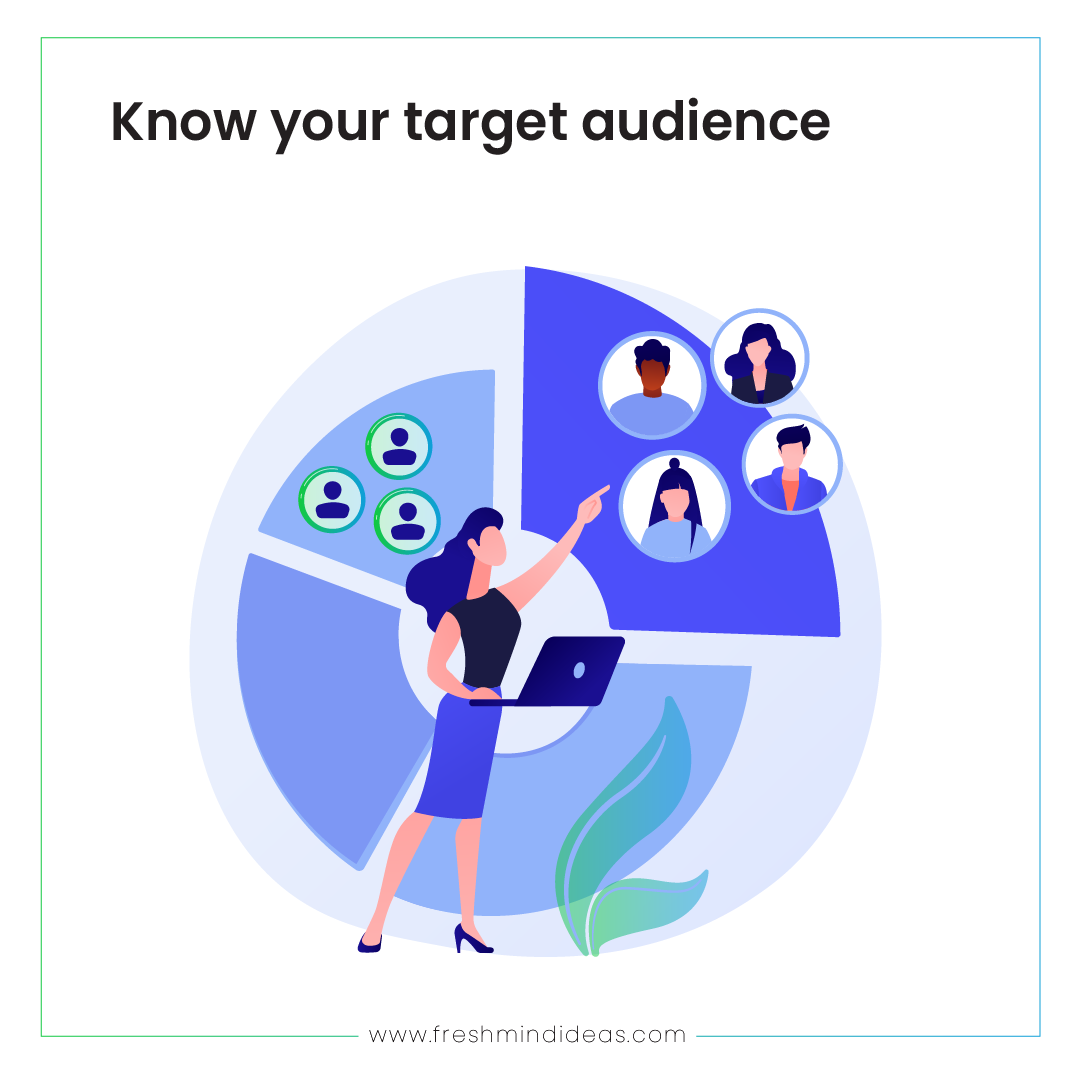 Hire an expert
Through traditional marketing reach out to the audience is a bit difficult for real estate agents. Digital marketing for real estate companies is an effective method for selling properties and growing the business. Website optimization is a key element in digital marketing strategy. If you hire an expert for optimizing the website you can increase your visibility. The best SEO consultant Bangalore will audit your location and provide a list of actions needed to take your website to the next level.
Here we are discussed how real estate agents can benefit from digital marketing. Real estate marketing agency Bangalore can help realtors to market their business. Is there anything additional you need for your website?
Let us know in the comment section below.
Like SEO, social media is also playing a significant role in digital marketing. Real estate agents need to maintain a better social media presence. Having informative and engaging content is essential for social media marketing. Social media marketing agency Bangalore will help to make an effective social media marketing campaign.
Do you need help with your branding/ marketing/ web development/ animated videos? Get in touch