'Health is wealth,' isn't it? This saying holds especially true today because people strive to live longer and be happier. The importance of health means people are eager to invest in the most advanced healthcare possible to be able to live a healthy, active lifestyle.
Search engine optimization (SEO) strategies are used by healthcare websites to build trust with potential clients and to convert them into loyal customers. This article provides simple SEO tips that can help your practice attract new patients.
What is the purpose of Search Engine Optimization?
First, it helps to understand the role that search engines play in the healthcare industry.
There are competing medical organizations in your area that offer similar services to yours, as there are in any industry. Therefore, your main goal should be to gain more patients than your competitors. When a medical issue arises, you want these potential clients to know your specialties and to turn to you first. High-converting, actionable content on web pages is important for achieving this goal. We can use social media marketing services in Bangalore for reaching potential patients.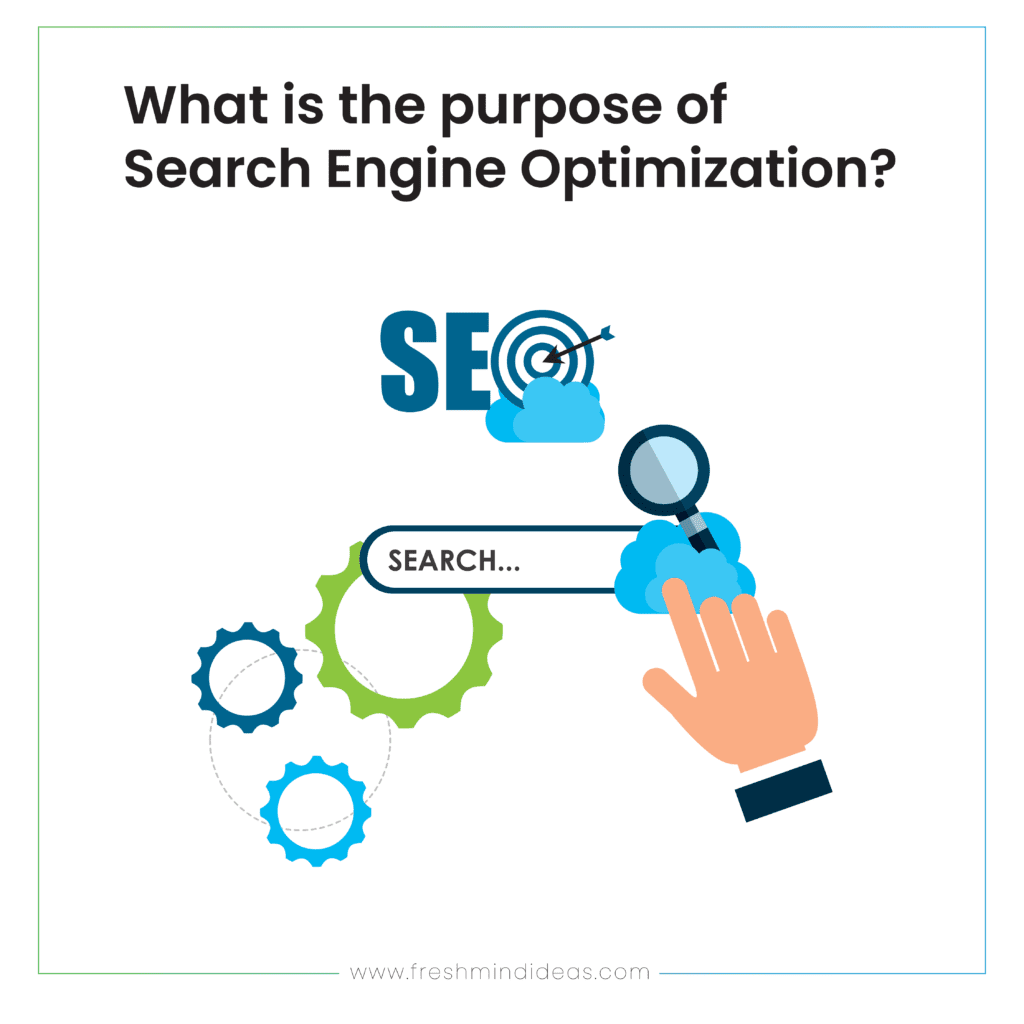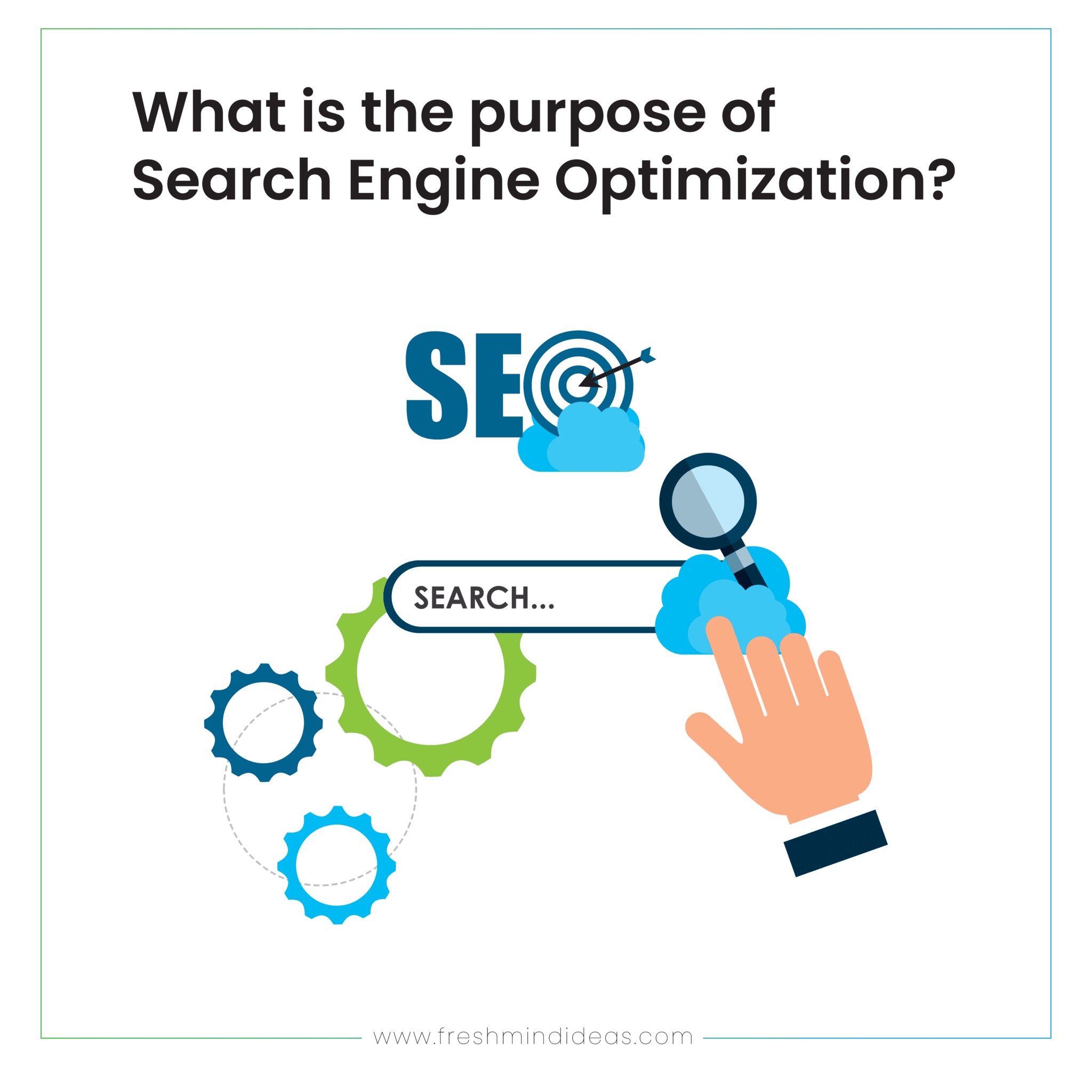 Nowadays, almost every adult owns a smartphone. Anyone can search the internet at any time and from anywhere to find what they're looking for, including a doctor. You need to make your website stand out from your competitors by providing information about the services you provide and how you differentiate yourself from your competitors.
A search engine optimization campaign is one of the best ways to attract potential patients. It aims to make your website more visible in search engines so that potential patients can find it first, before your competitors. As a digital marketing agency in Bangalore, we recommend that SEO will improve your ranking in the search engine results and make your website more visible to your target audience.
Got a project? Let's talk.
You can increase the visibility of your healthcare organization on search engines such as Google, Bing, Yahoo, Safari, and others by using the best medical SEO tactics.
You can implement the following tactics today
1. Use the Correct Keywords
It can be hard to tell the difference between general SEO and medical SEO, but the key is in the keywords.
The process of inserting keywords on a web page may seem easy, but if done incorrectly, it can hurt rather than help your medical practice.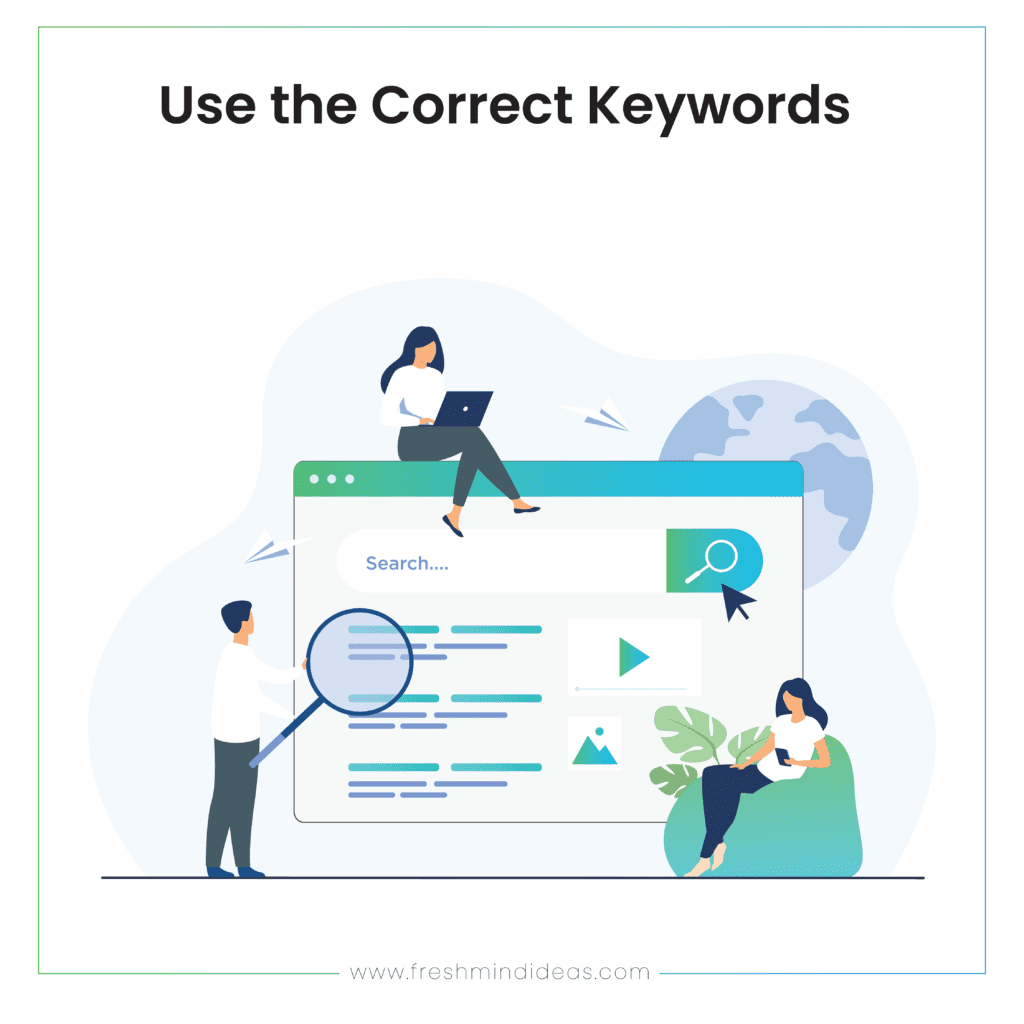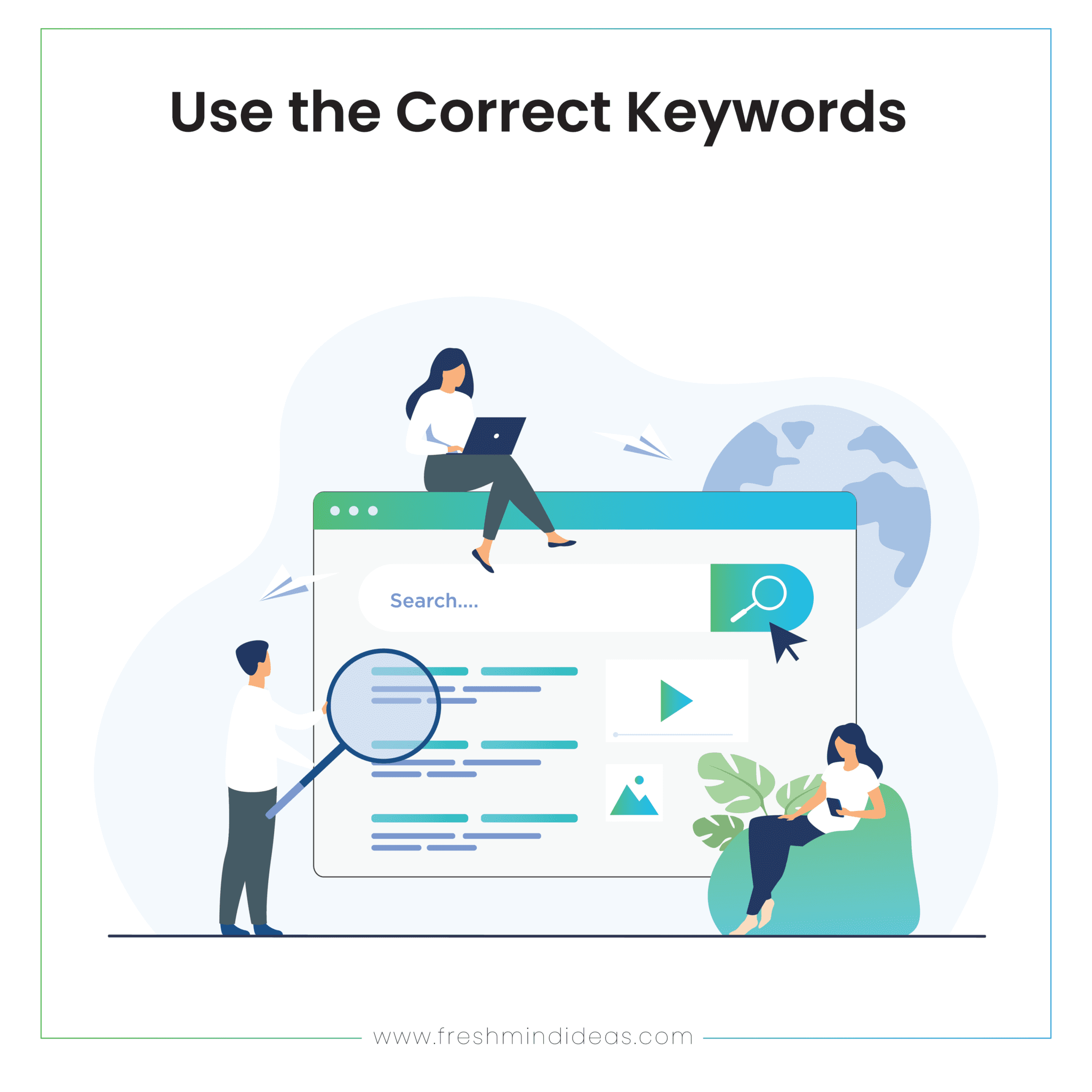 Therefore, it's important to use the right keywords. Do not get discouraged if you don't see immediate results, this is a process of trial and error.
Identify the best keywords to use on your page by using tools such as Google Keyword Planner. Using this tool, you can see which of your keywords are the most popular, which ones are used by your competitors, which ones attract more patients, and so on.
2. Make sure your title tags and meta descriptions are precise
Make sure that your title tags and meta descriptions contain the right keywords too. The title tag and meta description of your website that appear in organic search results are fundamental factors that determine whether people will click through to your page or bypass it.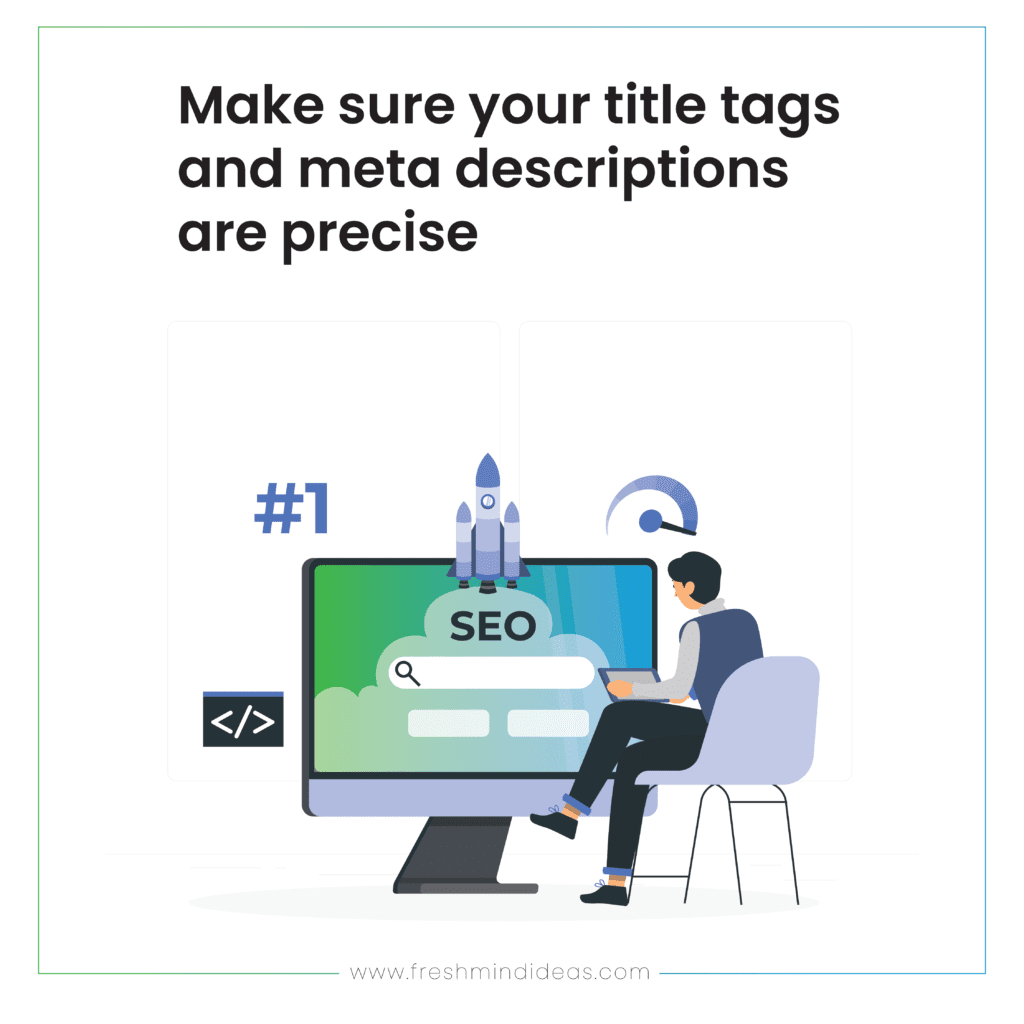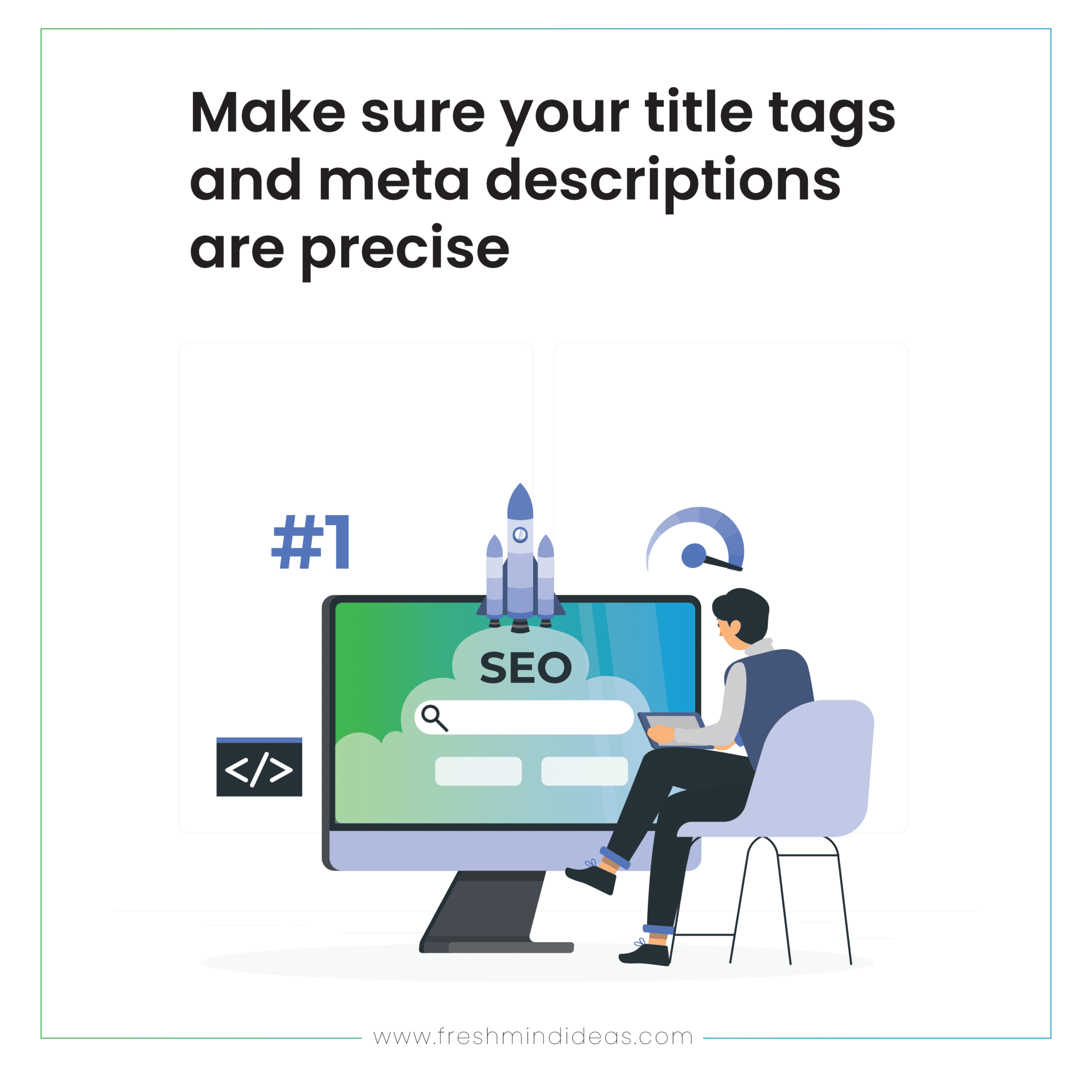 It's important to create title tags and meta descriptions that will entice visitors to click. You can consult an e-commerce web development company in Bangalore for building a better e-commerce website for business.
3. Create Unique and Engaging Content
You'll need a variety of content that demonstrates your healthcare organization's credibility in a highly competitive SEO environment. Your business will be perceived as trustworthy if you do this.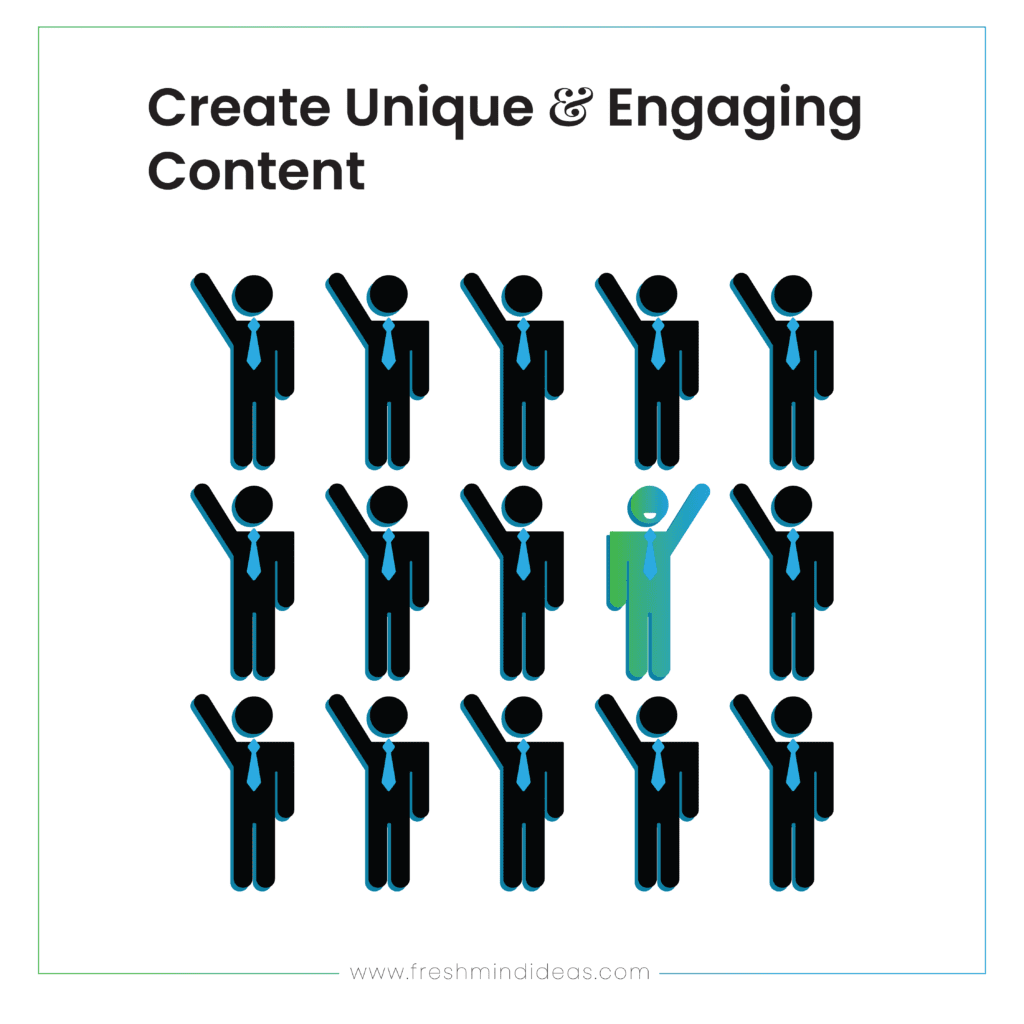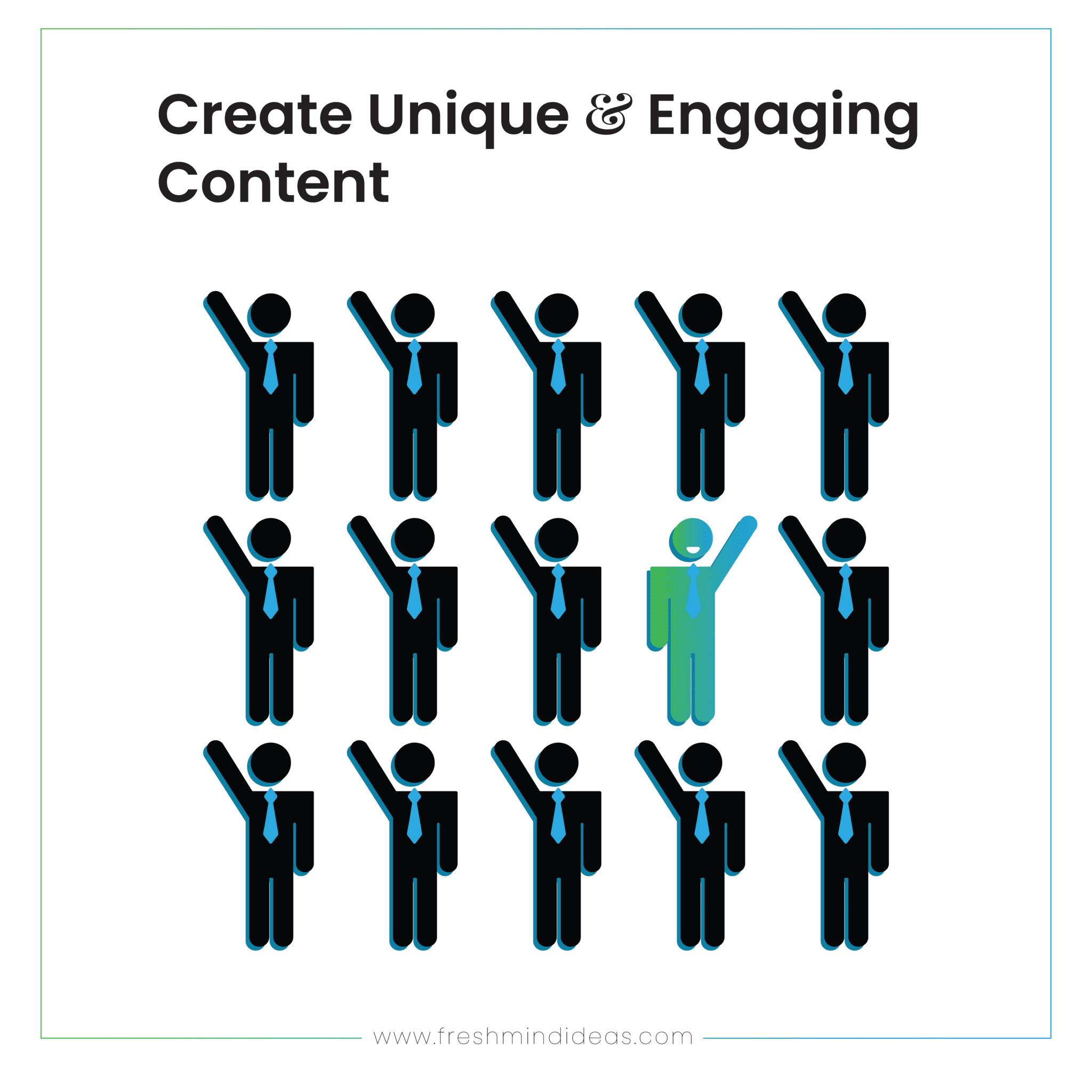 You can create content that is relevant to your business such as case studies, patient testimonials, interviews, photos, videos, blog posts, and articles. Content of this type generates qualified leads through organic search.
4. Your Website Should Have a Sitemap
Sitemaps explain the structure of your website and include all of its pages. Your website's content is vital information for search engines, which helps them scan and recognize it quickly. You'll rank higher if your page is ranked better.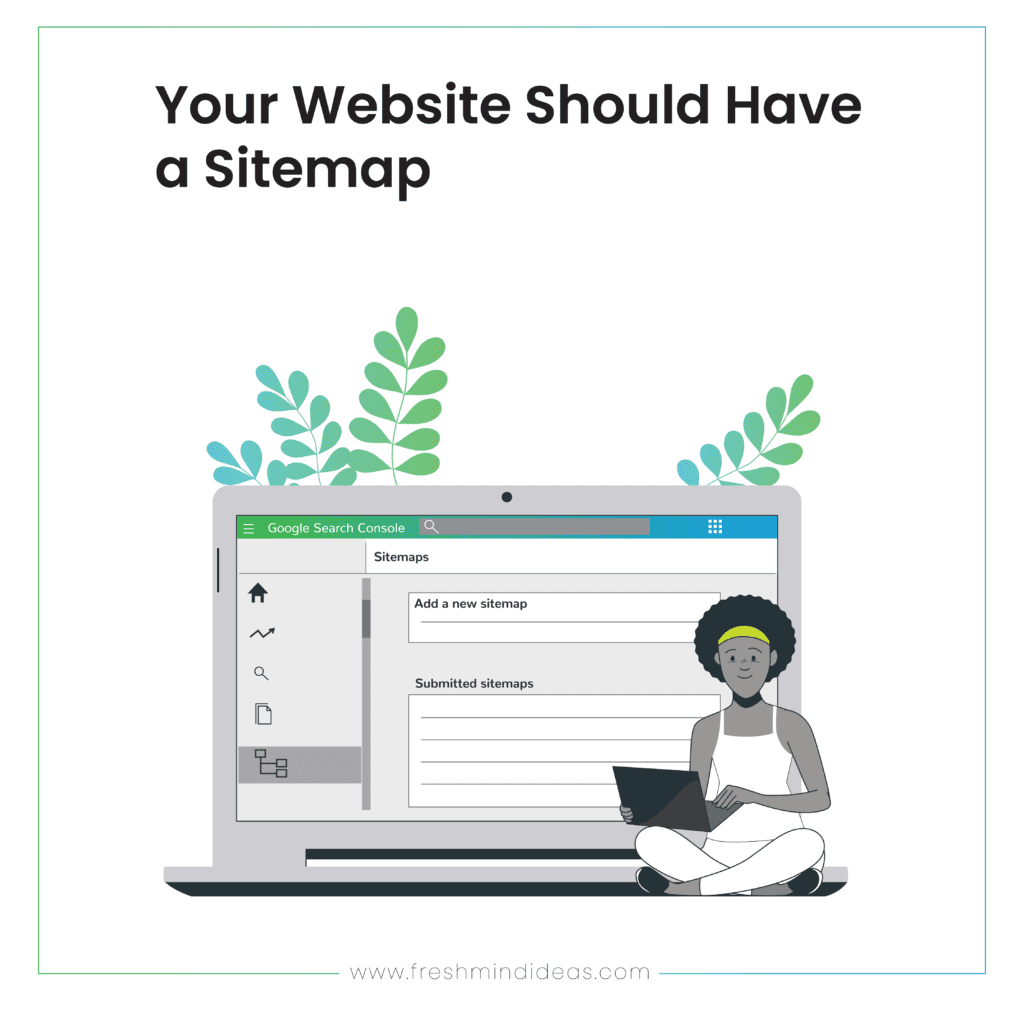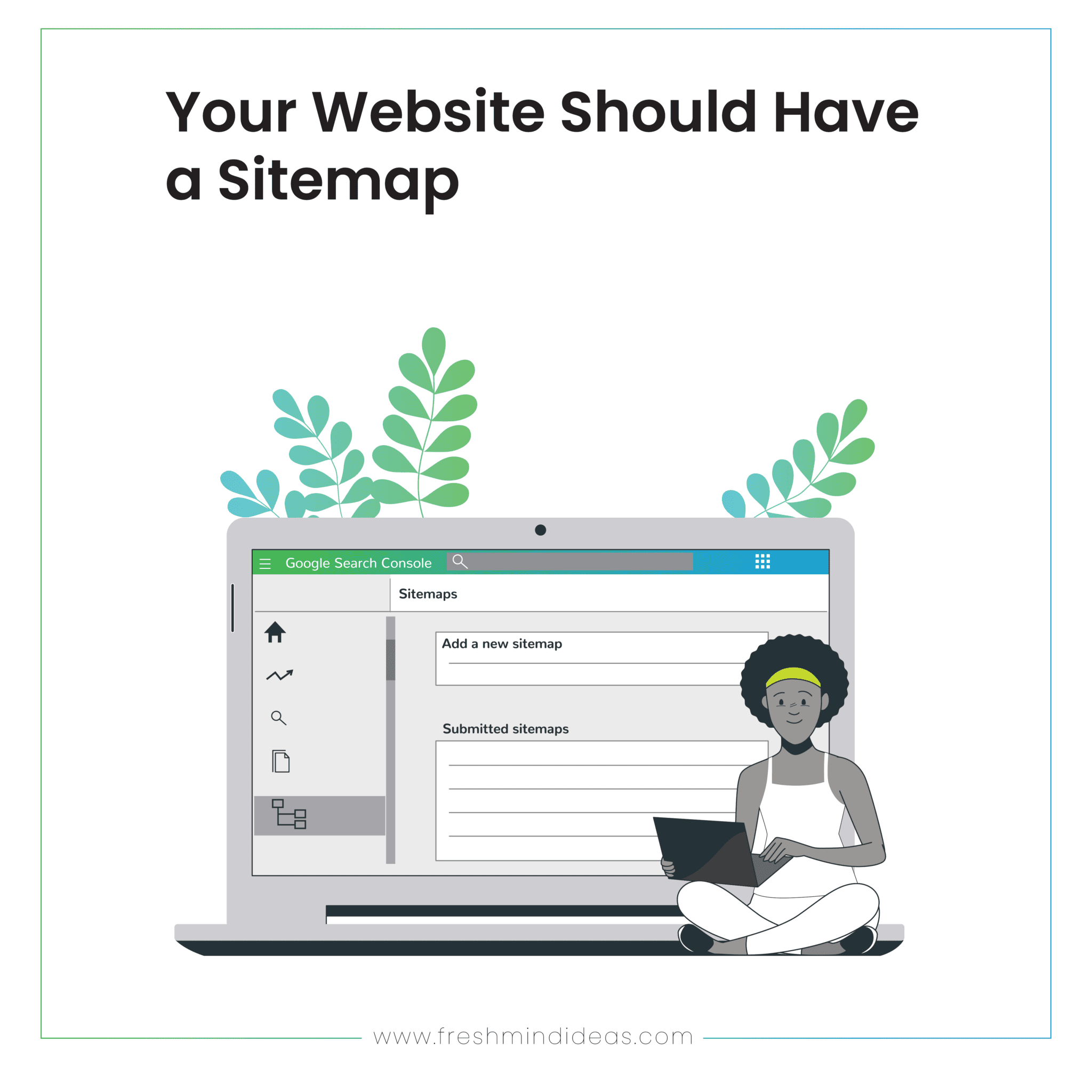 Hire an SEO expert
Patients search online before entering a medical practice in more than half of cases. Research is important to them, as they want to learn the facts. If your practice is not listed in their searches, chances are they will not come to your practice. It is for this reason that medical SEO is crucial for improving your business.
Do you need help with your website optimization? An SEO consultant in Bangalore will audit your location and provide a list of actions needed to take your site to the next level. Is there any additional need for your website?
Let us know in the comment section below.
Our experience tells us what features, nuances, and technology will make your online store attractive to customers, convenient, practical, and high-performing. It's not an easy task, even if you use WordPress, e-commerce plugins, or Shopify. If you hire an e-commerce web development company, you need to make sure you choose one that can build you the perfect website, both in terms of design and functionality. The healthcare marketing agency Bangalore is known for its expertise.
Do you need help with your branding/ marketing/ Web development/ Animated Videos? Get in touch