The ability to know when to rebrand and when not to is one of the most important lessons you can learn in the business of branding. Rebranding to appease an emotional urge is an immature approach. It's critical to realize that not all rebranding processes will result in big, revolutionary changes that will take your socks off. However, some brands are not exactly best served by the kind of drastic change others would expect. A company considering this option will obviously want to see a return on their investment, but they should understand that sometimes slight differences make a huge difference.
Firms specialize in branding because they will determine just how much of a change to make that will really benefit the brand, as too much change can actually harm it. Maintaining everything other than a typeface would be the most minimal of modifications. Sometimes, you can completely overhaul your brand image while only keeping one characteristic, such as a specific color. Nevertheless, rebranding provides organizations with assets worth preserving an opportunity to reposition, create alignment and relevance, and communicate growth to the market, thereby becoming more competitive.
As a top branding agency in Bangalore, we recommend to you that these consumers demand authenticity, and brands must clearly state what they stand for in a time where consumers deserve authenticity and values that align with their own. You must try to revitalize your brand as soon as you realize the brand is not achieving the results you desire. Make it a new look, a new feel, and a new direction so that the whole thing will have a new appeal. You will leave a bad impression on people if you slowly become an old, washed-up brand.
Got a project? Let's talk.
It is crucial that you don't let your guard down and that you maintain your confidence. You need to revive your brand, so you can stay relevant to your audience, stay ahead of your competition, and create excitement about what you have to offer. It is essential to maintain the freshness of your brand. For better branding & logo design services, you can consult logo & brand design company Bangalore. By rebranding, you can re-establish yourself as a bigger, better force that everyone should be aware of. One can refresh one's brand by giving it a new name, a new web design, a new logo, or new packaging. Other elements may include marketing placement, character, and even evolving the brand's philosophy.
The Benefits of Rebranding
Small-business owners and entrepreneurs often develop their brands during the early stages of their business when they have limited financial resources and before they have the chance to realize their competitive advantage. As time progresses and their business gradually grows, they begin to understand that their names, business cards, websites, office decorum, and status no longer correspond to their current status, but instead to what they can offer to their prospects, what they continually aim to become. Many entrepreneurs are taking this opportunity to refresh their brand themselves to compete at a higher level while investing more time and resources into this process.
Changing a company's brand can have some very positive effects. As a new brand, your goal should be to improve your image in one or more ways, aiming to become more relevant, more competitive, and more profitable in your target market.
1. Improve your company's image
The rebranding effort isn't just a vanity exercise. It's a calculated business action, a deliberate decision to improve your company's reputation and image. Not only does outdated branding damage your business perception, but it also leaves your employees feeling demotivated. Branding a company with a fresh look can enhance its marketing efforts as well as its internal culture.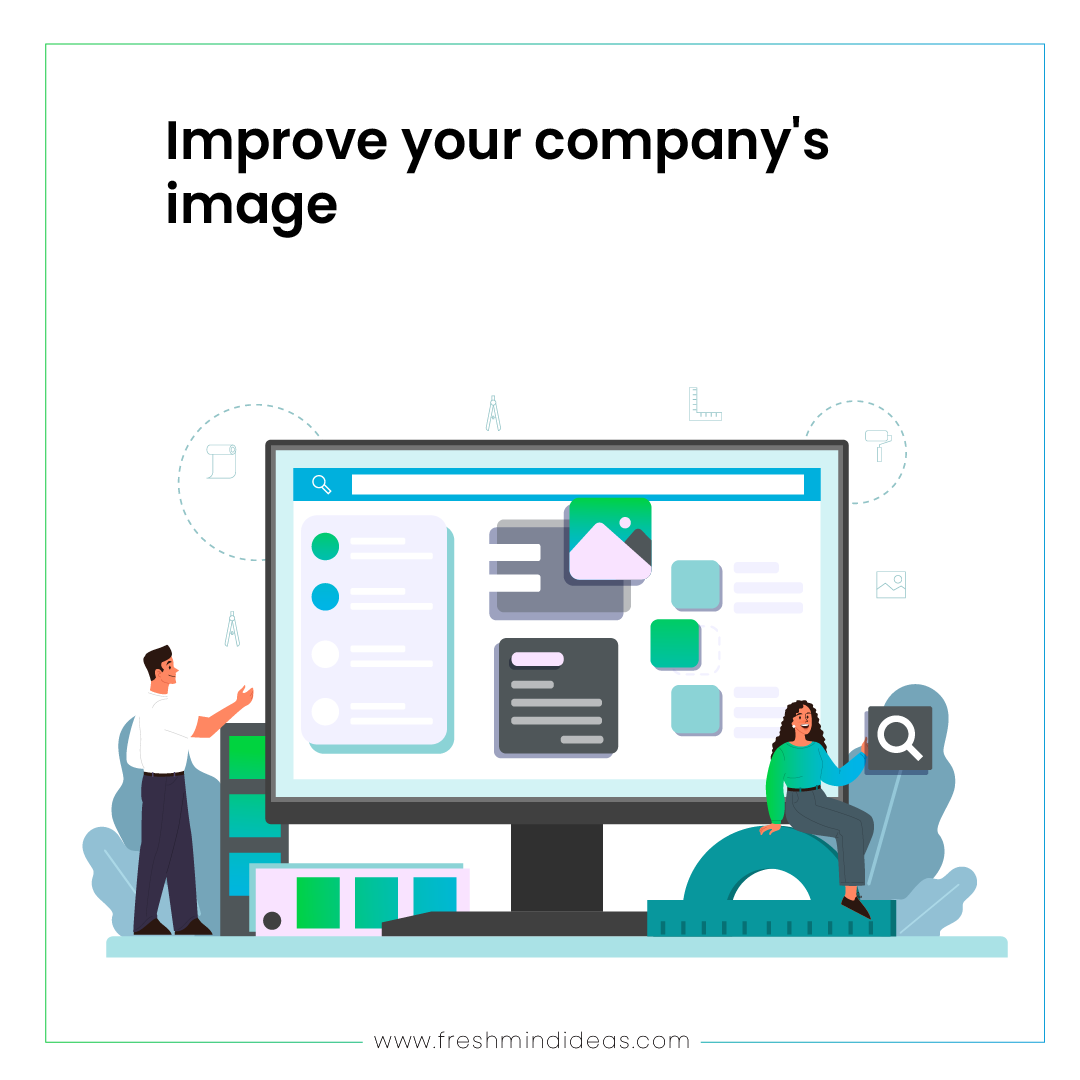 2. Increase your customer base
When your company and image have been in the market for a while, you may have become irrelevant to your audience, and your image has become stagnant. Although your goals and mission as a company may have changed over time to reflect your customers' unique needs and challenges, your brand may not represent that well. In addition to attracting new clients, rebranding your image, business personality, as well as your target audience can rekindle interest from your existing customers as well.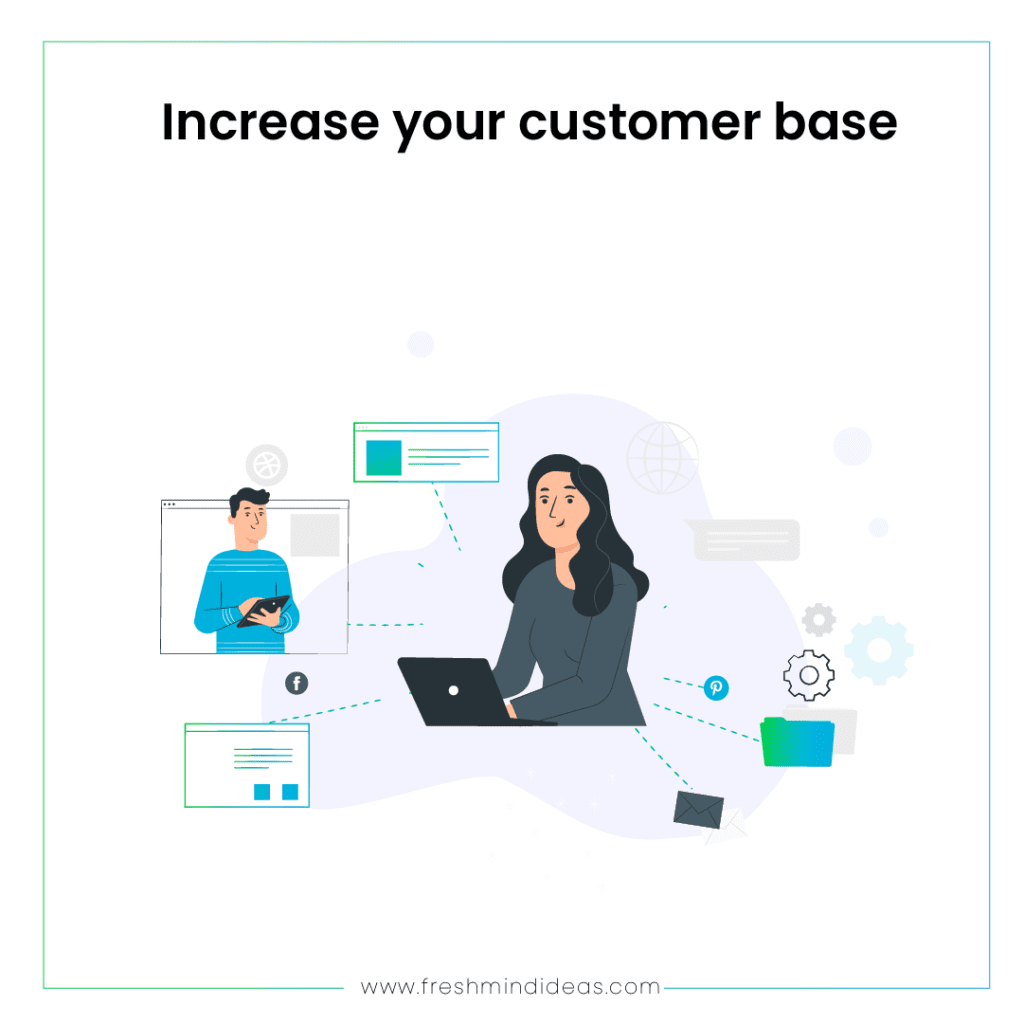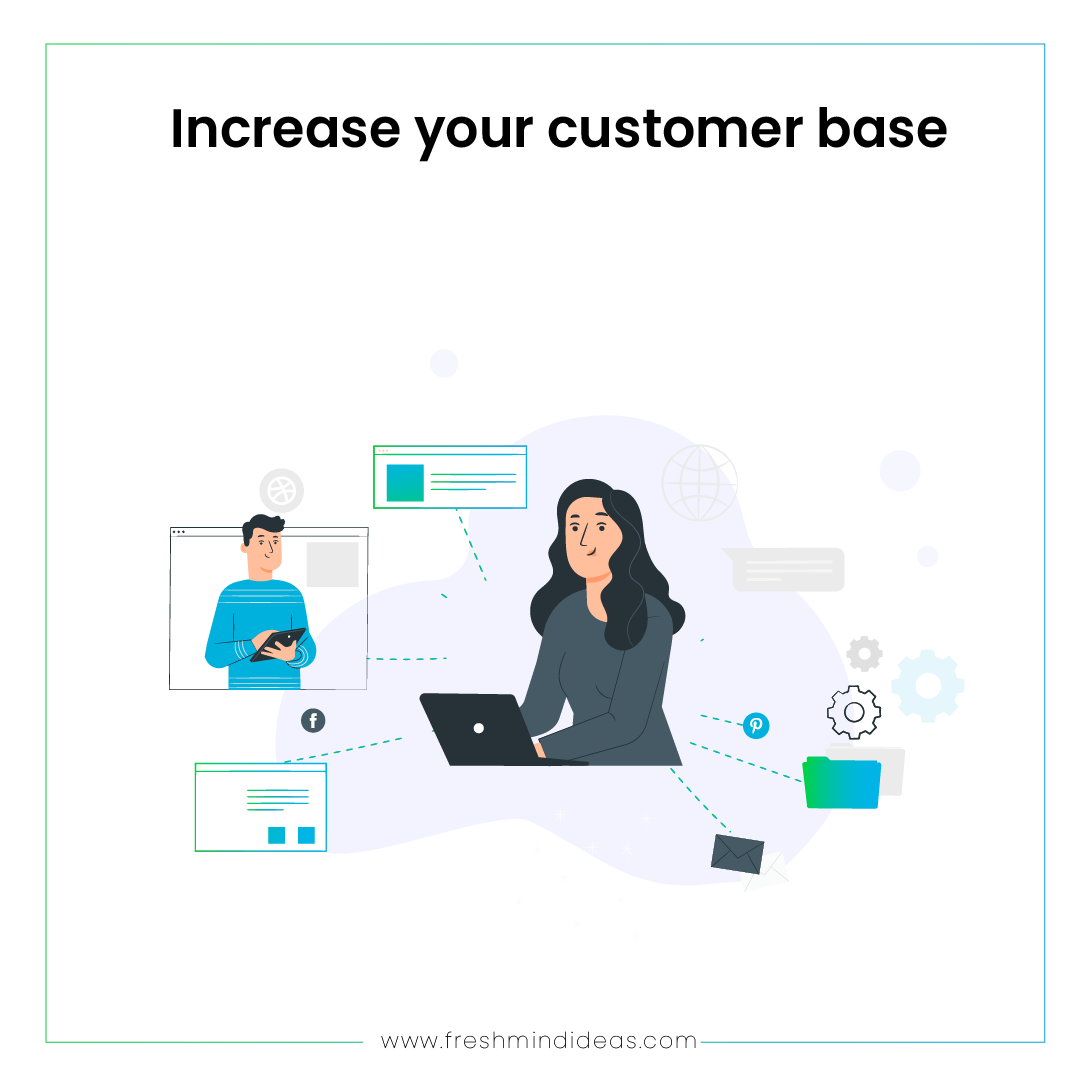 3. Achieve New Goals
The rebranding also allows you to determine a new focus for your effort, enabling you to accomplish new goals. Develop new products or improve existing ones, maybe some of your new goals. You might decide that your employees should take a more active role in advocating for the company, in which case a rebrand is a great excuse for everyone to get involved.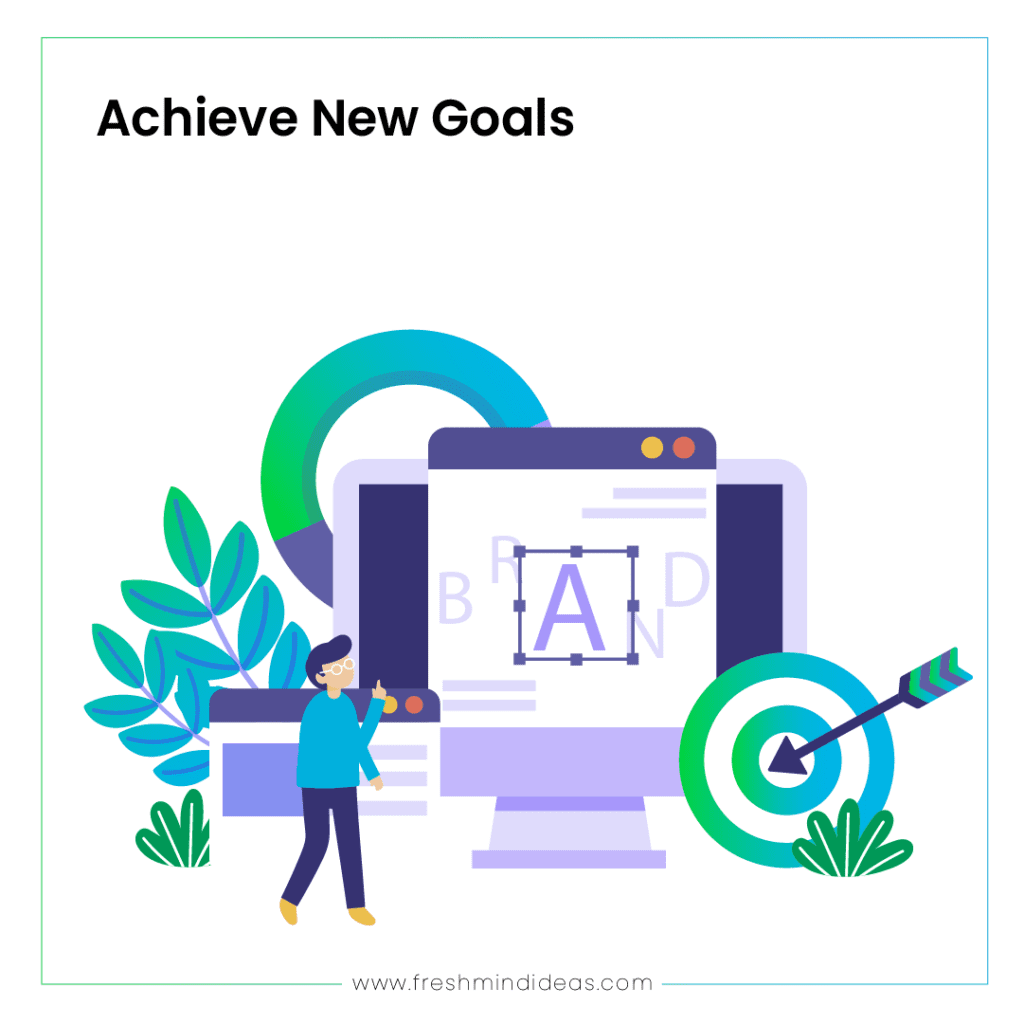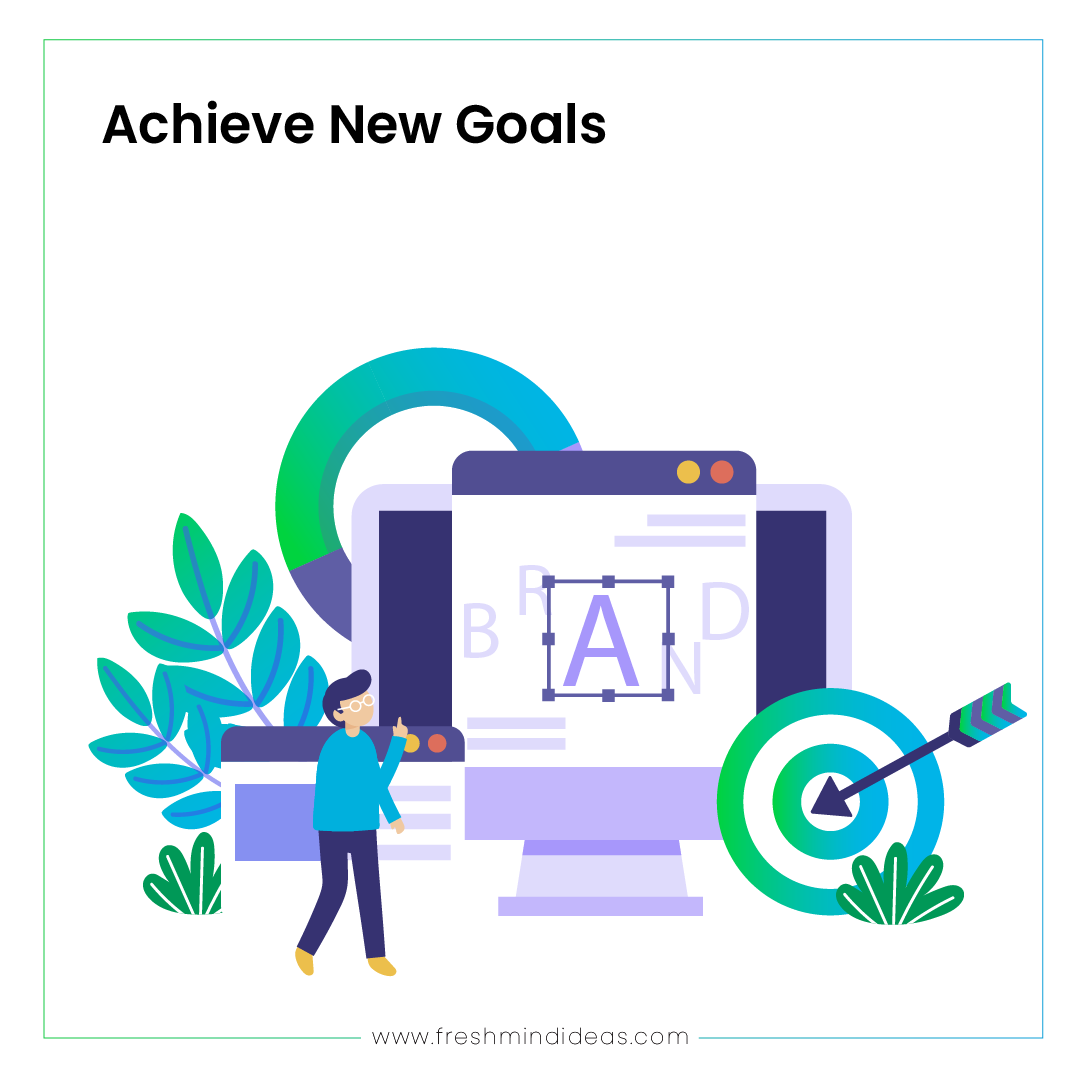 4. Increase Engagement
Make a big splash whenever you introduce something new or different to your product line or when you change your brand. A rebrand can be used as an opportunity to boost your company's social media presence. Rather than frightening customers, you can show them what is great about the changes you are making and why you are making them.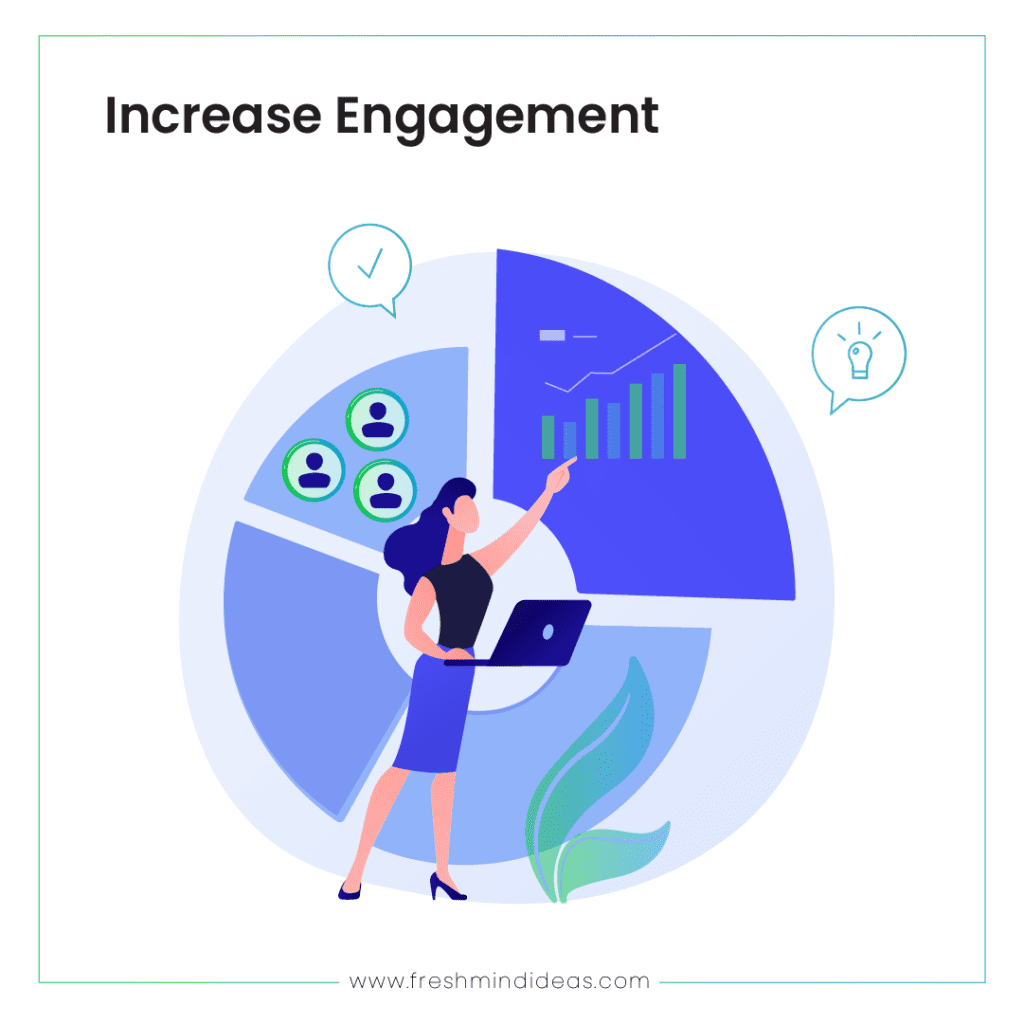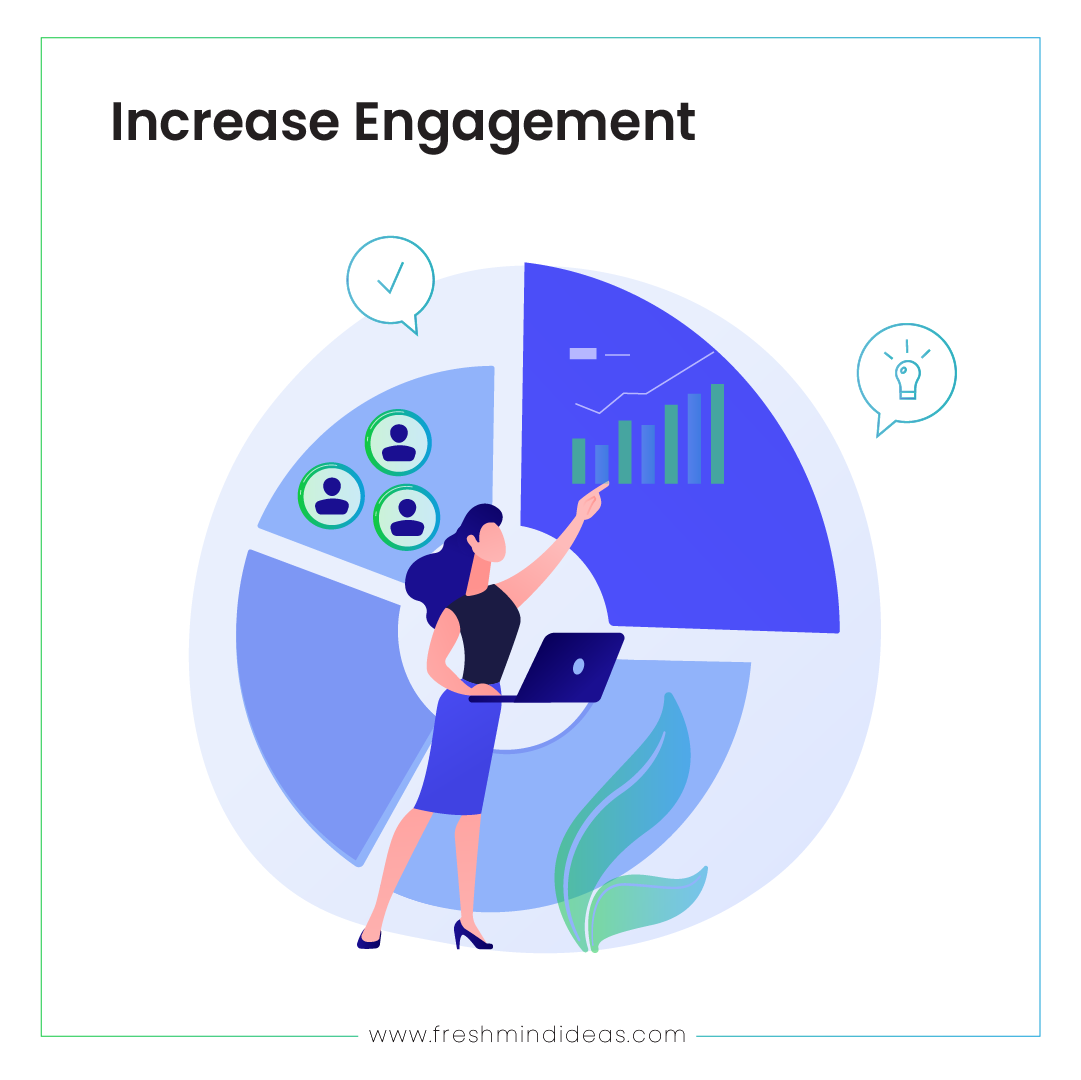 5. Messaging Streamlined
There may have been a point where your brand and message became diluted or inconsistent. Rebranding provides the opportunity to bring everything back into focus. This could be the right time to take charge of your online reputation, and you'll be able to accomplish two things at once.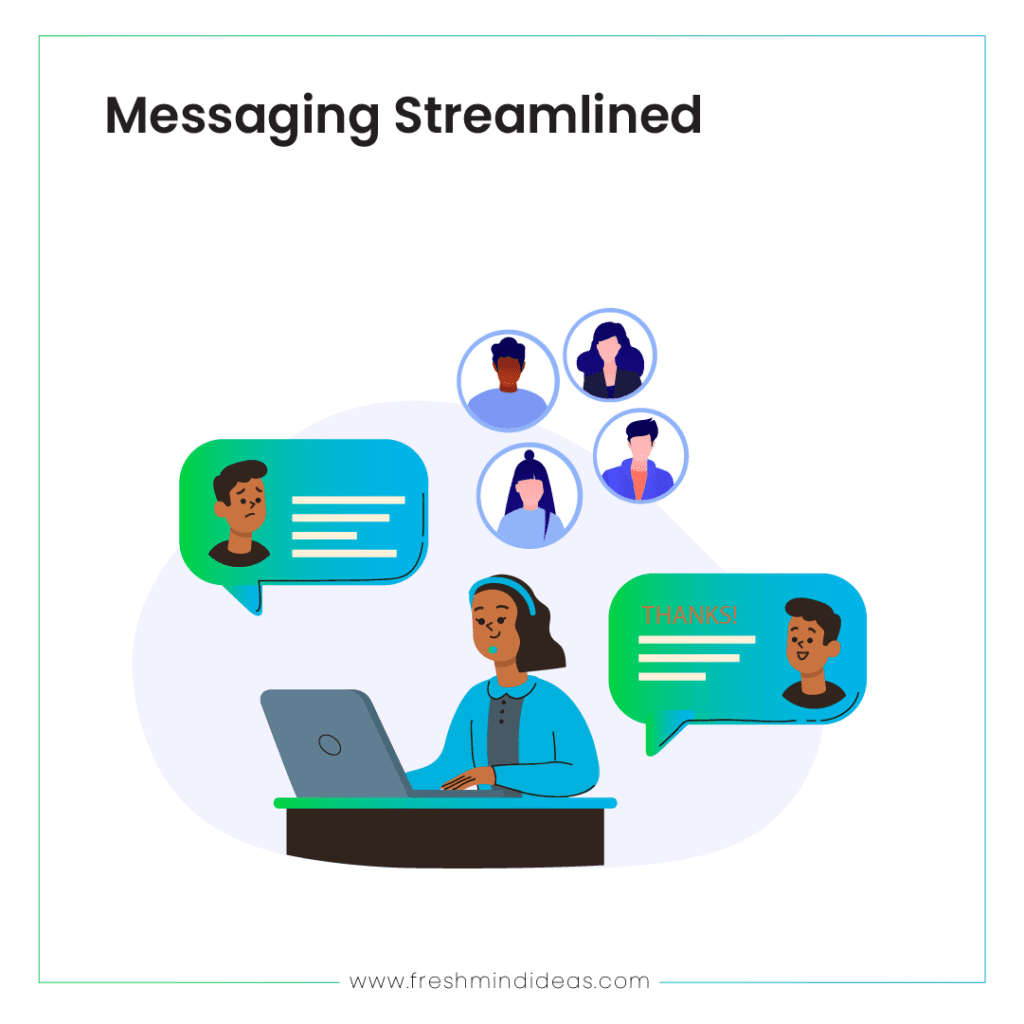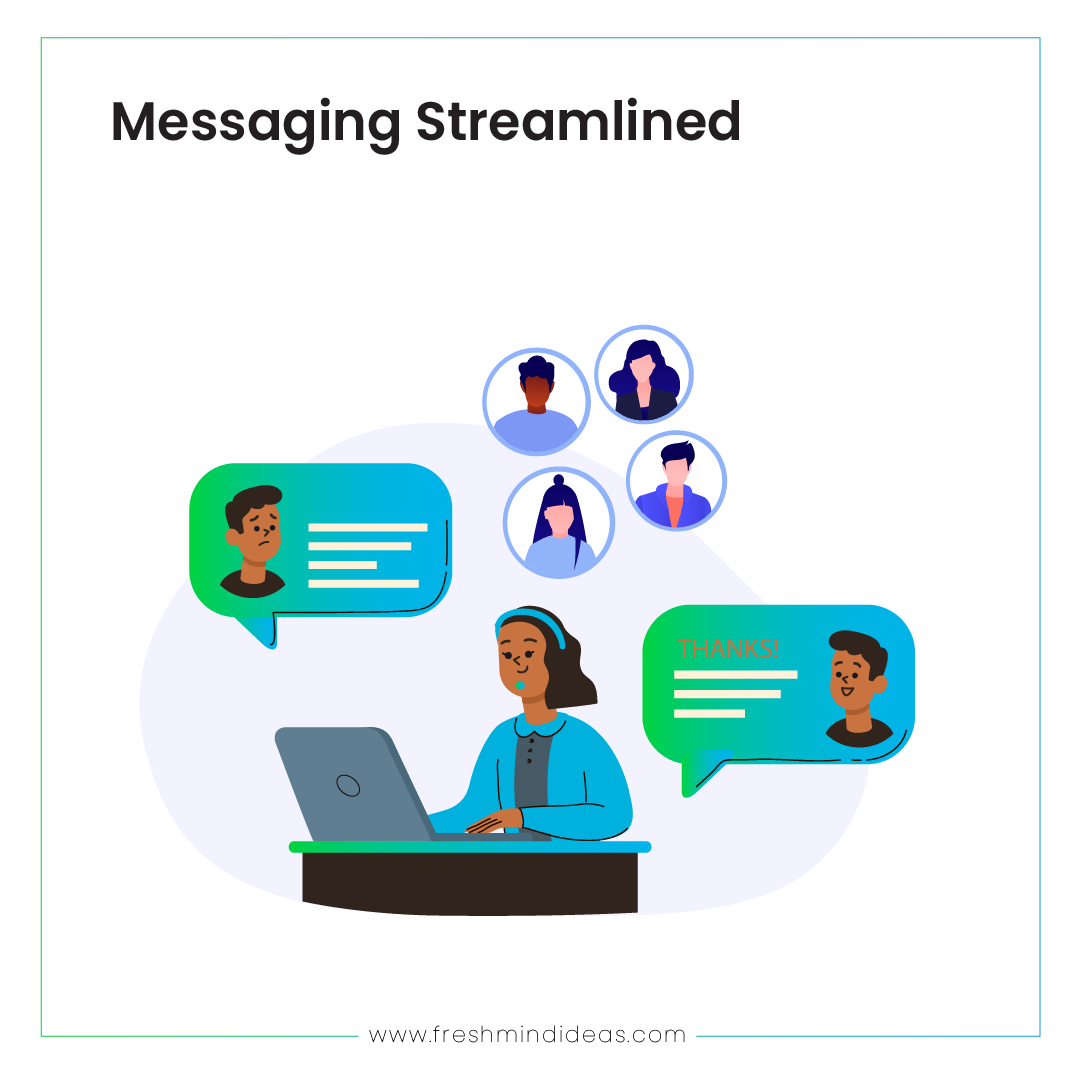 Hire an expert
Branding is not something that is done once by a company, but it is a continuous process that aims to engage consumers and remain present in their minds. The products, services, employees, and words representing your company must become more than that. Because brand experience is closely tied to the value of the business and its long-term success, a brand strategy is imperative.
Do you need help with your website optimization? Our SEO consultant will audit your location and provide a list of actions needed to take your site to the next level. Is there any additional need for your website?
Let us know in the comment section below.
In conclusion, branding has come to be a need for products, organizations, and even people today. A brand development strategy is used for developing a brand or rebranding. You can consult a logo & brand design company in Bangalore that is specialized in branding & logo design services.
Do you need help with your branding/ marketing/ web development/ animated videos? Get in touch