Optimizing your site's SEO is essential to improving page visibility and ranking in search results from Google and other engines. Here are 10 SEO (Search Engine Optimization) tips to improve your website ranking. Before giving yourself 10 SEO tips to procure ranking in the rankings, you need a brief definition of the abbreviation's SEO.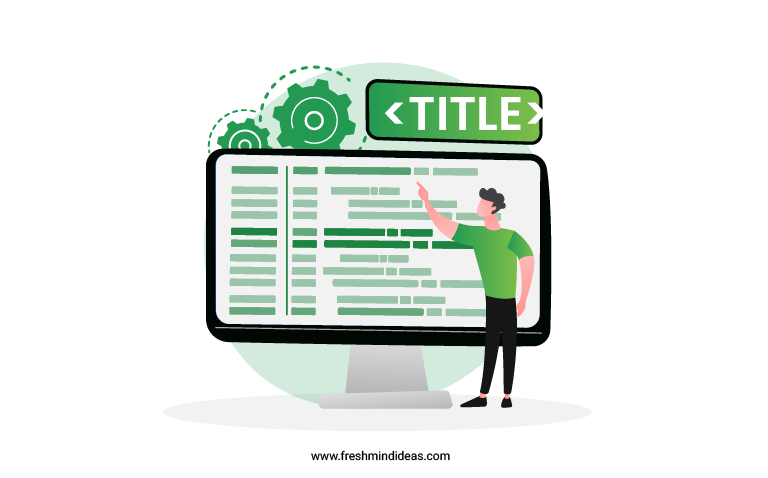 What is SEO?
SEO or search engine optimization is a compilation of all the optimization techniques used to index your website and place your web pages at the highest level of search results.
Web pages that have accurately optimized content according to Google-defined criteria are considered suitable for SEO.
10 Tips for getting maximum leads from SEO
As SEO is no longer a secret, the best SEO company in Bangalore,10 SEO tips were selected from 200 Google recommendations to optimize natural references to your site.
1: The title of the page with the <title> tag
The title tag may sound straightforward, but make sure every page has a title with the title <title> tag. This tag should be complete and should be a description of the current page, not the entire site.
2: Web page meta description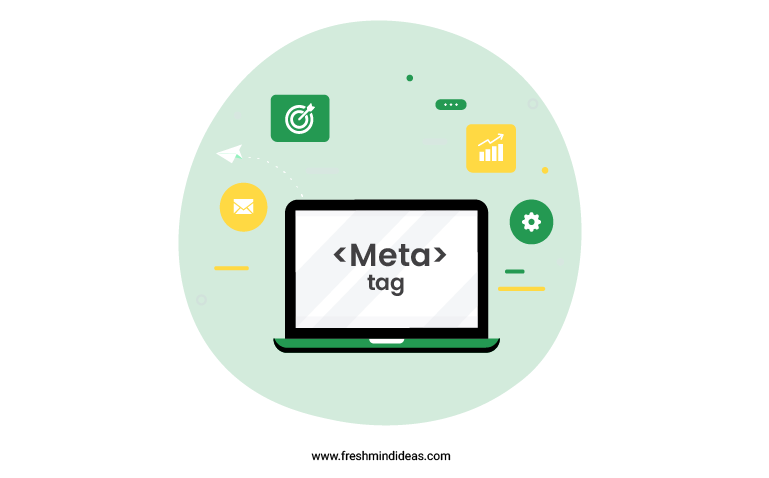 The description should not only describe the web page but also "sell" it. The page description appears in the search results, and the user is prompted to click the link instead of another link.
3: Content hierarchy using semantic tags, H1, H2, etc.
Prioritizing and categorizing titles and subtitles on the page gives each title a concept of value. Therefore, the H1 title should summarize the general topic of the page, and the H6 title summarizes a very detailed section of the topics covered by the page.
4: Author and publisher approval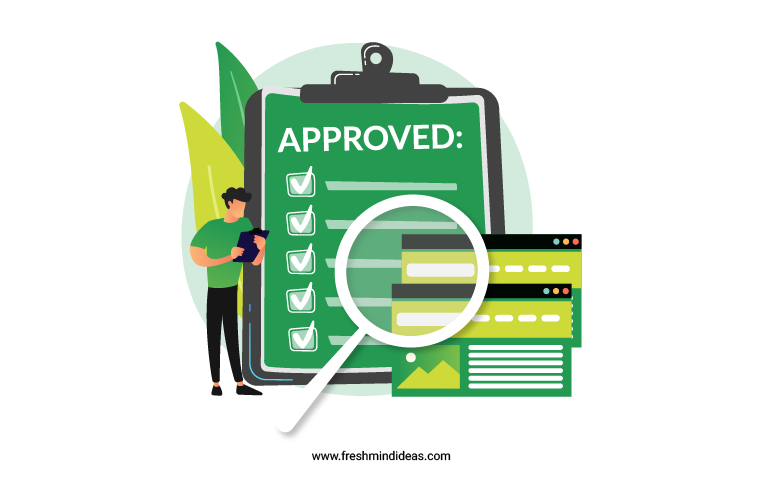 Google is the leading search engine, but Google + isn't yet number one on social media. Google+ is Google's social network, what your business needs to optimize SEO. Google Plus allows you to link your site to your Google Plus account.
5: Microdata, additional "SEO" value
There are several metadata formats, such as microformats and RDF. You can use microdata to define organizations, people, products, and more.
6: Internal links between pages on the site
Internal links that link pages are often as important as external links. Therefore, if there are links to their pages, they will get some of that "link juice." The network or link between the web pages must be relevant to both sideband submissions and visitors.
7: Site map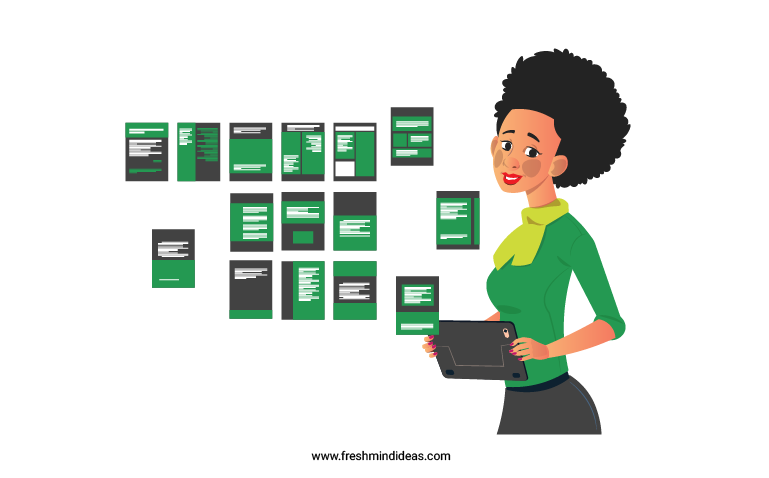 A sitemap is an XML-formatted file that displays the URL of your site and some metadata. When was the last update? Mere using the Sitemap protocol does not guarantee that your web page will be indexed by search engines, but it will significantly improve the quality of your crawlers.
8: Data copy and regular link
Duplicate or copied content is one of the worst things for a site from an SEO perspective. Each page requires a single domain point and a single URL.
9: Webmaster Tools: BingWebmaster and Google Webmaster Tools (GSC)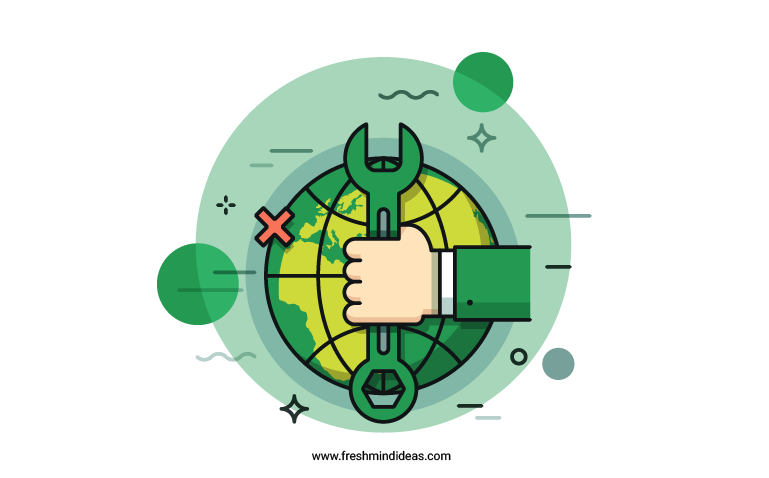 Google, Bing, and other engines provide an interface with tools for webmasters to view the wealth of information on their site. Register your site with Google's Webmaster Tools (renamed to the Google Search Console) to collect information that is very useful for SEO and deployment strategies.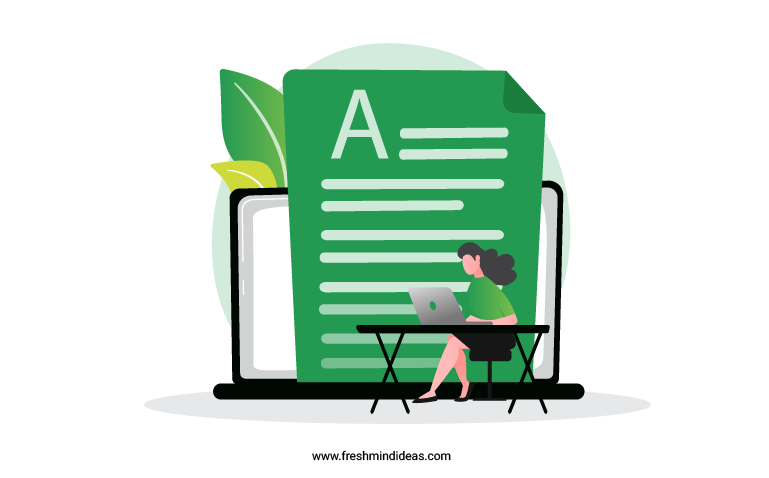 Never forget the fact that content is the most important thing on a web page. In particular, the content of the text should not be limited to keyword counts.
Do you need help with your Branding / Marketing / Web Development ? Get in touch