With the digital wave, there have been many advances and innovations in all disciplines, and marketing has not escaped it. It's no wonder that traditional methods of marketing have fallen behind. Digital marketing has taken over and now rules the world of marketing, especially in the 21st century. Every business is supposed to have a digital marketing strategy in place. Otherwise, they will most certainly fall behind their competitors.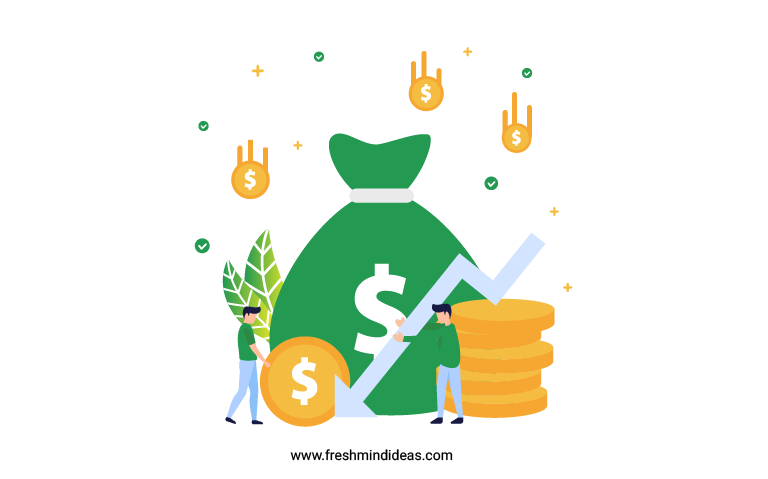 Let's see the reasons why digital marketing is a must in 2021.
Reduced acquisition costs
Online advertising allows you to reach the right people and thus to better control your budget. "Free" techniques appear, such as SEO or Inbound, to bring the customer to you.
Understanding and Analysis
It has become easier to get more detailed information about leads and customers, get to know them better, follow their path, know where they come from, to understand them better.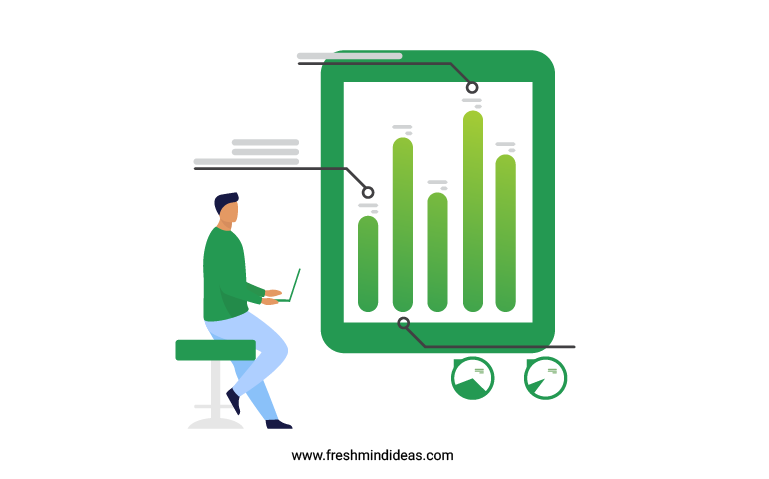 Real-time speaking
Social networks, emails, or notifications now make it possible to communicate 24/7. Consumers are thus closer to brands and exchange more easily.
Customizing messages
Customer knowledge (data) combined with new marketing tools makes it possible to deliver personalized messages. Mass communication is disappearing to make way for One to One.
A website to gain credibility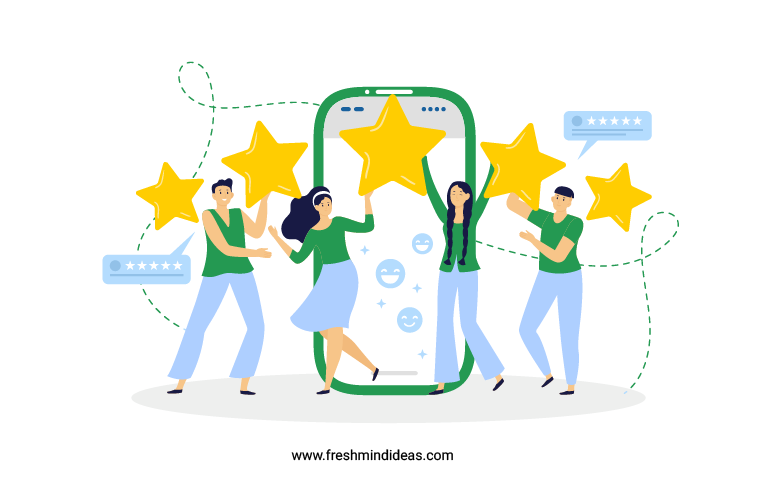 To be credible in the eyes of the general public, having a website is now considered essential. It helps convey a professional image of your business.
Be in tune with the times
Today's society is completely involved in digital. Whether for work or in our private life, most of us spend many minutes (or even hours) surfing the Internet every day. This clearly shows the importance to be given to the presence of your company on the web.
Convey a professional image
A website also helps to convey a professional image of your business. Knowing that many Internet users are looking for information about a product or service, it's important to find you when they are looking for you on the Internet or google search results. If they can't find you, they may become a little uncertain about your business this cause to below website traffic and low conversion rates.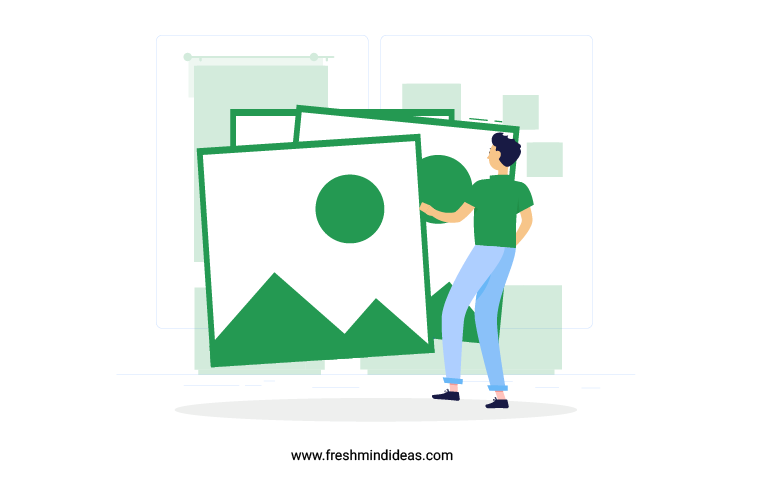 An important generator of growth
A website can help your business grow. The Web will be able to generate both direct and indirect benefits. With good digital communication, you will be able to develop your sales and retain your customers.
A digital budget that is not too high
For many companies and the best digital marketing company in Bangalore who swear by so-called traditional marketing, allocating a budget to digital seems unthinkable. Generally, digital prospecting channels are usually cheaper and more efficient than traditional ones. For all these thanks to the large amount of data collected by free online services such as Google Analytics.
Internet, data, and quantifiable results
These platforms allow you to analyze in detail the audience of your website. All this data provided by the web will then allow you to target your advertisements very precisely and reach people who are more likely to be interested in your products or services.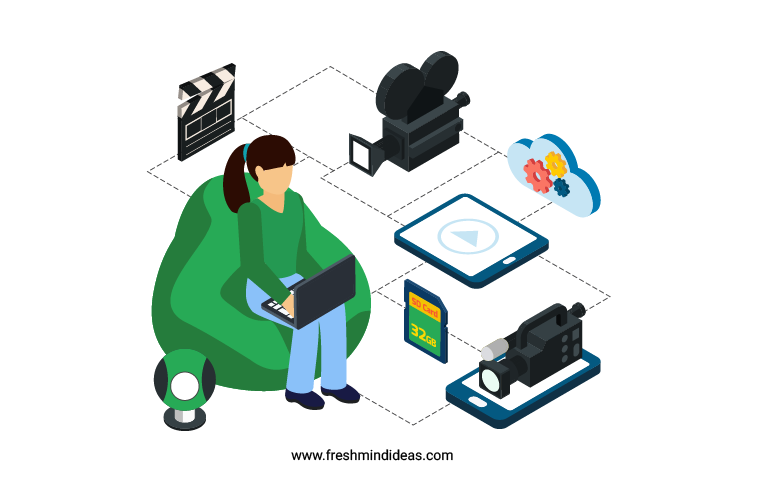 Combine digital and traditional prospecting channels
Of course, you obviously shouldn't brag about digital channels at the expense of traditional ones. To determine what part of the budget to allocate to digital, it is better to Analyze the traditional channels you are currently using and redistribute part of this budget in digital.
Saving time for your teams and therefore performance for the company
A website can also allow your teams to save precious time, which they can devote to other tasks. By containing detailed information about your products or services and by answering the questions most often asked by your customers and prospects: if they can find the answers they need on their own on the Internet, it is time saved for your teams not to have to answer the phone or email.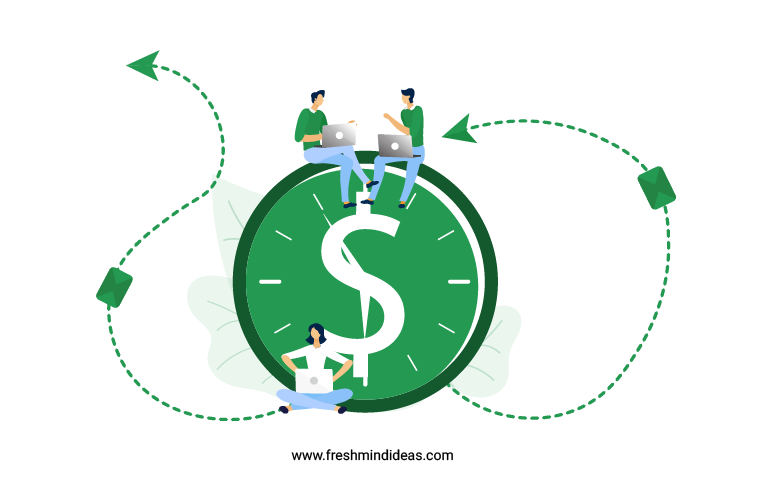 Multi-directional communication
One of the great advantages of the web is that it also allows you to create a positive relationship with your customers and prospects.
Social networks, the new power of the consumer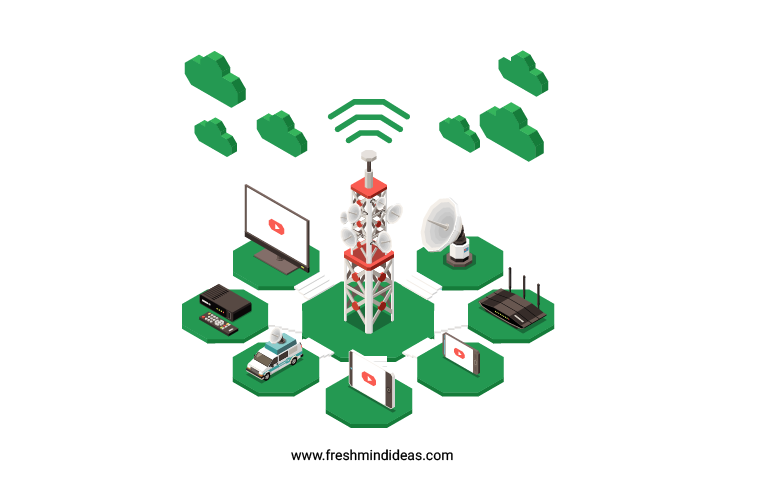 The consumer has become an actor. Faced with this new power granted to the public and to stay in the race for new customers, companies have had to review their way of communicating.
A website to create interaction
How do you manage to create this dialogue that has become essential if you are not present on the Web? In fact, the Internet is the only place outside of physical conversation where you can create some form of dialogue.
Do you need help with your Branding / Marketing / Web Development? Get in touch