Marketing in the education sector revolves around promoting educational content and making such content more accessible to institutions and individuals.
Educational content includes everything from post-secondary courses and videos to books and research papers to software applications for computers and smartphones. A successful education marketing strategy can allow educational content to spread like wildfire around the world and ignite curiosity from all corners of the globe.
Throughout 2022, as the world continues to adapt to the global disruption brought about by COVID-19, educational marketing will have to adjust as well. Making the most of the mobile applications and other distance learning tools to help students succeed during this unprecedented time.
These articles explain the top education marketing strategies for 2022 that education professionals need to know about. They also provide specific examples to be mindful of as they plan marketing initiatives this year.
Marketing for educational apps or schools, regardless of context, is the best education marketing strategy in 2022. Use the internet to take advantage of the tremendous opportunities it provides.
In the digital era, traditional advertising strategies, such as billboards, flyers and brochures, print advertisements, and face-to-face meetings, still have their place, but their return on investment makes them far less attractive than modern digital marketing strategies. Therefore, digital marketing for educational apps is important.
The following seven strategies will be utilized in 2022 in marketing education.
1. Content marketing with YouTube
According to a recent study, 27 percent of prospective teen students listed YouTube videos as one of the most influential factors in their enrollment decision. The use of YouTube supports digital marketing campaigns and can be utilized to increase brand awareness and search engine optimization performance. YouTube users can greatly increase their traffic by spending an afternoon or two, optimizing their videos for organic search.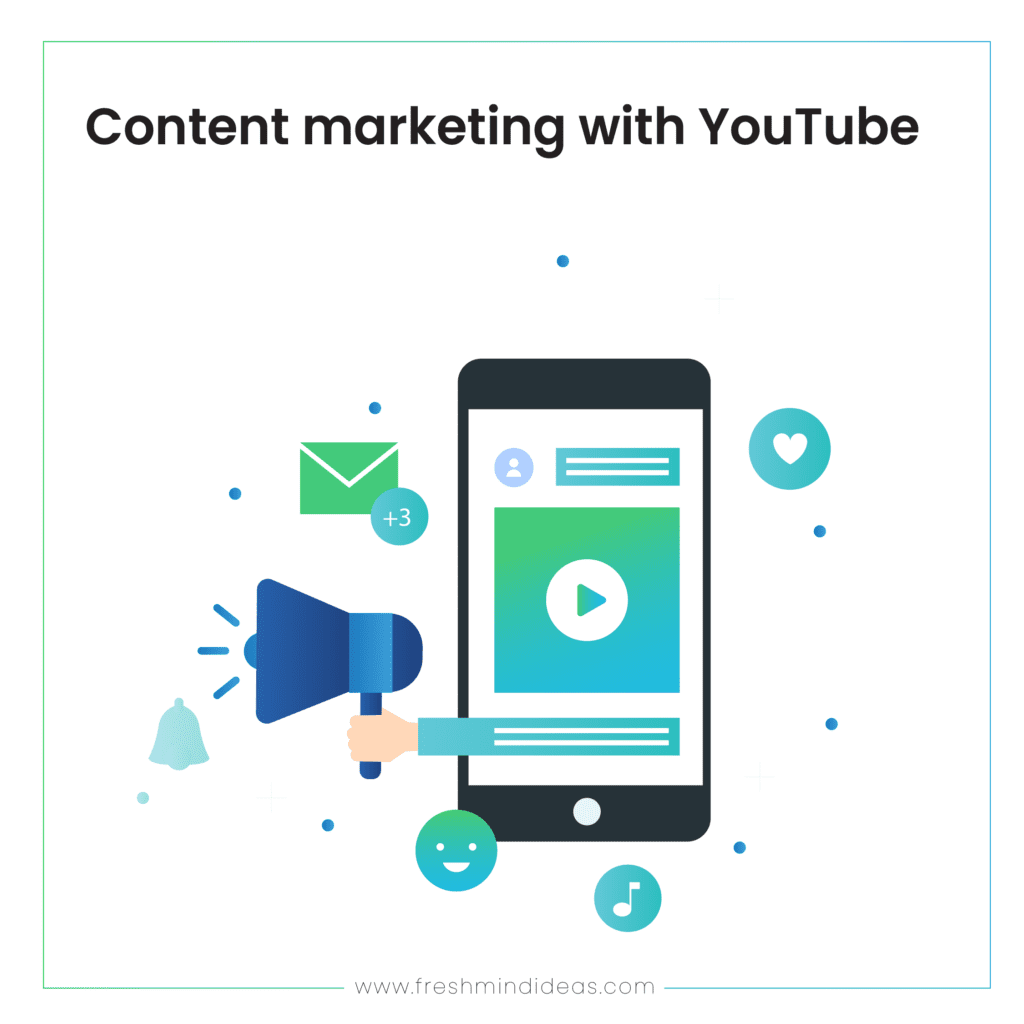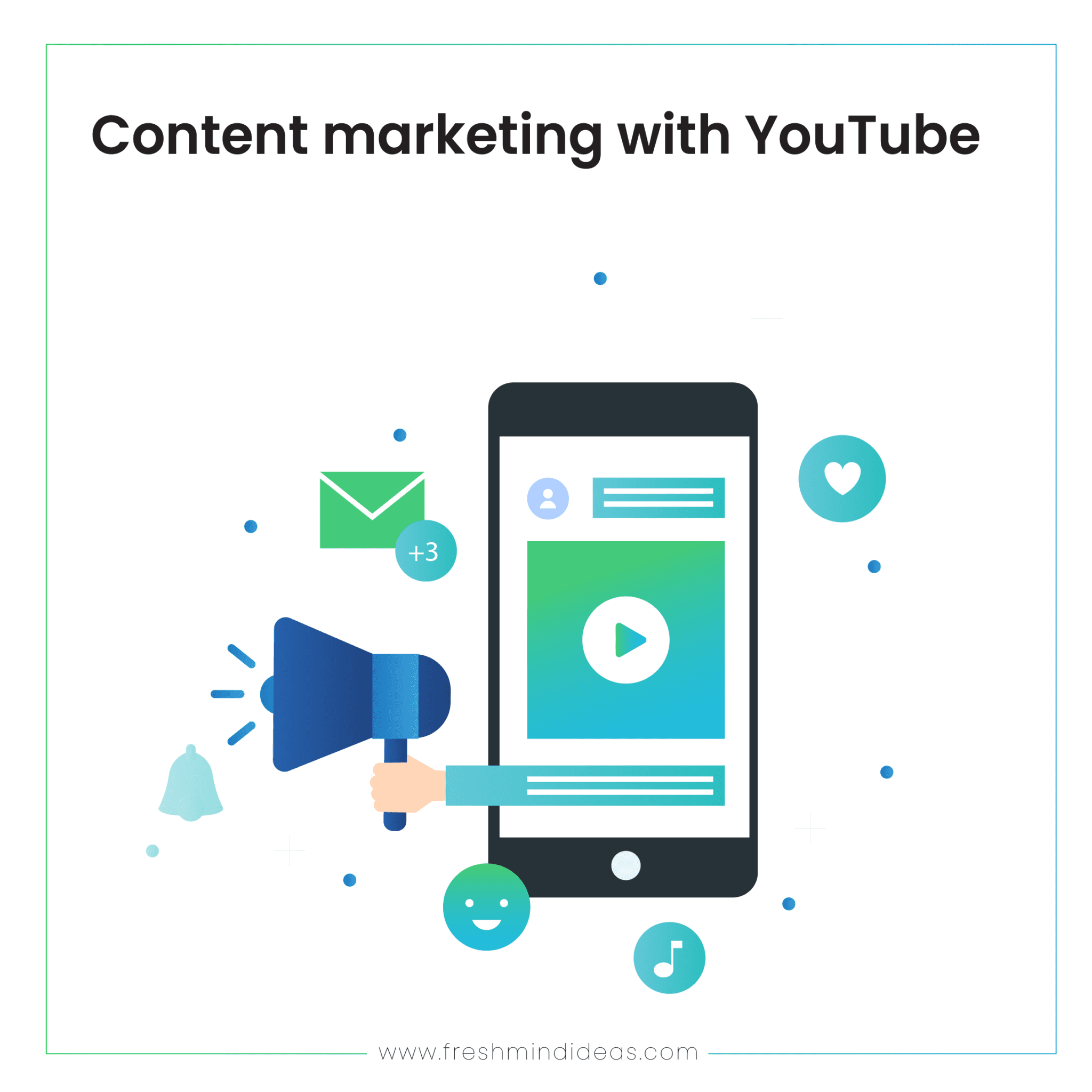 In addition to being an effective advertising method, long-form video can also be used at the program level. Having student ambassadors talk about their experiences in the program or conduct brief 'day in the life' videos can provide prospects with insight into the brand. This will also enhance overall storytelling. A new tool makes it easy to test your video for effectiveness with audiences before posting it. You can consult the social media marketing agency Bangalore for better results.
Additionally, videos don't have to include people, but they could include motion graphics and data visualizations that demonstrate your brand's values and priorities.
Got a project? Let's talk.
2. Make use of Responsive Advertising
A responsive ad unit will fit the varying requirements of multiple devices and platforms by scaling the assets of your campaign automatically. Creating responsive ads is quick and easy, and the Google Display Network will deliver a variation to suit the platform or device of the user based on the ad format, headline, copy, or visual you upload.
With responsive display ads that have multiple headlines, descriptions, and images, advertisers see an average 10% increase in conversions at a similar cost-per-acquisition.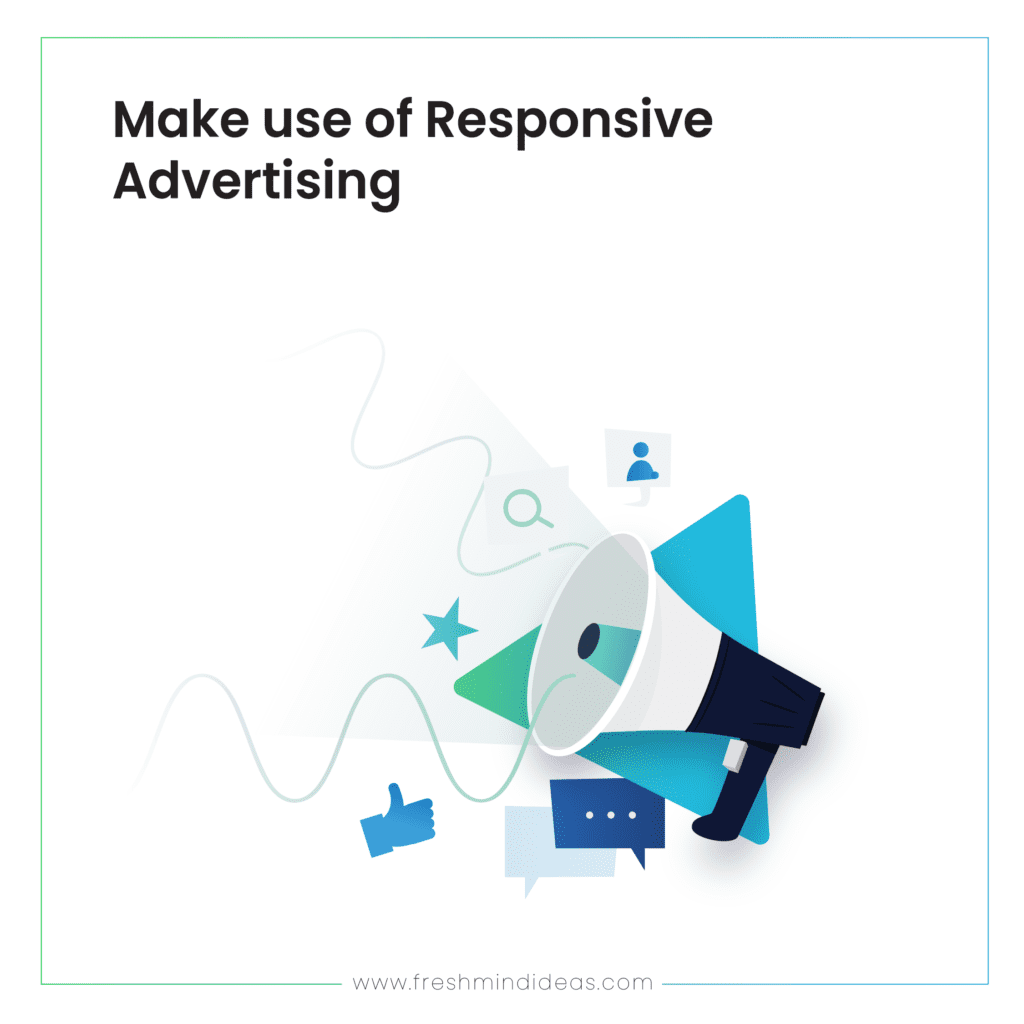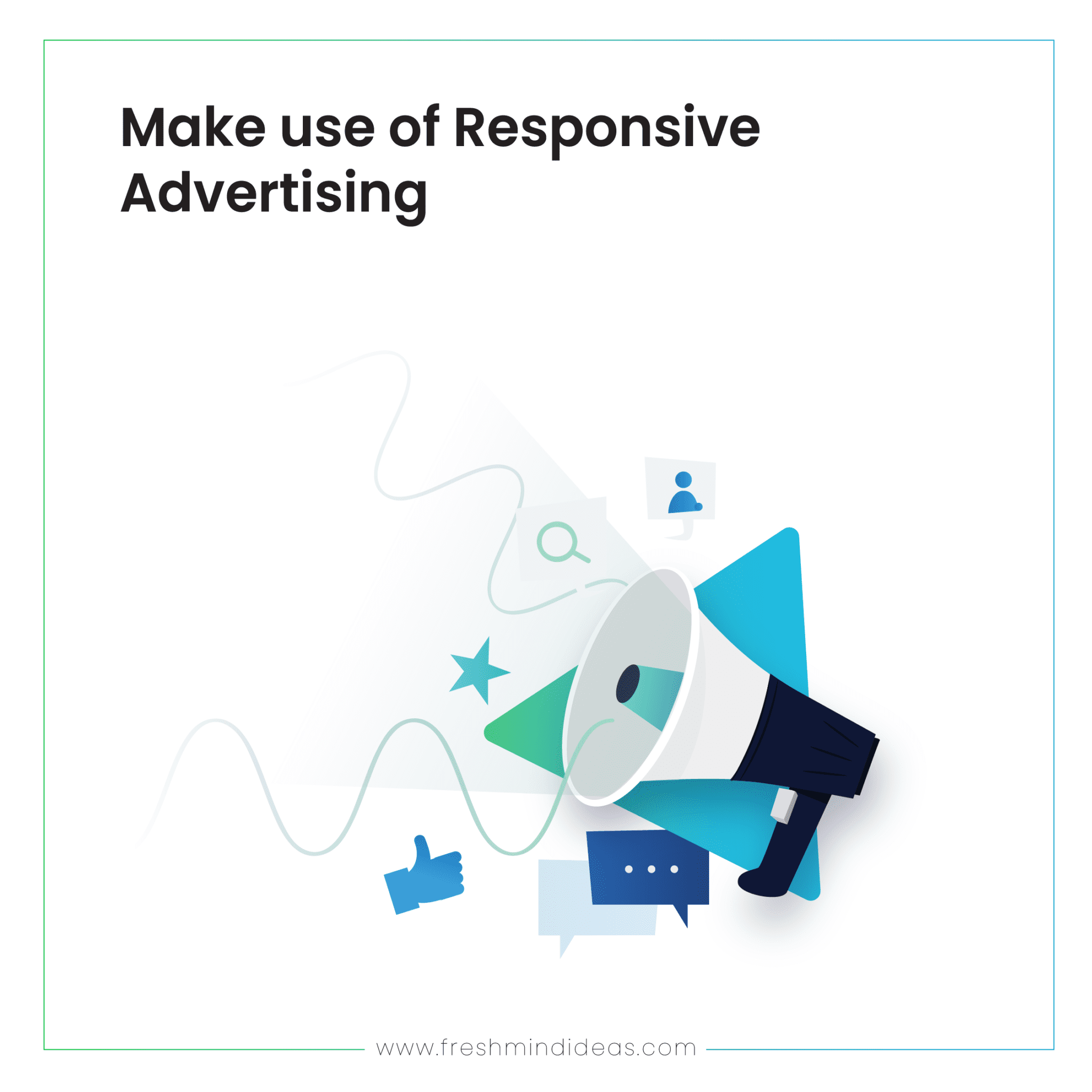 From our experience running education marketing campaigns, we've seen an increase in impression volume and a higher click-through rate when moving from static to responsive ad units. Considering the performance potential of responsive ad units when planning your 2022 approach to display advertising could prove beneficial in driving relevant leads and increasing conversion rates.
3. Include Lookalike Audiences in your inquiries
Lookalike audiences let marketers acquire new, relevant leads and extend the reach of their brands. You'll market to a lookalike audience by targeting users with characteristics similar to your current audience base, which will be determined by uploading CRM data to social platforms like Facebook and LinkedIn.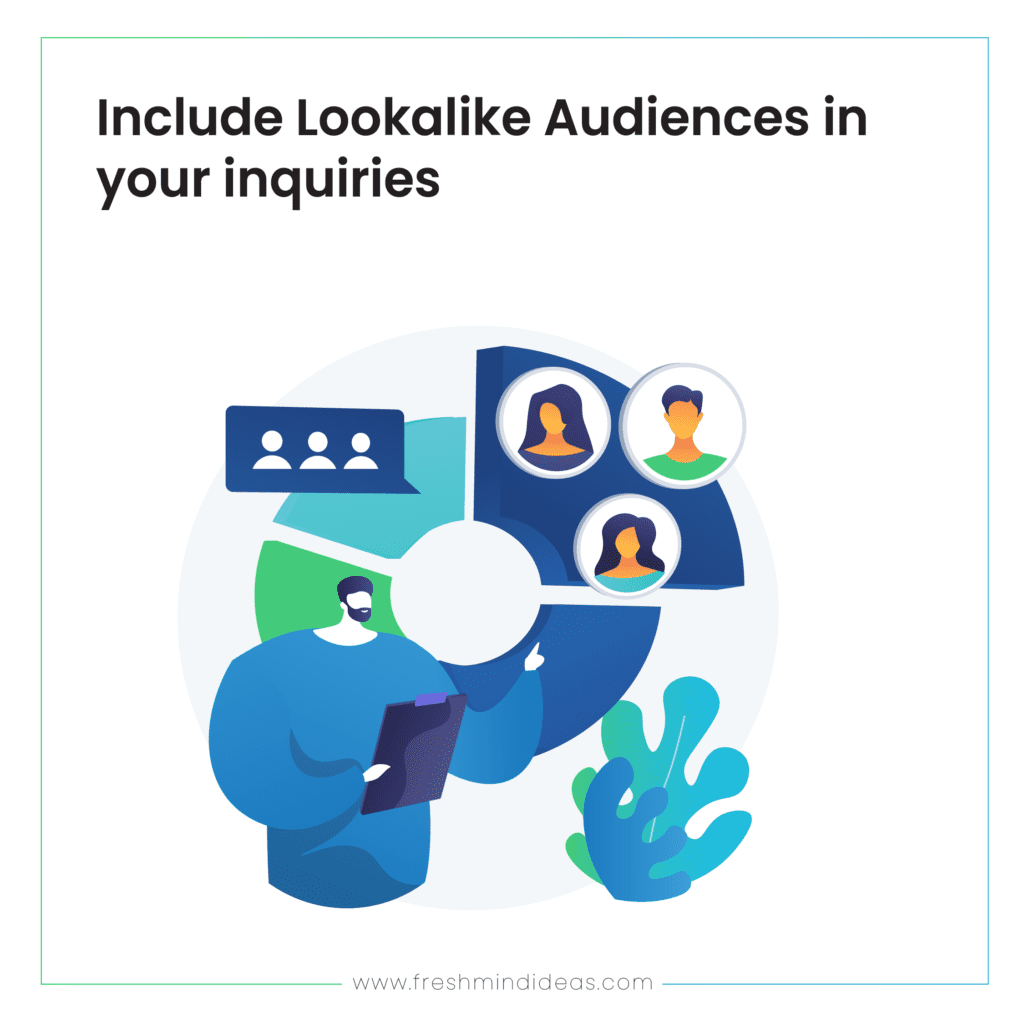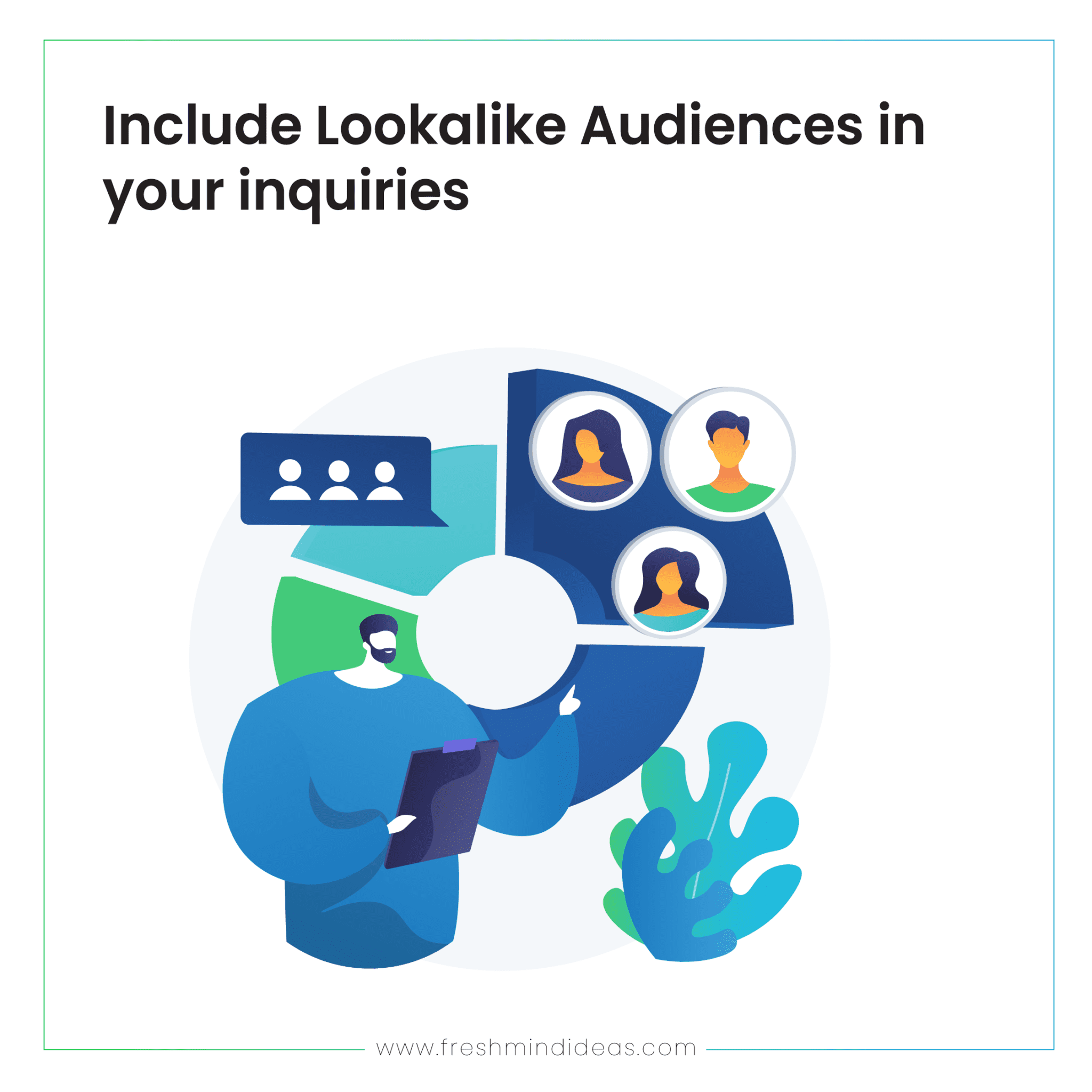 By incorporating inquiries into these builds, these audience models can be made even more valuable. Users who have submitted forms or requested information can be matched to your ads by uploading inquiries lists, a dataset that includes users who have expressed their interest. Extending the reach of your school to prospective students with similar interests will broaden its reach and increase the likelihood that they will engage with your content and apply to your school.
4. Use Google Analytics to monitor your site's performance
In September of 2020, Google Analytics will move away from measuring technical performance to measuring behavioral trends, focusing on how the site is being used as a whole, rather than segmenting data by specific components.
Improved interfaces add predictive metrics to forecast user behavior and calculate churn, as well as more precise data management controls to manage how data should be collected and specify how it should be leveraged by various campaigns.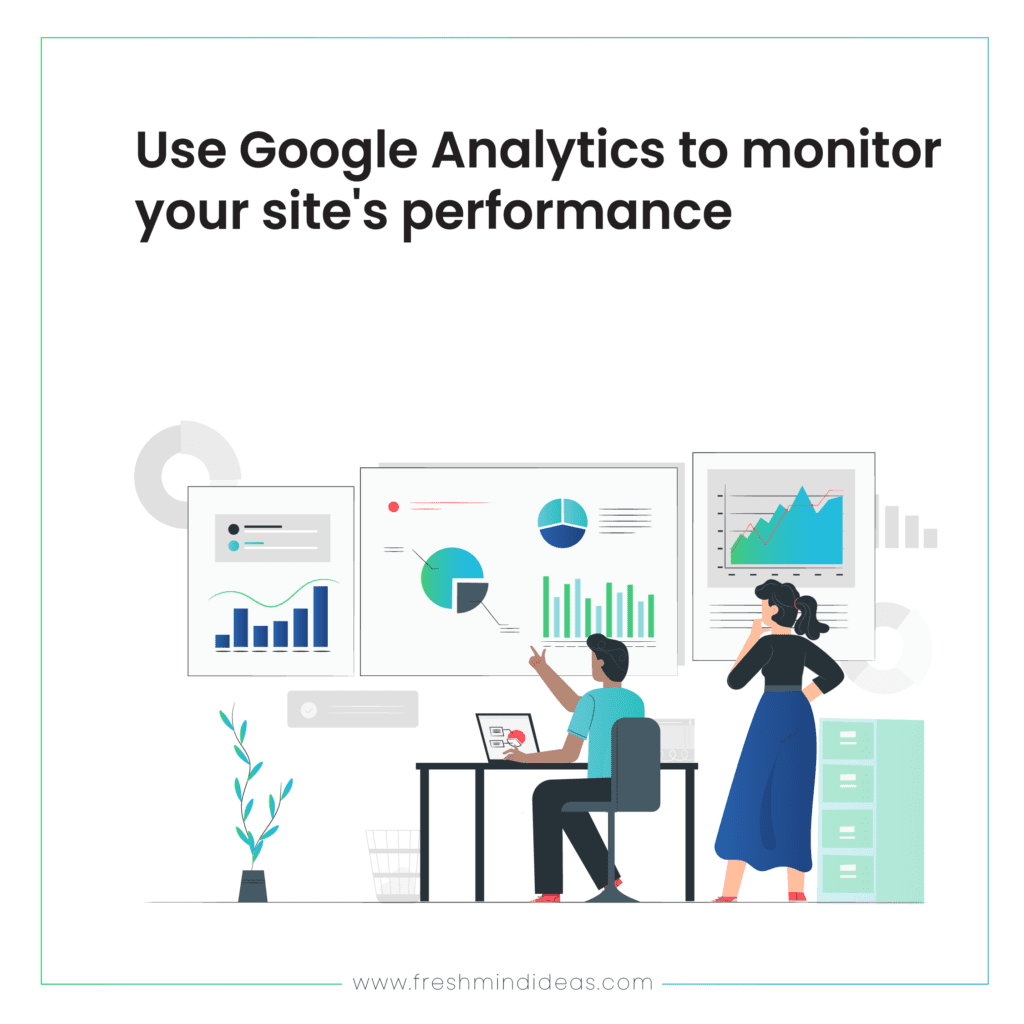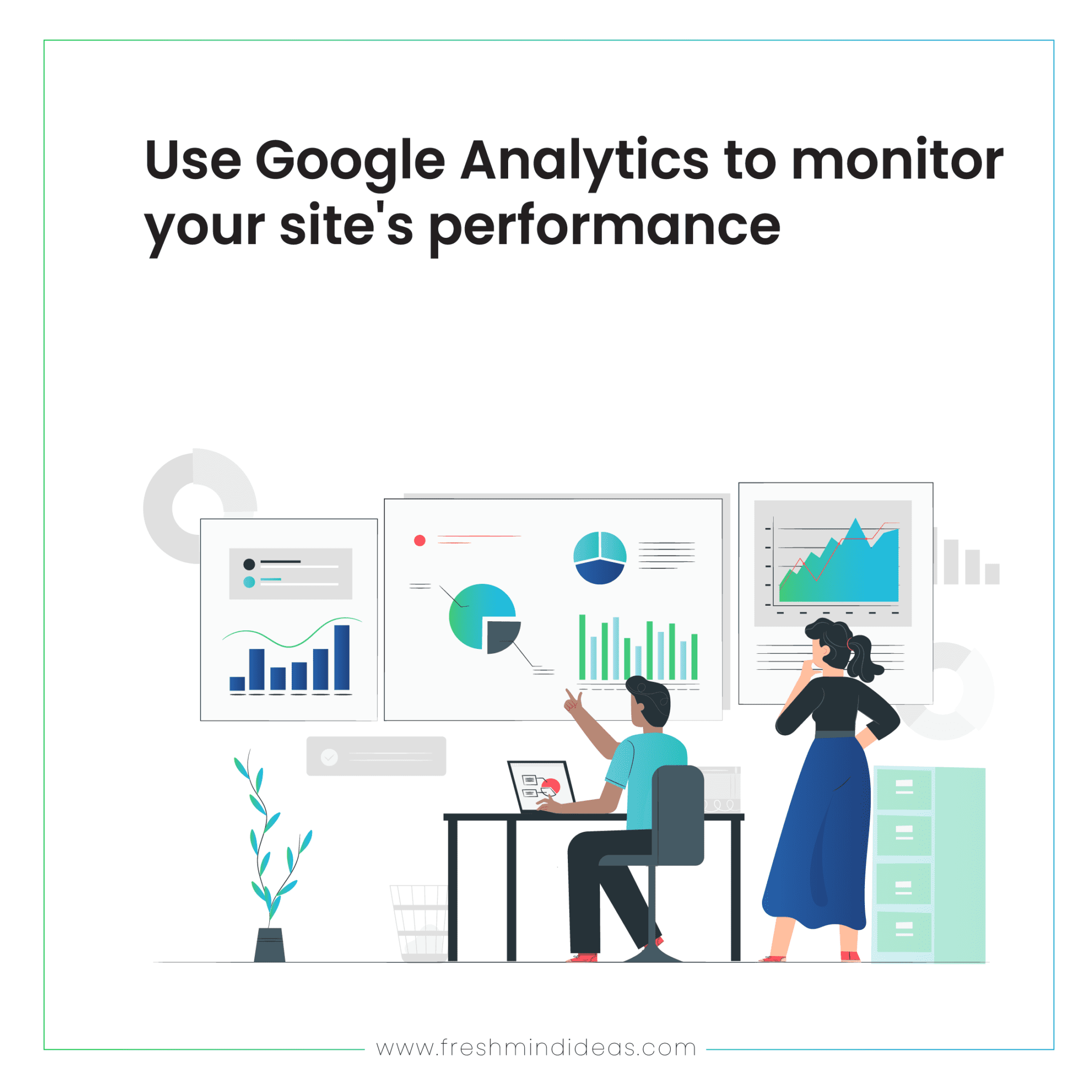 Higher education marketers will need to familiarize themselves with the new interface and capabilities by 2022 along with making necessary changes to reporting and data collection strategies. Furthermore, higher education marketers can benchmark their sites against those of other colleges and universities.
5. Improve the visibility of your website in search engines
Google no-click searches increased in 2020, causing organic traffic to decline. The majority of Google searches end right on the search results page, without the user clicking through to any further results. What is the reason? The featured snippet box on Google. Information from websites is leveraged directly on the results page through the featured snippet box. An increase in brand visibility and a decrease in organic traffic can both be achieved by winning the featured snippet box.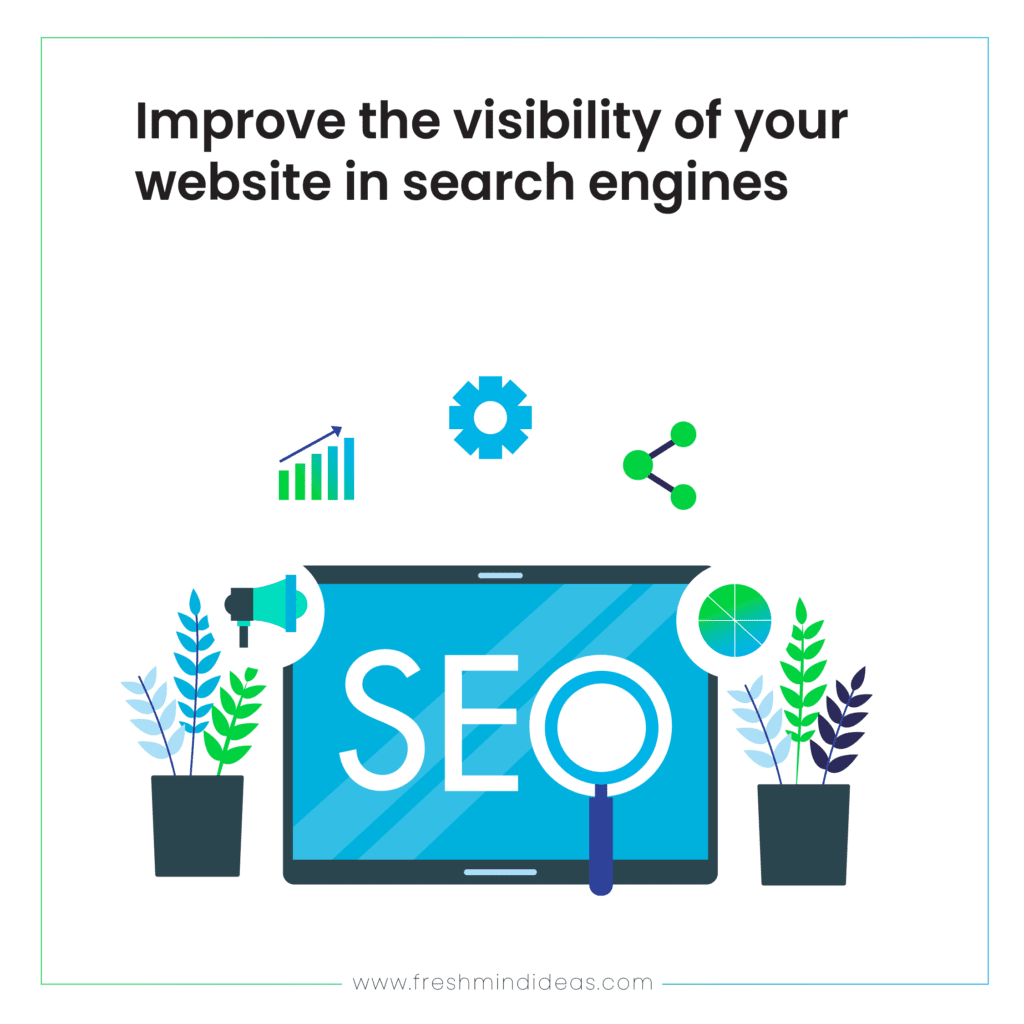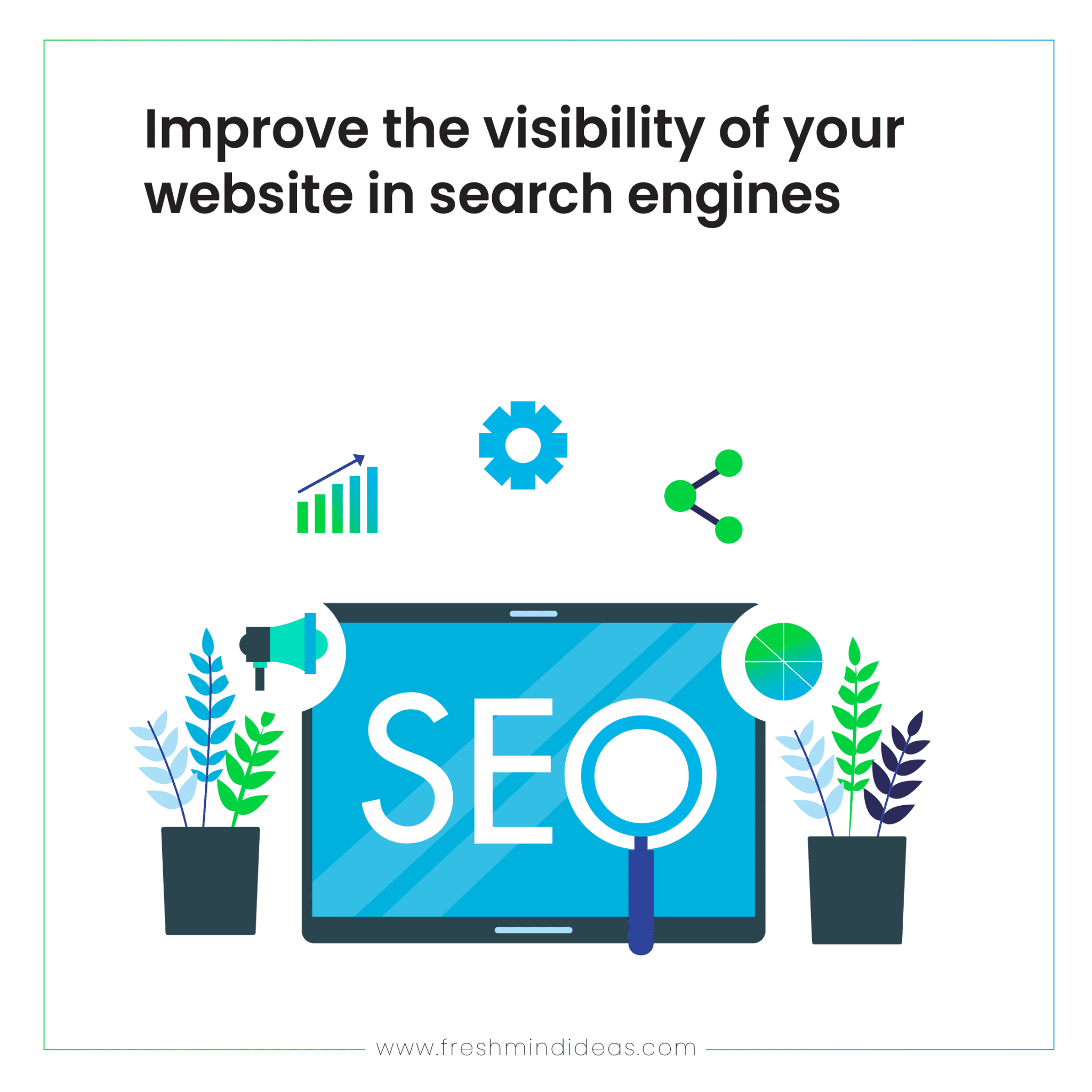 In 2022, higher education marketing teams should work with SEO experts to develop content strategies that are focused on answering high-volume search queries and containing popular keywords. When you use keyword research and SEO insights to create new content or optimize existing content, you can gain feature snippets, dominate SERP rankings, and drive traffic to your site.
6. Increase your reliance on proprietary data for ad targeting
Google stopped producing their annual search terms report in 2020, and they have since omitted 10-20% of search query data, making it more difficult for campaign managers to determine which queries and keywords are worth spending on.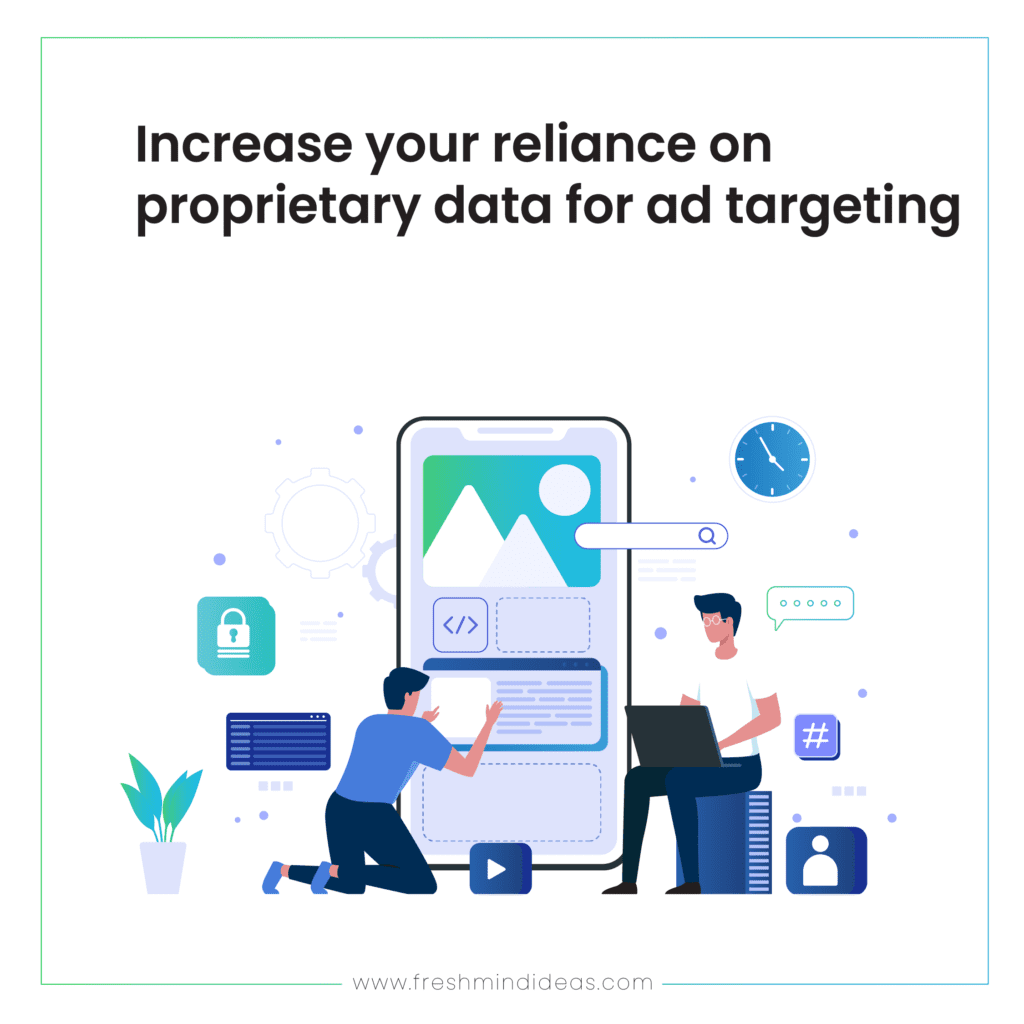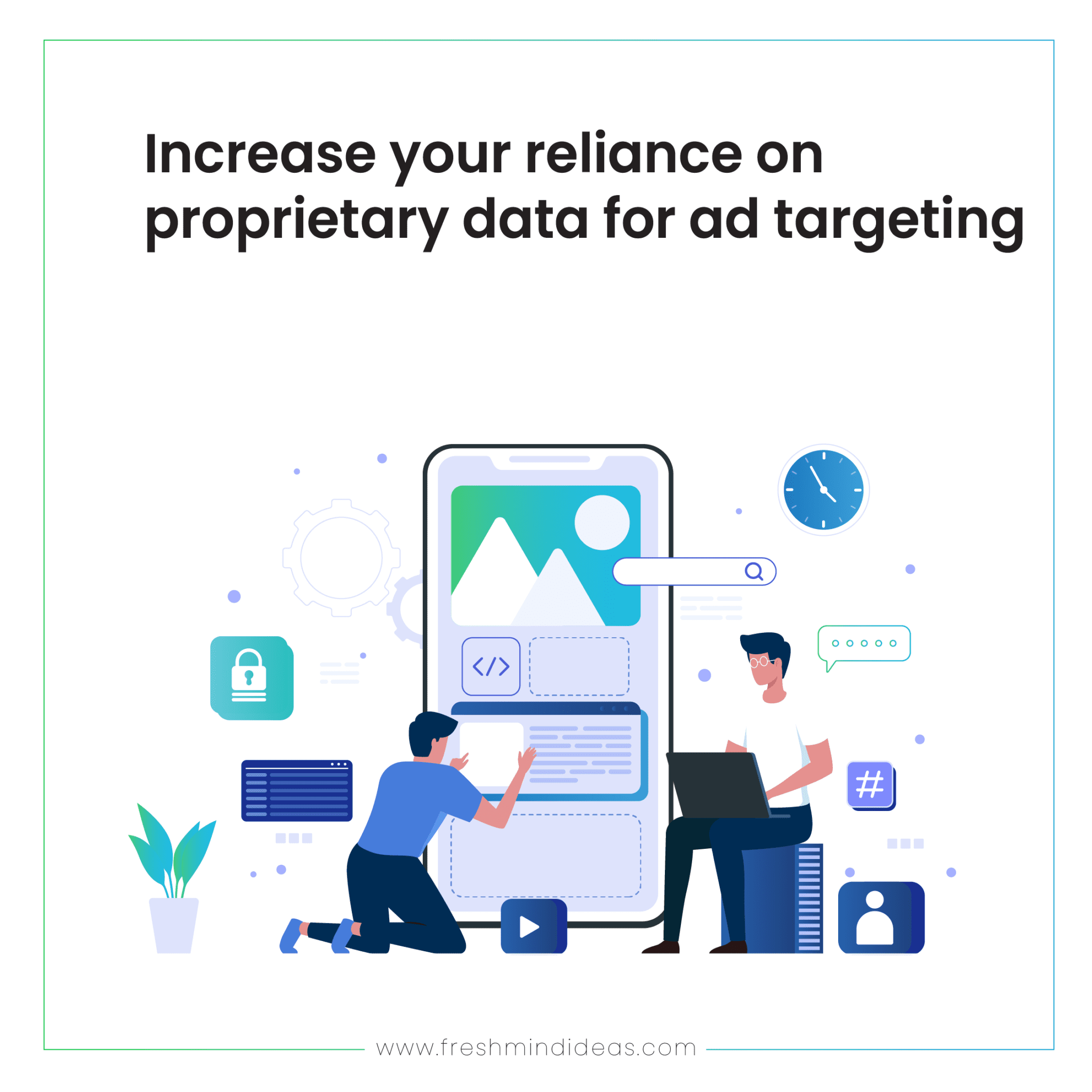 From 2022 onward, brands should prepare for fewer tactical metrics provided by ad networks. Eventually, Google will likely take over your campaign performance and obfuscate your advertising spend further, leaving gaps in data reporting and analysis for you. The following changes have occurred over the last few years:
Keywords that are exact matches are no longer exact matches
Budgets can be doubled daily
Keywords with higher search volume thresholds which diminished the power of long-tail keywords
7. Marketing Your Higher Education Organization with Short-Form Videos
There are increased opportunities to build brand awareness and reach prospects through video. With 36% of campuses experiencing a decline in campus visits, it is expected that the number of campus tours and visits will decrease. The following topics can be discussed:
Answering the school's most frequently asked questions
Touring the facilities with students as tour guides
A video tour of the campus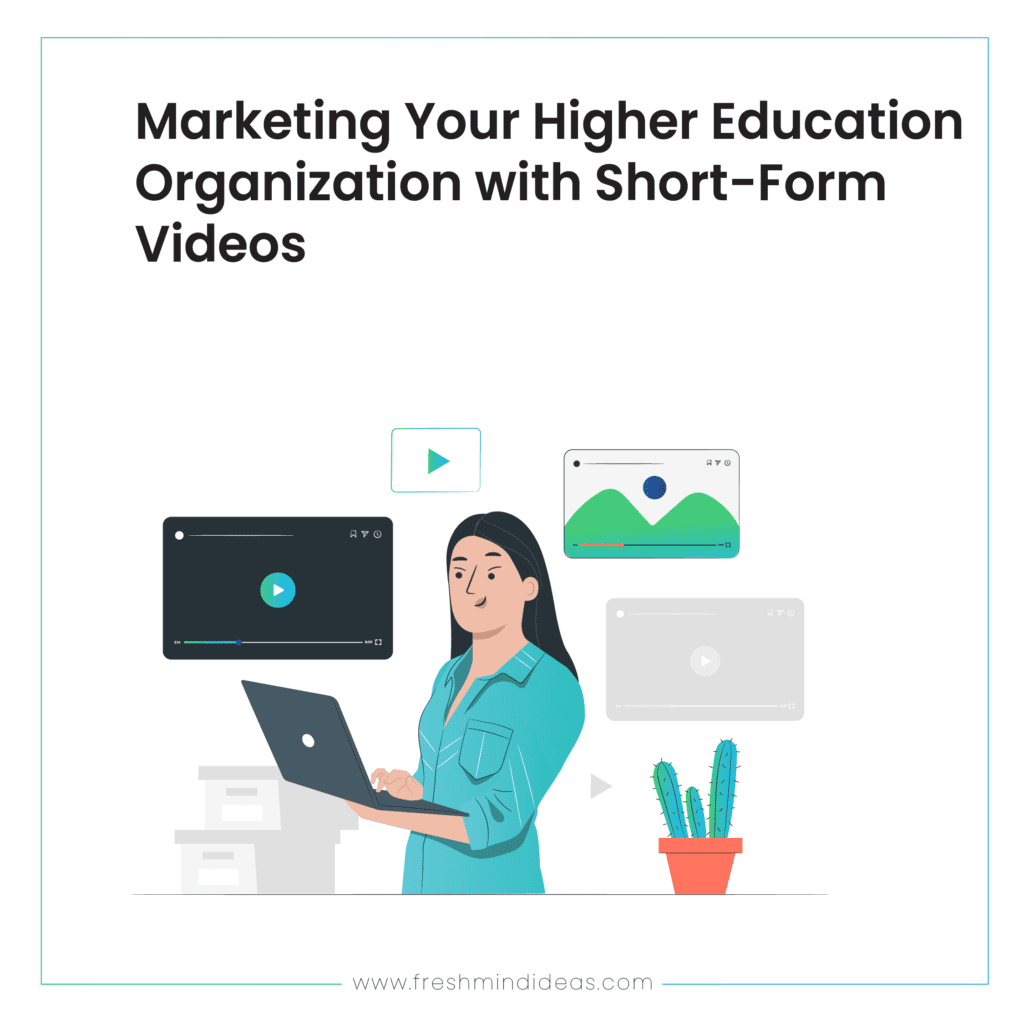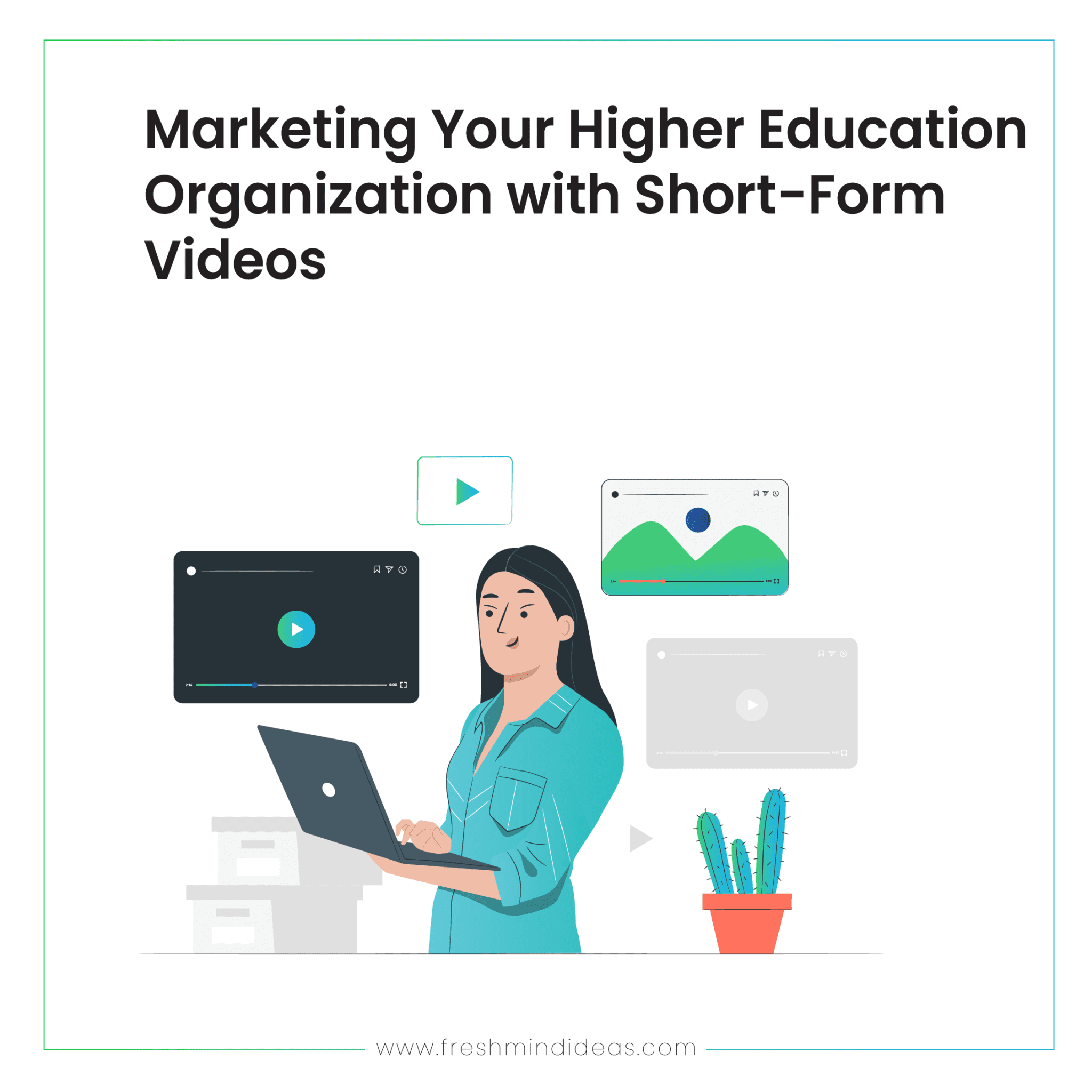 The majority of social media platforms now allow you to include short-form video content – and short-form video offers better engagement. The majority of people who watch short-form videos (i.e., videos that are less than 90 seconds) complete them.
Take advantage of short-form platforms such as TikTok, and target prospective students' feeds with awareness and retargeting campaigns in 2022.
There is also the option to link out from these short videos to longer videos including more detailed information.
Hire an expert
The following list is neither exhaustive nor all-inclusive. When it comes to marketing methods, there are many other tricks and trips you can try. Your educational app will be in good hands if you try the methods mentioned above.
Is there any additional need for your website?
Let us know in the comment section below.
Pay-per-click advertising has become one of the most effective digital marketing techniques for increasing traffic and generating leads.
You can target your ideal audience specifically and offer them the solutions to their education-specific search queries. You can consult an education digital marketing agency in Bangalore that is specialized in education marketing.
Do you need help with your Branding/ Marketing/ Web development/ Animated Videos? Get in touch