You may not realize how important your business branding is. In reality, your brand is your business identity. From the outside, it may seem like it is only a logo and a color scheme. You get a personality from your brand. The importance of branding to business cannot be overstated.
Social media helps consumers discover new brands every day. This makes it easier for consumers to choose, but it makes it more difficult for businesses. The best way to make your business stand out is to do the extra thing. You should never overlook branding as a business owner since it can influence the perception of your company. Strong brands attract and retain people's attention, so it's not a good idea to overlook them.
Got a project? Let's talk.
Reasons why you need to create a brand identity to grow
1. Your business will become more recognizable
Creating a brand is a way for companies to build recognition for their products. A strong and recognizable brand will draw people to your company more than a weak or indifferent one. The brand of a company will not stay in the memory of its customers for long if it is inconsistent.
Having a distinctive logo, colors, or other distinguishing characteristics improves the memory of the business. Similarly, during a second glance at your brand, if it stands out positively, you are much more likely to keep your customers' attention even if they're not quite ready to buy now. When they need to move forward, your brand will be the one they turn to when they need to stay with you.
2. Branding Can Help Establish Trust
Gaining trust from your audience is one of the most important things you can do for your business, but it's not always easy to do. When businesses lack key elements of branding, they will have a significantly harder time getting people to trust them. When we review businesses in any industry, we look at the brand, and if this is absent, it might raise a red flag for some. If you don't brand your business, you don't have much to reveal about it.
By branding your business, you show customers you're credible. Using this, you will be able to let potential customers know what they can expect from your business very early on.
3. Advertising Can Be Improved
The role of advertising in growing your business quickly cannot be overstated. You'll have to work on developing a brand or rebranding your company first if you want to have a higher marketing budget for your business. When you're advertising your business, you want to represent your business identity and values. If you're advertising without branding, you cannot create an effective campaign.
4. Benefits your employees
Your company can also benefit from branding. Employees of a company with good branding will feel as if they have a part in something more meaningful than their work. In addition to investing in branding that attracts new customers, you would also like to make sure your team feels motivated. A lot of things are affected by this, including branded apparel and merchandise as well as the overall look of your business. Branding might motivate your employees to accomplish great things, all the while generating great results.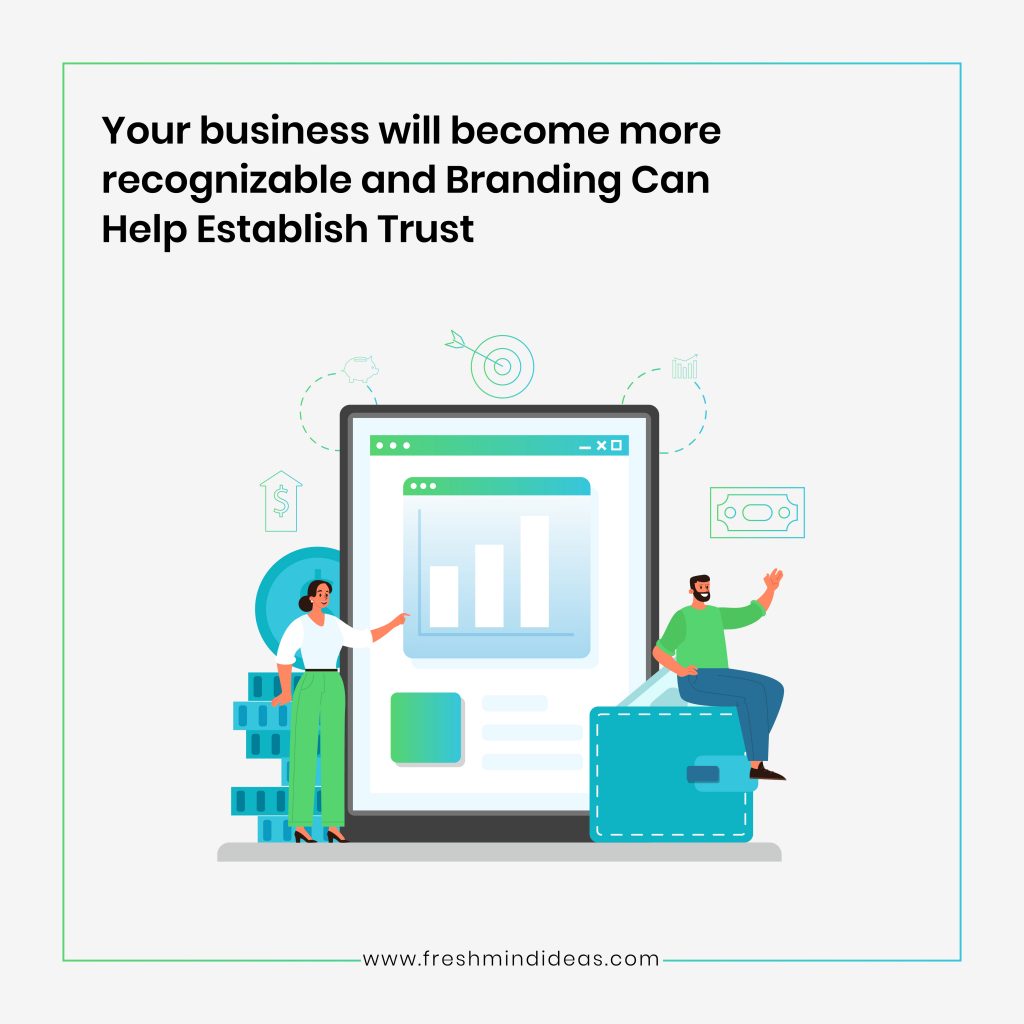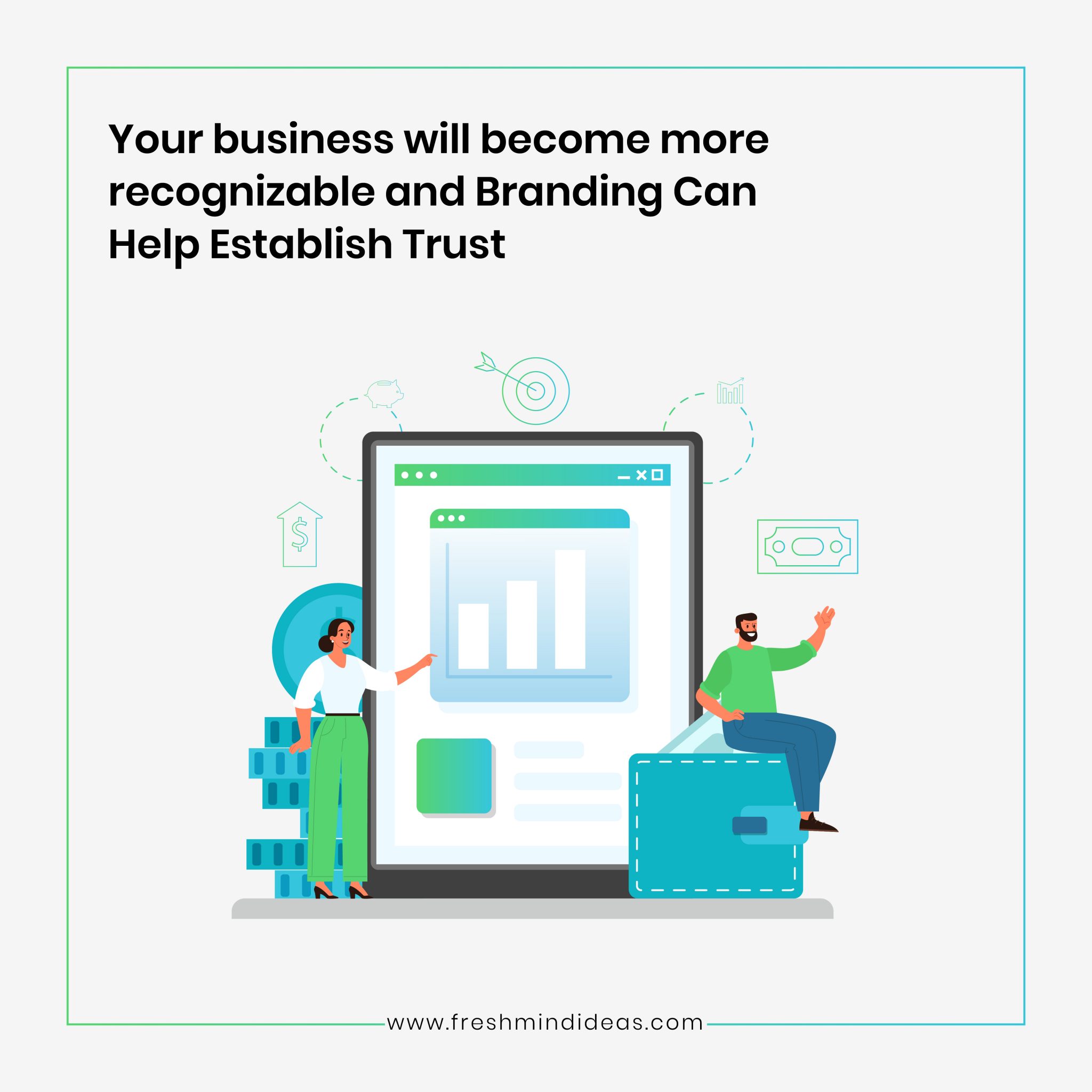 5. Branding builds loyal customers
It is not enough to have customers recognize your brand once and use it once. You should also make them return. There should be an emotional connection between your business and your customers. By developing a brand, you can establish relationships with customers. We can get them to become loyal customers this way.
6. Ensure consumer preference for the product
There are several services available on the market with the same characteristics, making it hard for the consumer to decide what to buy. Choosing brands that consumers know and trust is one way for consumers to approach this problem.
7. Developing marketing strategies
The marketing strategies of businesses will be ineffective without branding. Branding is the foundation of all marketing strategies. A core component of marketing is branding.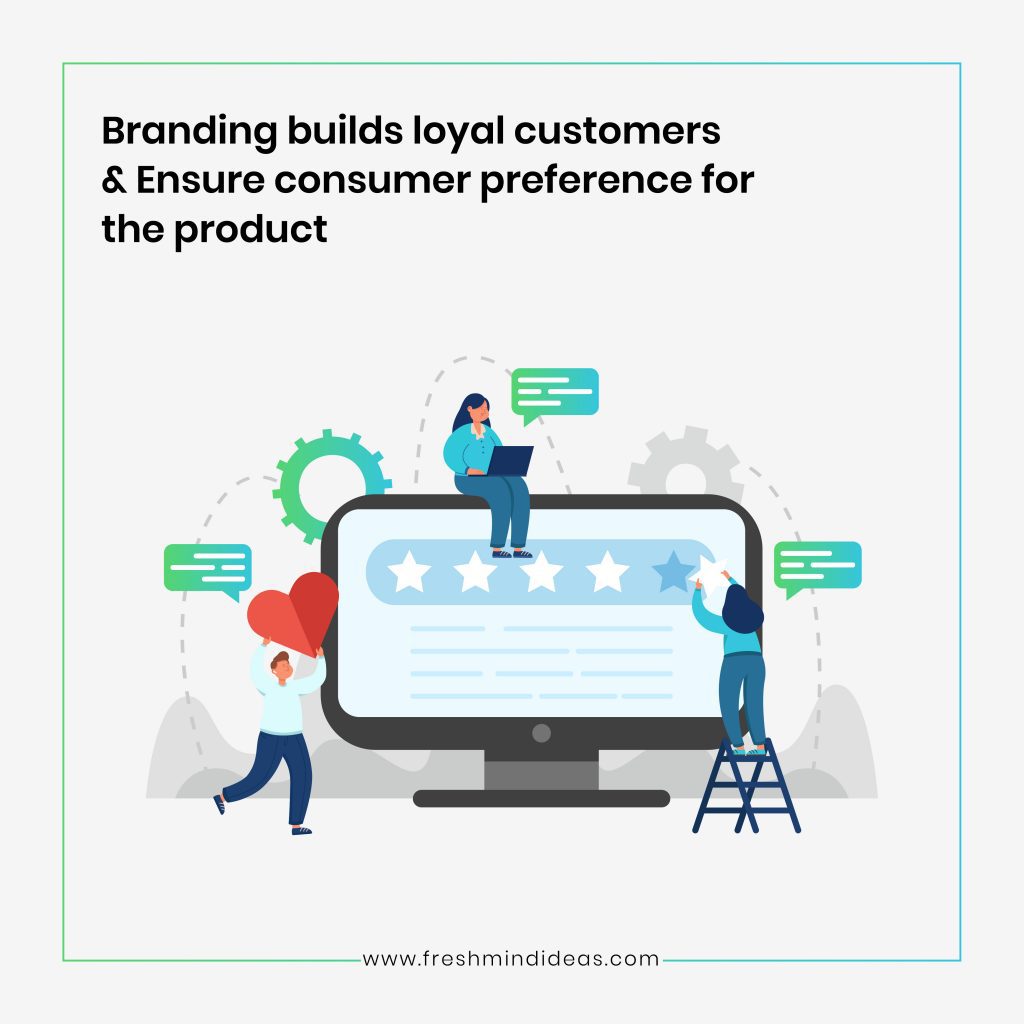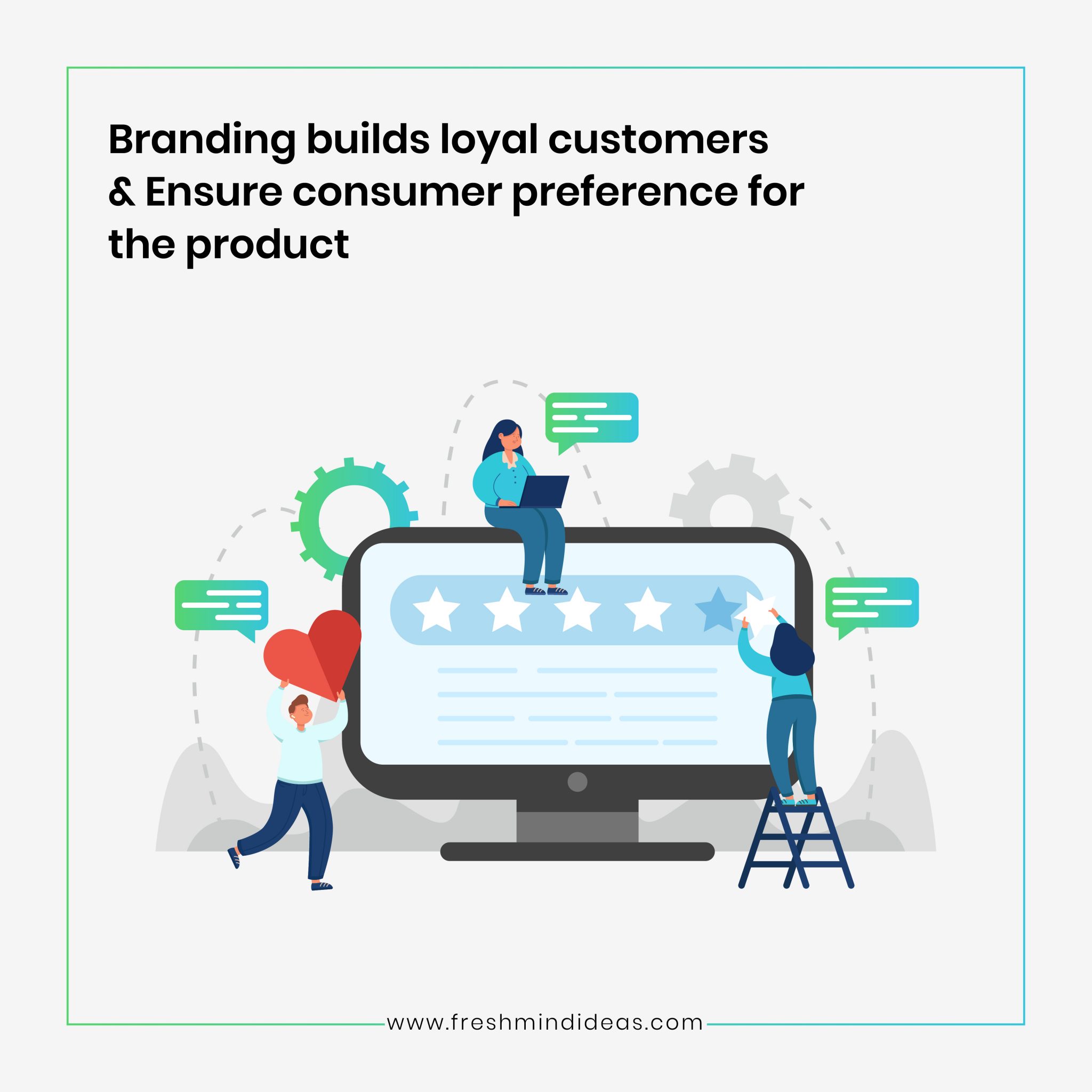 Hire an expert
Your brand starts with you, but, ultimately, it ends with the perception people have of your business. Is there any additional need for your website? if you can afford it, hiring an expert will make sure your site is optimized. The SEO consultant will audit your website and provide a list of actions needed to take your website to the next level.
Let us know in the comment section below.
In conclusion, branding has come to be a need for products, organizations, and even people today. A brand-developing strategy is used for developing a brand or rebranding.
Do you need help with your branding/ marketing/ web development/ animated videos? Get in touch.