What's the first thing someone does if they notice something odd about their skin? A doctor isn't always the answer these days – often, it's a search engine, such as Google. digital marketing
Self-diagnosis may result from typing in a description of one's skin condition and any other symptoms, reading the first few samples, and making a (possibly overblown) assumption. The next step is usually to consult a doctor for a professional opinion. This is where Internet marketing comes in.
When you have an effective online marketing campaign for your dermatology practice, patients will find you easily when they need your services. Your site may even appear to them as they are researching it.
As a result, you can use the Internet to market your dermatology practice effectively and directly to your potential patients because they are already there. By using digital channels to build your dermatology marketing strategy, you can target the right audience and build trust.
Your dermatology practice needs to be seen by as many people as possible. The following tips will help you in your digital marketing efforts. Best Dermatology marketing company Bangalore can help dermatologists attract new patients, retain existing patients, raise awareness of their office location and generate higher revenues.
A good deal of money is spent on professional skincare services because people love their skin. There's a lot of business you can generate if you run a dermatologist practice, considering the industry is worth $7 billion.
If you improve your marketing, it will greatly benefit your practice. To win big, keep these points in mind when developing your digital marketing strategies.
1. Engage in social media and share a lot of visual content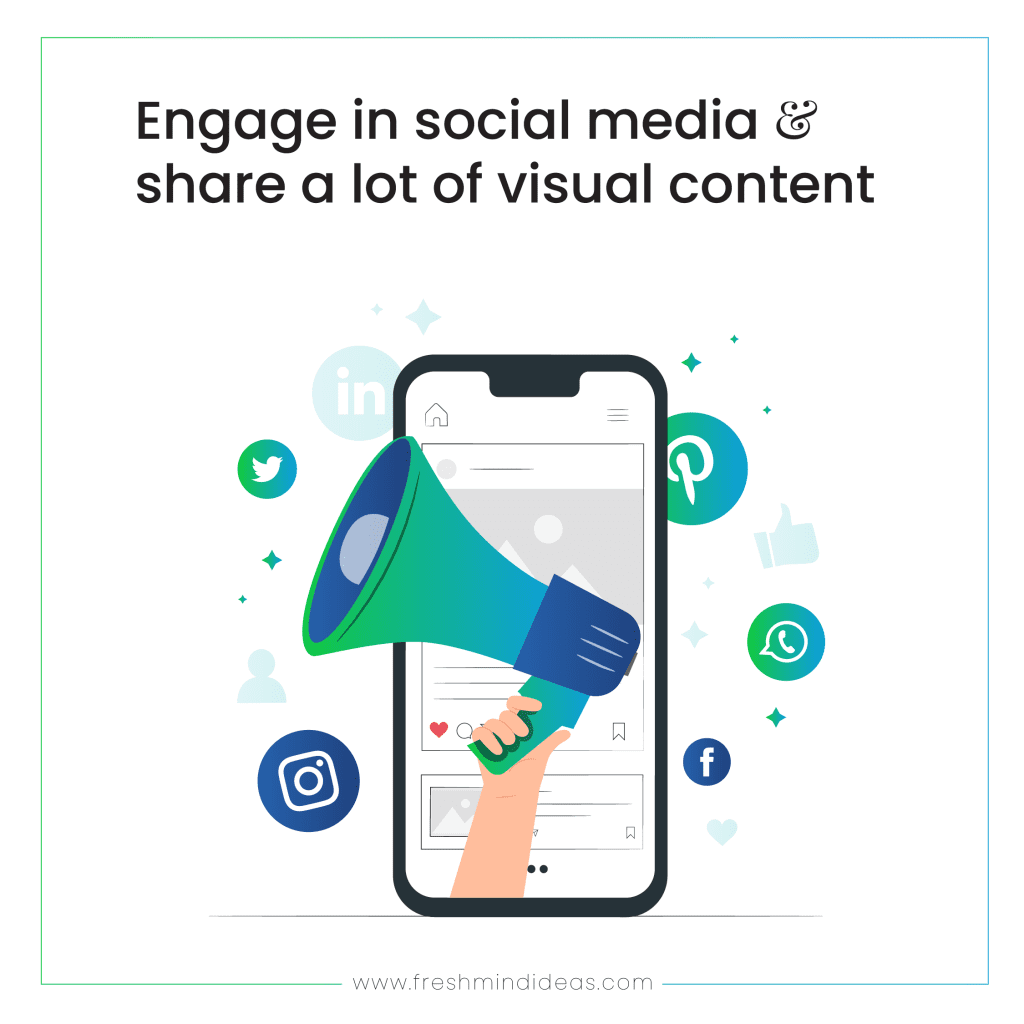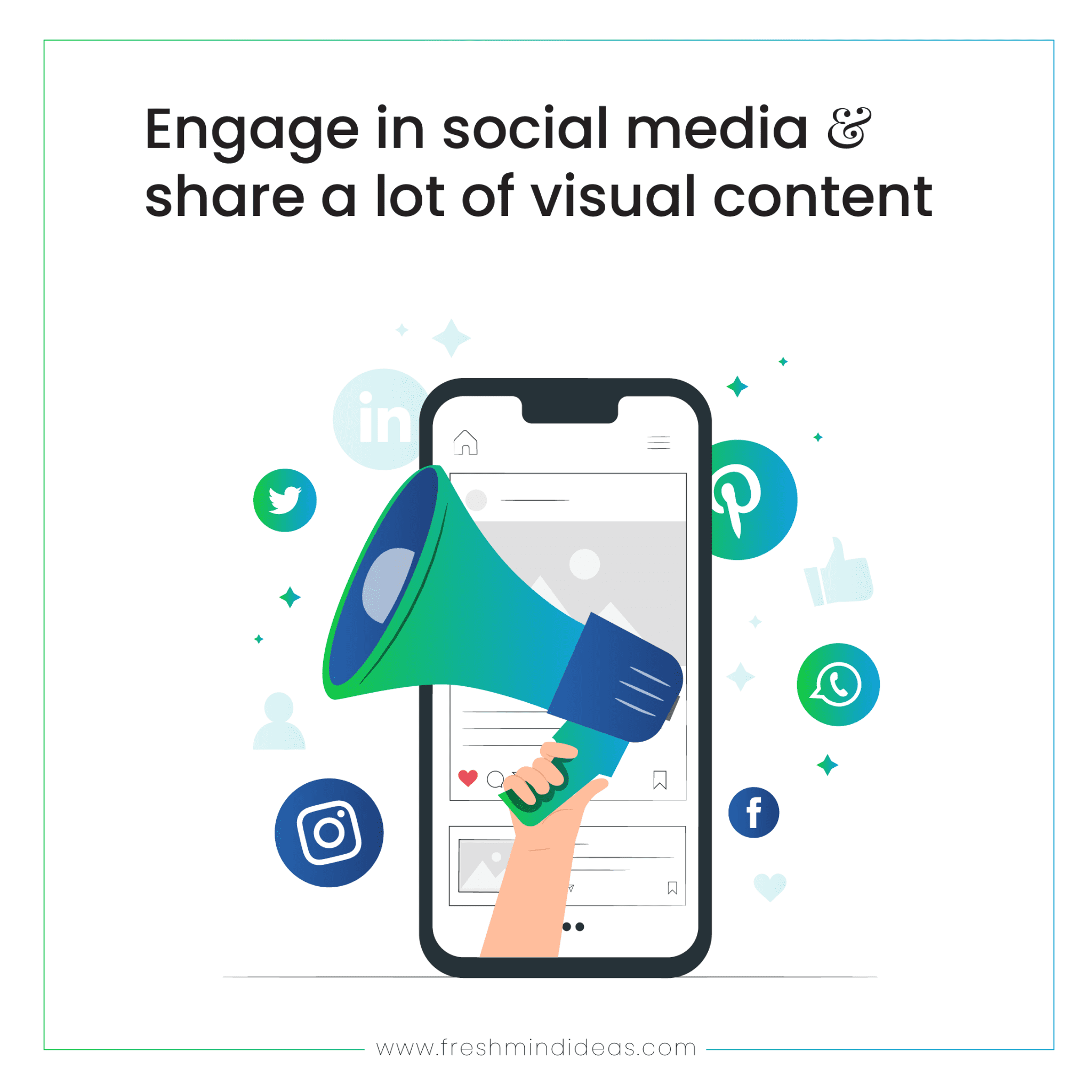 To reach your audience excitingly, you need next-level social media content.
You cannot convey your dermatology expertise better than before and after pictures. Post images, videos, infographics, and other assets that show off your practice on Facebook, Instagram, Pinterest, and your Google My Business listing. Your brand and reputation can be built up at the same time as you bring in new traffic with these assets.
You should learn how the various social media platforms work to reach people who would enjoy what you offer.
2. Attract your ideal dermatology patients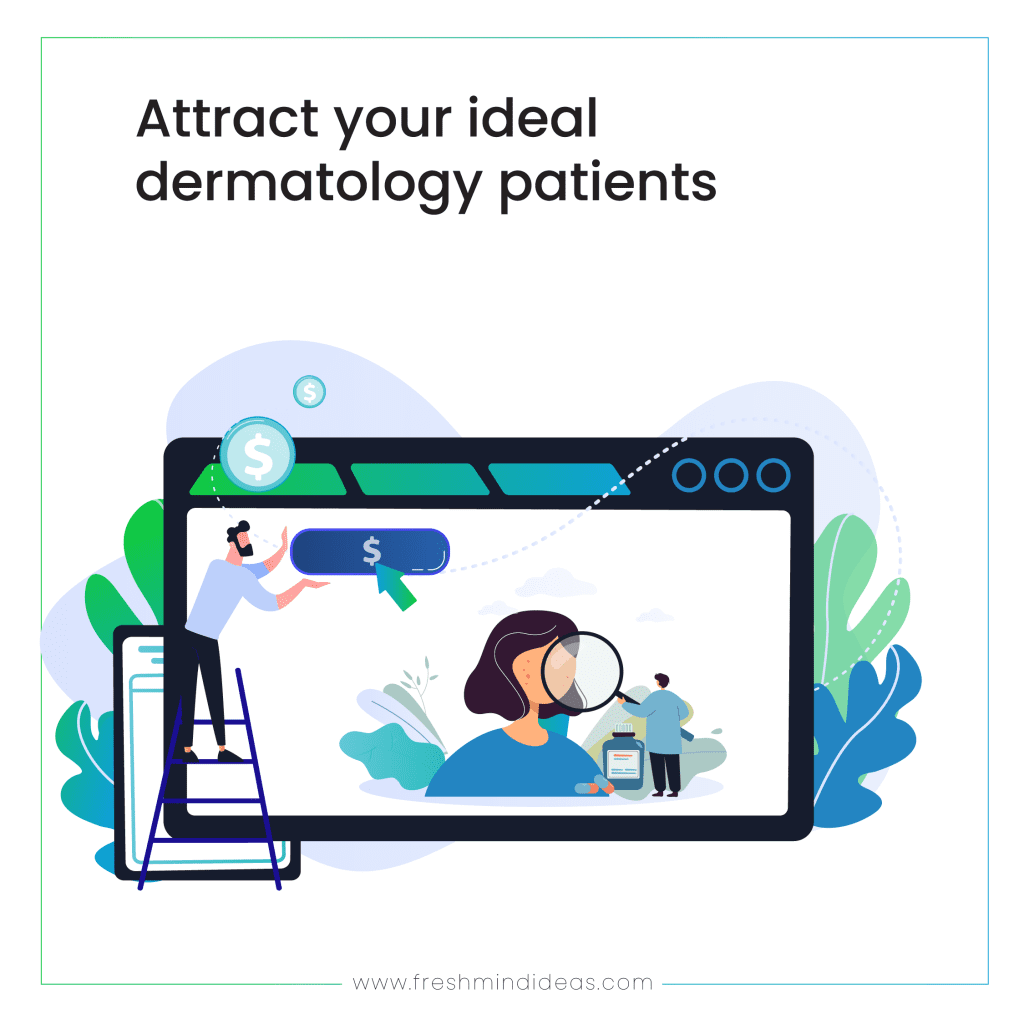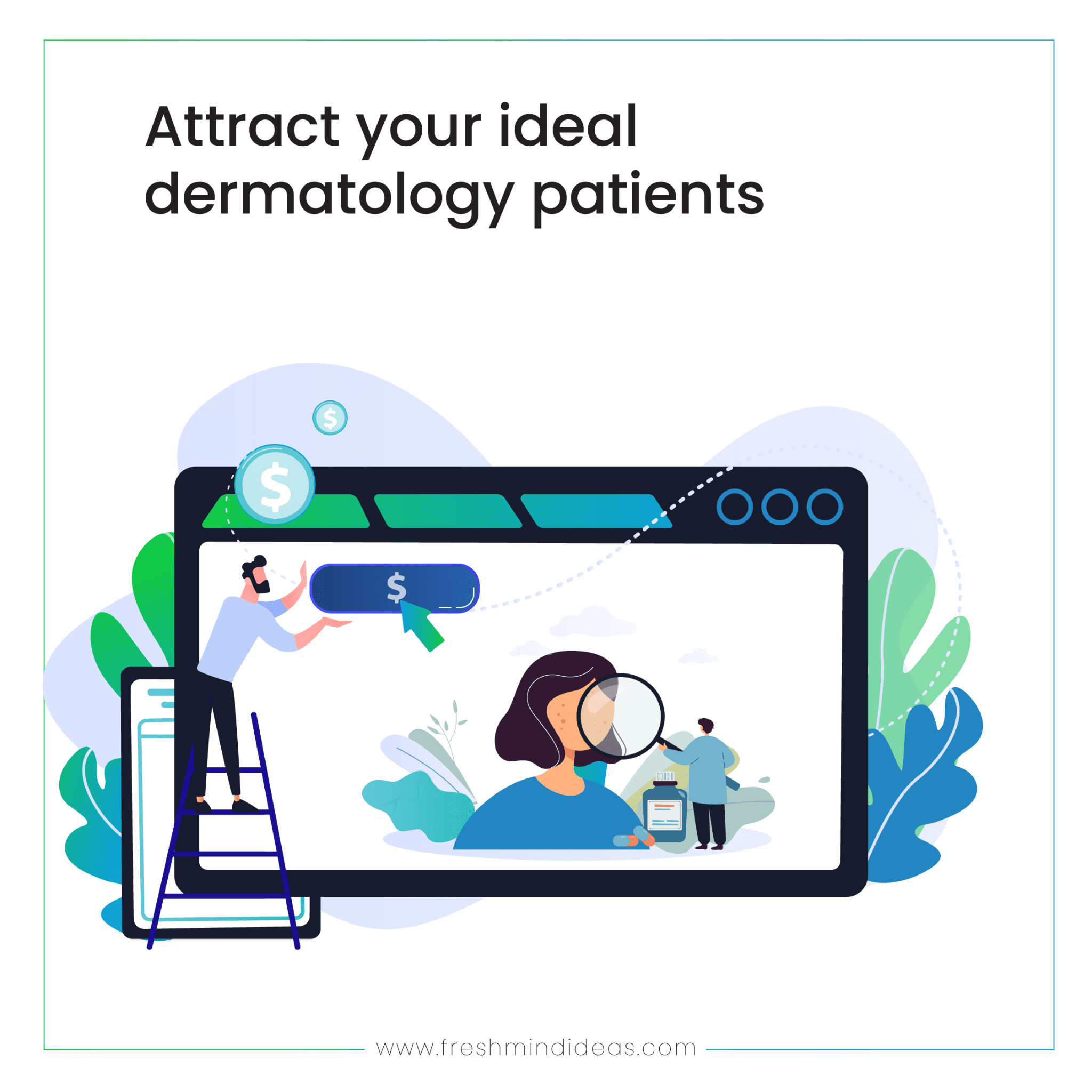 From acne treatment to hair loss treatment, dermatology encompasses a range of specialties. Although you provide 360-degree care in your practice, you probably have an area of focus that you study thoroughly and become passionate about.
You can reach patients searching for dermatologists who specialize in a particular area using digital marketing tools like organic search engine optimization (SEO) and pay-per-click (PPC) advertising. Advanced healthcare PPC Strategies help you get better results.
Using search engine optimization, or SEO, you can improve your rankings and attract more potential patients to your website. In addition to including keywords and phrases on your pages that people search for to find dermatologists, you should also create sitemaps, improve user experience, and earn links from other websites. Search engine marketing for the medical industry can produce better results for Pay-Per-Click advertising.
3. Communicate with your audience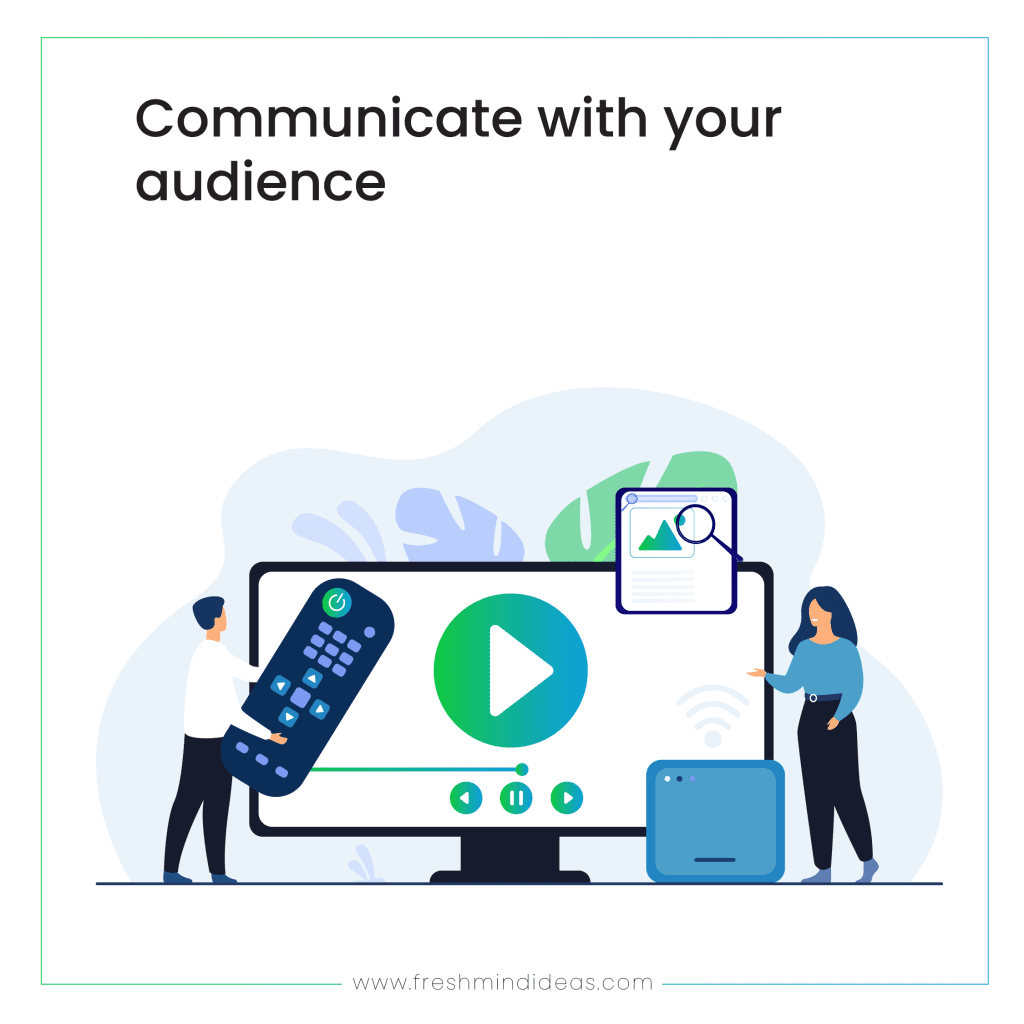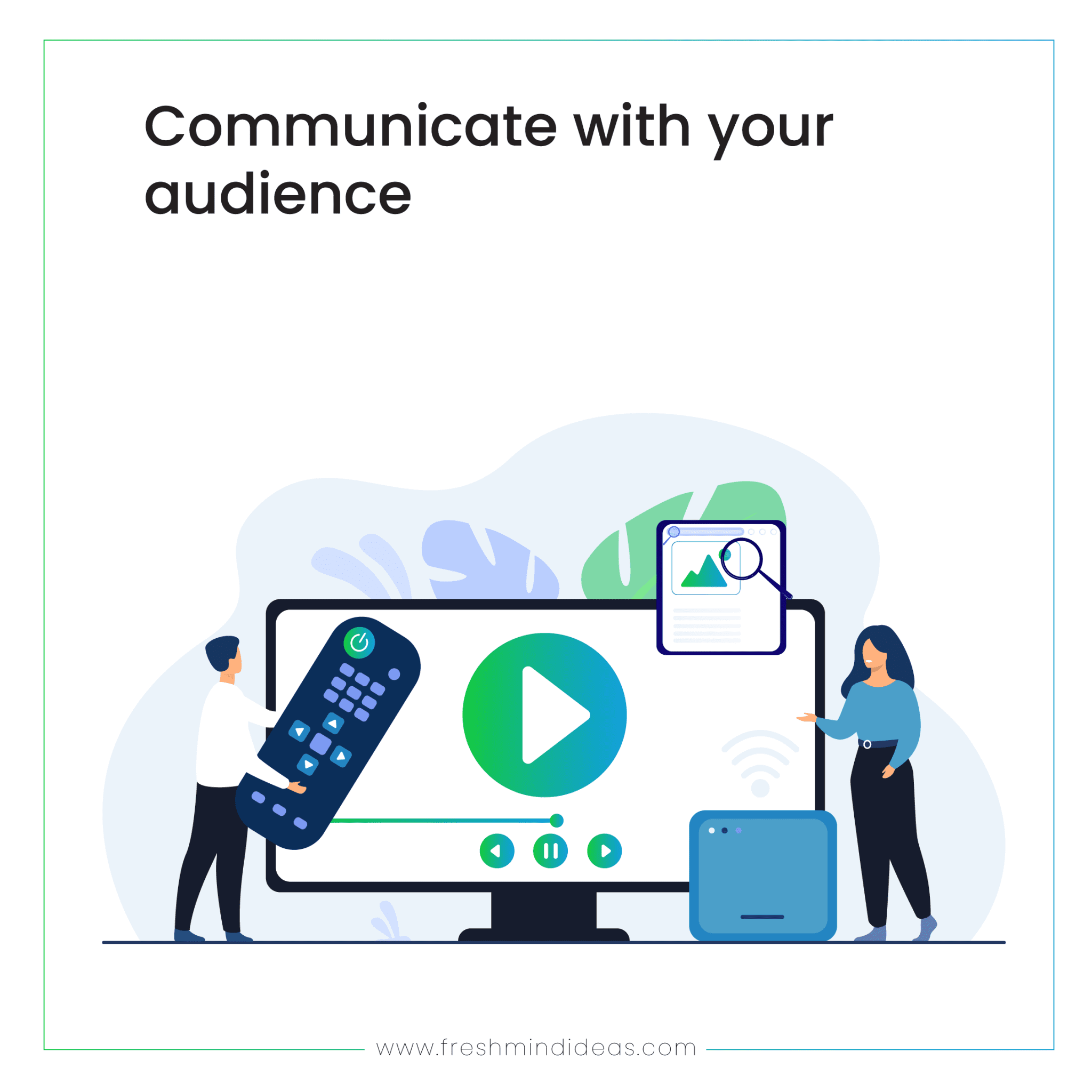 Online marketing is more interactive than traditional marketing channels such as billboards and television. Through relationships, you can build trust and encourage your potential patients to book an appointment with you one day.
Social media marketing is one of the best ways to accomplish this. You are almost guaranteed to find your target audience on social media as there are 2.3 billion users worldwide.
Sharing links to your newest blog posts and other articles in your social media posts can help drive traffic to your site. You can gain followers by posting regular, relevant content on your social media platforms.
Make sure you respond quickly and professionally to comments on your posts. Please thank them for mentioning your business in a positive light. Provide them with a public offer to discuss the complaint and resolve it. Showing that you care about your patients will go a long way in building trust among them.
4. Referrals are essential to your success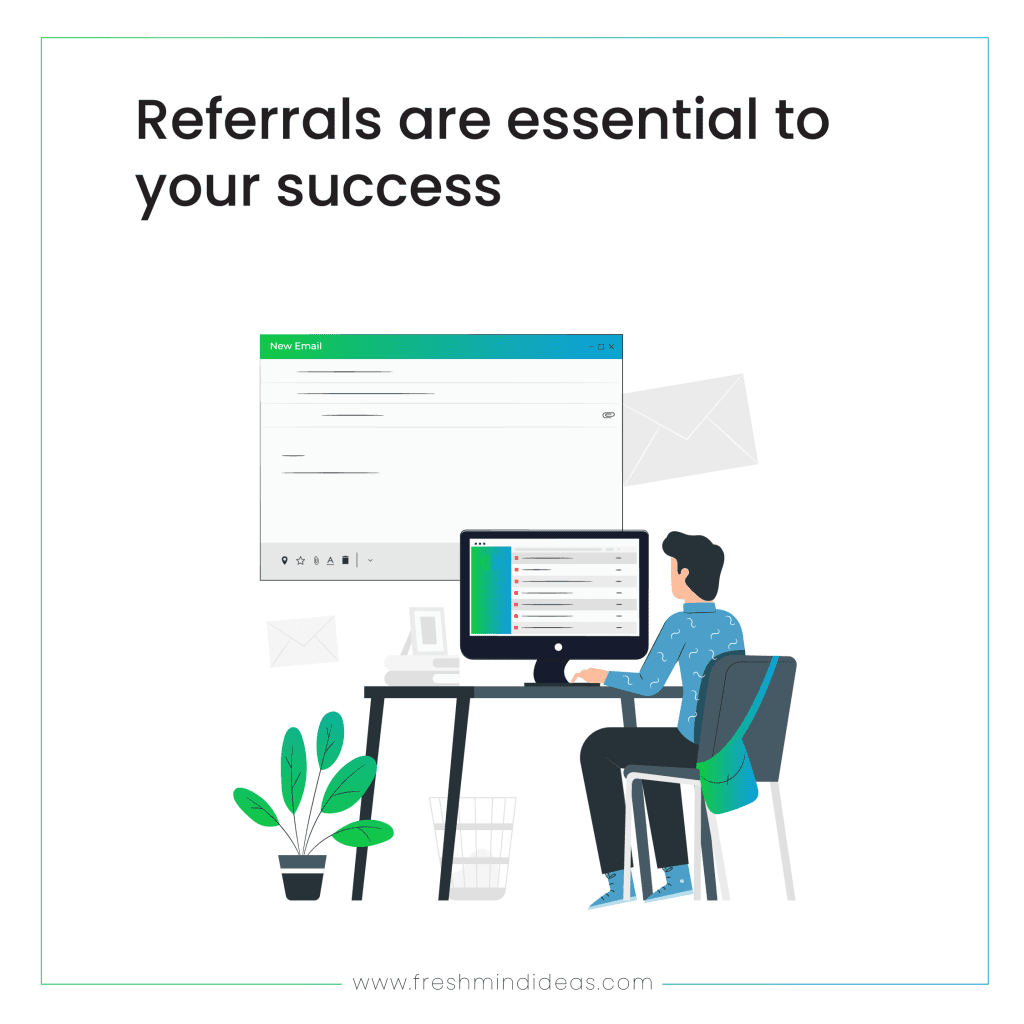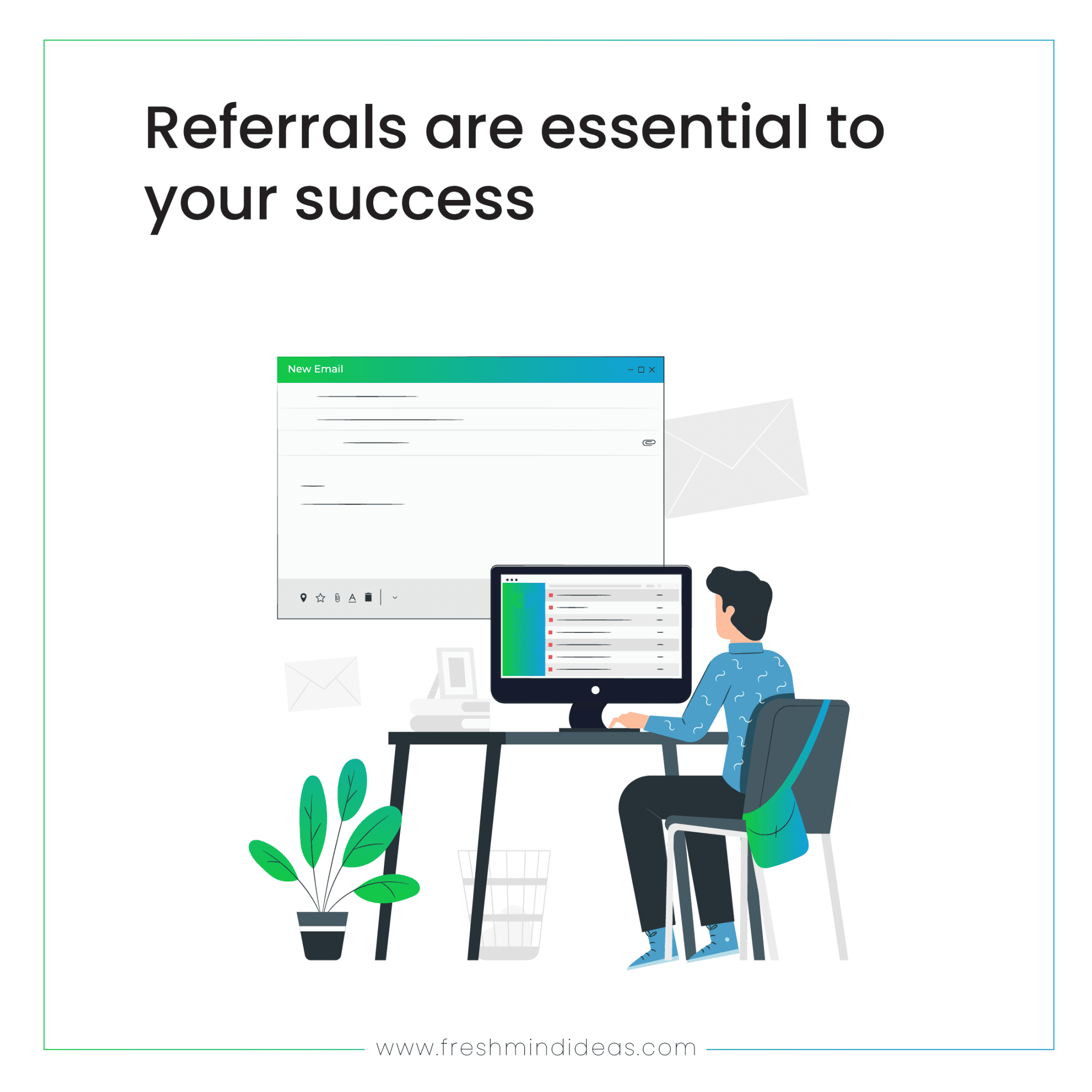 Referrals from patients can help your practice grow quickly. By improving your reputation management, email marketing efforts, and search engine presence, you can earn more patient referrals through online marketing.
All these techniques can help your practice remain in the minds of physicians and referral sources.
We can work with you to develop, launch, and manage an effective dermatology marketing campaign that reaches these valuable audience members. As medical professionals, we will also ensure all industry regulations and best practices are met.
5. Provide helpful resources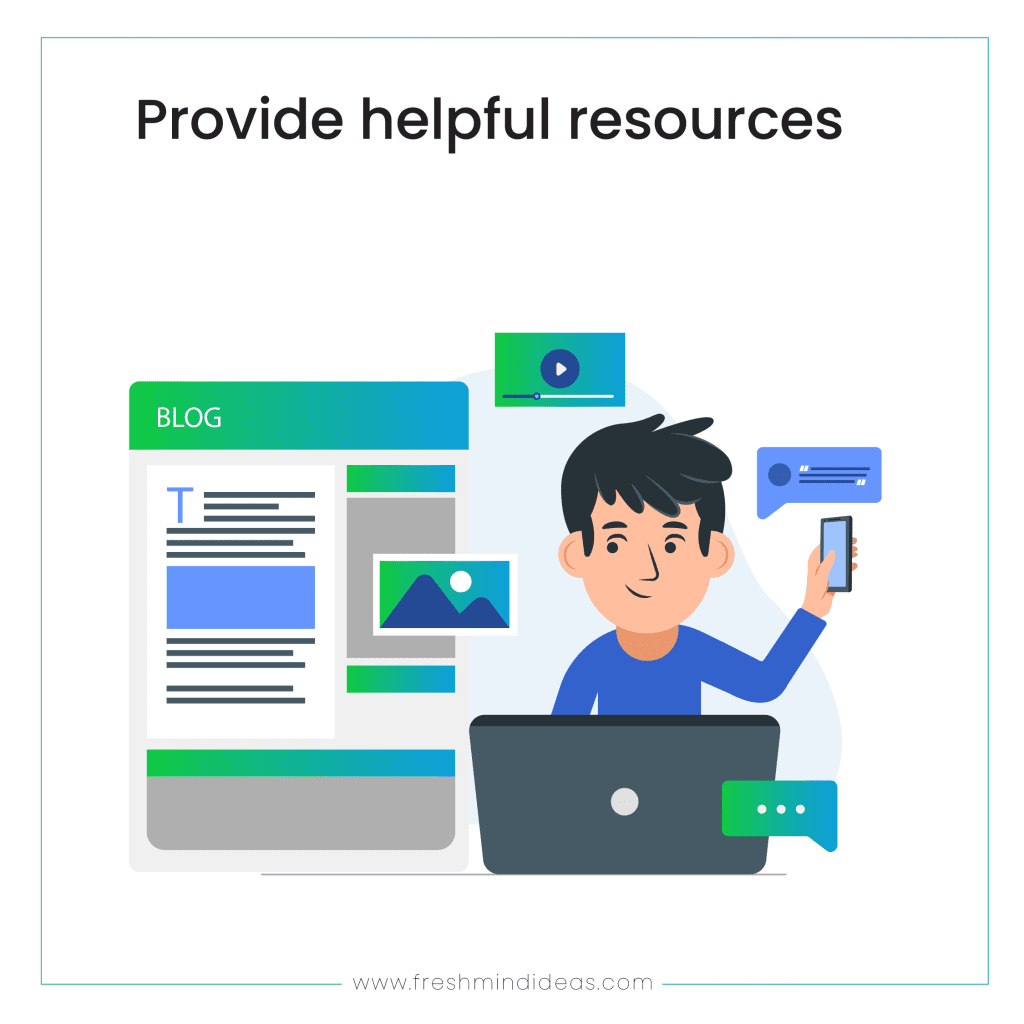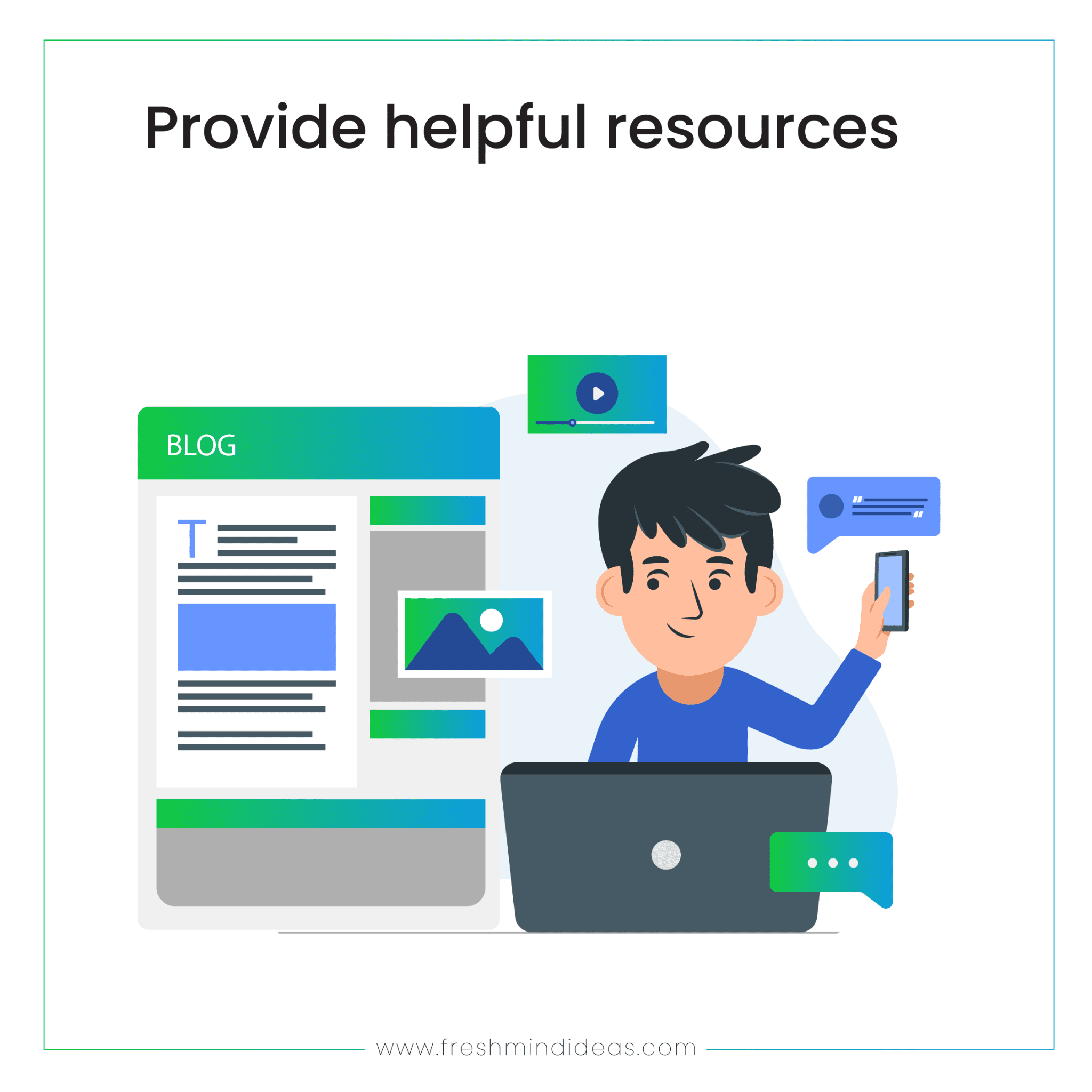 Offering helpful information is one of the most effective ways to connect with potential patients, and the easiest way to do that is by starting a blog. The benefits of blogging are numerous for any business, and dermatology clinics are no exception.
By posting 15 new posts per month, blogs can generate 500% more traffic than if they were posted only once or twice a month.
However, you don't need to commit to posting 15 times a month to make your blog valuable to readers. You can still use your blog to provide expert advice and create content that readers find useful. Perhaps you could write posts about skincare tips, how to recognize common skin conditions, or what to consider when buying sunscreen as an example of a dermatology practice.
The creation of this type of content will lead people to view your site as a valuable resource, which will encourage them to return. As well as seeing you as a credible authority, they will start to respect you as well.
Then, if they need to see a dermatologist, they will already trust you and see you as a knowledgeable and trustworthy individual.
Hire an expert
Your dermatology practice can be found easily when patients need your services if you have an effective online marketing campaign. Your website may even appear in their search results.
The Internet is a great marketing tool for dermatology practices because it is where you find potential patients. Using digital channels as part of your dermatology marketing strategy can help you identify the right audience for your practice.
Basic SEO is common sense to an extent, but if you can afford it, hiring an expert will make sure your site is optimized. The best SEO consultant in Bangalore will audit your location and provide a list of actions needed to take your site to the next level.
The good news is that you do not have to be an SEO expert to ensure your website is top-ranked for search engine traffic. You can get better results with advanced healthcare PPC Strategies. The 5 ways that digital marketing can help dermatologists are mentioned above. Is there any additional need for your website?
Let us know in the comment section below.
Pay-per-click advertising has become one of the most effective digital marketing techniques for increasing traffic and generating leads.
You can target your ideal audience specifically and offer them the solutions to their health-specific search queries.
Healthcare businesses can boost their practices with PPC campaigns because millions of health-related topics are searched online. The best healthcare marketing agency in Bangalore specializes in building PPC for hospitals.
Do you need help with your Branding/ Marketing/ Web development/ Animated Videos? Get in touch