How can you market your wellness center creatively? This is the right place for you! Discover inventive and effective ways to promote your center to the public by reading on. If you want to stand out in today's market, you must advertise your business. It's hard to stand out in the crowded digital landscape if you don't do something unique. You will build credibility, increase revenue, and attract more customers this way. This can be done by digital marketing for Health & Wellness. You can consult Health & Wellness marketing agency for better results.
Marketing for wellness centers is a much more delicate process than for other businesses, as it entails a greater sense of tact. To establish trust and a deeper connection with your clients, you must be able to build trust. You are in the wellness business, after all!
Got a project? Let's talk.
The Best Marketing Methods for your Wellness Center
You can make your mark in the wellness industry by publicizing your center. We've compiled a list of seven marketing strategies for you to maximize the potential of your facility. You have so many opportunities to explore! Take a moment and take it all in!
1. Make your brand more solid
Marketing a wellness center effectively requires effective branding. Developing a close relationship with your clients is possible by building credibility, establishing recognition, and building trust. When building a brand, you must first consider how you wish to be perceived by the public. Would you like to be known as a private retreat in a busy world or simply a place of great service with no frills? Your brand will begin to take shape once you have answered this question.
To engage potential clients, you'll also need a memorable logo and tagline. Considering your target audience is the best way to approach this. Which customers are best suited for your services: busy professionals in need of health care, injured athletes, or older clients? Putting yourself in the shoes of your ideal client is the next step.
Is there anything in your studio that will attract them? You should create a memorable tagline and a visual logo based on your responses. Incorporate your logo into everything related to your wellness center (your merchandise and customer receipts, for example). It won't be long before you're known in the community and your facility will gain a reputation. It will not only help you build your reputation but will allow you to connect with your clients. After all, your brand represents them. Your wellness center will form a strong bond with clients if they can relate to your brand and trust your services.
2. Create a website
Set up a website to promote your center in the digital space. Make your wellness center name known through this marketing strategy for building credibility! With a website, you can bring your vision of your business to life. Think carefully about your target audience and what would resonate with them most, as this is a process that requires careful thought and consideration. Make the website easy to navigate and simple to use, so users can access information quickly. You should make your site mobile-friendly since most people nowadays search for information on their phones.
Your website should reflect the tone of voice of your clients, so be sure to include their testimonials. Establish your credibility by sharing reviews from former clients. Your wellness center will attract people as soon as they discover that your facility can solve their pain points!
3. Utilize search engine optimization
Once you've created a website, make sure that people can find it using search engine optimization techniques. Let's clarify what we mean. Search engine optimization is a method for increasing visibility in the digital world. Search engines read all the information on your website by using specific keywords, such that people are directed to it. You can either hire a professional SEO firm or take matters into your own hands.
You can use several useful methods on your own to get attention. The home page of your website can be used to use words associated with your wellness center that people would normally search for. The name, address, and contact information of your facility should appear on every page of your website. Therefore, SEO for the Wellness Center is important.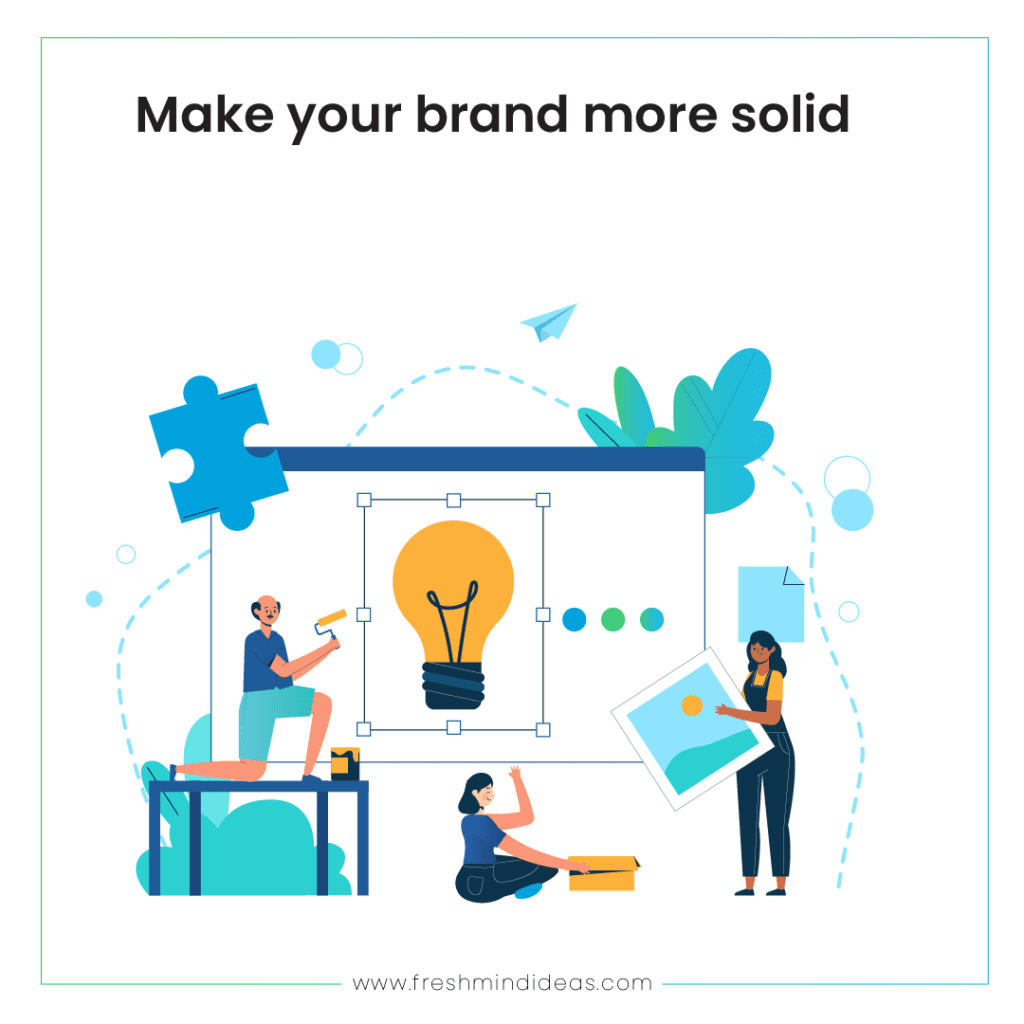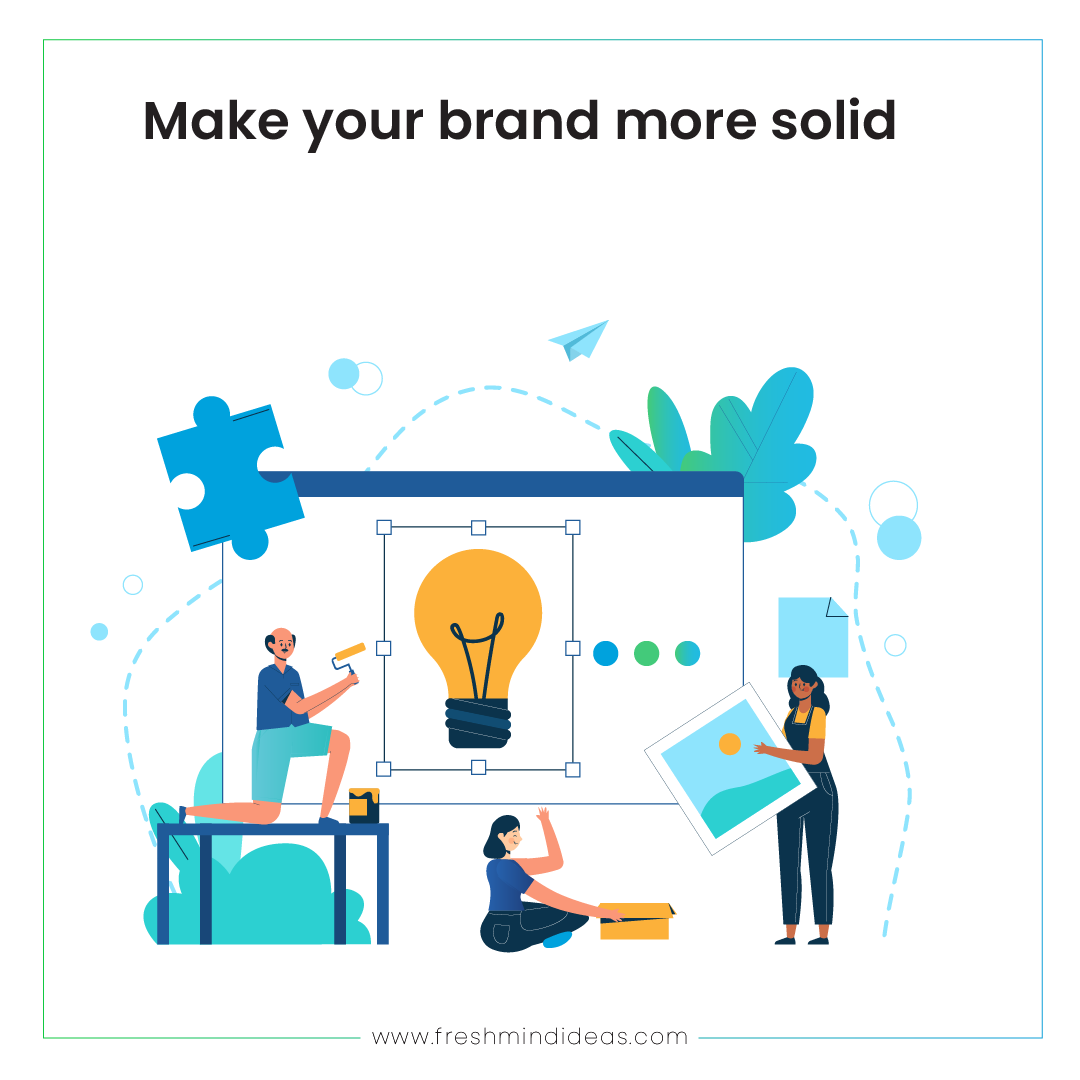 4. Make use of social media
Get more clients by using social media for wellness center marketing. Diverse platforms let you reach a wide audience instantly! Consider using the platforms your audience is most likely to use rather than all of them. Use LinkedIn and Instagram to publicize your services if you are a haven for working professionals. Use Facebook to reach out to a more mature audience.
To attract more followers, your content needs to be engaging and exciting. It's best to plan your posts ahead of time with the help of a social content calendar. You can also provide information about your services as well as tips for staying healthy or relaxing. You can organize spa weeks, facial Fridays, or wellness Wednesdays to attract your audience.
5. Healthcare Influencers for marketing
Boosting brand awareness today is made easy with influencer marketing. The credibility of a wellness product is increased by influencers. Health and wellness influencers can host talks about nutrition and health or even run contests to promote health and wellness. As a result, the product gains authority on the market. You may not need someone with millions of followers, but a colleague with similar interests could be a good choice. As a result, employee engagement, as well as marketing efforts, can be made more effective.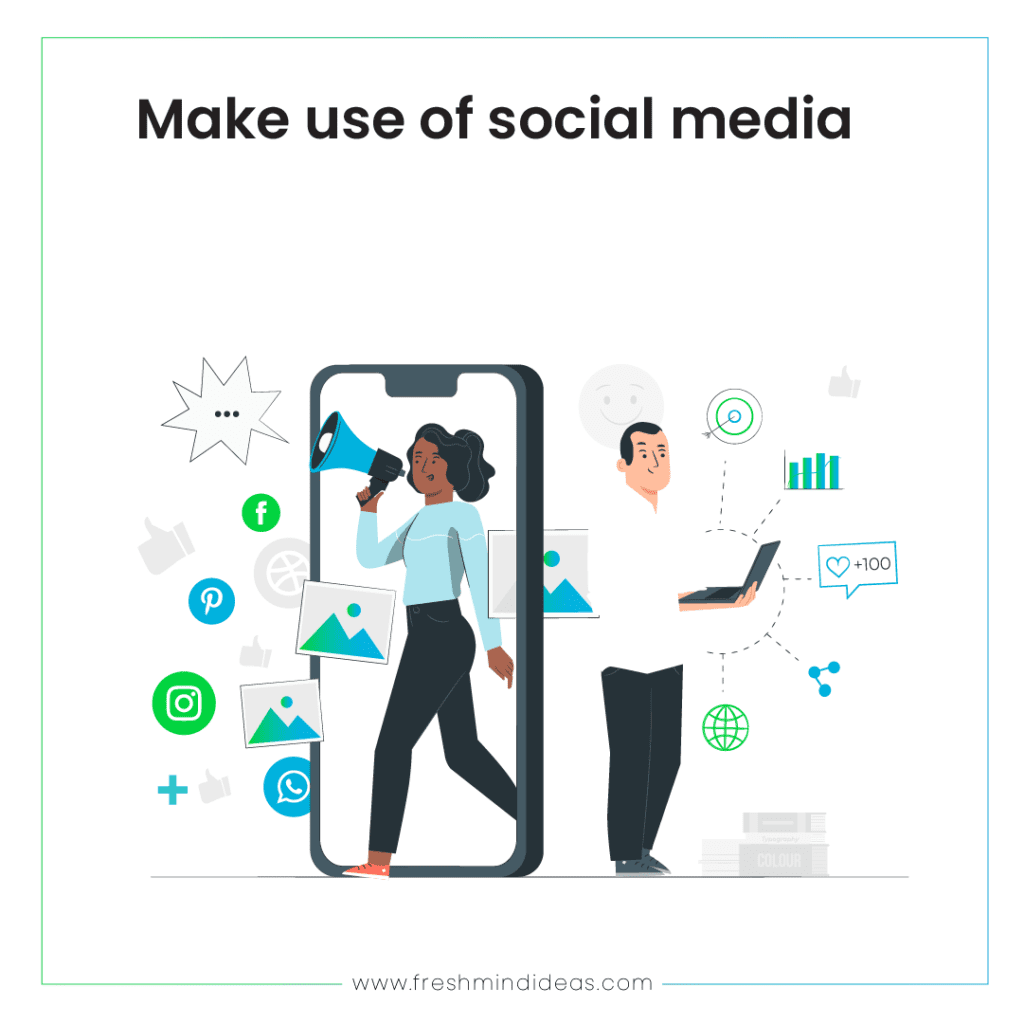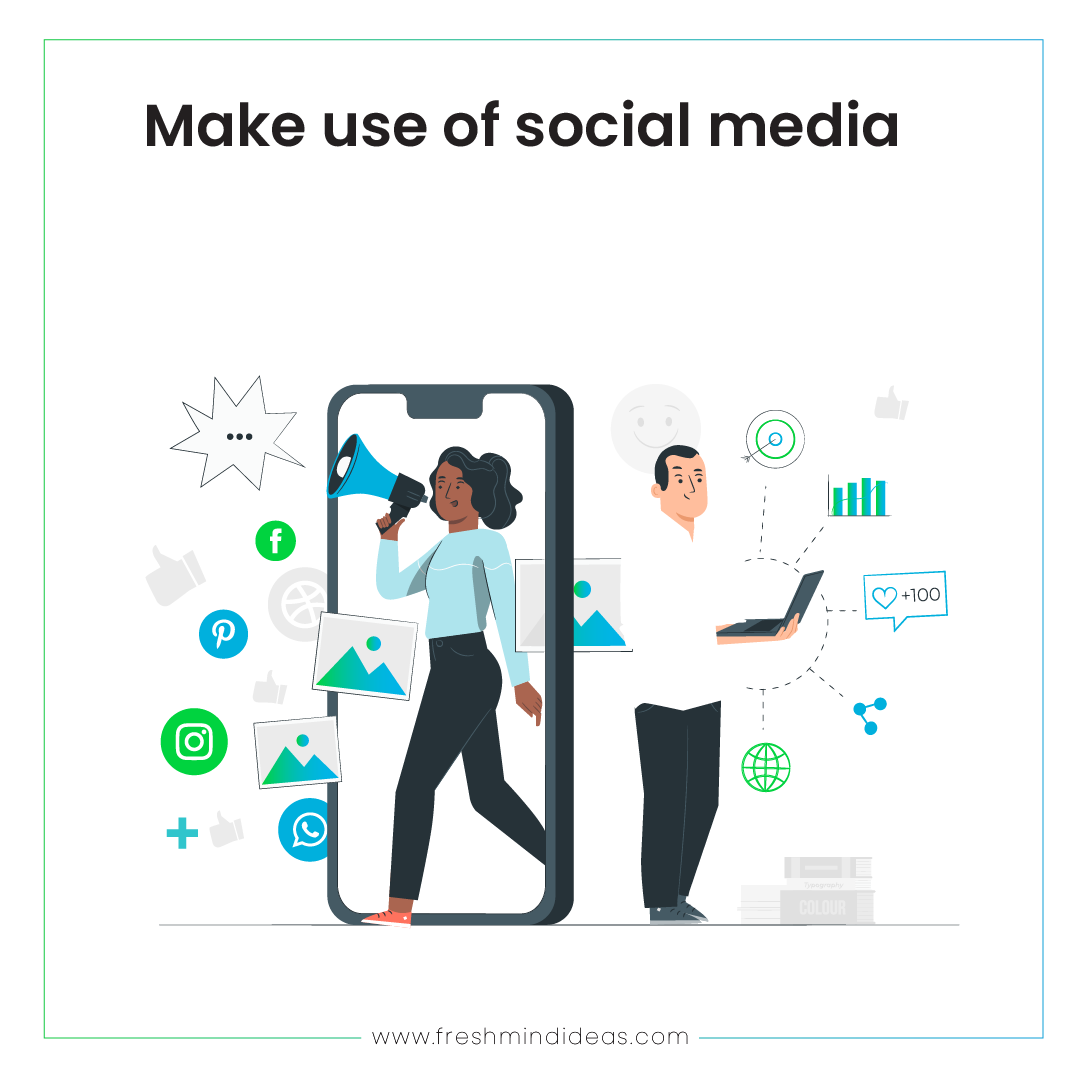 6. Support any cause
Health and wellness marketing strategies can also be boosted by cause-related marketing campaigns. An innovative marketing approach that helps businesses promote their products and services in support of humanitarian efforts. This method is used by companies to raise awareness about a growing social issue and to share social responsibility with the community. For instance, The Body Shop, the beauty, and wellness company celebrated healthcare workers in 2020. Their campaign was called "Time To Care," a health, wellness, and kindness initiative.
7. Organize an onsite event
There is no better way to communicate and clear doubts on the spot than at a live event. Before the event begins, your employees get their questions answered, and you can market your future wellness programs. Then you can personally invite your employees to the common area and motivate them to join immediately.
Your employees can be guided through the wellness process by a representative from an outside vendor if you are partnering with them. You can also arrange for an actor to dress up in a themed costume to attract your employees' attention to a wellness program's fun features. You can also organize virtual events.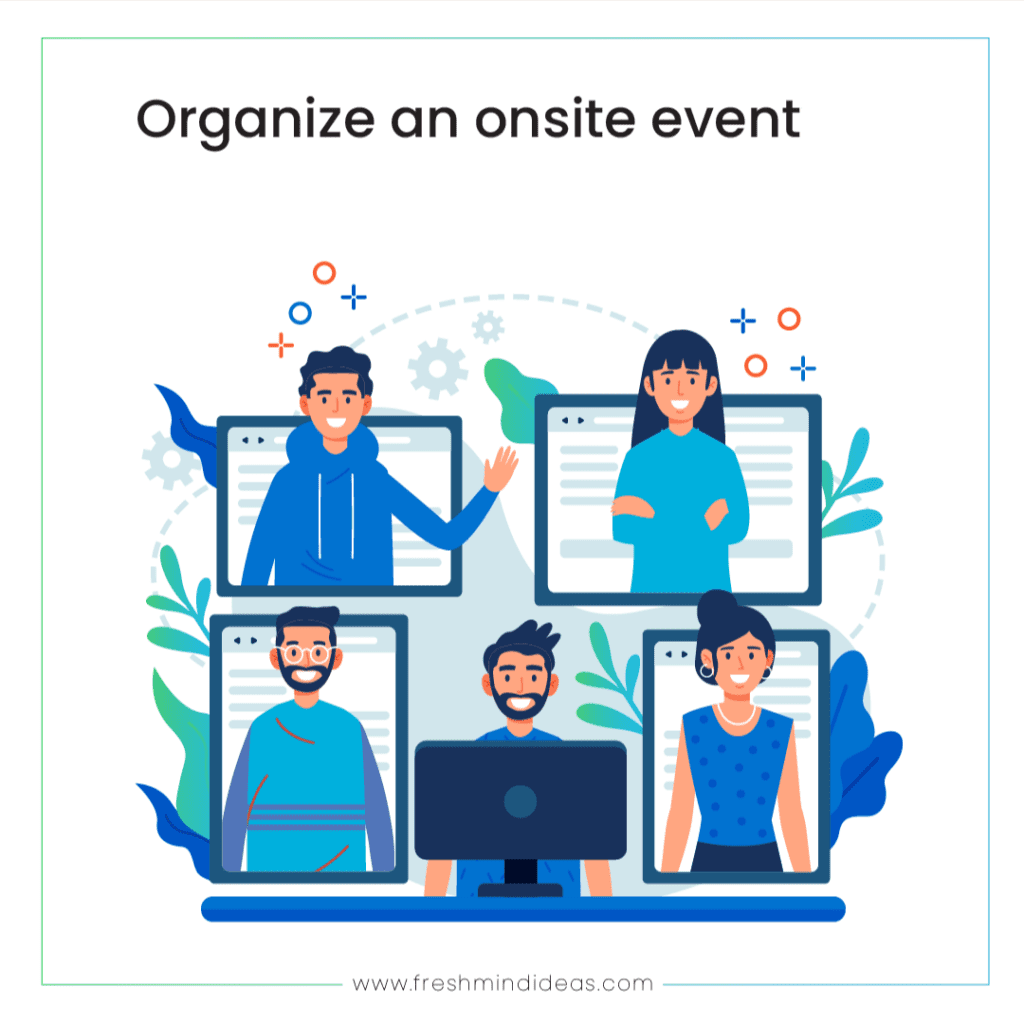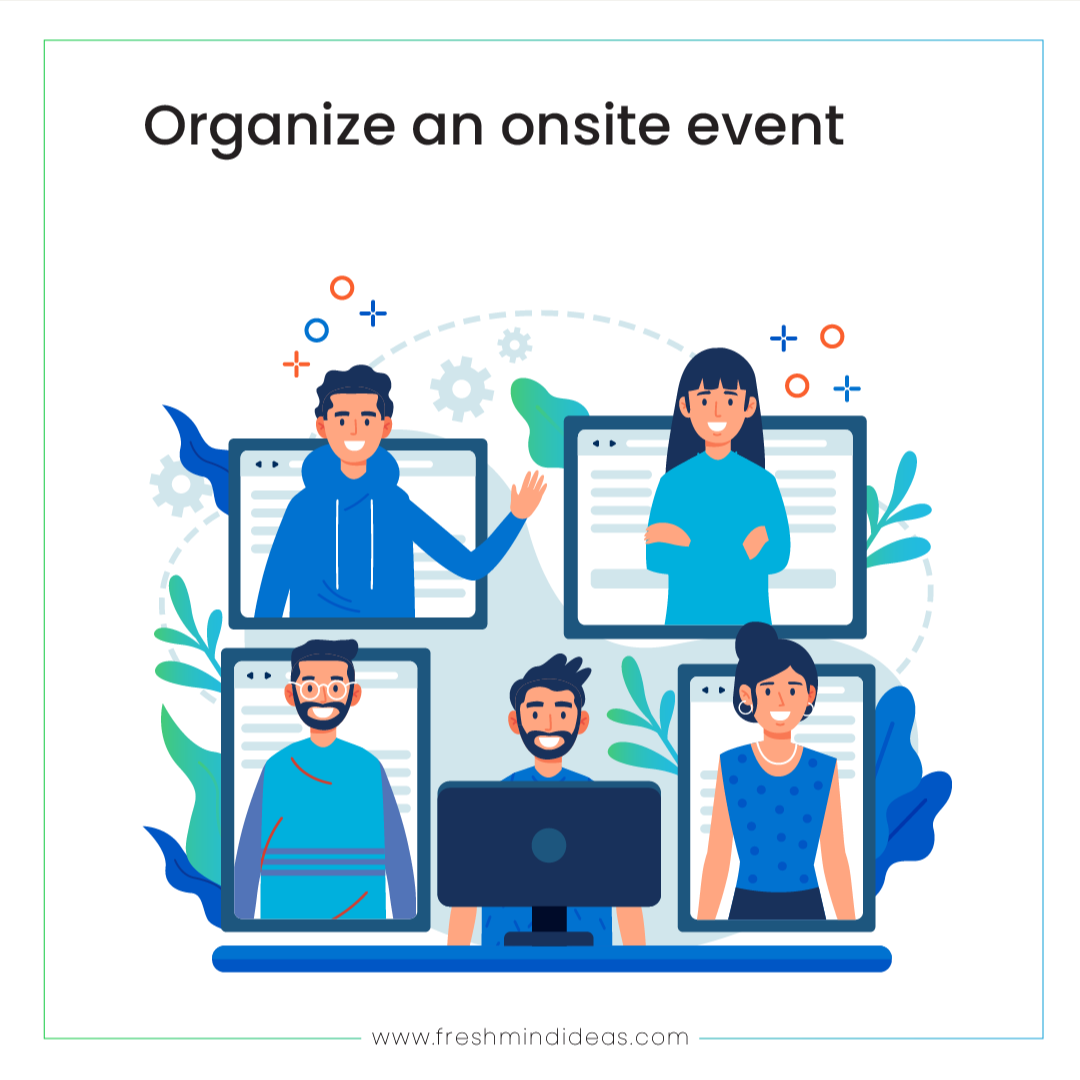 Why should a healthcare provider hire a digital marketing agency?
A digital marketing firm will embrace new strategies and technology by current trends; it will focus on improving marketing opportunities and enhancing customer connection, allocating the healthcare provider to concentrate on better understanding potential patients.
Hire an expert
It is possible to market and promote your wellness center in these ways to a diverse age group of people looking for ways to satisfy their desire to be fit and healthy. By offering more value and incorporating a modern approach, your wellness center business can stand out in a competitive market.
Do you need help with your website optimization? Our SEO consultant will audit your location and provide a list of actions needed to take your site to the next level. Is there any additional need for your website?
Is there any additional need for your website?
Let us know in the comment section below
You can target your ideal audience specifically and offer them the solutions to their health-specific search queries.
Healthcare businesses can boost their practices with PPC campaigns because millions of health-related topics are searched online. Many healthcare digital marketing agency in Bangalore specializes in building PPC for hospitals.
Do you need help with your branding/ marketing/ web development/ animated videos? Get in touch