With the growing popularity of yoga as a means for physical, mental, and spiritual well-being, yoga studios are facing increasing competition. This is where digital marketing for yoga studios plays a critical role. Employing SEO services for yoga studios can help you achieve higher rankings in search engine results, attract more website visitors, and ultimately, increase your revenue. In this article, we'll explore 8 easy ways to boost SEO for yoga studios.
1. Research and Utilize Keywords
The initial step towards enhancing your website for search engines is to conduct research and employ appropriate keywords. You can utilize various tools such as Google Keyword Planner, Ahrefs, or SEMrush to find the relevant keywords. These tools can assist you in identifying the keywords that prospective clients are using to search for yoga studios in your vicinity.
After pinpointing these keywords, it is crucial to integrate them naturally into your website content, including headings, descriptions, and page titles. However, ensure that you don't overuse the keywords and that they fit seamlessly into the content.
Got a project? Let's talk.
2. Optimize Your Website's Content
To boost your yoga studio's SEO performance, it's vital to improve the content on your website. The content should not only be user-friendly but also informative and engaging, with proper headings and subheadings for easy organization. In addition, optimizing your website's loading speed is crucial to prevent a poor user experience that can lower your SEO ranking. Ensure that your website has easy-to-follow navigation to enhance its user-friendliness.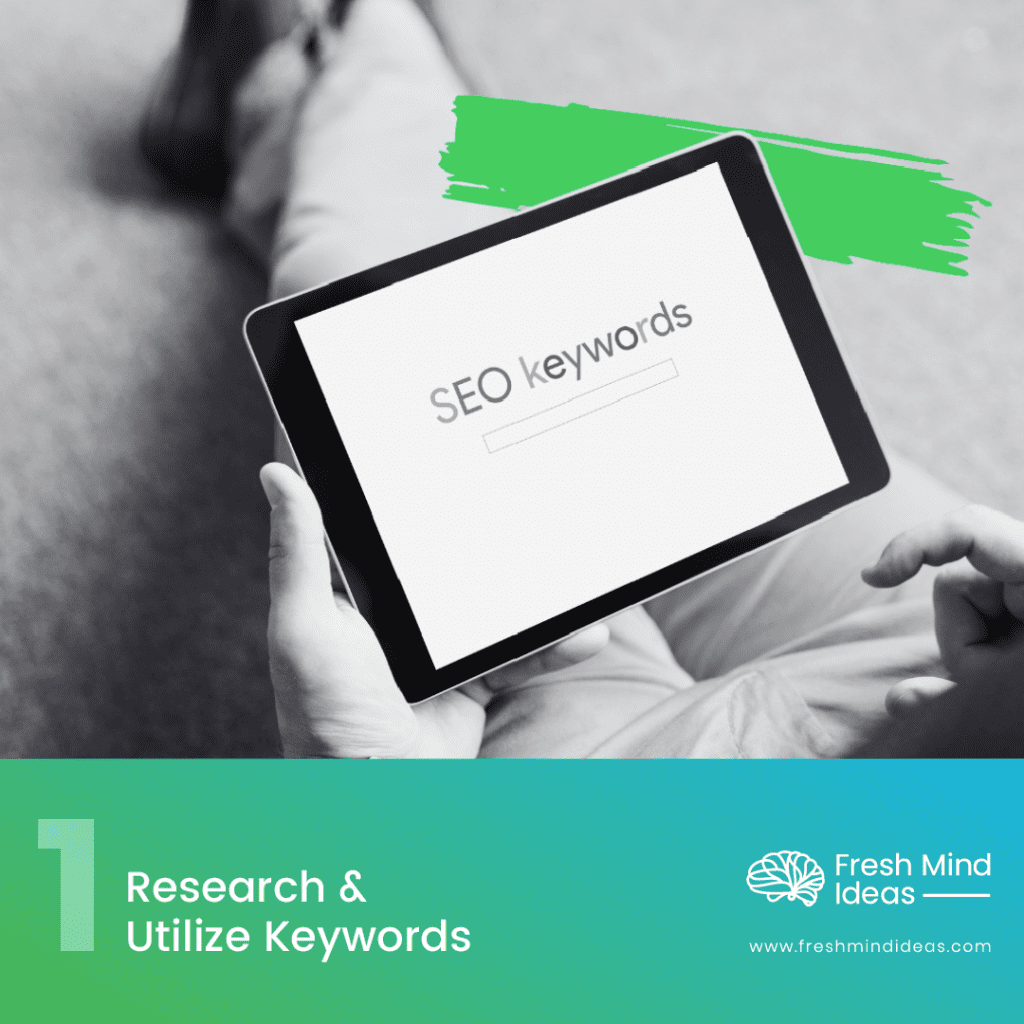 3. Utilize Social Media
Take advantage of social media platforms to drive traffic to your yoga studio website. Create compelling content that resonates with your target audience on Facebook, Instagram, and Twitter. You can share helpful tips and tricks for yoga practice, post inspirational quotes, and share images and videos of your yoga studio. By using relevant hashtags, you can increase your post's visibility and encourage your followers to share your content.
4. Create Blogs
To improve your website's SEO, creating informative and engaging blogs is a great strategy. It's crucial to select topics your audience finds interesting and relevant, such as how-to guides, the benefits of yoga, the health benefits of various yoga poses, yoga studio news, and more.
It's also essential to conduct thorough research and ensure that your blog posts are well-written and informative. Regularly updating your blog with relevant keywords can also help boost your website's search engine ranking.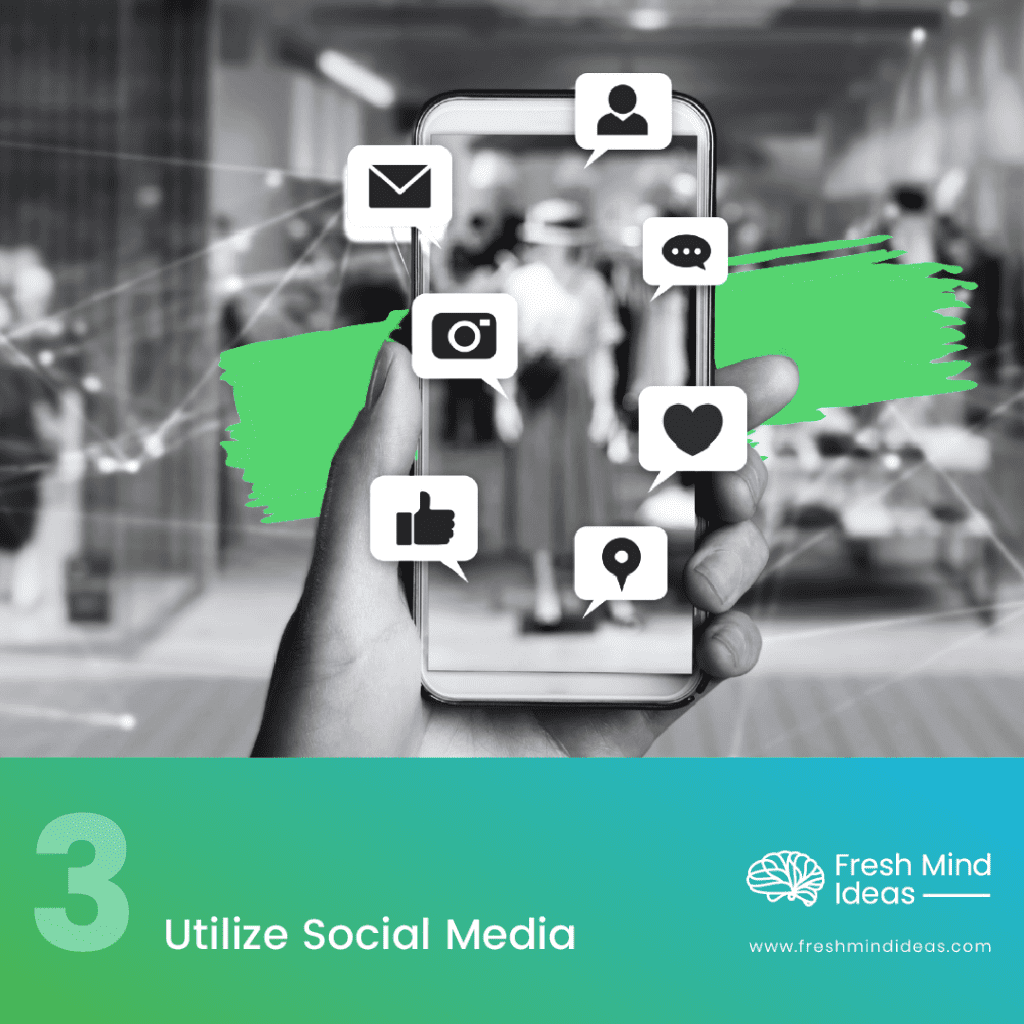 5. Optimize Your Website for Mobile Devices
In today's digital age, it's crucial to optimize your website for mobile devices, considering the increasing number of people using smartphones and tablets to browse the internet. To provide a seamless user experience, your website should have a responsive design that adjusts to fit different screen sizes. Moreover, fast loading speeds, easy navigation, and visually appealing layout on all devices are crucial factors that affect your website's ranking.
6. Use Local SEO
Local SEO is important for yoga studios since most of your customers are probably from your area. Keep your Google My Business profile updated with your address, phone number, and hours. Use location-based keywords in your content and list your business on local directories like Yelp and Yellow Pages. Optimizing your online presence for local search can help you attract more potential customers to your studio and increase your visibility.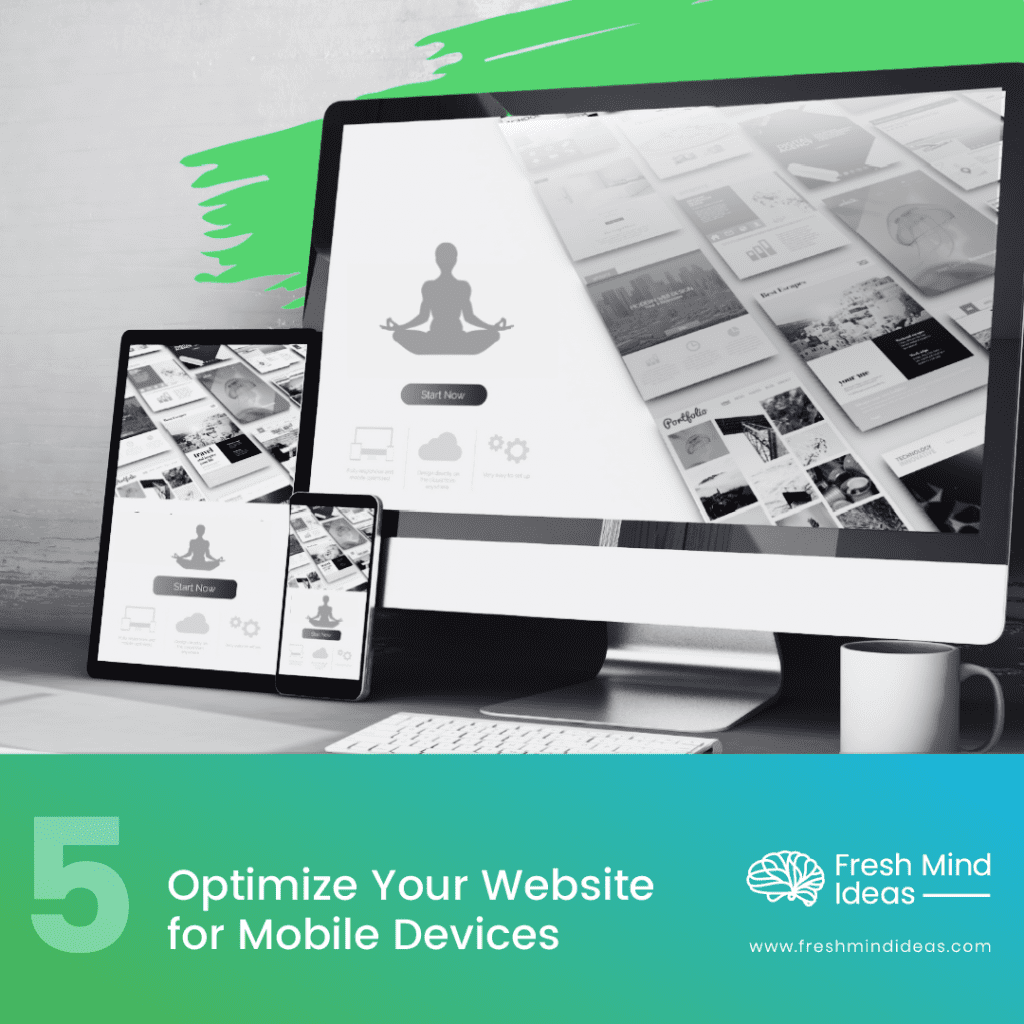 7. Backlinking
Backlinks are crucial because they signal to search engines that other websites value your content. You can create them by guest blogging, participating in forums, and collaborating with other yoga studios. To generate quality backlinks, approach wellness blogs and yoga studios for partnerships or create shareable content like blog posts, how-to guides, or infographics. To ensure that your website is link-worthy, it should have a user-friendly design, fast load times, and high-quality content.
8. Monitor Your Website's Analytics
Tracking your website's analytics is vital to assess your performance and identify opportunities for growth. Leveraging tools such as Google Analytics, you can evaluate your website's traffic, bounce rate, and other metrics. By analyzing this data, you can make data-driven decisions about your digital marketing strategy and pinpoint areas that need improvement. This will enable you to refine your approach, optimize your website, and boost your SEO efforts to improve your overall online presence.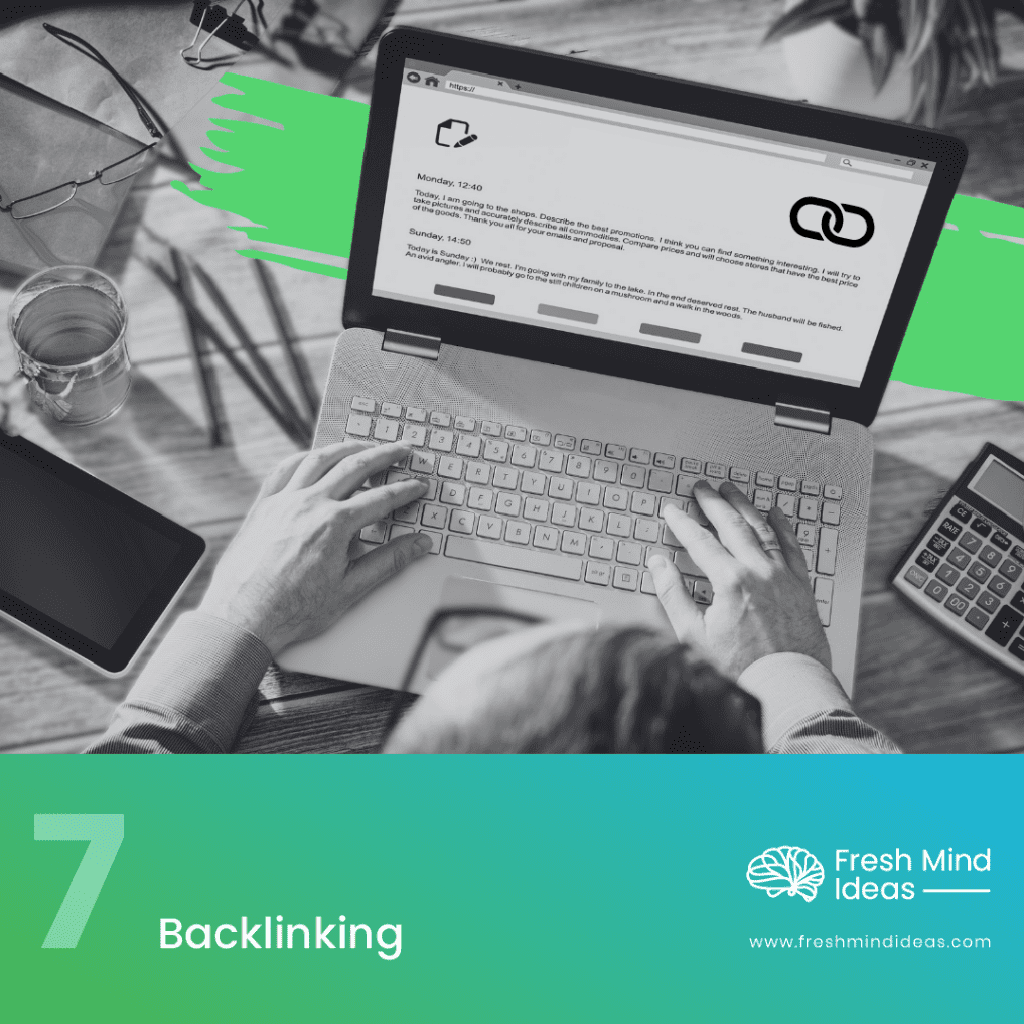 Hire an expert
In conclusion, boosting SEO for yoga studios is an ongoing process that requires continuous monitoring and updating. However, it's a promising option to rank higher on search results and increase your online visibility. By implementing the tips mentioned in this article, you can create a solid strategy for your digital marketing for yoga studios. But if you need help, don't hesitate to reach out to a digital marketing agency in Mumbai that specializes in providing top-notch yoga studio SEO services.
SEO is an essential element of any successful digital marketing strategy, and it can create a massive impact on the entire marketing efforts of your yoga studio. So, don't miss out on this opportunity to attract more customers and grow your business. The SEO consultant in Mumbai will audit your website, analyze its performance, and provide tailored recommendations to take it to the next level with their expertise in SEO services for yoga studios.
Do you have any questions or additional tips for boosting SEO for your yoga studio? Let us know in the comment section below.
Do you need help with your branding/ marketing/ web development/ animated videos? Get in touch