The surge in popularity of yoga practices brings more and more new yoga studios into the industry, and it becomes a challenge for studios to establish themselves in the market and gain potential customers. In any business, getting found by the audience is the primary step to improve visibility and reach out to the targeted audience. Having a website is essential for this. But developing a website with some descriptions about your studio and great visual content is not enough in a competitive industry like yoga. Website optimization is necessary.
Got a project? Let's talk.
Importance of SEO for yoga Studios
Nowadays, people go online if they want to find anything about yoga. When they do yoga-related searches on the internet, there is a mandatory action for your studio to gain viewers. And search engine optimization is what makes you capable of achieving a higher position on SERPs and appearing on relevant searches.
Search engines always promote credible sources for relevant searches, which can satisfy the needs of the audience. So getting top on search results establishes you as a trustworthy source of information and generates organic traffic to your yoga studio. A solid SEO strategy can address the requirements of your targeted audience. There are so many elements to take care of while developing an SEO strategy. Hiring the best marketing agency for yoga studios is the better option if you lack enough knowledge of the SEO elements.   
Let's look at some elements for developing an effective SEO strategy
1. Find the best keywords
Find the best keywords that are used by potential customers and can reflect your services. Using the right keywords on the content gets you on top of SERPs. It is what makes the audience able to discover your website for relevant searches.  Google keyword planner-like tools help you to identify the most used keyword for yoga-related searches. An SEO expert in the digital marketing agency Bangalore can help you to find the best keywords for the yoga studio website.
2. Publish unique and quality content
Engage the audience with unique, informative, and high-quality content that helps you rank better for relevant searches. The content you provide should satisfy the needs of your audience, and it improves the chances of viewers staying on your page. Take advantage of visual content as yoga has a great visual possibility to promote. Share informative blogs to enhance the visibility of your studio. It shows how expert you are in the field.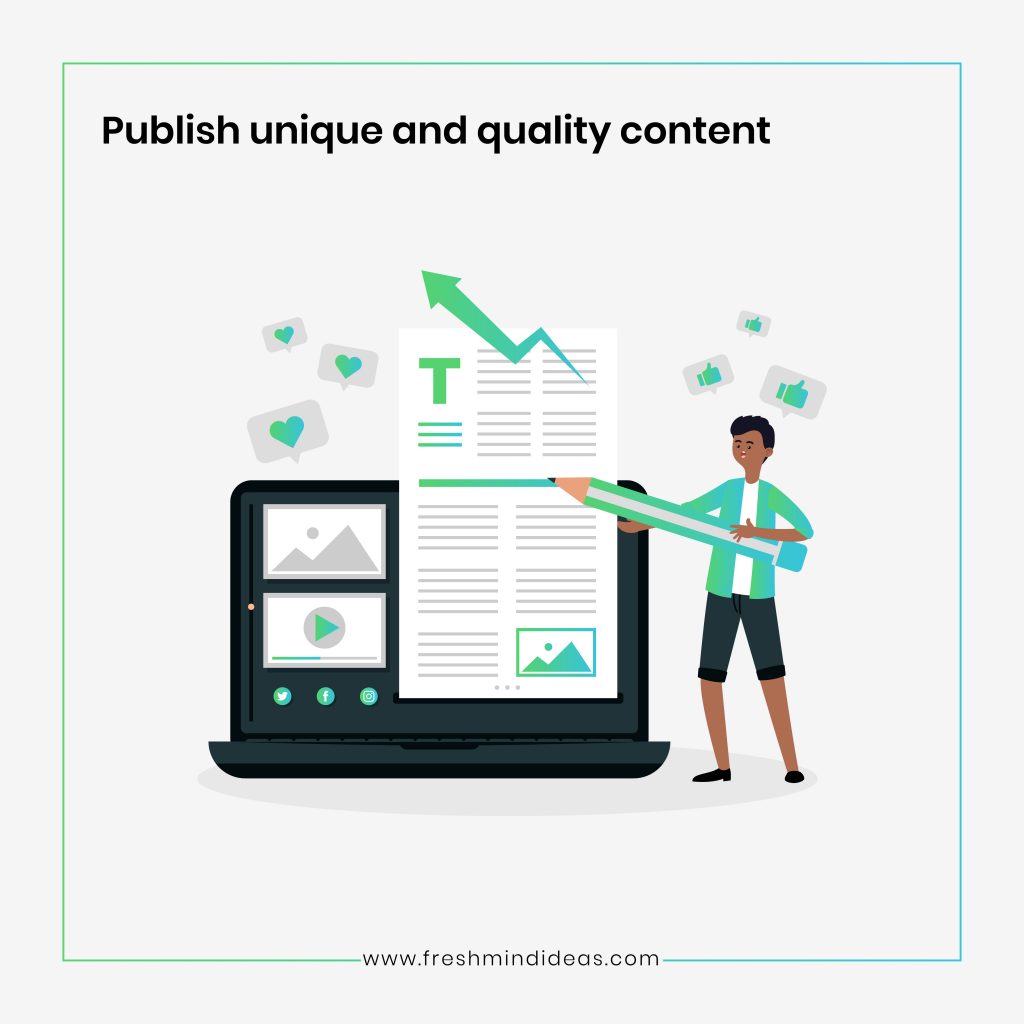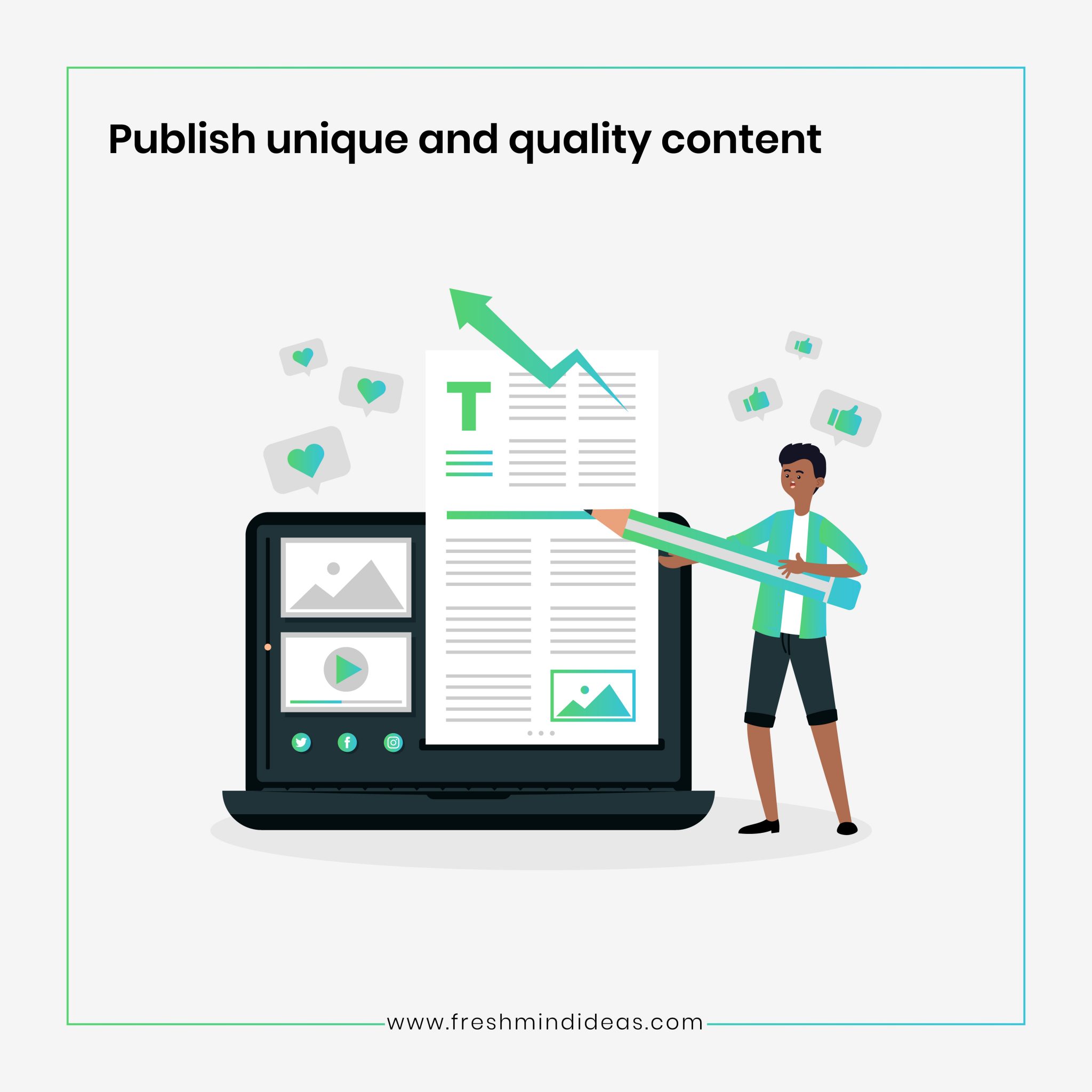 3. Get quality backlinks
Getting backlinks from popular websites improves your site's authority in the yoga sector. It notifies search engines and your audience that this is a valuable source of information. It increases the traffic of your site and conversion rates. Internal links also benefit your SERP ranking. It links with other pages of your website and takes your audience there to learn more about the topic.
4. Optimize for local searches 
It is an effective way to improve the traffic of your website for local searches. You can attract potential customers in your area when they search for nearby yoga studios and yoga studios in a specific area. SEO services for yoga studios ensure that your website is capable of performing well in local searches by including local keywords, etc.
5. Optimize for mobile devices
The website should be ready to adapt to whatever screens the audience uses. More and more yoga-related searches are done through mobile phones. And getting a higher position on search results, mobile optimization is essential. So make sure that the website is responsive, loads quickly, and can operate smoothly on mobile devices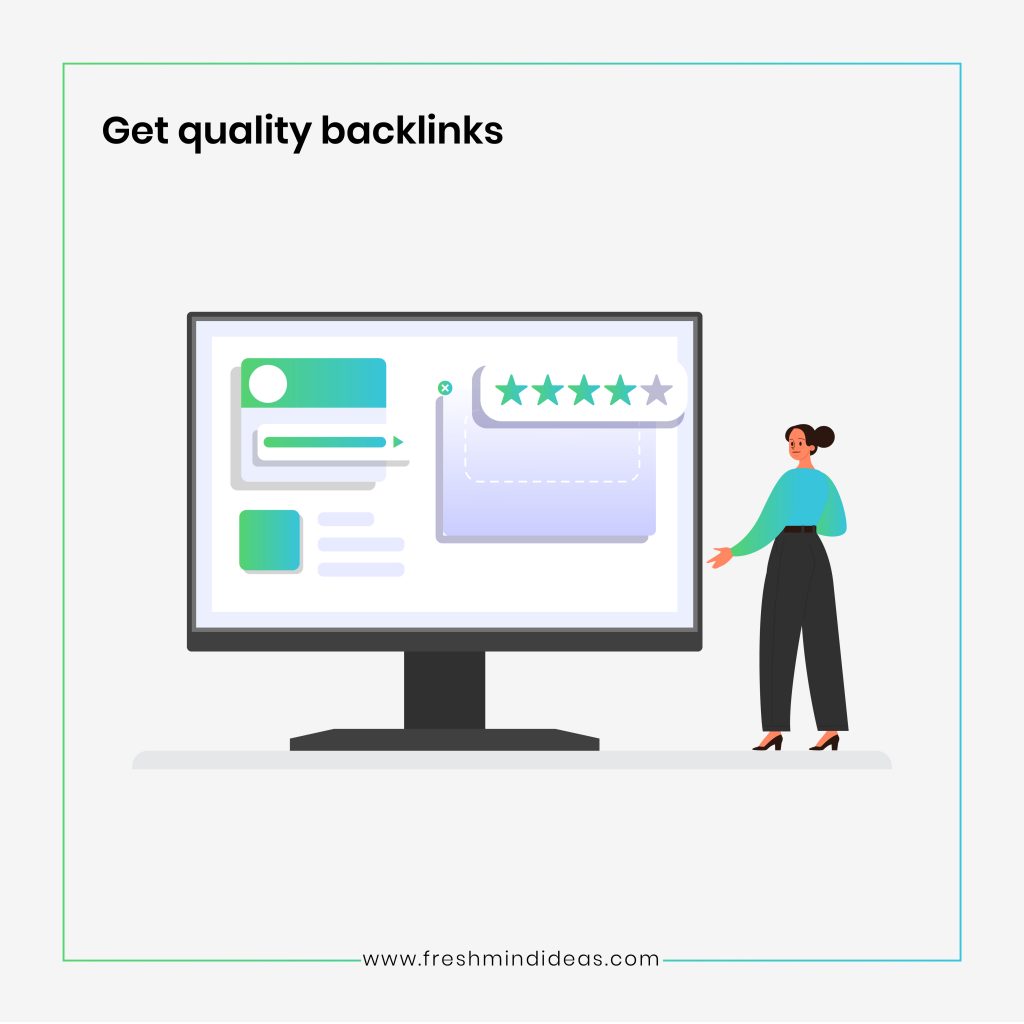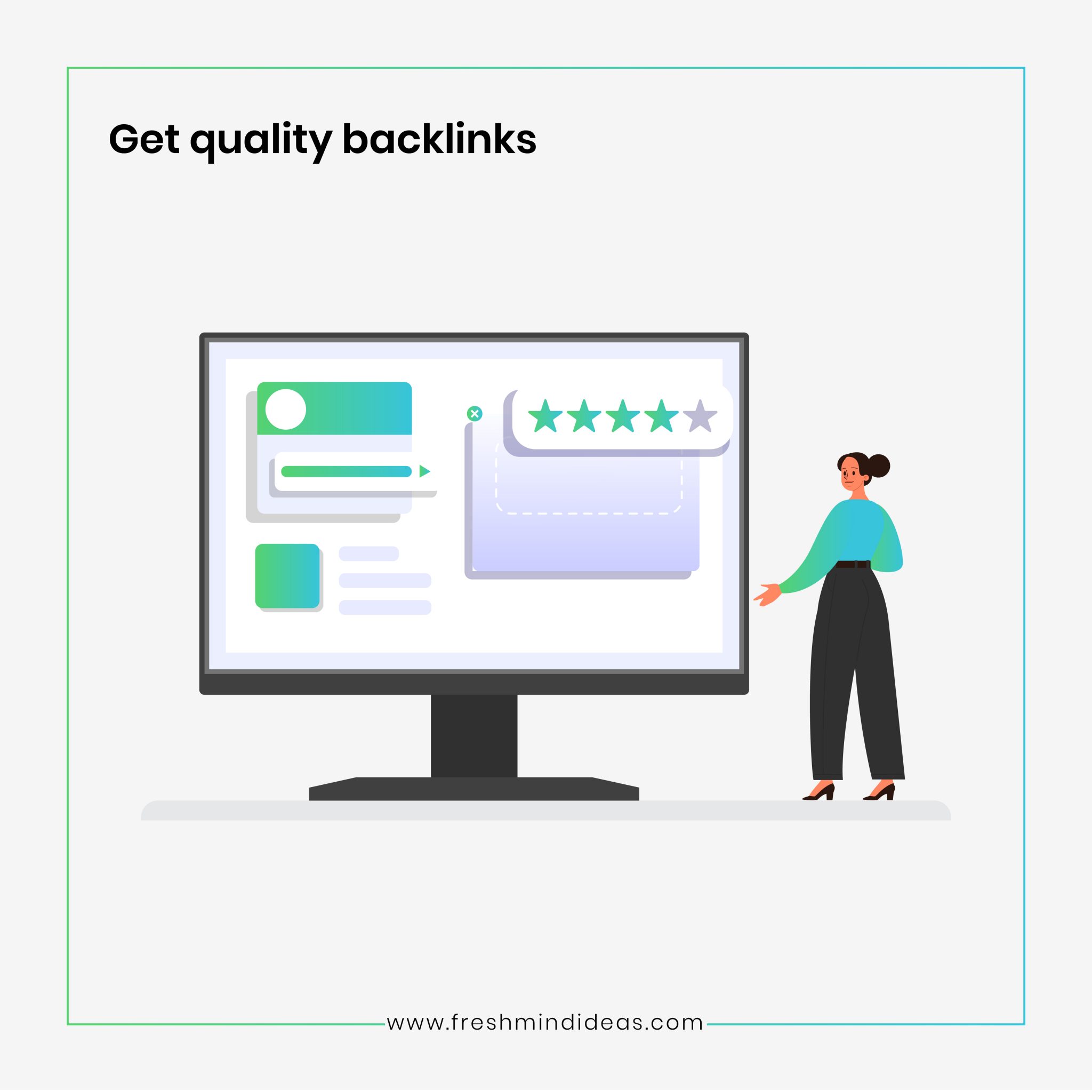 Hire an expert
Getting a higher position on search results and enhancing the visibility of your yoga studio website is not an overnight affair. It needs continuous monitoring and regular updating. But it is the most promising option for your website to rank top and achieve maximum visibility on search results. Do you need help with your website optimization? The SEO agency Mumbai can implement high-quality yoga studio SEO services. The SEO consultant in Mumbai will audit your location and provide a list of actions needed to take your site to the next level. 
Search engine optimization is an unavoidable task for any business to gain profitable results. Here we saw the importance of SEO and some essential elements yoga studios need to take care of while developing a solid strategy. Is there anything additional needed for your website?
Let us know in the comment section below. 
SEO is a long-term process. Conducting an SEO audit helps you to determine the website's performance in a competitive yoga industry. And it creates an immense impact on the whole marketing efforts of your yoga studio.
Do you need help with your branding/ marketing/ web development/ animated videos? Get in touch.