Yoga has the power to keep a person mentally calm and physically strong. It immensely impacts their way of life, and the list of benefits can go on. So yoga is becoming so popular nowadays, and more and more yoga professionals are emerging with the surge in the popularity of yoga practices.
Effective marketing is essential for yoga trainers to get noticed in the crowd. But the marketing trends have evolved much these days, and effective digital marketing drives the yoga industry like never before. Maintaining an active digital presence is necessary for yoga trainers to increase their demand in the industry.
A comprehensive digital marketing strategy keeps you relevant in the competition by showcasing your abilities and uniqueness in the field. It generates enormous traffic to your business and provides measurable results. For developing an effective digital marketing strategy, you have to explore the best practices and stay up-to-date with the latest trends. A professional digital marketing agency for yoga studio can help you to showcase your services in the best way to establish yourself apart from the competitors.
Got a project? Let's talk.
An optimized website is must
SEO is essential to get quality traffic to your website. A website reflects your brand and its relevance and leads more users to your site. SEO takes your yoga site to a higher position on SERPs and enhances its visibility. Search engines consider the mobile version of your site as more and more searches are done through mobile devices. And when visitors land on your page, you have to provide the best user journey. You need to have an understanding of what a potential student or interested user expects from you. Consult with a digital marketing agency for yoga studio owners who promises the best possible practices that take your yoga website to the next level. 
Exploit the advantages of social media
Use social media platforms effectively to promote your services. It is a great way to let the audience know about your service and get in touch with you. Creating and posting engaging content expands your reach and generates more followers. And you will receive feedback from them that will help you to alter the strategies. Comprehensive social media marketing can improve your visibility, enhance your brand awareness, and increase traffic to your business. A social media marketing agency for yoga trainers takes advantage of the popularity of social media platforms and creates an efficient marketing strategy that helps you stand out from the rest. 
Advertise online effectively
Social media paid ads to help you to target the audience and lead them to you. Compared to organic social media marketing, paid ads have an extra speed that boosts the reach of your marketing campaigns. Each social media platform has its features and its audience and ads on each platform vary according to their differences.
PPC campaign is also effective as it finds users interested in yoga by advertising your service in search results. It improves your visibility on search engines, and the main attraction of PPC advertising is that you only have to pay for the clicks. It gives you control over your budget and improves your ROI.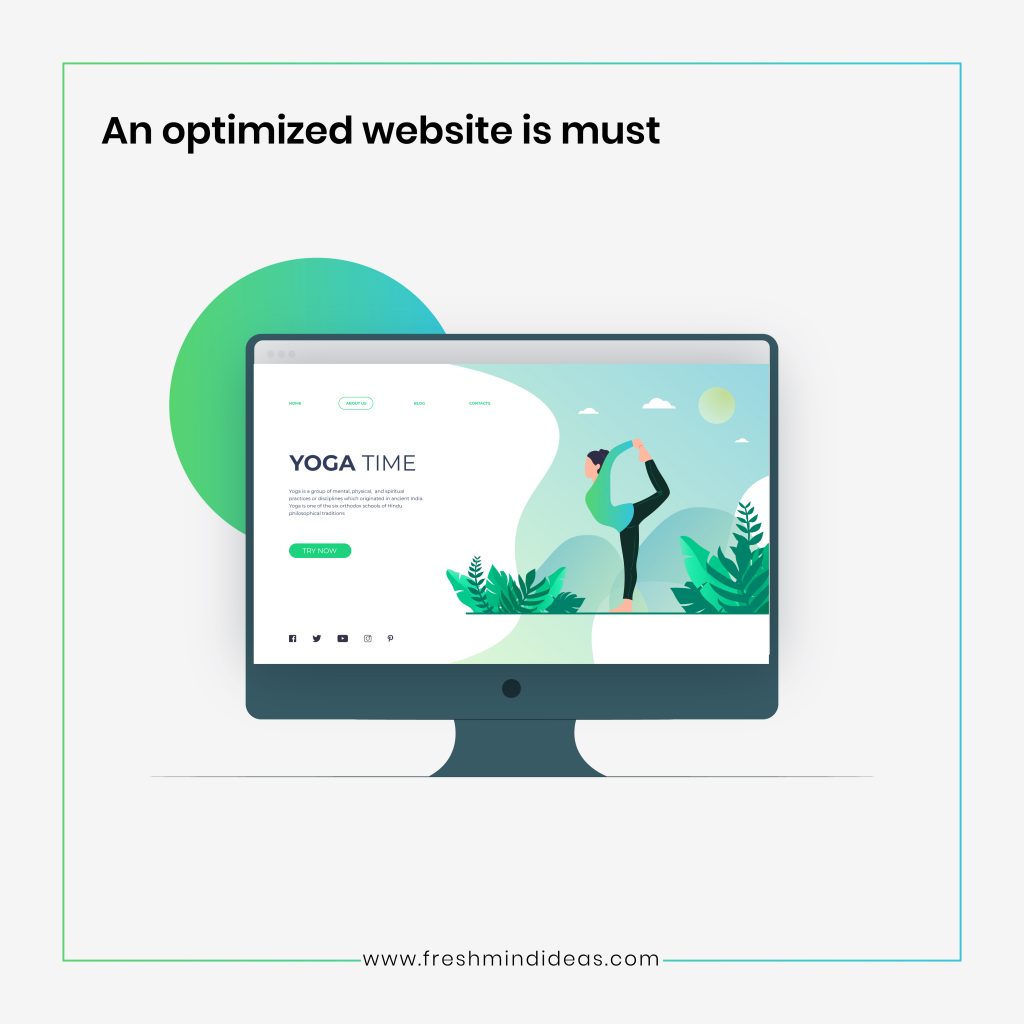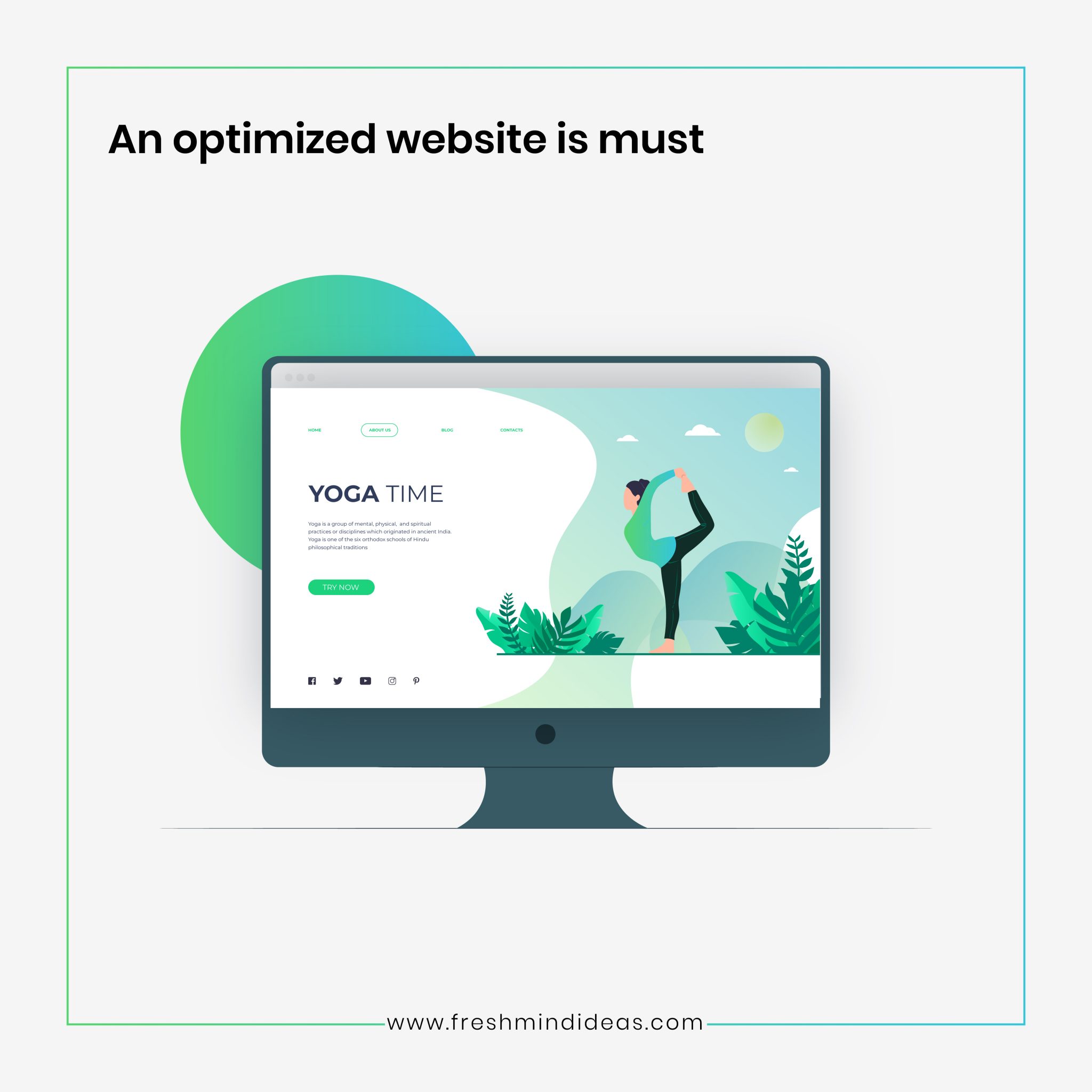 Content is important
Content plays a significant role in attracting potential students and establishing yourself in the industry. Strong content can create an immense impact on the audience and build credibility. Providing exciting, high-quality content improves the engagement and digital presence of your brand. It can satisfy the needs of your audience and positions you as a reputed yoga trainer in the industry. Sharing valuable content offers a positive experience for visitors and compels them to stick with you.
Keep in touch through email marketing
By using email marketing, you can keep your customers up-to-date with your new services and also; industry-related information. It allows you to maintain a direct connection with prospects and improves the conversion rate as it targets the audience who already has an interest. Email marketing is an effective way to boost brand engagement, and it puts your efforts in front of the right people at the right time.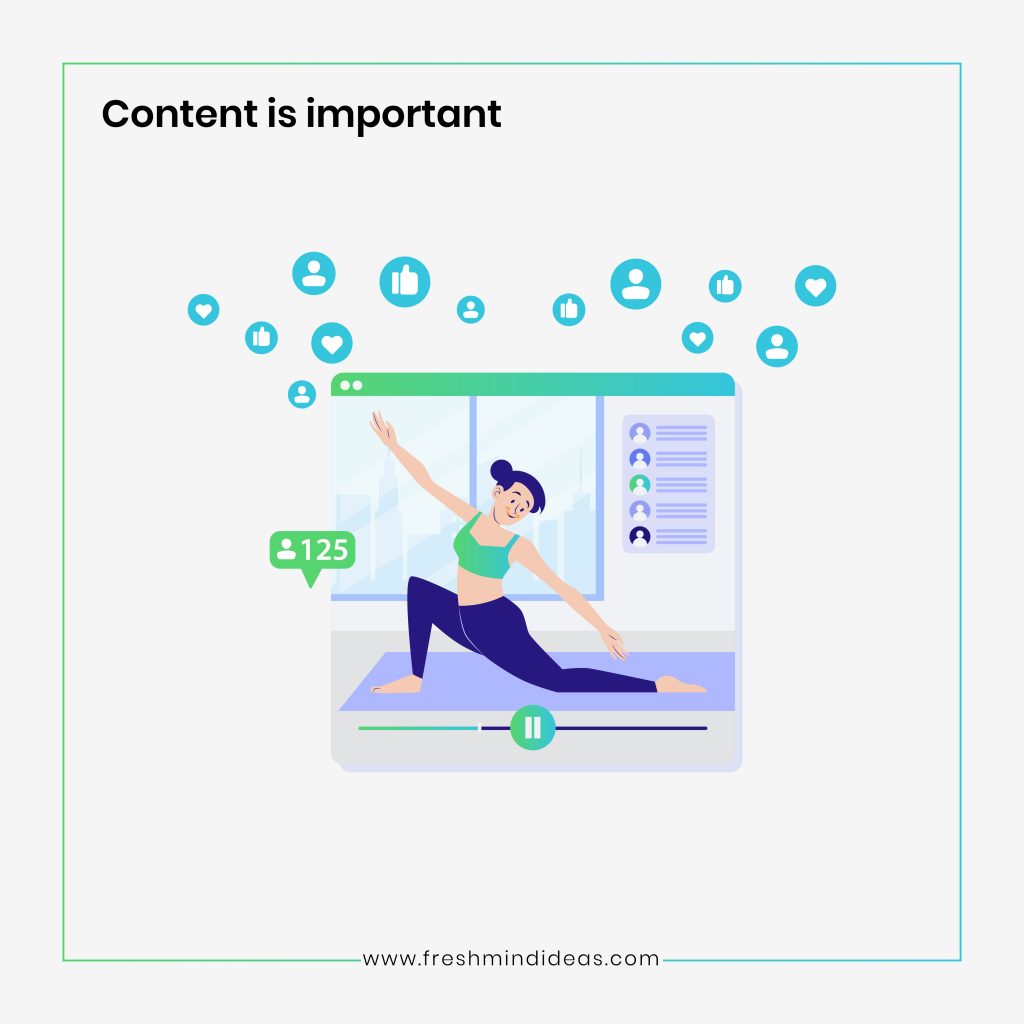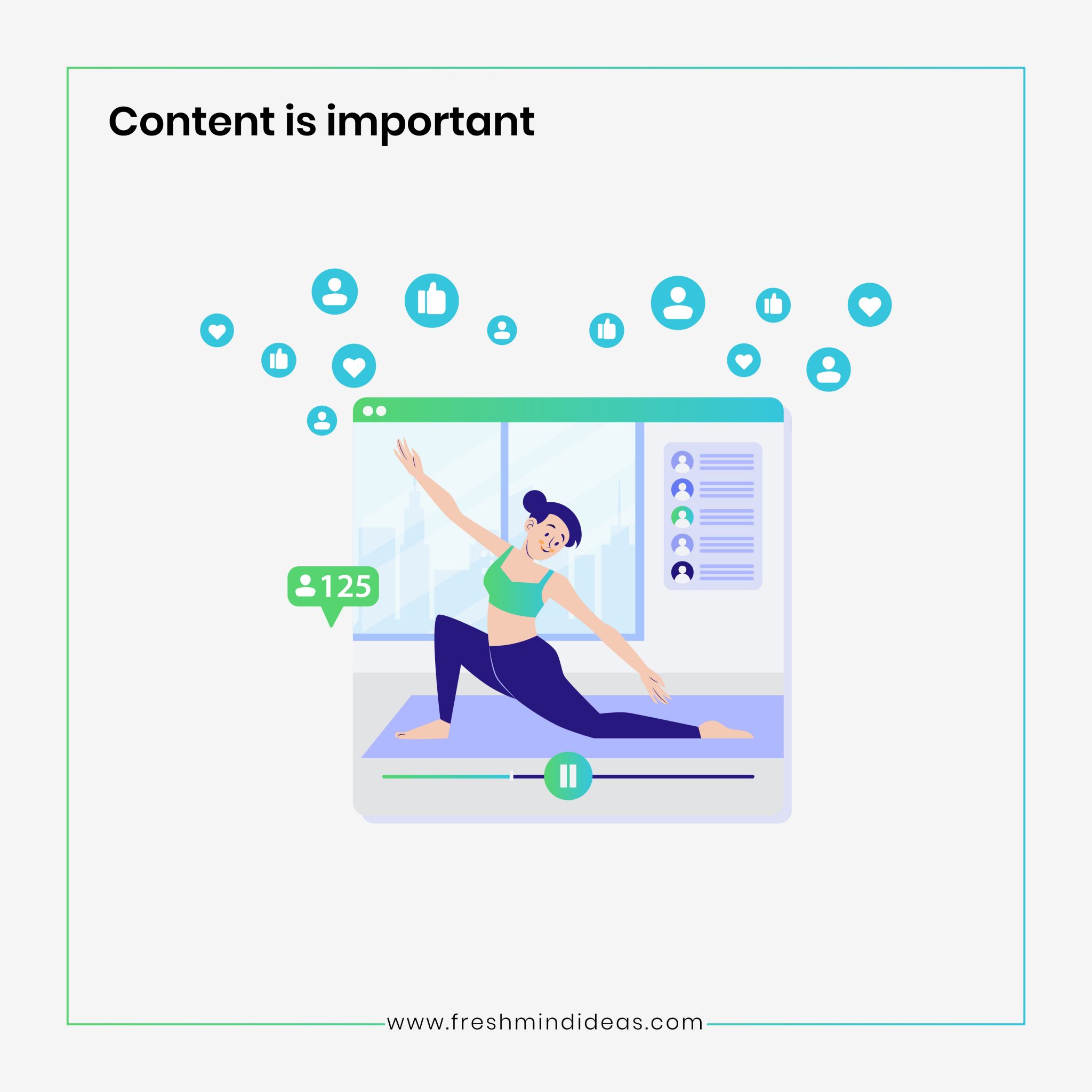 Hire an expert
A solid digital marketing strategy can give you a competitive advantage in the crowded yoga industry. It provides a reason for the audience to choose you among so many options. The best marketing agency for yoga studios understands the requirements of the competitive yoga sector and potential customer demands better than you do. So working with them takes your business further in the competition. 
Do you need help with your website optimization? The digital marketing agency Bangalore has SEO experts, and they can get your site at the top of SERPs. So if you have enough money and time to invest, it is the most promising option for your marketing. The best SEO consultant in Bangalore will audit your location and provide a list of actions needed to take your site to the next level. Is there any additional need for your website?
Let us know in the comment section below.
Yoga has so many visual possibilities you can explore in marketing. Visuals are so immediate. And exploiting the effect of visual content can benefit your marketing efforts. Educating through videos, posting unique images, etc., can improve your brand awareness at its best.
Do you need help with your branding/ marketing/ web development/ animated videos? Get in touch.