Marketing your business to the audience is the key to success in any industry. And hospitality industry is no exception. People constantly search for the best hotels or restaurants on the internet, order food online, etc., and digital marketing for hotels and restaurants can play a significant role in attracting potential customers. From excellent customer service and overall management to digital marketing, you need to put maximum effort to stay at the top of the game in the competitive hotel and restaurant industry.
The crowd is hardly stiff and just relying on word of mouth or other traditional marketing techniques isn't enough to keep your business busy and successful. Creating your brand presence across the digital domain is essential to stay relevant in the competition. A solid digital marketing strategy brings a massive reach to your hotel and restaurant business. The marketing agency for hotels and restaurants creates an efficient marketing plan that helps you achieve your digital goals.
Got a project? Let's talk.
Here we mention some effective digital marketing strategies for hotels and restaurants. Just try this, and you can see the result.
1. List your restaurant on review sites
People browse the internet to make choices like where to eat or where to order their food, etc. And ratings and reviews have an immense impact on decision-making. Listed on the best review sites help you represent your business accurately and attract reviews. And it makes it easy for prospects to find your hotel or restaurant. Building an active digital presence is vital to capture the attention of the users. And registering on the top review sites such as Google, Yelp, Zomato, etc., helps you advertise and promote your brand to a new set of audiences.
2. Build an active social media presence
Social media has emerged as a great way to engage with a wide range of audiences and attract prospects to your business. Making the most out of it is essential as your competitors are already there to explore the best to capture the attention of potential customers. A good understanding of where your prospects engage helps you make the hit.
Visuals can create a greater impact and capture eyeballs easily. Share attractive images of your restaurants or hotels, delicious food images, customer photographs, etc. Video content is an absolute must as people love to enjoy video content nowadays. Post short clips on Instagram, Facebook, share videos on YouTube, etc., helps you boost audience engagement and interaction with your brand. A social media marketing agency understands your requirements and social media essentials and implements a robust strategy to boost your social media presence across various channels.
3. Develop a communicative website
A communicative, user-friendly website is a must as it is the primary touchpoint of the users. They look at your site and decide whether to choose you or not. So, offering a great user journey is vital to attract prospects to your hotel or restaurant. It is an excellent way to generate new leads. People browse on search engines, and they can find you if you have a great website. And always make sure to use quality text and visual content in a balanced way. A professional restaurant digital marketing agency can help you develop a professional website and represent your brand in a way that captures the attention of visitors and increase conversions.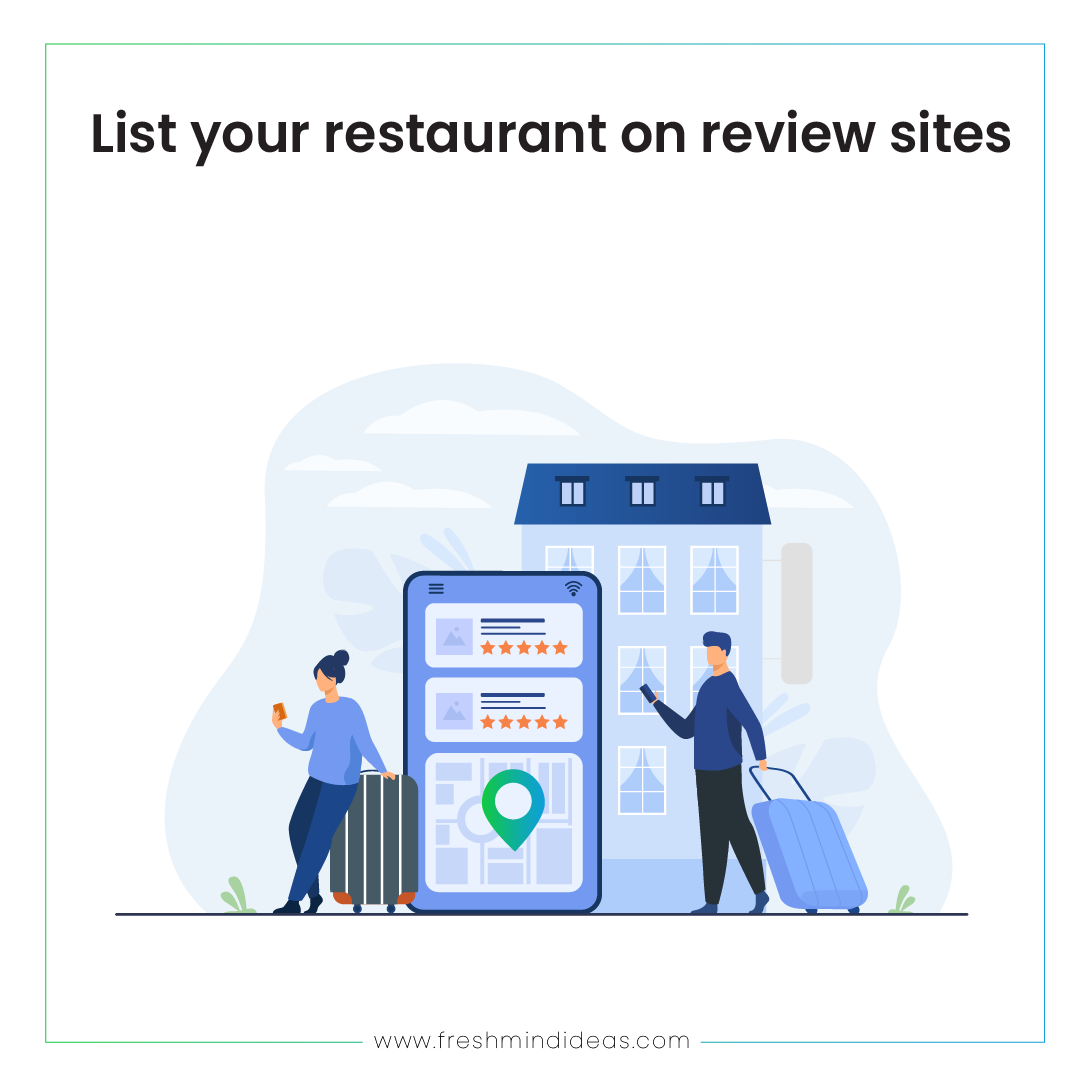 4. Search Engine Optimization
Appearing within the first few results for relevant searches is vital to building a credible online presence. Optimizing your site for search engines helps you boost organic traffic. Implementing a great SEO strategy gives you the chance to interact with your audience. It increases online orders and reservations and helps you keep your hotels and restaurants busy. Focusing on local SEO is imperative as prospective customers searching for the best restaurants or hotels in their area should be able to find you easily. They trust search engine recommendations, and taking your site to a higher ranking will establish your brand as a credible one.
5. Stay connected through emails
Email marketing is a great strategy to consider in restaurant digital marketing. Maintaining constant interaction with your existing customers and new prospects keeps you connected and remembered. Sending regular greetings and exclusive offers to their inbox is effective. And bringing some out-of-the-box email marketing practices with the help of the best digital marketing agency for hotels helps you stand out from the crowd. Sharing updates related to your business keeps your audience engaged with your brand. Always ensure to send valuable and quality content and don't over-push them to visit your hotels and restaurants.
6. Use Influencer Marketing
Influencer marketing is an effective strategy to endorse your brand to a wider audience. Influencers have a great brand value, and they can encourage followers to interact with your brand. People are ready to listen to influencers, and micro-influencers in your niche can really make a great impact. Collaborating with relevant food bloggers or influencers relatable to your niche and endorsing your brand to a new and wider audience improves brand awareness and build credibility in the industry. Influencers can actively push your brand across various channels and increase conversions.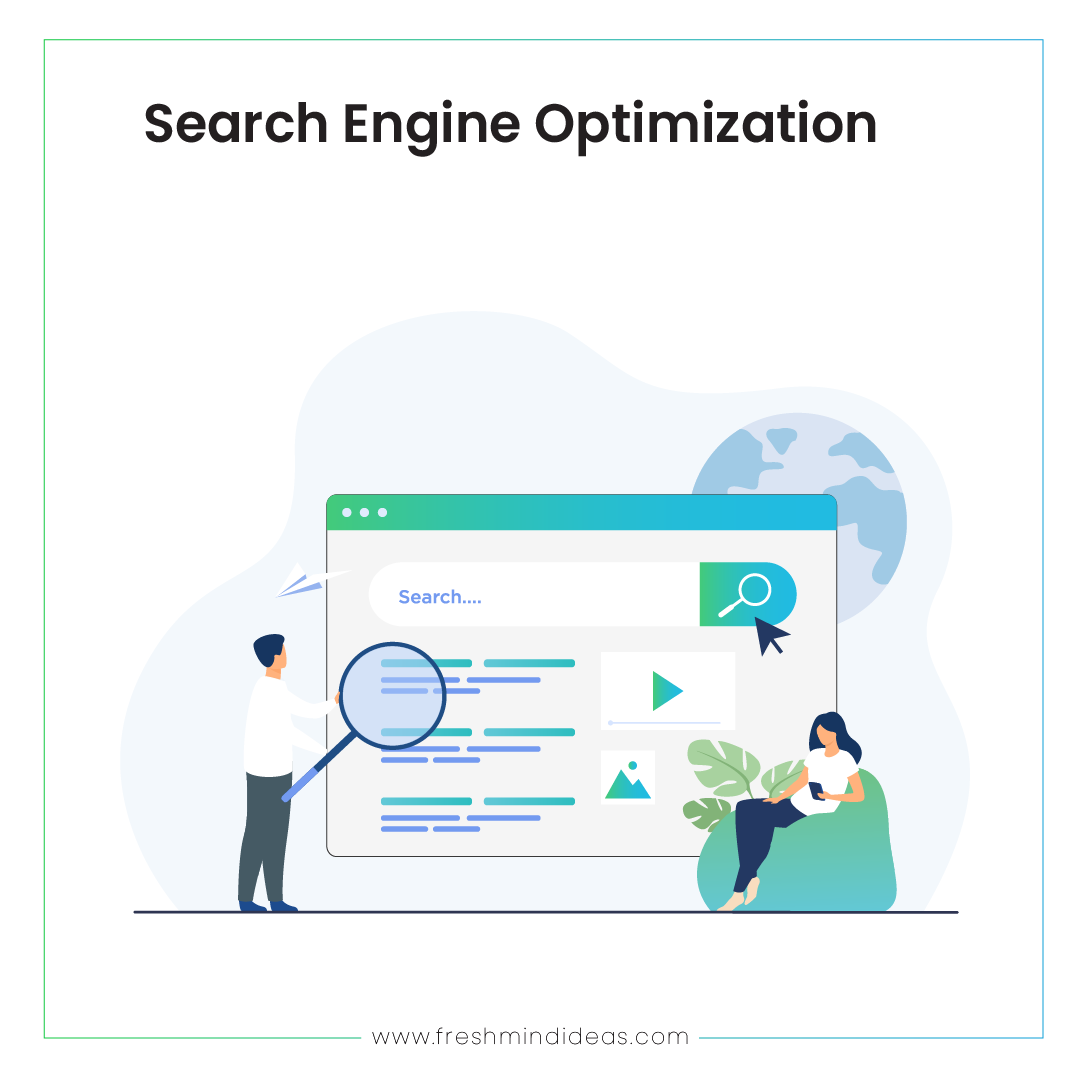 Hire an Expert
The competition in the hotels and restaurants industry is getting fierce, and staying relevant in the crowded space is really challenging. And taking advantage of digital media is essential more than ever to make your business successful. Today, everyone promotes their business online and interacts with the audience, and your competitors are already making the most out of it. So, building an active online presence is vital to attract potential customers to your side.
The strategies you designed should encourage people to interact with your brand. Highlighting the uniqueness of your brand in a way people love to interact with is the thing to consider. An optimized website is a must to maintain active online visibility. Do you need help with website optimization? The digital marketing agency Bangalore can help you implement the best SEO practices that take your site top in SERPs. The best SEO consultant in Bangalore will analyze your requirements and provide a list of actions needed to take your site to the next level.
Offering something unique and creating an amazing dining experience encourages visitors to come back to you. It helps you stand out from the crowded space and boost your growth. The digital world offers a lot to explore. Just showcase what they demand.
Do you need help with your branding/ digital marketing/ web development/ animated videos? Get in touch