People love getting away from the daily buzz. They search for cool and quality resorts, and efficient digital marketing is essential if you want to be the resort of choice. Digital marketing is the most effective way to reach out to prospects nowadays, as people browse the internet to find a resort at any location. And it is the best opportunity to show off your resorts and dominate in the competition.
A solid digital marketing strategy helps you build and maintain active visibility in the digital domain. Enhancing your digital presence improves your credibility and reputation in the field. A digital marketing agency for resorts can bring a strong marketing plan to reach out to a broader audience and stay ahead in the crowd.
Got a project? Let's talk.
Digital Marketing Strategies for Resorts
The hospitality industry is dynamic, and the competition is getting harder day by day. And digital marketing plays a crucial role in increasing direct online bookings. The best marketing agency for resorts understands your requirements in the dynamic digital world and creates digital solutions for a massive reach. They explore the best practices and latest trends in the industry and establish your brand ahead in the crowded space.
1. Define your target audience
A good understanding of your target audience helps you create efficient and effective digital marketing strategies. Creating content and taking it in front of the right audience improves your relevance and makes your efforts succeed in the competitive market space. Find out the digital journey of your targeted audience and their requirements. It allows you to be more accurate and increase conversions.
2. Create an attractive website
Developing your resort website is essential as people search for your site to know more about you. Just showcase what your resort is in an attractive way. Include text and visual content and ensure to maintain a balance. It is the first touchpoint and is essential to creating a communicative, user-friendly website that offers a great user journey. You should have a good understanding of what your prospects expect from you. A professional resort digital marketing agency promises the best practices that capture the attention of your potential customers.
3. SEO is a must
Optimizing your site to the search engine algorithm helps you perform well in the search results. Ranking higher on search engine result pages is essential to strengthen your online presence and improve traffic. Organic ranking helps you build credibility and make visitors stay on your site. It should be smooth for users to interact with your site. Otherwise, your ranking will suffer. The digital marketing agency offers SEO services for resorts and helps you drive organic traffic to your website.
4. PPC advertising
Pay-Per-Click advertising is an effective tool for digital marketing for ayurvedic resorts to target potential customers. It enhances your visibility in the digital domain and expands the reach of your brand. Paid ads take you in front of the audience who are most likely to visit a resort in a specific location. You can also stretch your marketing efforts across various platforms, including social media, through paid ads. Social media paid ads to allow you to set a target audience and promote your business. Interactive ads boost your brand awareness.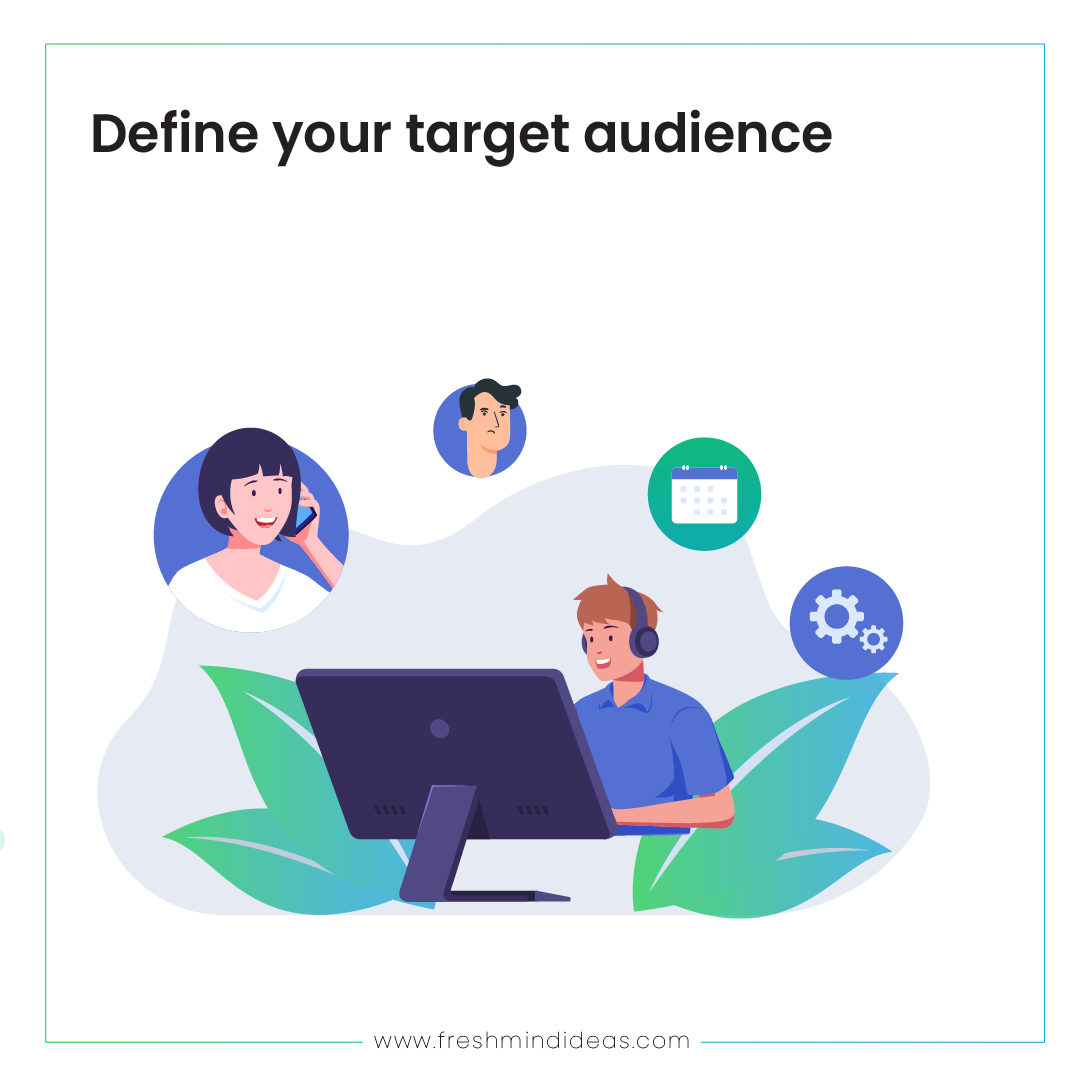 5. Connect through emails
Email marketing is an efficient strategy to consider as it helps you build and maintain relationships with your prospects. Send booking confirmation emails, exclusive package information, details of unique facilities you offer, etc. And ensure to keep in touch after they leave your resort. Add a call-to-action. It helps you increase conversions as you interact with people who already have an interest.
6. Be active on social media
People love to engage in social media platforms; constantly browsing feeds and exploring the power of social media is what you need in your digital marketing. Almost all your competitors are there utilizing the opportunities to make the most out of it. So just having a social media presence is not enough to stand out in the overcrowded space.
Engaging content is the key to capturing the attention of your target audience. Visuals can create an immediate impact on viewers. Share images and videos that can capture the imagination of the viewers. Create unique hashtags for your resorts and also encourage your guests to tag their posts. A social media marketing agency for resorts helps you explore the opportunities social media offers and enhance your visibility to attract your prospects.
7. Focus on relevant influencers
Influencer marketing is the latest trend in the digital world that helps you influence a wide audience. Influencers have a huge social following, and partnering with them takes your resort to a larger audience. The influencer you choose must align with your targeted demographics so that you can engage your desired set audiences. Always ensure to connect with relevant influencers your targeted audience can relate to.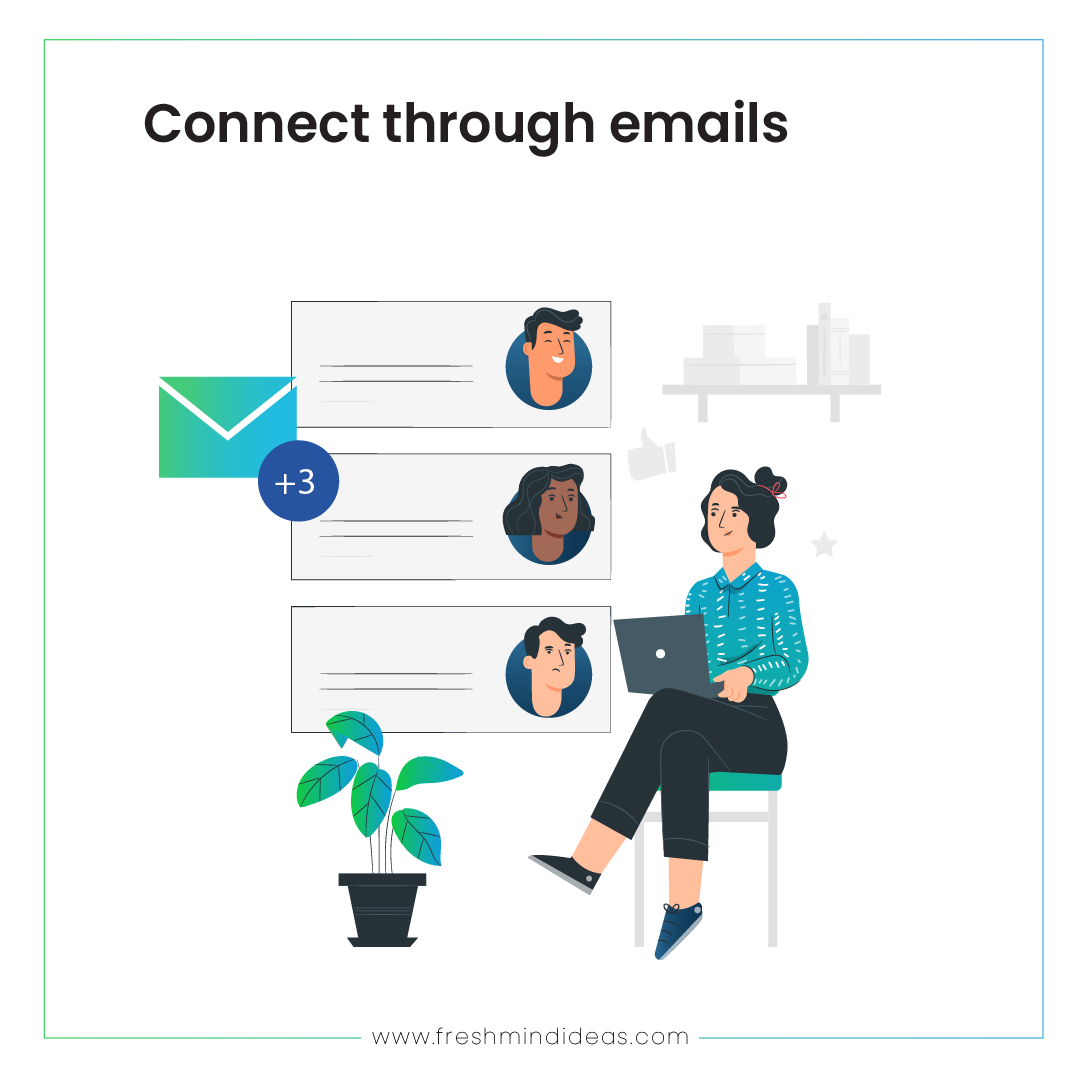 Hire an Expert
Highlighting the uniqueness of your brand in the overcrowded industry is essential to get found by potential customers and drive bookings. People love traveling, going for a staycation, etc. And they just turn to the internet and browse for a nice place to stay. With an efficient digital marketing strategy, you can capture the imagination of the targeted audience and establish yourself in the industry. People demand personalized interaction nowadays, so explore the digital world to reach out to as many prospects. Make maximum use of it. And you can see the result.
Do you need help with your website optimization? The digital marketing agency Bangalore provides SEO experts who can take your site top in SERPs. The best SEO consultant in Bangalore will audit your location and provide a list of actions needed to take your site to the next level. Is there any additional need for your website?
Let us know in the comment section below.
The digital world offers a lot to explore to take your business to prospects. It's time for you to focus on differentiating your brand from the rest and offering a unique experience that helps you increase conversions. A personalized approach is a great way to attract potential customers by providing the experiences they seek. Delivering tailored experiences encourages them to interact with your brand.
The digital marketing strategies mentioned above are efficient to enhance brand awareness, build a loyal customer base, generate online bookings, etc.
Do you need help with your branding/ marketing/ web development/ animated videos? Get in touch.