Bamboo Zone approached us to create their e-commerce website which allows customers to purchase premium eco-friendly bamboo products with ease. By creating the website they wanted to elevate their digital presence to attract a more extensive customer base. 
Our task was to create a design that not only enticed customers but also aligned with the brand's primary goal of promoting sustainability. We were committed to ensuring that the creation of the website made it easy for customers to find and learn about Bamboo Zone's products while staying true to the brand's values.
Design and Development Challenges
Our main challenge was to create a website design that looked great and was easy to use. We needed to strike a balance between making it visually appealing while also being functional. As an e-commerce platform, the website needed to make its bamboo products readily accessible and visible to each customer. We did this by keeping things simple and focusing on showing off the products and brand story.
Another important aspect was making sure the website worked well on all devices. Since most people use their phones to browse the web, we made sure the website was optimized for mobile viewing. We focused on mobile optimization from the start to make sure it looked great on any device.
Solution:
To address these challenges, we collaborated closely with our client to fully grasp its brand story and goals. The client emphasized the importance of promoting eco-friendly products and encouraging people to shift towards more sustainable options. To help with this, we incorporated high-quality images showcasing their unique bamboo products. The imagery, typography, and color schemes we used were carefully selected to create a modern and sophisticated look that would help Bamboo Zone stand out in the market.
We prioritized eco-friendliness in our designs and aimed to highlight the warmth of nature, using eco-friendly bamboo products. To achieve this, we utilized a color palette of green and white that evokes the essence of mother nature. We also incorporated the brand's unique selling points throughout the website to emphasize the premium nature of its products. With just a glance at the website's design, customers could identify that Bamboo Zone was committed to providing premium, eco-friendly products.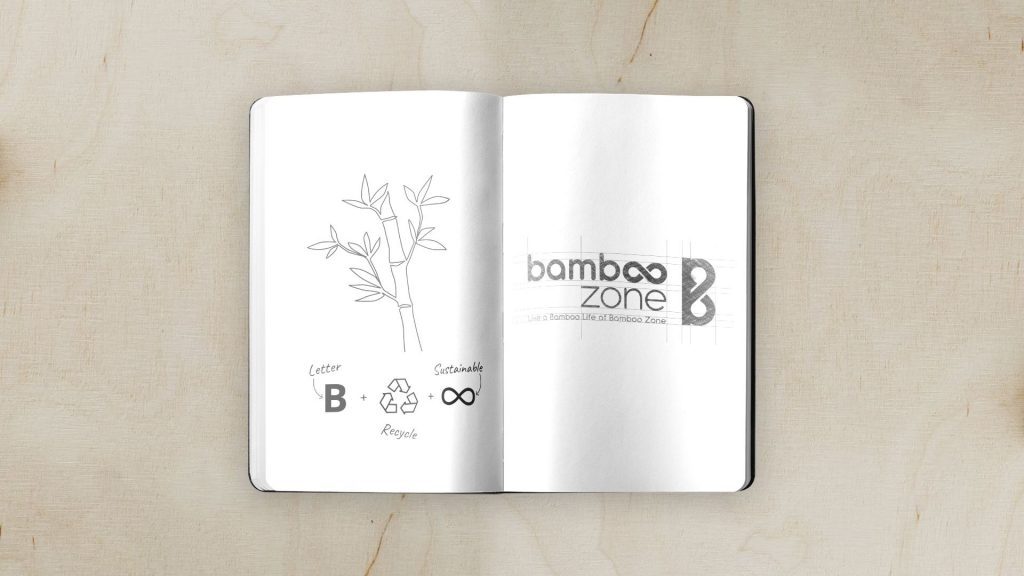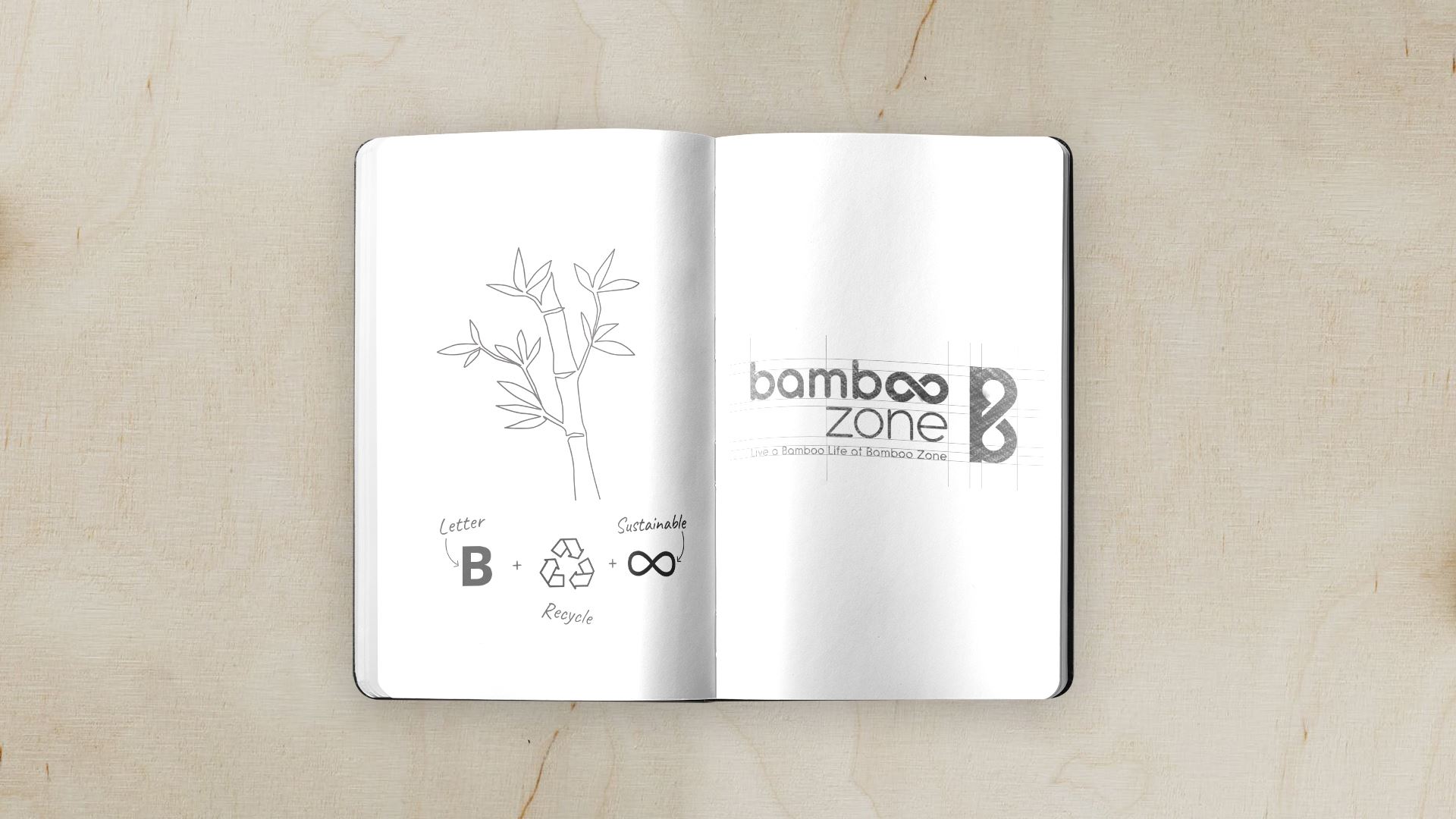 To ensure a seamless user experience, we employed a minimalist design approach that made use of whitespace and clean lines to create an uncluttered design. We also used intuitive navigation and clear calls to action to guide users through the website and encourage them to purchase.
To optimize the shipping process, we integrated ShipRocket an advanced shipping and logistics platform that helps businesses streamline their shipping operations. With its robust features, ShipRocket allowed us to easily manage shipping labels, track shipments, and generate real-time shipping rates for customers. This helped ensure the timely delivery of orders and improved overall customer satisfaction.
In terms of payment gateway, we chose Razorpay a secure and reliable platform that provides seamless payment solutions. Additionally, Razorpay offers a variety of payment options, including credit and debit cards, net banking, UPI, and mobile wallets, making it convenient for customers to complete their purchases.
Lastly, we used a mobile-first design approach to create a website that was responsive across all devices. We optimized the website's layout and content for mobile devices, ensuring that users could easily navigate the website and access the information they needed.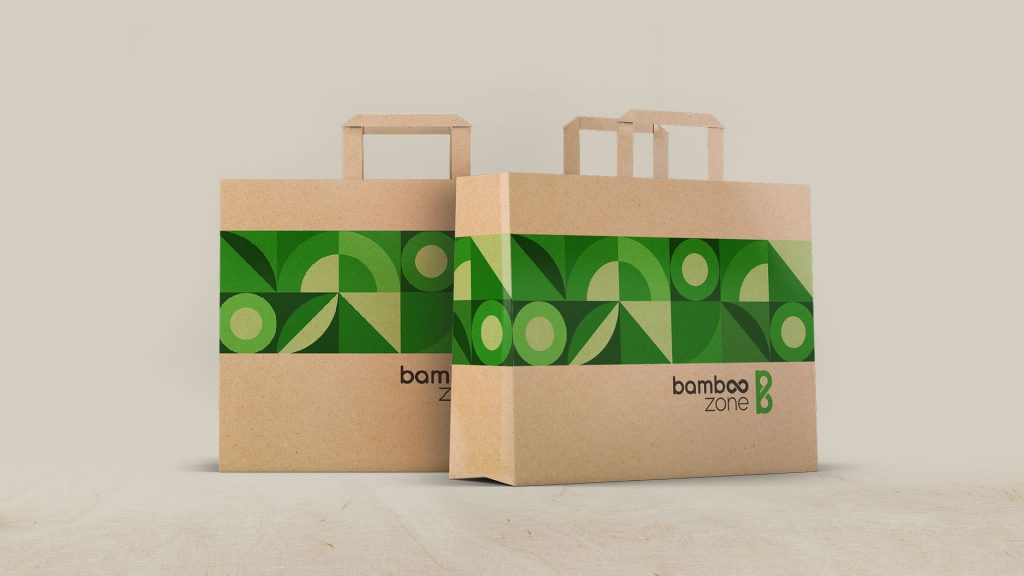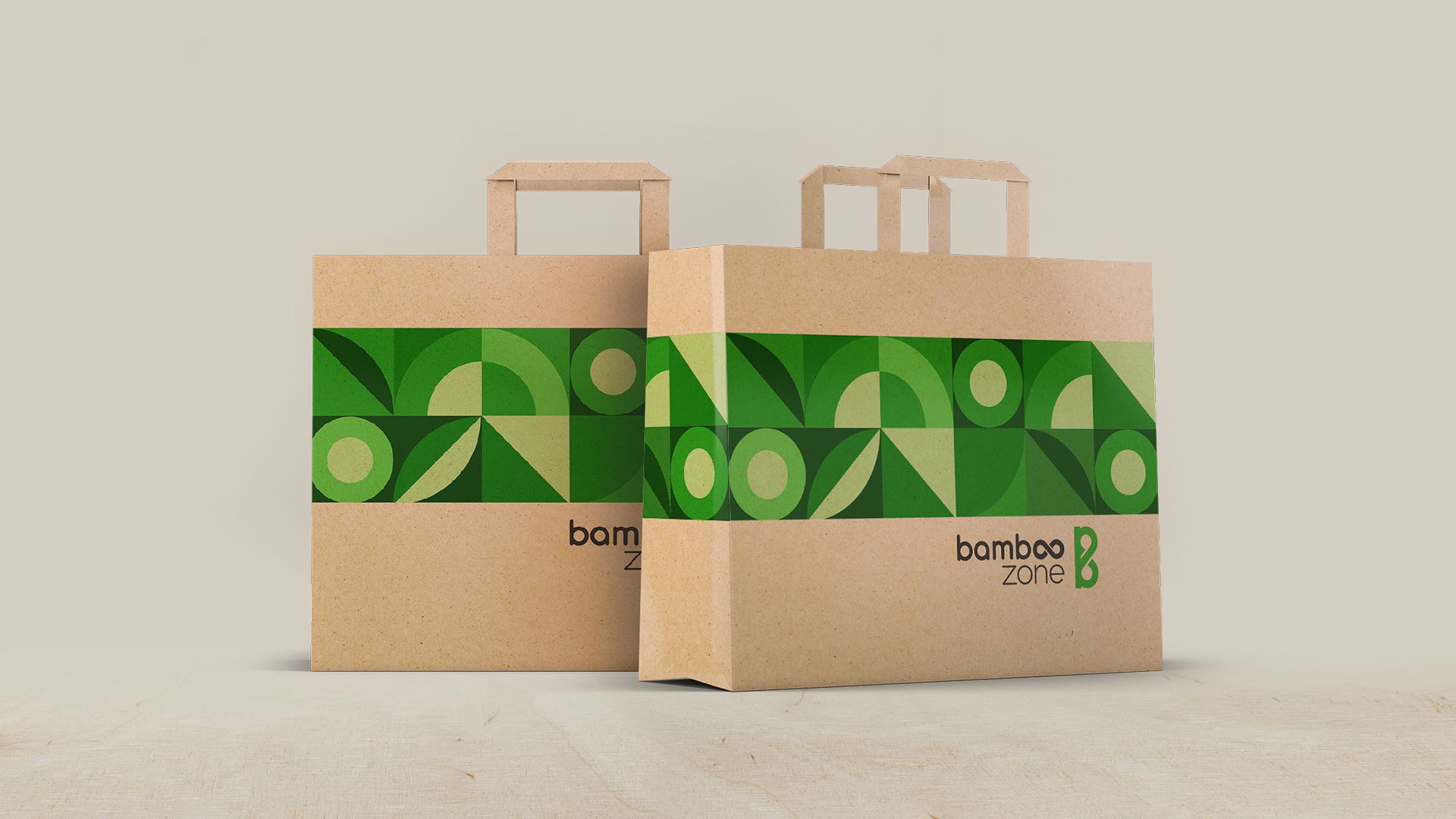 Results:
The new Bamboo Zone e-commerce website was well-received by the client and their customers. The integration of ShipRocket and Razorpay helped us create a user-friendly and efficient e-commerce platform for Bamboo Zone's customers. The premium design and optimized user experience have helped to position the brand as a premium eco-friendly product manufacturer, leading to increased sales and brand recognition. 
In conclusion, the project was a success as we were able to create a premium design that aligned with the client's brand objectives and provided a seamless user experience across all devices. We were able to overcome the challenges of the project and deliver a website that exceeded the client's expectations.