The number of students who are trying to pursue education abroad is exponentially increasing. Similarly, these students are in need of expert guidance and a reliable abroad education consultancy. The demand for such consultancies is on the rise, but if you are running a study abroad agency you may have to deal with your competitors who already have set their brand in the industry. Well, how do you tackle the competition and increase your business goals? This is where digital marketing can help you.
In this blog, we guide you on how to achieve your business target and enhance your brand image as a reliable study abroad agency, through various strategies used in digital marketing for overseas education.
Got a project? Let's talk.
Benefits of Digital Marketing for Study Abroad Agency
Digital marketing involves various strategies and tactics aimed at achieving specific business objectives. For overseas consultancy agencies, these objectives typically include:
1. Attracting more students: The main aim of an abroad education consultancy is to reach out to more students and their parents. Digital marketing helps you increase your online visibility by using SEO and social media marketing strategies. With almost 97% of students using the internet for different needs, digital marketing allows you to reach out to a much wider audience.
2. Brand building: Building a strong brand image is important to differentiate yourself from your competitors. It helps to gain more trust from students and eventually more leads. Posting relevant content through social media, conducting effective Ad campaigns, boosting your search engine ranks, etc. can help you create a good brand image.
3. Reaching the right audience: Conversions become easier when you reach out to the right audience. Meta Ads and Google Ads help to target the right audience depending on the demographics like age, interests, location, and so on. The best thing is you only have to pay when someone clicks your Ad.
4. Creating a bond with your customers: Students who are planning to study abroad will always have many questions on their minds regarding the application procedure, scholarships, which university or course to select, and much more. You can clear their doubts by answering their queries through your social media account, by hosting webinars, or live Q&A sessions to help them out. This helps in increasing your trust and credibility.
5. Analyzing data: Tools like Google Analytics track website traffic and user behavior that help make informed marketing decisions. This consequently serves in making changes to your digital marketing strategies and identifying areas where you can improve. You can also try out the A/B testing of various Ad campaigns to check which one works out for you the best. Making such changes allows you to be flexible with your marketing, make better decisions, and increase your ROI.
Commonly Used Strategies in Digital Marketing for Study Abroad Consultants
1. Optimize your website: Think of your website as your digital storefront. It's crucial to create an impressive and memorable experience for students. Include essential information about your services, showcase testimonials, provide informative content, and ensure your site is user-friendly, mobile-responsive, and optimized for search engines.
2. SEO for study abroad consultants: Improve your website's visibility in organic search results with SEO strategies. This involves fine-tuning on-page content, crafting appealing meta descriptions, and building valuable backlinks.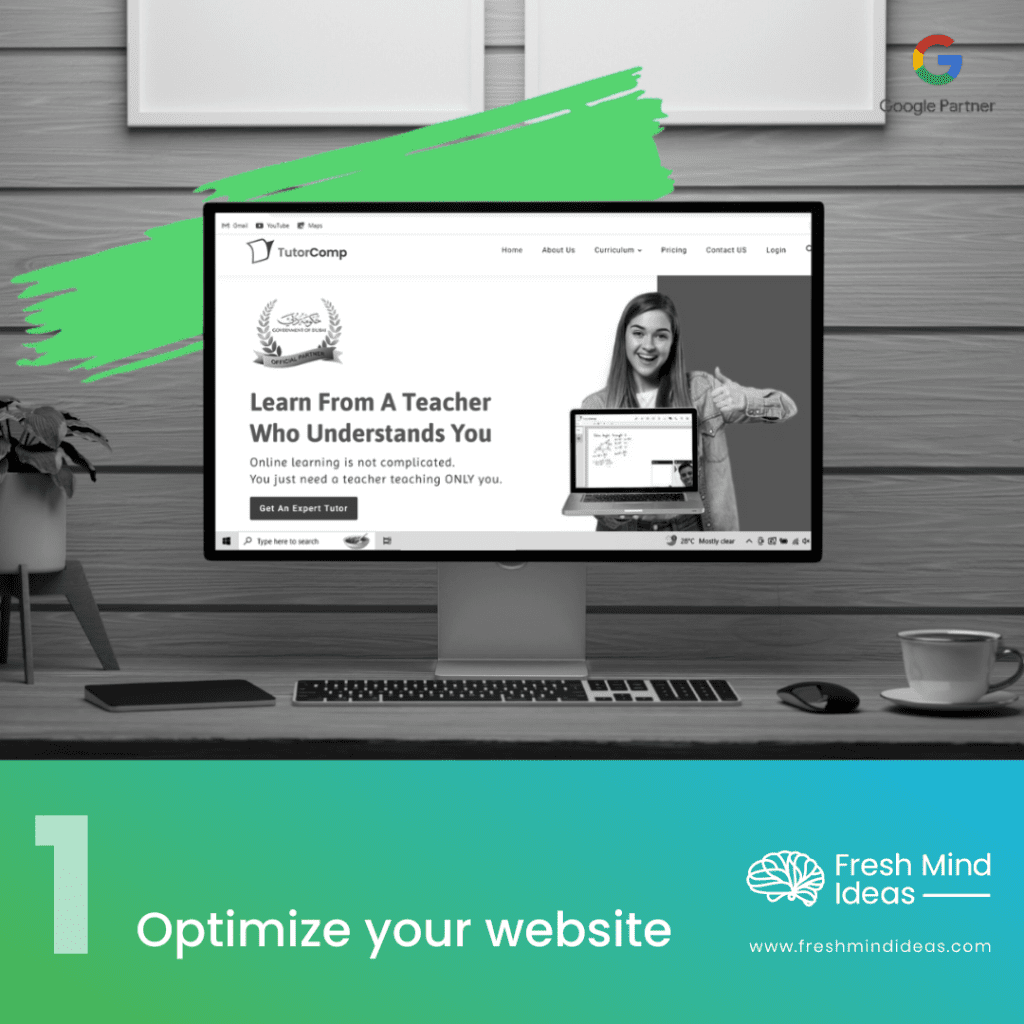 3. Engage on social media: Stay active on popular social media platforms like Facebook, Instagram, LinkedIn, and Twitter. Connect with your audience by sharing quality content regularly, including success stories, and running targeted ads.
4. Effective email outreach: Build a list of interested students and engage them through personalized email campaigns. Keep them updated about application deadlines, scholarship opportunities, and inspiring success stories to fuel their aspirations.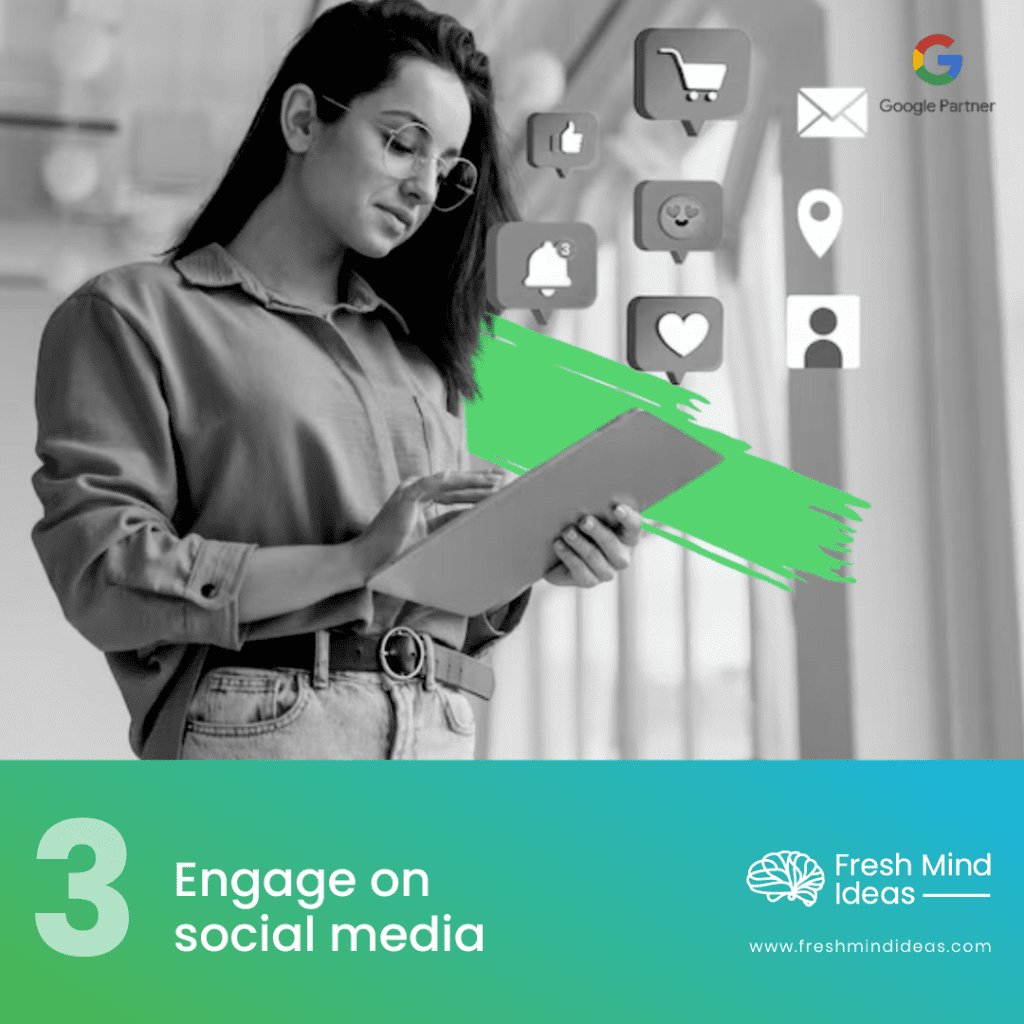 5. Harness the power of PPC advertising: Reach out to potential students through PPC advertising. By focusing on the right keywords and creating compelling ad copy, you can secure top positions in search engine results. This approach yields quicker leads and higher conversions.
6. Valuable content creation: Develop informative and valuable content, such as blog posts covering visa application processes and scholarship opportunities. This not only benefits your audience but also boosts your website's SEO.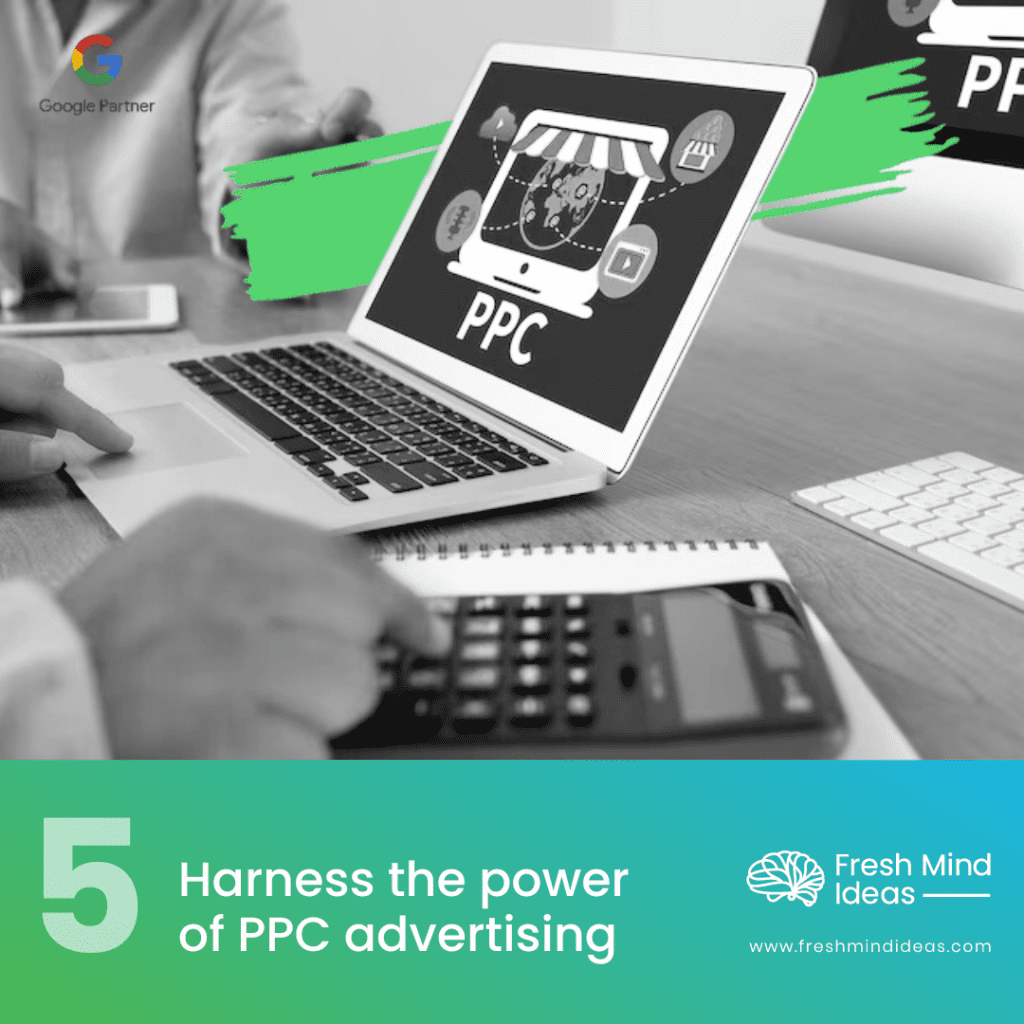 7. Manage online reputation: Encourage satisfied students to leave reviews on platforms like Google My Business. In cases where a customer expresses negative feedback, proactively address and resolve their concerns, ensuring that similar issues do not recur. Remember, it's not just about positive reviews; how you handle complaints also plays a significant role in shaping your agency's reputation.
8. Engage with webinars and virtual events: Host engaging webinars and virtual events that offer valuable insights to potential students. These events serve as effective lead magnets and demonstrate your dedication to their educational journey.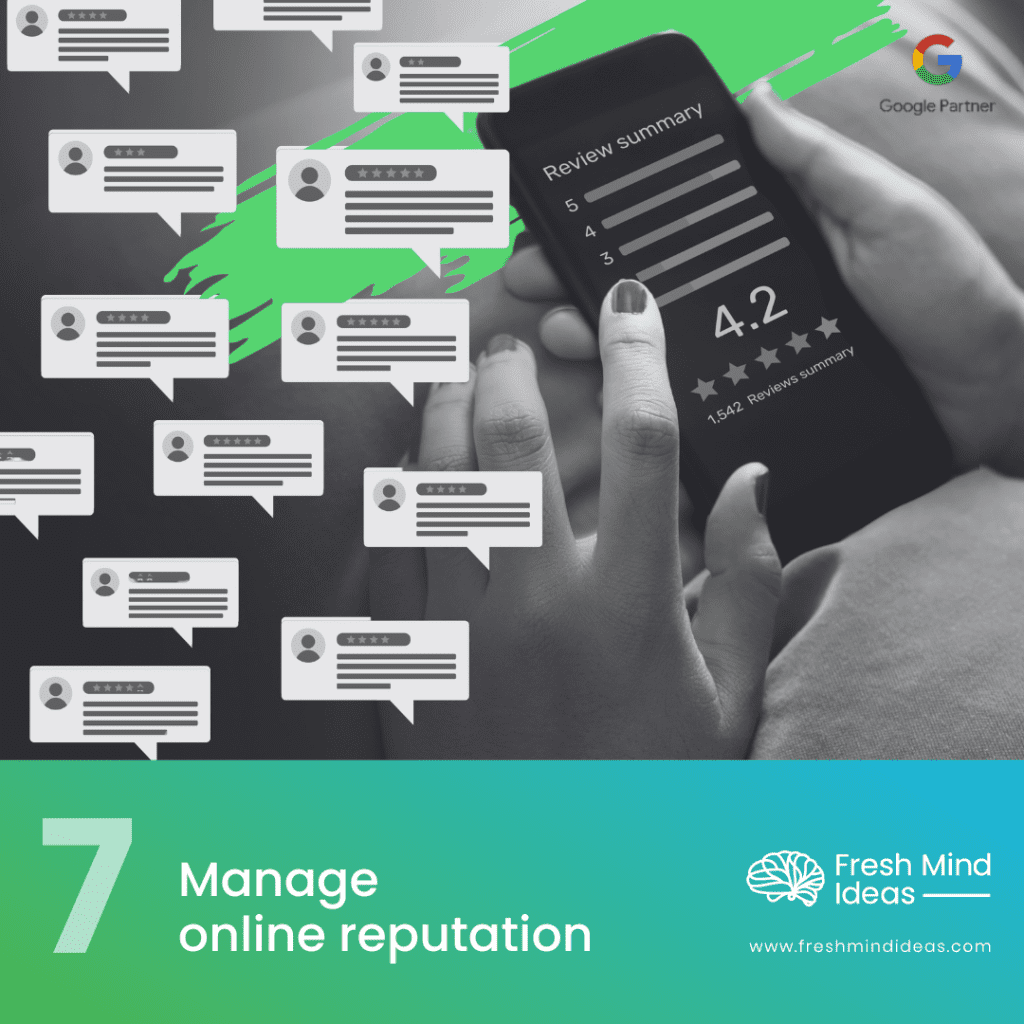 Hire An Expert
Digital marketing plays a crucial role in boosting overseas consultancy businesses. Understanding the importance of digital marketing strategies like SEO, social media marketing, paid advertising, email marketing, content marketing, and data analytics allows overseas consultancy agencies to expand their reach, engage with a global audience, and help more clients achieve their dreams of studying and settling abroad.
Adopting digital marketing is not just a choice; it's essential for staying competitive in this rapidly evolving industry.
To enhance your online presence and establish your agency as a leading study abroad consultancy, consider partnering with Fresh Mind Ideas, the best digital marketing agency in Trivandrum. We specialize in digital marketing for study abroad agencies and we can surely help grow your business and increase your ROI with our expertise. From developing a brand new website to effectively handling your social media handle we will be there for you.
Need help with branding, marketing, web development, or animated videos? Get in touch.