Digital marketing is a vast field, and it goes beyond Search Engine Marketing (SEM). The most crucial component of attracting user traffic to a website is (Search Engine Optimization) SEO for hair transplant, but one must explore beyond it to succeed. Clinics offering hair restoration services should also make the most of the available methods. There is a rapid increase in Social Media Marketing, which means that you need to have a strong presence on all digital platforms.
The most effective use of content marketing and email marketing is to use them together. It is possible to connect directly with your customers through email marketing due to its many untapped potentials. Consider Pay Per Clicking (PPC) campaigns on search engines such as Google AdWords. Facebook and Instagram also allow you to place advertisements. Therefore, social media marketing for hair transplant clinics is important.
Got a project? Let's talk.
Young and smaller businesses struggling to make a mark on the World Wide Web will find digital marketing to be tedious and time-consuming. Unless your website appears on the first page of search engines, it will remain unnoticed. You will need a strong digital presence if you want people to find your hair restoration clinic through a search engine.
When PPC is used for advertising, businesses can obtain instant results within seconds. PPC Services direct people to a website much more quickly than SEO Services or SMO Services. The service is, however, paid. Every time someone clicks on an advertisement, we have to pay. Among the possible activities are clicks, appearances, lead generation, app installations, and so on. In the PPC industry, there is plenty of competition. Managing the PPC involves lots of specialized tasks.
Despite this, hair transplant firms have a lot they can do to increase leads and make their investment much more effective (ROI). Using PPC strategies and best practices will help your brand reach new heights.
Use ad extensions to your advantage
The use of ad extensions increases conversion rates through effective ad strategies. The ad extension for Google Ads provides additional information about your facility to users. If your facility had multiple locations, users could even more easily find the nearest one by using the location extension.
When advertising hair transplants, it is wise to use ad extensions since they can increase Ad Rank, which benefits placement and performance. We believe that if your hospital collaborates with other hair transplant organizations to share its locations, phone numbers, and capabilities, it can reach and serve more patients in your community.
If you are already considering ad extensions, there are several types that you may not have been aware of that can greatly increase ideal actions (such as clicks and purchases) from your customers.
• Calls or messages that are automated
• Call-outs that change dynamically
• Structured Snippets for Dynamic Data
• Ratings of Sellers
• The Affiliate Locations
Adopt dynamic search advertising
The healthcare industry is not straightforward when it comes to online searches. Thus, it may be difficult for users to describe exactly how they feel when they are sick. When you're dealing with this issue, finding your target audience can be difficult. It's never too bad though because dynamic search ads (DSAs) can help you resolve this marketing dilemma, and chances are that you have already been using them. By incorporating these more advanced approaches, you can get the most out of your dynamic searches.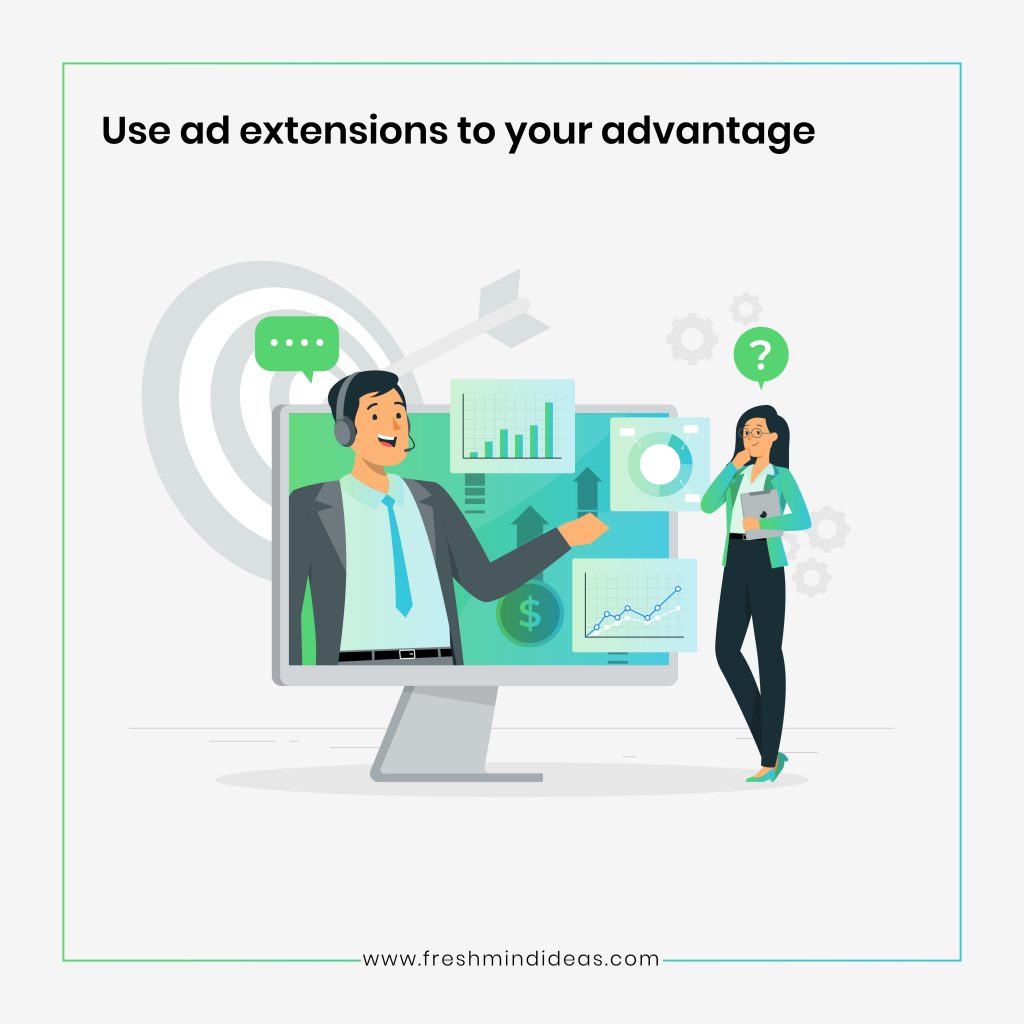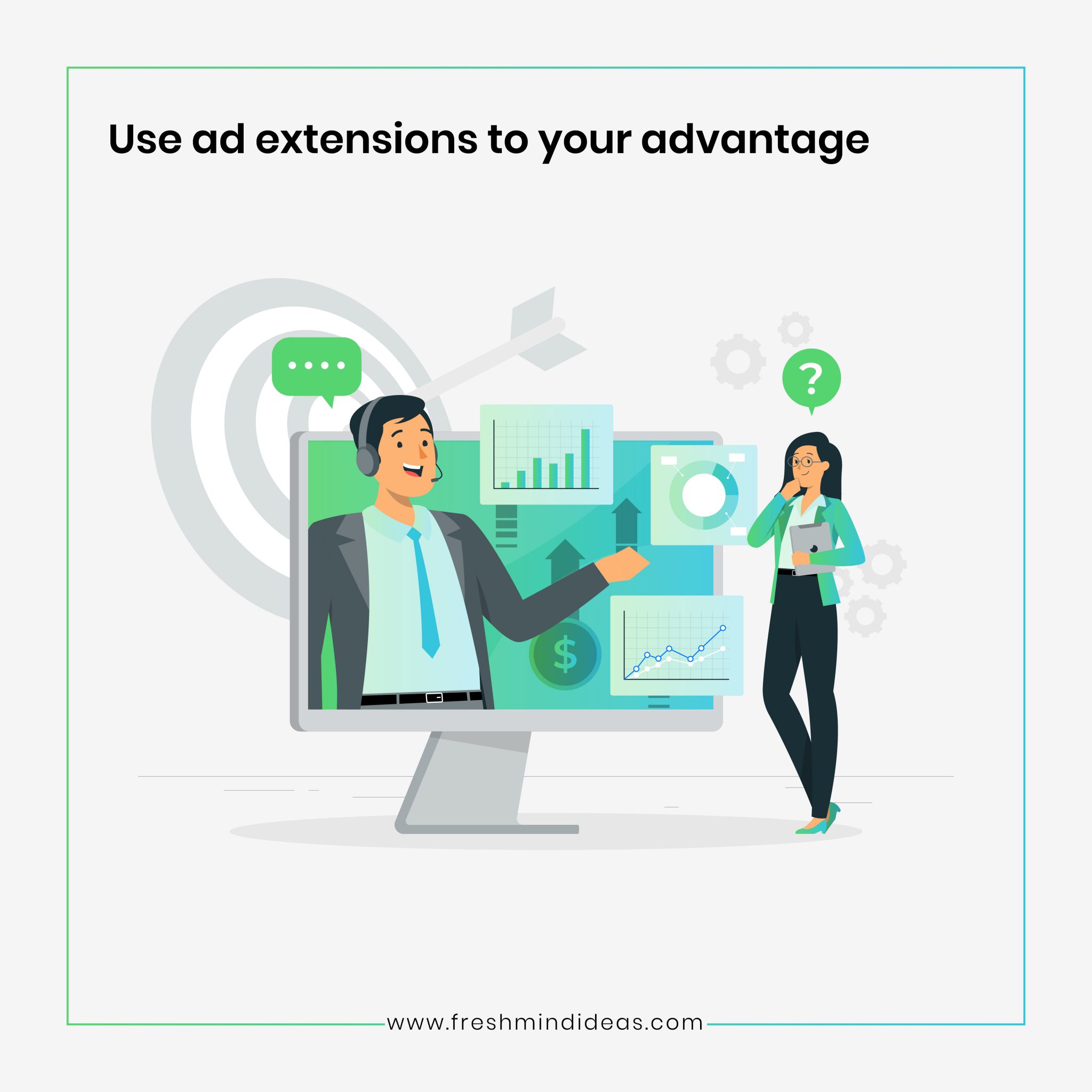 Target by Specific Web Pages
Google categorizes DSA ad groups based on their recommendations, so these preset categories limit the level of granularity with which the data can be analyzed. You can use this method to target your web pages. You could, for example, use the URL slug "accessories" in the URL slug of pages of your site that relate to your product if you sold coffee beans and accessories. Your default grouping by category can be made to work for you by adjusting your bids by category.
Customizing Feeds
In the Search Network, customizers allow you to tailor your ad text according to what someone searches for (for ads on the Search Network) or what they are browsing (for ads on the Display Network).
It is easy to organize your URLs based on labels and rearrange them using Google's custom page feeds. This kind of specificity has never been seen before. For example, you could label your URLs with:
• It is located in
• An expert in the field
• Categorization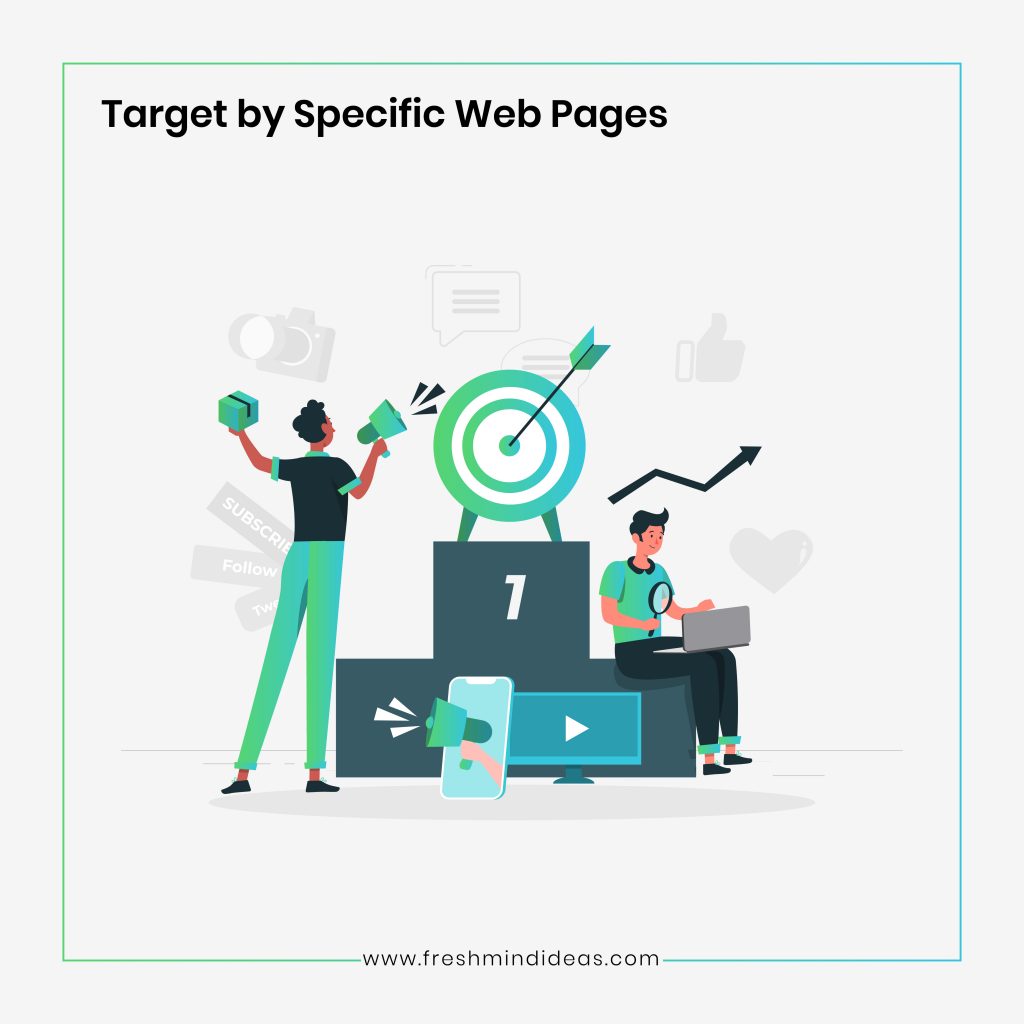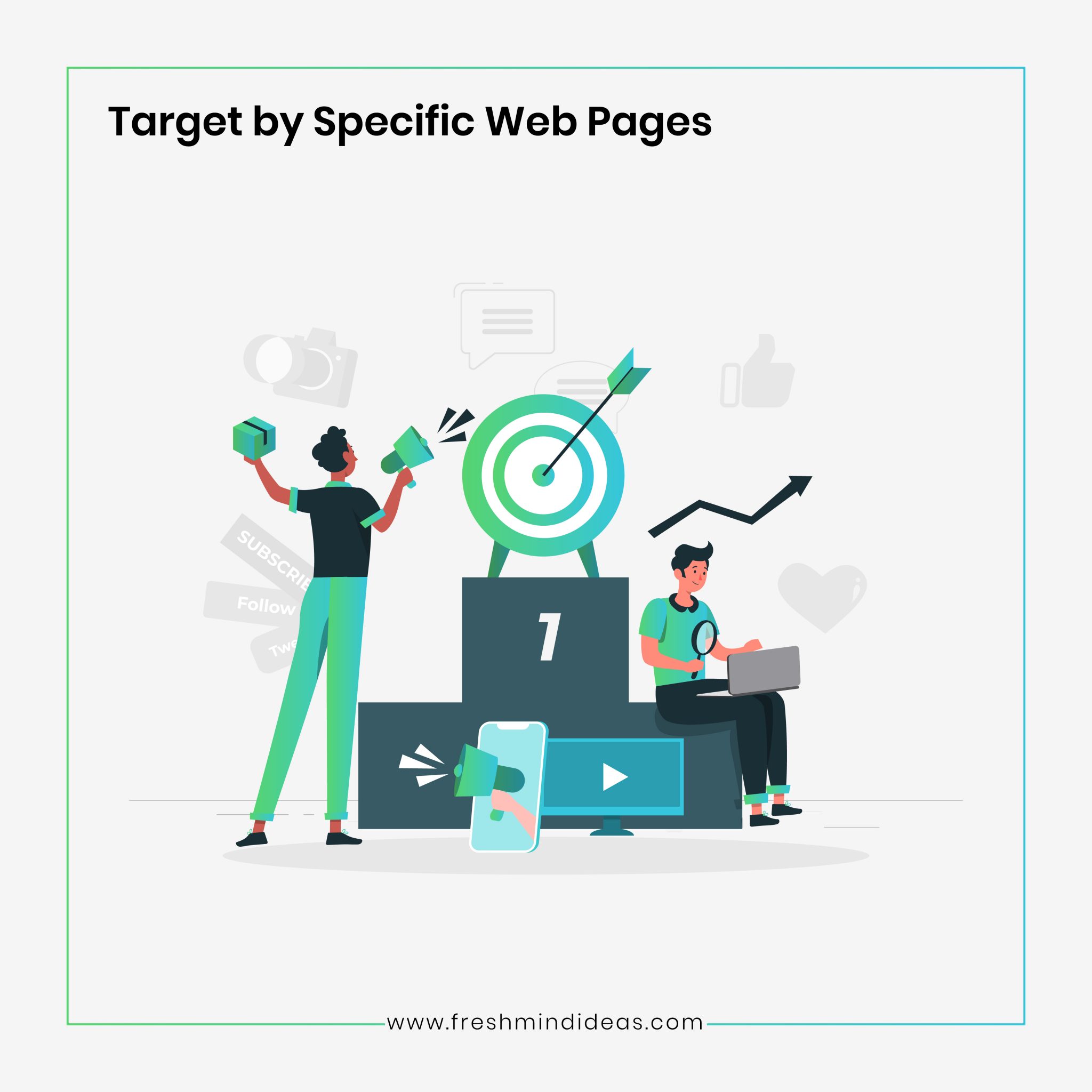 Keep an eye on your DSA
Ads in Dynamic Search Ads (DSA) campaigns are designed to show targeted ads against relevant searches and show custom headlines and landing pages to reach customers while they search. It may be a good idea to get acquainted with Google Dynamic Search Ads if you are unfamiliar with them. Based on a user's search query, Google automatically creates dynamic search ads.
Once you have custom feeds with labels, there are a few things you can do to optimize your Dynamic Search Ads:
• Labels with low ROAS should be avoided
• Remove irrelevant keywords from your search term reports
• Don't bid on labels with too vague, broad, or expensive search terms.
Measure the number of visits to a store
You can track your foot traffic with the Store Visits metric if you have a hair transplant clinic. In terms of PPC, CTR, CPM, and CPC, physical establishments are usually overshadowed by their digital counterparts. Google Earth, GPS, Street Maps, and Google Street Maps are used to gather the data for this app. Using that information, it estimates the number of customers visiting your stores. In addition to using BLE devices for more accurate analytics, Google is testing Bluetooth low-energy (BLE) devices as well.
One of the metrics that can be utilized is the Store Visits metric provided by Google. To qualify, you must have multiple stores in an eligible country like the U.S., enable location extensions, and link your Google Ads account to your My Business account.
A smart display can be used
Use the following strategies with your Smart Display campaigns as a marketer:
• Ads should be relevant to the times: This might seem obvious, but it deserves consideration. It may no longer be appropriate to advertise for large groups or internationally, as it had previously performed well. Alternatively, you could schedule an appointment by appointment only or create virtual occasions in their place.
• Increase Ad Budget Incrementally: Data collection will likely be compromised if you don't increase the ad budget by more than 10% and less than 25%.
• Try Standard Campaigns: Standard campaigns offer negative keyword lists, device targeting, and delivery options for greater customization.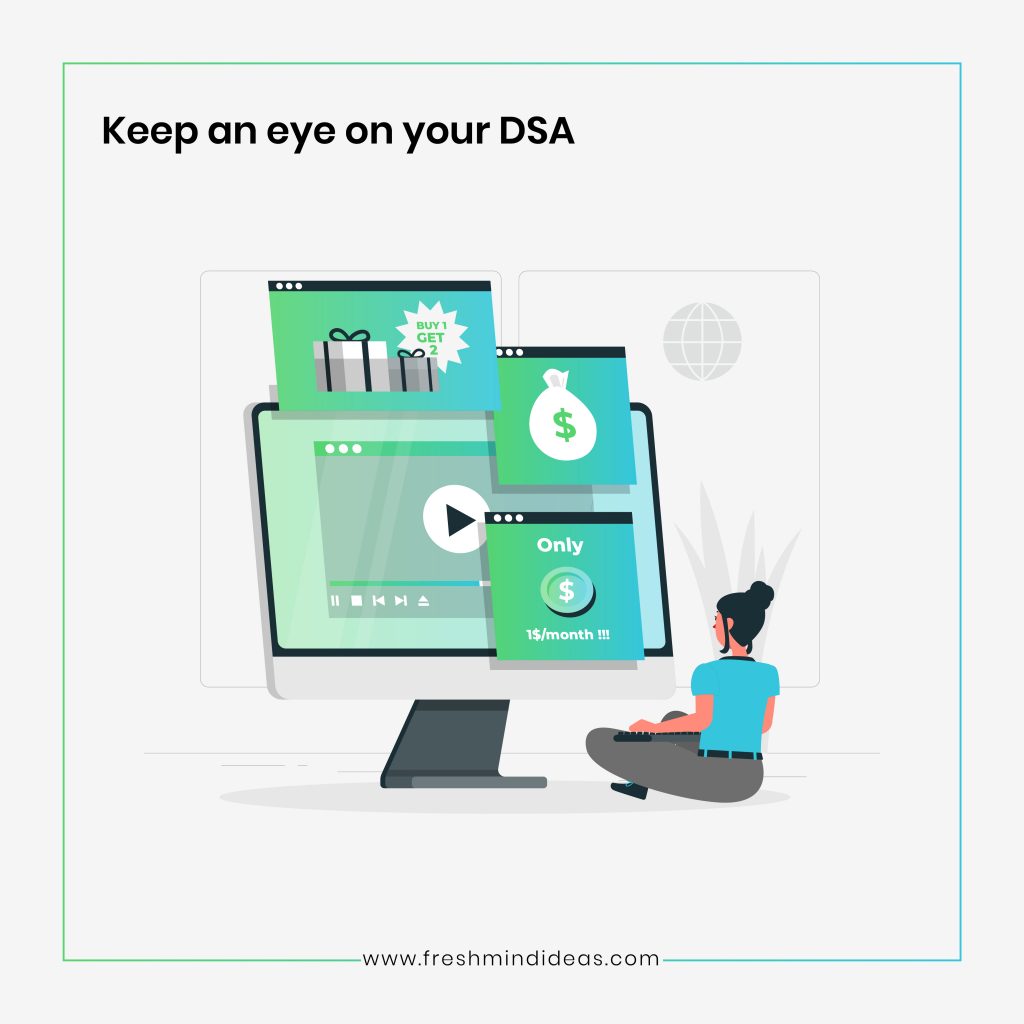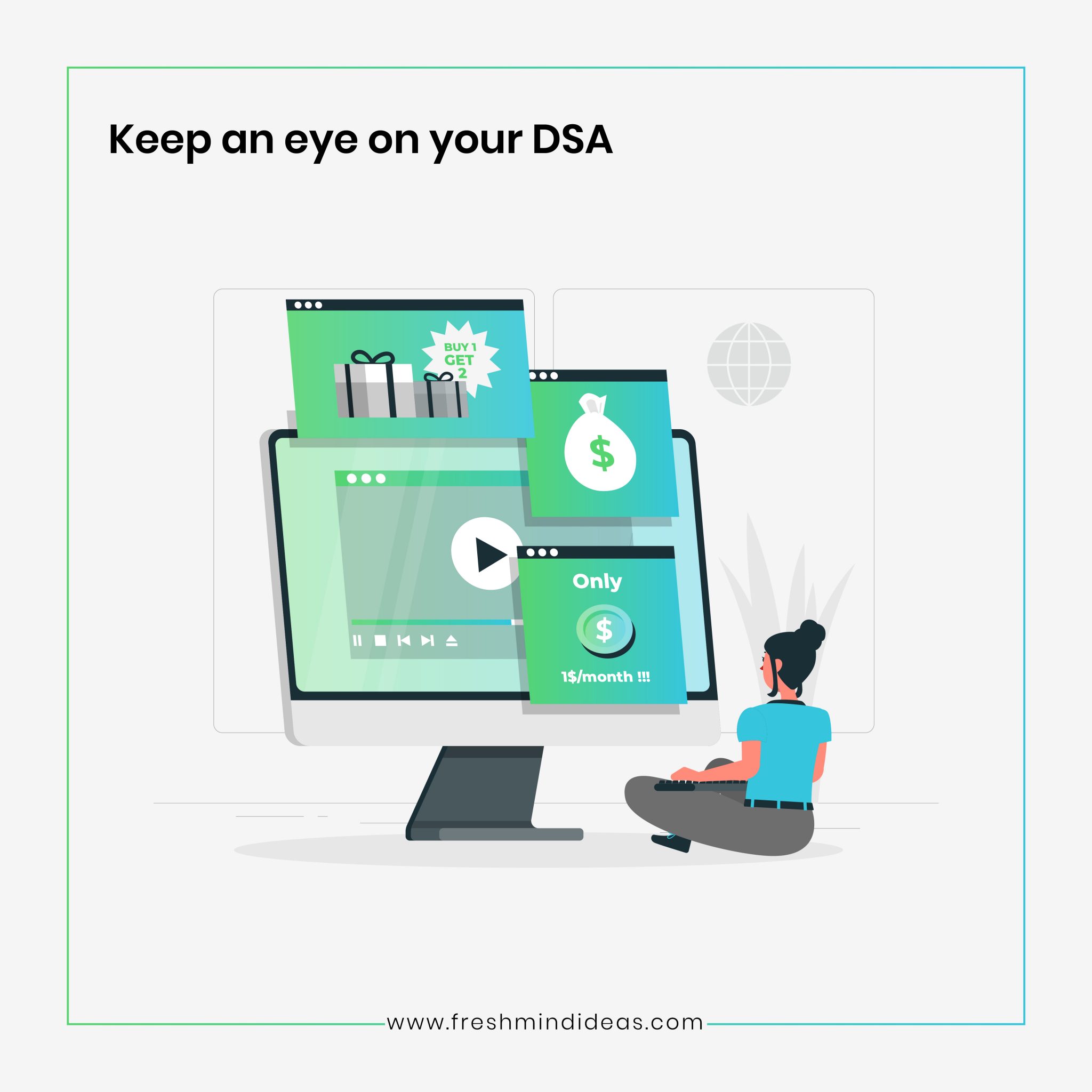 Hire an expert
The use of Google Ads or PPC service is beneficial for Hair Restoration Surgeons and Clinics to generate traffic and new patients. By using specific keywords, setting up an effective ad schedule, and creating an attractive headline, you can generate deliberate clicks. Do you need help with your website optimization? Our SEO consultant will audit your website and provide a list of actions needed to take your website to the next level. Is there any additional need for your website?
Let us know in the comment section below.
Pay-per-click advertising has become one of the most effective digital marketing techniques for increasing traffic and generating leads. You can target your ideal audience specifically and offer them the solutions to their health-specific search queries.
The importance of targeting prospective patients at every stage of their decision-making process cannot be overstated if you provide hair restoration and hair transplantation services. Healthcare businesses can boost their practices with PPC campaigns because millions of health-related topics are searched online. You can consult a healthcare marketing agency in Bangalore that specializes in building PPC healthcare services.
Do you need help with your branding/ marketing/ web development/ animated videos? Get in touch.