Are you a dentist looking for ways to build a strong customer base in the competitive industry?
Like any other business, healthcare providers need to make a mark in the digital world to attract new customers. Creating and maintaining a digital presence is vital more than ever to stand out from the crowded market space and gain leads. Innovative and effective digital marketing strategies are the key for a dental clinic to increase its patient volume. If you aren't in yet, it's time to get into the dental clinic's digital marketing.
Got a project? Let's talk.
Importance of Digital Marketing in Dental Clinic
People spend time on the Internet looking for whatever they want. Building an active digital presence and enhancing visibility is necessary for dental clinics to reach out to prospects. Digitalization has made a tremendous change in all industries, and it demands digital visibility to stay relevant in your niche.
There are so many reasons why digital marketing is vital for a dental clinic to boost its growth.
Digital marketing enhances the online visibility of your clinic and takes your clinic to a wide range of audiences.
A strong digital presence helps you improve brand recognition and authority and makes you a reputable provider in your niche.
It promotes your brand to a large audience, generates traffic, and increases conversions.
Designing an effective digital marketing strategy according to your needs is cost-effective and creates better ROI.
Digital marketing for dental clinics allows you to measure the effectiveness of your marketing efforts and alter strategies for better performance.
Digital marketing keeps you relevant in the competition as your competitors are already there, making the most out of it.
People browse the internet; learn about the dental clinics to make decisions such as whether to visit a dental clinic, which is the best dental care provider in a specific area, etc. A robust digital marketing strategy helps you highlight your services and stand out from the crowd. Digital visibility makes it easy for prospects to find you and build an interaction.
Why Partner with a Dental Digital Marketing Agency?
Acquiring and retaining patients is vital to making your clinic successful in the competitive industry. And a solid digital marketing strategy helps you maximize your conversions and bring a competitive edge. A dental marketing company on your side can support you by designing ROI-driven dental digital marketing campaigns. The best dental digital marketing company has niche marketing experience and a good understanding of the industry landscape. They can provide you with customized solutions according to your requirements and boost the growth of your dental practice.
Partnering with a digital marketing company for dental care combines the best marketing practices and adapts to the latest techniques to strengthen your online presence. They can define your patient journey and align your marketing efforts according to the patient's behavior. With the support of the best dental digital marketing company, you can achieve your digital goals effortlessly. They can strengthen your presence in the market space. Some of the tried and proven marketing techniques are,
Digital Media Campaign
Digital media campaigns are combined marketing efforts intended to achieve your digital goals, such as increasing traffic, gaining leads, improving ROI, etc. A professional digital marketing company analyses your existing channels and prospect persona to align your marketing efforts to bring maximum results. They closely monitor your performance on various digital channels and alter the strategies according to the requirements.
Social Media Marketing
Social media is a great way to engage with your audience and establish your brand in a crowded space. Taking your brand to where everyone spends most of their time is a smart action to raise your profile. Maintaining an active social media presence across various channels such as Facebook, Instagram, Twitter, etc., improves brand recognition and makes it easy for prospects to find and access you when they need help. It helps you build a strong customer base and stay ahead of the competition.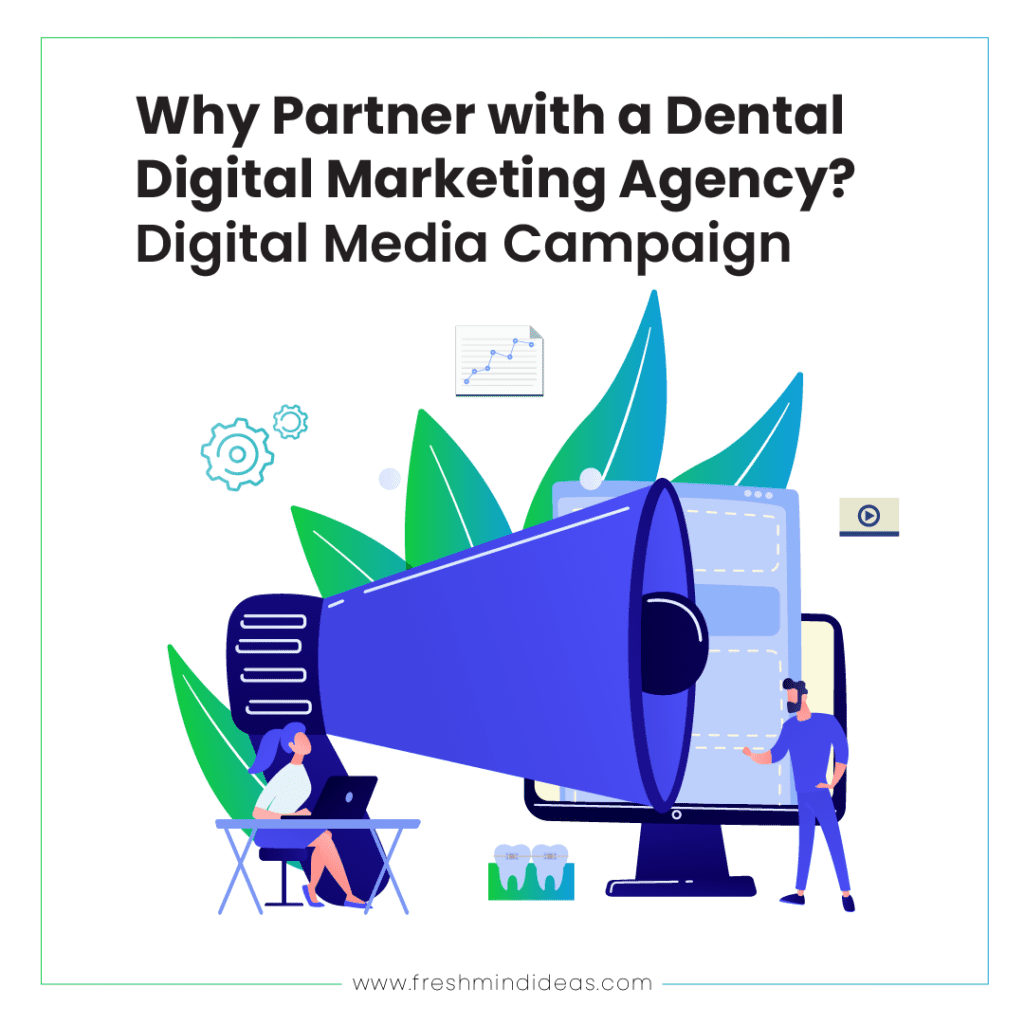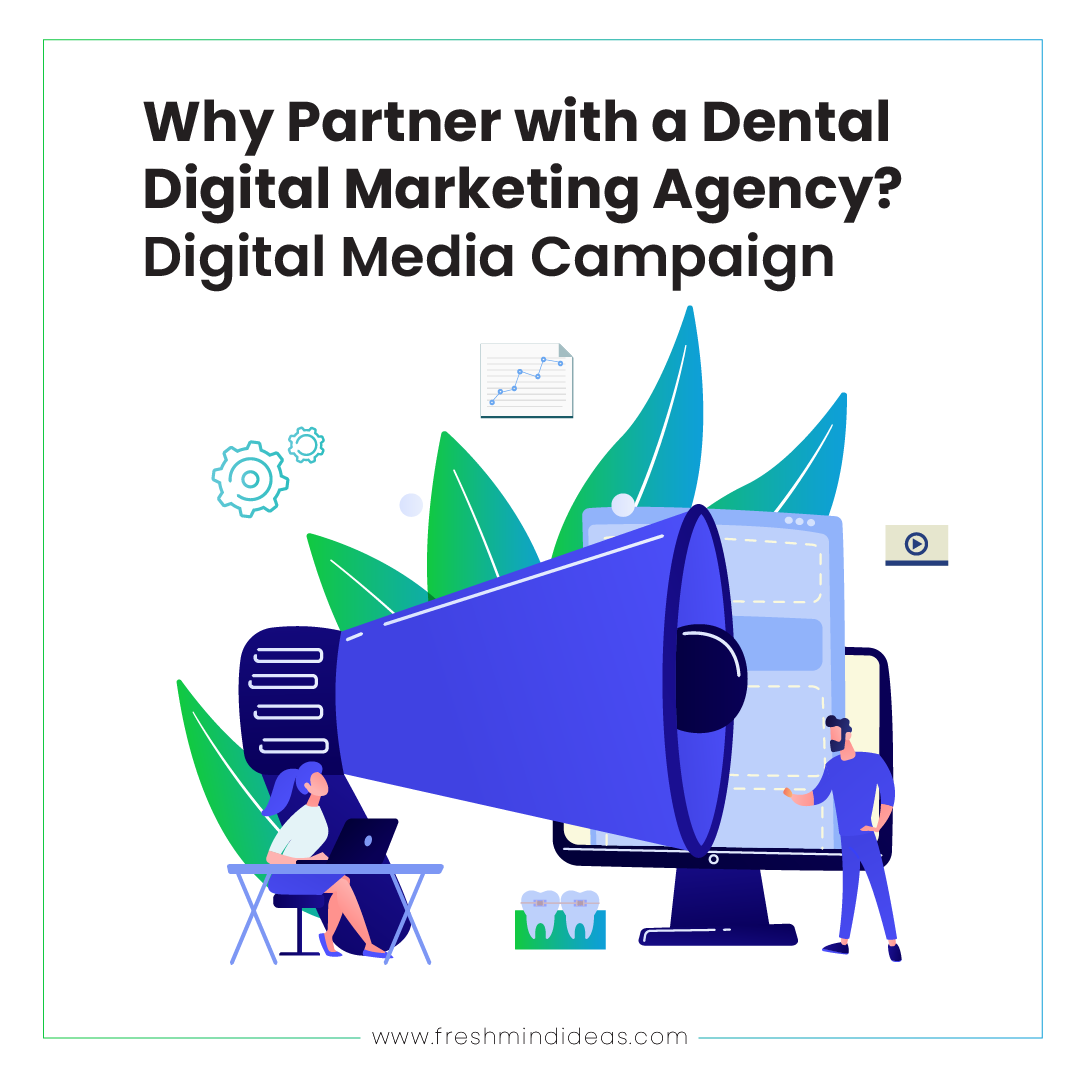 Search Engine Optimization
With an optimized, user-friendly website, you can convert more site visitors to new patients. Most people browse search engines to find the best Dentist and dental marketing is crucial to get more inquiries. Having a strong SEO strategy is the key that pushes you to rank your website on top of SERPs. It enhances your search engine visibility and increases organic traffic and conversions. Offering a smooth interaction and strong digital visibility helps you build credibility in the industry.
Paid Advertising
Dental paid advertising gets you in front of the right audience at the right time. Paid ads displayed on search engine helps you notify users and improve the visibility of your practice. Google Ads, Facebook Ads, etc., are effective ways to highlight your services, generate CTAs, and drive targeted traffic. It is vital to reach out to the set of audiences who are constantly searching related to your niche or people interested in engaging with your brand.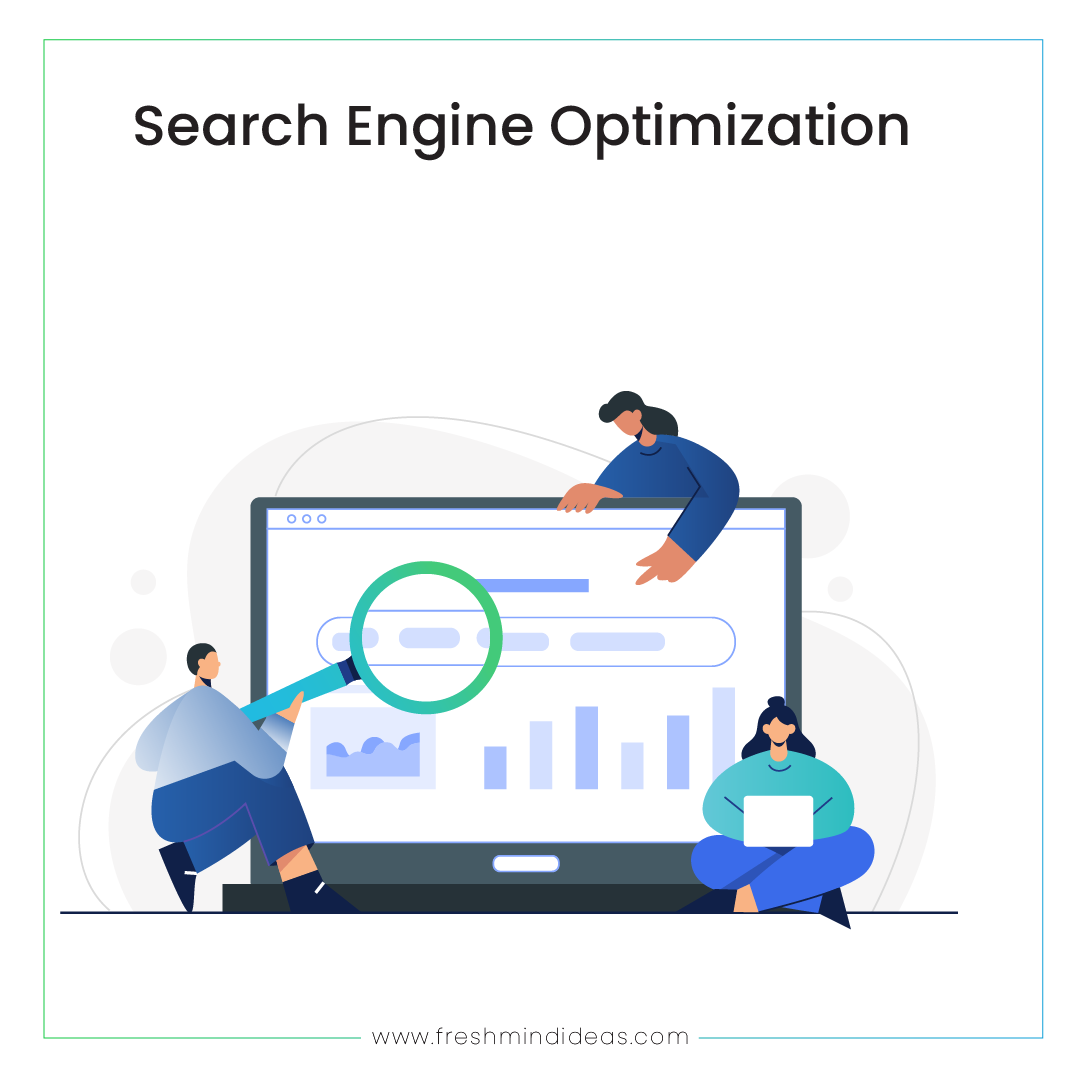 Influencer Engagement
Endorsing your dental clinic with relevant influencers is effective in improving your social following and brand credibility. Collaborating with influencers relevant to your niche helps you create an impact on patients' decision-making. Influencer marketing is an approach to highlighting the relevance and credibility of your brand in the healthcare market space and influencing a wider audience. A dental digital marketing company has a deep understanding of the influencer landscape that helps you build perfect collaborations.
Video Marketing
Video is an excellent digital marketing tool to engage your audience and maintain active digital visibility. Video marketing allows dentists to deliver content in a fun, digestible way and bring a personal touch. It enhances direct communication and improves your credibility in the industry. Showcasing patient testimonials, dental procedures, informative content, etc., helps you attract prospects easily. Share videos on your website, social media platforms, and other digital channels to boost your brand engagement and growth.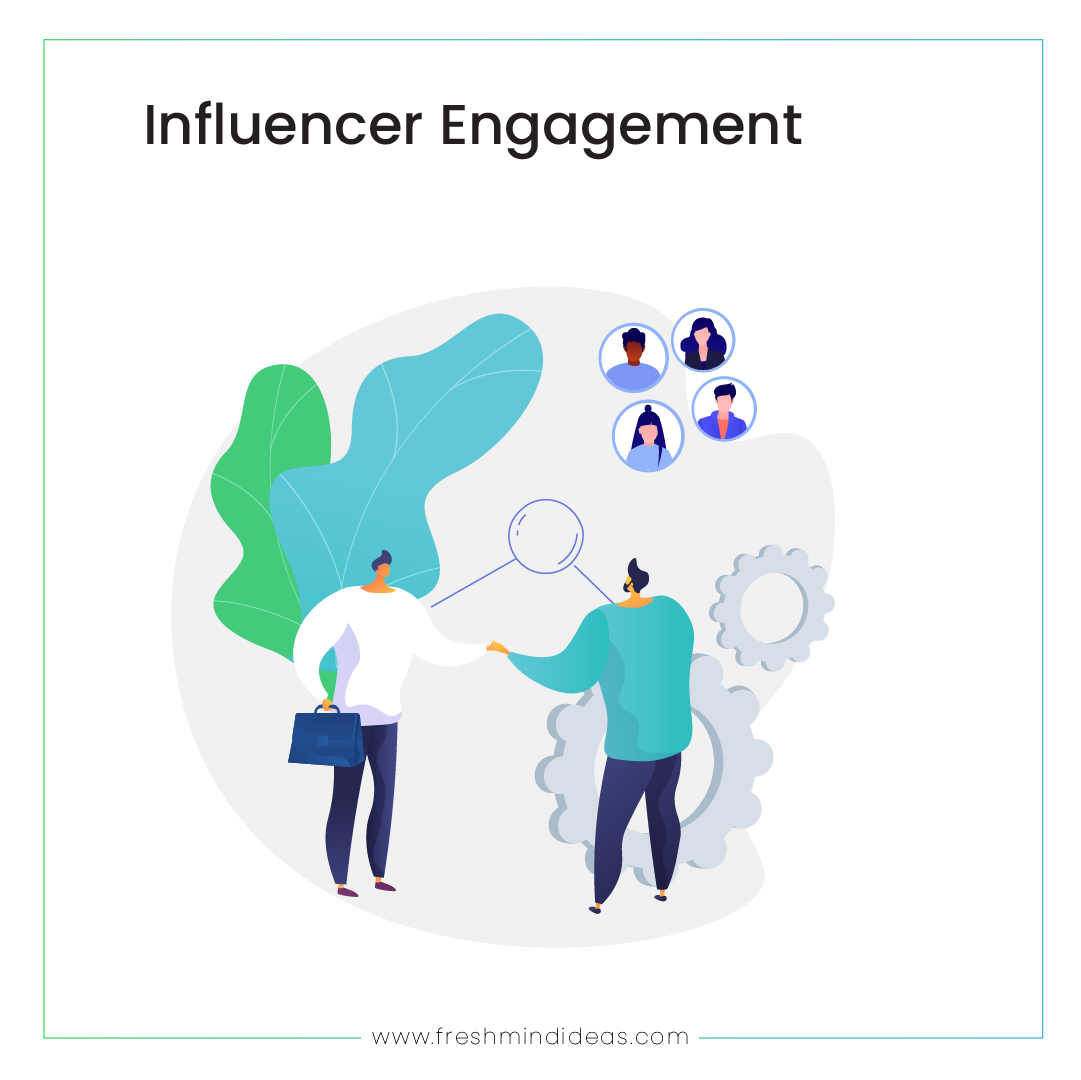 Conclusion
So many dentists struggle in the industry to gain potential customers and generate ROI. Digital marketing for dentists is an efficient way to reach out to the right set audience as they likely browse for services you offer. Effective and innovative strategies help you build a strong and engaging interaction to take your brand further in the competition. A dental marketing agency can understand your requirements in the evolving digital landscape and provide tailor-made solutions to cater to your needs. You can focus on your practice, and they help you achieve the best.
Do you need help with your branding/ digital marketing/ web development/ animated videos? Get in touch