Who is a Brand Consultant?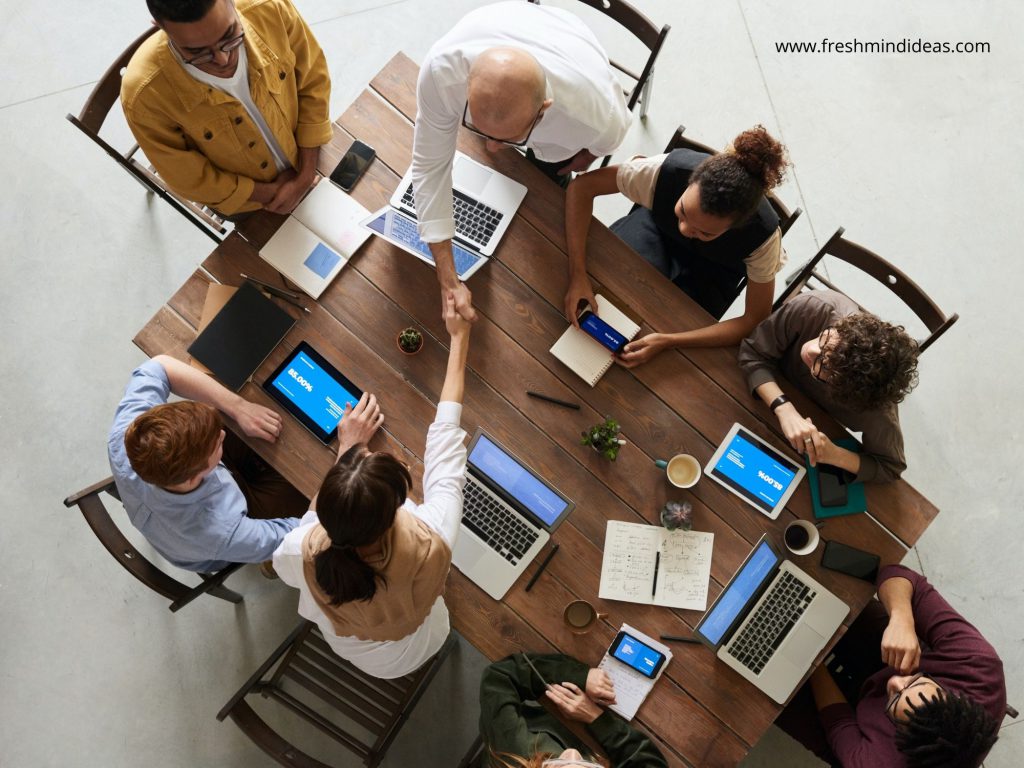 Brand consultants help businesses promote their products by offering analysis, solutions, and general marketing knowledge. They accomplish this by examining the brand and how it performs compared to rivals. They are also known as brand strategists, and they can turn small businesses into leading companies through services like market research, content marketing, website audits, keyword analysis, and video services.
Why hire a brand consultant?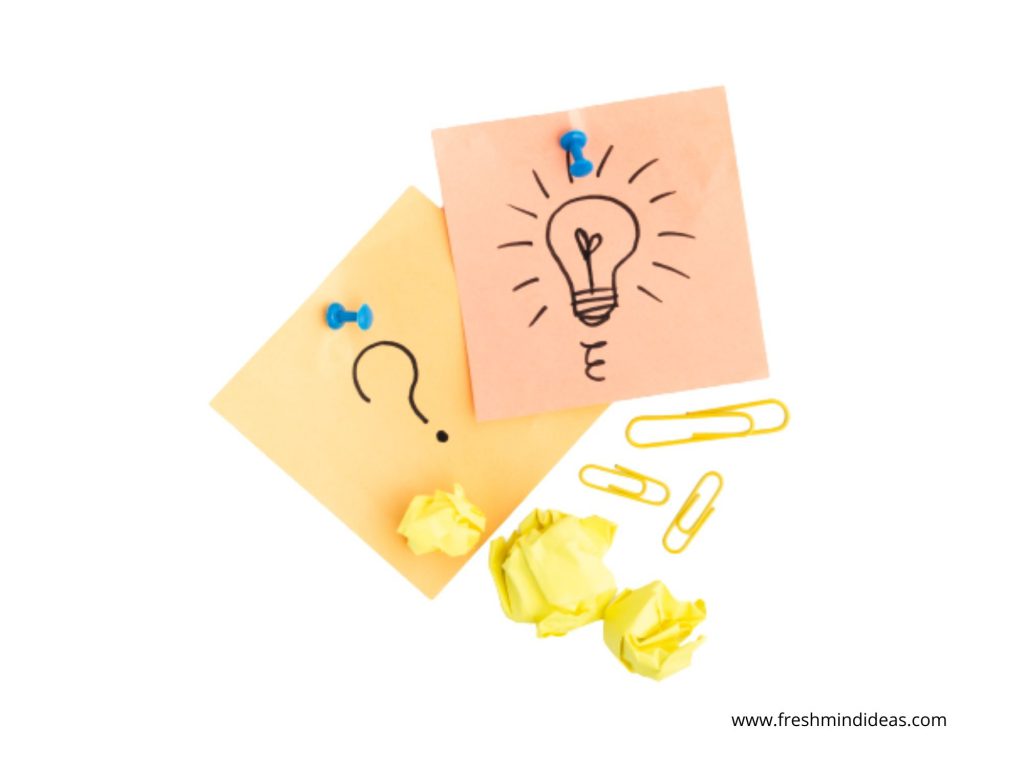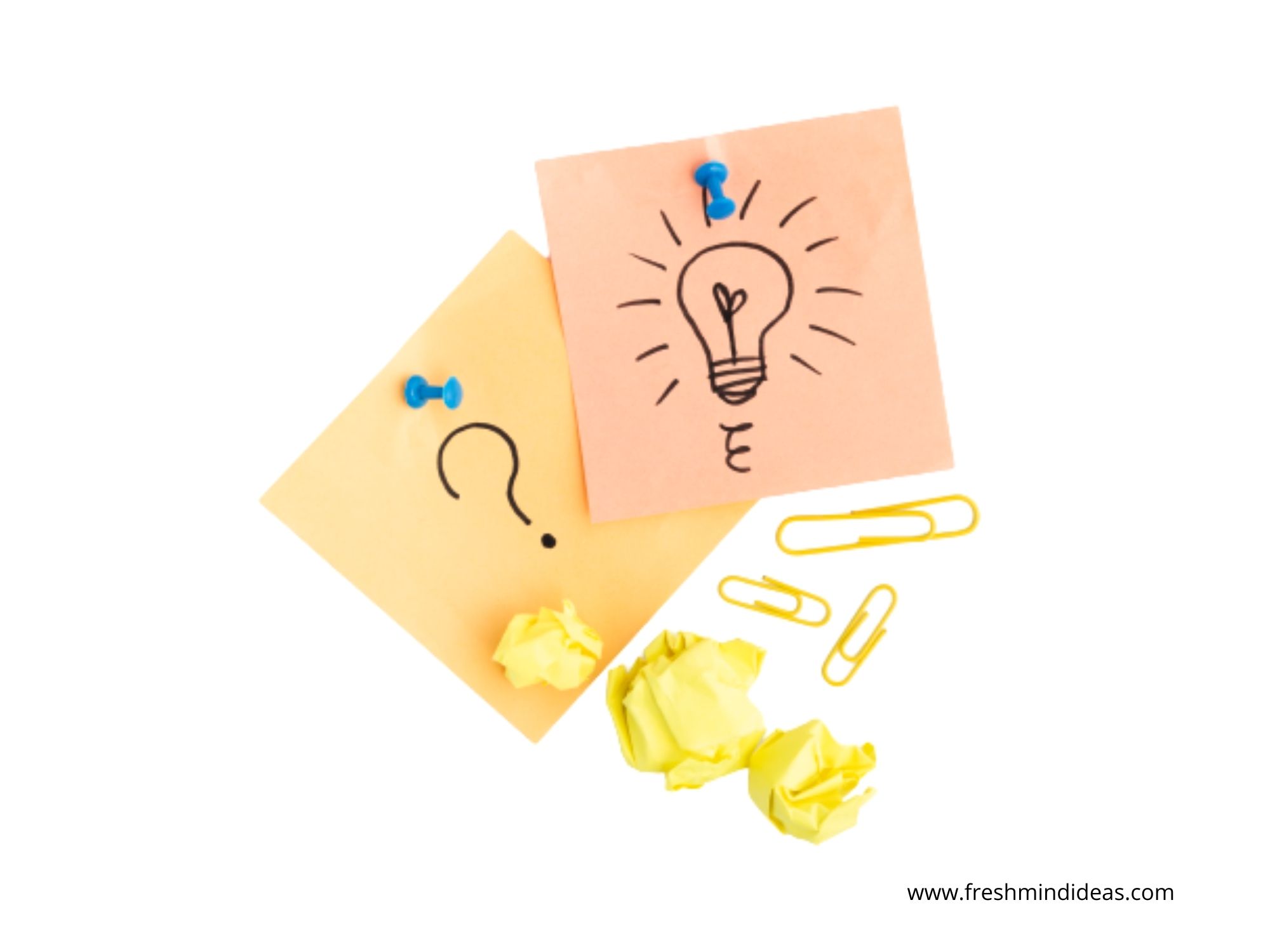 top Branding agency in Bangalore conducts market analysis to analyze market intent, online presence, and competition. So that companies can identify their main competitors and create a strategy to outrank them.
Also, brand strategists research deep into customer personas to identify their pain points and the kind of solutions they need.
The brand consultant also does a website audit to find out the factors that cause poor Google ranking. They also find out the factors that need to be improved on their website to achieve their goal.
Their core expertise is to create a solid business branding strategy.
How to choose the right Brand Consultant?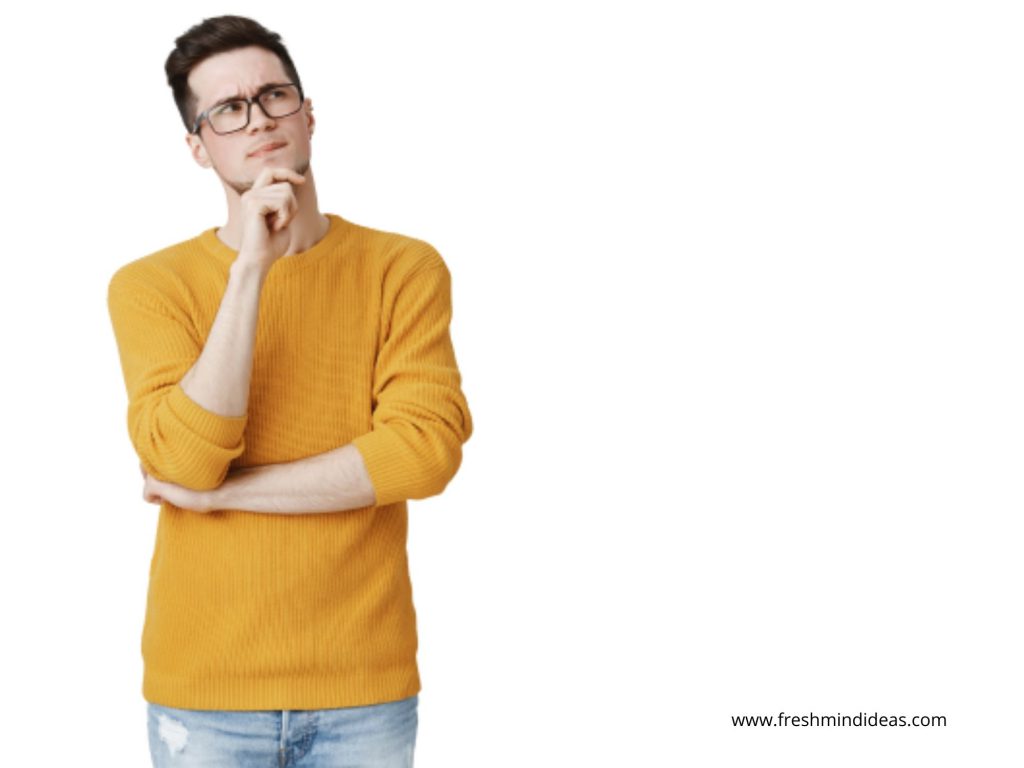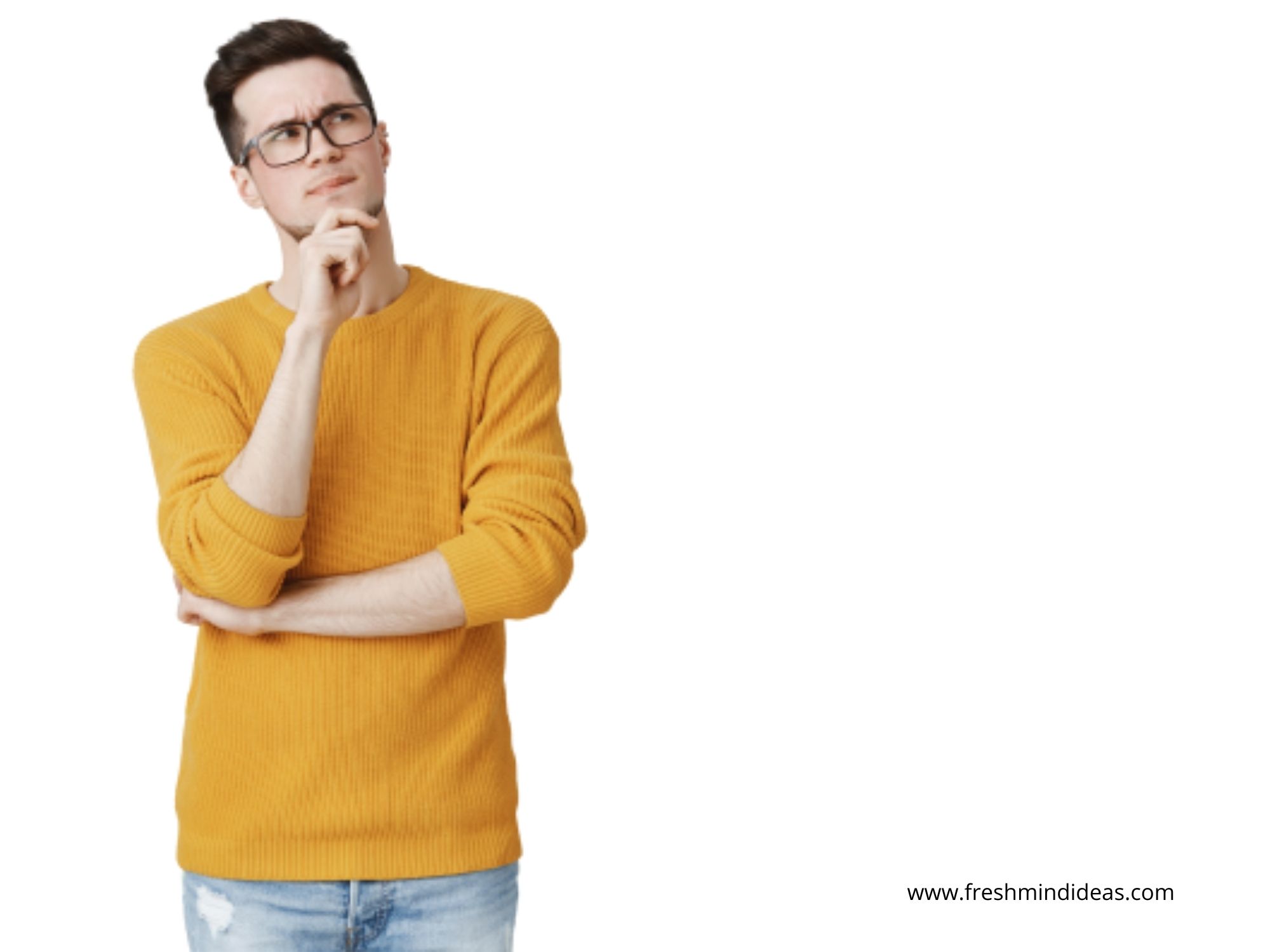 As there is a various best Branding agency in Bangalore, choosing the right one for your business is a big challenge.
The best course of action may be to interview at least 3-5 companies and select one based on your needs and their level of competence. Select the company that offers both brand strategy and design. And don't forget to review their earlier works.
It is important to find a firm that believes in the vision of your company and create a business strategy that is aligned with it. Remember that a good branding strategist is someone who can imagine the company's future state and how to utilize business branding to successfully reach it.
Don't choose a brand consultant who makes you false beliefs. First, do a little bit of research about them, their past clients, passion, and then choose the right one.
Role of a brand consultant:
1. To understand the nature and objectives of a company
The primary duty of a branding consultancy is to deeply understand the nature and objectives of a company, and it should include having meetings and rounds of discussions with the key members of that company including marketing, branding, and marketing department.
A branding consultancy should thoroughly understand the vision, mission, short and long-term goals, brand values, brand strengths, unique selling propositions, target market, target customers, to the entire brand history and strategize the way forward.
2. To analyze the bottlenecks
This is the main role and duty of a brand consultant because their bottlenecks are the reasons brands are unable to achieve their desired results.
A brand consultant's role is to find out the pain area which may include the business operation, salesforce, employee motivation, marketing tools, branding strategies, competition in the market, and features of the products offered.
Sometimes there is only one problem or sometimes more than one problem founds and a brand consultant's work is to find out the problem and analyze to provide practical and feasible solutions.
3. To access customer's perceptions
You have to understand that customers are the best brand ambassador for any company.
And for a Brand Consultant, it is important to access the perception of the customers by studying and researching the customers.
A brand consultant's main work is to find out the answers for the questions such as; why do people think about the brand, what are their future expectations from the brand, how the product helps the customer to solve their problem, why do they prefer to buy your products and other crucial questions. These questions help the brand to enjoy long-lasting loyalty from the customers.
4. Plan the marketing and promotional strategies
A brand consultant's work is to perfectly plan the marketing and promotional strategies that will help the brand to increase the sale of its products or services.
5. Study competition
The best brand consultant in Bangalore must deeply study and analyze the direct and indirect competition that the brand is facing in the market in order to plan and strategize the marketing programs, promotional tools, and steps to elevate the brand value and help the company gain a competitive advantage.
It helps that brand to outperform its competition.
6. Enhance the customer's service experience.
It is a crucial point to consider in branding. Customer service experience is the thing that improves your branding. The overall experience during and after the sale of the product or services helps to decide if your customer going to be loyal or not.
If they feel a great experience during and after the sale then definitely they are going to be your loyal customers.
That's why it is important for a brand consultant to plan and design customer service programs to enhance the customer's service experience.
Conclusion
This is all about the role of a brand consultant.
And if you need any help regarding this then please feel free to ping us.
We are always here to help you solve your problem.