All industries have been impacted by the digital marketing revolution. Hotel and tourism are far from exceptions. Businesses are funneling their marketing budgets into building their online presence. Ads in newspapers or on television are a better option than slots on television. Because of this, digital marketing for hospitality has become one of the most crucial techniques for attracting potential customers, building a loyal following, and establishing a comprehensive.
The average traveler has become able to afford traveling and lodging in recent years. There are a lot of reasons why the average person travels now.
Travelers' expectations are rising as a result of a growing population and a rising bracket of above-average spenders. Aside from the interconnection of today's generations, the widespread availability of information is driving up competition among hotels.
The freedom to travel has increased. Traveling to a wide variety of new destinations is their daily routine now. Hotels are increasingly turning to digital marketing to capture this new traveler persona due to intense competition in the market.
Not only that, but there many new platforms you can use to advertise your hotel. Digital marketing for hotels offers you a lot of opportunities, which you can't afford to ignore.
The best way to leave a lasting impression is to know your audience and what they want. To compete in an increasingly competitive market, you'll need to showcase yourself better and set yourself apart from the crowd.
To be successful in digital marketing for hotels, you need to stay current with best practices and develop a sophisticated online strategy.
1. Advertise with Google
The number of followers on their Facebook and Instagram increased by 30,740% with paid ads.
Google Ads offers a great way to promote your hotel brand through digital marketing.
As part of their standard Google Ads product offering, Google has integrated a hotel feature. Apart from traditional ads that appear at the top of the SERP, Google promotes hotels through a special ad unit that appears above traditional results.
Google also goes above and beyond to display hotels uniquely when searching for them on Google Maps. This feature is pretty effective for those hotels that utilize it. Because most travelers begin planning their trip by scouting a destination, taking part in this service will put you on top of the stack.
When searching on mobile devices, the search unit dominates the first page of search results. The page displays your standard business information, reviews, and a thumbnail. Additionally, it shows your standard rates.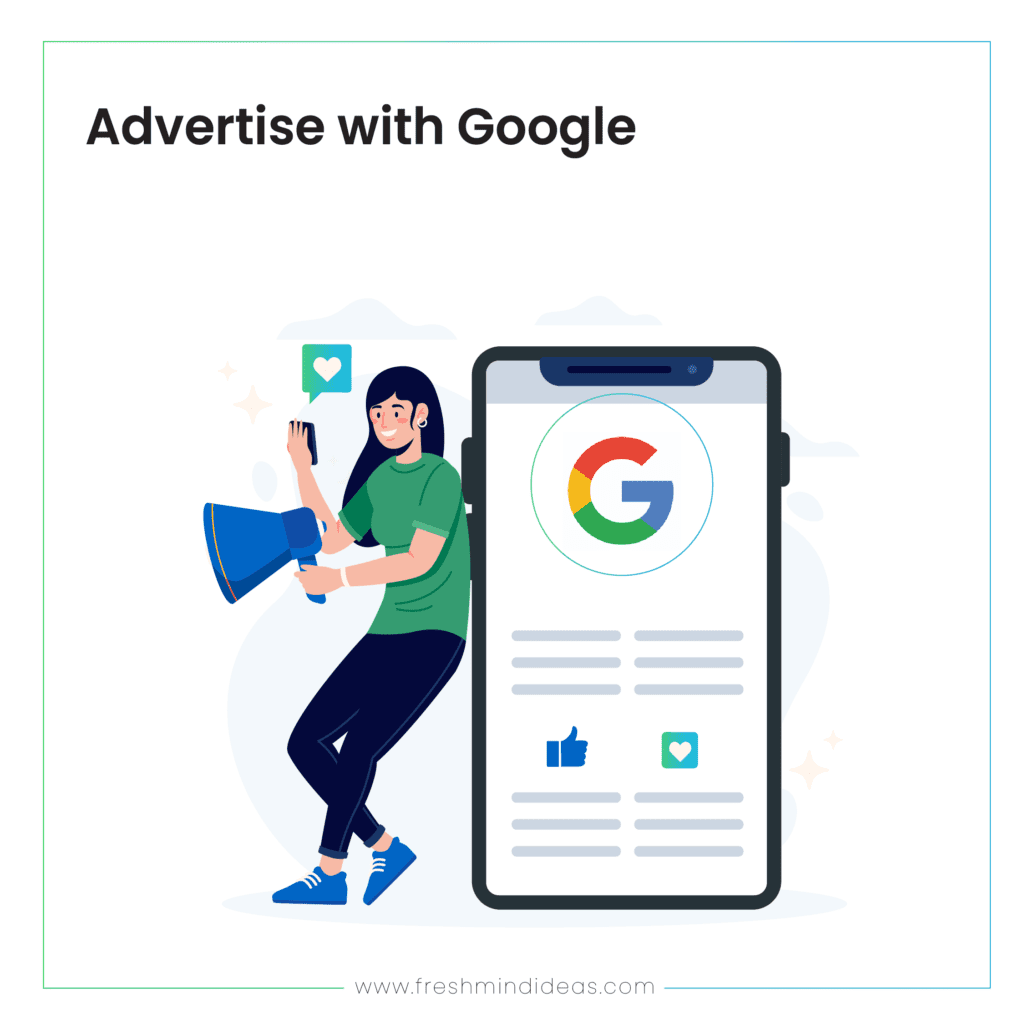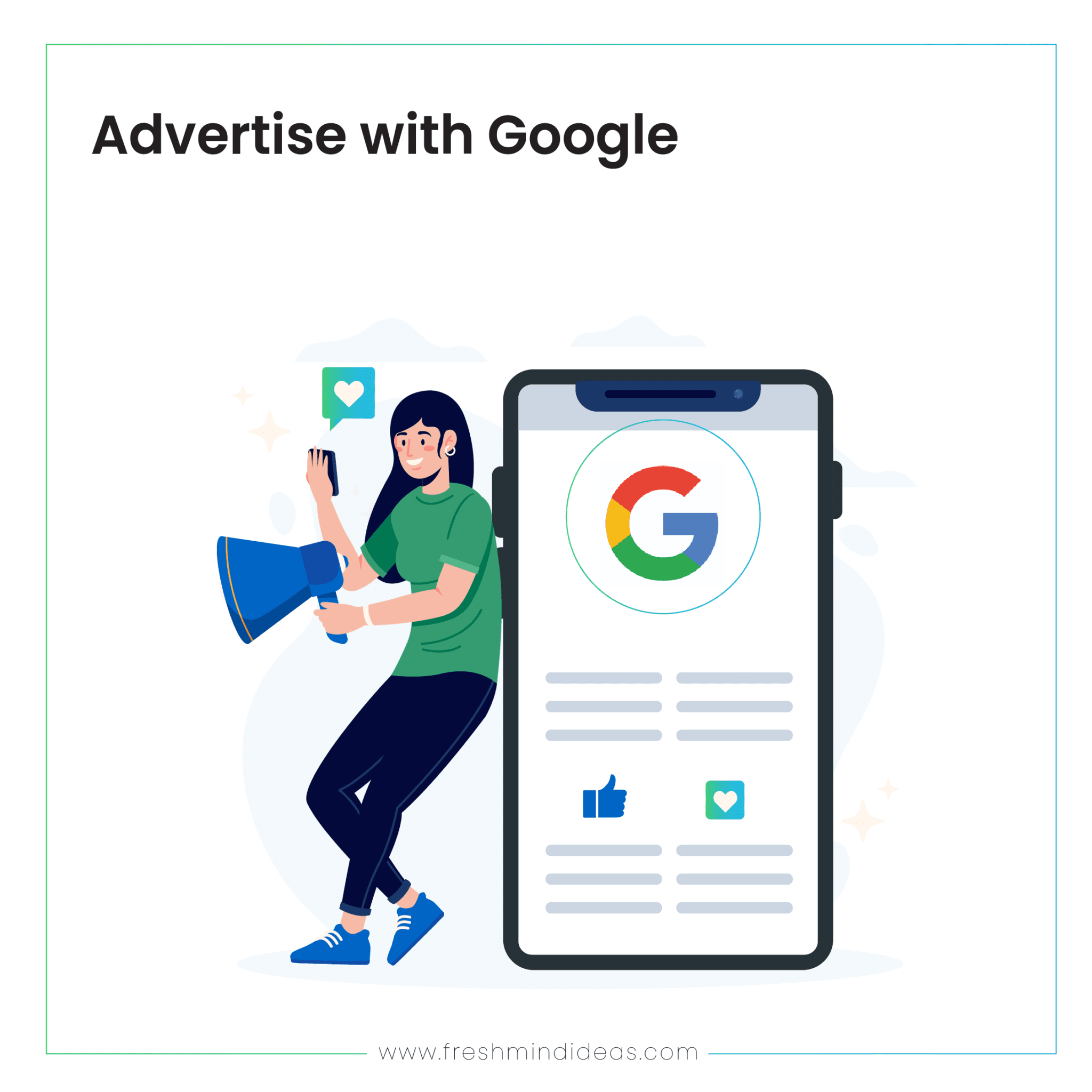 Cost-per-click (CPC) advertising is the core of Google Ads, which targets specific customers and demographics based on bids placed on specific keywords. After that, you specify how much you're willing to pay per click/conversion. You could set this percentage to be a percentage of a hotel's room rate, so you wouldn't pay more for an ad than you wanted.
When running Google Ads campaigns, you need to be aware of a variety of strategies and metrics. Putting Google AdWords on your hotel's marketing list should be a high priority, and you should know how it works.
When it comes to digital marketing for hotels, there are other strategies that should be considered beyond modern ad systems.
Got a project? Let's talk.
2. Search engines and websites
Many generations nowadays are opting to do independent research instead of using a travel agent.
A search engine will be the first step toward booking a trip for nearly half of modern travelers. In addition, 63% will turn to a search engine in the middle of the process.
As the forefront of research, search engines have taken over for the younger generation and are the stepping stone from which they make their booking decisions.
The right web development practices will help pull your website higher in a SERP ranking (Search Engine Results Page). Search engine optimization (SEO) is the process of incorporating search engine optimization practices into your website. To put it simply, it refers to an unpaid strategy that would have the longest-lasting effects.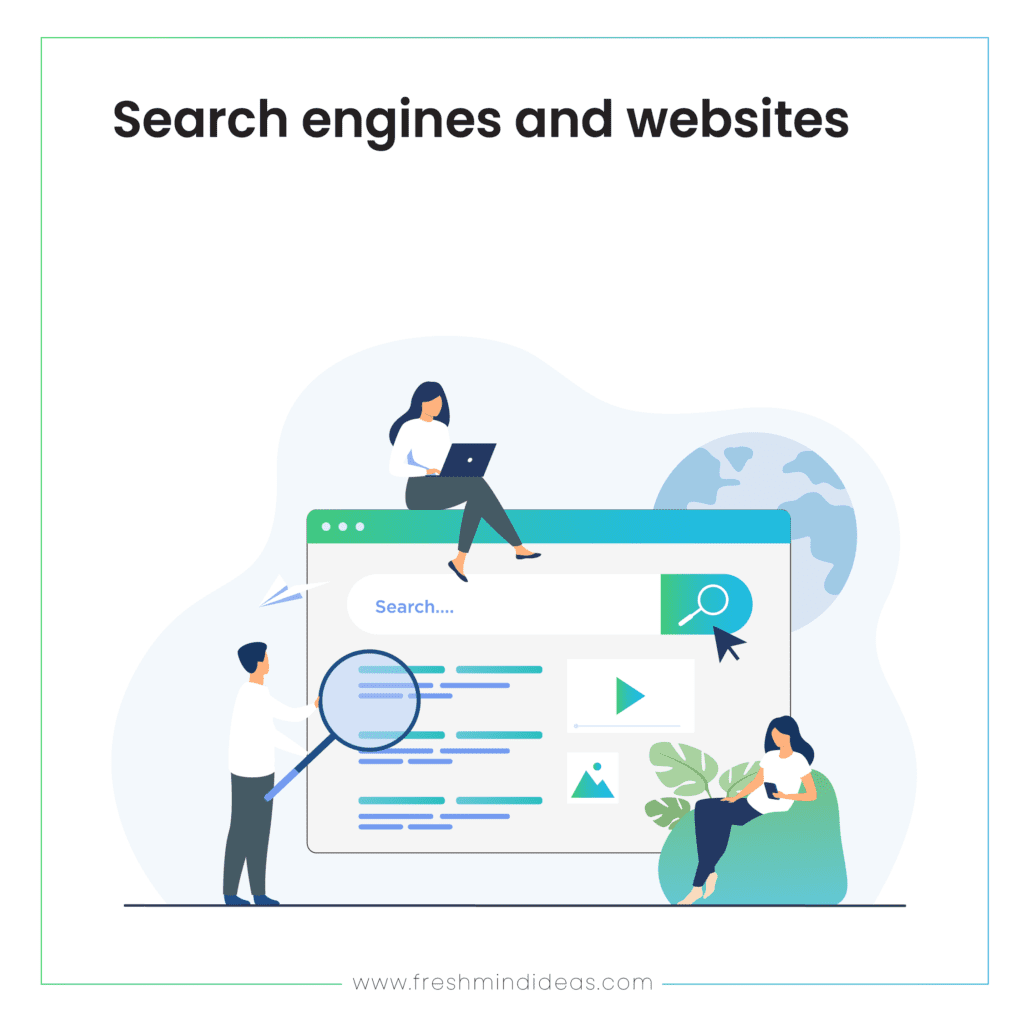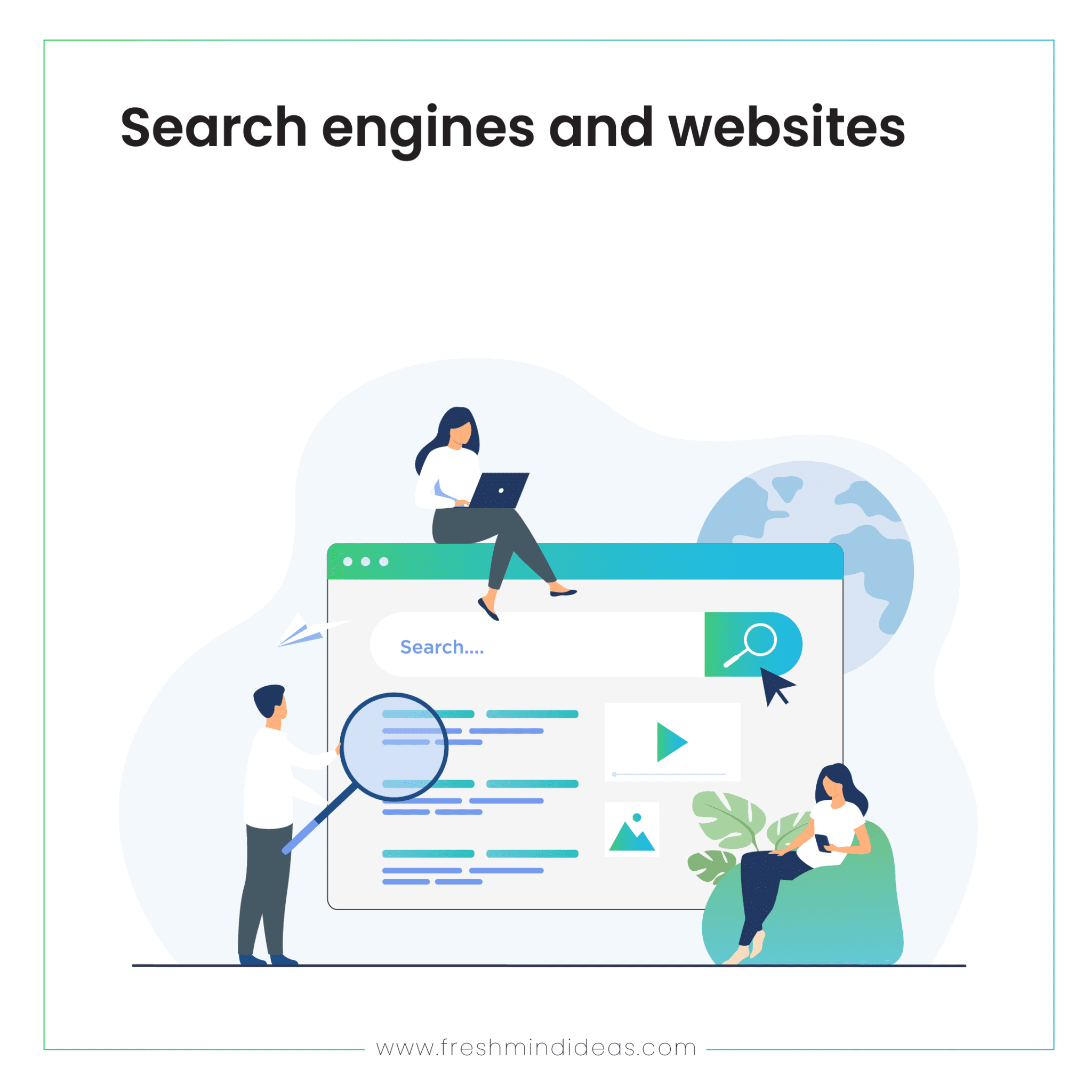 What is your tendency when you search on Google? Do you view the next page often? Most people don't. On the first page of results, there are guaranteed to be websites that carry out effective SEO.
To give you an idea of some of these SEO best practices:
You can engage your audience and improve bounce rates with visuals on your website
You should add descriptive names to your relevant images and alt-text to make them search engine-friendly when uploading
Organize your website so that other pages within it have links and functional navigation
To add an external link collection to your website, connect all your social media profiles.
You should ensure that your website is mobile-friendly and responsive (we will discuss this in more detail later on)
Use relevant keywords while practicing proper readability on your website instead of stuffing keywords in the text
Mobile-friendly sites are gaining in popularity as search engine optimization moves to mobile-first rankings. That's why it makes sense. More than half of all web traffic comes from mobile devices.
In addition, 43% of travelers search for accommodations on their smartphones. During the course of their trip, they are also likely to look up information on their smartphone. It is therefore important to optimize your experience.
3. A website experience too!
A prospective guest's journey to your website doesn't end after becoming aware of your website. When people land on your homepage, you must provide them with the best possible experience.
The hotel business involves both the sale of experience and the sale of a location. You should add a lot of content to your website so that prospective guests will know what to expect.
A key element of hotel websites is the Call-to-Action (CTA) button to make the booking process as simple as possible. Having it in the first position will increase your chances of securing a booking since users are likely to gravitate towards you. Therefore, do not turn them away due to mere inconvenience.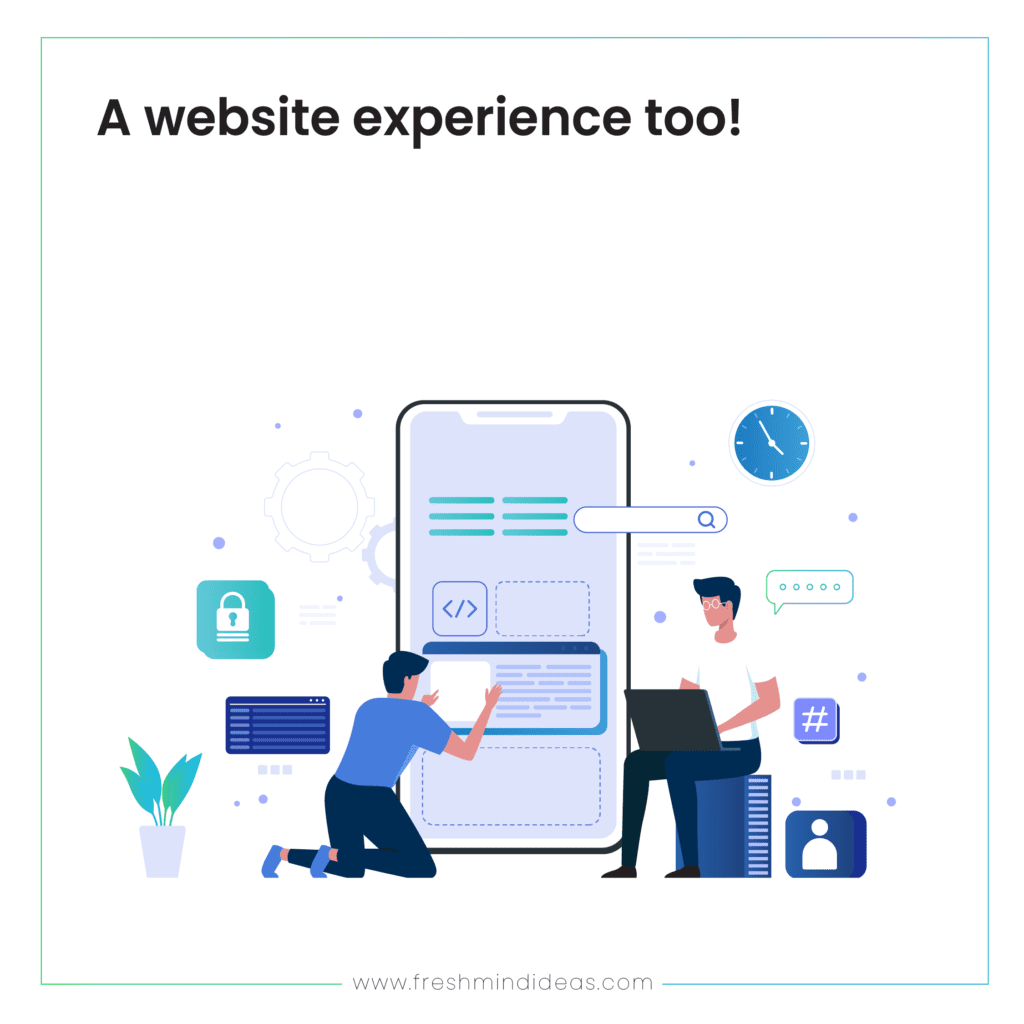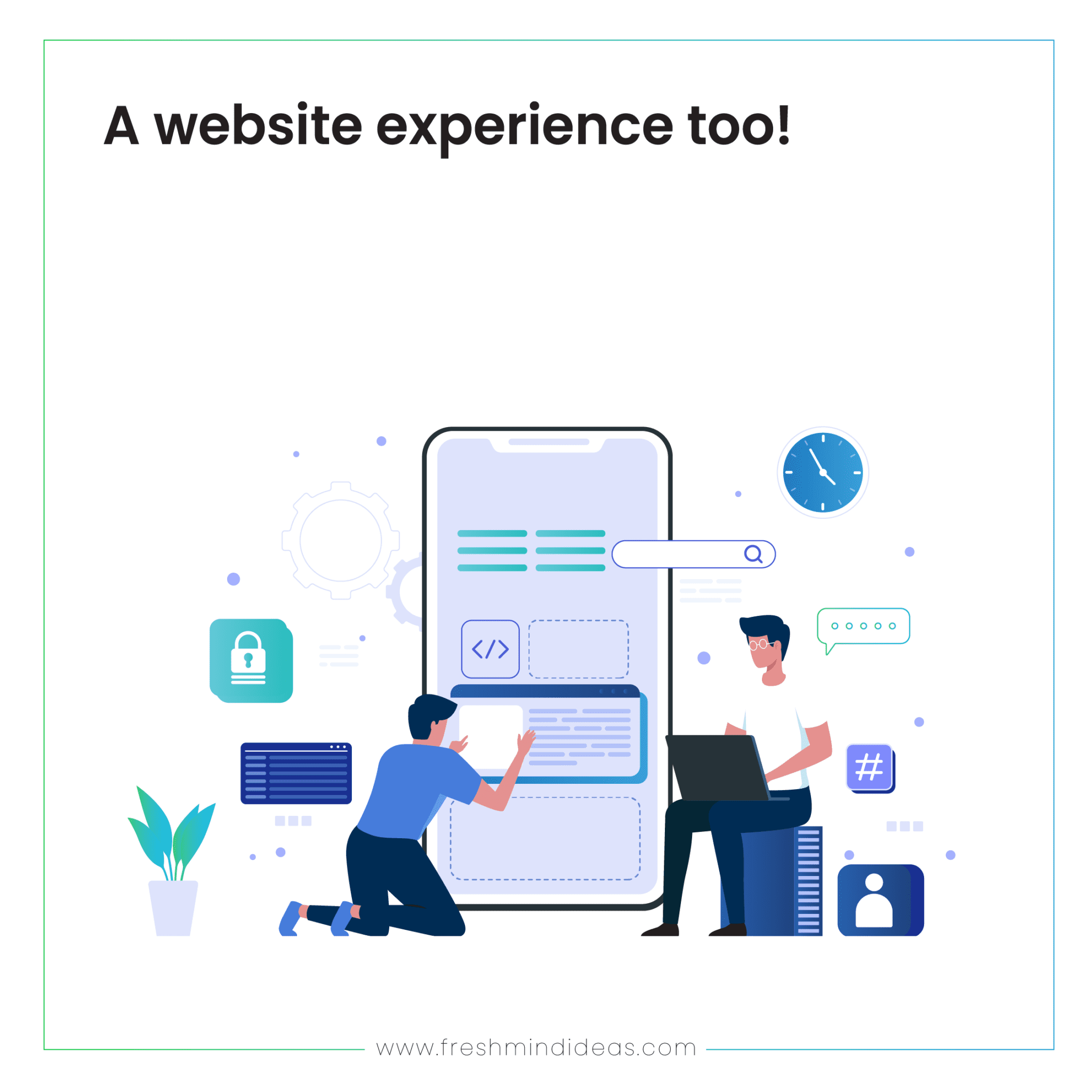 Your hotel's website should feature pictures and videos of your property. The pictures of your accommodations, dining options, and amenities are loved by guests. Make sure they have experience.
Social media can also be used to promote these photos and videos. The more cross-platform press you get, the better your business will be. The social media marketing agency Bangalore helps with this.
4. It's all about the content
Social media and search engines are key tools used by modern travelers. Therefore, hotels should publish content to compel customers to stay with them.
In the hospitality industry, content marketing consists of blogs, pictures, videos, and other interactive experiences. This is a prime example of the increasing importance of digital marketing in experience-driven industries.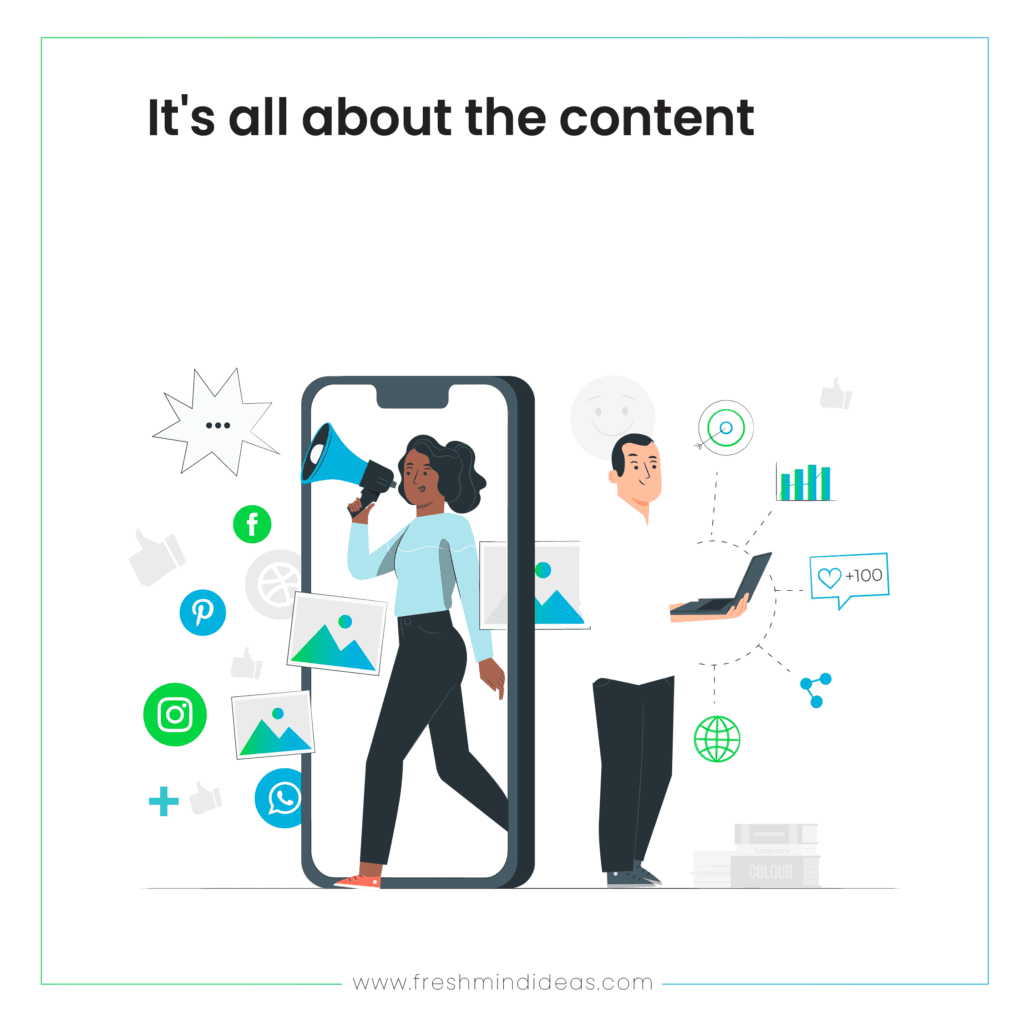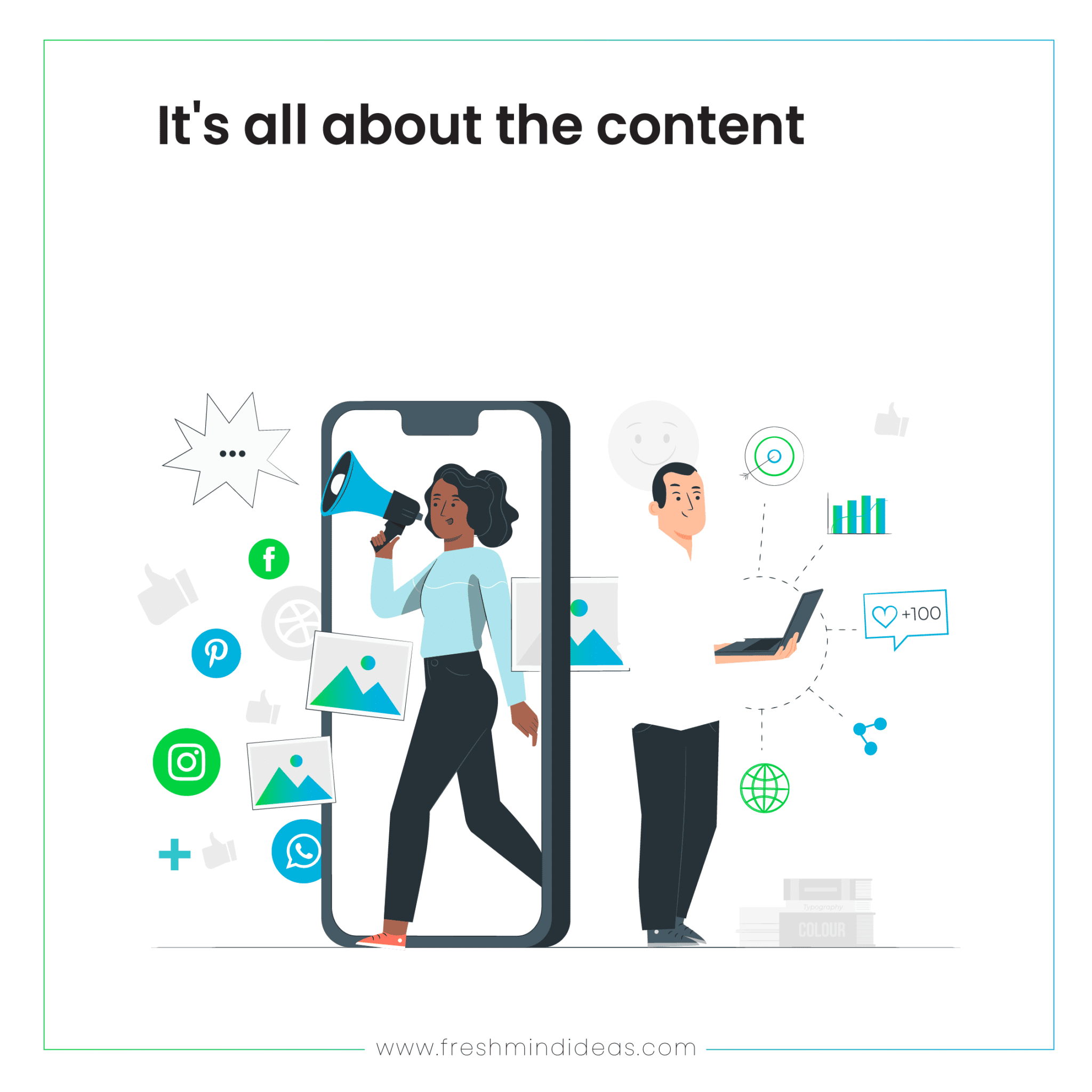 It is important for investors to know what they are investing in and how it compares to the competition. Word of mouth and shared experiences, or images they find online are more likely to influence them to travel.
The foundation of your hotel marketing strategy is going to be content marketing. There is no better method with a lower cost and a higher impact.
5. Social Listening
With everyone becoming more engaged, the hospitality industry should pay attention to social listening (or screen-tapping, as it were).
All hotels can benefit from the amount of customer data the internet provides, no matter whether there are locations in multiple countries or whether they are local to a destination. Social listening is the most important aspect of digital marketing for hotels.
Using data analytics software, social listening tracks all the activity around specific words and topics on the internet and social media.
The same applies to your hotel.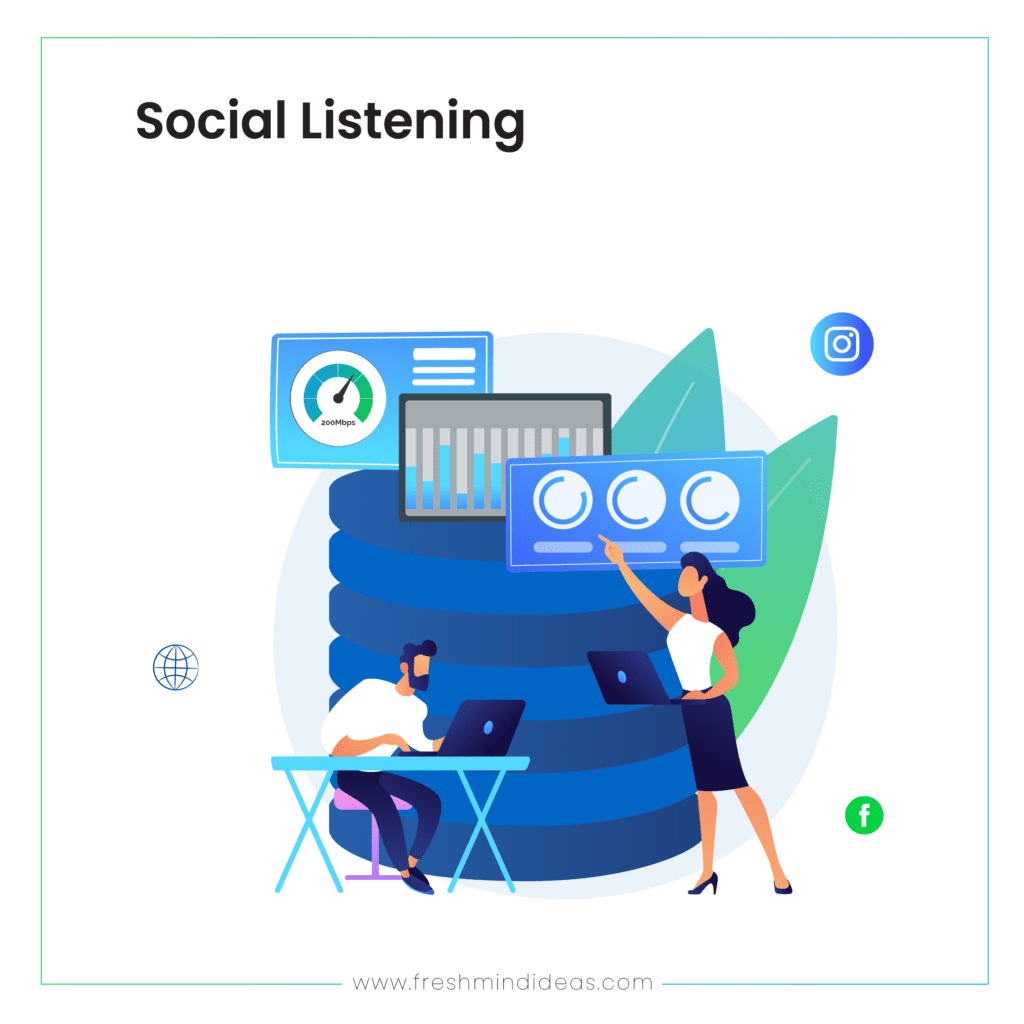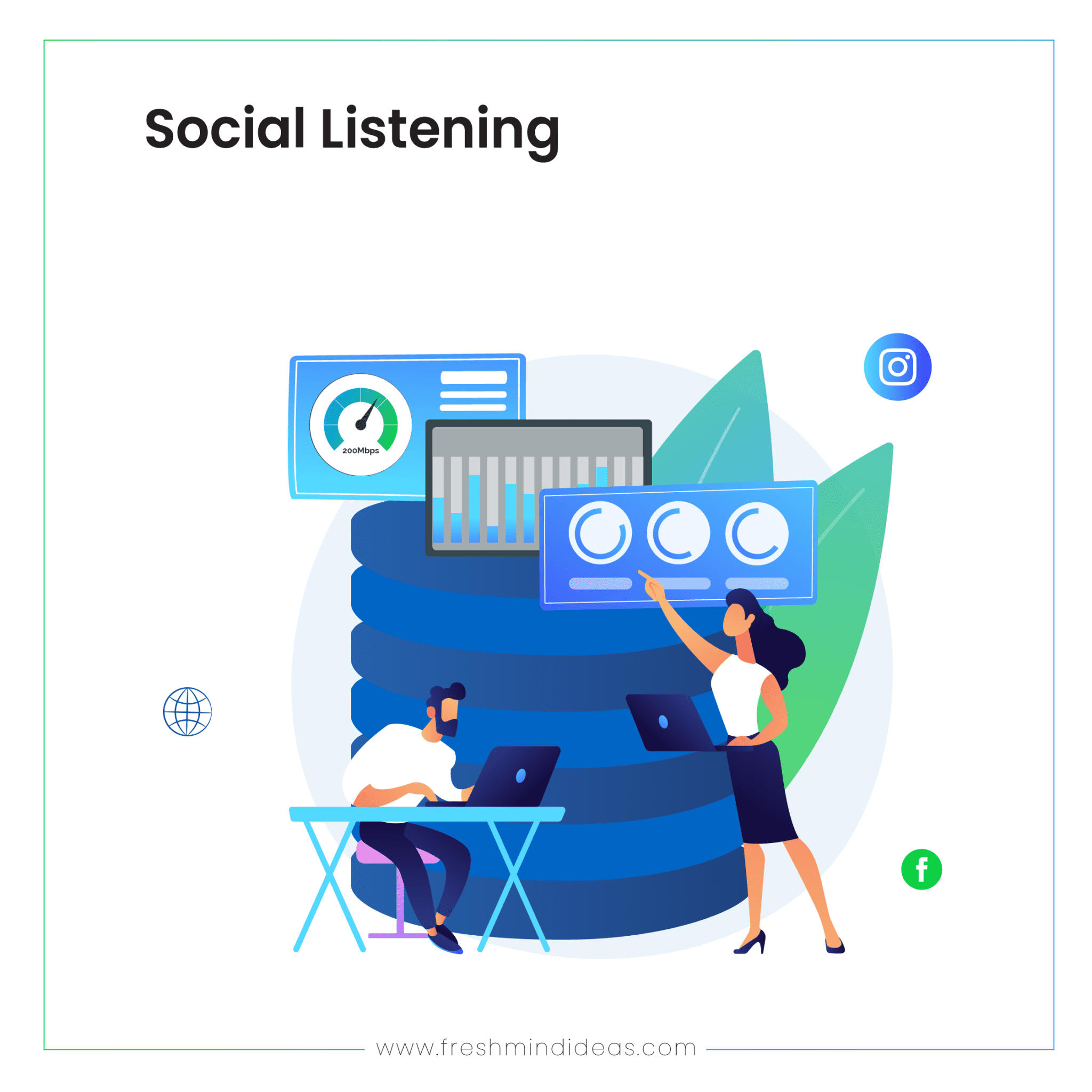 Digital hotel marketing should incorporate social listening practices. The tools can be used to leverage customer data so you can make your customer experience more meaningful and strategic.
Here are a few examples of how these social listening tools can be used:
It is possible to track the effectiveness of social media campaigns
Customers who report dissatisfaction can be identified
By engaging customers or addressing issues, you can act on your feedback.
The latest industry news and travel trends are available to you
In hotel digital marketing, social listening eliminates the guesswork. In this industry, customer satisfaction is imperative for retaining loyal customers, as well as winning over the next customer in a society driven by influence.
Hire an expert
Marketing on the Internet is the future, especially in the hospitality industry. Whether they are hotels, restaurants, spas, or other recreational services, consumers turn to the internet for information. Your business can easily reach all of these potential customers through digital marketing and establish a loyal following of customers.
Do you need help with your website optimization? Best SEO consultant Bangalore will audit your location and provide a list of actions needed to take your site to the next level.
Is there any additional need for your website?
Let us know in the comment section below.
Pay-per-click advertising has become one of the most effective digital marketing techniques for increasing traffic and generating leads.
You can target your ideal audience specifically and offer them the solutions to their hospitality-specific search queries. You can consult a hospitality marketing agency in Bangalore that is specialized in marketing for hospitality.
Do you need help with your Branding/ Marketing/ Web development/ Animated Videos? Get in touch