Just as the internet has transformed our lives, digital marketing is gradually replacing traditional marketing. This is especially important in competitive industries like healthcare. A healthcare organization can't thrive with just an experienced doctor – it needs a reliable patient base as well.
Digital marketing can help establish your brand reputation in the online world, where 70% of people spend a significant amount of their time. Digital marketing provides platforms to showcase your professional experience and treatments to a broad audience. It provides a cost-effective, long-term advertising solution for your healthcare organization with greater impact. So let us look deep into how the importance of digital marketing for the healthcare industry. 
Got a project? Let's talk.
How digital marketing influences the healthcare industry?
Increase in adoption of mobile technologies
The world revolves around mobile phones. Everything comes to your fingertips within seconds. That is the reason, patients look through each piece of information through their smart devices. Patients and doctors use digital technology to connect with their patients and learn about new information. So with digital marketing, you can easily attract more patients to your organization.
Online consultations are getting trending
Online consultations and telemedicine are becoming increasingly popular, allowing patients to avoid lengthy waits in doctors' offices. They can now receive medical care from the comfort of their homes. Online appointments and pre-bookings have also made the lives of healthcare professionals and patients easier.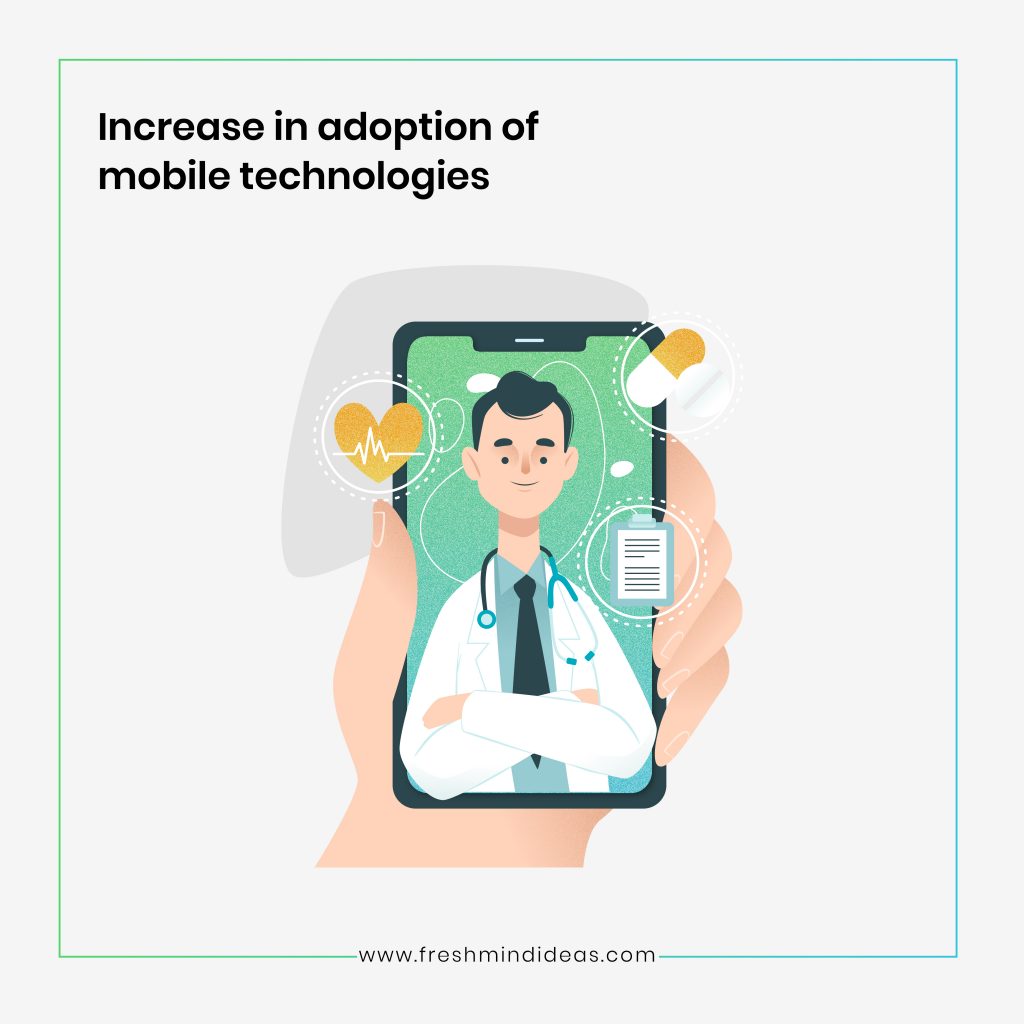 Increase in the use of healthcare applications
The utilization of healthcare apps has seen a significant increase in recent times. With the development of technology and the widespread use of smart devices, individuals can effortlessly monitor their weight loss or blood pressure. Therefore, creating a personalized healthcare application to manage and improve your patient's health is a smart way to establish a positive relationship with them.
Patients do a lot of online research these days
In the past, when people were sick, they would typically visit a local family doctor or trusted physician. However, this is no longer the case. Today, patients thoroughly research a doctor or hospital's reputation before making an appointment. Hence, maintaining a digital portfolio has been very important in the healthcare industry.
Effective digital marketing builds trust
Establishing trust with patients is crucial in the healthcare industry, and digital marketing for the healthcare sector can play a significant role. By regularly publishing healthcare-related content on your website or conducting email campaigns, you can demonstrate your expertise and build a positive reputation. Sharing information about your awards and titles, as well as your experiences in your area of specialization, can help attract new patients who are searching for the right doctor.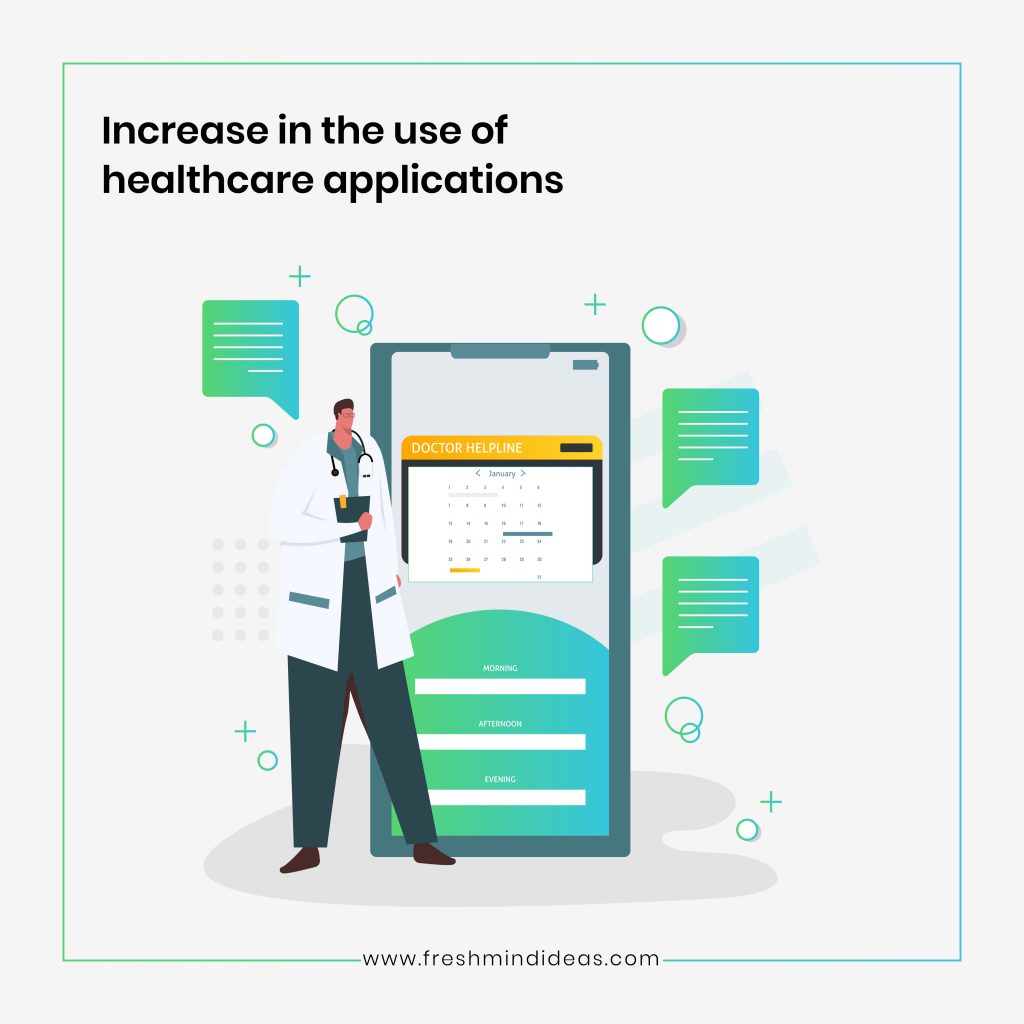 Healthcare Digital Marketing Strategies
SEO optimization
SEO optimization is a widely used method to boost your brand's visibility. As a healthcare professional or organization, it's important to have your name appear at the top of search results when patients search for related services. This can be achieved by optimizing your website's on-page and off-page SEO, leading to greater visibility in your locality. A healthcare digital marketing agency can help you with this if you are new to this field.
Social Media Marketing (SMM)
Having an active social media presence directly relates to the audience engagement you have. Being a doctor or healthcare professional, you can post content through your social media platform where most of your patients are engaged in. It can be related to diet, nutrition, disease awareness, and so on. Being a busy healthcare professional, you may not have the time to manage your social media. So you can depend on a digital marketing agency expert in social media marketing for the healthcare industry to maintain this task.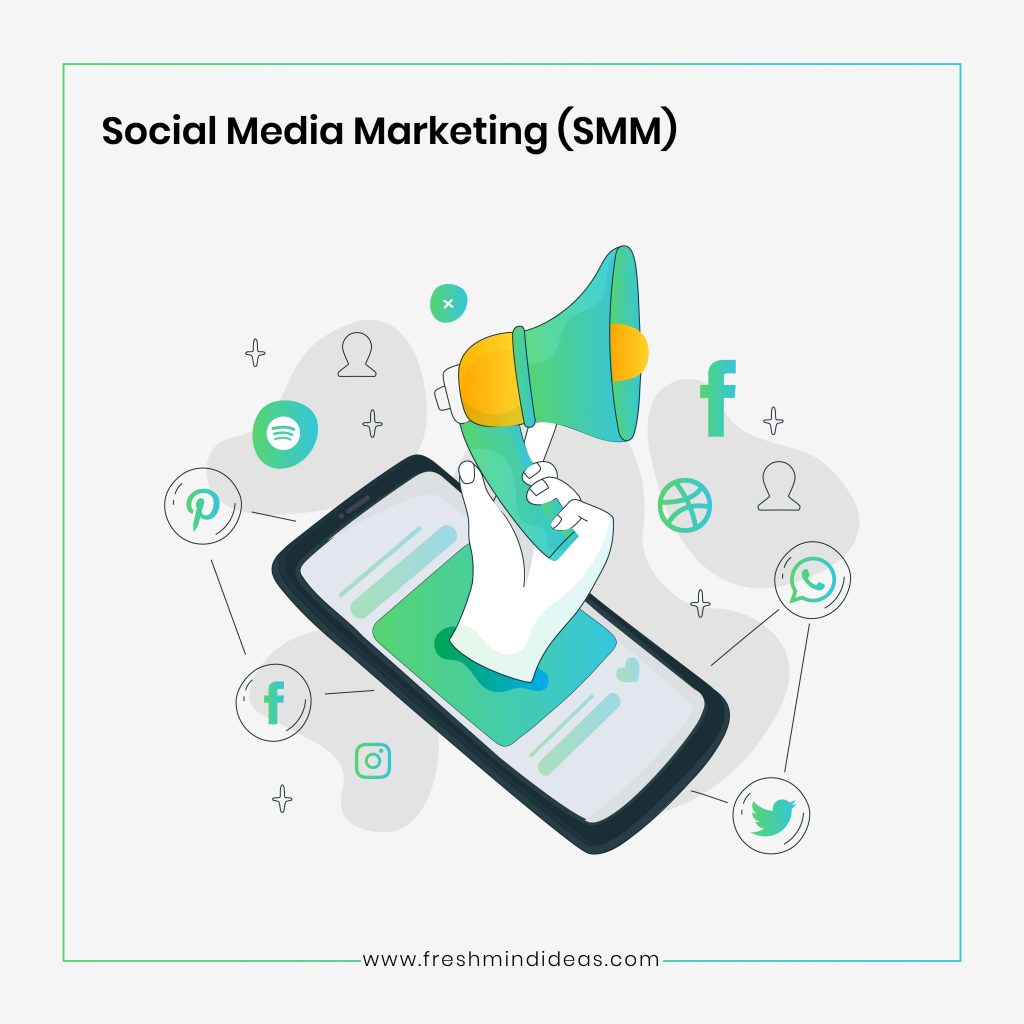 Pay-Per-Click (PPC)
You may have noticed ads that align with your interests appearing as you scroll through search engine results – this is how Google Ads operates. You can use this concept for advertising your clinic or organization by bidding on relevant keywords. When a patient searches for those keywords, your ad will show up in their search results. You only pay when a patient clicks on your ad's link. Hence, digital marketing for the healthcare sector can easily increase your visibility through Google Ads.
Email Marketing
Email marketing can be used as an effective tool that can send personalized emails to patients' inboxes related to your clinic's health care and other treatments. The main advantage of email marketing is that it can help categorize your patient list depending on their age or specialization preferences and so on. With digital marketing, it has become easier to send emails without the need to compose emails to every patient.
Influencer Marketing
If you are starting a new clinic in a locality or are new to the profession and want to seek attention from the neighborhood, then influencer marketing is the right strategy you can follow. Collaborate with influencers on social media platforms or another reputed healthcare professional to increase patient reach. This way, more patients can get to know you are trustworthy, and they may want to book an appointment to try if you are good enough. Because before starting your professional journey, you must make sure that a maximum number of patients know about you. This will always give back positive ROI.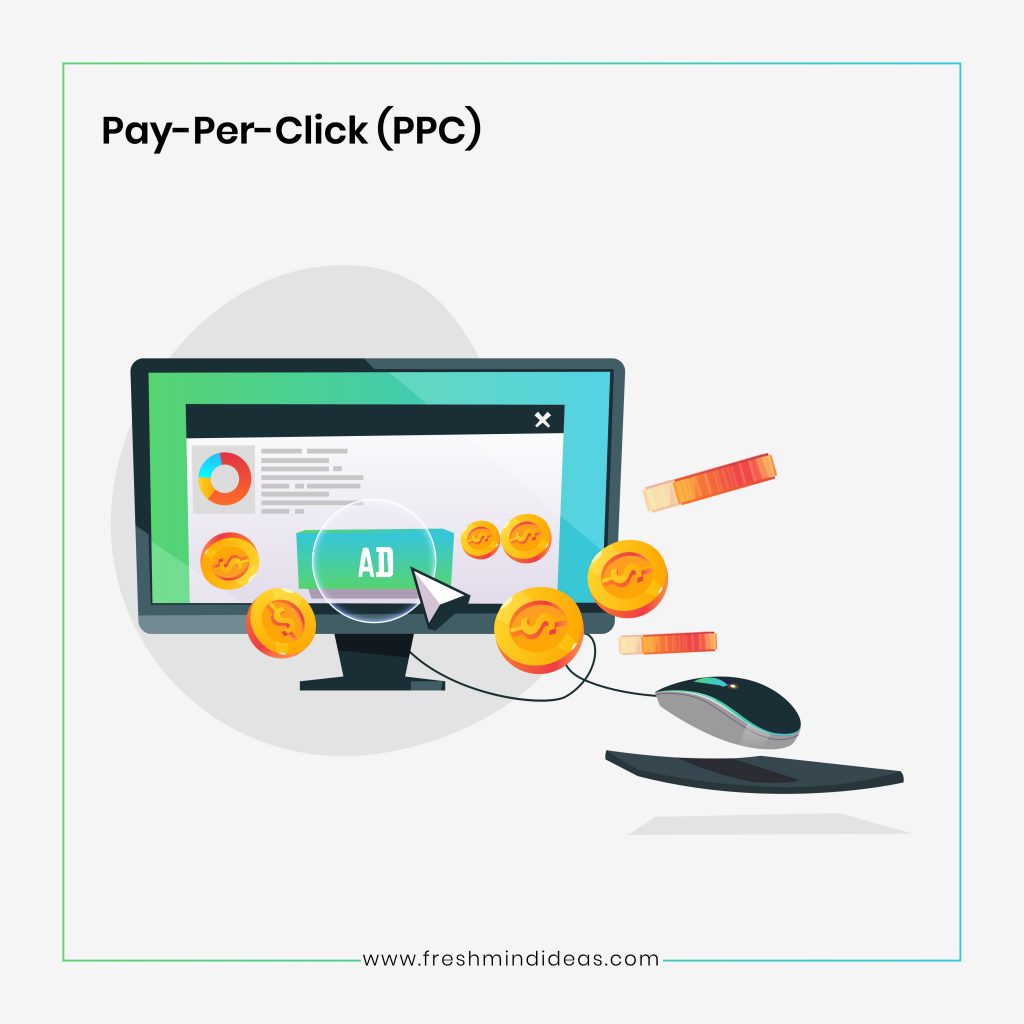 Hire an Expert
Digital marketing is crucial for the healthcare industry. Whether starting your clinic or working for a healthcare organization, reaching more patients is a top priority. This is crucial because many people need healthcare services, and they need to know about your availability, whether you practice locally or offer online consultations. Hence, digital marketing helps bridge the gap between patients and doctors worldwide.
Get more into digital trends and improve your digital presence with tools and software that help patients. For that, a digital marketing expert can help you design your website, make it SEO-friendly, give ideas regarding market promotion, and can integrate a customer relationship management (CRM) system along with your activities, and so on. The investment you spend on digital marketing gives ROI and saves your time and resources.
By implementing a strategic plan and conducting market research, your organization can stand out among competitors and increase profits. If you want to adopt digital marketing solutions for your healthcare organization, you can confidently approach us. A leading healthcare digital marketing agency in Banglore can assist you with your digital services and requirements. With many trusted clients, we can assure you that we can give you what you need according to your requirements.
If you need help with your branding/ marketing/ web development/ animated videos? Get in touch.