The healthcare industry is one of the bustling industries in the world. As healthcare providers strive to improve their services, they can also adopt digital marketing tactics to reach a larger patient base. By utilizing digital marketing, doctors and healthcare organizations can expand their reach and connect with more people. Establishing a website and offering online services can also enhance their digital presence and keep up with current trends. This, in turn, makes it easier for patients to find doctors or health centers nearby.
With immense competition to maintain a reputation among your competitors, you need effective strategies to maintain your position. Loyalty and trust are the main factors that keep your patients with you. Today these two factors are bound through digital marketing services where everything you see around is turning digital. So let us look deep into digital marketing for healthcare industry.
Got a project? Let's talk.
How can digital marketing promote a hospital?
1. Everybody relies on the internet
Digital marketing for healthcare sector is critical because many people, including patients, use the internet to find information. If you have good ideas for digital marketing, you can get more patients for your business. When people look for good healthcare on the internet, your business may appear in their search results.
2. Email marketing can bring up positive results
Nowadays, people are becoming more health-conscious and are regularly seeking out personalized healthcare advice and information. Email marketing can leverage this trend by sending regular emails on healthcare topics and treatments. This can serve as a subtle way to promote your services.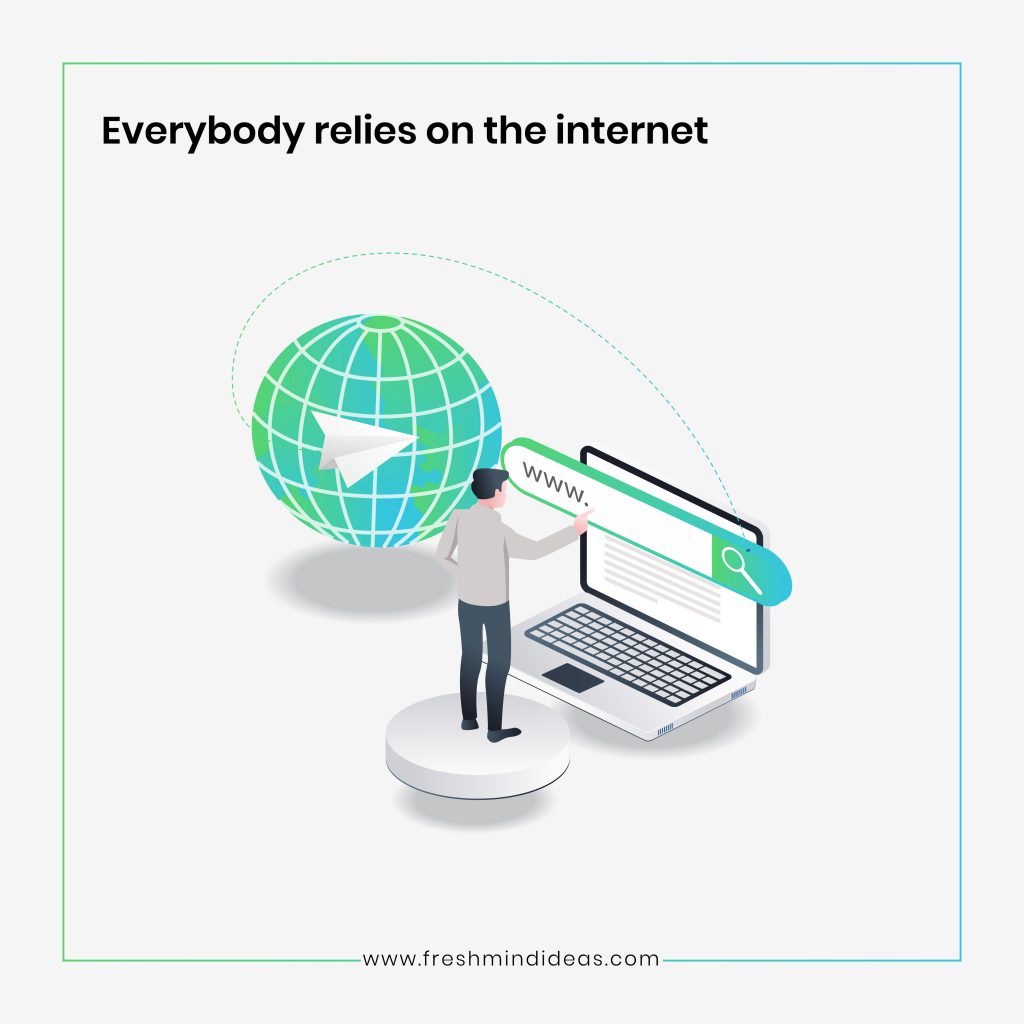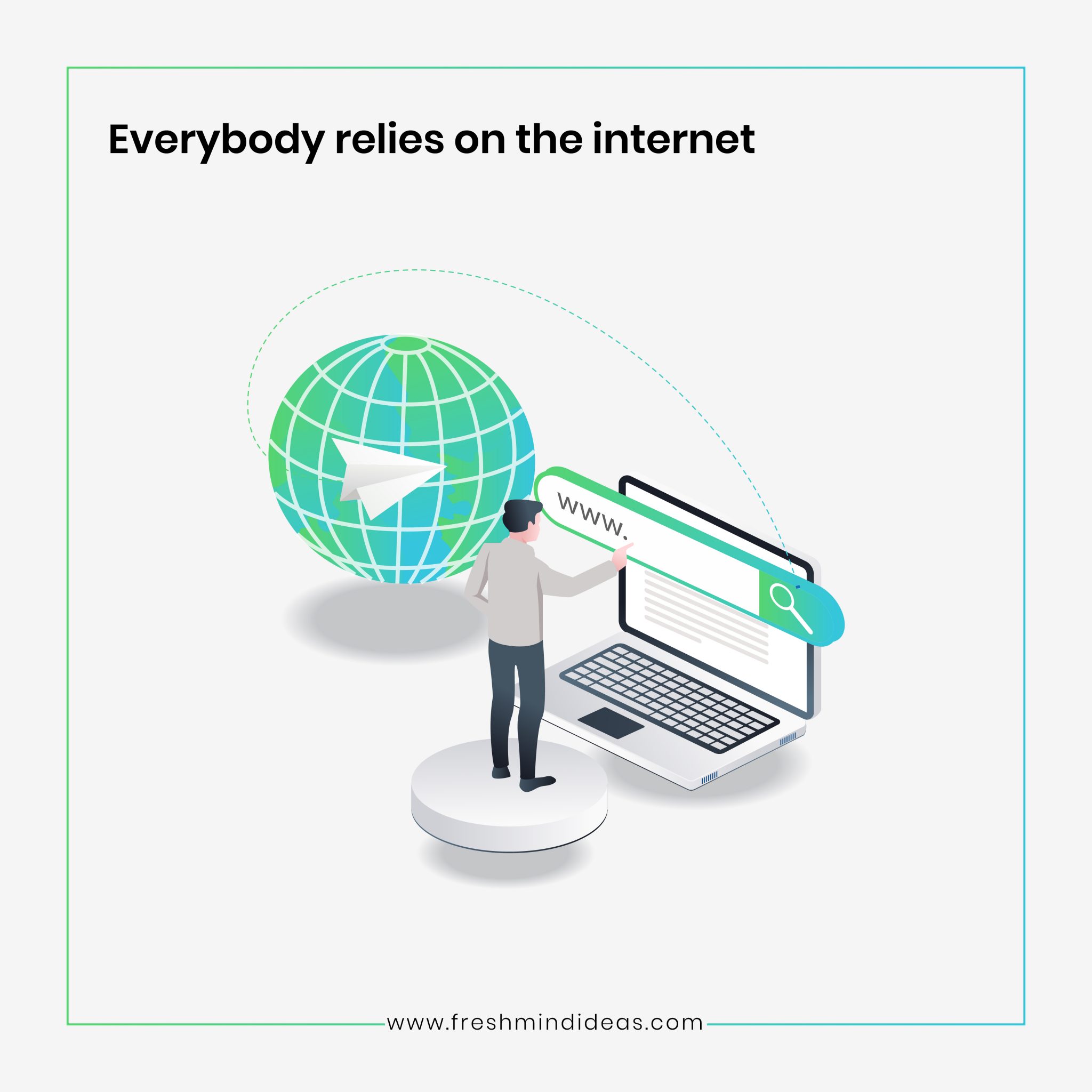 3. Helps to target specific locations
Most of the healthcare industries focus on patients who are nearby to their working locations. So, digital marketing can provide you with the benefit of promoting your services to a specific location. This benefits in targeting the right audience and utilizing your resources effectively.
4. Digital marketing is the new trendsetter
With most of the millennials looking for a healthcare professional online, you can align your strategies according to their needs. Go with the trend and that will allow you to tackle your competitors who are opting for the same digital marketing strategies. Especially with everyone using more social media platforms, it can be a good advertisement platform. This is where social media marketing for healthcare industry can help.
5. Helps to showcase your reputation
Reputation is very important for a healthcare organization and that is the main factor a patient is looking for. So through digital marketing, you can effectively showcase your reputation, professional doctors, experience in the industry, and so on.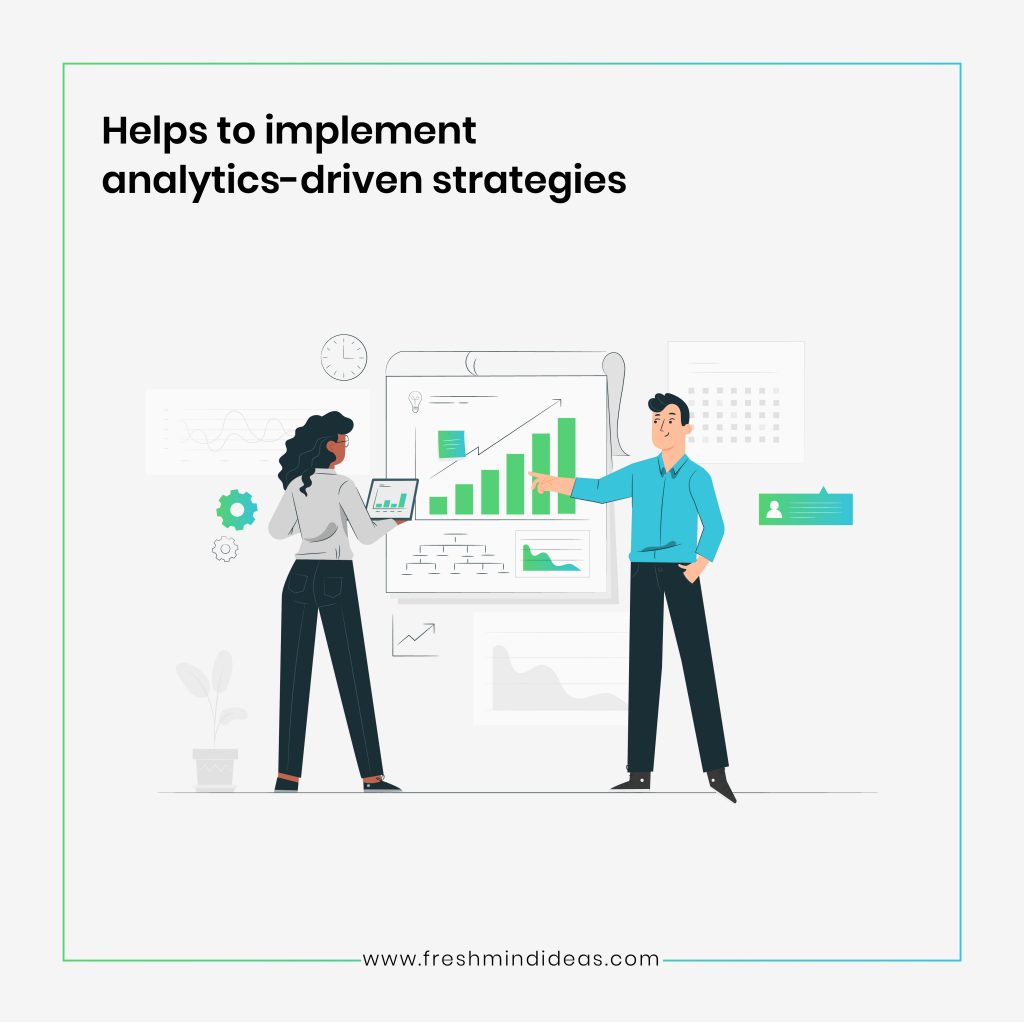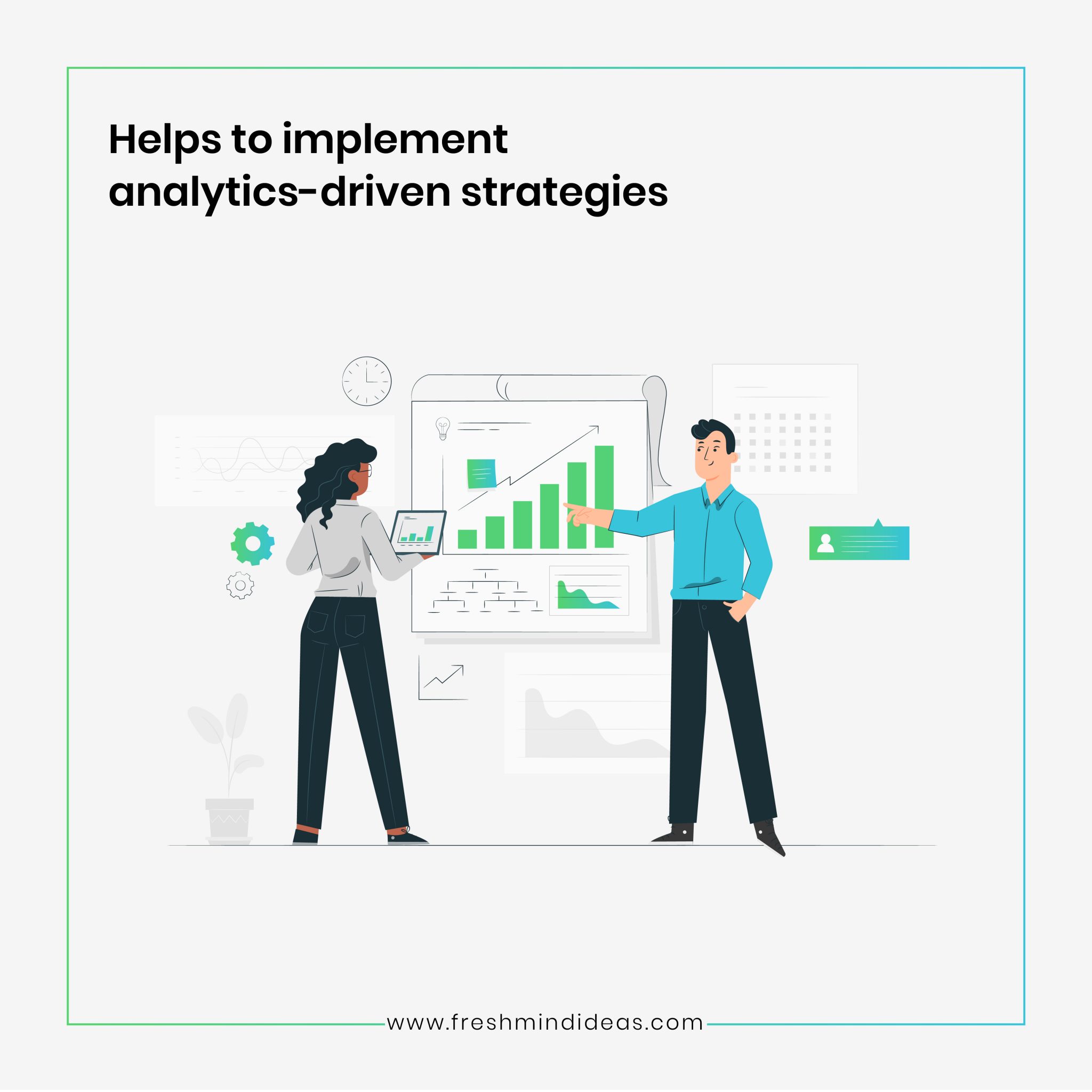 Benefits of digital marketing for healthcare industry
1. Cost per acquisition can be reduced
Typically, the cost per acquisition in the healthcare industry is higher compared to other industries due to the increased expenses of acquiring patients and the regulations in place. However, by implementing digital marketing strategies, you can reduce the cost per acquisition as it enables more efficient customer acquisition for your clinic or organization.
2. Helps to implement analytics-driven strategies
Collecting and using previous and present patient data is difficult in traditional marketing services. But digital marketing for healthcare industry has made it easier. Digital marketing strategies help to segment data based on location, age, disease, etc. This helps in implementing more strategies easily. Also, through A/B testing, you can experiment with different plans and check which one is better for your marketing.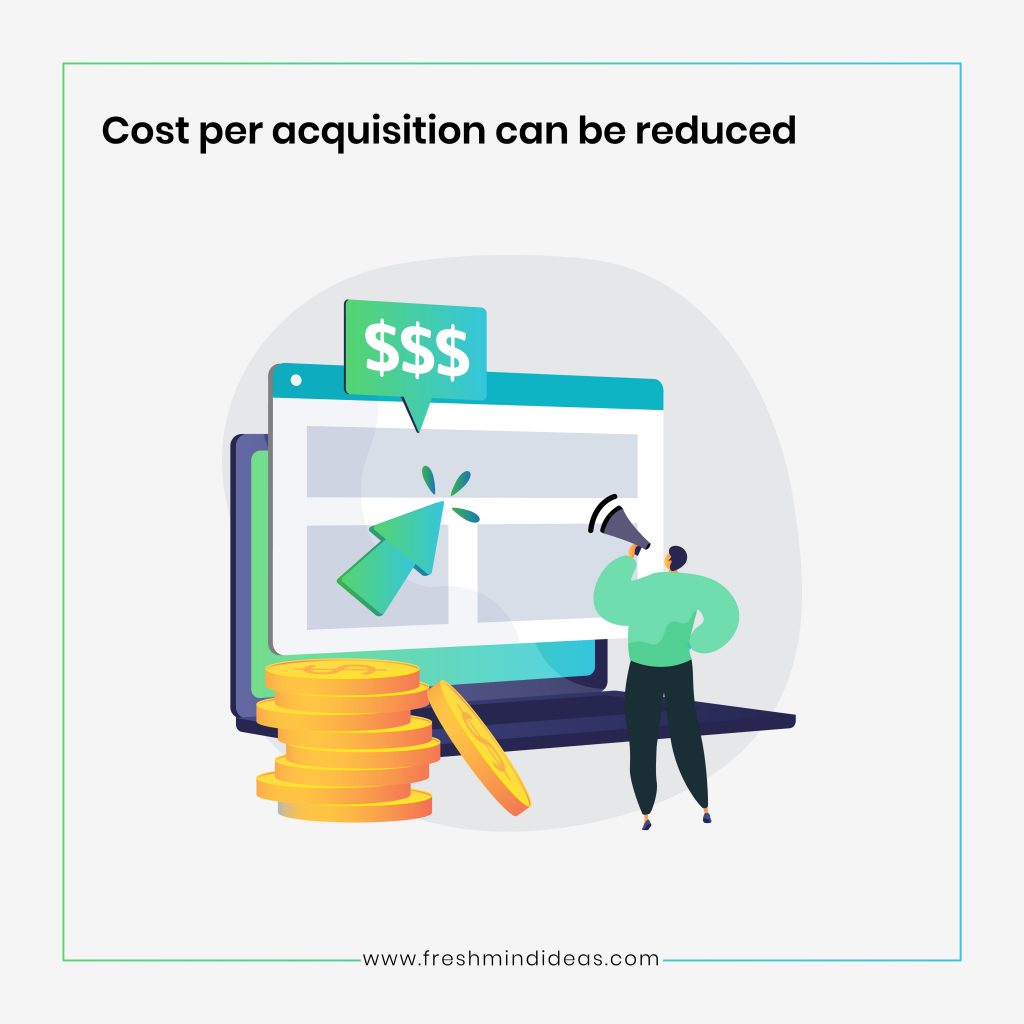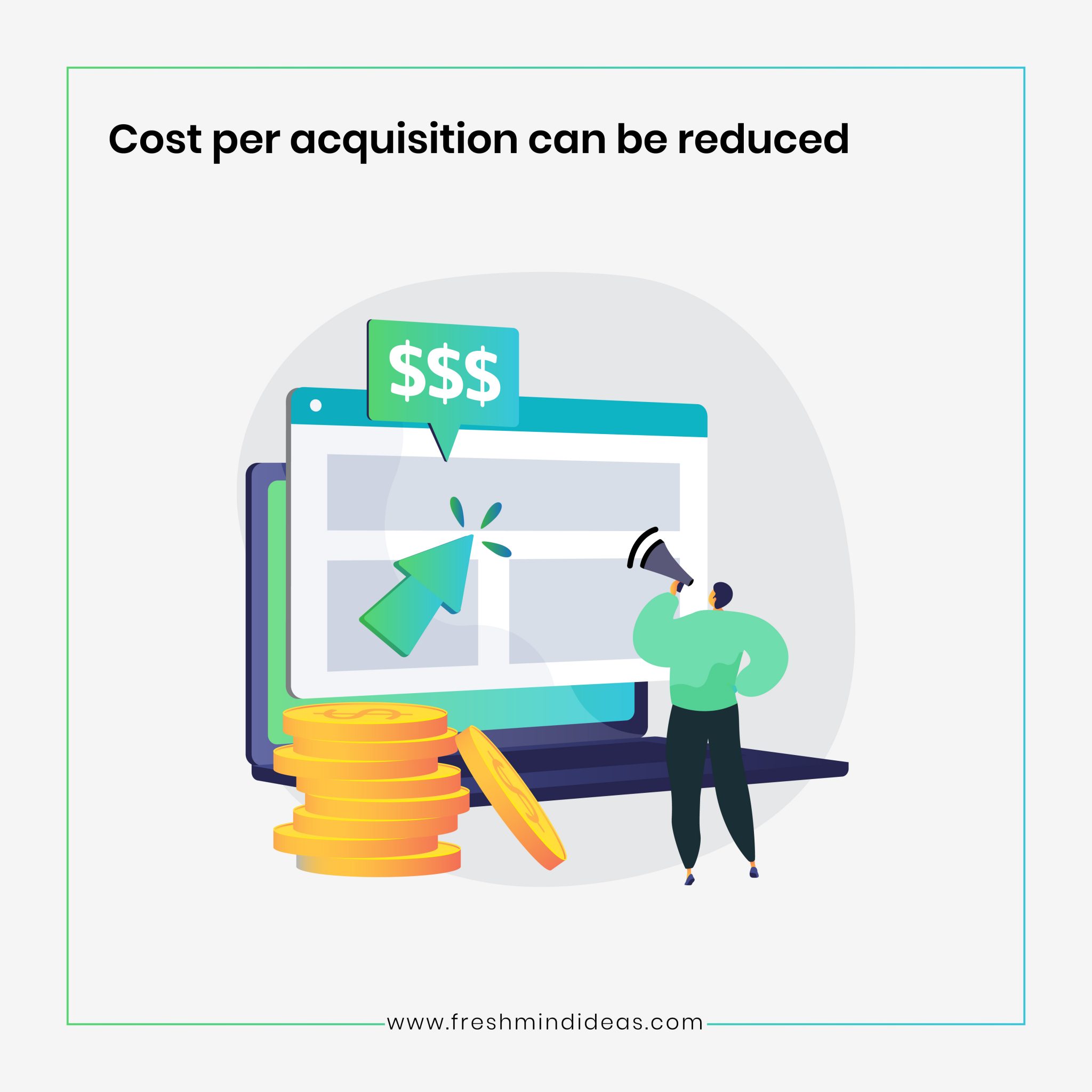 3. Increase in patient referrals
Digital marketing offers the advantage of boosting patient referrals. Encouraging patients to provide feedback on their experience with your organization and prominently displaying positive reviews on your website can have a positive impact. Offering rewards and incentives for patients who bring in new patient referrals are also effective. Utilizing email marketing and targeted campaigns can also help.
4. Increased visibility
By implementing effective SEO strategies through a healthcare digital marketing agency, your healthcare center can secure a favorable ranking in search results for top healthcare centers in your region. This is a significant benefit as patients frequently turn to search engines as their initial step in finding the best healthcare center.
5. Helps in customer engagement
Digital marketing enhances patient engagement through the use of tools such as automated Customer Relationship Management (CRM). These tools allow healthcare organizations to send automated messages to patients and respond to their inquiries efficiently, without sacrificing their work time. This helps in productivity and cuts down the cost of employing another employee for communicating with your patient.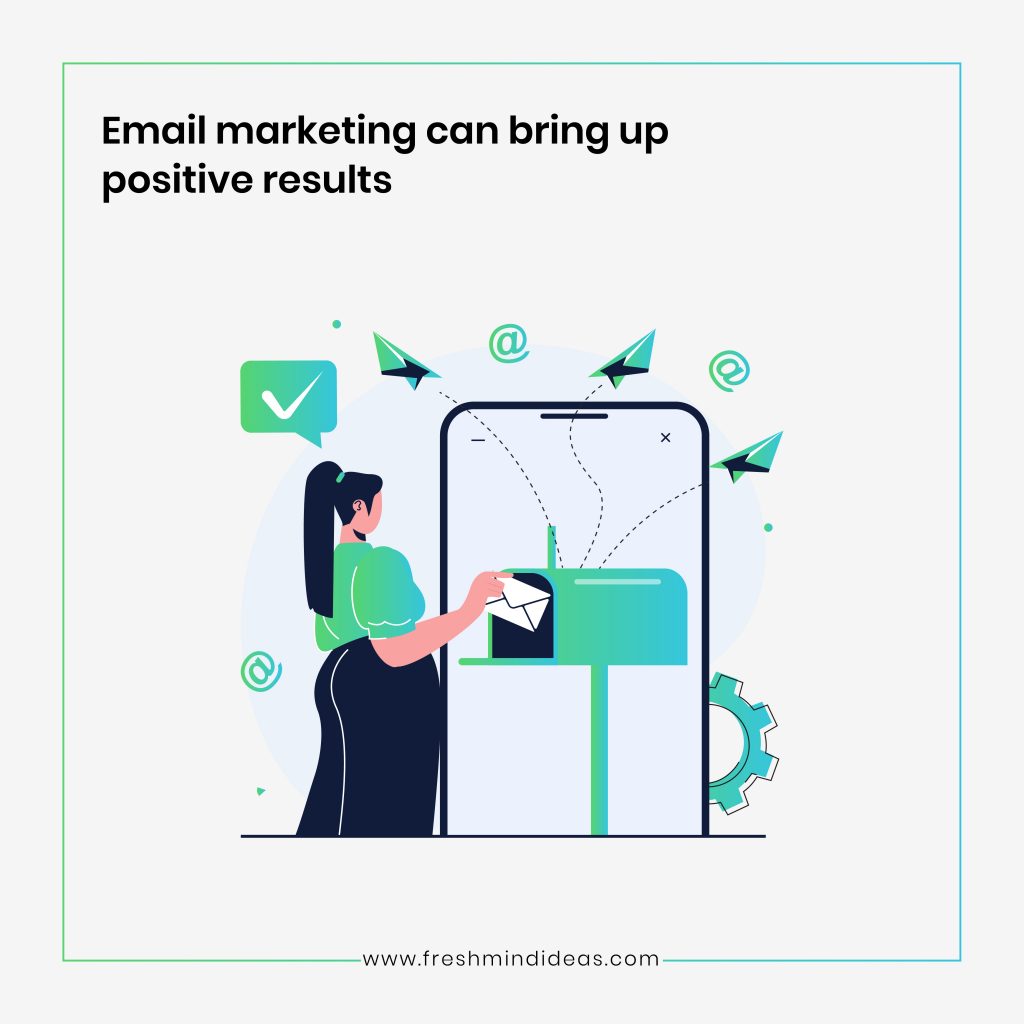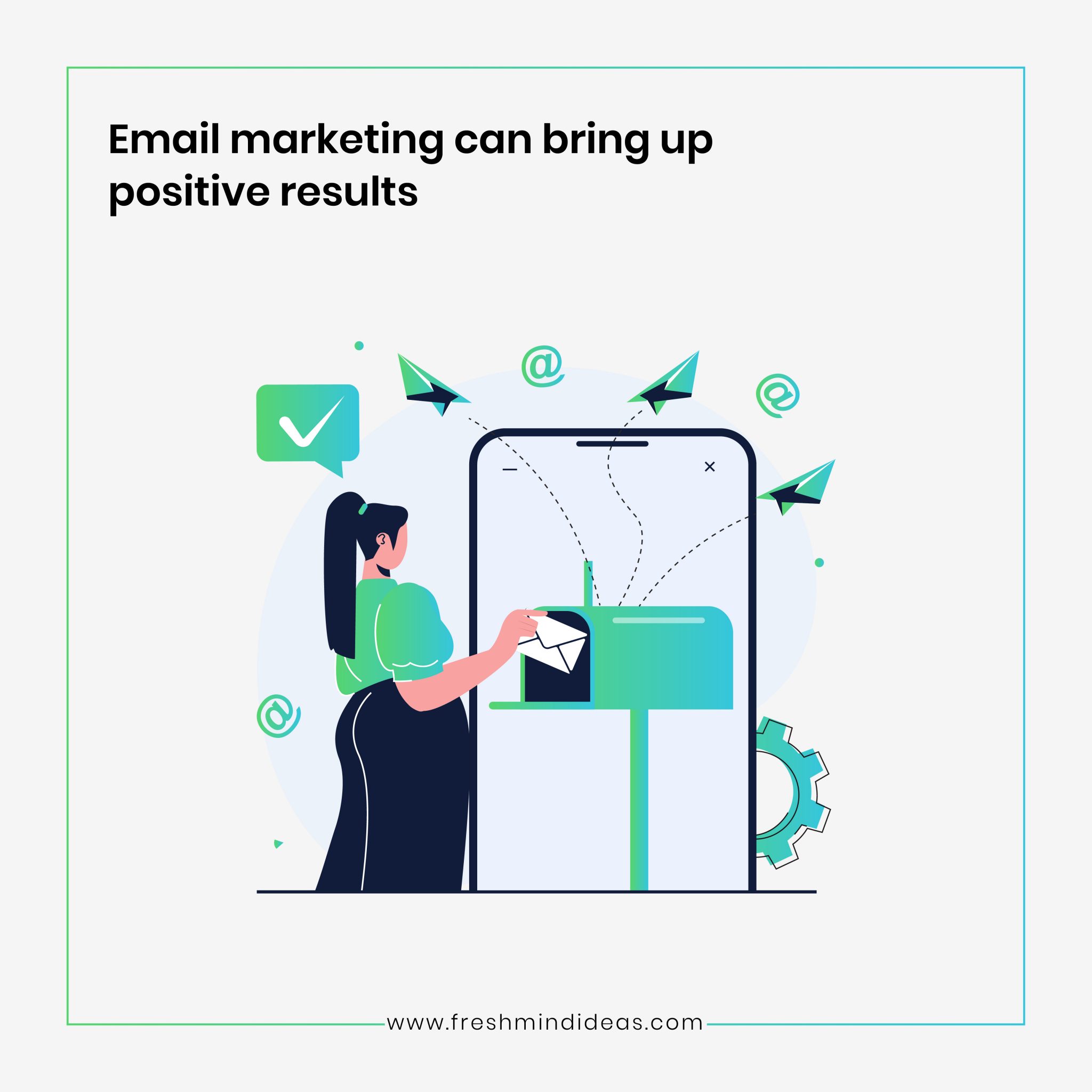 How to measure the success of digital marketing strategies?
Initially, prepare your goals: You can set goals like increasing patient count or website traffic. It can also be increasing a targeted number of followers on your social media account. Setting goals helps you to prepare and regulate your digital marketing efforts.
By assessing your website analytics: Your website performance directly affects your online presence. People prefer a user-friendly website with a good response rate. Assess the response rate of your website and make regular technical checkups on your site. This helps in making the website available 24 X 7. Bounce rate, page visitors, and so on can help you assess your website.
Analyzing your social media performance: Utilizing social media can be an effective way to connect with patients and reinforce your brand. By monitoring engagement indicators such as likes, comments, and shares, you can evaluate the effectiveness of your social media efforts and make necessary adjustments to your strategy.
Adhering to Regulatory Standards: The healthcare sector is subject to strict regulations, and it is crucial to make sure that your digital marketing practices follow the present rules and regulations. Keeping a close watch on your strategies and making modifications as required to remain compliant will help prevent any legal or regulatory problems.
Assessing the Return on Investment (ROI): The ultimate aim of any marketing campaign is to achieve a positive return on investment (ROI). By measuring the ROI of your healthcare digital marketing strategies, you can determine the effectiveness of your investment and make necessary changes to your plan to optimize your results.
Hire an Expert
It's clear that digital marketing is crucial for the healthcare industry. Whether you are starting your own clinic or working for a healthcare organization, reaching more patients is a top priority. This is crucial because there are many people in need of healthcare services, and they need to know about your availability, whether you practice locally or offer online consultations. Hence digital marketing helps bridge the gap between patients and doctors worldwide.
Get more into digital trends and improve your digital presence with tools and software that help patients. For that, a digital marketing expert can help you design your website, make it SEO-friendly, give ideas regarding market promotion, and can integrate a customer relationship management (CRM) system along with your activities, and so on. The investment you spend on digital marketing not only gives ROI but also saves your time and resources.
By implementing a strategic plan and conducting market research, your organization can stand out among competitors and increase profits. If you want to adopt digital marketing solutions for your healthcare organization, you can confidently approach us. A leading healthcare digital marketing agency in Banglore can assist you with your digital services and requirements. With many trusted clients, we can assure you that we can give you what you need according to your requirements.
If you need help with your branding/ marketing/ web development/ animated videos? Get in touch.