These days, social media is more than just a way to stay in touch with friends and family. It has grown to be much more than that. It has become the primary source of news and information for everything. The healthcare sector is no exception as everything is becoming digital.
Your ayurvedic hospital or clinic will succeed in both the online and offline worlds; if you set up a sound marketing plan. And you can take advantage of the tools, platforms, and services of digital marketing for ayurvedic hospitals. Researchers have identified that hospitals have been able to increase bookings through digital marketing strategies for Ayurvedic treatments. Online sales contribute significantly to the growth of your clinic or hospital. Across all commercial sectors, social media marketing has become an integral part of marketing. Ayurvedic hospitals and clinics are also practicing lucrative social media marketing strategies to attract patients.
Got a project? Let's talk.
Our blog describes some innovative ideas for social media marketing for ayurvedic hospitals and clinics in 2022.
1. Make use of trending social platforms
Nowadays, there are many platforms available on social media. Even though Facebook and YouTube have been around for a long time, some trending social media platforms, such as Instagram, Pinterest, etc., are heavily utilized by different industries for social media marketing.
In addition to creating social media accounts to stay up to date with the patients, hospitals and clinics should create pages on these trending social media sites. You can consult a social media marketing agency for ayurvedic clinics for better results.
2. Appreciate the positive feedback from your audience
You can be sure that your customers will post a positive review on your official page or website if they are pleased with the treatment and services you offer. Nevertheless, don't forget to ask them to share their feedback. They may forget to do so. The right kind of engagement on social media can help you build social proof and enhance the credibility of your medical practice.
Furthermore, around 80 percent of people use the Internet before visiting a doctor or hospital to find healthcare information. One more primary reason; why positive feedback from your patients plays an essential role in your business is that it helps you build trust. Rather than putting their trust in the marketing department of your hospital, patients place their trust in their peers.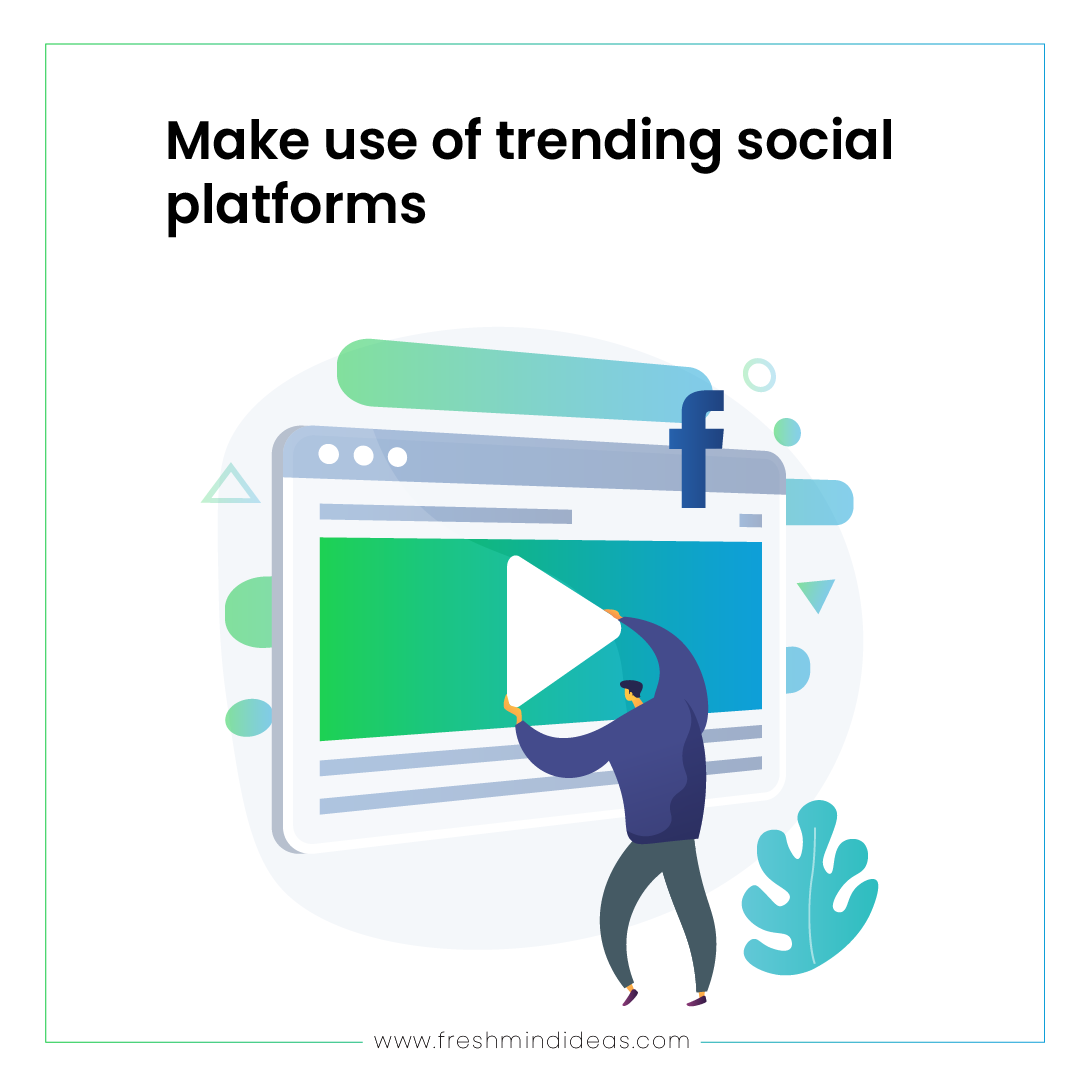 3. You can use a video blog to showcase the services you offer
Increasingly, video content is becoming a key component of search engine optimization, which can benefit your medical practice in marketing to prospective patients. Using a YouTube channel to showcase the facilities your clinic offers can increase its online visibility and brand awareness as well as boost search engine rankings. Patients are more likely to remember information delivered through vlogging.
A professional image positioned as a reliable and trustworthy authority on health-related issues will ensure your patients remember you when they need health-related services. The social media presence for your hospital with regularly scheduled video content, mainly during special days (such as World Diabetes Day), enhances patient engagement, provides patients with educational materials, and encourages community involvement.
4. Promote your blog on social media platforms
Blogging can make a hospital and its services more attractive, which in turn can lead to more business. And sharing your blog on social media platforms helps you put relevant content in front of your followers and keep them engaged with your clinic. It also notifies your prospective patients that you have created a new blog.
Blogging allows you to cover a wide range of content that showcases your expertise to patients in a comprehensive way. In addition to providing information about treatments and disorders, you can describe your service line's philosophy, approach, and anecdotes from your staff and patients. Displaying it on various social media networks improves your brand awareness and visibility and helps you build strong relationships with your social followers.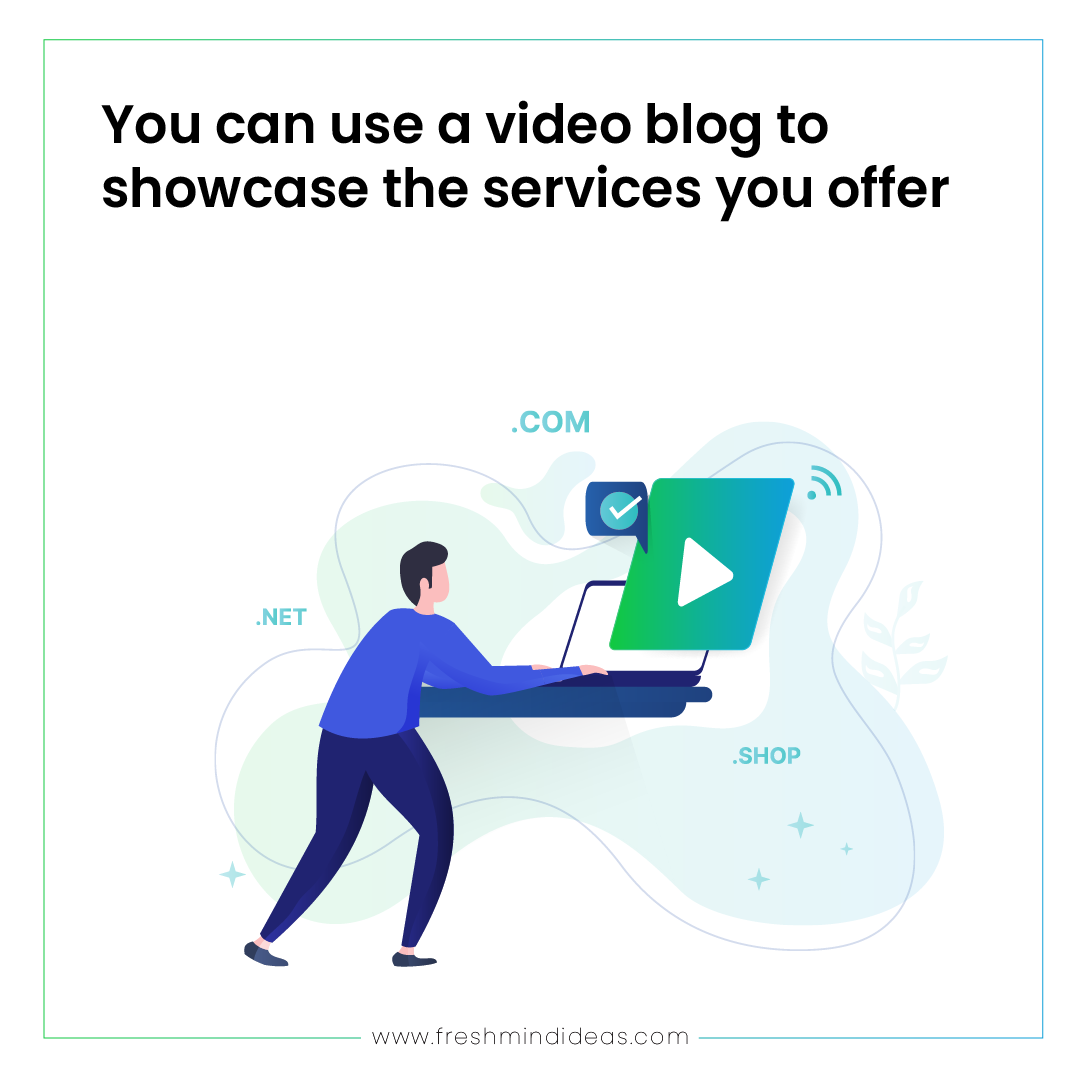 5. Keep your SEO rankings high
When a person searches for ayurvedic hospitals or doctors online, they are more likely to find their individual or business profiles on online directories. The same applies to Google, LinkedIn, Twitter, and Facebook profiles and pages. For health-related queries, patients or customers tend to find responses on Quora, YouTube, or Yahoo! Find answers before using search engines.
Therefore, optimizing your website and social media posts is vital if you want to appear higher in search engine results for your company's posts on social media. Ensure your social media posts are powered by keywords or the most searched terms to achieve organic brand reach. Whenever you post on social media, include the URL of your website to attract direct traffic. For expert advice, you can consult an SEO agency for ayurvedic clinics.
6. Create new trends
Social media platforms can be utilized by healthcare professionals and brands to keep their audience engaged through online contests. In addition to this, you can also participate in #Hashtag campaigns & quizzes related to common health issues, which provide followers with a broader perspective & valuable information.
Using a hashtag challenge, for example, you can get people talking about the most effective exercise routines they use for digestion or any other health issue. It is a good idea to tweet or retweet the latest and trending topics to get the attention of potential patients or customers if you are new to the platform. Additionally, this can also help attract any potential investors interested in contributing to your cause.
7. Brand Building and Reputation Management
Social Media Management, also known as SMM, is essential for the management of a brand's online reputation. You can leverage social channels to spread a positive message through testimonials from successful patients or suggestions from new customers.
Offline customer engagement, awareness campaigns or CSR activities, etc., can be promoted through online platforms effortlessly. An ayurvedic clinic or hospital with a local reach can gain positive publicity by enlisting local personalities for promotional efforts. Moreover, it will help you enhance your brand's online and offline visibility.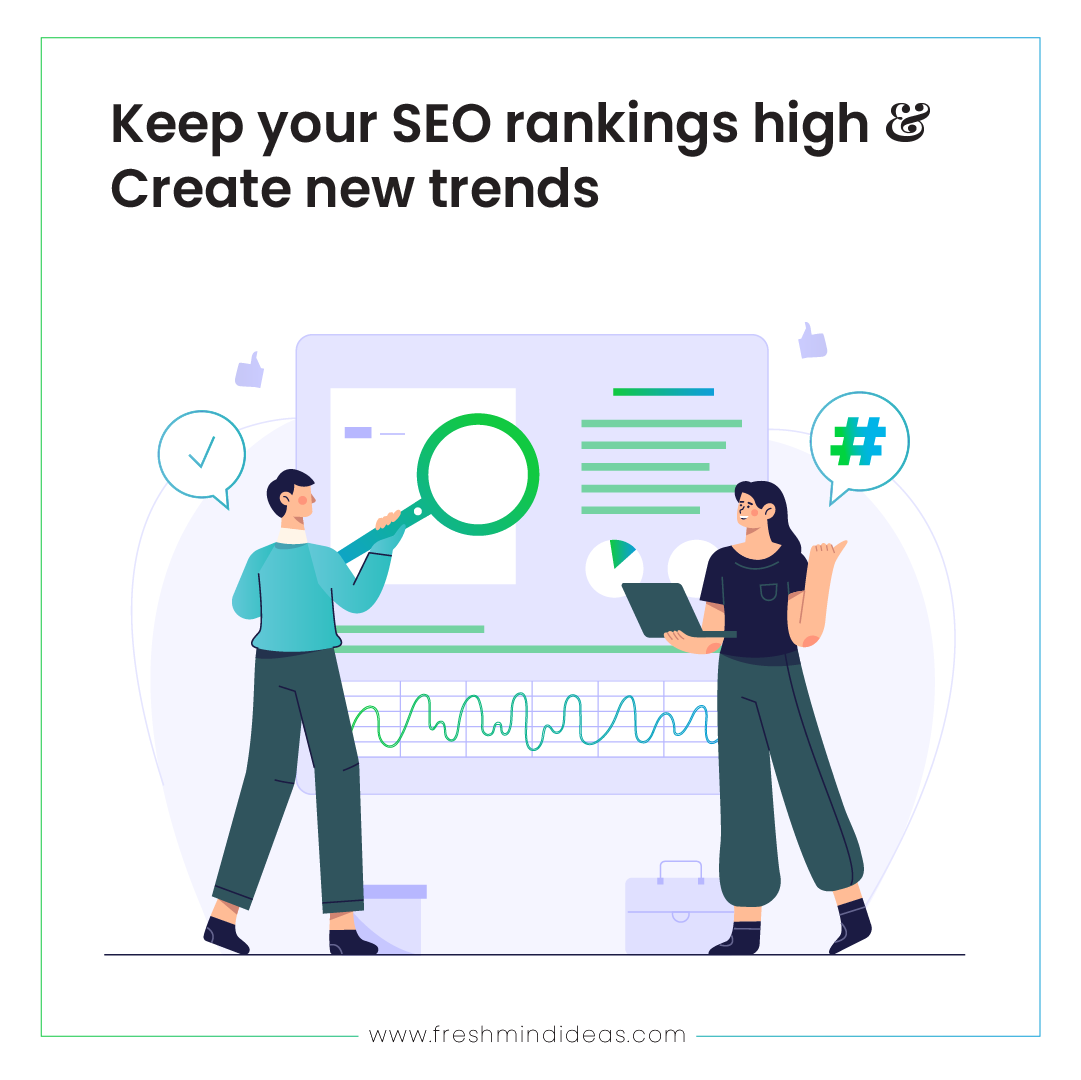 Hire an expert
Ayurvedic clinics and hospitals are on the rise in the market. In the current competitive environment, relying on traditional marketing is no longer viable. Your ayurvedic clinics can be promoted using digital marketing to reach a large audience, build brand awareness, engage customers, and market your clinic. You can expand your business by promoting your brand on various platforms.
This article may help you find information about how to market your Ayurveda business on social media. You should not be shy, however, about promoting your work. You can build your brand more effectively if you get closer to your worthy customers. Furthermore, creating creative content will attract more viewers.
Do you need help with your website optimization? The best SEO consultant in Bangalore will analyze your requirements and provide a list of actions needed to take your site to the next level.
Let us know in the comment section below.
Maintaining an active social media presence is vital to keeping your prospective patients connected with your hospital or clinic. Choose platforms wisely and get your followers engaged with your brand. Each social media platform has its own features and its own possibilities. A social media marketing agency in Bangalore can provide the best practices that explore the possibilities of each platform.
Do you need help with your branding/ digital marketing/ web development/ animated videos? Get in touch