It cannot be overstated how important branding is to any business. It may seem that your brand consists only of logos and colors, but your brand is the identity of your business. The brand identity gives you a personality. Branding is an important part of the business. Develop a brand or rebrand with the help of a Branding company in Bangalore.
In addition to grabbing the attention of your target audience, your brand must provide value. You must also show prospects that you are the only one who can solve their problems. A brand is essentially a solution to a problem.
If a brand is good, it will:
Communicate your message clearly
Verify a brand's credibility on the market
Establishing connections with target prospects on an emotional level
Attract buyers by motivating them to buy
You can build your brand identity by choosing your business name, designing your logo, choosing colors, shapes, and language to portray your business to your customers.
Strong brand identities are instantly recognizable even to small children and convey a message about the business immediately. Many large companies, such as Apple, Coca-Cola, Adidas, Nike, and others, spend millions of dollars annually to market and develop their brands because they know this will result in greater sales.
Why is brand identity important to your business?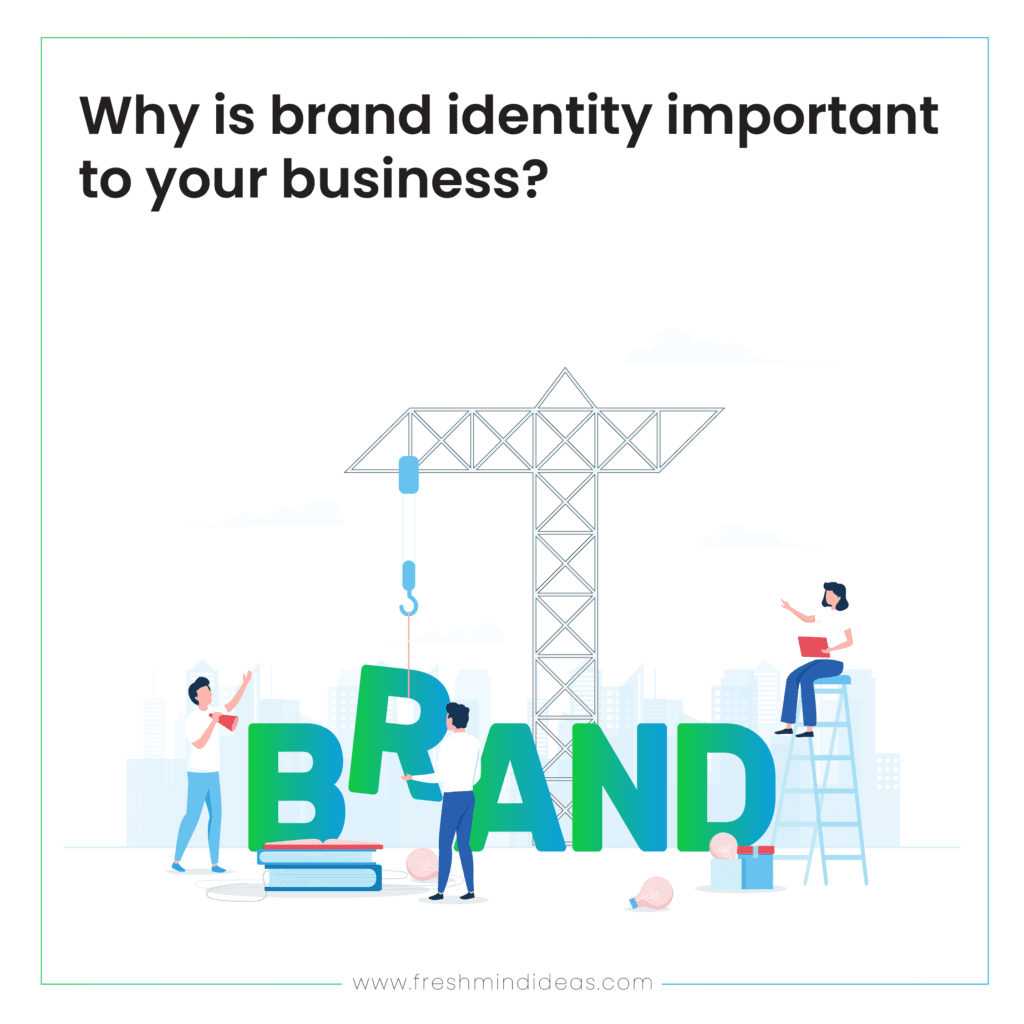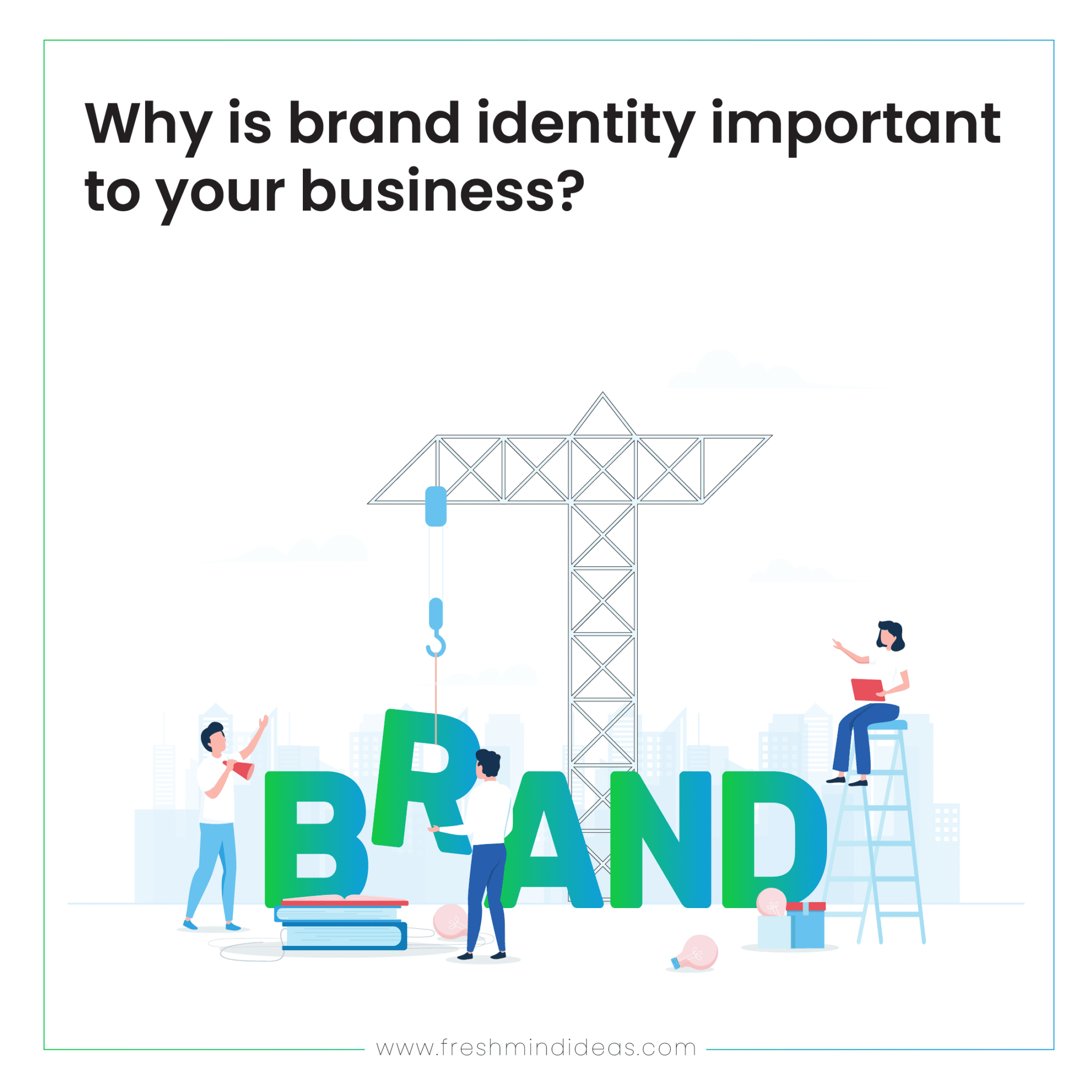 There are many benefits associated with a good brand identity that all businesses can benefit from, even if you may not have a huge potential market like some of these big brands.
Let's take a look at some of the benefits of having a strong brand identity:
Impresses your target audience, grabs their attention, and makes them curious.
Differentiates you from your competitors. Otherwise, you might not stand out from the crowd.
Improves your brand's profits by making buying easier and quicker for consumers.
Brands with a positive image are more easily trusted and give customers a feeling of security.
Brand identity can be leveraged to allow future products or services to make a bigger impact in less time with existing brand identities.
More People Will Recognize your business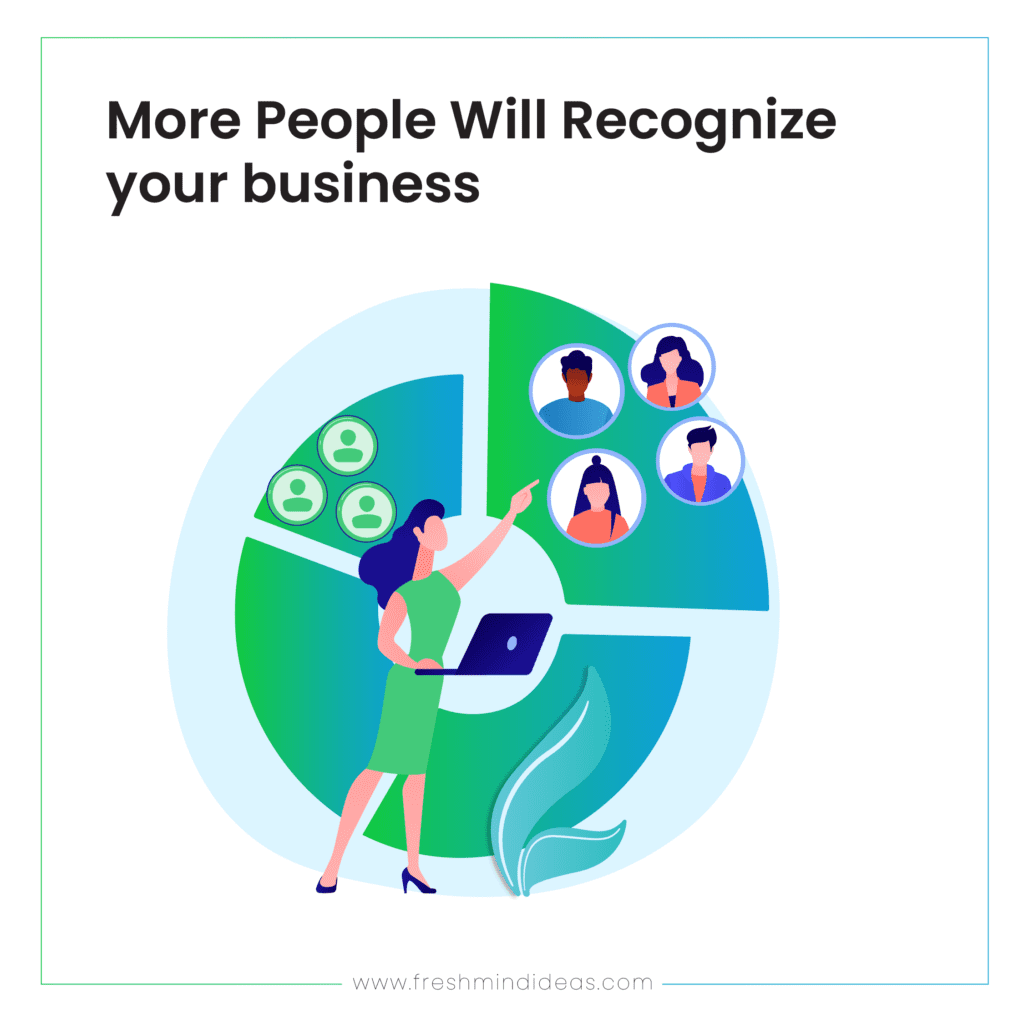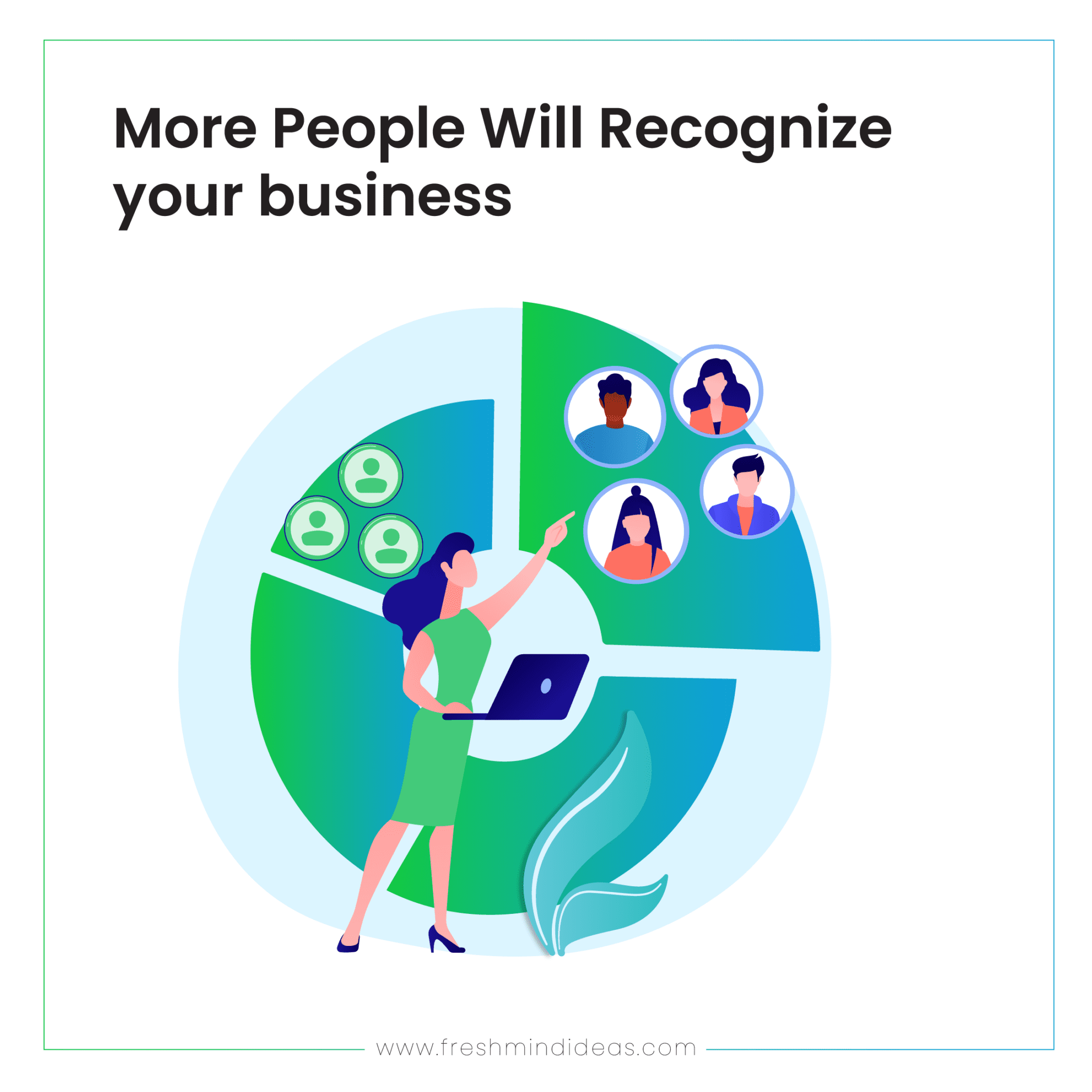 One of the most obvious reasons for businesses to use branding is to build recognition for their products. If you have a strong brand for your company, people will naturally notice it much more than if you didn't. A business branding will not last long in the memory of its customers if it is inconsistent. Businesses with distinctive logos, interesting colors, and other visual appeal are easier to remember. Even if they just see your brand for a moment, however, if it stands out positively, they are more likely to recall it, regardless of whether they are prepared to use your services or products. If your branding has stuck with them, they will eventually return to you when they're ready to move forward.
Branding Creates Loyal Customers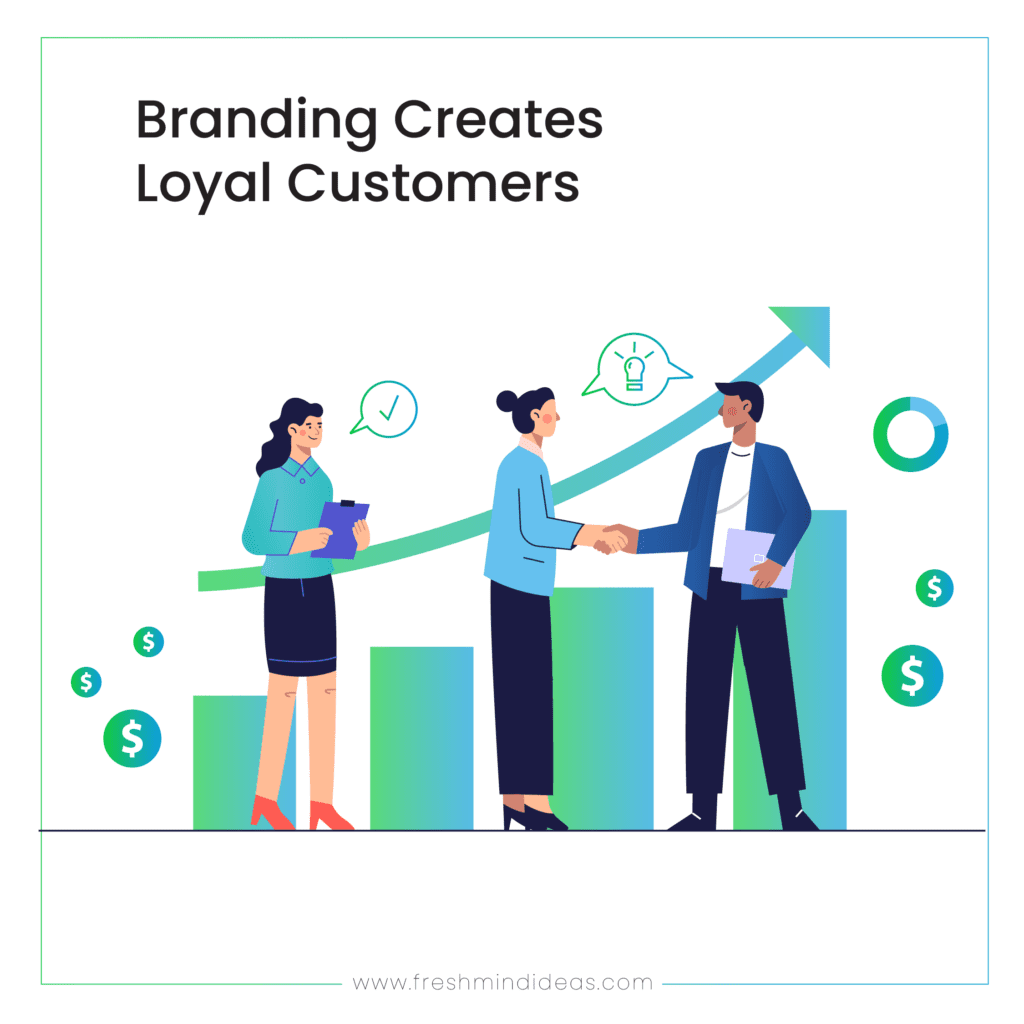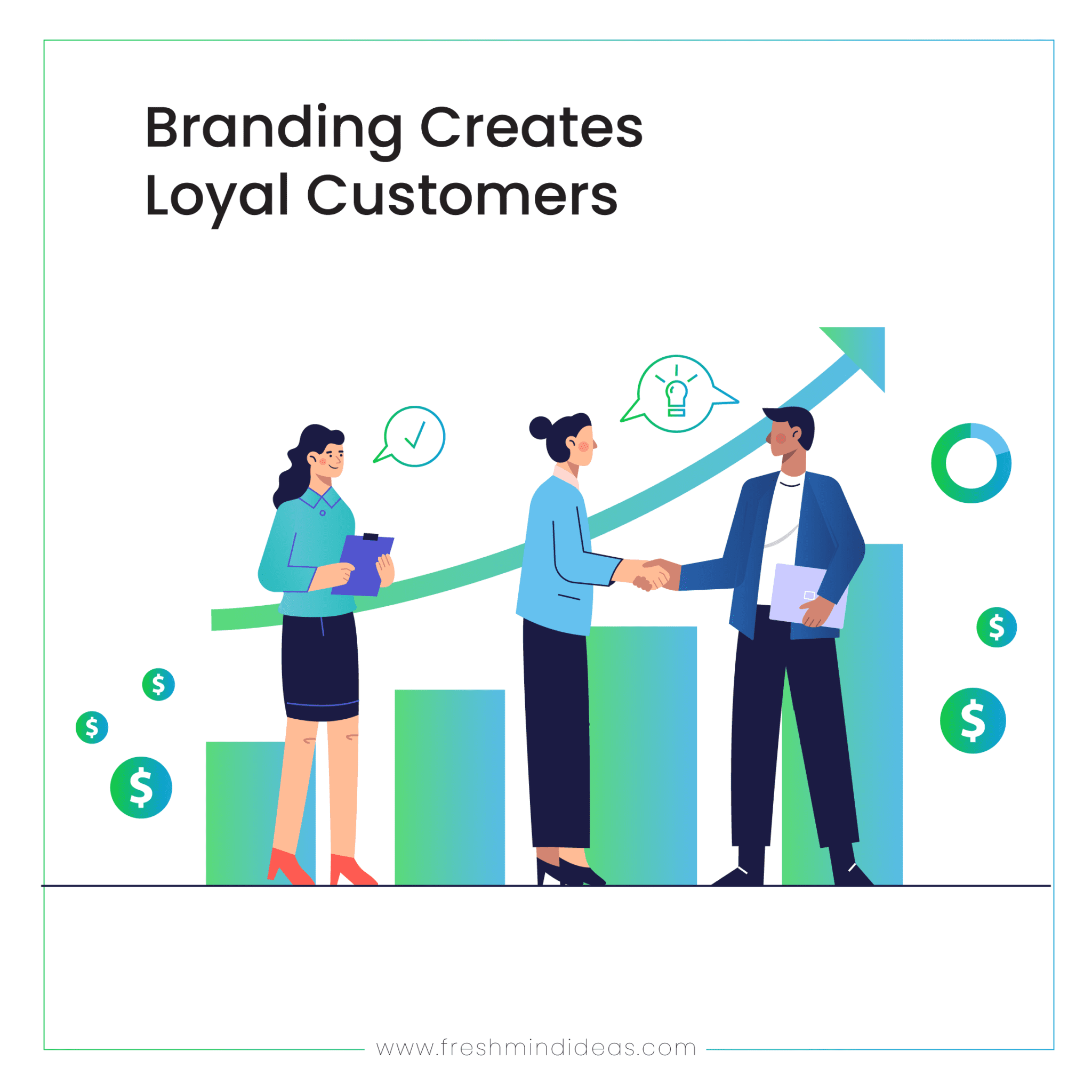 Creating a brand that customers recognize and visit your business once is important, but you also want customers who return to your business again and again. There should be an emotional connection between your business and your customers. Building relationships with customers is possible through branding. By doing so, we can turn them into loyal customers. Use good brand development company strategies for better results.
Great brands are always better than great prices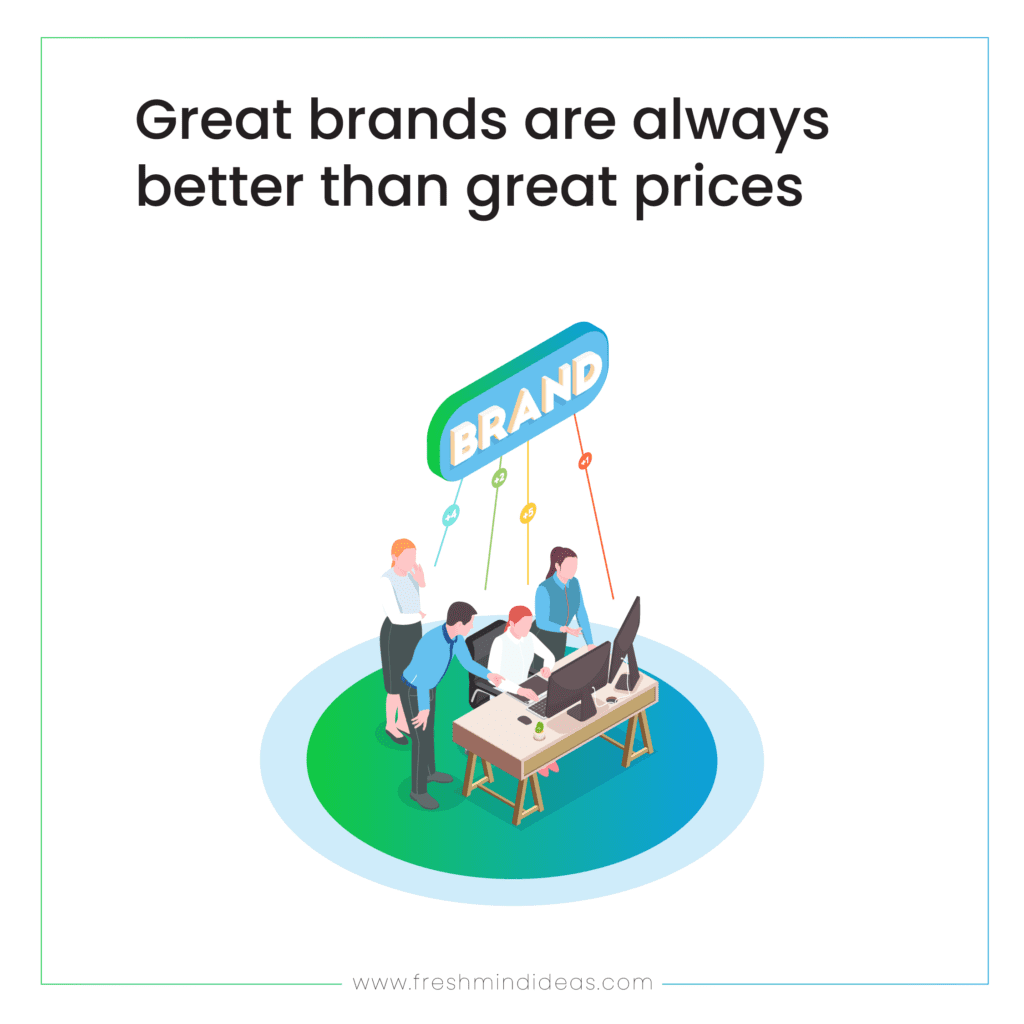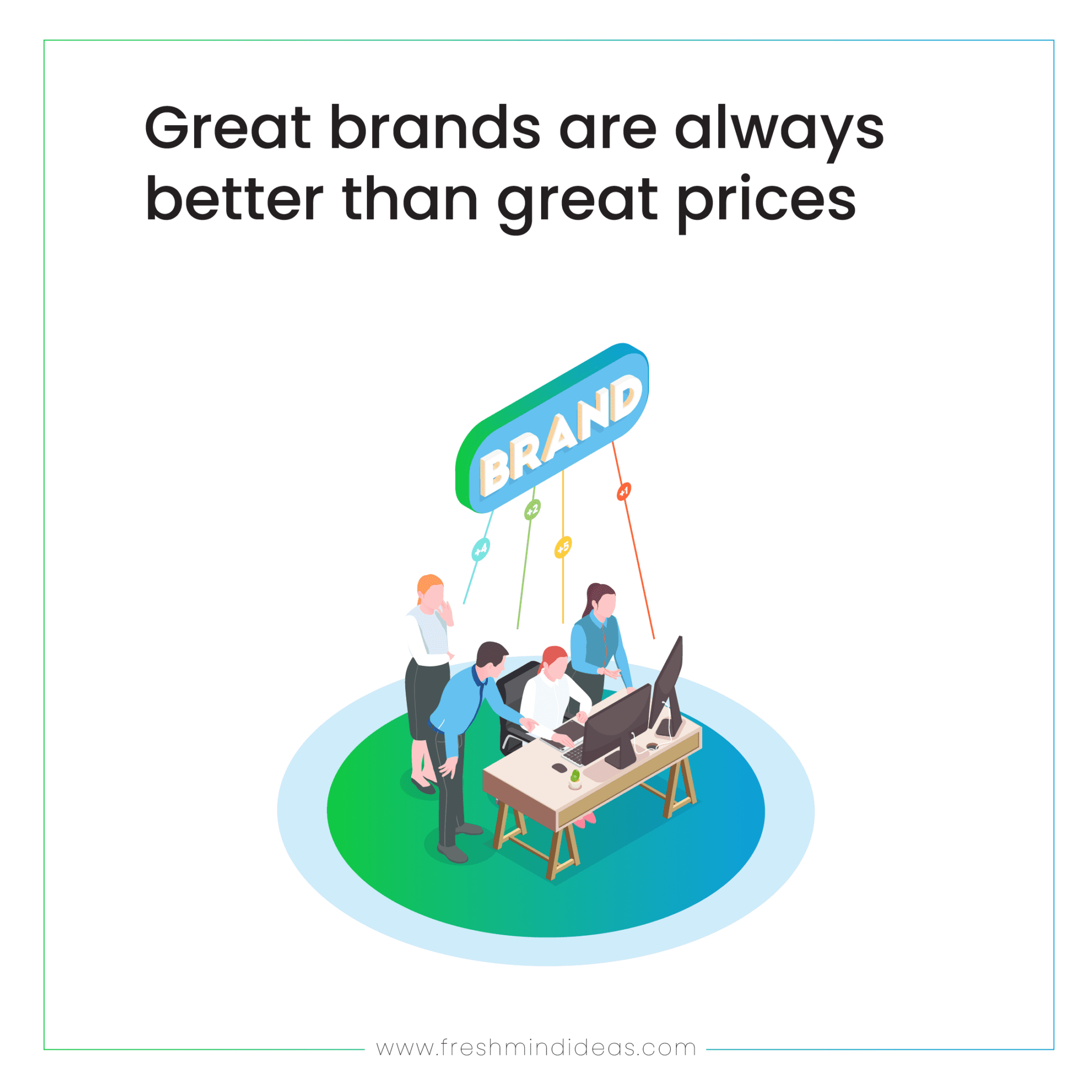 More than 74% of e-commerce sales increased during the lockdown. Online shopping has increased sales for many online businesses as more people turn to online shopping for their shopping needs. In an online environment where competition is high, prices tend to rise. It is no longer a competitive advantage as it once was. More competition means that businesses must differentiate themselves in more ways, which is where branding comes in. Use brand development strategy to get a high result. As a result, the playing field has been somewhat leveled. As a result, across all market segments (including B2B), brands generally are more important than price.
8 Ways to Influence Your Brand Image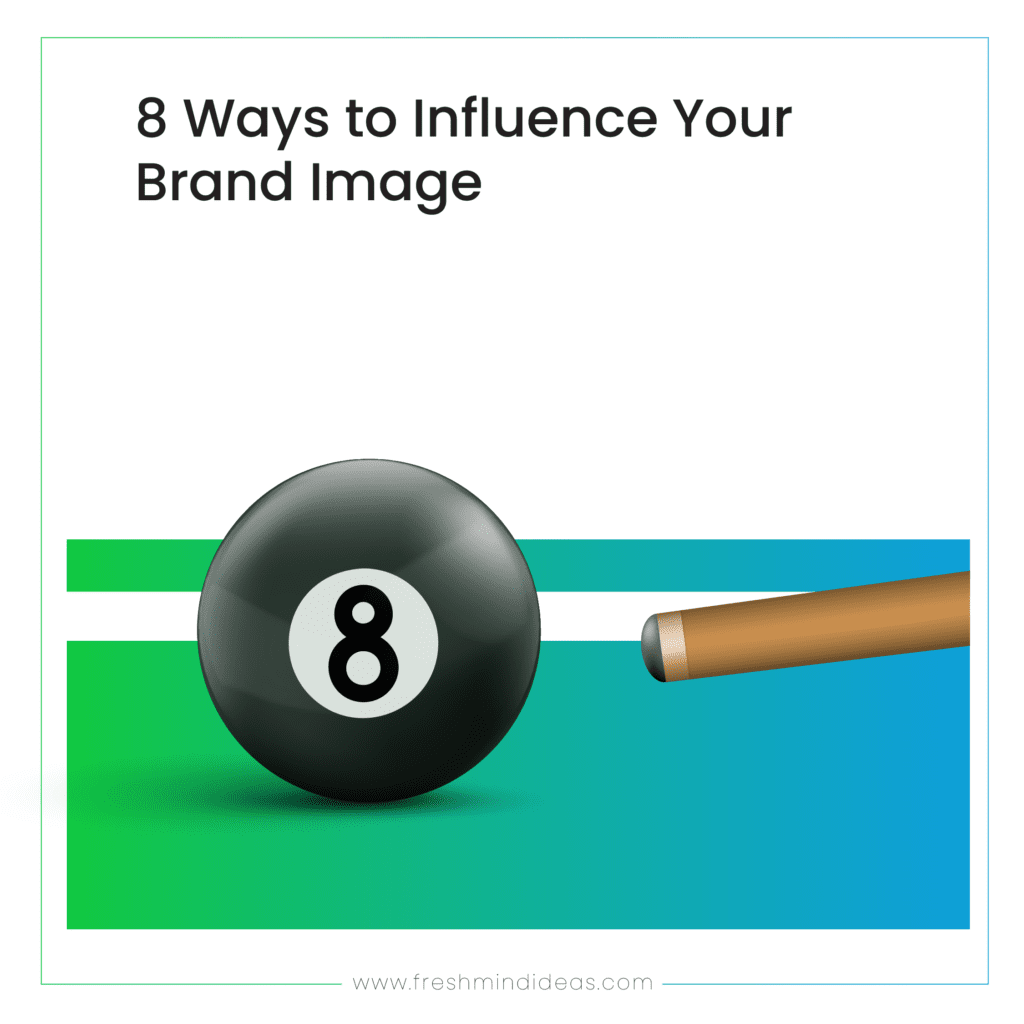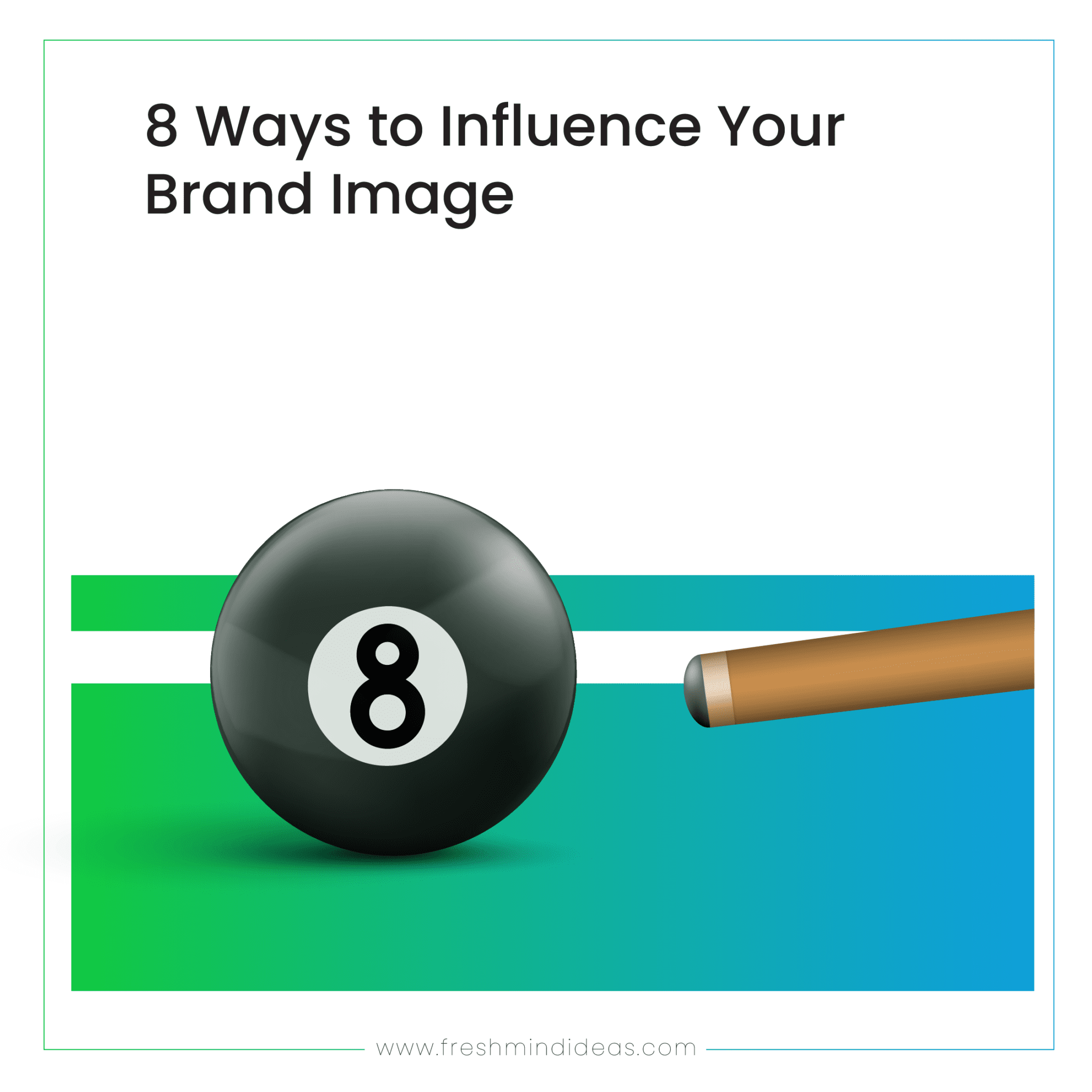 Define your mission, vision, and values.
Invest in your professional branding design
Identify your target audience
Establish a brand positioning statement
Give your brand a personality
Keep your social channels consistent
Utilize public relations
High standards of customer service
Hire an expert
Branding is not something that is done once by a company, but it is a continuous process that aims to engage consumers and remain present in their minds.
The products, services, employees, and words representing your company must become more than that. Because brand experience is closely tied to the value of a business and its long-term success, a brand strategy is imperative.
Do you need help with your website optimization? Our SEO consultant Bangalore will audit your location and provide a list of actions needed to take your site to the next level. Is there any additional need for your website?
Let us know in the comment section below.
In conclusion, branding has come to be a need for products, organizations, or even people today. Brand developing strategy is used for developing a brand or to rebrand. You can consult a logo & brand design company in Bangalore that is specialized in branding & logo design services.
Do you need help with your branding/ marketing/ Web development? Get in touch.