Five website tips for Start-Ups
While you are pursuing the journey of establishing an organization, you must think about the points of consideration by which more visitors can be attracted towards your website. Well, this article is like a key for you by which you can easily open the door to the path of success.
The start-up is tough, but if you go for the right attributes, you can focus on increasing visitor traffic. The below-mentioned tips will be helpful for you in case you are thinking about a start-up business and creating a new website for your company.
1. An innovative thought is the key
Maximum traffic means maximum sales; this idea should be the groundwork or foundation of your start-up business website. After all, all you want is that the potential buyers will know about your products or services. So, try to rely on the PPC search engines, you just have to play your bid associated with the targeted keywords.
2.Responsive style of designing
Today, people get magnetized towards responsive web design. It is because; the large part of a customer segment must use Smartphones and tablets while surfing on the internet. Therefore, you should go for the best web design agency India as the website of yours should be stay prepared for all of your visitors.


Read more about responsive design here: 4 reasons it's High time to go Mobile – Google update is here!!
3. Appearance and visual are everything
Bold, colourful appearance with bright effects attracts visitors. But, don't try to put much colour, just limit it with one primary and one secondary colour. You can feel free to put other colours, like- black, white and different shades of grey. Try to keep it simple and focus more on the quality content but not very long ones. It is because, all you want is the perfect branding aspects, but a customer gets bored when a wall of text appears before him.
4. Strong narrative part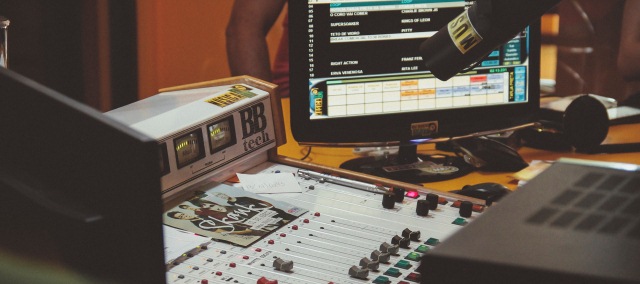 The storytelling or the narrative part of your side should be compelling so that the potential buyers will feel an enthusiasm inside their minds. This force will drive the customers to know more about the products and services of your company. The interactive story helps to draw the minds of engaging visitors and for this, engaging content is necessary with audios and videos.
5. Dwell on the web designing
To attract customers to the start-up website of yours, you need to concentrate on the web designing part. The tips for web design are many a time helpful for the newcomers with a start-up website. Try to go for a professional logo with a polished look as it is a very imperative part of your brand. Intuitive navigation, clutter-free website, strategic use of colour, enough space between paragraphs and images, design like a landing page, responsive design, inserting buttons and website testing should be the main concern here.
The above-mentioned five tips can really improve the designing part of your start-up website. The outcomes will be absolutely remarkable because you can soon see that more traffic is shifting towards the website. So, evaluating the site after it has been completed is another important thing to carry out, especially the aesthetics and web design parts.
Share your thoughts with us, we will be happy to assist you 🙂
Error: Contact form not found.