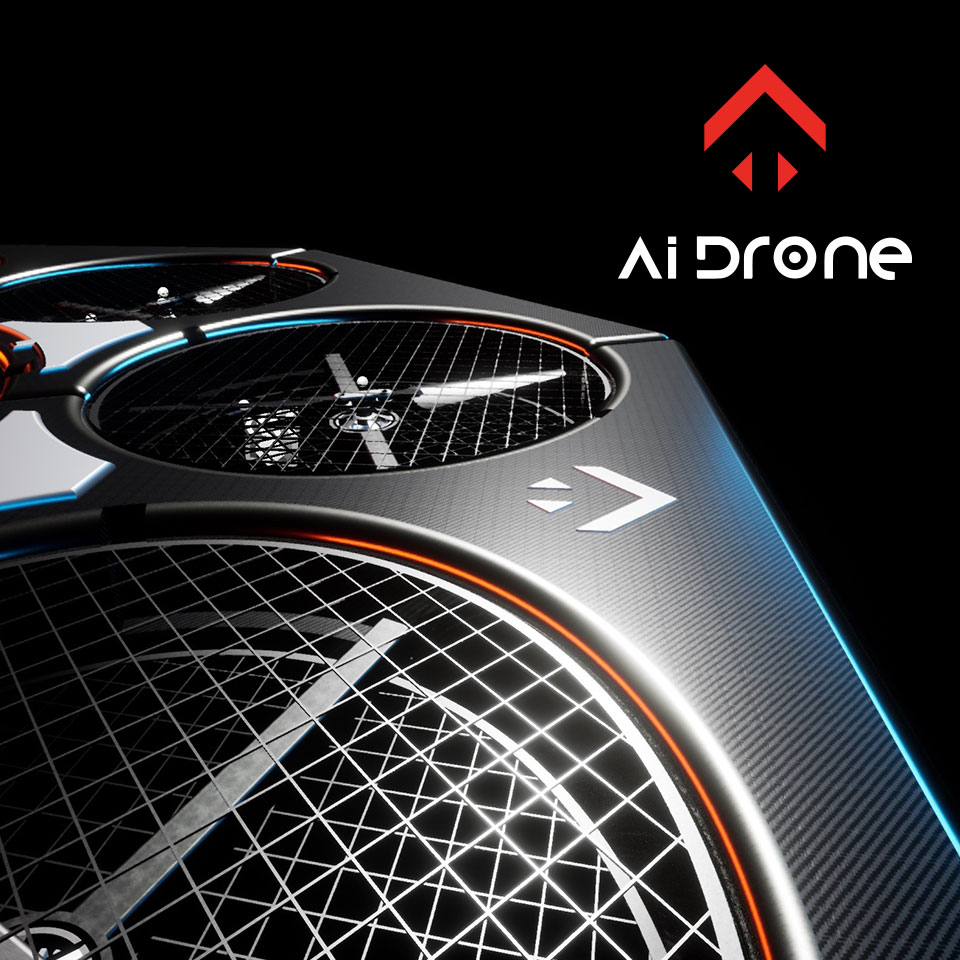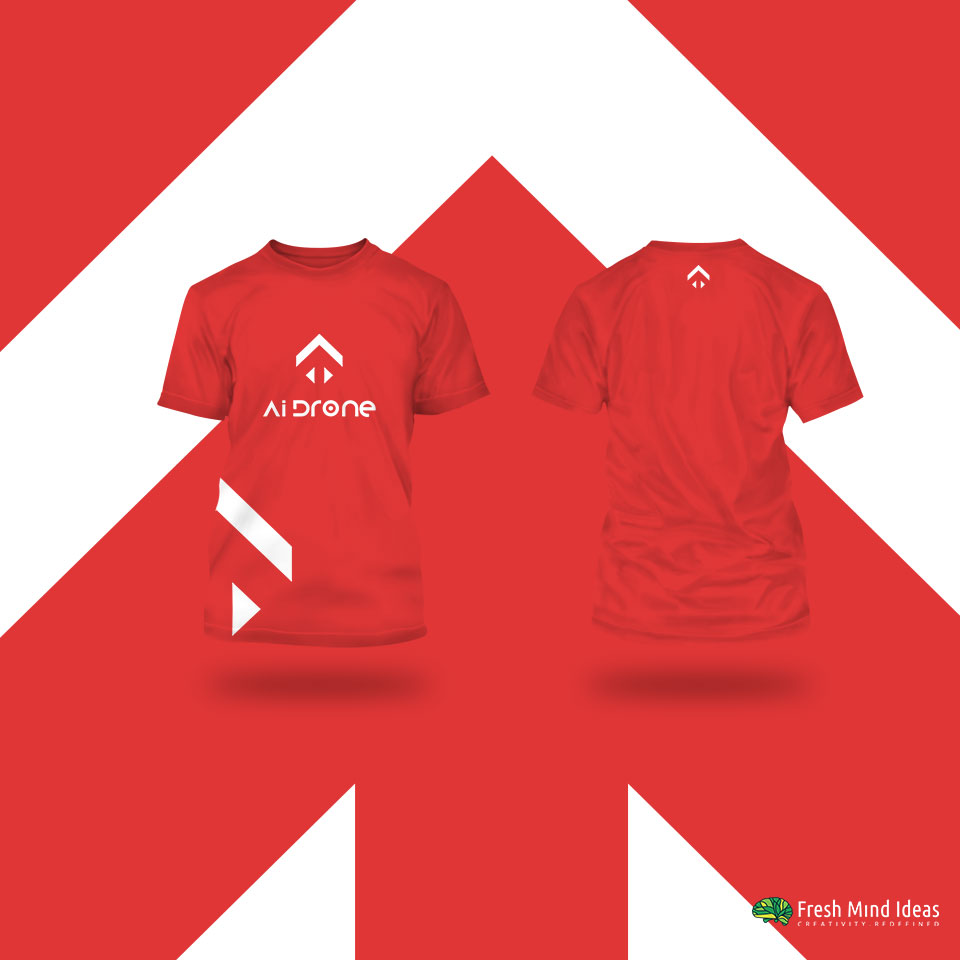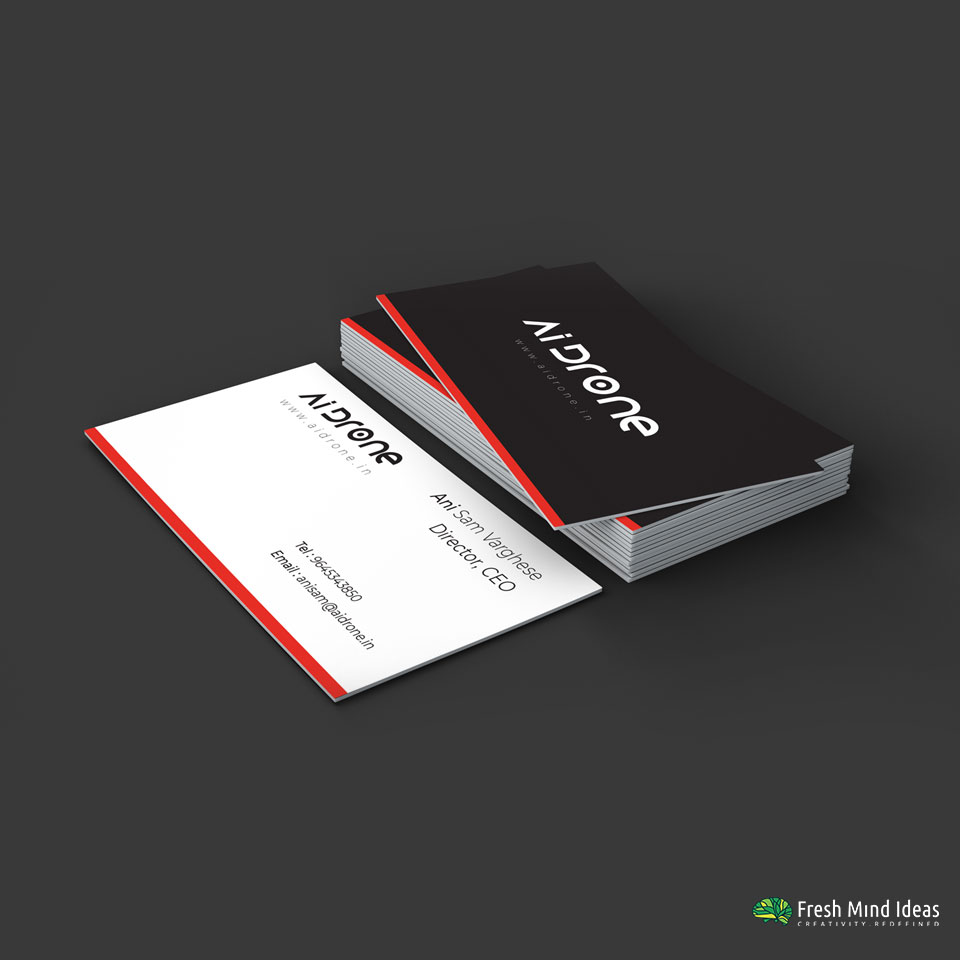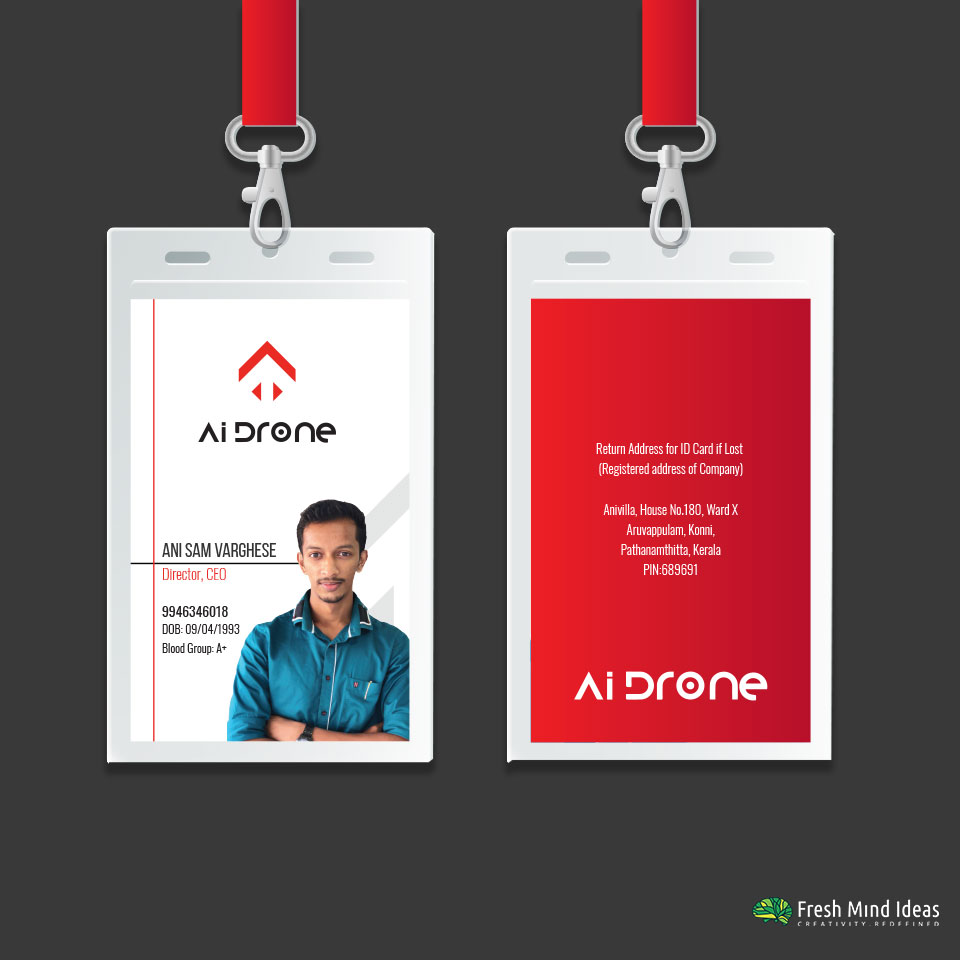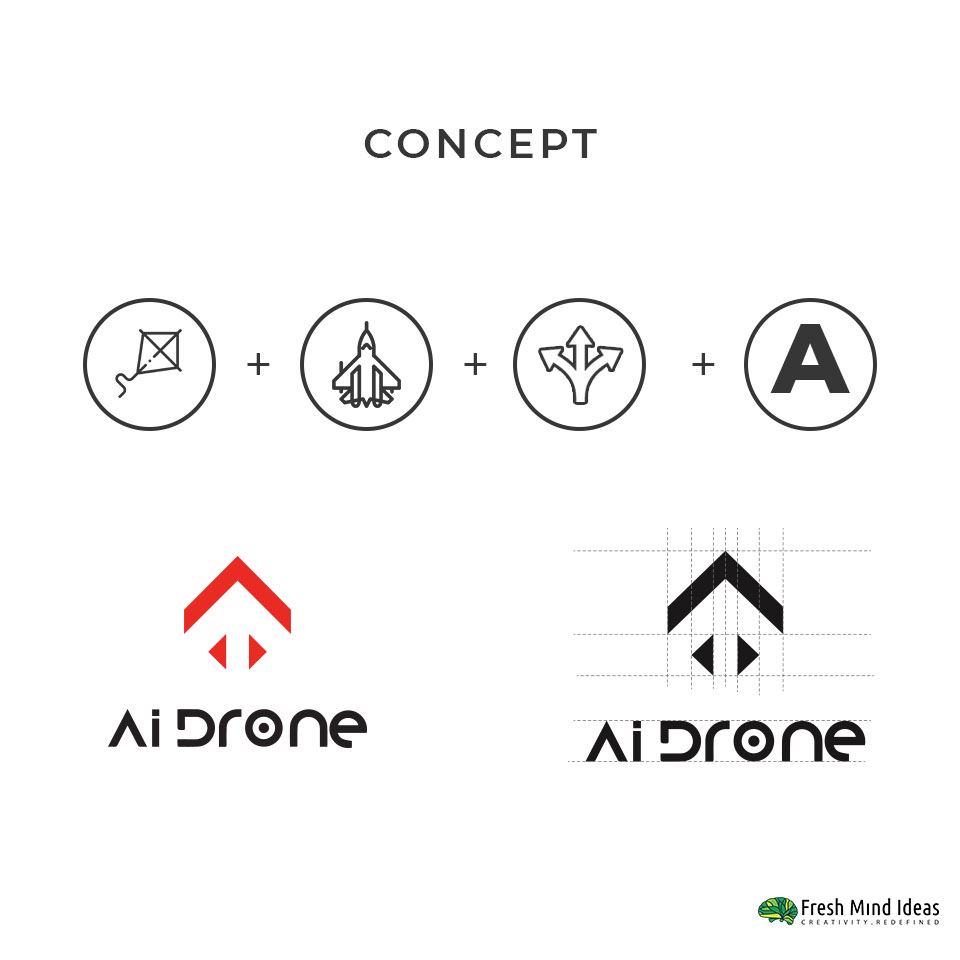 Smart Branding to grow your Business
Logo & Branding For Across
AiDrone is a drone development start-up that delivers drones, specially to organizations that monitor remote areas; for instance, coastal security surveillance or disaster manager. A promising area of business, the company needed a unique logo as well as branding services. We applied the theory of negative space in the process of creating a logo. Taking inspiration from things that symbolize flight and upward movement, such as kites, fighter jets and even arrows that signify positivity, we designed a timeless logo and brand identity that truly stands out, and will need no alterations for many decades.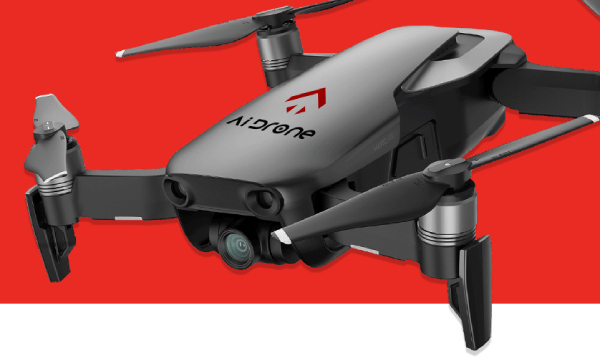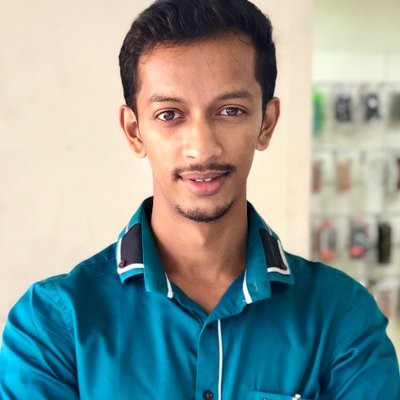 Ani Sam Varghese
CEO, AiDrone Pvt. Ltd.
Let's collaborate
Got a project?
Whether it's a branding project, a digital marketing scope or a web development requirement, feel free to get in touch with us. As a leading branding agency, We would love to work with you and solve your challenges.