Social media has a huge potential for branding and marketing. And definitely, you want to build a strong social media presence that can naturally attract the target audience to your brand. So, for this, you have to know about social media optimization techniques used by social media marketing.
Now every people can easily access social media and using social media you can reach people from anywhere. And it is found that more than 4.57 billion people worldwide using social media.
In social media, you really don't need to spend a lot of money to grab the attention of your target audience. It requires a little cost and it is very targeted.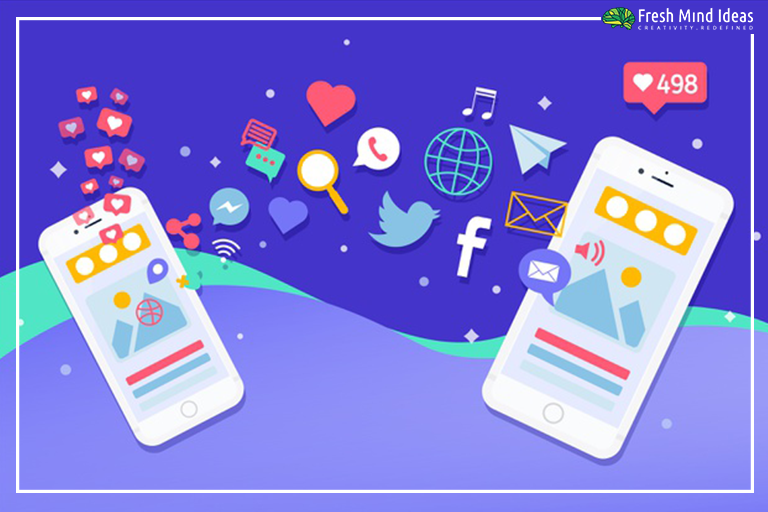 And even you can use it for free. But you have to know some social media optimization techniques to stand apart from your competitors, to be at the top.
So don't worry, in this article, I am going to share with you about 9 social media optimization techniques by the best social media marketing agency in Bangalore.
So, don't skip any part ad keep reading till the end.
What is social media optimization?
Social media optimization is quite similar to search engine optimization.
Simply social media optimization is the use of social media networks to grow any brand's online presence.
SMO is the technique to promote your product and build a brand on various social channels.
It includes social networking sites like Facebook, Instagram, Twitter, Youtube, etc.
The benefit of optimizing social media is that it will maximize your social media plan and helps you to connect better with your audience.
Also, it strengthens your brand. You will get more visibility and generate more leads. And it is found that over 87% of marketers use social media.
9 social media optimization techniques
To be successful with social media optimization, please check out these 9 social media optimization techniques.
1. Choose the right platform
Yes, this is the first step. It is important to choose the right platform before doing social media marketing.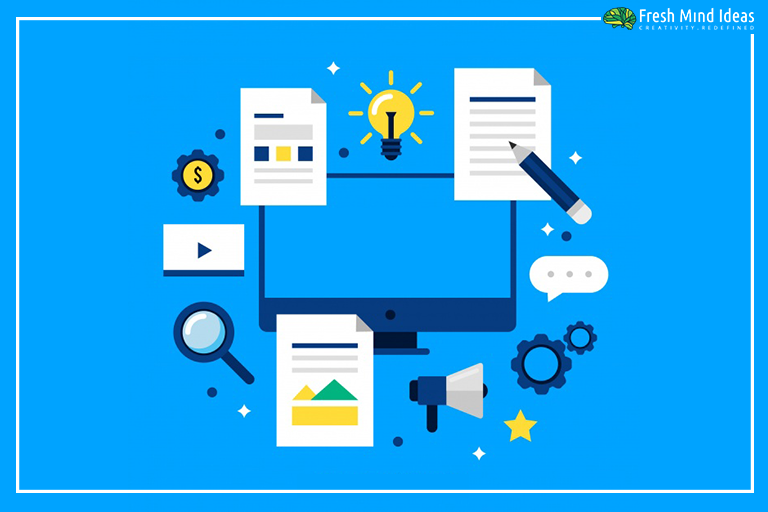 You have to research a little bit about where do your target audiences hang out when they are online or which social media platform they are using most of the time.
You have to understand that you don't need to be on every site when you are optimizing your social media efforts. All you have to do is choose the right platform for your audience and give your best effort to optimize your presence.
And remember you have to be active on only those platforms.
2. Optimize your strategy
Social media is evolving and changes day by day and your strategy must grow with it.
And you have to have a strategy with a clear goal and objectives.
You should optimize your strategy while keeping an eye on what you want to achieve with your social media campaign.
And your strategy always should focus on growing your business's presence and achieving measurable results.
While optimizing your strategy, you must also decide which networks you want to use. And always choose the social media platform where you can reach people interested in your business.
3. Focus on keywords and do keyword research
Keyword research is all about identifying the phrases or topics your target audience is searching for so you can create relevant content for them.
As in SEO, keywords play an important role, also in social media optimization keywords play an important role.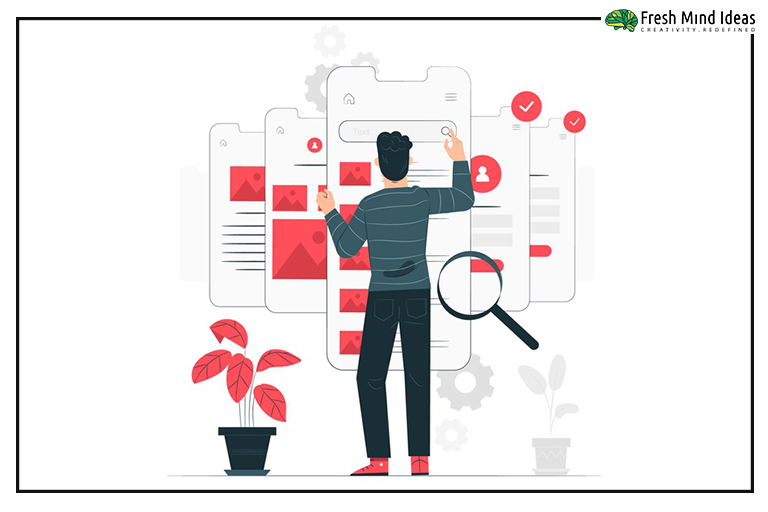 It is important for you to find out the topics and keywords your audience uses to find information about your industry.
You can optimize your social media strategy by understanding how your audience searches on social media. And this strategy helps you to drive more people to your page.
But never forget to use your keywords in a natural way else it would look spammy.
4. Optimize your profile
As you know for SEO, optimizing your website is important, in SMO optimizing your social media profiles is crucial.
It is very easy to create a social media profile, but many businesses forget to optimize their profile. It seems like a pretty simple task to optimize your social profiles but many companies unable to put enough effort to optimize their social profiles. And that is the reason why they can't reach their target using social media.
Optimizing a social media profile is an important social media optimization technique.
This is the foundation of your social media campaigns and helps you stay apart from your competition.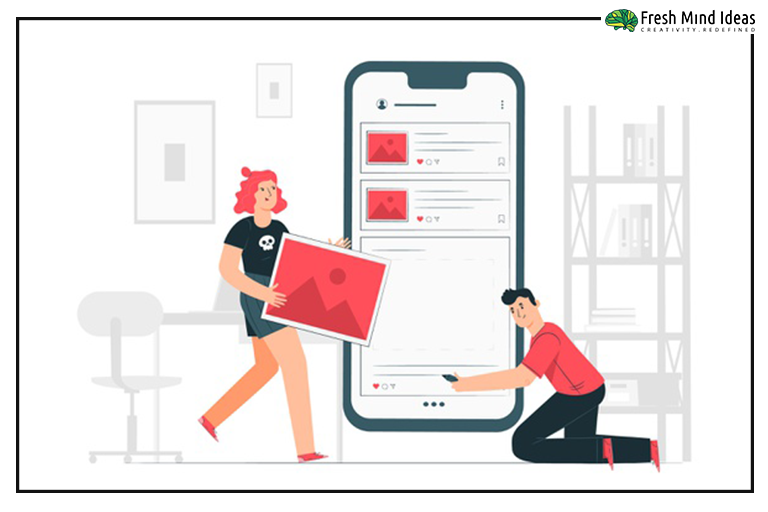 The areas which you have to optimize are,
Profile photo – this is one of the first things that your audience will see. That's why it is important. You should include your company logo as your profile photo.
Username – remember your username should be same on every social media profile because people can easily find your business on social media.
Bio – you must fill out your bio information completely on your profile. You can also tell what your company does and add some relevant keywords to your bio. You should also add a trackable link to your website within your bio.
Make sure to fill out your profile completely. The more complete your profile is, the more your page will stand out.
5. Optimize your content
You have to understand that you can't succeed on social media without sharing quality content with your audience.
There are two types of content you post on social media one is original and another is curated content.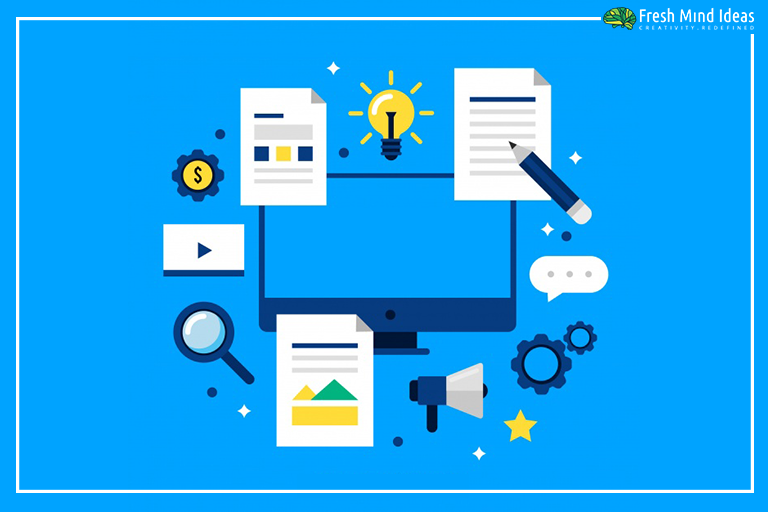 Original contents are those which you create by yourself. And curated contents are those which get shared from various sources around the web.
And the best social media optimization technique includes both types of content.
If you want to get the most out of social media posts than you must have multiple headlines for the same contents because it allows you to promote the same content using different headlines which makes your content appear fresh even though it is the content that you shared before.
6. Share quality content
As you need to consistently produce and share quality content on your website to boost its ranking, you need to post high-quality content on social media too.
SEO and SMO are quite similar.
You have to create quality content that can be informative, educative, entertaining but never forget to add some value to your audience.
The content that can add value to the audience, you will notice that a great number of people will be attracted to your brand.
But to succeed with your content, you need to be consistent and frequent.
7. Use hashtags
Using relevant hashtags into your social media campaign is one of the best social media optimization techniques.
And when you use hashtags, your post can get more reach because it makes easier for people to find your content. Now many people use hashtags to find different topics.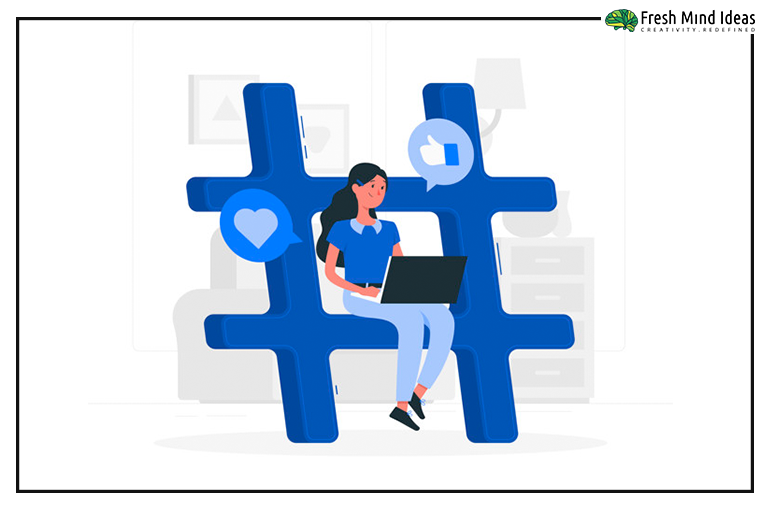 Hashtags help with social media optimization by giving your posts more reach and make your content easy to be found by people who even aren't following you.
But never use irrelevant hashtags because it is of no use, you will attract the audience who aren't interested in your industry.
So here you need to be wise and always choose relevant hashtags. You can also research your competitors about what kind of hashtags they are using.
8. Optimize your posting schedule
As you know content is very important while posting on social media, likewise the time of posting is that important in social media optimization.
You have to find out the optimal time for posting. But remember the optimal time of posting depends on both the social media site you are using and your target audience.
The next thing you have to consider is choosing the right frequency. Timing is very, very important in social media optimization.
9. Use social media analytics
Social media analytics is the process of collecting and analyzing data from social media platforms.
Just like in SEO you use analytics to track all your effort, in social media optimization you should track your SMO efforts using social media analytics.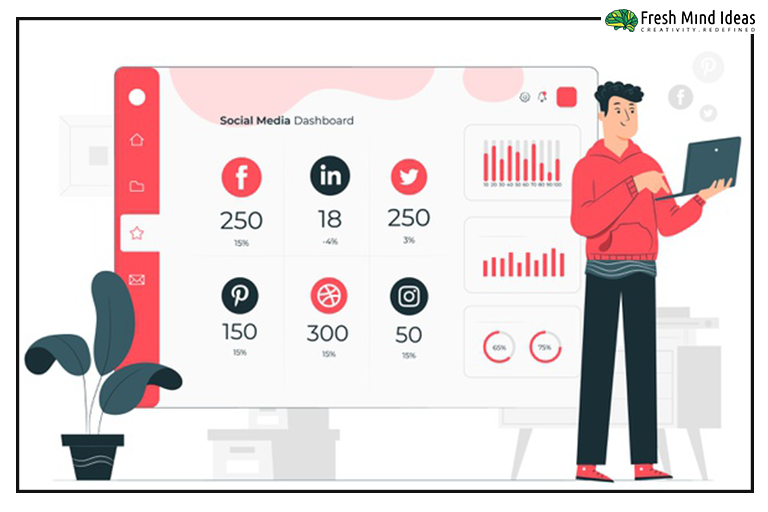 Using UTM codes through Google analytics you can analyze your social media efforts.
Final words
So these are the 9 social media optimization techniques that help you get the most out of your social media for your business.
And if you need any kind of help regarding this, please don't hesitate to ping us.
We are always here to help you.