Over the past few years, beauty consumption and the cosmetic market have grown exponentially. Businesses in the beauty industry face several challenges with the evolution of customer behavior in the digital era. Therefore, digital marketing for cosmetology plays an important role. 
Despite that, the digital world has reached a higher, more connected level within the beauty industry. Communicating with global customers has never been that easy through various channels, platforms, and types of content. Incorporating digital marketing strategies best suited for your cosmetology clinic is vital to increasing appointments for your practice.
Got a project? Let's talk.
1. Use content marketing to its full potential
When it comes to brand promotion, content marketing is one of the most powerful strategies. Distributing relevant and valuable content is the key to attracting, acquiring, and engaging your target audience. The brand DNA of your clinic should incorporate these strategies and mindsets. Here are some content marketing ideas to consider:
Develop tutorials to teach people how to try skincare routines and beauty tips at home.
Utilize your newsletter subscriber list to send your existing and potential customers special promotions and engaging content.
You can broadcast live on social media in a real-time video. In addition to being highly engaging, video content is also an easy way to increase organic reach for free.
Your campaign will be more effective if you give customers a chance to give feedback. By creating fun and interactive content, such as quizzes, you can incorporate them into your website, native advertising campaigns, or social media campaigns. Adapt your marketing strategy based on the findings.
Reach out to influencers and bloggers in the beauty and cosmetics industry. The beauty industry utilizes influencer marketing, which can be beneficial to your cosmetology clinic and the influencer you work with.
2. The key to a customer's heart is micro-influencers
In the influencer industry, there has been a major shift. The customer wants to connect with a real person who can relate to their struggles. The rise of micro-influencers is a result of this. Someone who knows how to build a community based on trust, loyalty, and authenticity will attract customers. Social Blade gives you easy access to the complete relevant information about your social media influence, number, and engagement. It has never been easier to choose the right influencer for your campaign.
3. Identify Customers through Social Listening
Social listening is a vital digital marketing tactic, a process to understand your targeted group. It helps you identify your customers, their needs, etc. Person-to-person interactions and social media platforms have their importance in social listening. Both provide you with valuable data and help you gain insights as well.
Various conversations take place on social media platforms related to cosmetology, and listening to these conversations is a form of social media monitoring that examines conversations about your clinic, its services, competitors, and more. You can analyze the conversations and alter your brand strategies according to the insights.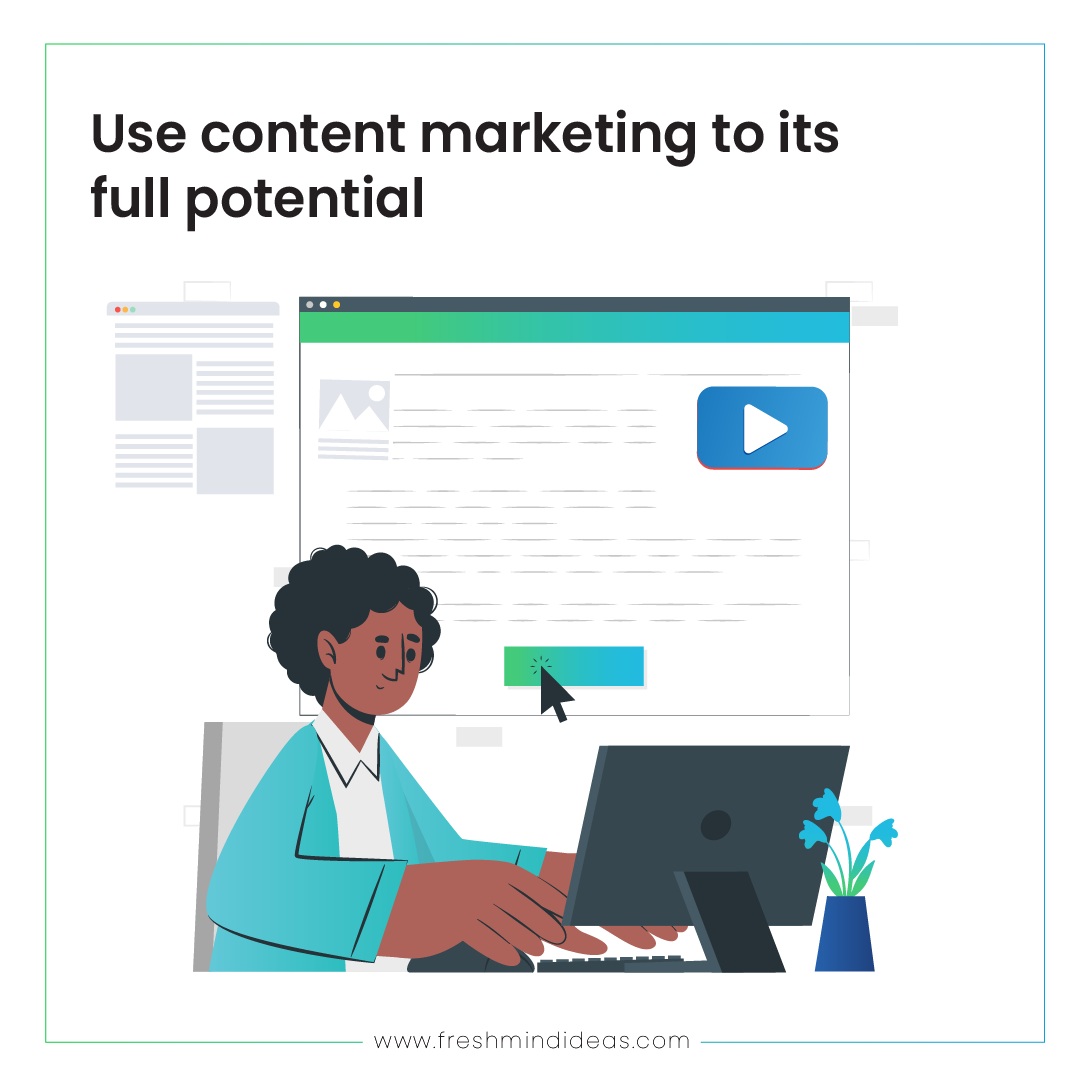 4. Use Social Media Marketing
Social media is a powerful tool, and there is a lot you can explore. It is essential to be active on social media to encourage potential customers to interact with your clinic. Social media helps you create a positive perspective of your brand and generate loyal followers. You can post various types of content like showcase before and after images, customer experience, explain procedures, etc.
You can go with a mix of paid and organic posts. Try to create engaging paid campaigns for improving awareness, etc. Location-based ads also work very well. It extends your reach and increases appointments to your clinic.
5. Keep Up with Trends
There is always a trend that attracts a massive audience and engages. Going with viral trends enhances the experience of your potential customers with your clinic. Try to be creative and make sure to reach a wider audience.
You can post engaging reels, short videos, etc. It can improve your brand engagement and enhance your visibility. Take advantage of trending hashtags relevant to your niche. Hashtags can extend your reach and attract more followers to your clinic. A social media marketing agency for cosmetology clinics can provide best practices that keep you updated with the latest trends and get your maximum exposure.
6. Search Engine Optimization
Search engines always try to provide the best search results to user intent. So, optimizing your site for relevant queries is essential to rank top on SERPs. By using relevant keywords and other SEO techniques, you can achieve this. It is vital to display your services and contact information on your site. Creating a Google Business Profile also helps you connect with potential patients.
And make sure to optimize your site and social media pages for local searches. It is an efficient and effective way to attract local customers to your clinic. Most users always tend to search for a nearby skin and beauty care provider, and local SEO for cosmetology is vital to stay relevant in the industry.
7. Add Client Testimonials and Reviews on your Website
Client testimonials and reviews are strong enough to gain a reputation. It can create an immense impact on potential customers and how much they can trust your clinic. People trust you when they hear happy and satisfying stories from peer groups, and happy customer testimonials can attract potential customers and improve your brand image. Just ask your clients for testimonials and reviews. Post before and after images, their experience, opinions, etc.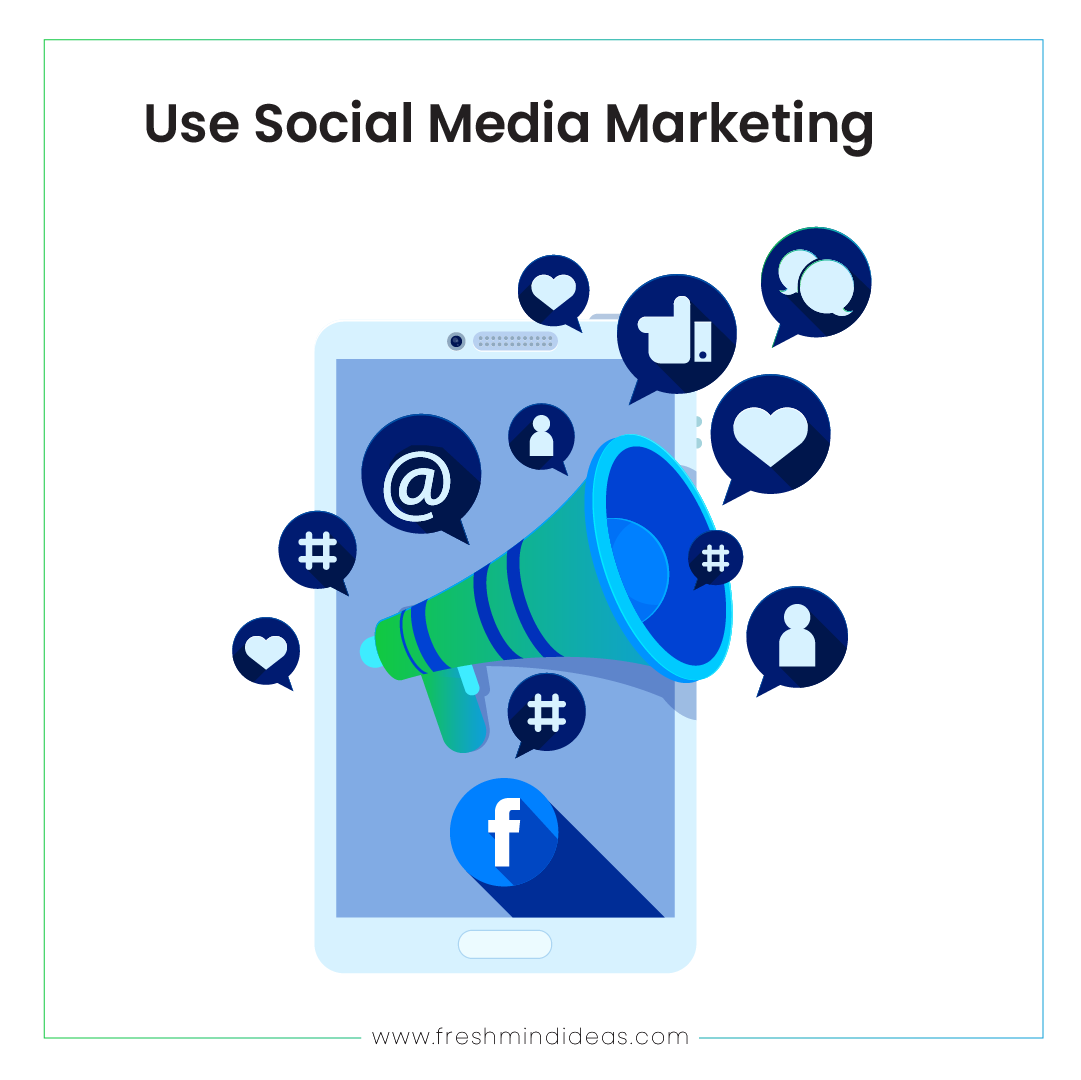 Hire an expert
Many other tips and tricks are there that can help you improve your digital marketing strategies for beauty clinics and gain customers. To find what works for you, you have to give it a try. Here are the top 7 cosmetology clinic digital marketing strategies. Creating a high-converting website for your cosmetology clinic is the key to transforming visitors into your regular customers. And optimizing your site for relevant searches helps you generate leads. It is not a big deal to create a website. What you need is an efficient, communicative, user-friendly, and search engine-friendly website to improve your bookings.
Do you need help with your website optimization? The best SEO consultant in Bangalore will analyze your requirements and provide a list of actions needed to take your site to the next level. Is there any additional need for your website?
Let us know in the comment section below.
As you are not alone in the cosmetology industry, the main objective of your clinic is to experiment with various digital marketing strategies that keep it close to potential patients. The best digital marketing agency Bangalore is specialized in providing digital marketing practices for cosmetology clinics and bringing a steady flow of bookings. You are in a highly competitive industry as the market space is moving so quickly. It is better to stay a step ahead in the competition. Go with out-of-the-box thoughts and promote your clinic effectively. You can see the result.
Do you need help with your branding/ digital marketing/ web development/ animated videos? Get in touch