Do you want to schedule more appointments for your practice? In order to optimize cosmetic practices, it is crucial to target the potential demographic. The field of cosmetic surgery is unique in many ways. Therefore, many of the tactics used in traditional marketing do not apply to cosmetic procedures. There is no evidence that advertising discount incentives or offers will result in more patients avoiding surgical procedures. Patients have become increasingly reliant on social media platforms like Facebook, Instagram, and Twitter to communicate directly with businesses. Therefore, digital marketing for cosmetology plays an important role.
Here are our top 5 digital marketing strategies that will help you stay ahead of your competition
1. You should post attractive content to attract potential customers
It is essential to create interesting, catchy content for social media. Aside from catchy phrases, witty remarks, and beautiful vibrant images, you can entice your customers. Your clinic's social media platforms will see a spike in interactions and communication with your patients. Make sure you know your audience and post content that they will find interesting and engaging. Keep your brand theme in mind.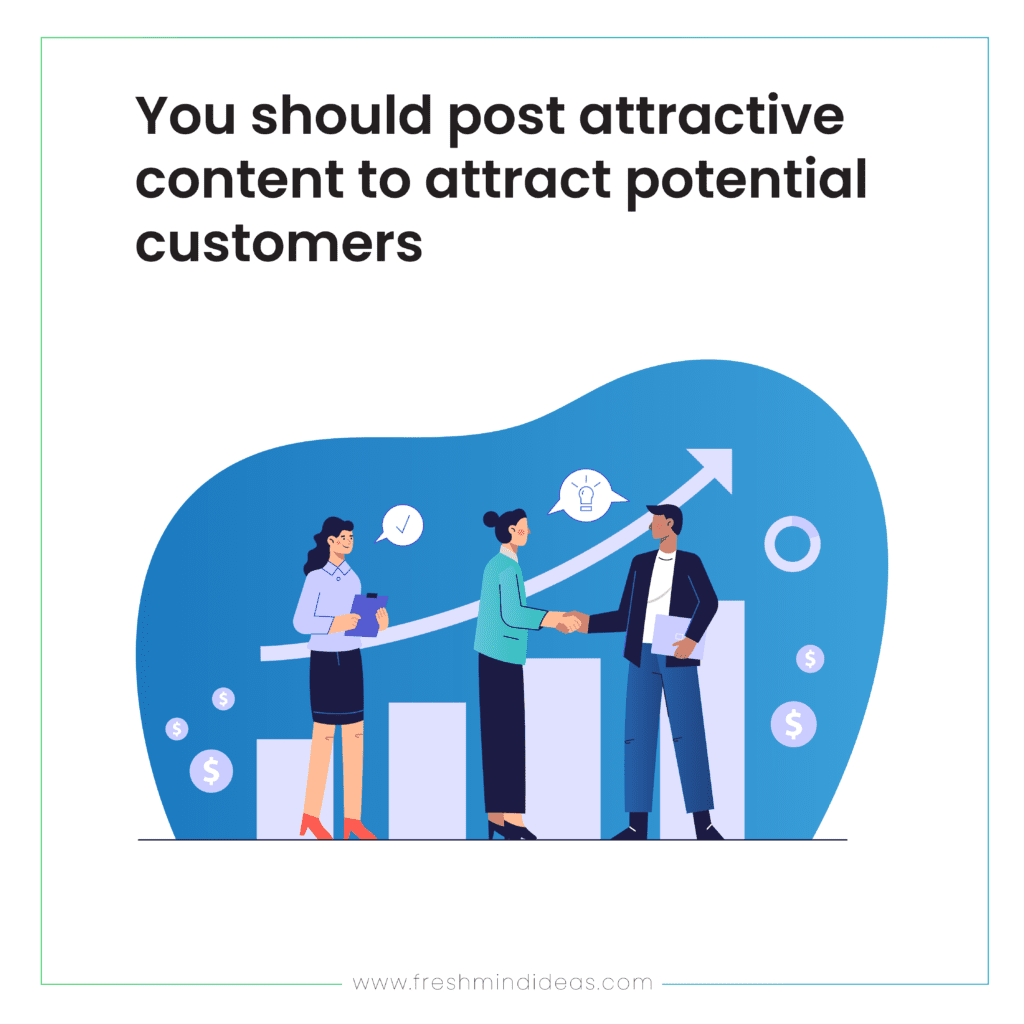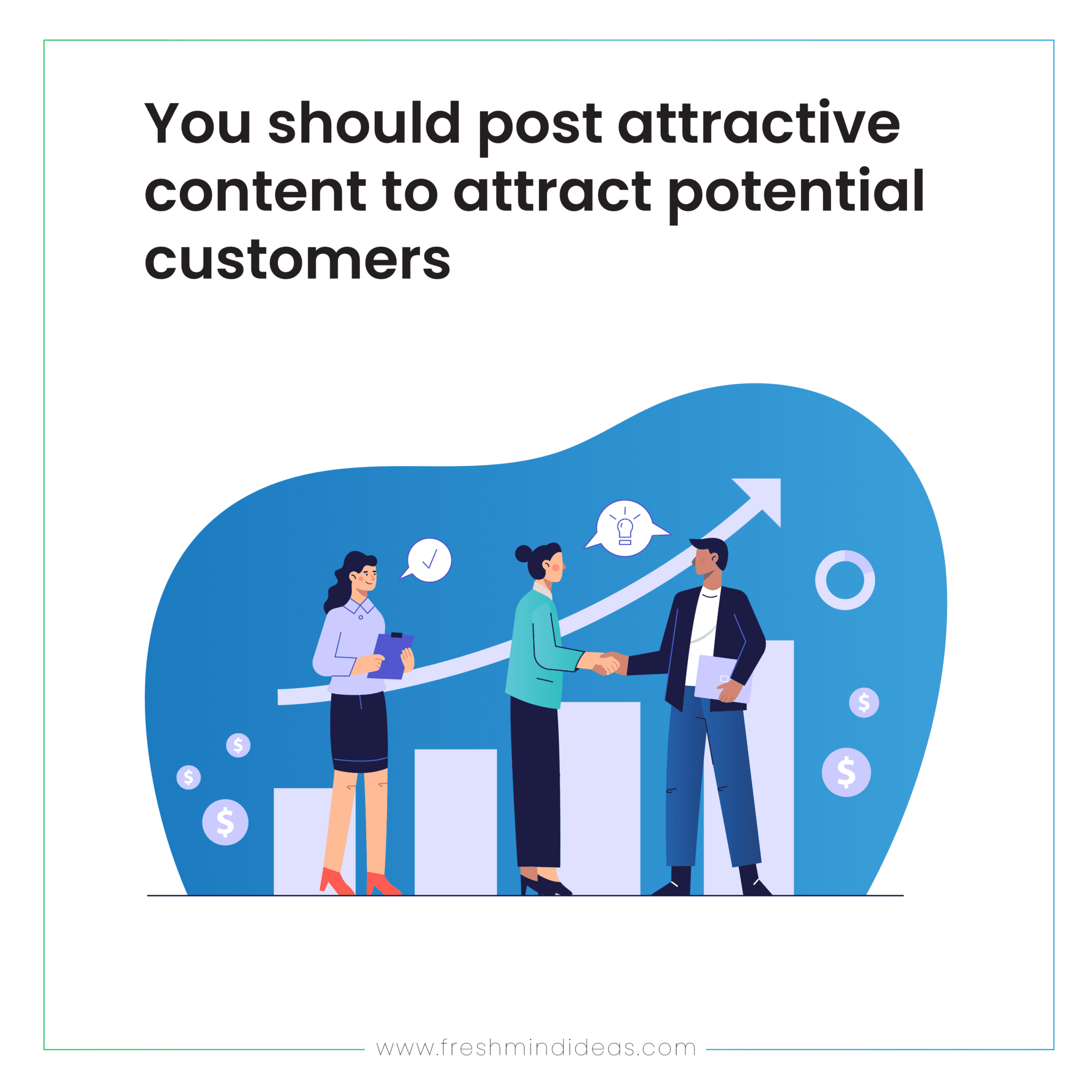 If your customers think your posts are good enough to engage with, then you can be informative, witty, funny, or classy. Your target audience would likely find helpful facts, hair care tips, information, or behind-the-scenes photos you post. A post with a modern feel and touch will be more appealing to audience members who are young and hyped. As a healthcare digital marketing company in, Bangalore we recommend that if your clinic theme is vintage, then you can post pictures and use filters that give your pictures a vintage look.
2. Use Facebook and Instagram to communicate
The social media era has brought everyone and everything online. Your clinic can easily engage patients with Facebook marketing as a tool. You can use all this to create contests and giveaways with your treatments. It will increase brand awareness and loyalty.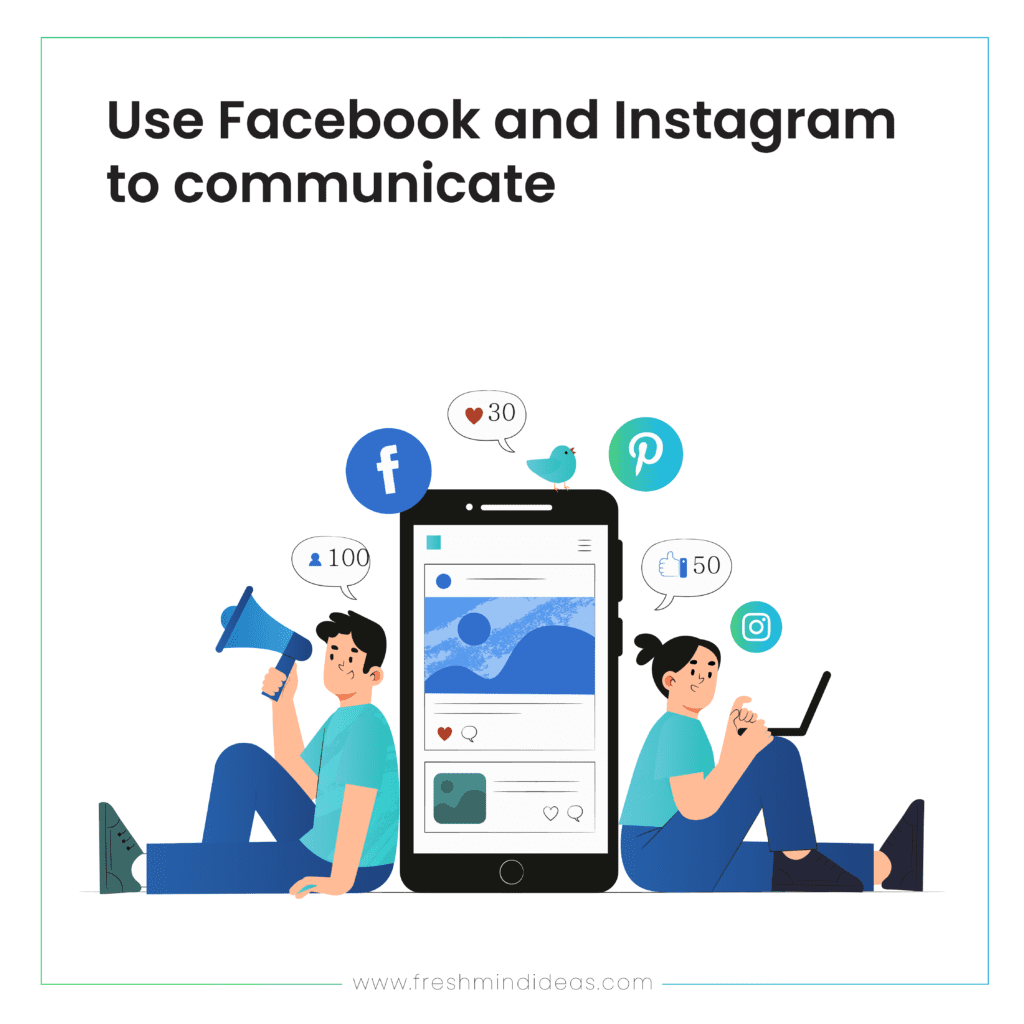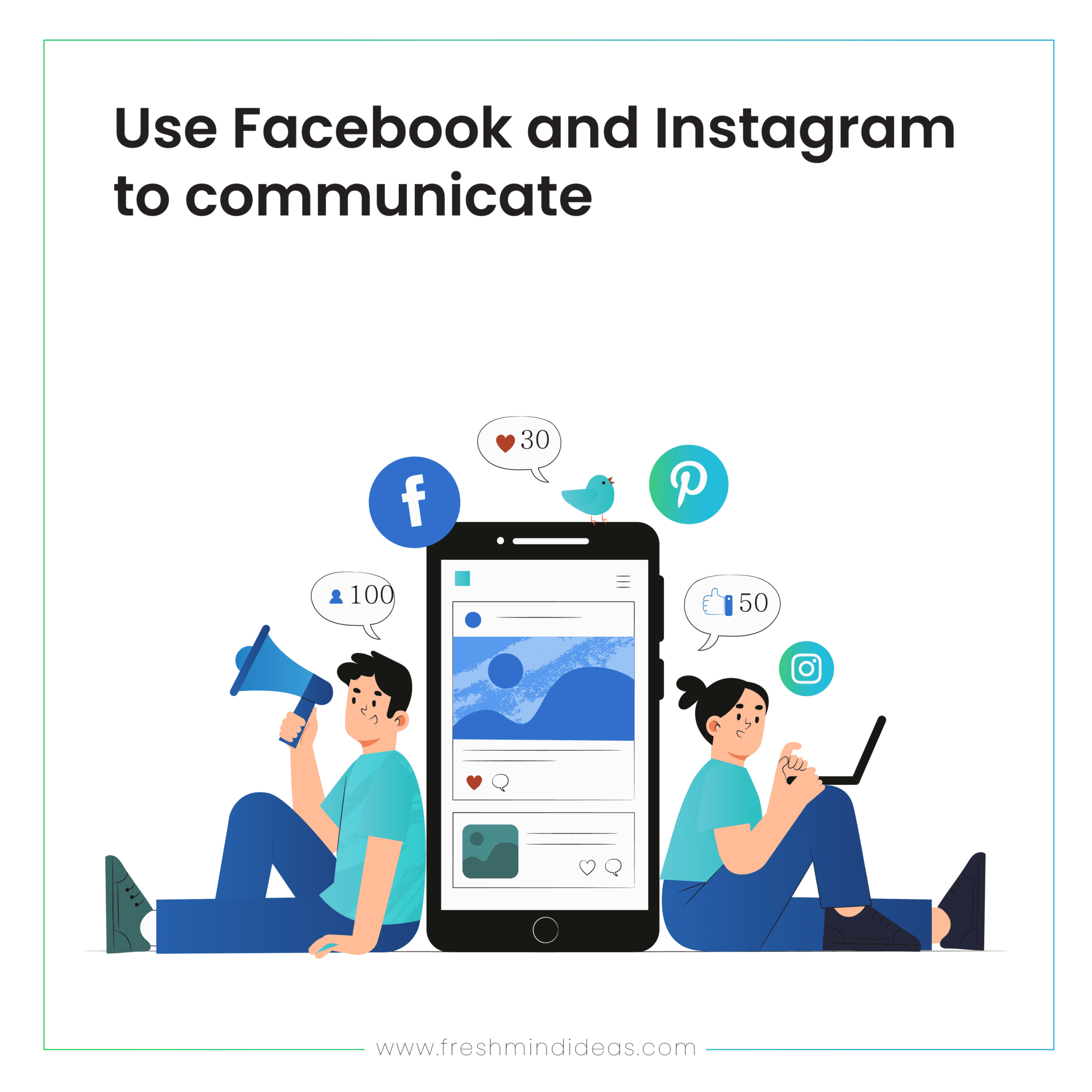 It's just a matter of finding the perfect medium for your clinic. Using these platforms together with your clinic's website, you can also accept bookings.
Got a project? Let's talk.
3. Targeted advertising is key
Your organic posts will take longer to reach potential customers than ads on Facebook and Instagram. If you set demographics, interests, and even select an audience that has liked similar pages, you can narrow down your audience set and focus on hot leads who may be interested in your page.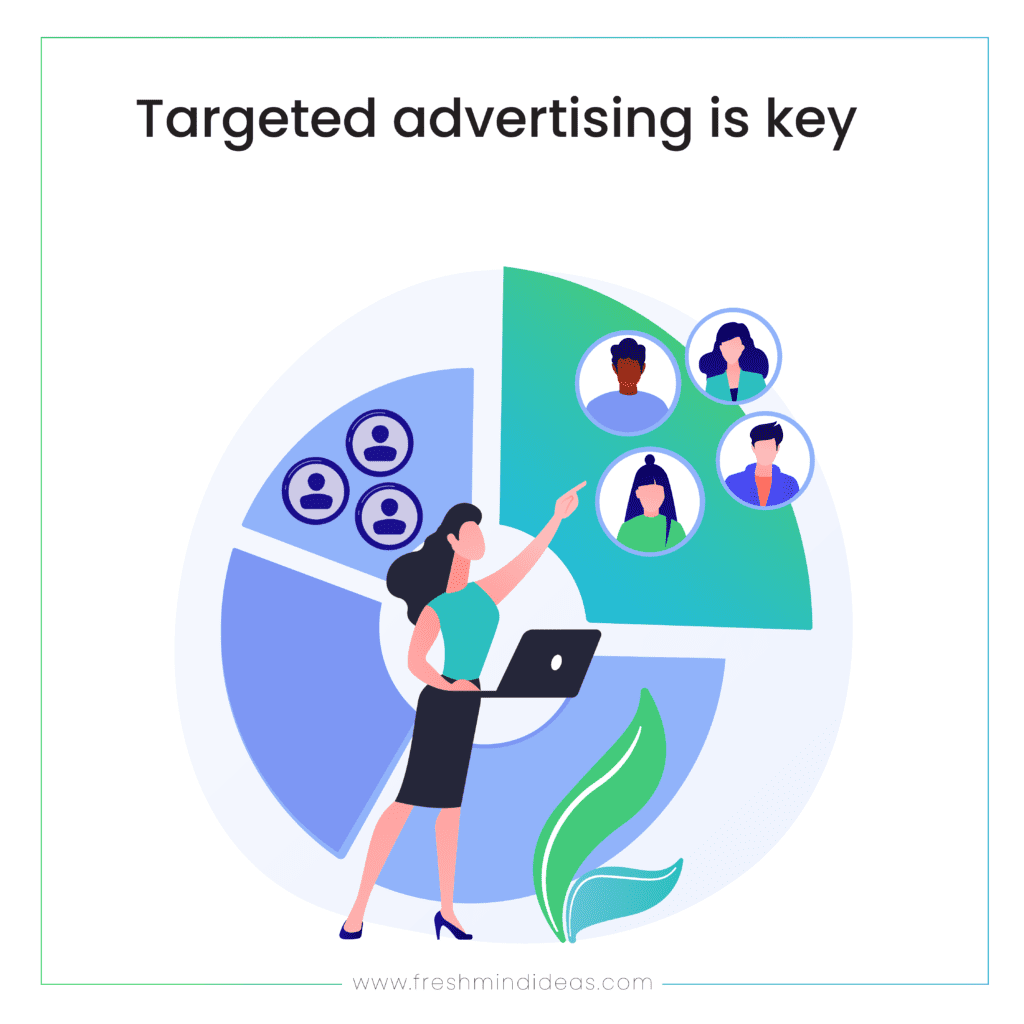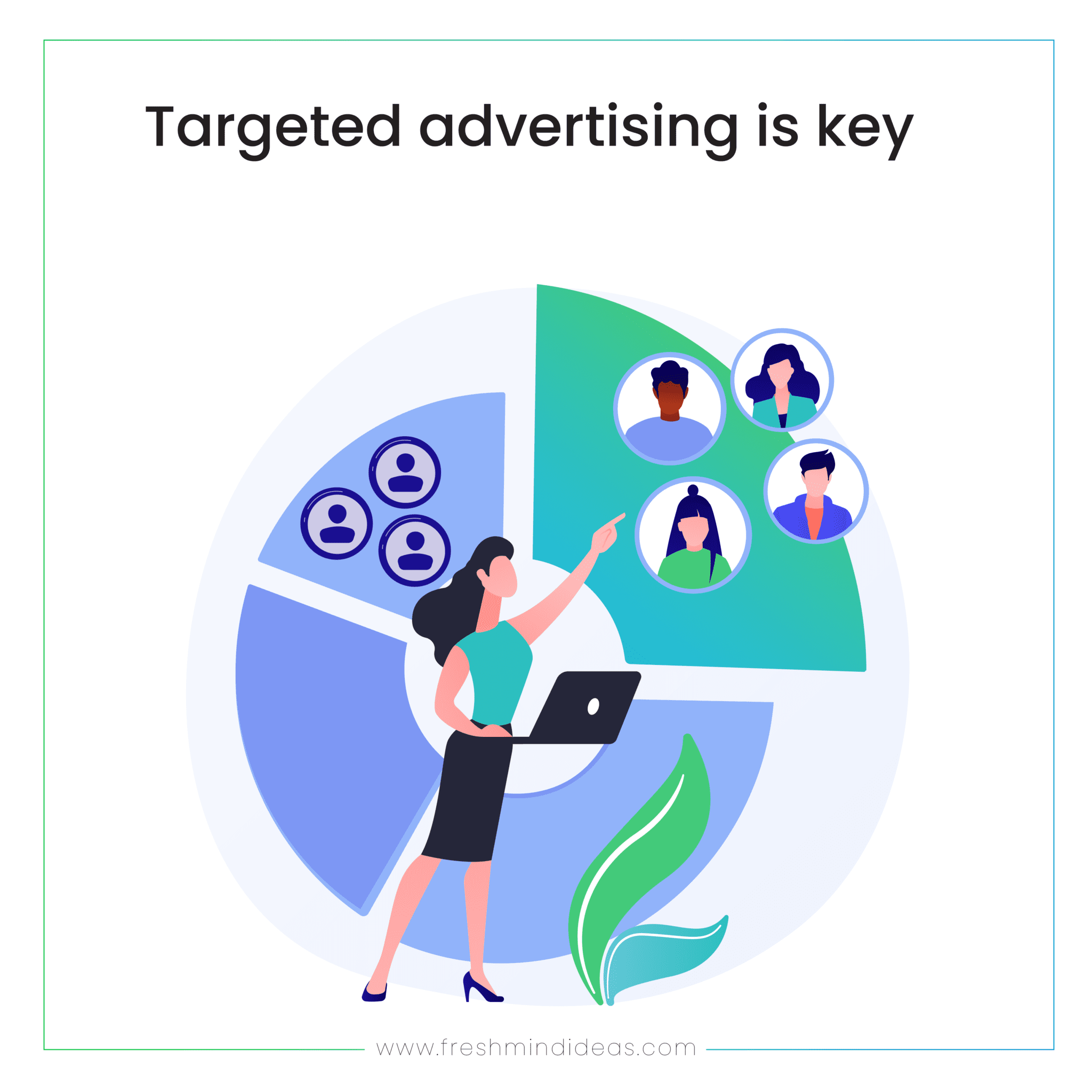 As an example, in Gurgaon, you can target the female, 18-30 age group within a 2.5 km radius of your clinic. There is a website for your clinic (you should get one if you don't already have one) that you can redirect these clients to.
4. Keep up with the latest trends
It is not enough to follow the latest trends, you also have to ensure that it is reaching out to the masses. In this case, hashtags are useful. The use of trending, appropriate, and popular hashtags will help you attract more Instagram users to your account and let them know about your clinic.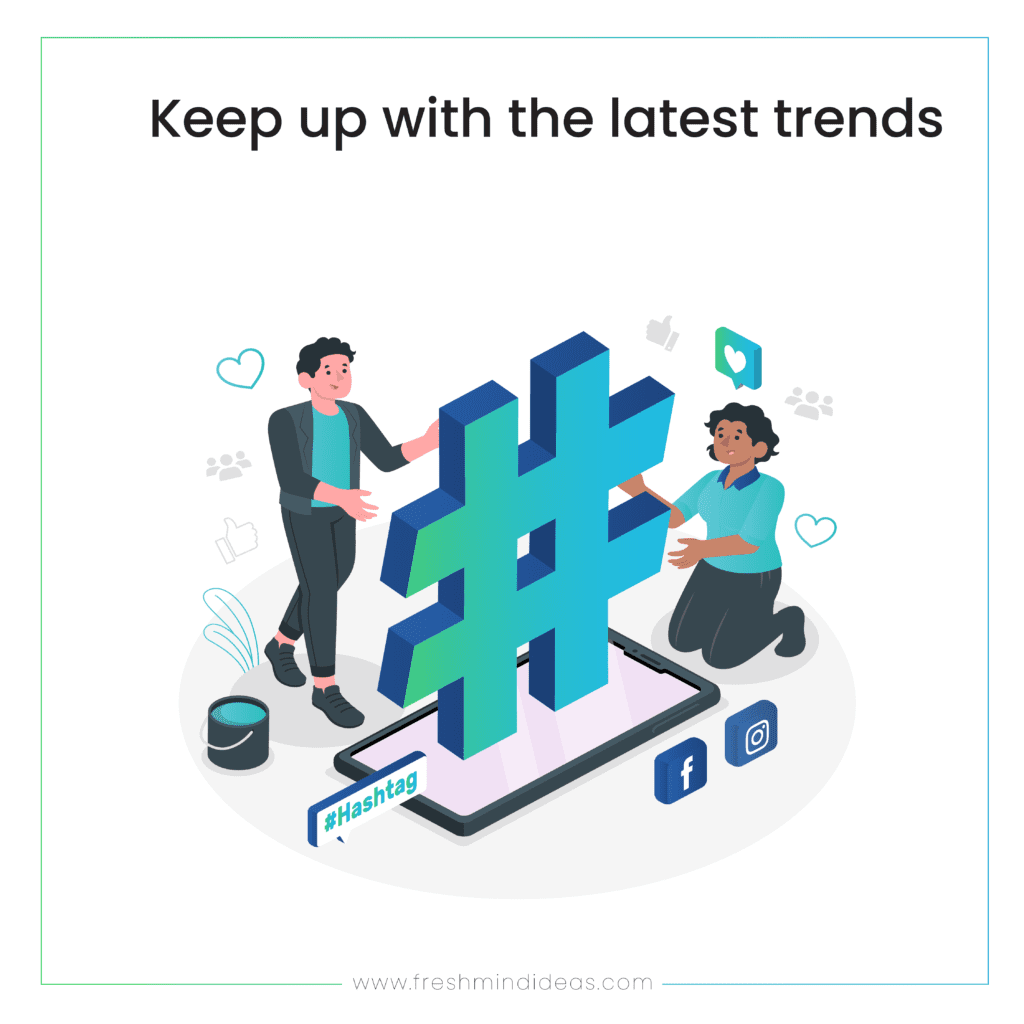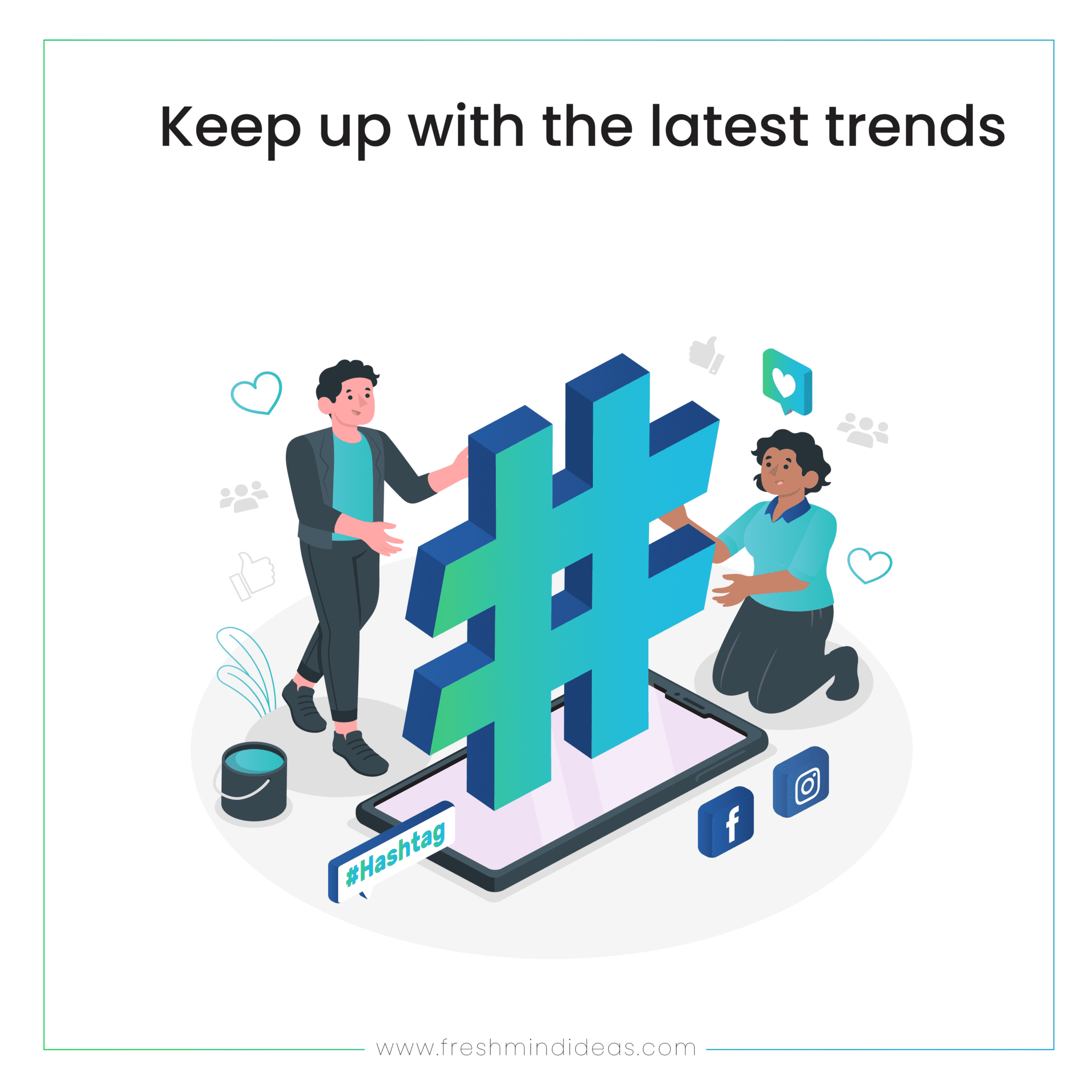 For example, #HappyDiwali is a hashtag you can use to gain more views and showcase your clinic's services. Using this method, beauty clinics can generate more leads.
5. Search Engine Optimization
Ninety-three percent of Internet users start their sessions by visiting a search engine, and seventy-three percent of users don't go past the first page of search engine results. You should rank highly for searches related to your services if you want to provide quality cosmetology care.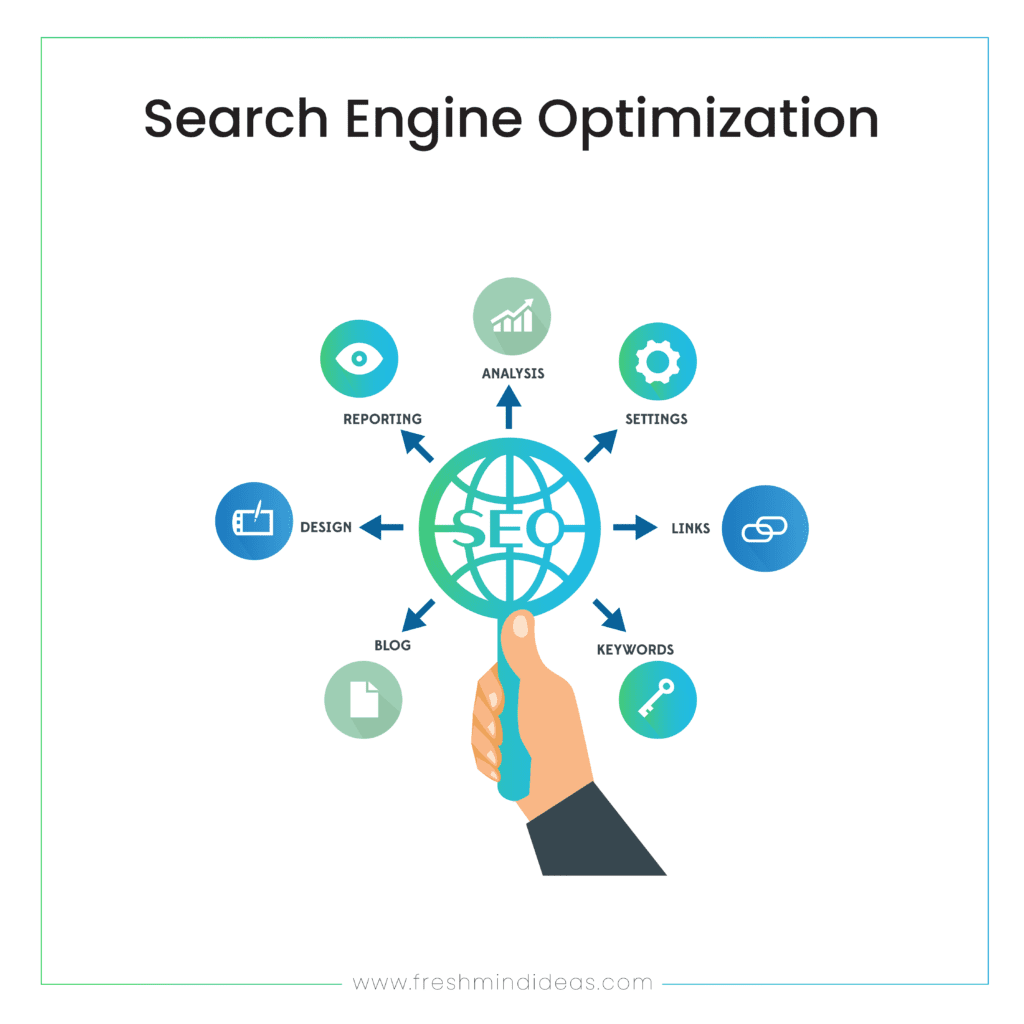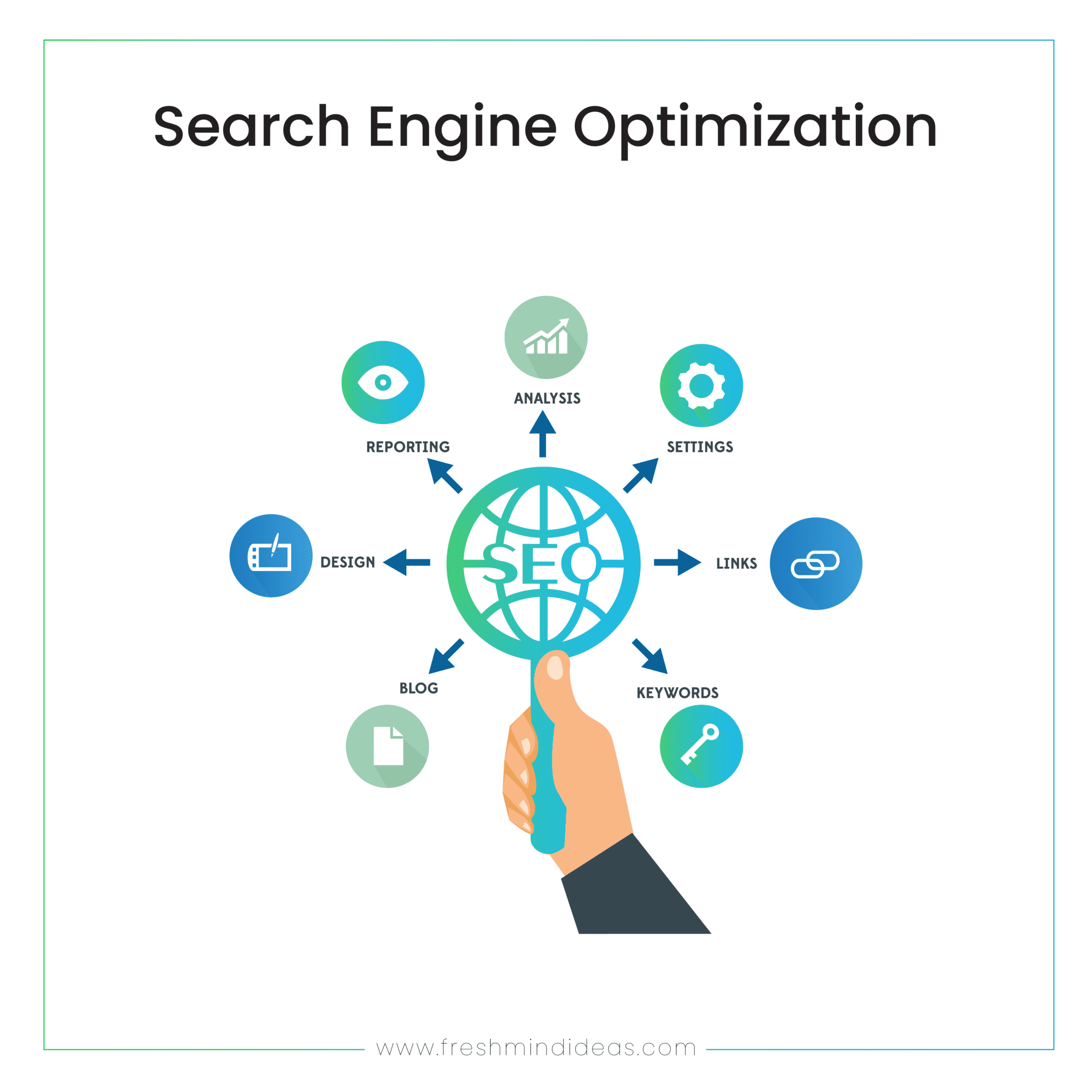 Your website can be optimized for search engines to increase its rankings and attract more potential patients. Keywords and phrases people search for when looking for cosmetologists will be included on your pages, along with sitemaps, improving user experiences, and earning links from other websites.
Hire an expert
In the field of cosmetology, there has never been a more exciting time. As the future looks bright, you will want to put in place an effective marketing strategy to grow your practice. Today, you have more chances to attract new patients than ever before. To accomplish this, you'll need a smart, strategic marketing strategy that will allow you to stand out among the competition and help you build up your brand.
The use of social media marketing can be a powerful tool that can be used to gain, retain, and engage customers.
Do you need help with your website optimization? Best SEO consultant Bangalore will audit your location and provide a list of actions needed to take your site to the next level. Is there any additional need for your website?
Let us know in the comment section below.
Pay-per-click advertising has become one of the most effective digital marketing techniques for increasing traffic and generating leads.
You can target your ideal audience specifically and offer them the solutions to their health-specific search queries.
Healthcare businesses can boost their practices with PPC campaigns because millions of health-related topics are searched online. Many healthcare marketing agencies in Bangalore specialize in building PPC for hospitals.
Do you need help with your Branding/ Marketing/ Web development/ Animated Videos? Get in touch