How can you differentiate yourself from the competitors in the dynamic hotel industry?
In the digital era, the hotel customer journey has changed a lot and become complex. They search for hotels in any particular location and find the perfect one to stay in. Getting discovered by potential customers is not an easy task without a proper strategy. In the competitive hotel industry, you need to go with the customer behaviors and get up-to-date with the latest digital trends. 
The hospitality industry is no longer the same as the competition is getting fierce. And Digital marketing for hotels is vital to consider to establish yourself in the sector. The crowd is stiff, and staying relevant in the crowded space is really challenging. A solid digital marketing strategy allows your brand to create an active presence across the digital domain. Bringing a marketing approach that aligns with the prospective customer journey encourages them to interact with your brand. And it increases the direct bookings for your hotel business.
Here we mention some of the effective marketing tips and tricks to implement in your digital marketing. 
Got a project? Let's talk.
Create an Impressive Website
Creating an impression on prospective customers when they visit your site before making a reservation is essential to increase direct bookings. Showcase what you are, what you offer, and your unique features and packages in a way to capture the eyeballs of your prospects. Your website must be visually attractive, but that doesn't mean including so many images and videos. There should be a balance in visual and text content.
A user-friendly, easy-to-navigate website is essential to offer a great user experience. Nowadays, people are comfortable making purchases and other actions on their mobile devices, so if your website isn't mobile-friendly, you are seriously losing out on something big. The booking process also must be simple and clear to encourage direct bookings through your website.
Utilize Search Engine Optimization
Hotel SEO is all about targeting your prospects to visit your website and increase direct bookings. A good SEO strategy will rank your website higher on search results, thus enhancing your visibility on search engines.
The keyword is the key to improving your site performance on SERPs. Search engines always promote relevant content to their users. And including relevant keywords in your content that align with user intent is vital to making your site visible on related searches. Focusing on local SEO helps enhance your visibility on local searches. It makes your website accessible to users looking to book hotels in your location. A hospitality marketing agency brings an efficient SEO approach and ensures your site performs well on search engines. 
Implement a Robust Social Media Marketing
Explore social media to its fullest potential is a way to reach out to a new and broad audience. Maintaining an active social media presence is essential to enhancing your digital visibility and brand awareness. Facebook, Instagram, and Twitter are some of the popular social media platforms people spend their time. They not only browse through the feeds but visit your hotel's social media pages for decision-making. So, promoting your hotel through engaging posts and sharing relevant information help you attract your prospects.
Creating content catered to specific platforms allows you to capture the attention of its audience. Social media has a tremendous visual possibility, and exploiting the visual nature helps you develop a visual identity for your hotel brand and improve brand awareness. Always ensure consistent engagement with your followers. Collaborating with social media influencers is an effective way to reach out to specific demographics. They are familiar with the social landscape and can influence a broad audience to enhance your reach.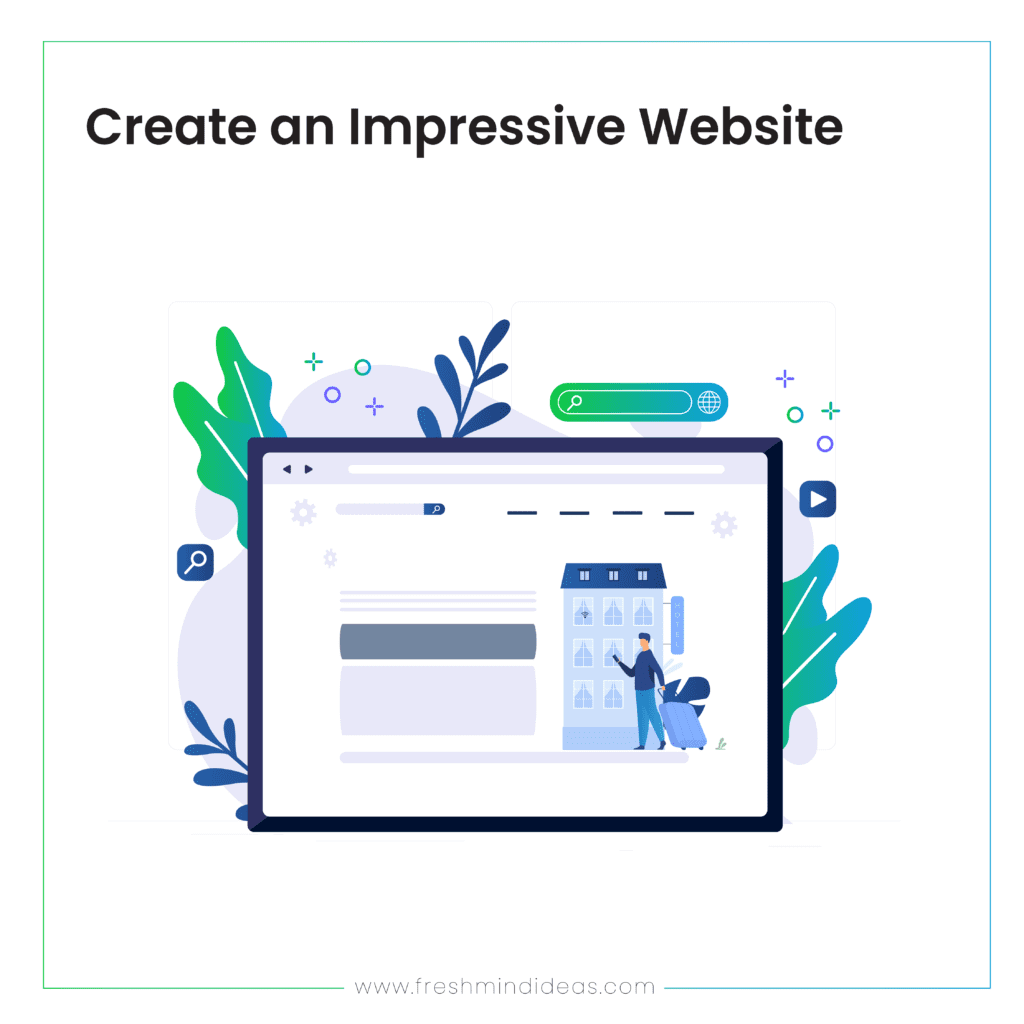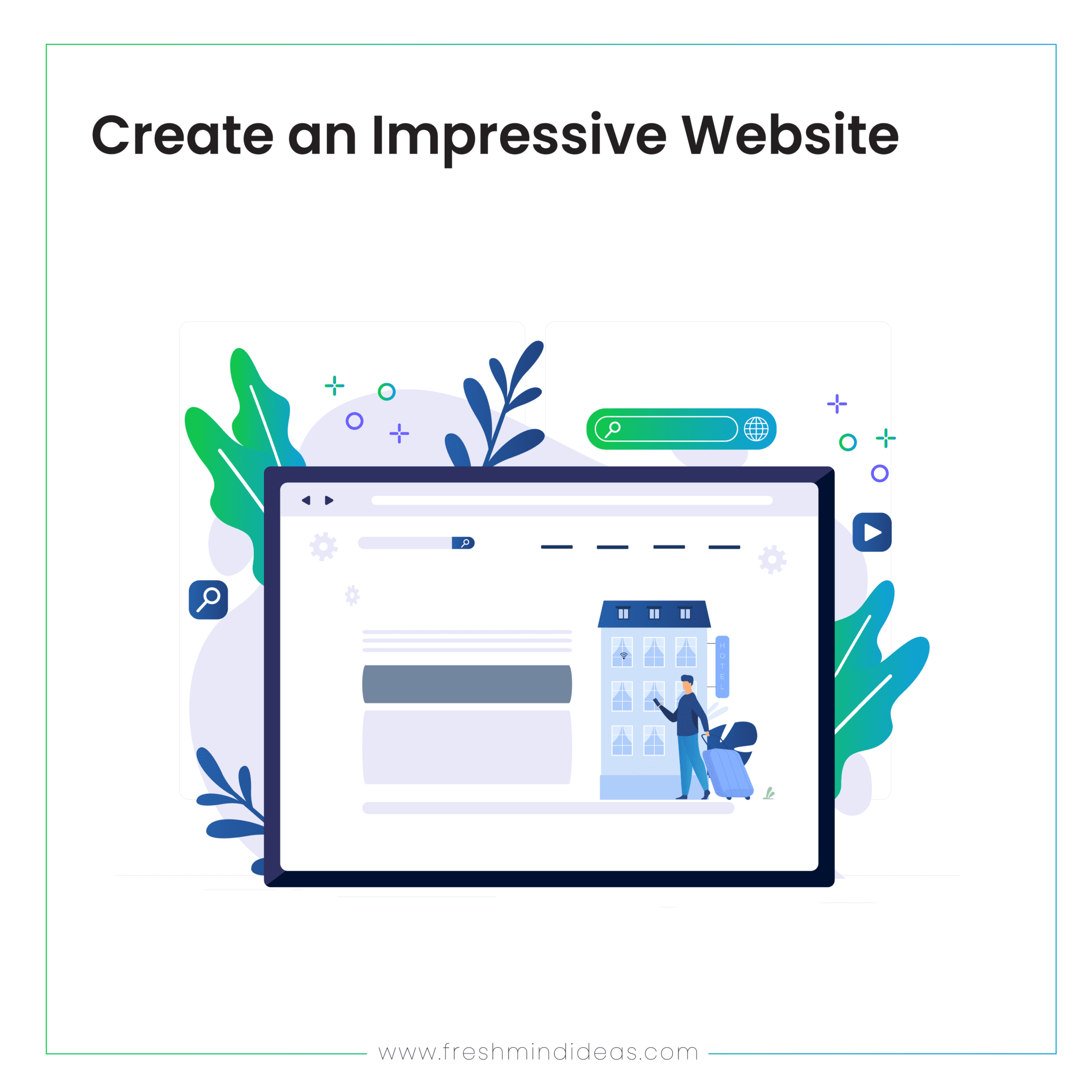 Highlight your Hotel through Video
Videos can create an immense impact, and it is an effective way to promote your brand and services to your targeted audience. Videos offer a wide-angle view that captures the facilities and features of your hotel. It helps you give insights and gain trust. Use these videos on your social media pages and website. The reach of videos on social media sites is greater. And including videos on your website allows you to increase the time visitors spend on your site.
Engaging video content improves your page quality and generates direct bookings. Improving the visibility of your videos on video search engines like YouTube, etc., is essential to consider. A digital marketing agency for hospitality helps you with video SEO and makes the most out of it through efficient video marketing.
Design an Efficient Email Marketing
Email marketing is a tried and proven technique for digital marketing in the hospitality industry. It helps you stay connected with your targeted audience on a business and personal level. Keep your prospects in mind when designing your email marketing strategy. Always providing promotion emails is a bit irritating and brings a negative impact. You can deliver welcome mails, guidance to choose the best package according to their budget, etc.
Communicate with your customer before and after their stay and ask for reviews on your service. Email marketing is a great strategy to consider as it keeps them engaged and builds trust. The hospitality digital marketing agency helps you design an efficient email marketing strategy that promises the maximum ROI for your efforts. 
Focus on Search Engine Marketing
SEM is an effective strategy to consider in hospitality digital marketing. Search engines have their own ads platform, and you can choose like PPC model for your ad campaign. In PPC campaigns, you need to pay for every click you are getting. Keywords play a crucial role in SEM. You need to include relevant keywords in your content to get visible on related searches. It takes you in front of the right audience, searching for hotels in a specific location.
But there is also a chance people leave your site without making a reservation, and you are losing money for such actions. Creating engaging and interesting ad content is vital to generating direct bookings. The digital marketing agency for hotels can guarantee bookings through SEM campaigns and generate profitable results.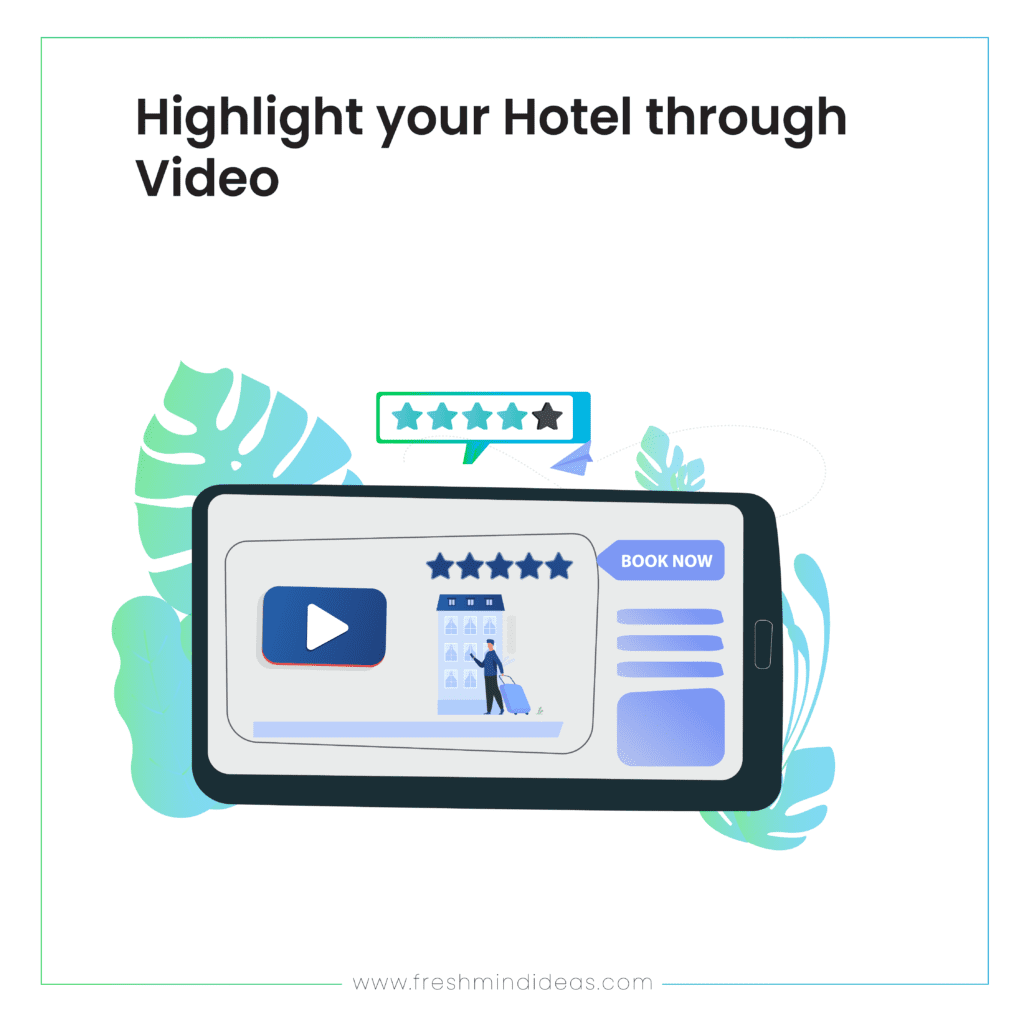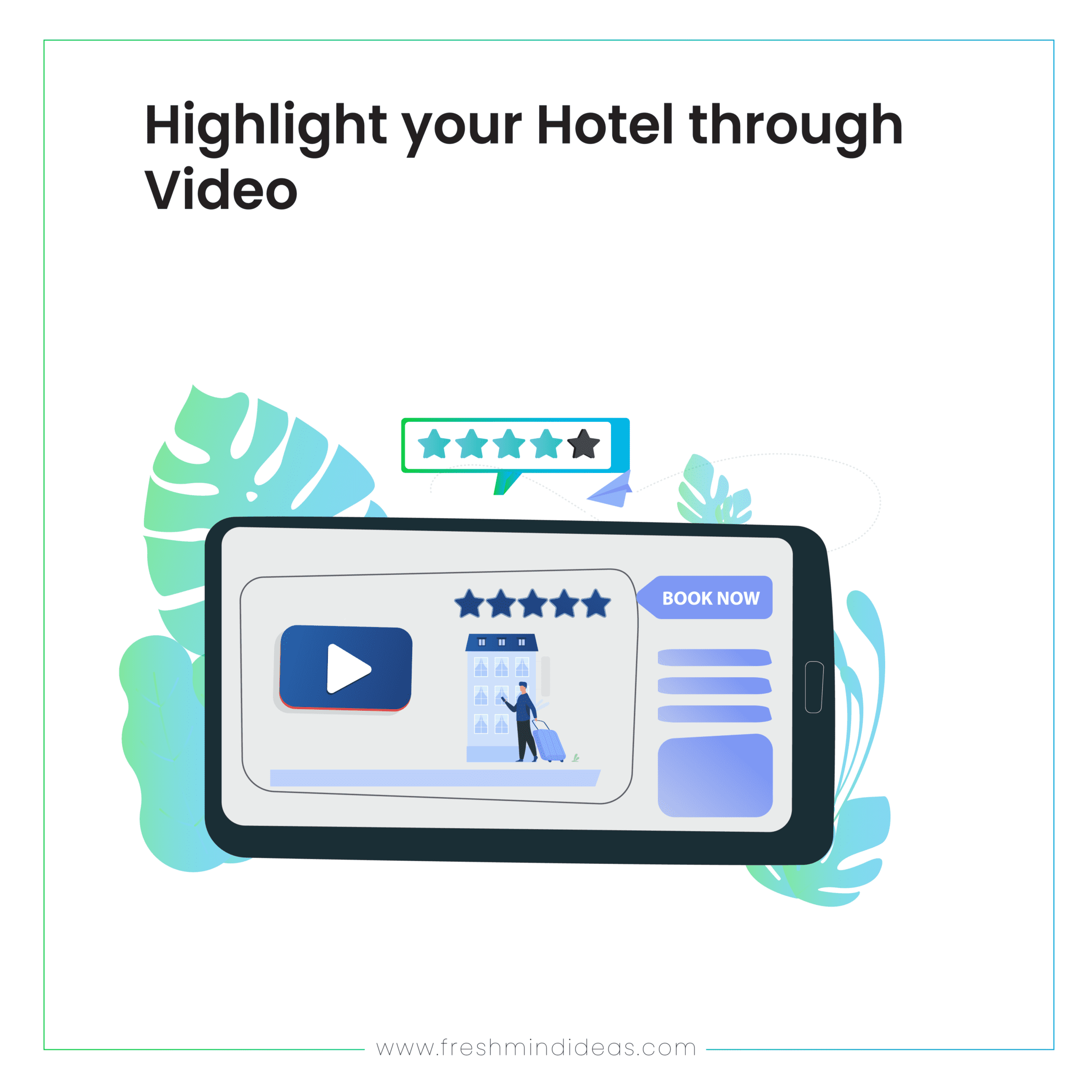 Hire an Expert
Capturing the imagination of prospective customers and attracting them to your hotel is the way to generate bookings and increase ROI. And digital marketing helps you highlight the unique features of your brand in the crowded industry and differentiate yourself from the rest. People are looking for quality places to stay. And they demand a more personalized approach from hoteliers. Explore the digital channels and deliver a customized experience that helps you increase interaction with your prospects.
An attractive, optimized website is a must as prospects visit your site to learn more about you. Do you need help with your website optimization? The best SEO consultant in Bangalore will analyze your requirements and provide a list of actions needed to take your site to the next level. Is there any additional need for your website?
Let us know in the comment section below.
Implementing effective digital marketing in the hospitality industry is not easy but is worth considering. Just try these tips and tricks in your hotel's digital marketing to achieve your digital goals. Increase direct bookings with the best hotel digital marketing agency. They provide the best digital marketing services for hotels to take a step ahead of the competition.
Do you need help with your branding/ marketing/ Web development/ animated videos? Get in touch.