Attracting and retaining clients for an interior designer is crucial for success in the industry. In today's digital world, it's vital to have a strong online presence to reach potential customers and establish credibility. From creating a mobile-responsive website to utilizing social media and cost-effective email marketing, the right digital marketing strategy can help build a strong brand image and increase customer engagement.
It is important to stay up-to-date on the latest digital marketing trends in the interior design industry to maximize the impact of your marketing efforts and reach your business goals. So let us look into more benefits and implementation of digital marketing for interior designers. 
Got a project? Let's talk.
Benefits of Digital Marketing for Interior Designers
Reach a wider audience
Traditional marketing is deteriorating day by day. When interior designers used to advertise their services through advertisements that pop us when you watch a series or TV program is facing high issues when ad blockers and live-streaming came into the market. This is where digital marketing can help you grow your firm and attract a wider audience. You can effectively grab audience attention through social media platforms, Google Ads, etc.
Customer engagement can become easier
Digital marketing platforms allow you to establish a good relationship with your customers and have tools that encourage customer interaction. This can be achieved through various digital platforms like email marketing and social media, which enables you to have efficient communication with your customers about new services, the time required to complete a project, financial discussions, and so.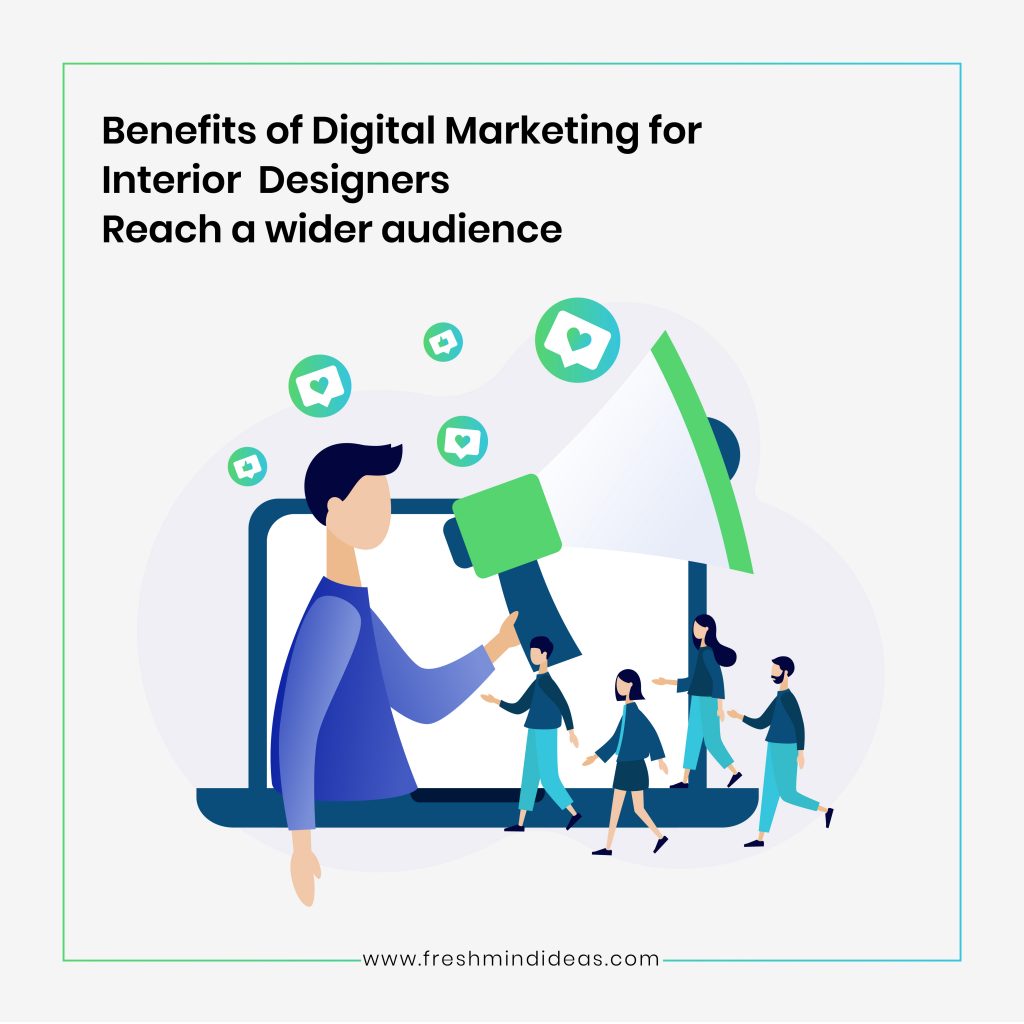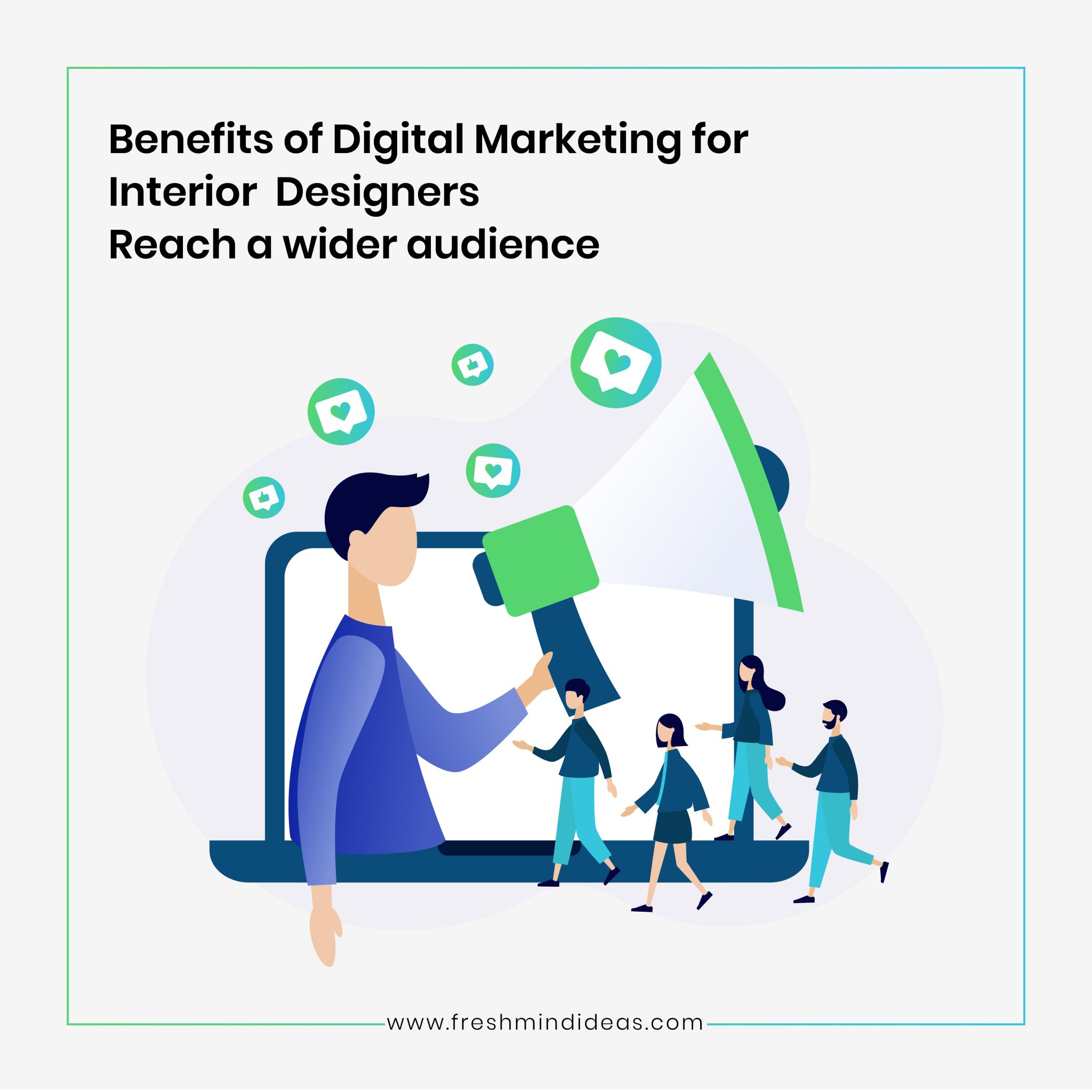 It is cost-effective
In comparison to traditional marketing techniques, digital marketing allows you to give cost-effective strategies to attract an audience into the market. It often gives high ROI and you can always make changes in your strategy if it does not work out. Strategies such as using local SEO keywords and Google Ads can target audiences to a specific location, which makes it easier to target your required customers.
Your measure performance parameters
The main advantage of digital marketing for interior design businesses is that it allows you to track your performance and how well your strategies are working out for you. Tools like Google Analytics help you monitor website traffic, lead acquisition, conversion rates, additional factors, and so on.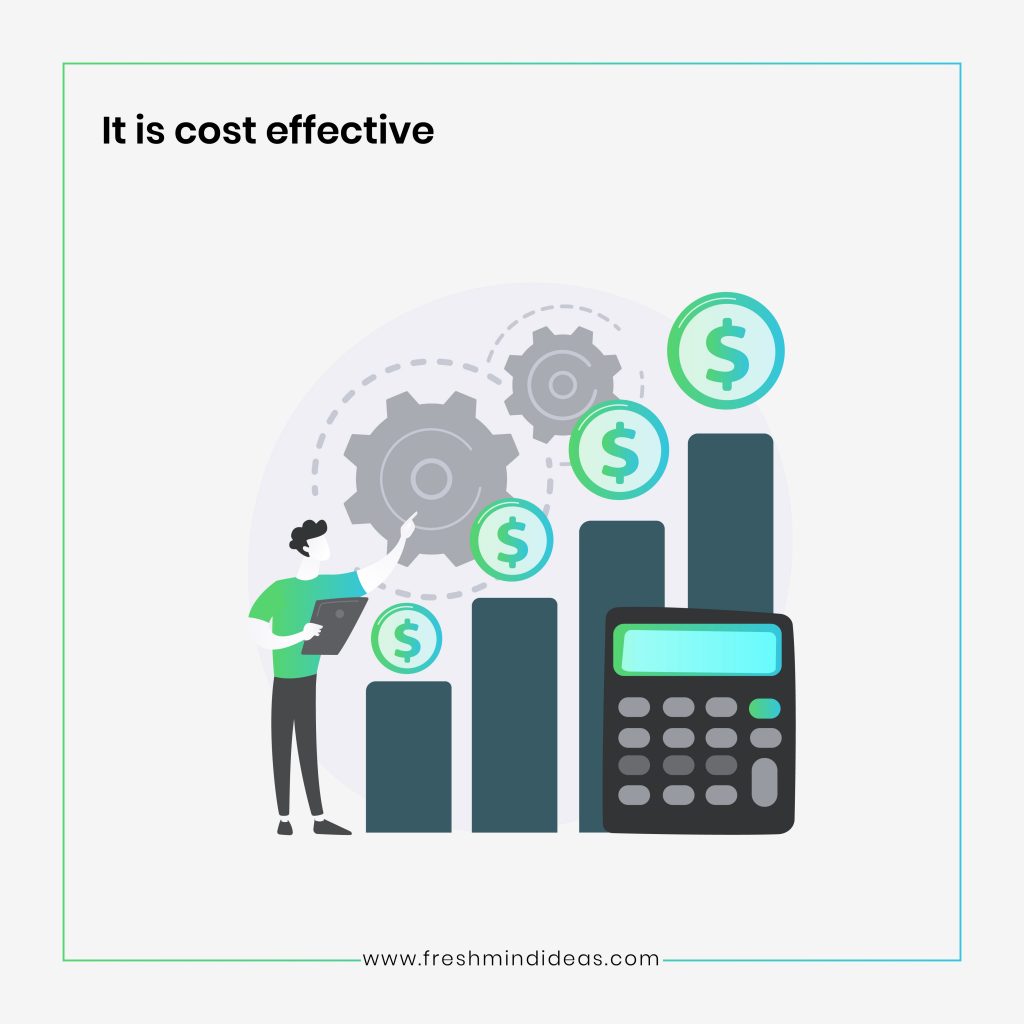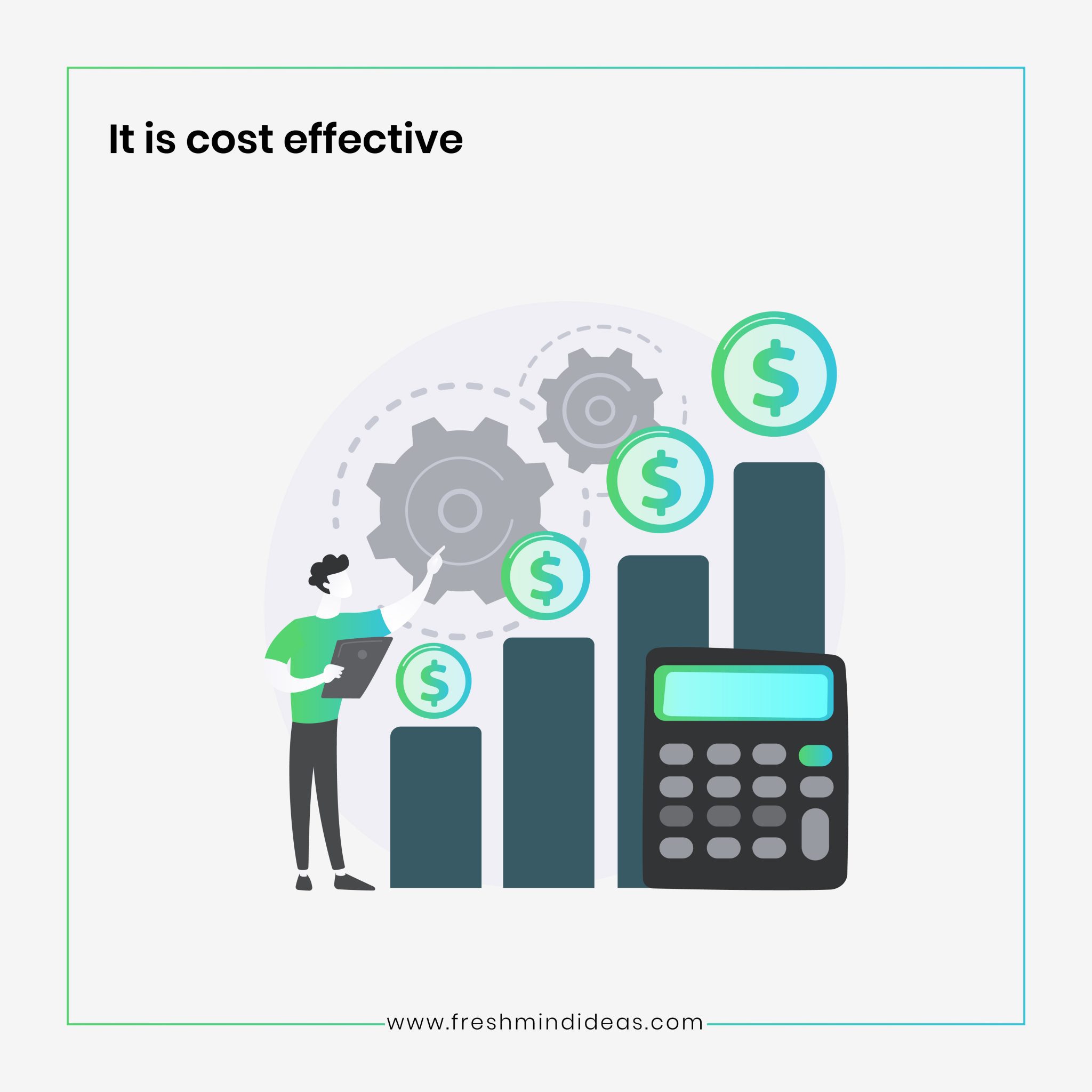 How to choose the best digital marketing strategies for interior designers?
Before you get into digital marketing, it is essential to make sure which digital marketing techniques work for you. Because firms can differ from each other by different factors in their audience, budget, the location they are working, and so on. So let us look into some tips that may help you decide which techniques are best for you:
Analyze your audience: The first step in every marketing strategy is identifying your audience's interests and preferences. This not only helps in marketing but also your services. For example, most of your customers may prefer watching virtual tours of your works, or maybe they want someone who personalizes their home decor according to their needs. So make sure you share the right message and content for them.
Evaluate your existing marketing techniques: If you are working on any digital marketing practices, check whether they work out for you. If you can improve the existing techniques to accomplish more leads, then make proper changes. If your current techniques do not give you any positive returns, then you have to try some new digital marketing strategies for your firm.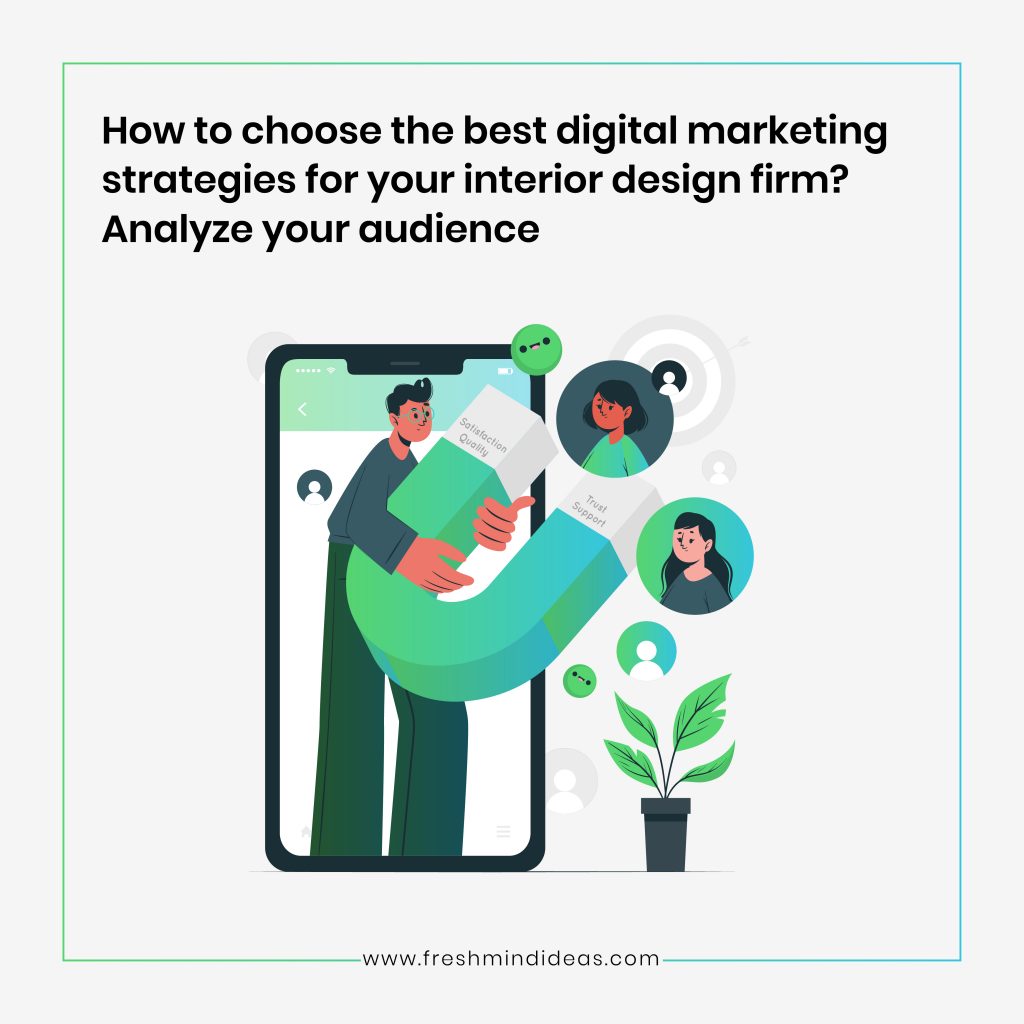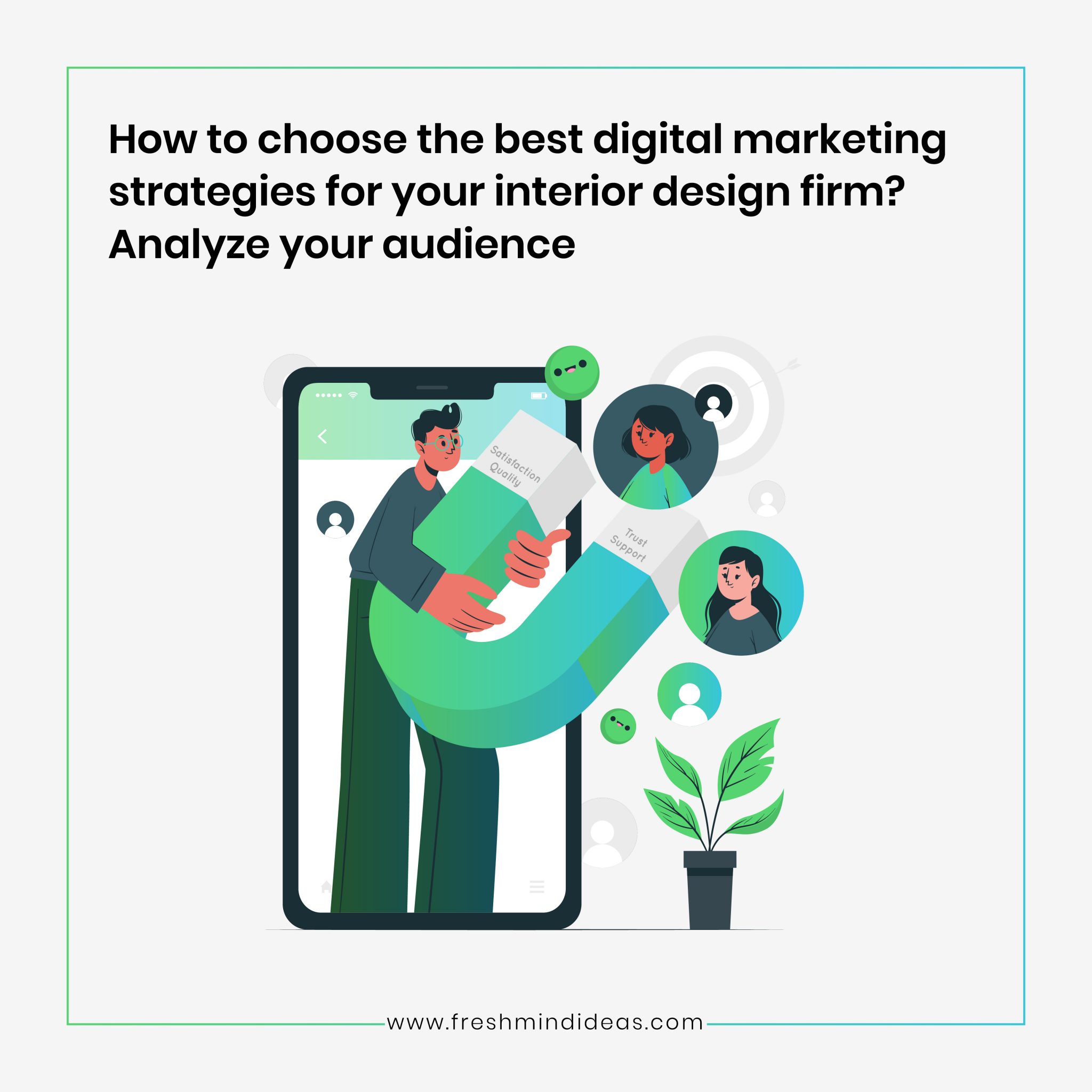 Check your competitors: This is one of the most effective ways to catch up with the competition. By studying your competitors' digital marketing strategies, you can make sure whether you are ahead or behind your competitors. This allows you to always maintain your present customers.
Understand your requirements: Before implementing digital marketing, you have to make sure what are your intentions. It may be increasing your digital media presence, finding new customers, advertising your new branch, etc. 
Trial and error approach: Experimenting is some of the basic benefits offered by digital marketing. So when you want to improve your digital marketing strategies experiments, you can try to determine whether it's working out for you. If not, you can make appropriate changes at any time.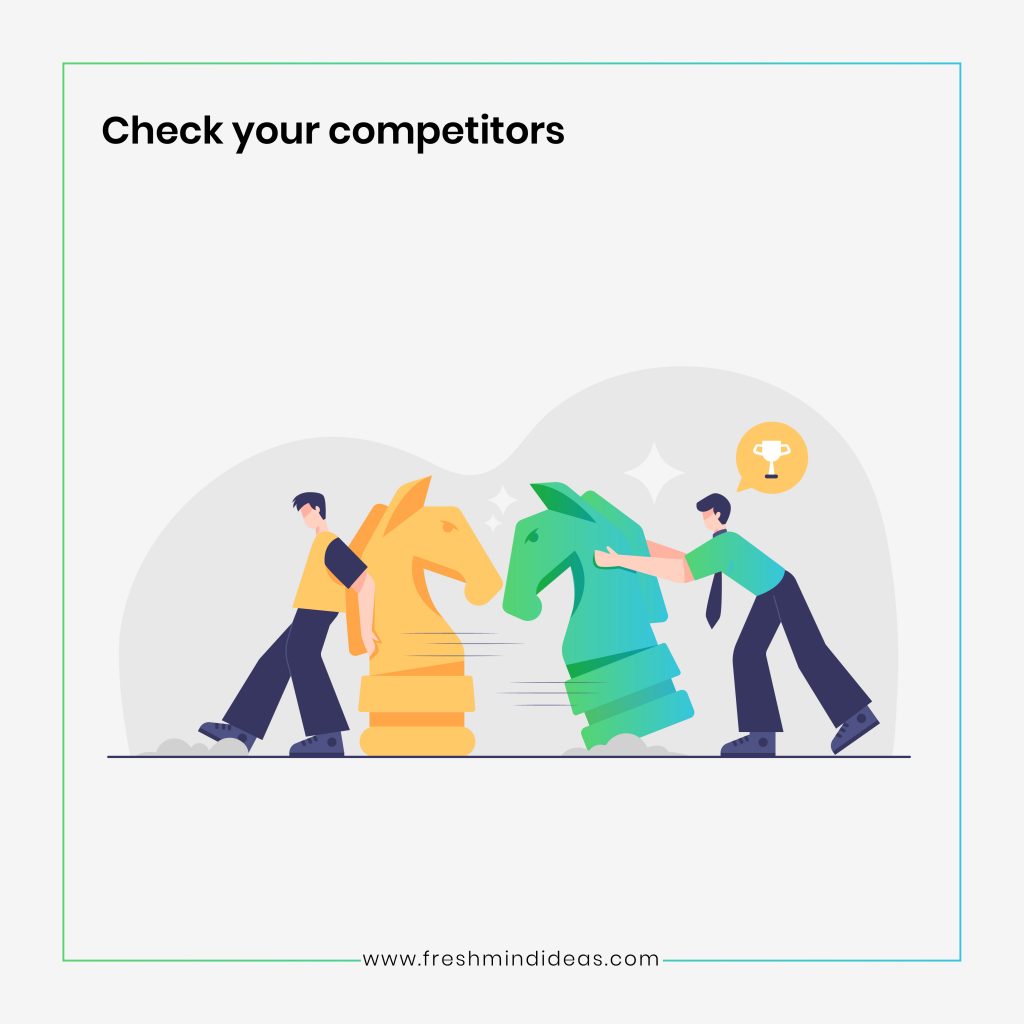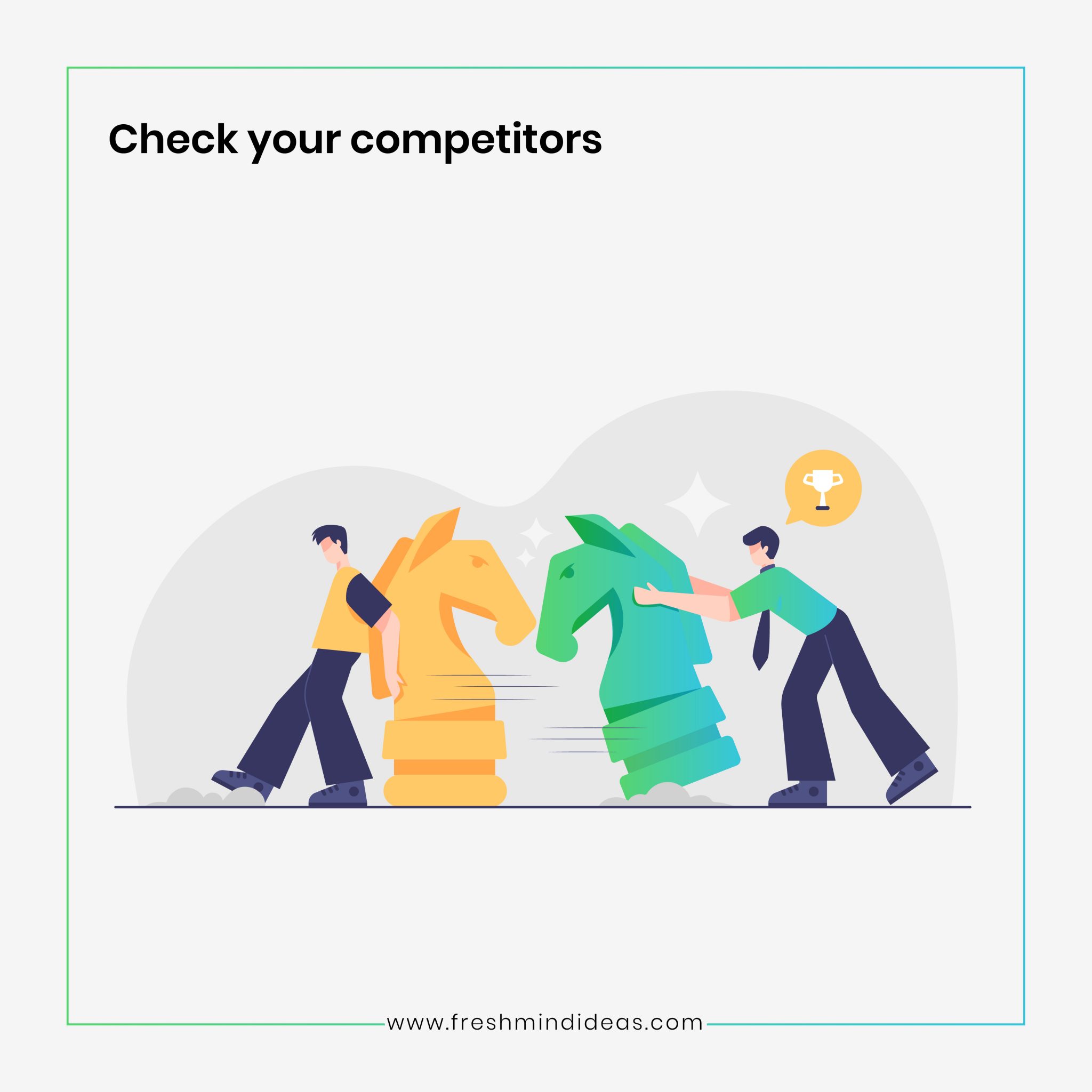 Commonly used strategies in digital marketing for interior designers
Creating a website: A website is essential for interior design businesses as it allows for easy accessibility and visibility of their products, services, reviews, contact details, and payment options to your customers through the internet. You can post your previous interior design works and testimonials to increase your brand credibility. Also, make your it SEO-friendly and compatible with mobile devices.
Email Marketing: Email marketing is an effective way to gain more customers and create a relationship between them. Interior designers can create compelling and relevant emails that encourage users to click and open, providing a cost-effective way to reach a large audience. It can include interior designing tips, new themes for a new home, your famous projects, and so on.
Social Media Presence: Social media marketing for interior designers is really helpful to increase your customers and brand awareness. By utilizing platforms like Instagram, Facebook, and YouTube, interior design businesses can reach a broader audience and showcase their work and products.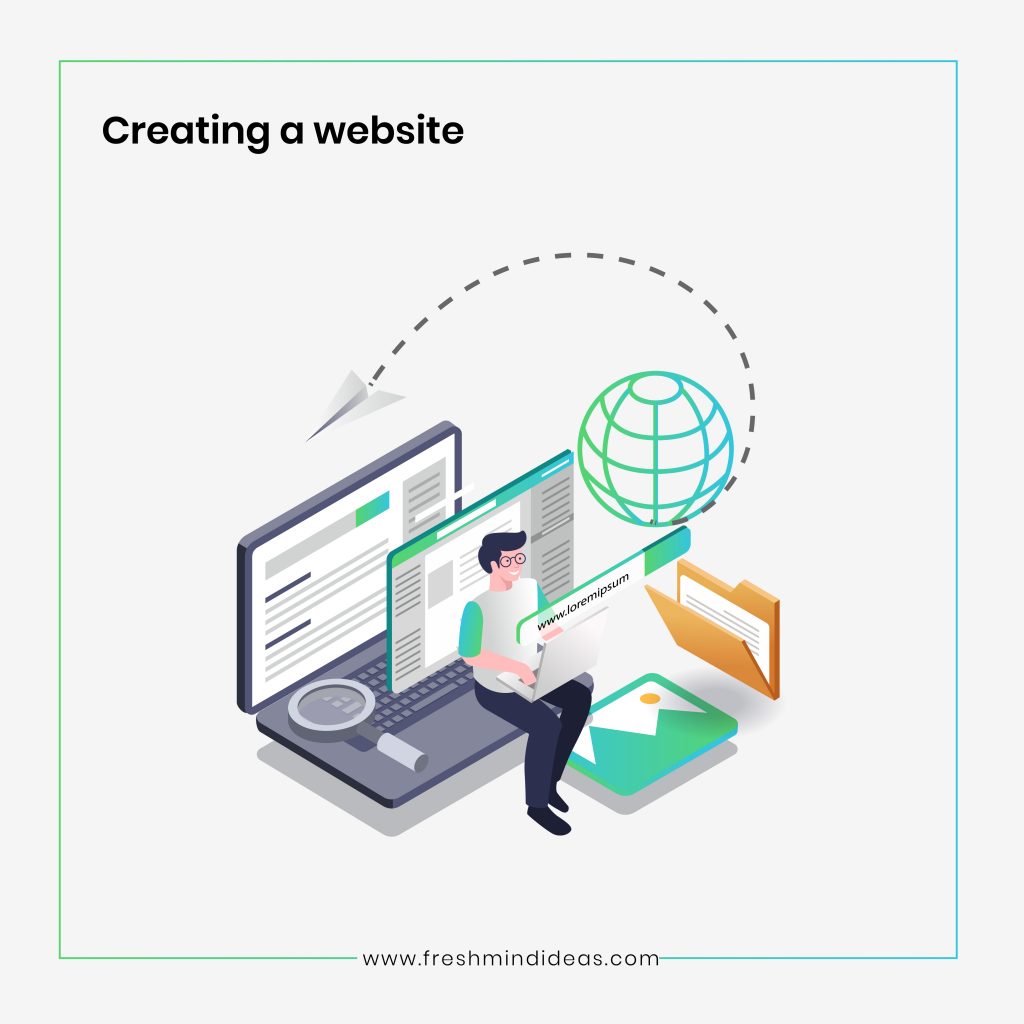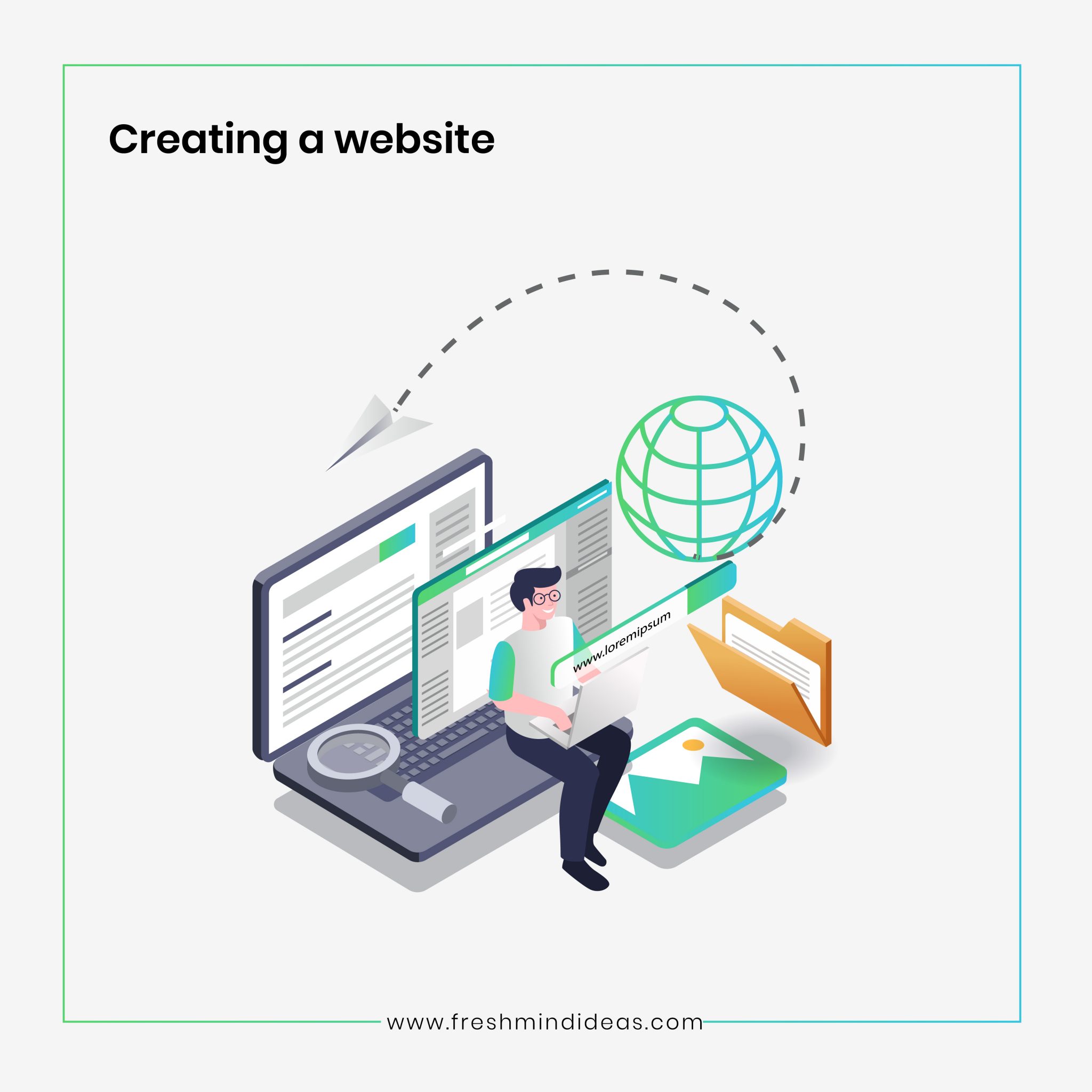 Creating eye-catching posts that highlight completed projects for homes and apartments can help to increase customer engagement and brand awareness. It's crucial to regularly update your social media accounts and keep your work current and in line with current trends to remain competitive in the industry.
Video marketing: Everybody likes to watch a before and after video of the work of an interior designer. The way an interior designer transforms a normal living place into a luxurious or attractive apartment is a sight to watch. You can use this aspect in video marketing to have more audience engagement. Post the videos of recent works through social media and publish them on your website and see the difference. It brings back huge results. 
Pay-per-click Advertising: PPC advertising is a valuable tool for interior design businesses looking to expand their reach and visibility. PPC advertising can help your post advertisements whenever customers use the keywords you made the bid for.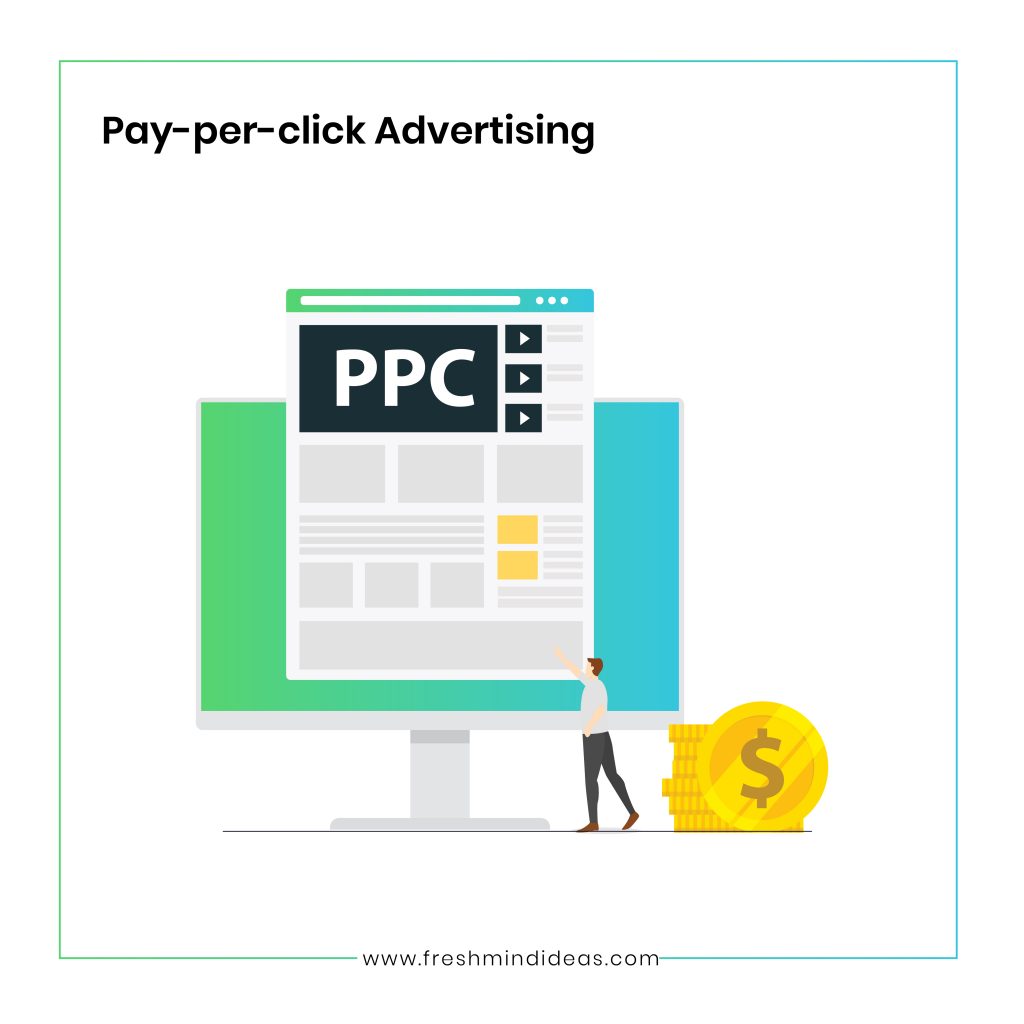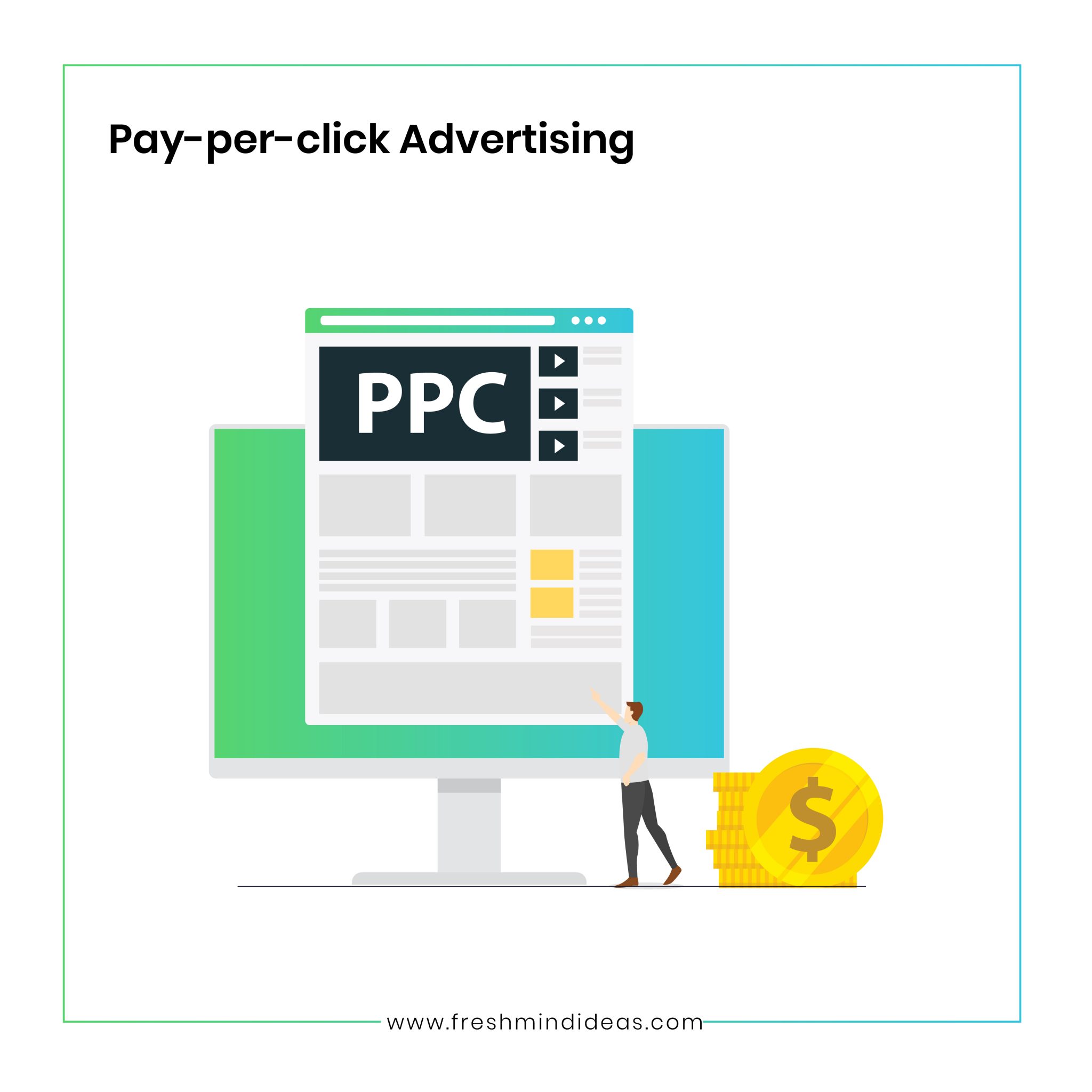 This is widely effective, especially for interior designers because you can focus on customers who are based in your location, and you can expand it to a larger base whenever you want.
Hire an expert 
In the interior design industry, having a robust online presence is imperative for success. With the advancement of technology and the widespread use of the internet, potential clients are more likely to search for interior design services and ideas online. Therefore, interior designers must invest in digital marketing to reach these potential clients and stand out in a competitive market.
Whether starting a new interior design business or looking to expand an existing one, reaching more clients is a top priority. Digital marketing offers several techniques for achieving this goal, including creating a mobile-friendly website, engaging in cost-effective email marketing campaigns, utilizing social media platforms, reinforcing brand credibility through positive reviews, and implementing pay-per-click advertising. 
Working with a digital marketing agency for interior designers can help interior designers develop a comprehensive and effective marketing strategy to increase their reach and grow their business. You can confidently approach us if you want to adopt digital marketing solutions for your interior designers. A leading digital marketing agency in mumbai can assist you with your digital services and requirements. Our experience in the digital marketing industry can surely help you boost your digital presence. 
If you need help with your branding/ marketing/ web development/ animated videos? Get in touch.