The rise of digital marketing in higher education has had a profound effect not only on marketing but on education in general. Digital marketing technologies are being used by many academic institutions worldwide to engage with their potential audience, as well as to improve teaching and learning. The digital marketing campaigns they are using are generating consistent results. Therefore, digital marketing in the education sector is important.
It was once impossible to access such a vast amount of information on a scale of this magnitude. The digital marketing revolution has made such information available to everyone on a personalized, targeted, and convenient scale. Your audience can directly interact with you when you use digital marketing. While there is no shortage of digital marketing tools, the challenge is identifying the ones appropriate for your university. Marketing professionals are often confused by this. Digital marketing solutions tailored to your academic needs can be implemented with the help of an ed-tech company.
Got a project? Let's talk.
In the wake of the Internet, colleges and universities worldwide have been using digital strategies to reach out to potential students. As social media and smartphone technologies took hold, the entire approach became more and more modern. Students today are less likely to respond to traditional marketing techniques. As a result, they expect to be able to engage with digital media. Additionally, to social media, a host of digital platforms can also be used to connect with your target audience. You can consult the social media marketing agency Bangalore for better results. Search engine optimization and search engine marketing activities gain substantial importance from this perspective.
Google is the most important website of the day because your audience finds you through search engines. The key to today's marketing success is to be among the top search results. Optimizing search engine optimization (SEO) and search engine marketing (SEM) activities are the biggest challenges in higher education marketing. In addition to engaging students personally, carefully crafted content leverages your academic brand so that you are visible in all the right places. Take a look at some of the benefits.
1. The Spread of Information
Teachers, students, and parents use the Internet to research and make decisions. It has been a common habit for the last ten years or so. Through the Internet, you can collect information and analyze it. And it helps you make quick decisions. So, digital marketing in the education sector has great power the sector.
Digital marketing plays an important role and provides multiple benefits. Searching online for good colleges and universities is mandatory for high school students. To learn more about the opportunities, they access websites. Using websites and social media to spread information is an effective way of attracting attention.
2. Identifying and solving problems
Whenever people access the Internet, they access various helpful websites to resolve their problems. In education and for students, digital marketing plays an important role. They are directed to educational websites that help them overcome the most typical and even specific difficulties. Teachers use interactive learning methods and tools to make their lessons more engaging.
By integrating the most effective programs, multimedia, and applications, they can deliver their messages effectively to students. During the learning process, students become engaged. Guides and manuals that students find on the website help them improve their skills as well as overcome typical hardships. Moreover, they also hire professionals to write their papers for them. With the help of a team of experienced paper writers online, any piece of writing can be completed quickly and in compliance with the academic requirements of your institute.
3. Increases the number of methods for reaching the targeted audience
There are various methods educational institutions can use to attract prospective students. Students can be reached by advertisements that appear on different websites. It's simply a matter of finding the most popular platforms among students and adding advertisements to them. It is also essential for students to locate the websites of colleges and universities.
Thus, digital marketing helps organize everything on such a website. To draw independent conclusions, students will see clear explanations and examples. As a final note, digital marketing heavily relies on social media. Many students spend hours on social media platforms, including Facebook, Twitter, Instagram, and LinkedIn. Knowledge is spread through special groups and communities created by wise educators. Students are also more aware of brands when using different methods to promote them.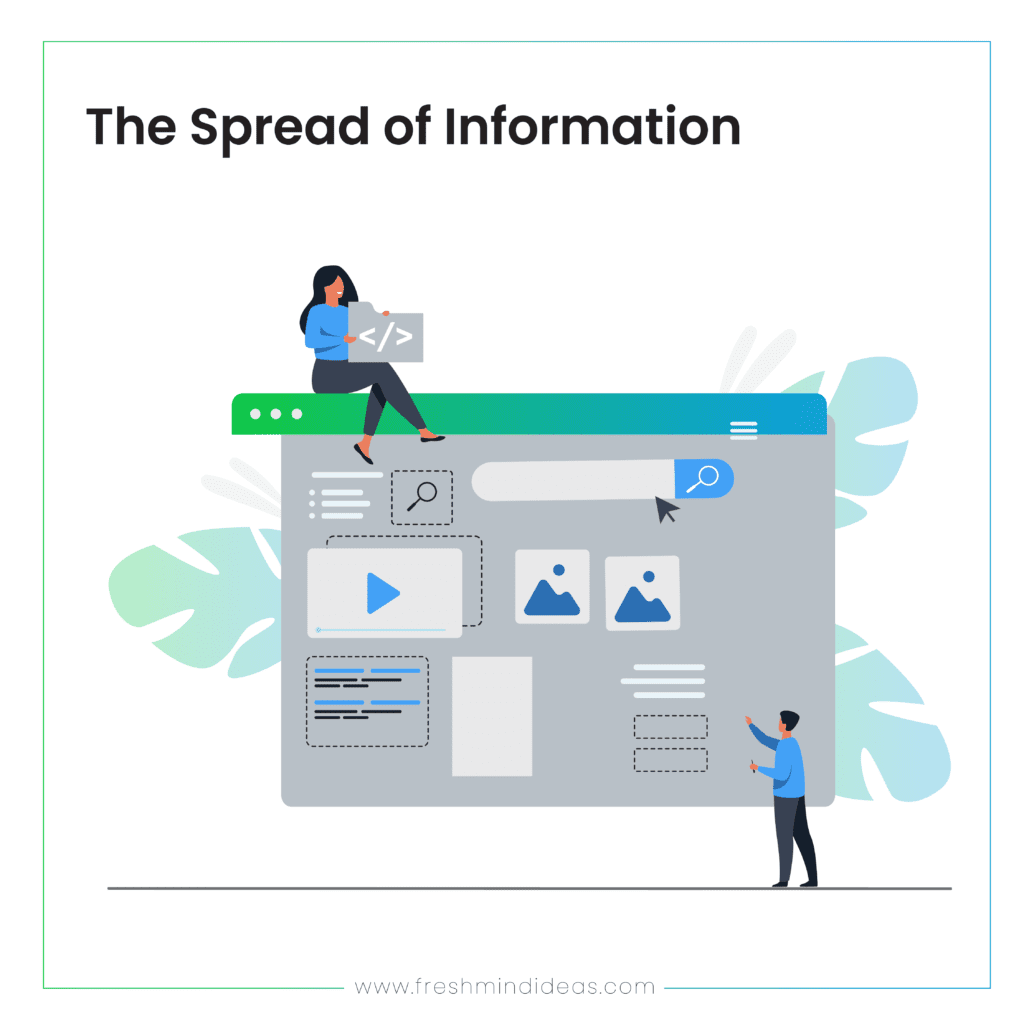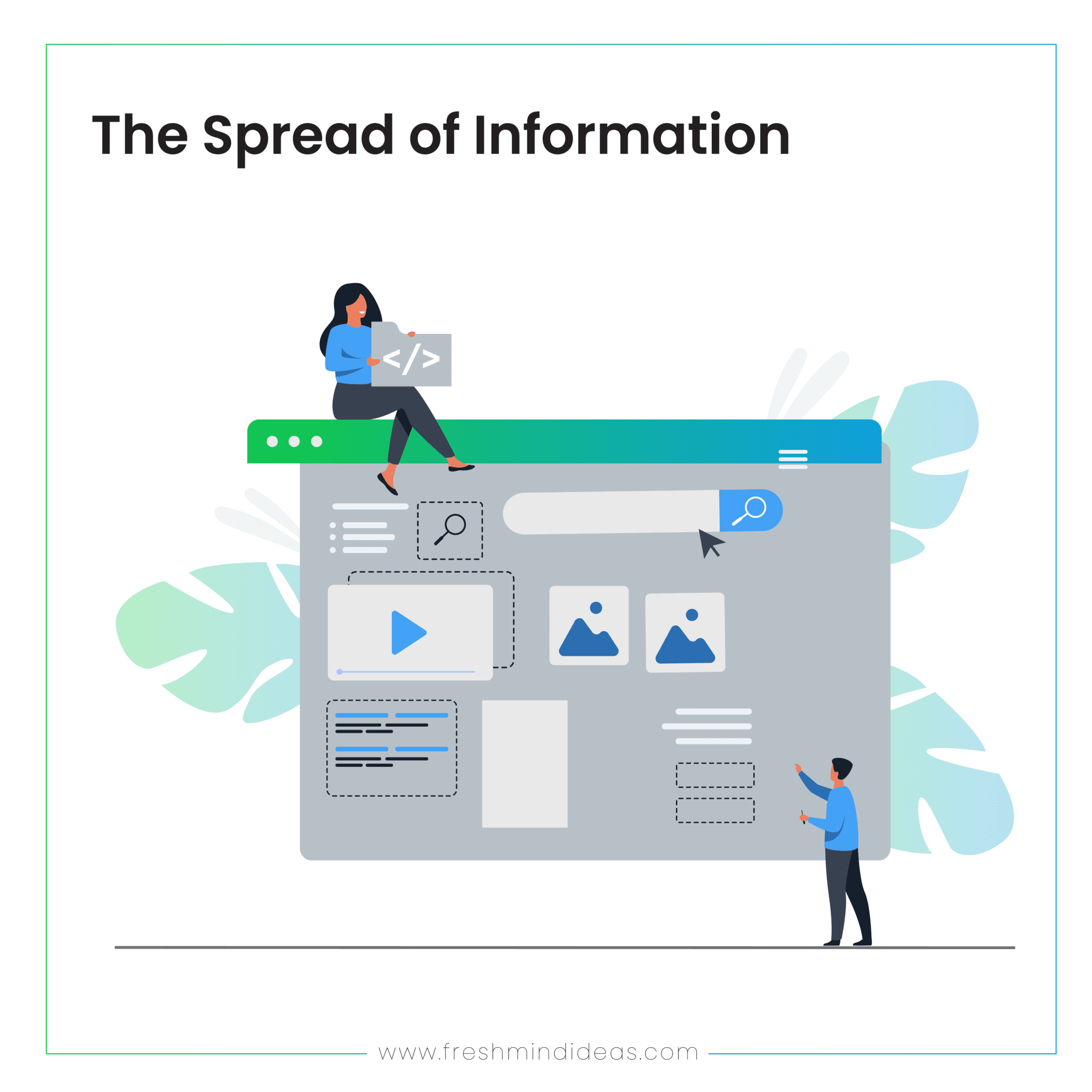 4. Cost-effective
Digital marketing offers cost-effective solutions compared to traditional marketing strategies to promote your educational institution. Even small institutions can expand their reach globally and compete with bigger names. Some strategies cost you nothing at all. And as a result, you can reach a wider audience without having to spend a lot of money. Digital marketing allows you to control your budget and helps you save your money, giving you a higher ROI.
5. The performance tracking is improved
The use of digital marketing tools can help colleges and universities track student performances. As we discuss marketing, it is important to note that; even educational institutions require specific marketing campaigns. Monitoring the most effective methods to reach the targeted audience without overpaying allows you to control the promotion process.
6. Conversion Rates are High
The conversion rate of online educational platforms that actively use digital marketing is very high. In comparison to traditional methods, it's a big step forward. You can make a lot of money by sending messages and emails. Due to their personalized nature, they draw the attention of many students. When students and their parents choose a particular institution, they receive clear facts about the potential benefits. Such messages do not contain any unnecessary advertisements.
7. Enhances reputation
In addition, educational institutions receive an excellent opportunity to advertise and promote online. With other elements, such as videos, blogs, testimonials, and inspirational feedback, your website can offer a variety of options for prospects. As a result, people become aware of what your college or university offers. The interactive nature of this approach allows you to attract young audiences because they love multimedia.
Take into account the points mentioned above. Digital marketing in the education sector is vital, as shown by these points. Educational institutions can reach multiple audiences, attract more students, and promote their reputation globally.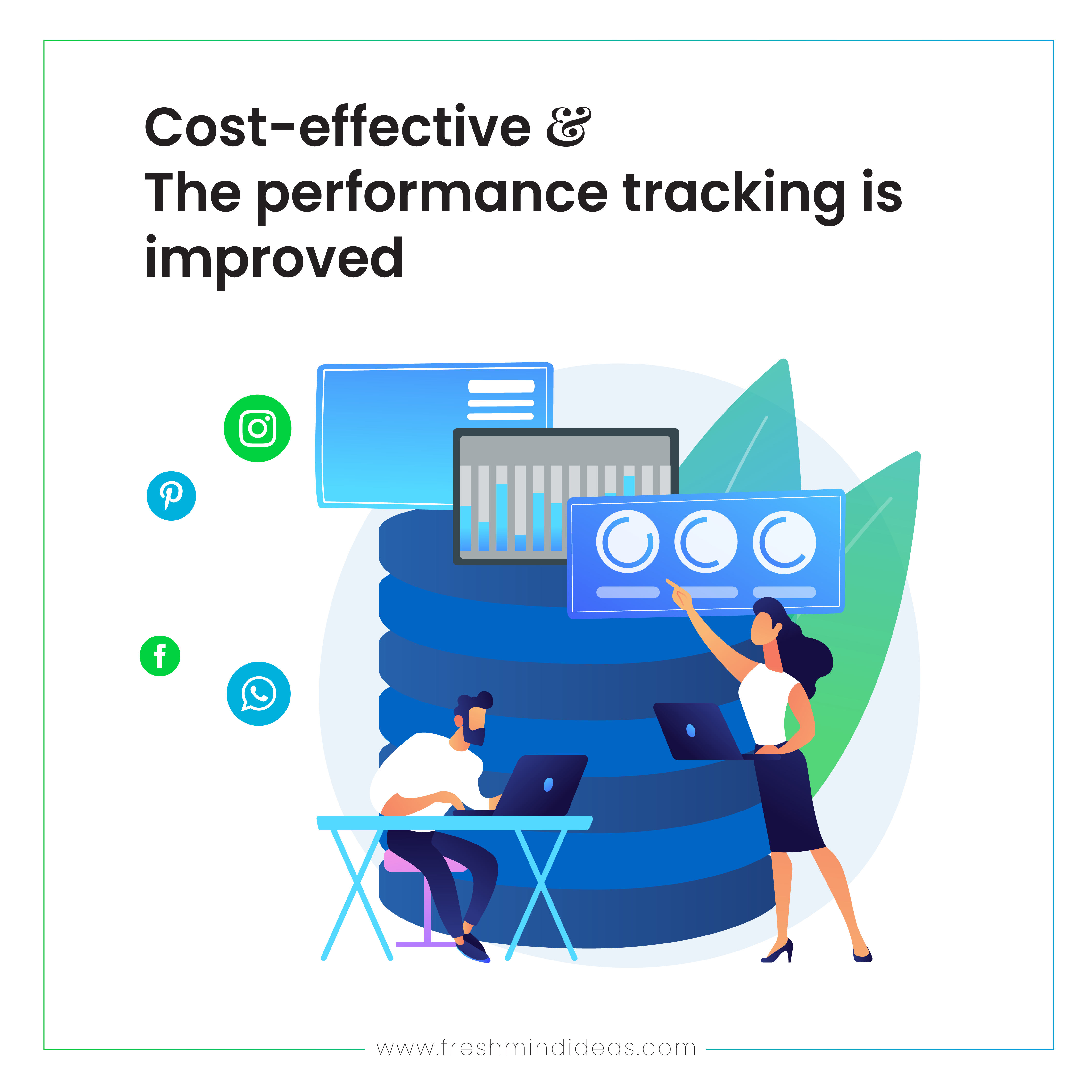 Hire an expert
Educational institutes are still in the infancy of online marketing. However, many of them are finding it valuable. Even though fewer students will leave primary school in the coming years, no schools are preparing for a shrinking student body. Online marketing is a solution. Thus, choose the best Digital Marketing Agency to build a brand and enhance the student recruitment process.
Do you need help with your website optimization? Our SEO consultant analyzes your requirements and provides a list of actions needed to take your site to the next level. Is there any additional need for your website?
Let us know in the comment section below.
Students are one of the dominant groups taking maximum advantage of digital platforms for specific needs, from learning to identifying certain courses or colleges. And digital marketing helps you reach out to your targeted audience and establish yourself in the sector. Exploring the advantages of digital marketing is essential for your institutions to stay relevant in the crowded educational sector; otherwise, you may get left behind. You can consult a digital marketing agency in Bangalore that is specialized in education marketing to make your efforts more effective.
Do you need help with your branding/ marketing/ Web development/ animated videos? Get in touch.