Healthcare is a highly competitive industry in both small and large cities. People have more healthcare options than ever before, but how can you separate your business from others? A healthcare digital marketing agency in Bangalore with an excellent digital marketing strategy can make your little practice the best choice for a booming business or your area to your hospital.
As the Internet expands and Google dominates search engines, the healthcare digital marketing company grows and advances. They have developed ten tips to help your healthcare business take the lead and guide patients to your website and business. Do not let your competitors make digital marketing moves first, learn, and grow your business.
Got a project? Let's talk.
1. Your website is your digital hub
Your website is the starting point for marketing in healthcare. The content, design, and navigation are important factors for Google and your patients. They will move on to the next entry in the search results if they are having problems viewing it on their mobile device or locating the pages they require. The focal point of your digital marketing strategy for healthcare is your website. SO It must be mobile-optimized and filled with pertinent information.
2. Focus on local SEO
Hospitals and clinics provide services to specific areas or regions. Local SEO involves creating a keyword list that is specific to your area. They usually include general and geographic terms. For example, in Cardiff's chiropractor, a localized keyword might be "Cardiff's back pain relief." Web content and blogs also need to be optimized for local SEO. For example, your business needs a Google My Business profile so that Google knows where you are. Therefore, make sure your business listing site contains the correct information.
3. Invest in pay-per-click advertising
SEO is not a fast process. For example, if you start with little content or optimization, it will take some time for the content to be created and recognized by Google. It can take weeks or months to see significant changes in the ranking of specific high-value keywords.
Google has search, video, shopping, and display advertising. Search ads are displayed above and below the search results. It is a prestigious property because it is the first thing people see. Video ads appear on sites like YouTube.
Display ads are picture ads that appear on your website. You must provide a budget for each ad campaign before participating in the auction with others searching for PPC keywords. If the drive is successful, it can send a lot of traffic to your site.
4. Get the latest information about Google changes
Google uses an algorithm to determine search engine rankings. Years ago, it was easy to use tricks to get first place on a particular keyword, but there is no way to "cheat" the algorithm after dozens of updates.
You want to provide your customers with the best products, so you regularly update your algorithms to improve the search experience. In recent years, the company has implemented artificial intelligence in its algorithms to understand search intent better. Algorithm changes can have both positive and negative impacts on SEO efforts. Therefore, it is essential to keep your algorithm changes up to date, so you can adjust your SEO plan.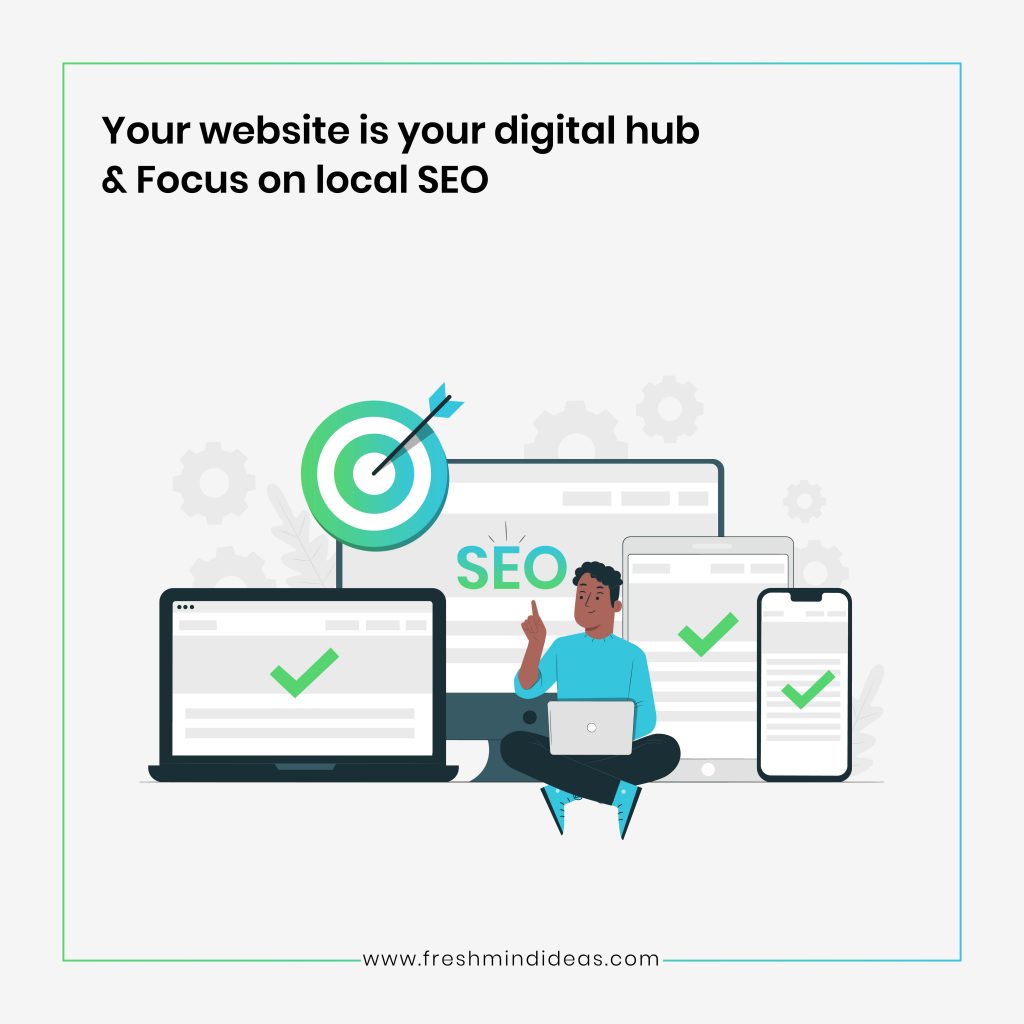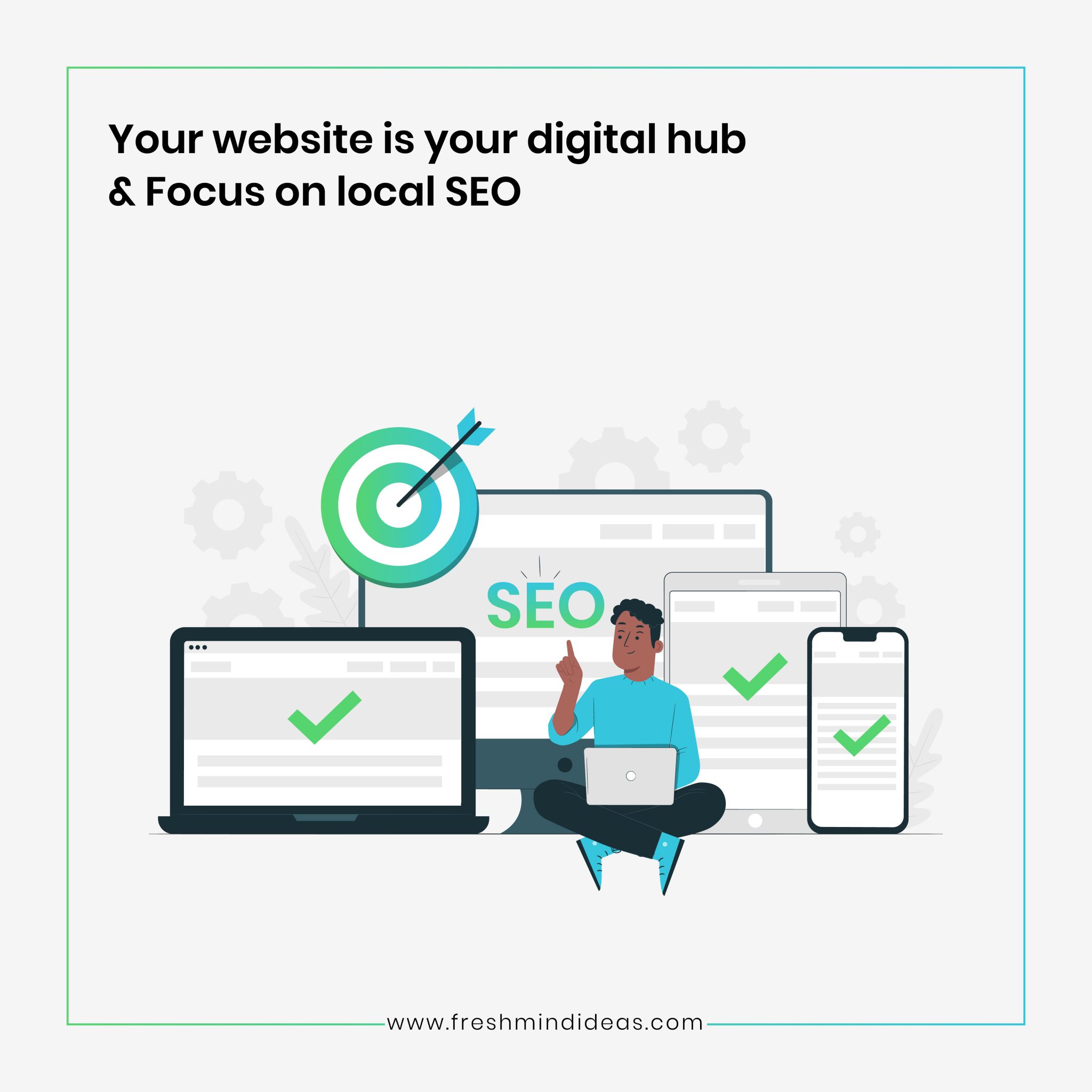 5. Email marketing attracts people to your sites
Email marketing is one of the oldest digital marketing agencies methods available and often offers the highest return on investment. Contact forms and newsletter subscriptions are one way to keep potential patients up to date with what is happening in your business.
When they give you their email address, you know they are interested. If you want to add a new doctor, a new machine, or a procedure, please send an email. The weekly or monthly newsletter may contain medical information and general medical information.
6. Social networks attract your patients
Social media is essential for marketing activities. Digital marketing for the medical industry trends shows that it is an integral part of patient research. They all have Facebook pages and other social networks like Instagram and Twitter.
Use social media to keep people up to date with hospital events. People often leave both positive and negative messages and comments on your page. Answer both and try to turn the negative into the positive through exemplary customer service. Social media makes it challenging to reach existing followers and get new followers. To gain more existing patients and reach other potential patients, you may need to budget for sponsored posts.
7. Do not underestimate the impact of the landing page
If you want to focus on a particular product or service, you can create a landing page that directs people using digital marketing tools to it. The composition of the landing page is essential for people to take the next stage of their journey.
Must include a description and a special offer or discount on the product or procedure. This should be a call for effective action to call or contact for more information or encourage people to make an appointment. The landing page is essential to provide a snapshot of something specific that can be lost in your site's content.
8. Create trusted content
Many potential patients are unaware that they need medical services. They had symptoms and decided to search on Google. They are asking for information and not particularly looking for a doctor. If your website has excellent informative blog posts and other content that answers your questions, you insert yourself as an expert. Google wants information that provides expertise, authority, and credibility. If you have a lot of good information on your site about the area, you are practicing, you will provide the answer and be at the forefront of your mind when they seek help or treatment.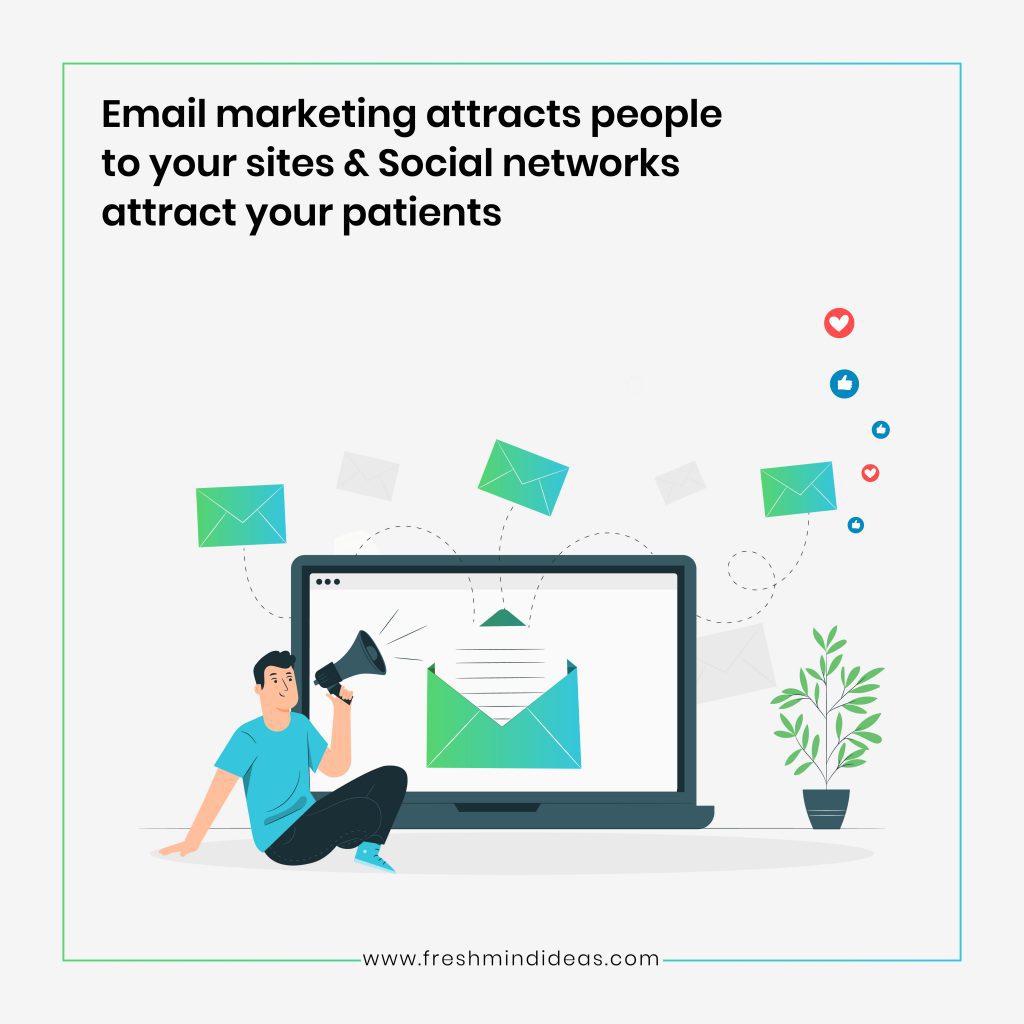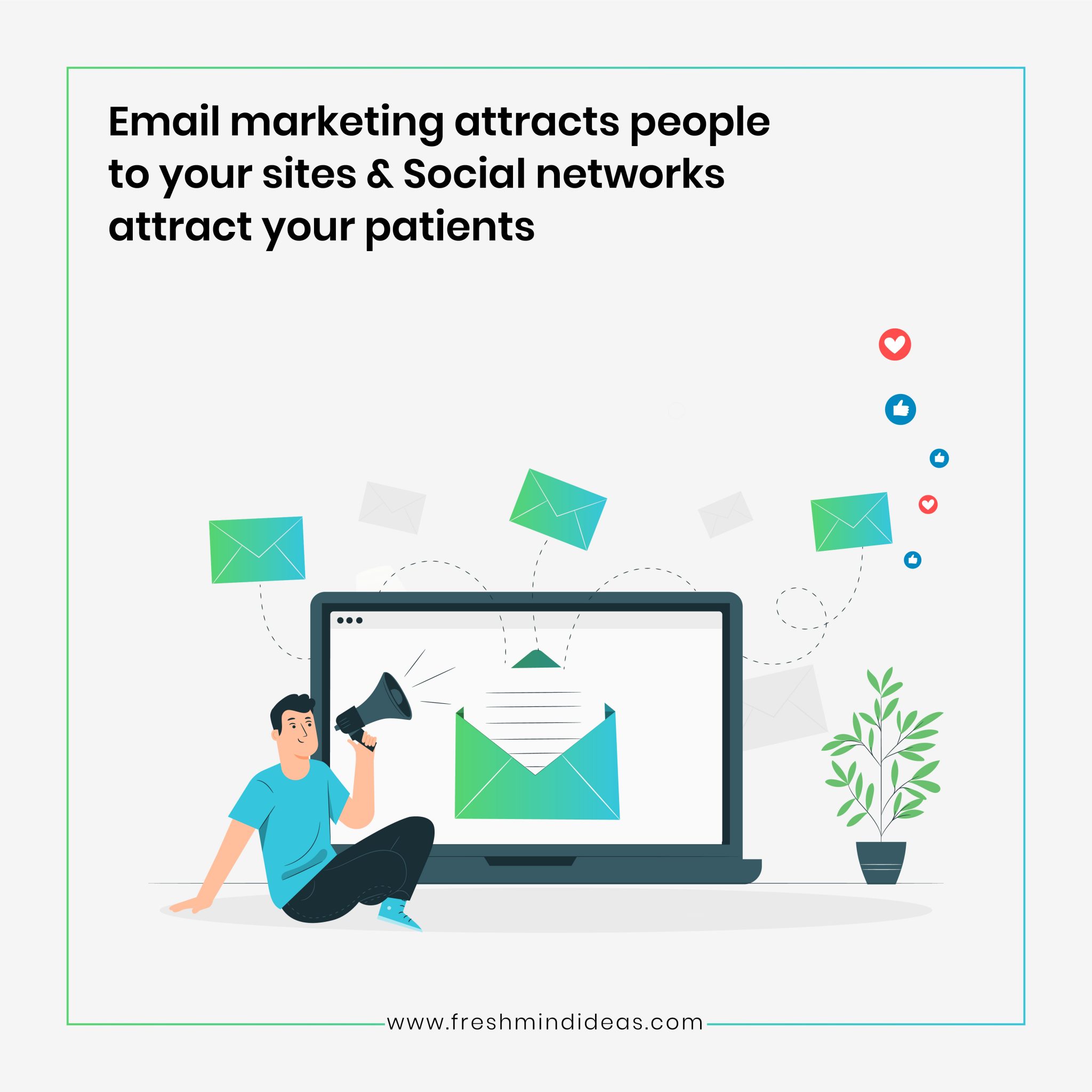 9. Track website data
Digital marketing for hospitals can help your business, but how do you know it works? Unless you use a program like Google Analytics, it cannot be easy to measure the return on investment in digital marketing. This free program provided by Google helps you track traffic and user interactions on your website.
You can see where the traffic is coming from, such as through Google search or Facebook. In addition, you can see the most popular pages and pages where people leave your site. Some programs can track the ranking of specific keywords over time.
10. Diversify your digital marketing strategy
It is easy to put all your digital marketing activities in one basket. Many companies believe that they can focus on one and then move on, but diversification is best in today's competitive business environment.
Instead of focusing solely on SEO, PPC, or social media, use all three. You do not have to use all of the above methods, but diversification can allow others to support your traffic if one does not work. It is better to choose which way is in sync with your marketing plan and go from there.
Hire an expert
Everyone utilizes the internet for a variety of purposes, including searching for illness symptoms, doctors, and more. Healthcare enterprises must implement digital marketing tactics that help them create and expand their businesses if they are to remain competitive.
This article may help you find information about how to market your Healthcare business.
Do you need help with your website optimization? Our SEO consultant will audit your location and provide a list of actions needed to take your site to the next level. Is there any additional need for your website?
Let us know in the comment section below.